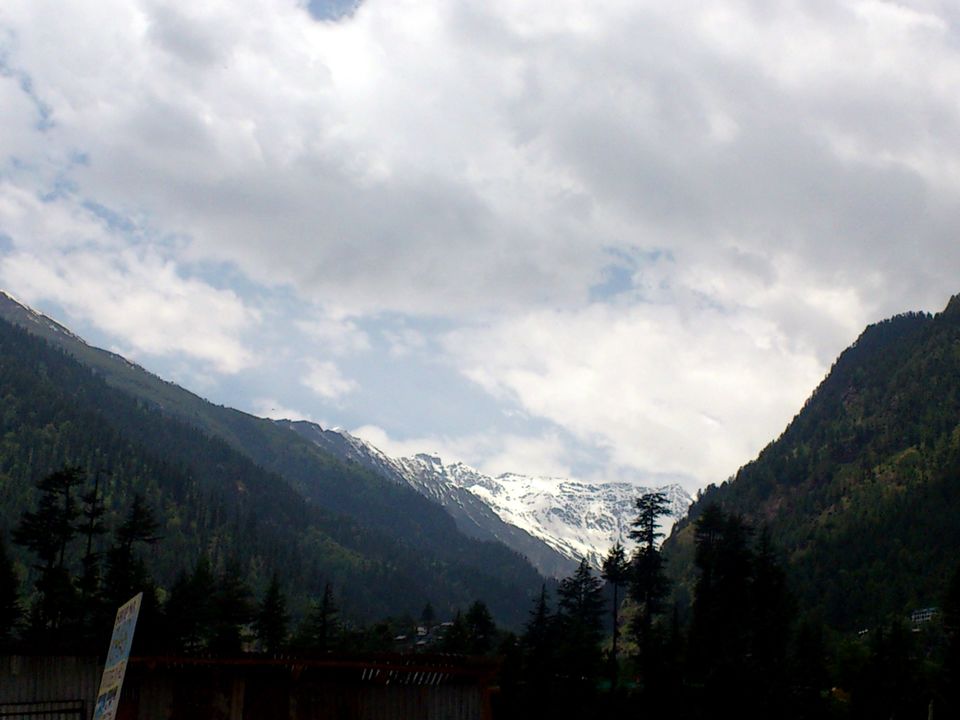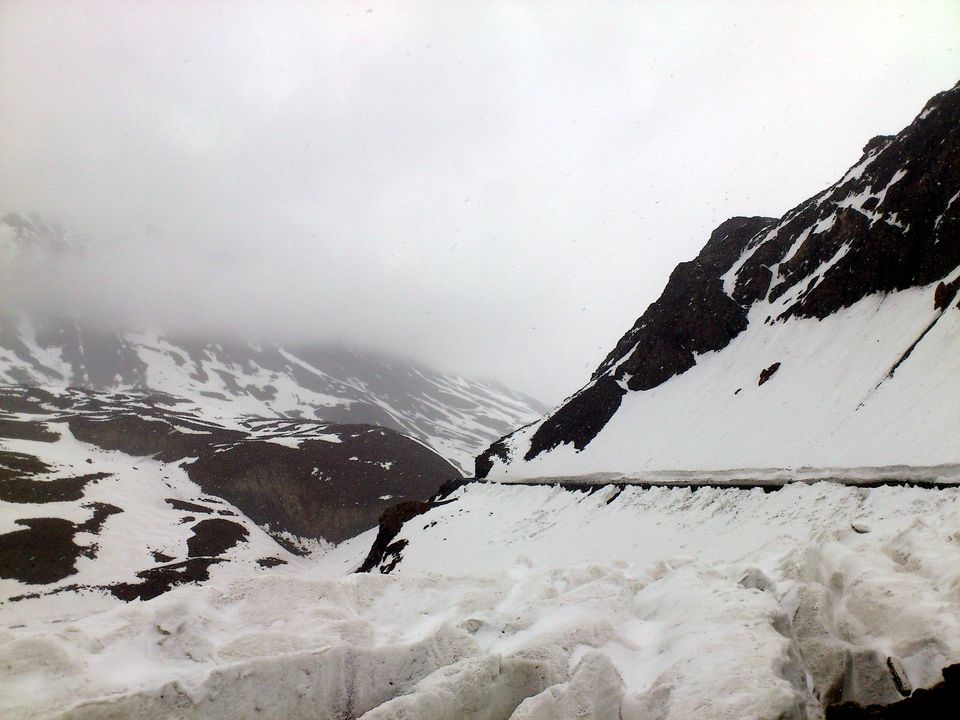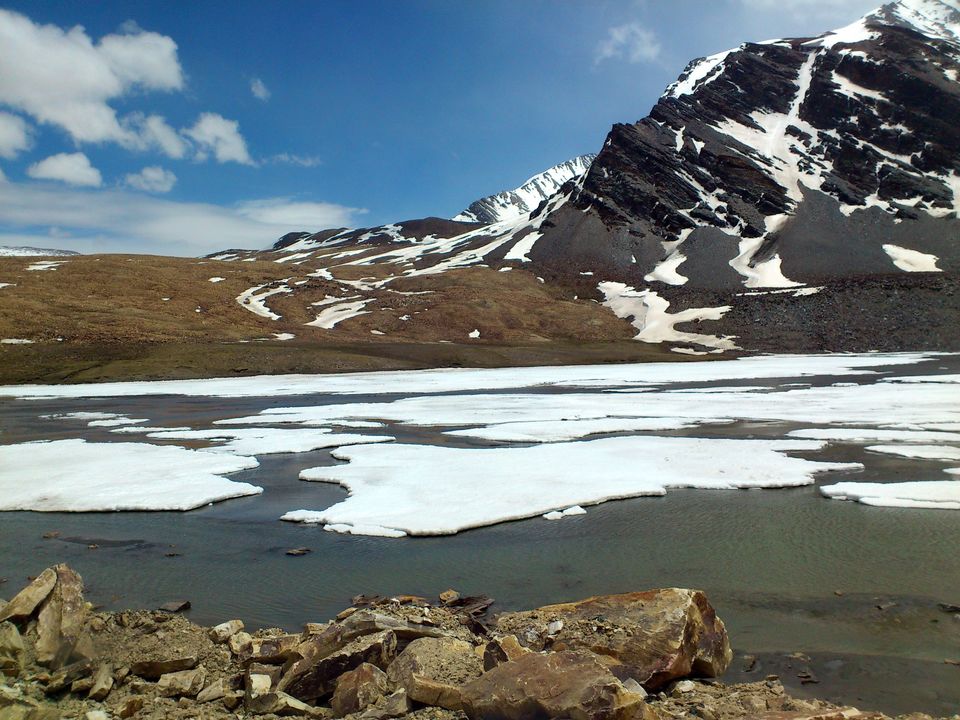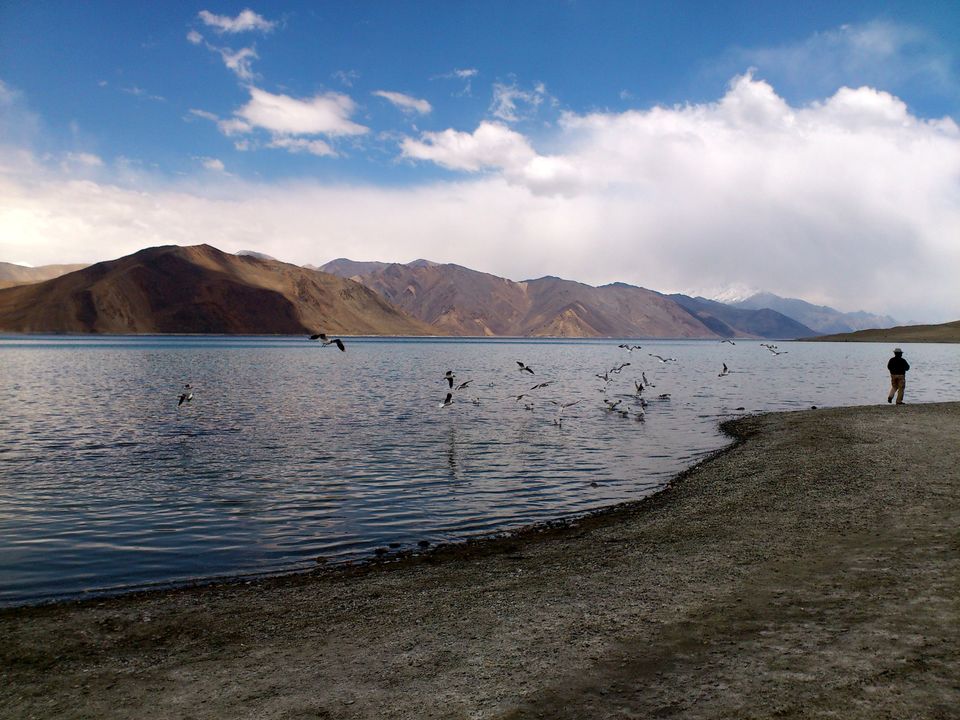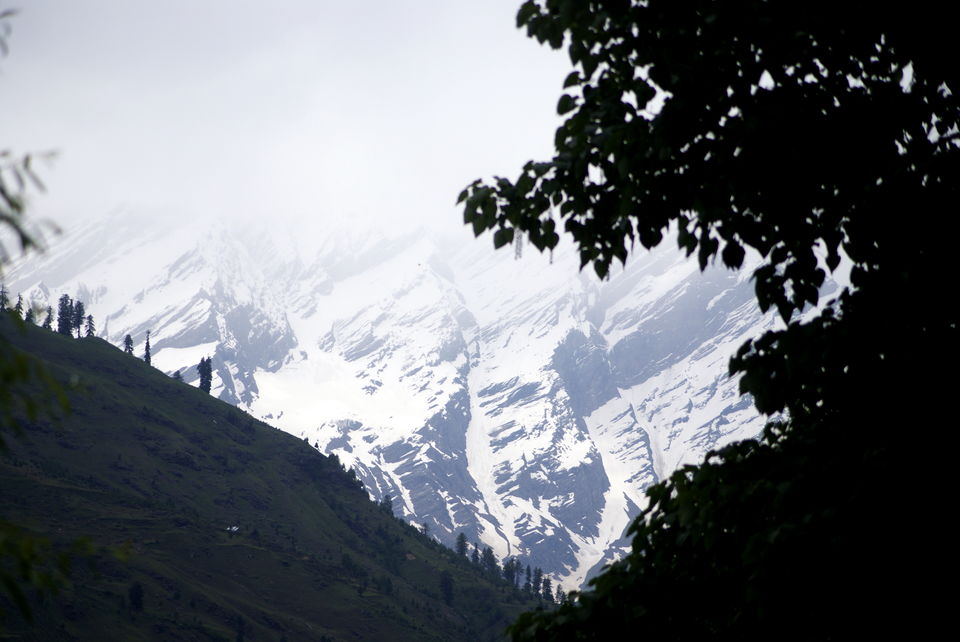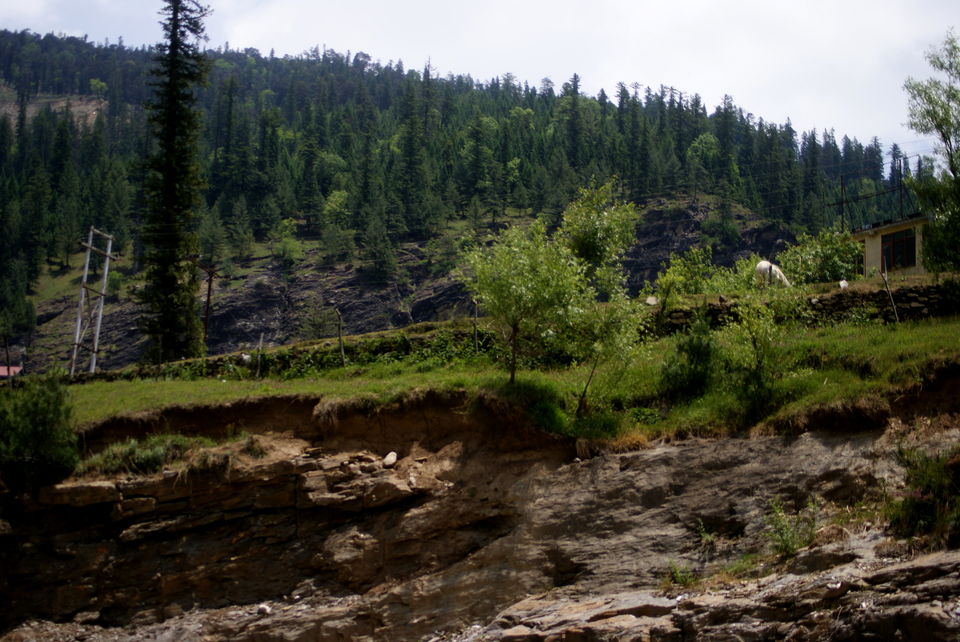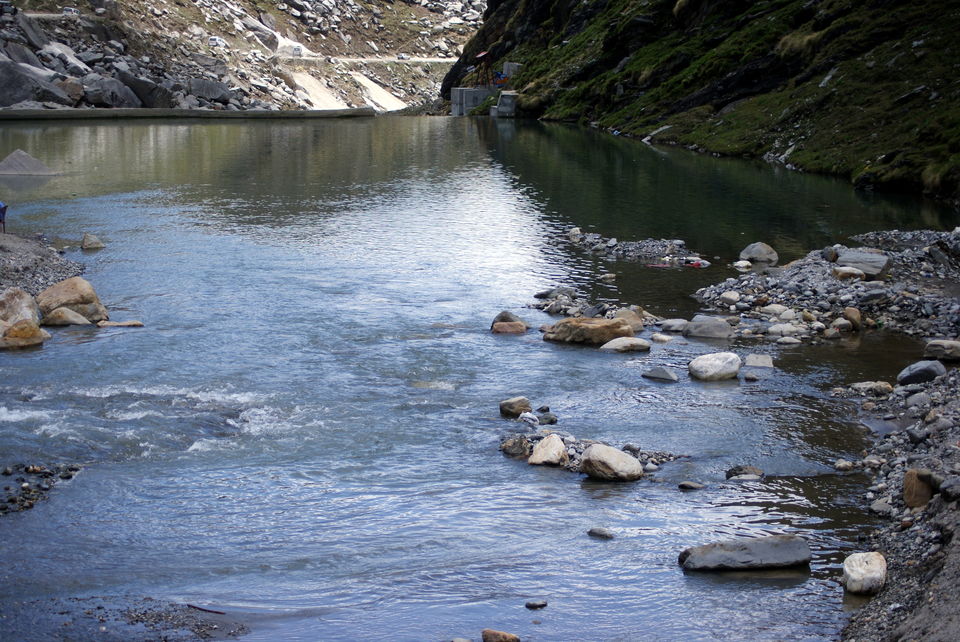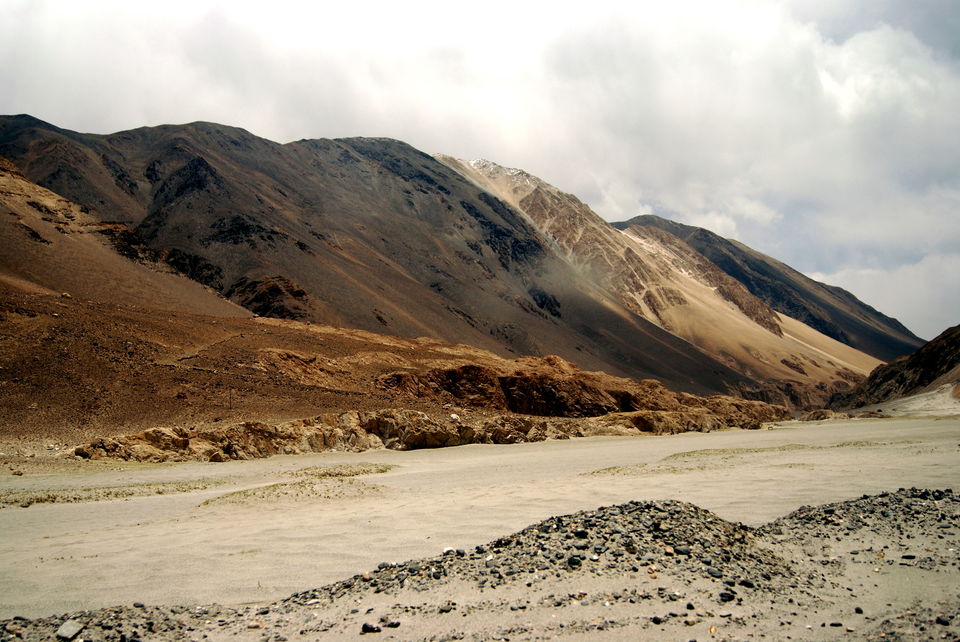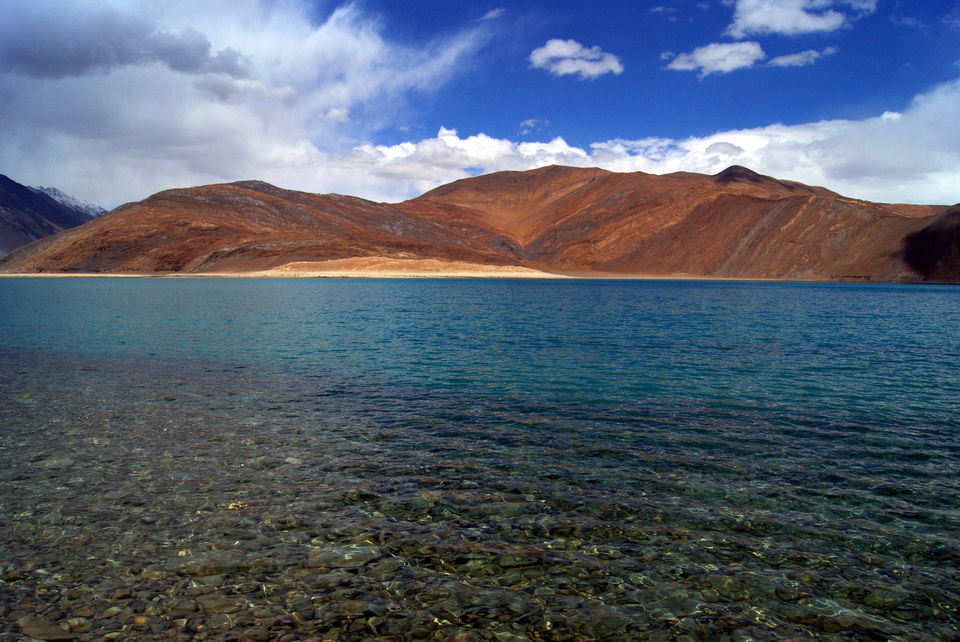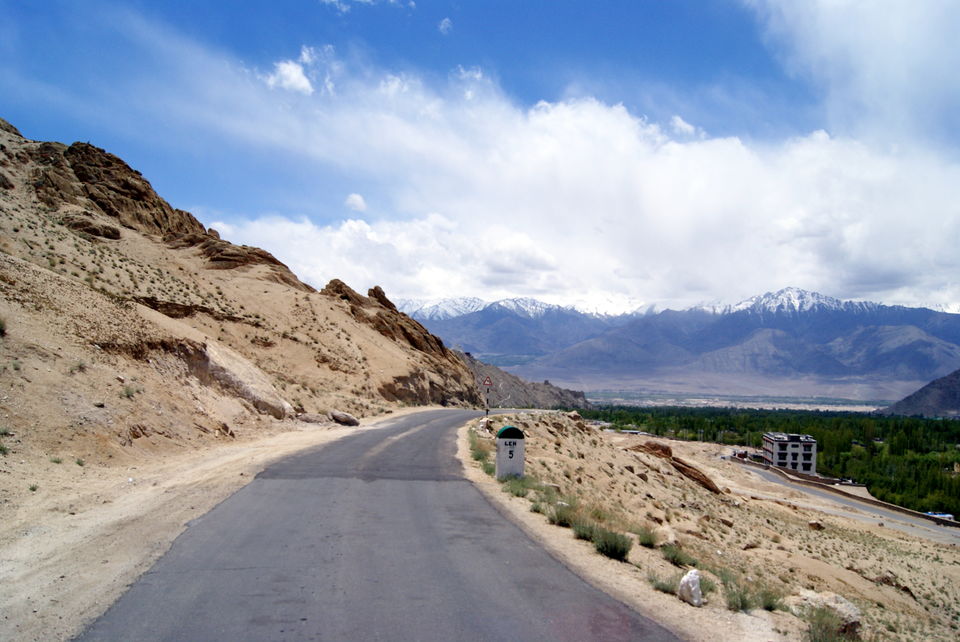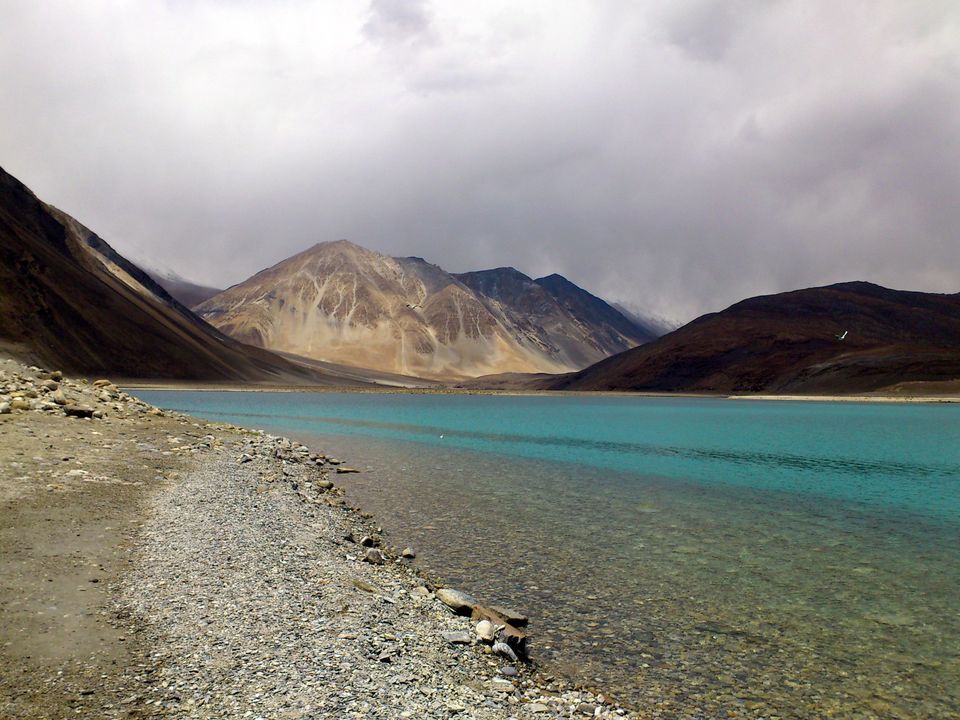 It wasn't the first time in my life that I've felt 'small', but this time, the enormity of the surroundings made me feel minuscule – almost like I was insignificant. And perhaps I was; after all, who is bigger than Mother Nature herself? I had wanted to visit the Himalayas another time since my last trip up there for various reasons, but having already been to Srinagar and around, this time I wanted to visit the other side – Leh, Ladakh. On learning of the various attractions it comprised of, it was too enticing a proposition to let go.
I had our blueprint in place after reading a lot of blogs and itineraries. I was going on this holiday that I had been wanting to forever with a bunch of people who I didn't quite know: that was the first challenge for me. Unversed situations are a test of character and how you fare in those is a fair judgment of character.
When we headed out of Delhi, we knew we were in for a long journey ahead – one of 630 miles. Although we did encounter some roadblocks to begin with, we passed them unscathed. When we reached Manali, the snow-clad mountains amongst all the greenery was a sight – but we didn't know at that point how much we'd crave for foliage soon. The route from Manali to Leh is desolate: either we would encounter periods of snowfall or winding barren lands. We'd drive from one white mountain to a stretch of barren land, akin to a desert, and onto another colossal barren mountain amidst the biting cold. We are trifling when compared to the real things in life – for one, we can never be greater than nature herself. Initially the journey was great and fun too, but eventually it started taking its toll on us – the winding roads and varying altitudes induced queasiness and headaches.
Leaving Manali around 11 am, we were stuck on Rohtang Pass for a few hours before we moved on. We reached Keylong, a village enroute where we had to spend the night before proceeding to Leh the next morning. We only reached Leh that following night at 11pm. The next day, we wanted to visit Khardung-La - the highest motorable pass in the world, but due to a landslide, the road was closed. 
Leh, the city, is just like Srinagar – surrounded by beautiful mountains – the only difference being, the absence of green on them. We headed to Stok Palace instead. The palace is home to a rich collection of jewellery, ornaments, dresses and crowns. It also contains Chinese paintings that are more than 450 years old. 
After obtaining the necessary permits, we headed to Pangong Lake the next day. Pangong Tso, as it is called, was what I was most excited to visit and it did not disappoint. 
The quaintness of the first glimpse of the lake was prodigious – the water was a striking blue! The moment I stood facing the waters there, I estimated this is what people brand as utopia. The different shades of blue that the water reflected made me feel like the water was adulterated with blue dye, but disproportionately. The water was so clear that the pebbles beneath shone like coloured diamonds in the upbeat sunbeams. The mountains surrounding the waters were pretty mustard that complemented the blues perfectly: that was the closest to perfection that I had ever been. The experience of witnessing that spectacle made all the effort worth it.
The next day we visited the Magnetic Hill - that is a hill that is known to have extreme magnetic properties, strong enough to pull cars uphill. We went white water rafting after. It was a great experience, but we didn't enjoy the sport fully as the rapids died down after a bit. The same evening, we visited the Leh marketplace. Kashmiri silks are available largely. There are a decent number of jewellery stores that sell precious stones. The dry fruits and spices are quite cheaply available when compared to other cities. Only, beware of imitations of silks and the stones. 
On our way back, we paragliding along the Solang Valley in Manali and river-crossed. We also visited the mall road, which is quite a busy street in the evenings. Definitely adds to the experience. It was a trip everyone should undertake at one point in time. Unfortunately, I couldn't make it to Nubra Valley. I'm due for another trip to the mountains. 
Individually, I was overwhelmed by the sheer size of the gargantuan mountains. Bounded by ranges of barren mountains shielded by snow-clad ones at higher altitudes, beneath a crystal-clear blue sky on an isolated path with nobody but us, was a sight I'd never forget. It was gorgeous. It occurred to me then, that we [humans] can change the world and mould it the way we like, the one thing we can't come close to doing is recreating anything as perfect to nature. It is flawless.