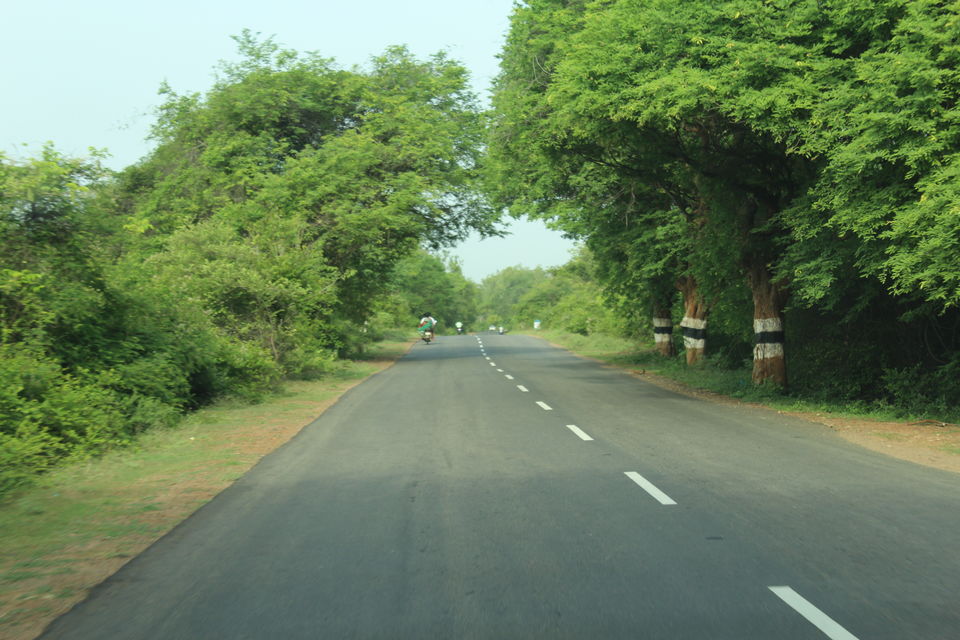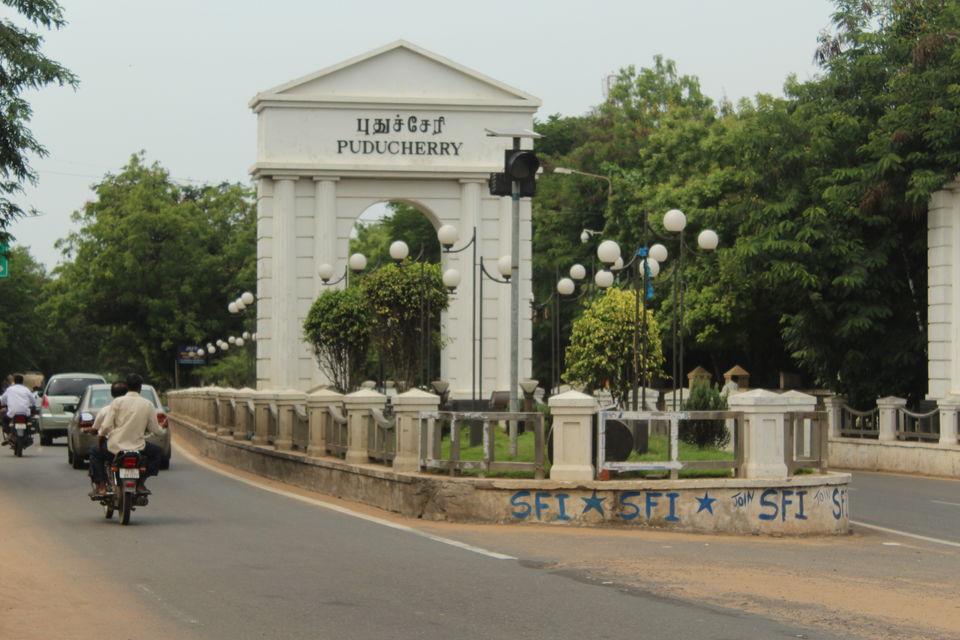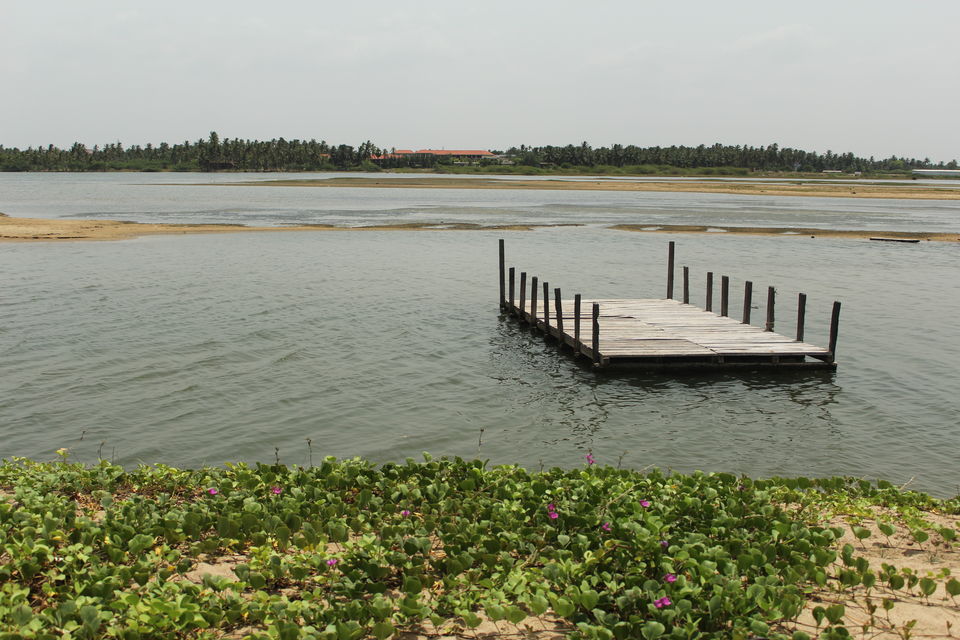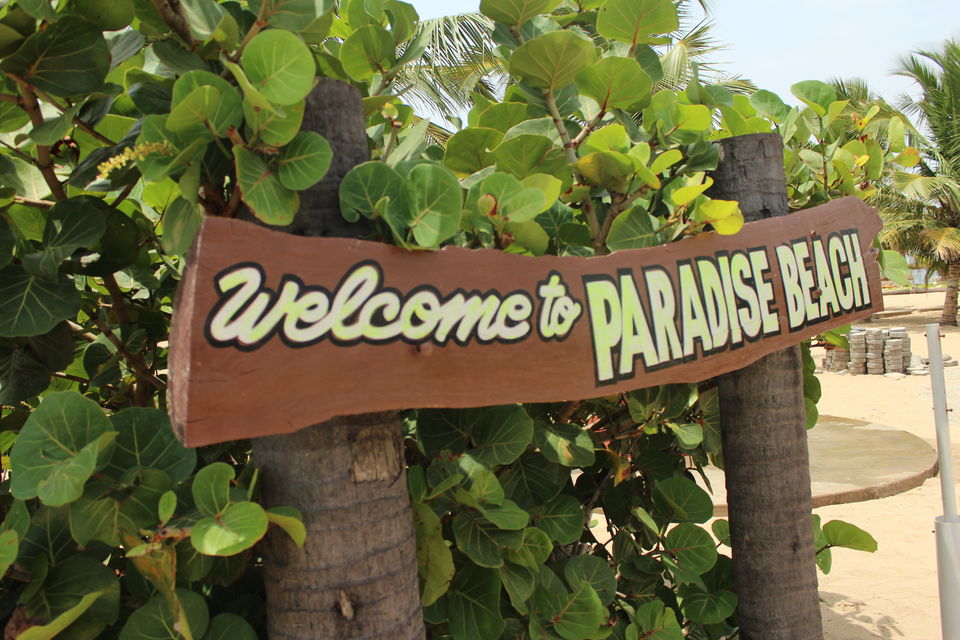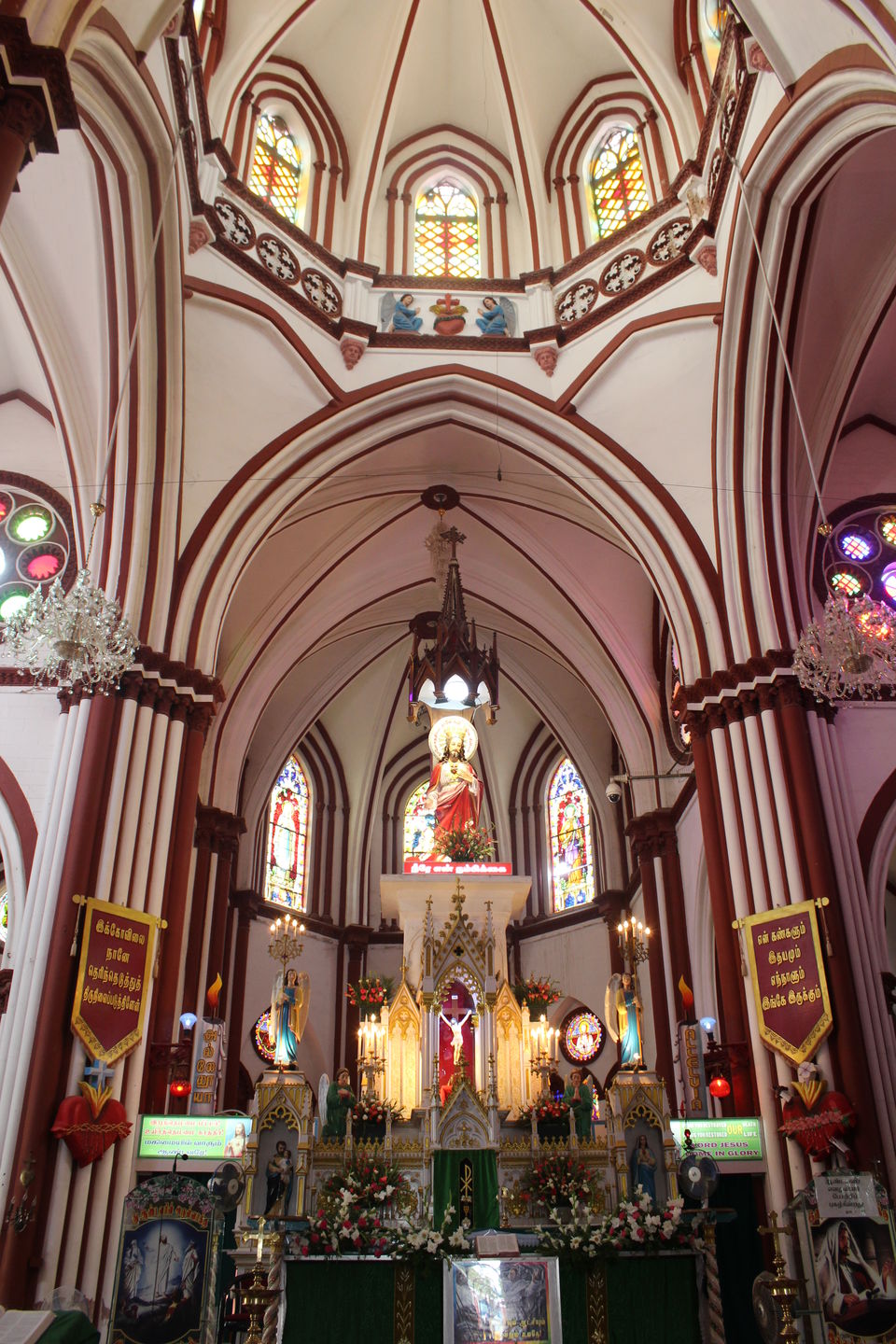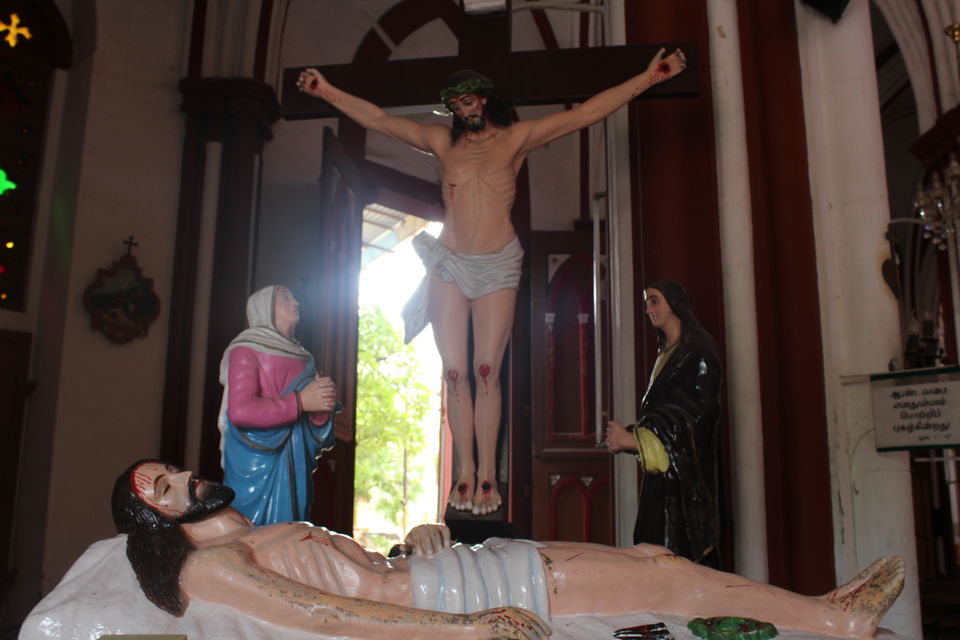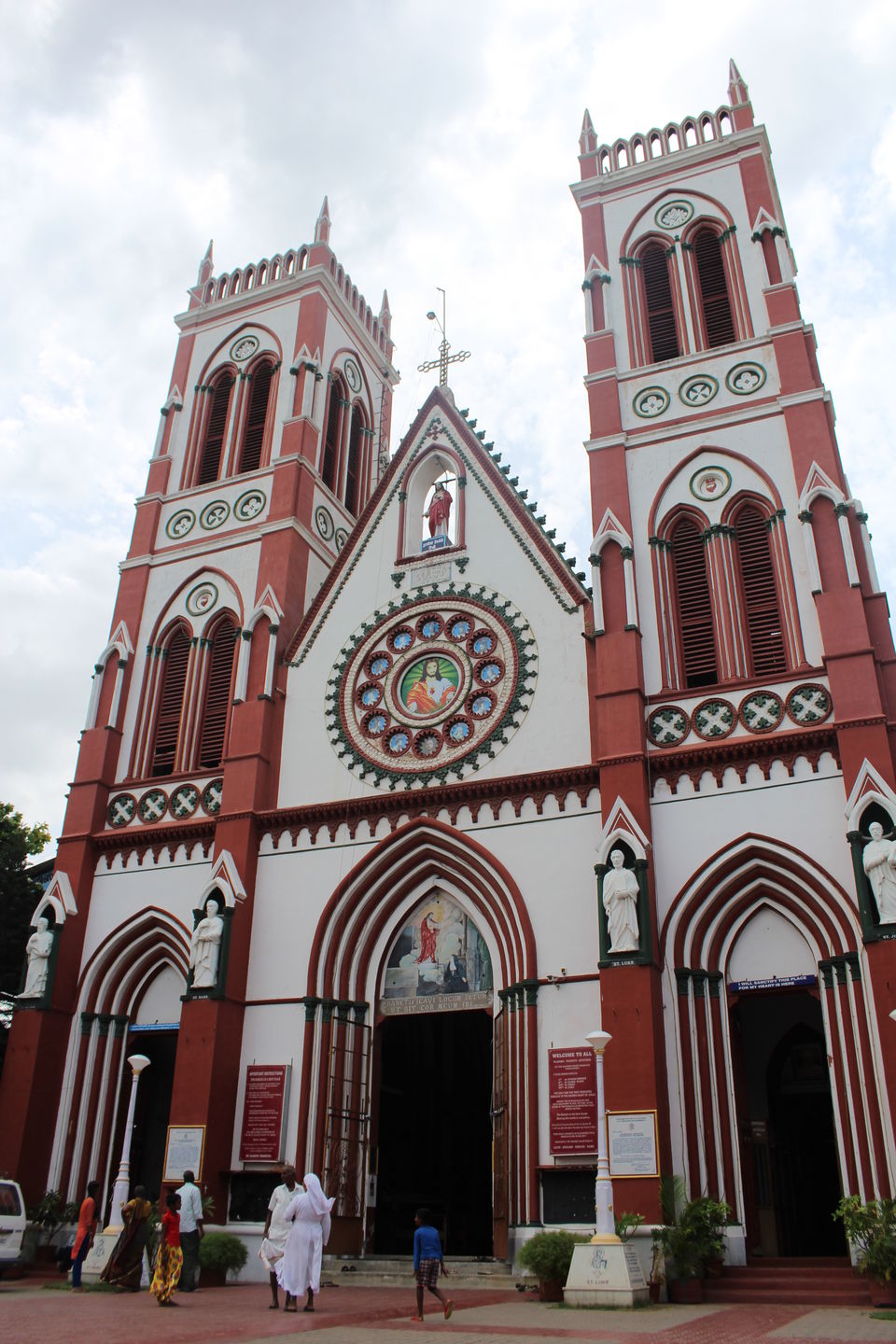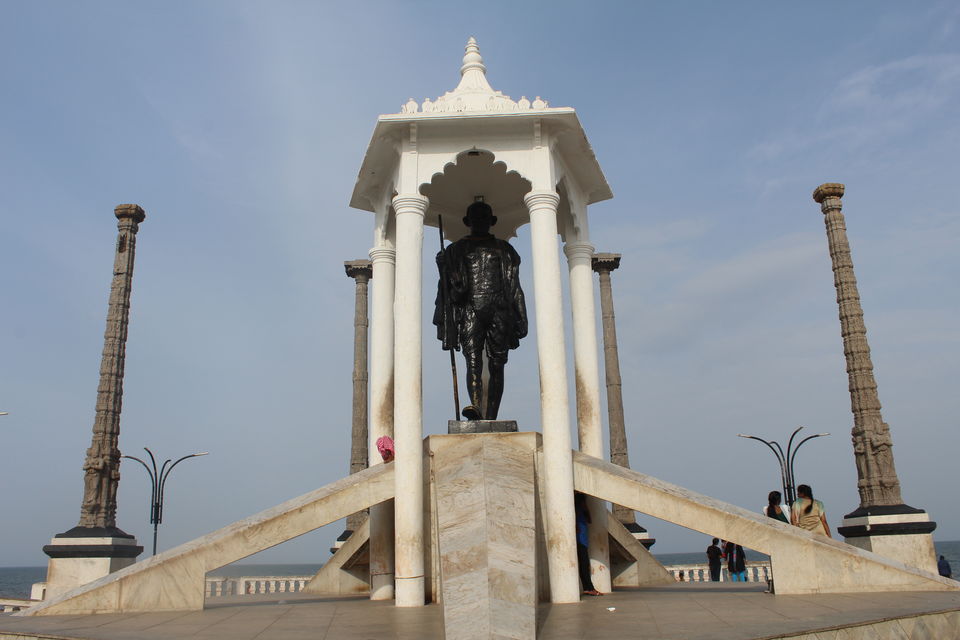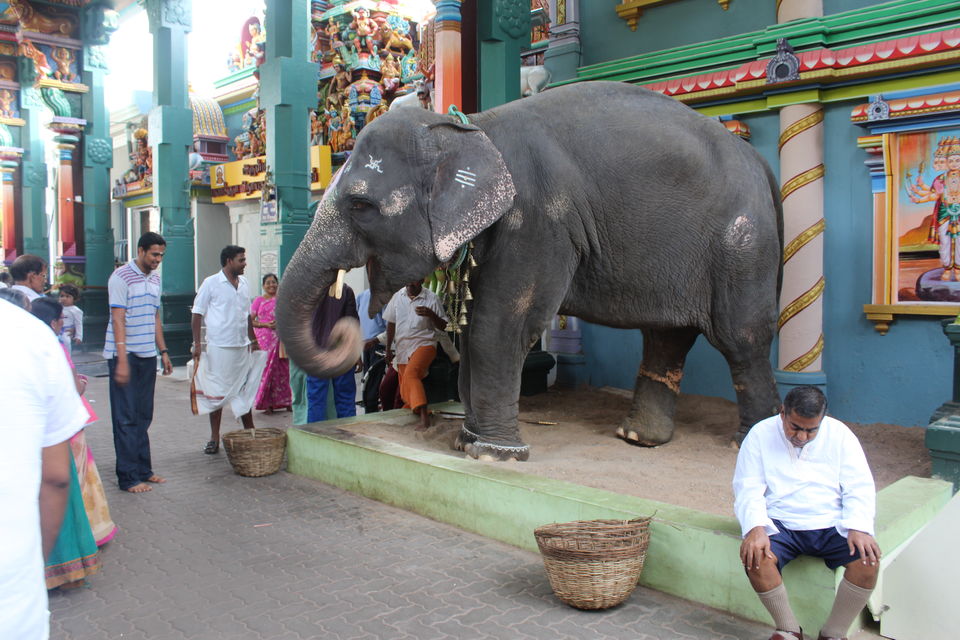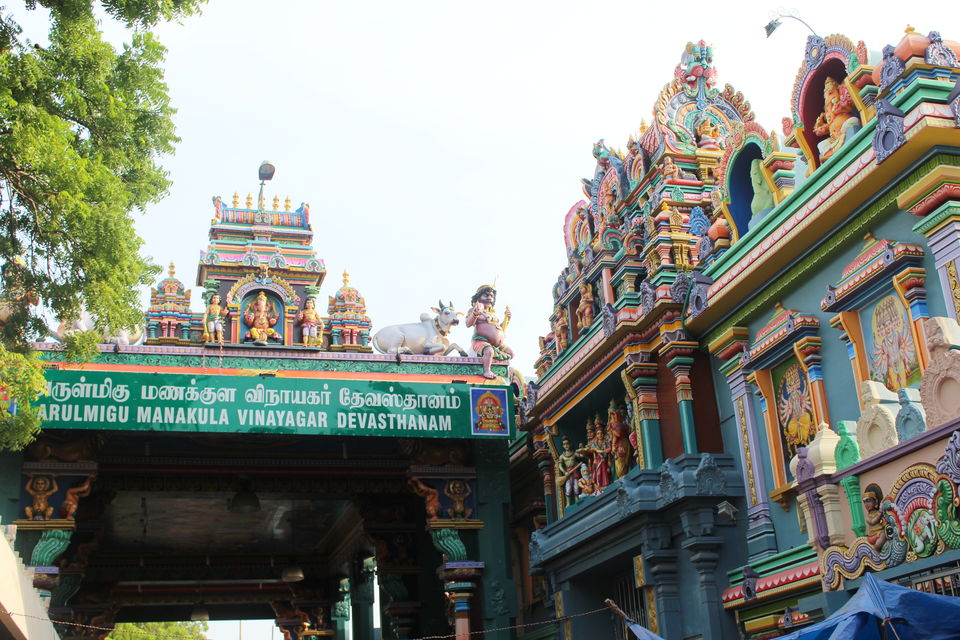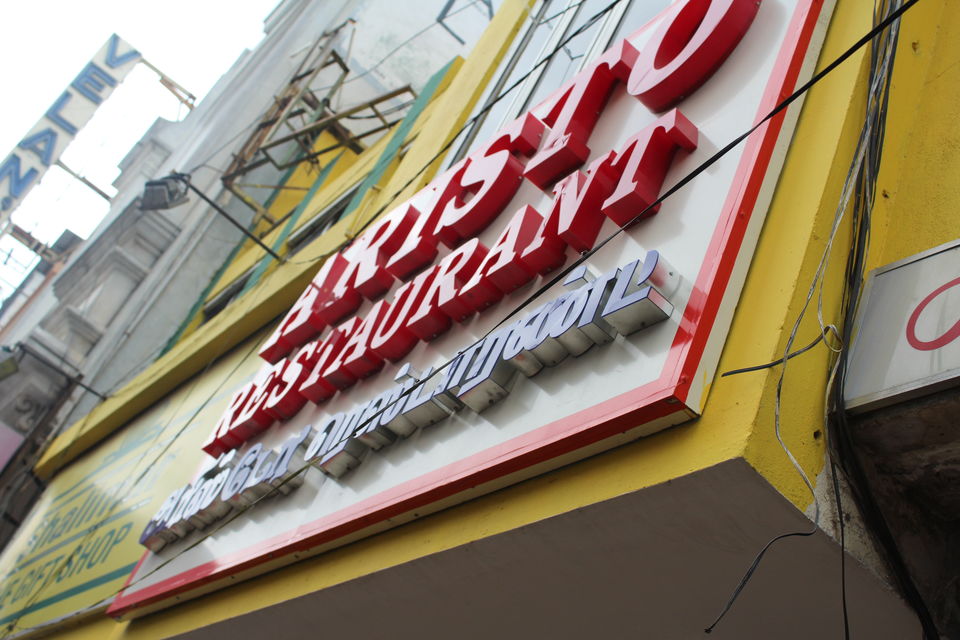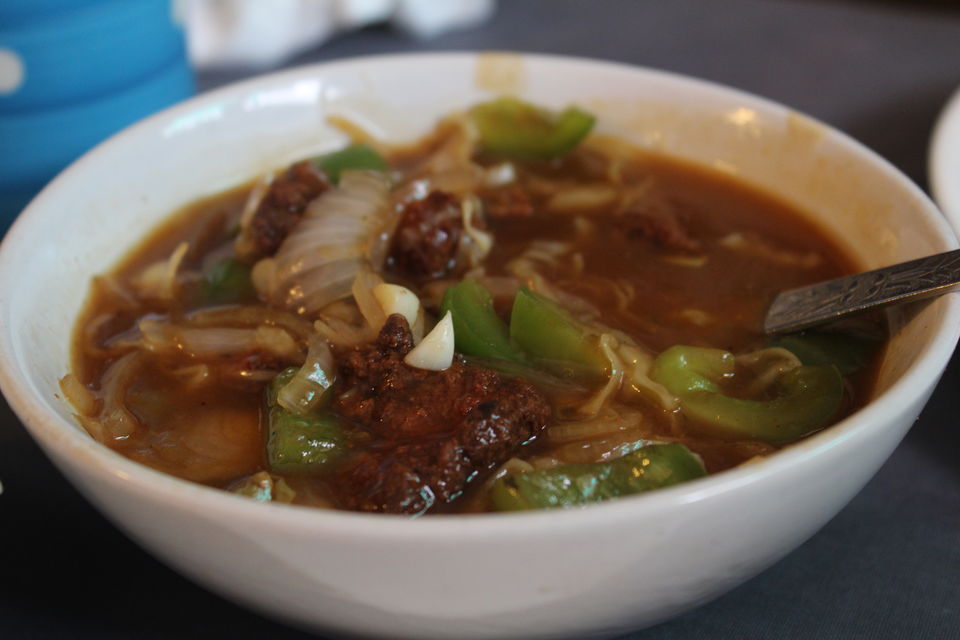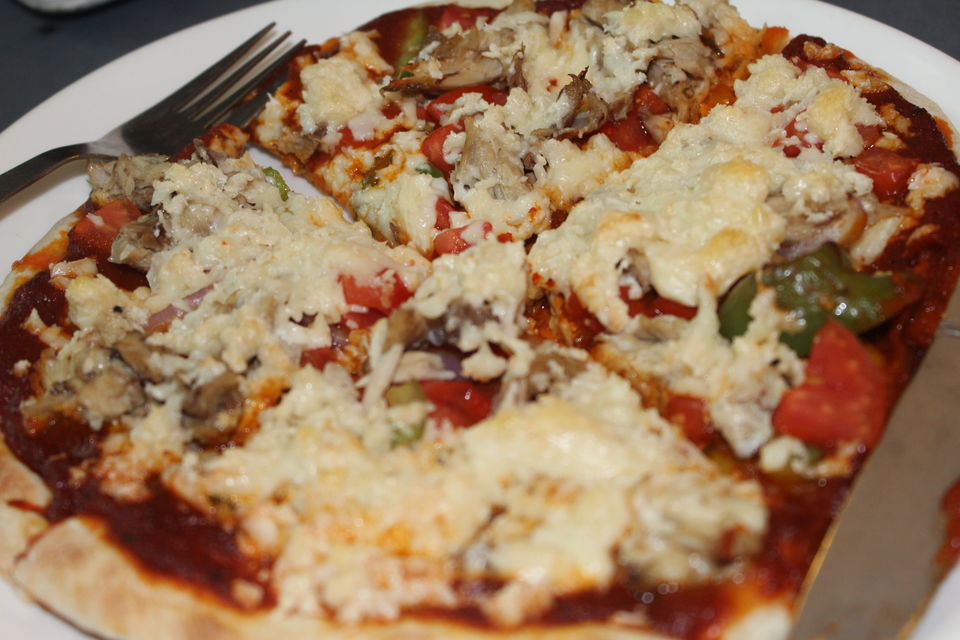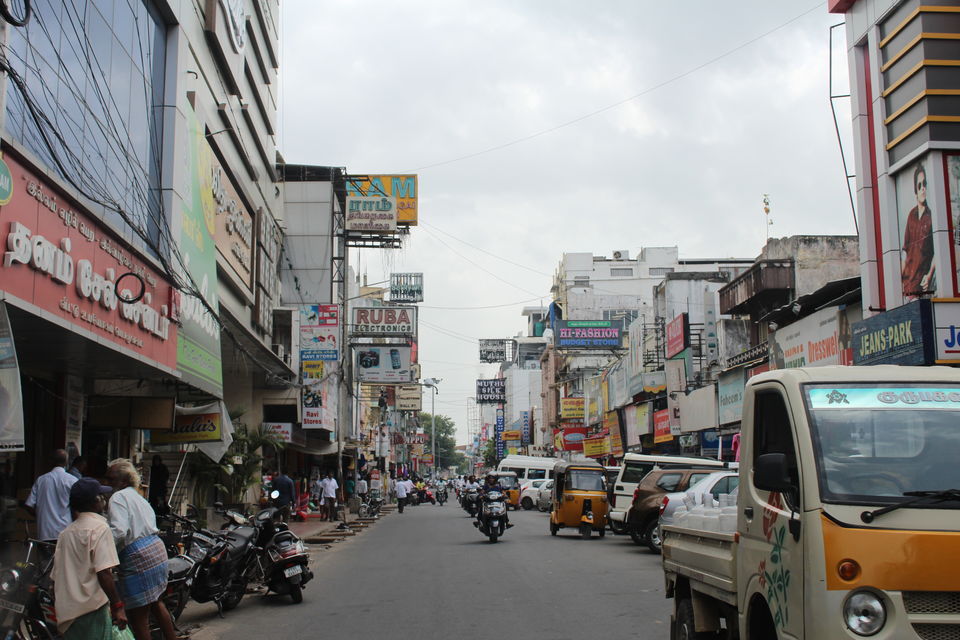 I know a 5 hour trip may not sound very exciting especially when you always wished to see a place and all those long lost friends finally meet up and a plan actually becomes a possibility. A feeling that all those nightly conference calls with your friends did not go waste.. !!
Time is not a constraint when you have made up your mind to have the utmost fun and enjoy like never before.
Pondy as we love to call it, is a few hours of travel from Chennai. You can call up any driving agency. They will charge Rs 12/- max per kilometer (depending on the size of the car). There are so many frequent buses as well.
You can take the Dindivanam Bypass from ECR. The road is good and for a stretch of an hour, you get to see greenery both the sides. Something very rare in a metropolitan like Chennai.
All company hired vehicles (yellow number plate) must get a permit at the entrance of Pondy (you see the Puducherry written in bold at the gateway). Nearby is the famous medical College JIPMER .
Our first Halt- Paradise Beach
Actually its a beach cum boating spot. I was soo excited I did not mind the mid-day sun or the fact that i forgot my sunscreen in the car. (what is my sunscreen doing in the car !! ) Get ready to get some real tan without a sunscreen.
Beach is litter free and clean. Eww Marina..
Sacred Heart Basilica: One of the biggest churches in Pondy. You just cannot overlook the interiors, the glass stained windows or the statue of Christ on the Cross. There is separate prayer room inside bit smaller than the main prayer hall.
Lunch can be had at Nehru Street. I have heard that its like the T.Nagar of Pondicherry. Our Friend cum guide who spent most of his childhood in Pondy took us to this hotel "Aristo". Quiet roof top hotel where you get any and every kind of non-veg. Not super clean but food was good. Who cares for cleanliness when you have Chicken biryani in front of you?
After taking a stroll (under the still hot afternoon sun) on the Nehru Street (to digest that chicken Biryani and other animals that just went inside of you), we left for the Pondicherry Beach. You can hire a bicycle and just roam around the well maintained roads or go hide behind some rock and have some quite time with your lover (watching the evening tides i mean.. ) or visit the light house or the Mahatma Gandhi Smriti nearby.
Just a few streets away is the Manakula Vinayagar Temple. It's the most colorful temple I have seen in my whole life. So many Avatars of Ganapati. The temple Elephant Lakshmi awaits outside for you to put a coin or two inside her truck in return for her blessing.
Very near to this is the Sri Aurobindo Ashram. As we were running short of time I don't remember exactly what I did there. I think I sat quietly for a minute or so around the Samadhi like many others. One thing i clearly remember is there were flowers , lots and lots of flowers . The Samadhi was decorated with them so beautifully. Another thing i remember is there were Bengalis , lots and lots of. Felt like a little Kolkata.
I longed to find the yellow colour building in the French Colony where a famous song of the movie Ayan was shot. All we could see were Grey buildings. Guess they repainted it.
It was time to return. Could have visited Auroville but then we decided we can do that some other day when all the stars are in place once again. See you Pondy Very Soon.
Photo courtesy - Rushil Kumar