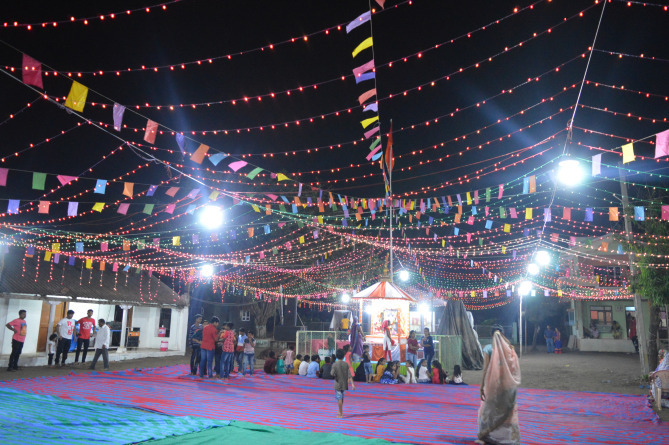 I've always wanted to sit down and write something about the Western part of India - a part that shaped me all through my growing years. I was brought up in Pune and a traveller in me always explored the places around West. But this time we did something a little hatke. Postcards from West will include all my crazy travel stories and experiences of the West. Here's one of them.
One weekend my travelholic parents decided we go on a roadtrip to the west exploring parts of Gujarat and Rajasthan. We did not even plan how long the trip was going to be or booked our hotels beforehand. Packed our bags and the next morning we hit the road.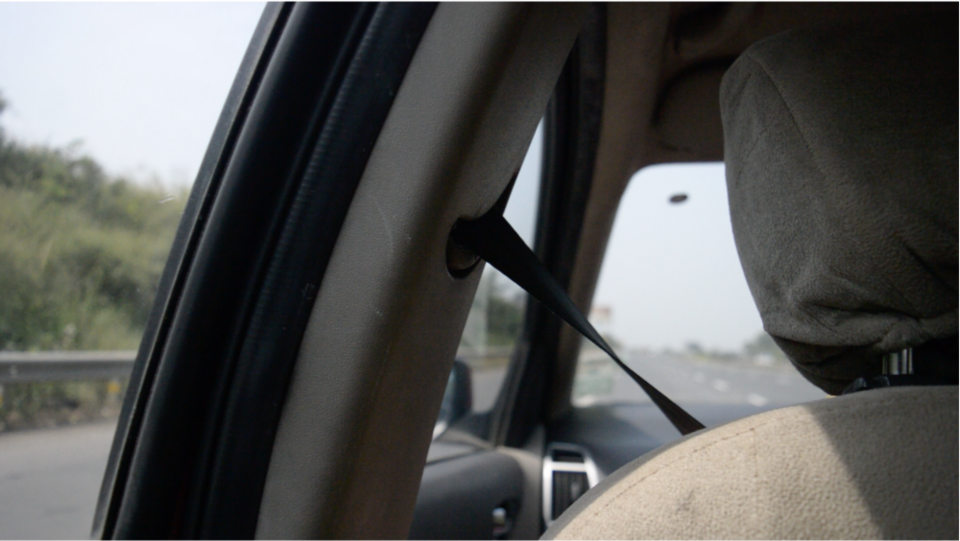 The first destination was supposed to be Ahmedabad, but here's the story. We left Pune at around 6.00am as the whole journey time was approximately 11 - 12 hours to Ahmedabad. Passing through the hustle bustle of Bombay city, making it through traffic we entered the checkpost of Gujarat. Little things like change in language of sign boards, people's attire and a notification from your cellular network saying, "Welcome to Gujarat..." makes me the happiest.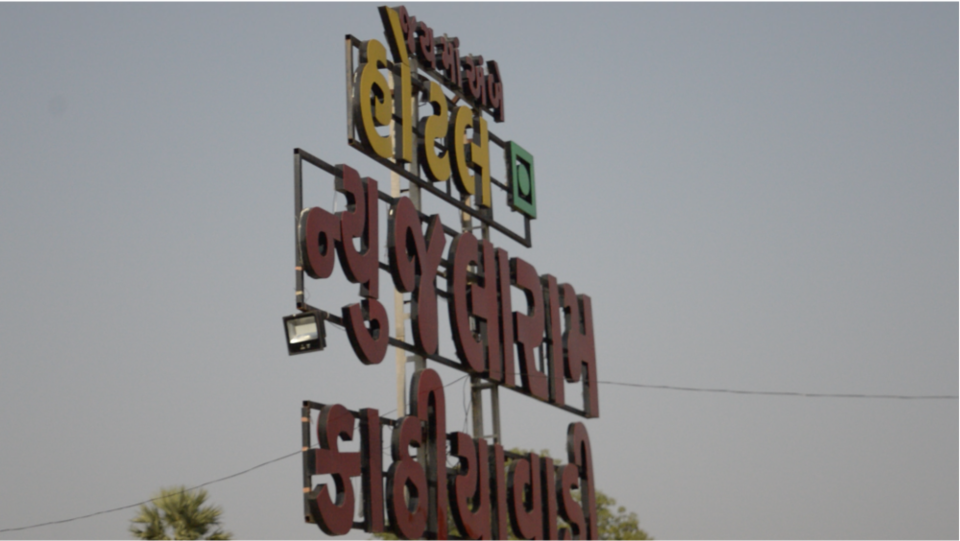 Awestruck by Mumbai's skyscrapers to falling in love with Gujarat's desi cows meandering the farmlands was a total bliss.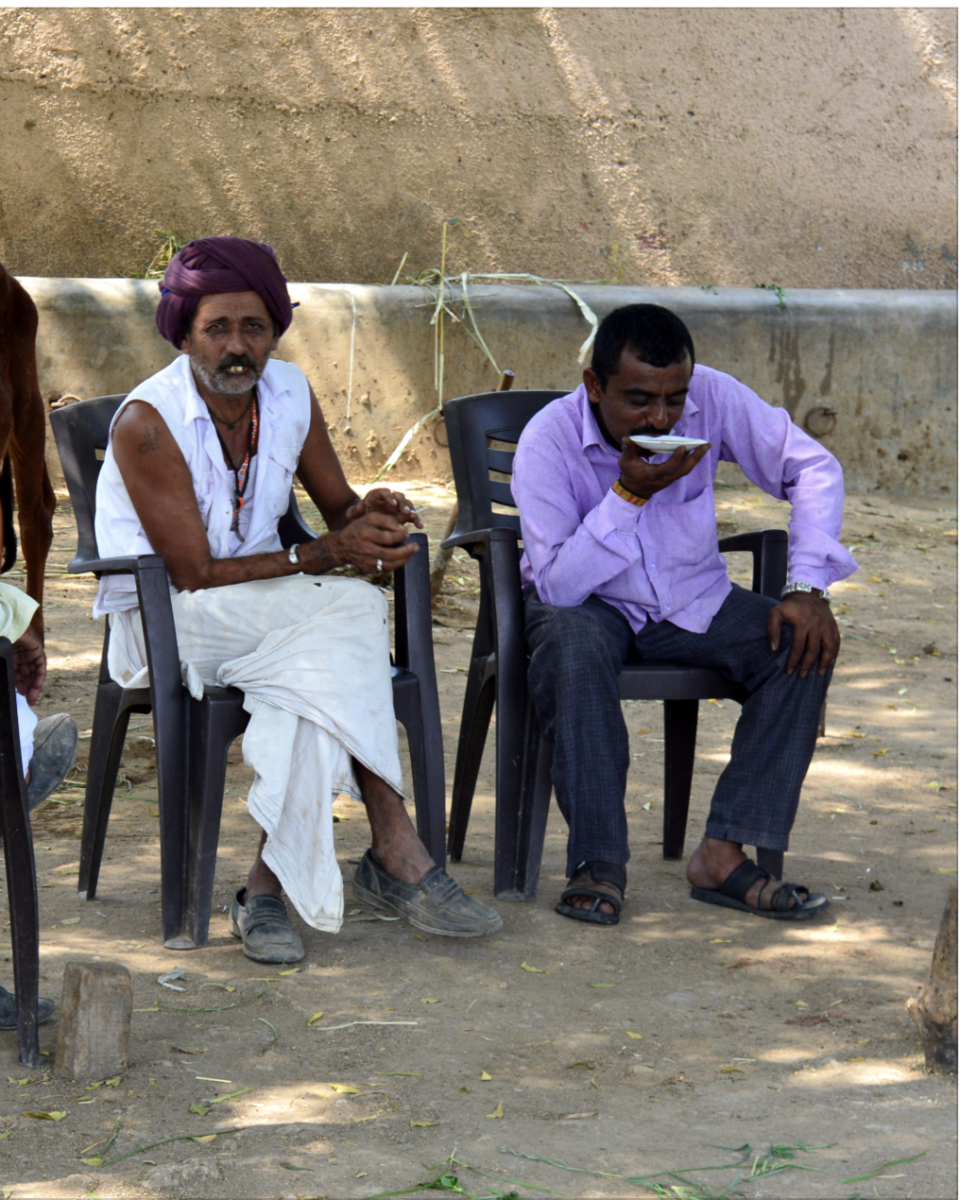 Had lunch along the way and by now it was already 2.00pm, still in Gujarat border. We had a long way to reach Ahmedabad. Rethinking on our plans and questioning, " Is this how the trip is supposed to be? Only on roads? And since we've not booked any hotels, is there any chance of replanning the halt?" we decided to take a break. The nearest city was Valsad, Gujarat. A 6 hours drive from Pune and with another 6 hours to Ahmedabad, we halted midway in Tital (a place near Valsad).
Tital is a very small coastal village near the city of Valsad, with limited access to hotels and other vacation kinda spots. But the sun was setting and us reaching Ahmedabad at the strike of midnight was not happening (Ps: We don't drive late nights as it is not safe) So we had to halt at Tital no matter what. We did not know what we were going to do there. With a fair judgement of "Huh, what's going to be here in this small coastal village? We'll have dinner, doze off and leave early the next morning " we headed to Tital.
But to our major surprise, Tital was extremely amazing. The moment we entered, the roads welcomed us with lush coconut trees on one side and the sea waves splashing along the border on the other side, we had to get down and watch the sun set in the Arabian Sea. With the golden rays filling up the sky, the mild sea breeze hitting our skin, the melodious splash of the sea waves and the sun making it to the horizon; trust me, it was magical.
After the sun set, we went to BAPS Swaminarayan Temple, Tital. A little back story, my grandpa is a follower of this mission from a very long time and so are we. We requested a room for a night and unloaded all of our luggage.
It was 7.00pm, we took Darshan at the mandir followed by a quick dinner and left to explore this village. As the night got darker, string lights along the roads illuminated. Villagers were all dressed up and were heading towards a single route. We followed them and hey, it was garba night!! A ground located in the middle of the old village houses with a Devi temple, was beautifully decorated with colourful flags and lights. The speakers blaring with traditional Gujarati music and Aarti songs welcomed lots of people as time passed by.
Followed by a couple of Devi aarti and Prasad, the crowd headed to another small mandir nearby which was equally lit and decorated. We followed the mob again. This time, after a quick Aarti and Darshan, people formed a circle around the temple and the garba began! Its true they say, "Gaarba ho to Gujarat Mein!" the high spirited energy, the upbeat music, the super coordinated garba steps; was marvellous. Also, I made a friend a friend, Palak, there who explained that the temple we were dancing around was the main temple in Tital and is being worshipped from a long time. After this high energy garba rounds we left. It was 11.30pm, we came back to our room as we had to leave early the next morning.
Well, we never for once expected our night would be so amazing. The detour to Tital was one good experience and the saying - "Never judge a book by its cover" holds true. The sea, the mandirs and the welcome by the lo cal people, all felt home. Day 01 started off on a great note and stay tuned to read what happened next as we leave to Ahmedabad.