Mountains on the circumference, a lake with a floating island and an old beautiful temple made up of stones and wood. This place is a Vibrant Heaven.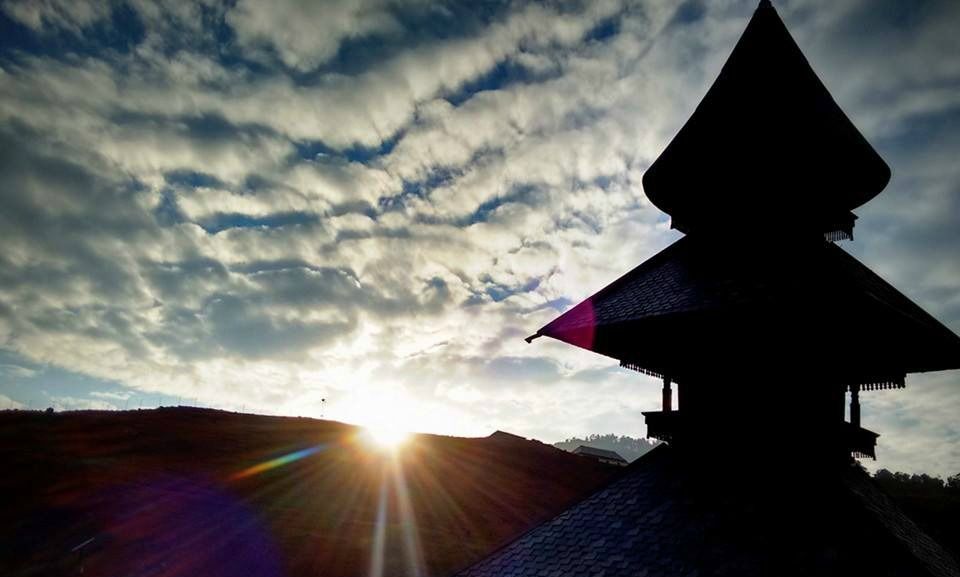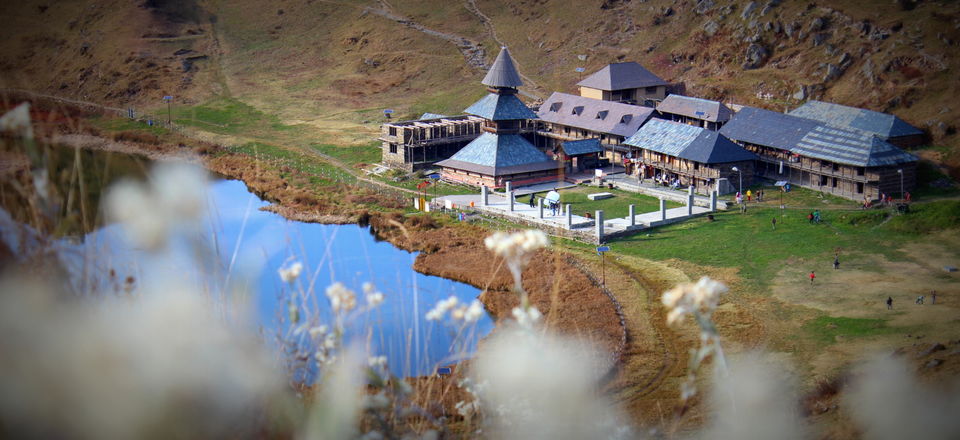 Situated at the height of 2730 m above sea level, it has beautiful old architecture and astonishing view which will fill you with the feeling of contentment and relief.
The place has its single monotonous colour according to the season. You will find it either completely green, brown or white which makes it even more beautiful.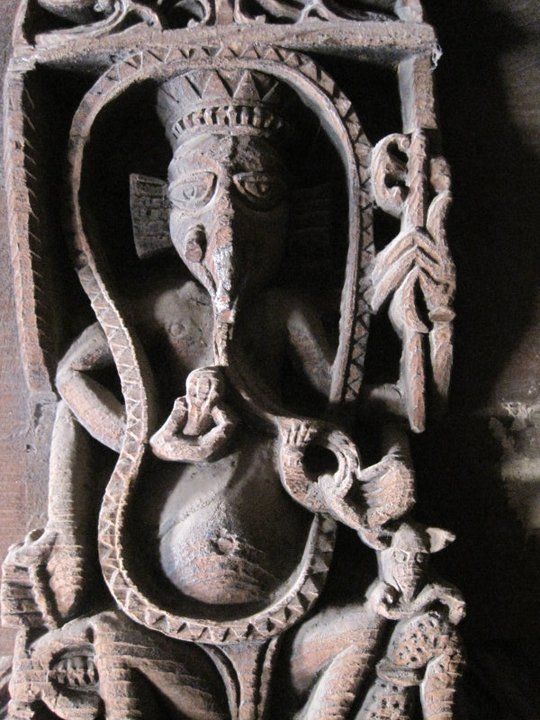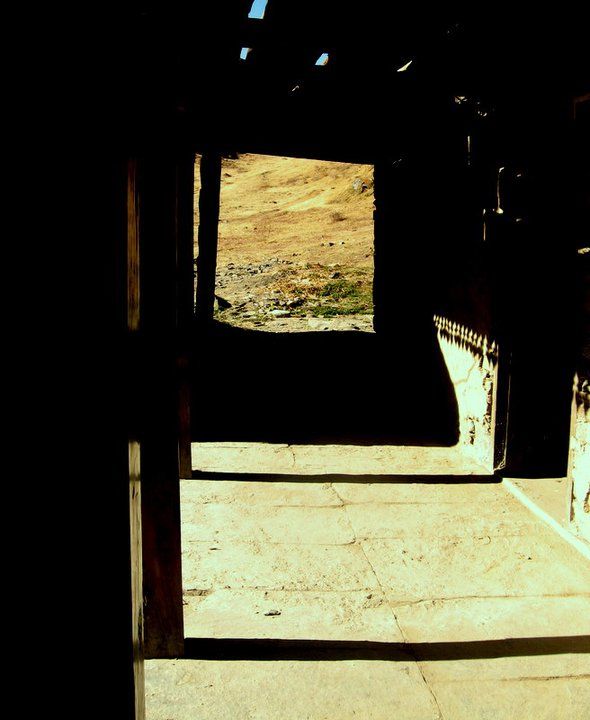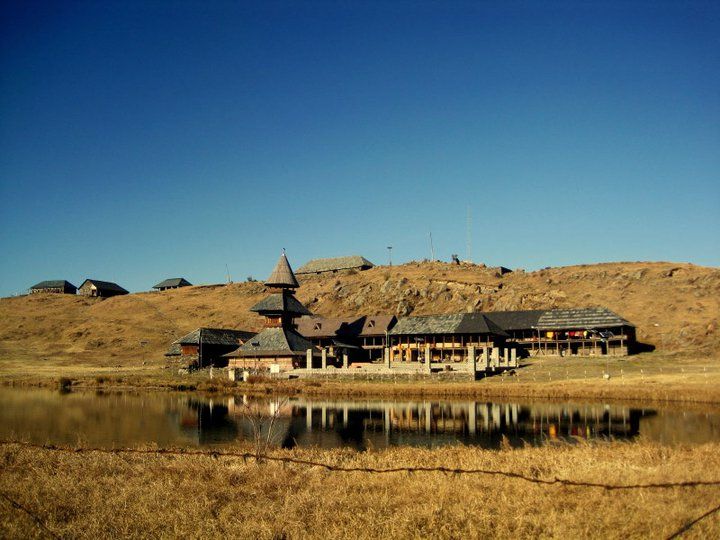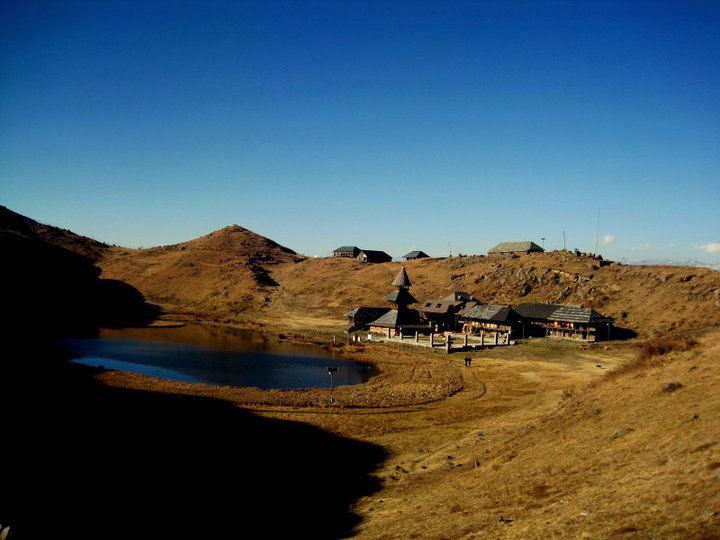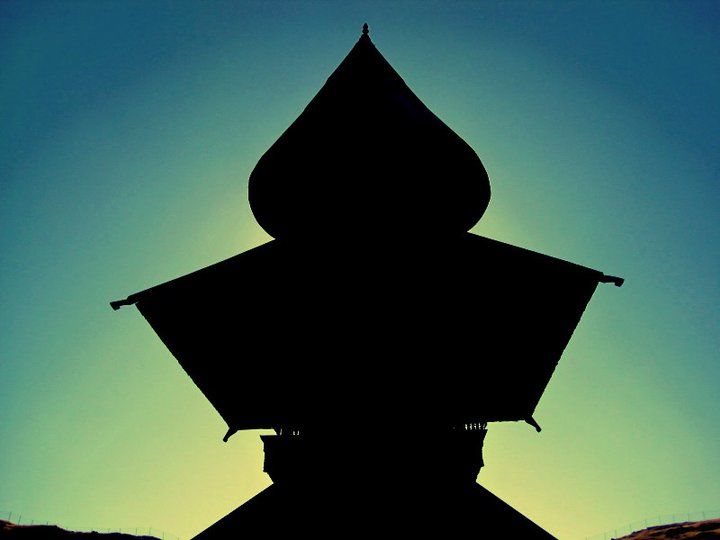 Best economical way to reach:
Around 10 hrs bus journey from Delhi will land you in the town of Mandi from where you can either hire a taxi or take a local bus (which runs once a day) and cover this 49 Kms beautiful bumpy roller-coaster ride.
Where to Stay?
You can either stay at the government rest house or camp around the lake in the tents
Nearest
Bus Stand: Mandi
Railway Station: Chandigarh
Airport: Bhunter