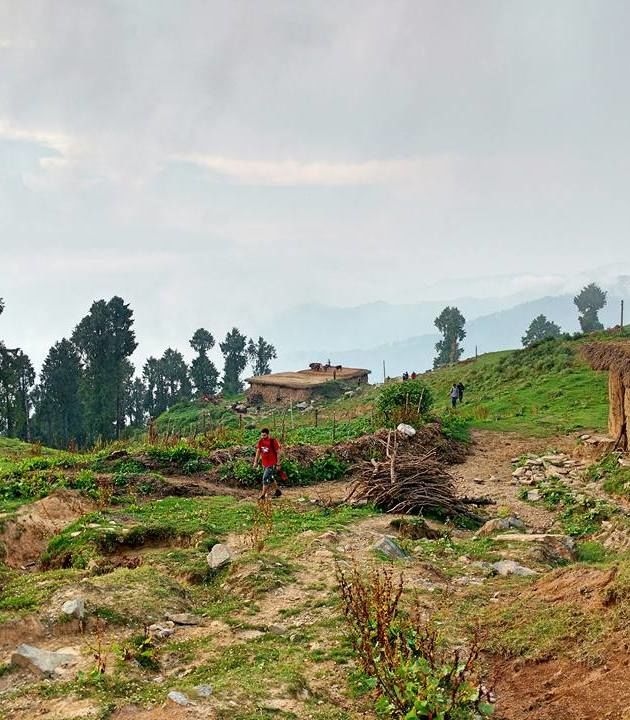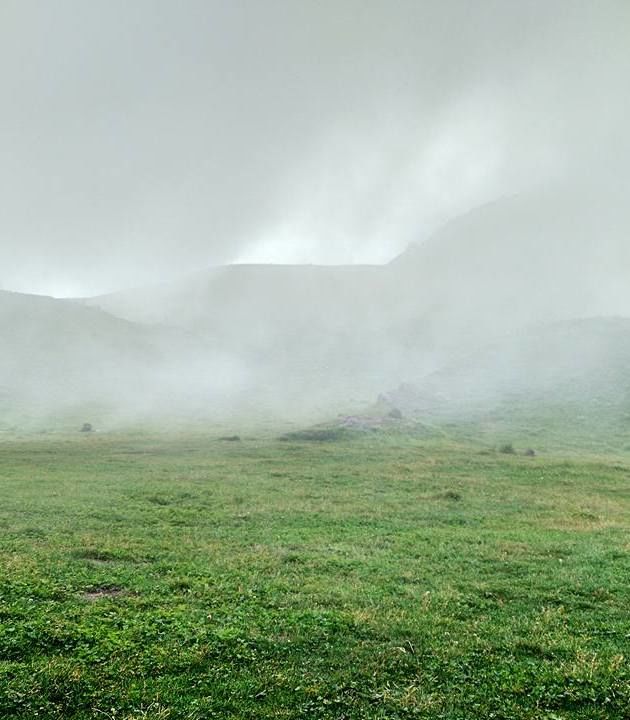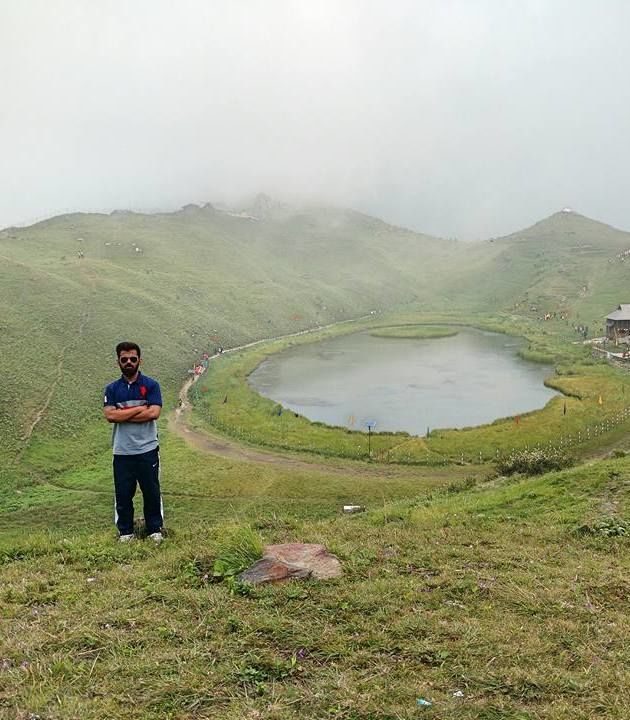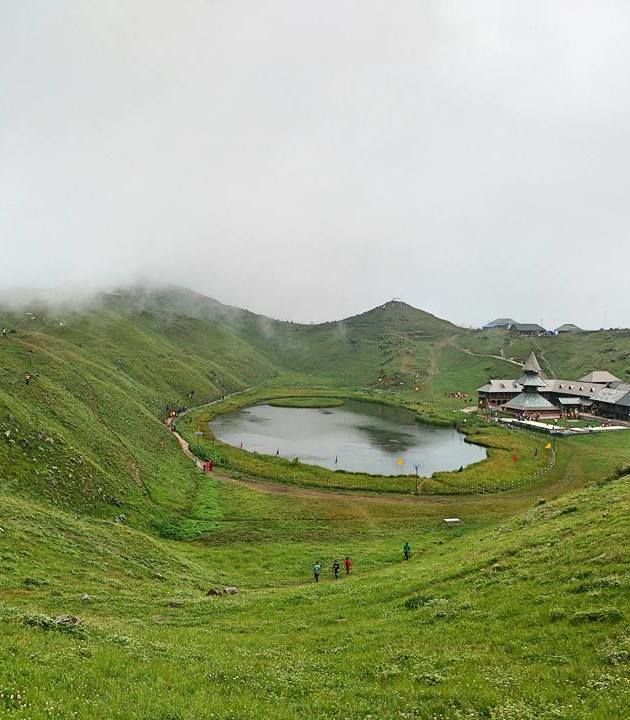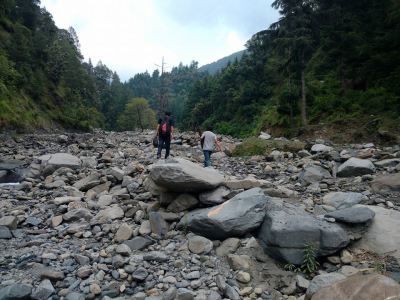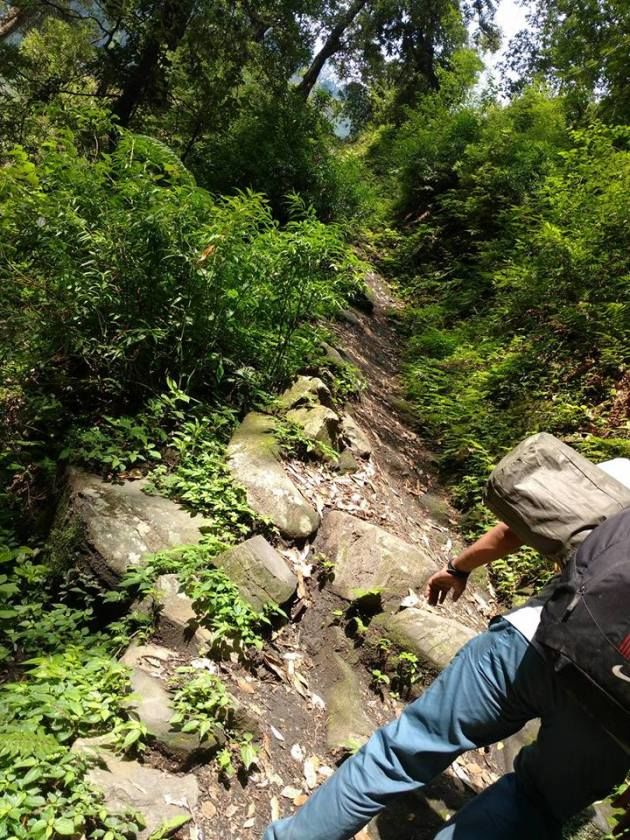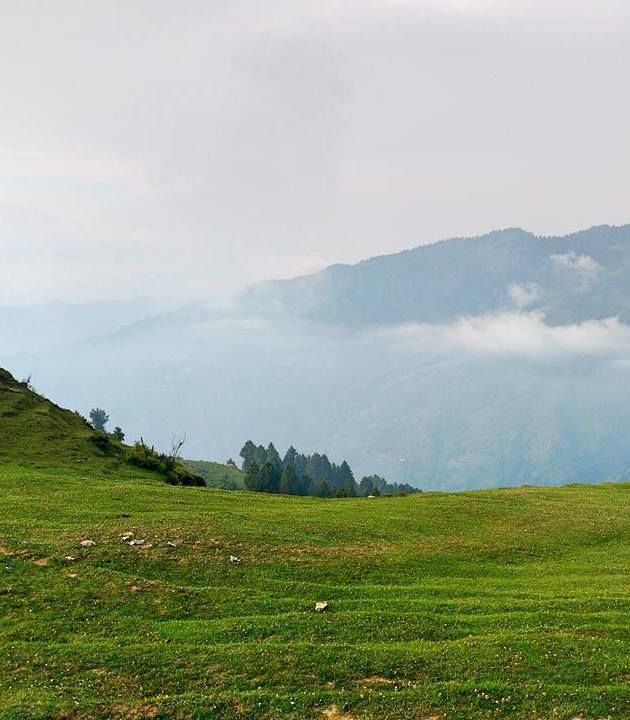 Parashar Lake is a weekend gateway trek; you can finish it in two days if your start you journey on a Friday night. If you have three days you can do it comfortably. Parashar Lake is located at approximately 60 kilometers from Mandi (Himachal Pradesh).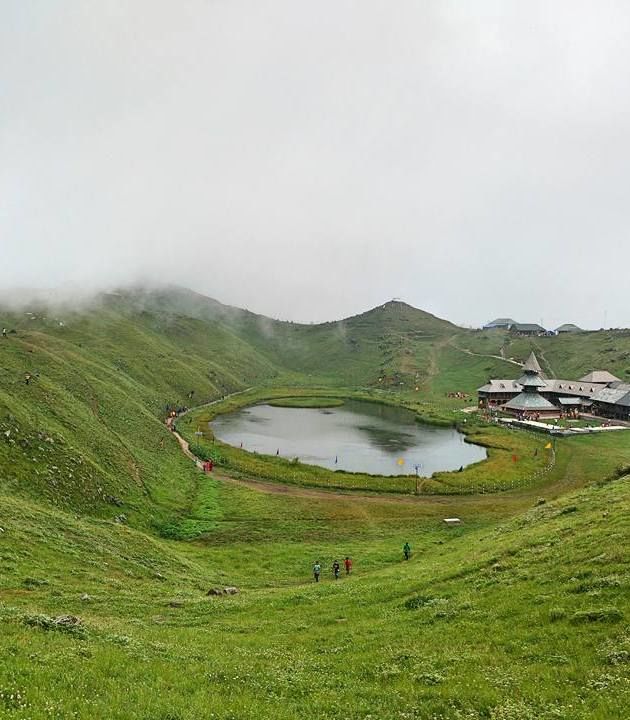 I took a bus on Friday night from ISBT at 10:00 pm, ordinary Himachal roadways(Rs.500 till Mandi).I reached Mandi by 9:30 in the morning. From there you will have to go to Baaghi (a lot of blogs have mentioned the place as Baggi, which is actually wrong). Baaghi is located 50 kilometers from Mandi, you can find bus to Baaghi from Mandi Bus stand only (Rs. 50 per person), the bus is however available in the morning hours before 1:00 pm. The bus will take you through the most scenic routes and you will reach Baaghi in another two hours. Baaghi is a small village, you can find a few shops there to stock food and water if you want. From Baaghi there is a road till Parashar lake, you will have to take a private taxi if you want to take the road but I would suggest you go to Parashar lake by trekking.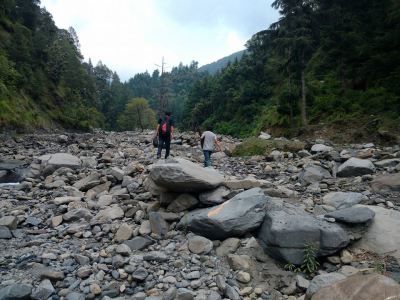 The trek start from going up by the stream of river, walk a few hundred meters up and you will see a small trail going up to the road on your right. Once you reach the road it's pretty much straight on the road going up, you will pass through a small waterfall. After going further on this road you will barely notice a very small trail going up from the road, that is the one you will have to take, from there the real trek will began. The trek will be steep and not very well identifiable. You just have to keep going up on the trail which look prominent than other small trails branching out.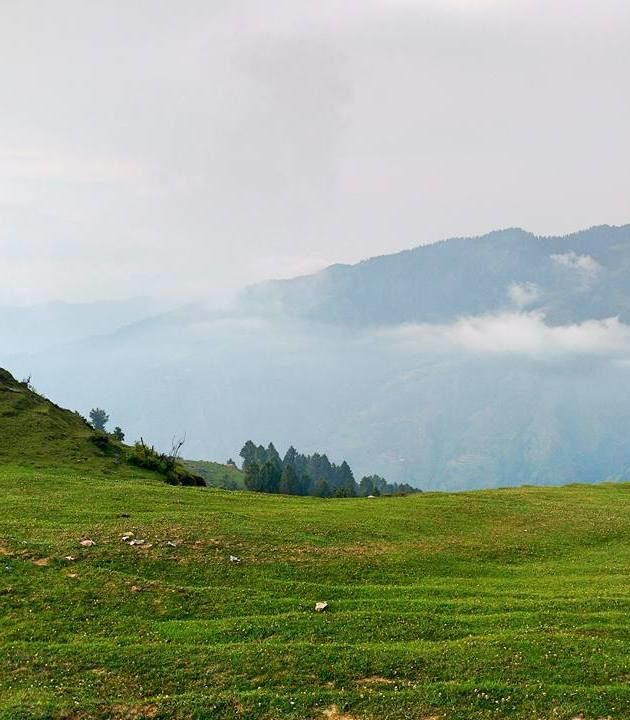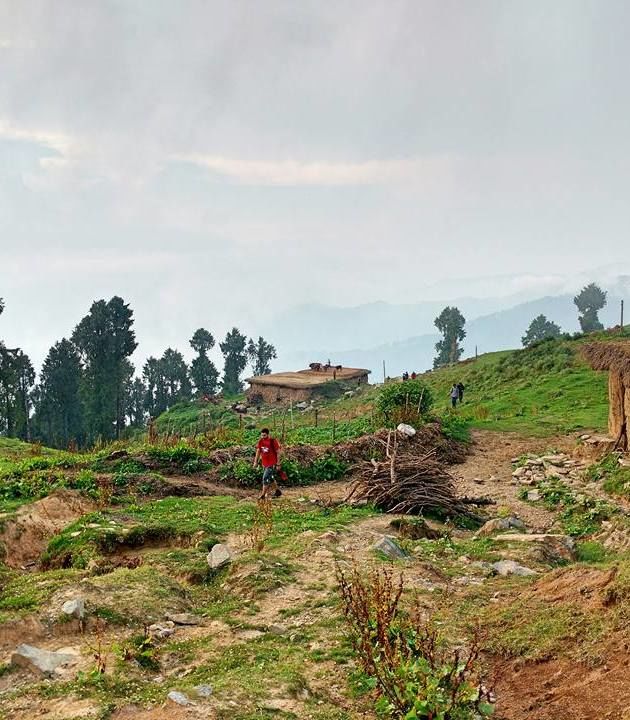 Once you will be out of the forest you will be at meadows and there will be clouds brushing past your shoulders, you will notice electricity wires going up at this point. From here you will have to follow the electricity wire for next 1-1.5 kilometer and you will see a few houses and beyond them on the horizon the rest house. Don't go in the direction of the rest houses the Lake is further up than the rest house. Once you will reach the road you will notice the Parashar sign board, now you are almost at Parashar Lake.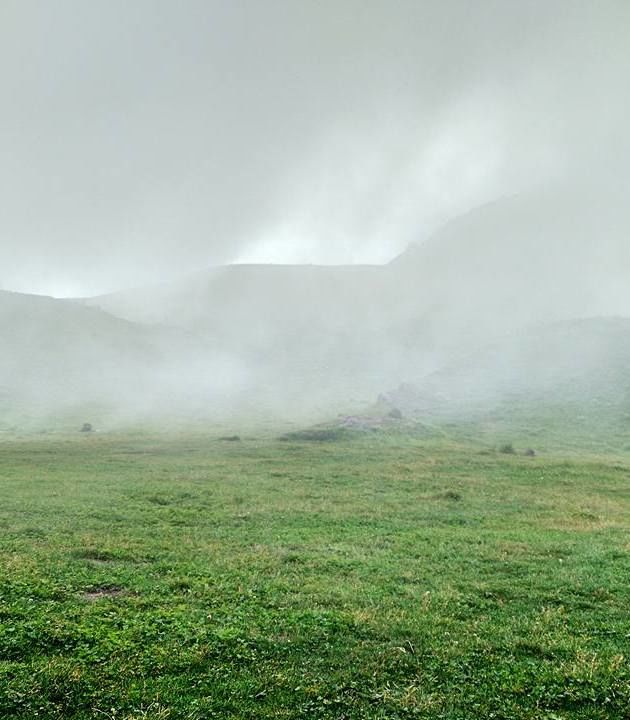 This is a comparatively small trek, 8 kilometers approx, which should take 3-4 hours to finish this. This is a good trek for beginners. You will find plenty of options to stay, you can stay in the rooms alongside the Temple for rs.100 per night. Or if you have your own tent you can pitch right next to the lake after paying a fee of rs.100 to the authorized person who will be in the temple compound. Or you can go up to the camps at a distance from the lake and can stay there for rs.400 per person. Otherwise you can stay in the rest houses (I wouldn't recommend it as it is far away from the lake and you won't be able to get a glimpse of lake from there.)
I pitched my tent right next to the lake. There were clouds everywhere; sometimes it was hard to see the lake from a distance of 50 meters. You will find shops serving food around the lake.
Next morning after trolling around the lake and spending enough time I started to head back via same route. You can head back either by trekking till Baaghi or you can hop on a bus from Parashar Lake, which goes till Mandi (The bus leaves daily at 1:30 pm, Rs.75 per person.)
Day 0: Board the bus to Mandi from ISBT Kashmiri Gate at 10:00 pm(Cost rs.500).
Day 1: Reach Mandi by 10:00 am. Get yourself filled with some food at Mandi. Catch bus leaving to Baaghi at 11:30 (Cost rs.50/person) reach Baaghi by 1:30 pm. Start your trek and reach Parashar Lake by 5:00PM. Camp Overnight
Day 2: Start journey to your way back in the morning. Reach Mandi by evening. Take the overnight bus to Delhi.