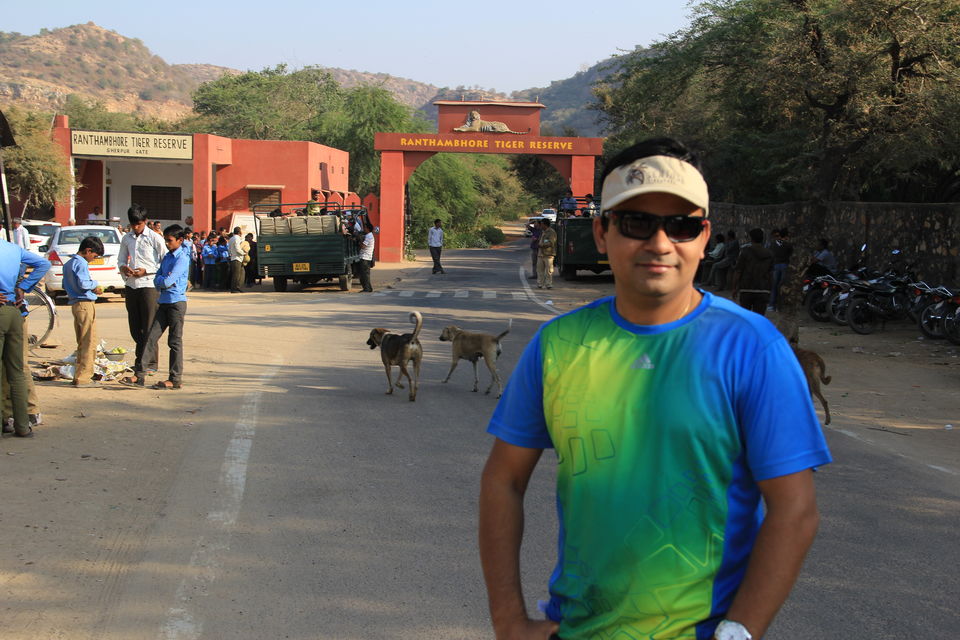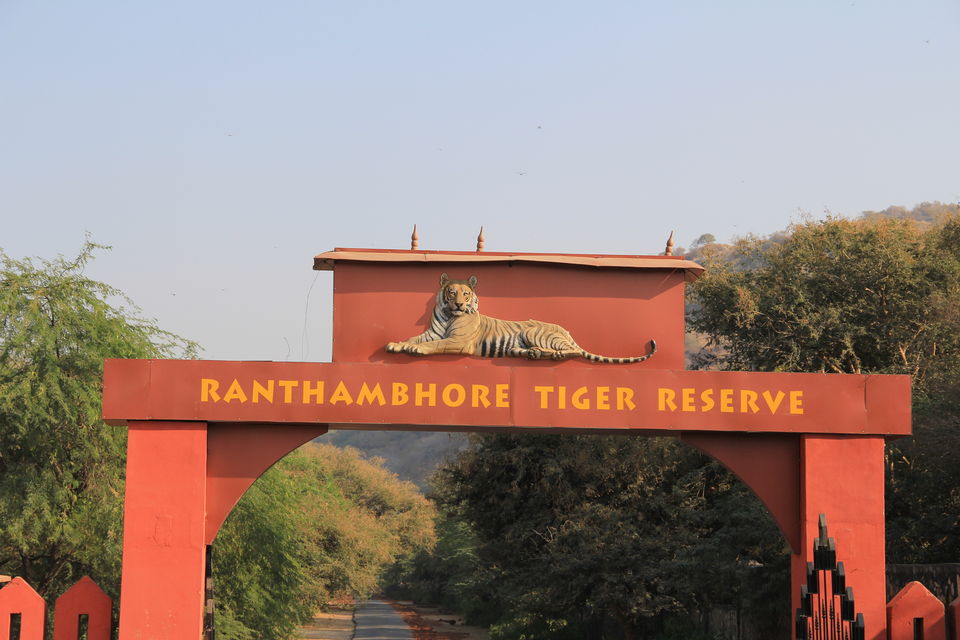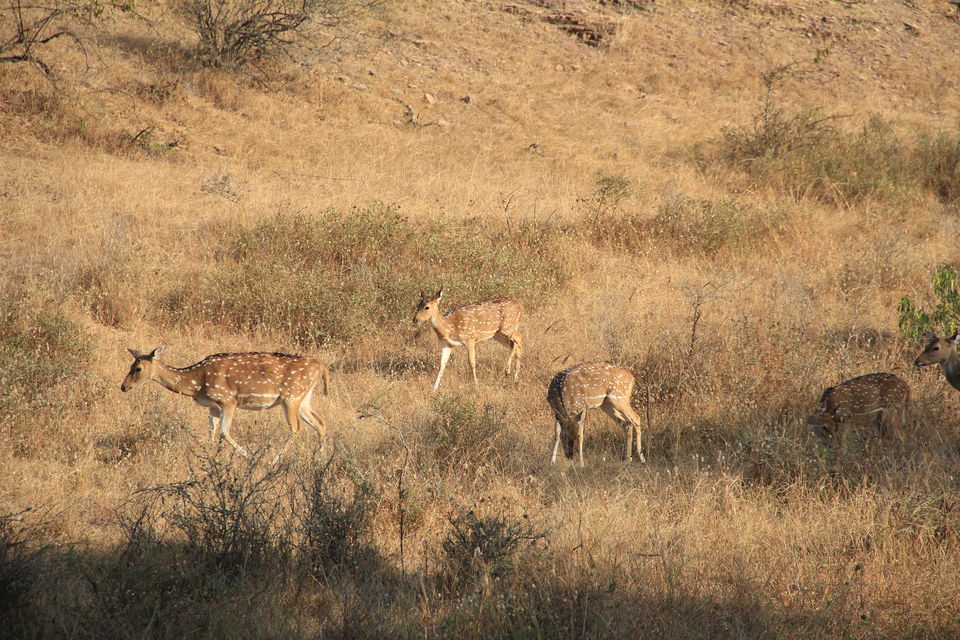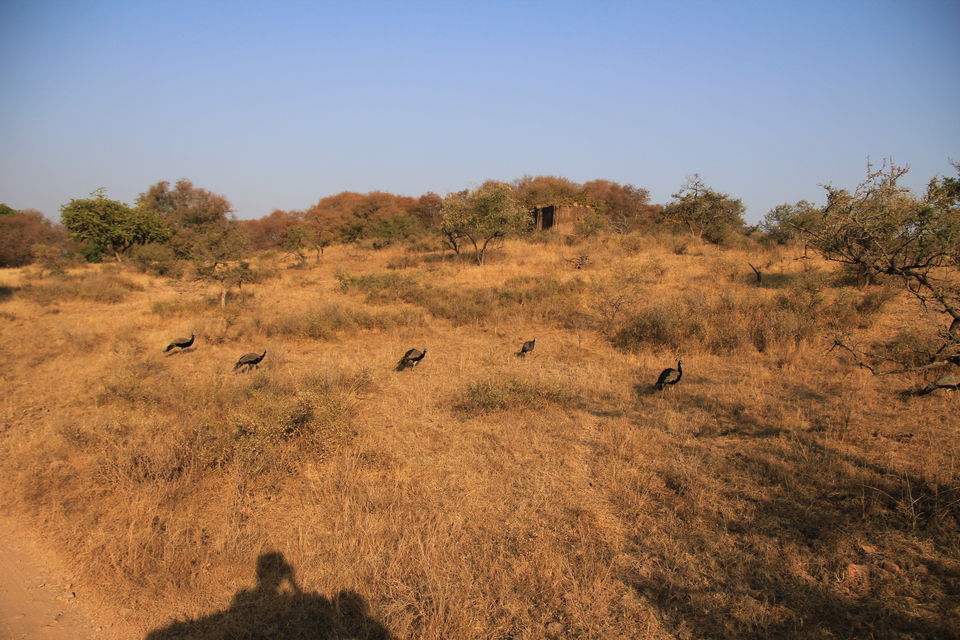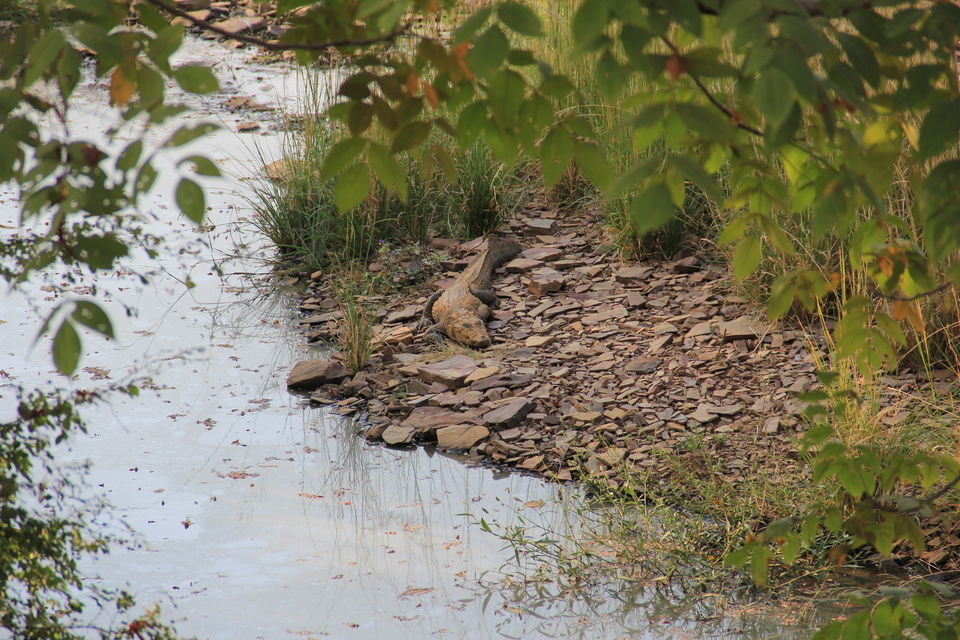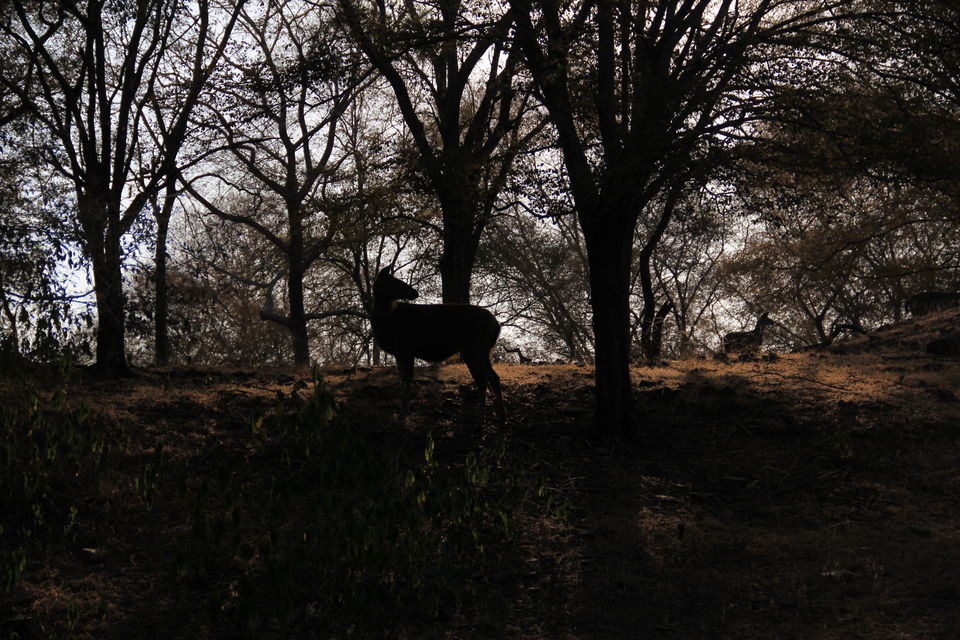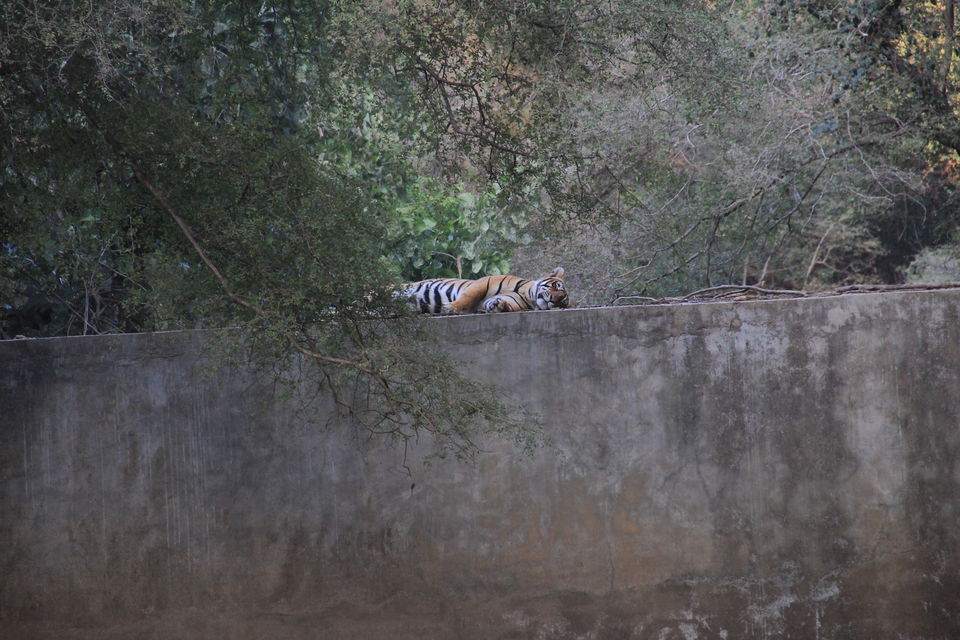 From the very early days of our life we are attracted by the animals. We often watch them in caged arena like in zoo or in videos. But watching them in their backyard is a thrill unmatched.
On one such trail, i headed for Ranthambhore, the home to Tiger reserve and house to one of the largest big cat population in India. After my research on that place, i was very optimistic to get my first glimpse of the free soul, Tiger walking across the wild bushes and may be crossing our path, if god has too much in his bag for me.
I was accompanied by my wife Uma, just above 1 year old boy, Alex and close family friends.
The route that we followed was National highway# 8 from Delhi till Bhiwadi for 71 kms. Bhiwadi to Sikandra Sikandra, Rajasthan via via RJ SH 25 for 200 Km. Sikandra to Dausa via National Highway 11, 42 kms followed by Dausa till Sawai Madhopur via Lalsot driving through Rajasthan State Highway 24 and RJ SH 1 for close to 98 km.
Over all we drove for about 370 kms in about 7 hours, and i must admit that the roads were fantabulous. We drove at about 100+ speed without any bumps on all routes. with 2 breaks, this is easily manageable even with family. We started on a nice November morning from Delhi at 6 am from our Home and we reached Sawai Madhopur at 1 pm and trust me we were quite fresh.
We had our Safari booked for 2 pm afternoon slot. There are 2 slots, one in morning at 7 am and another afternoon departing at 2 pm. During winters there are better chances of finding the big Cats during afternoon safari. However for the Summers, its the best to pick up morning slots. And not to forget, safari must be done on a jeep rather than on Campher as its much more comfortable and can penetrate even in the interiors.
You can only book 1 route for one slot (morning / afternoon) of the day be it online but then you will be dependent on your luck as well as the experience and skills of the driver, if he could track the tiger for you. We had all route permit and luckily our driver was well informed about the where being of the tiger during the period of our safari. Hence we able to find the prime target after exploring the length and breadth of the Tiger Reserve. Its important to leave on time from your Hotel so that you could get enough time and your driver wont make excuses.
We stretched from Zone 2 to 3 but no luck. Then we zipped into Zone 3 & 4 still no luck. Generally there is high probability to find tigers in these zones as there are big lakes in these areas.
Well when we had lost all hopes, our driver drove us through Zone 1 where Sultan, one of the famous Cats was seen during last few days. and guess what, man o man, we got that!!!!!
There was Sultan sleeping on the wall so calm and in no mood to get disturbed. It was about 5 Pm and we felt as if the day has just begun. The entire tiredness of the long drive disappeared in a flash. The moment was stand-still, not even a sound whispered as we kept watching that giant we could only imagine witnessing in his own back-yard.
As we prepared ourselves to wait for Sultan to get off his sleep, we are told by our driver that it was time to move out of the Reserve as it was approaching 5:30 pm.
On our way back towards the check post, we found another big male named number 24, called as the father of Sultan. He was also in his dreamland, sleeping full length.
We were so happy to finally complete the only objective of our trip and that too twice in the zone it was expected the least. The driver kept telling us strories of his experiences with tigers, many straight out of jungle books. But he made our dream come true.
The stay at the Ranthambhore Regency hotel is highly recommended. Very nice property, courtesy staff and good food would add further stars to your trip.
The next day, at 10 we checked out from hotel and drove to Fort Ranthambhore which is located in the same reserve but you can drive till the fort of your own vehicle. We hired guide for 200 Rs. and was worth. Narayan, our guide gave lot of information about the history related to the fort. He also informed us about the best routes across the year to spot the tigers. He would be worth hired as a tour guide across the safari. We spent about good 2 hours there which also included the visit to Ganesh temple situated within the fort and quite famous across Rajasthan, atleast.
We finally bid adeau to Ranthambhore at about 12 noon. The drive back home was quite a fun as well. There was no much traffic to spoil our drive. We reached back delhi in about 8 hours. The key was to reverse calculate the time to hit manesar from where we had to face routine office traffic of Manesar - Gurgaon - Delhi route.
In all, it was a nice weekend drive to place not that close but for people who love driving, an ideal weekend break destination.