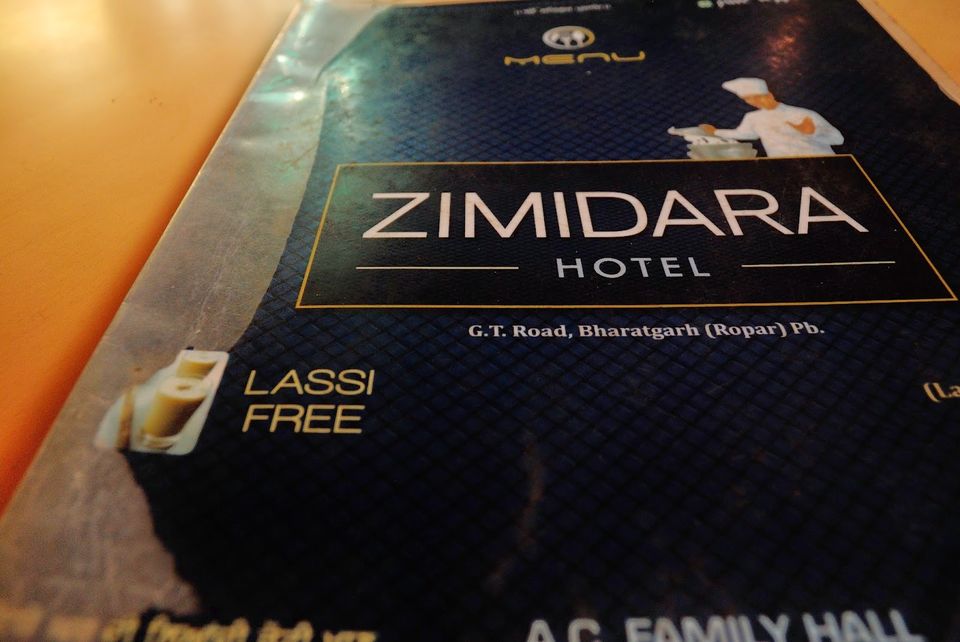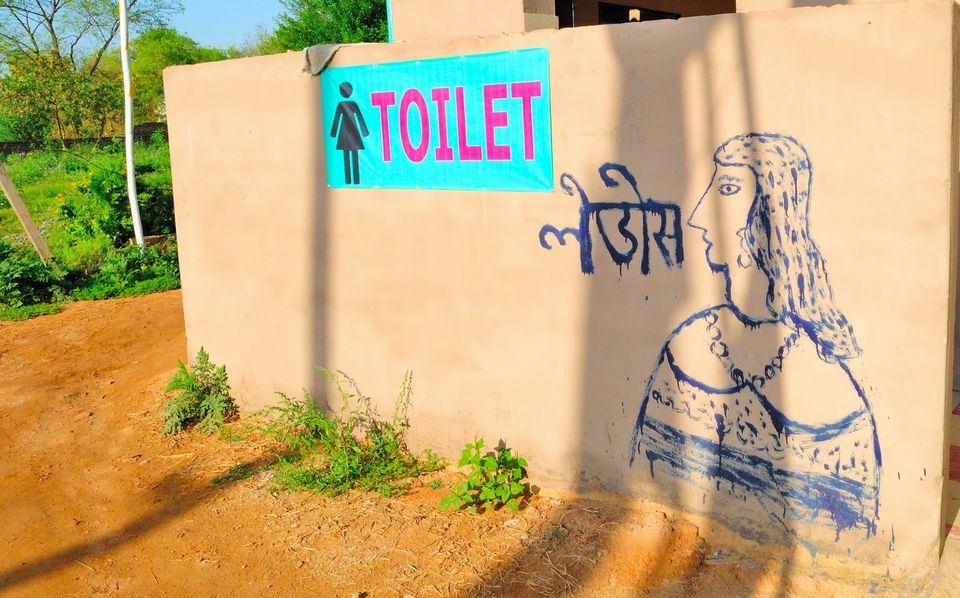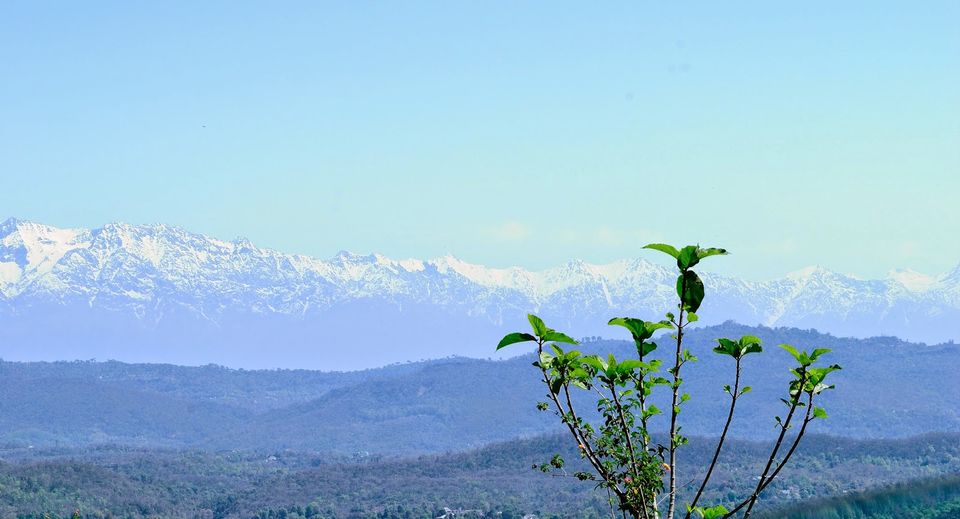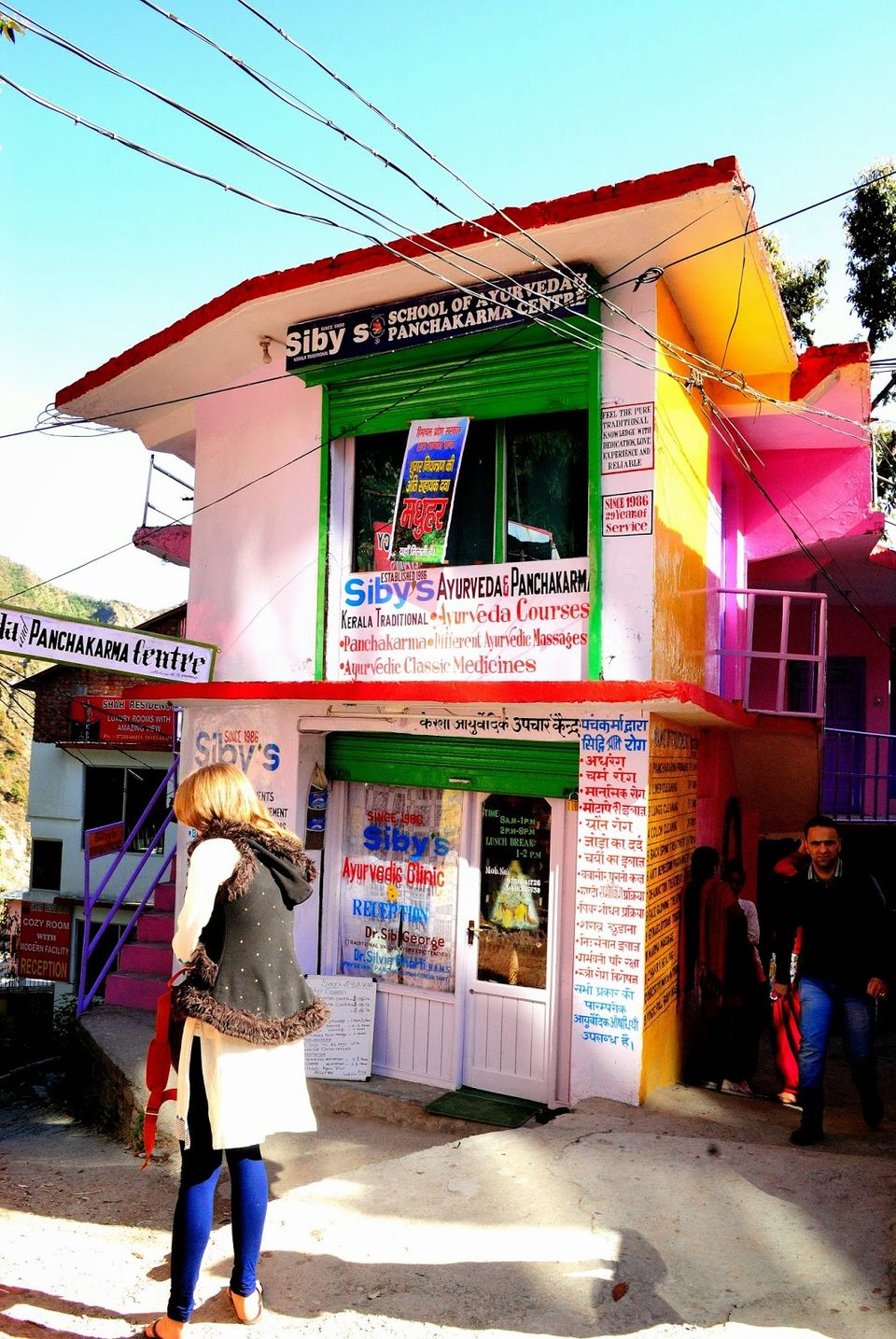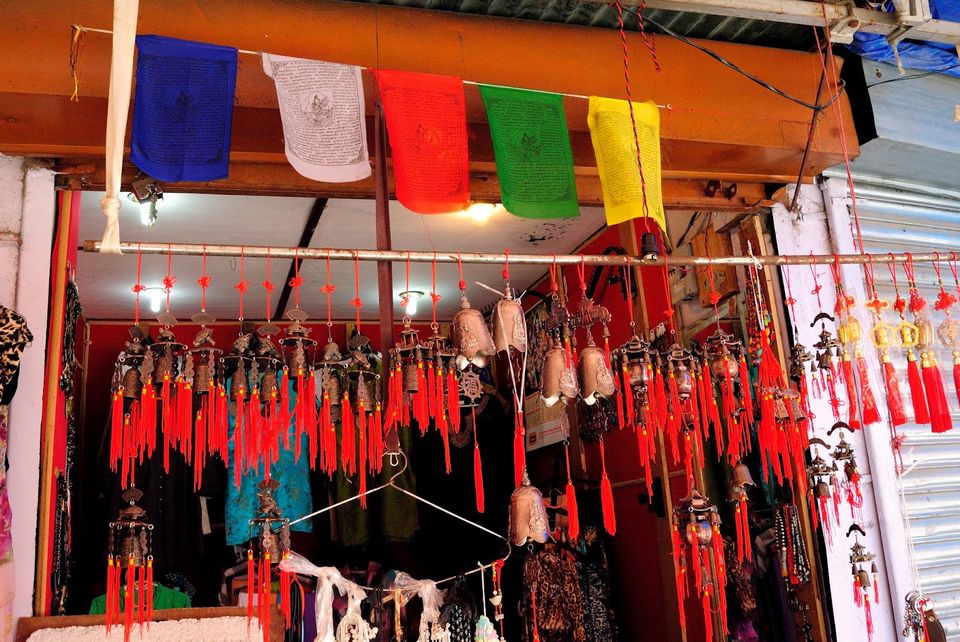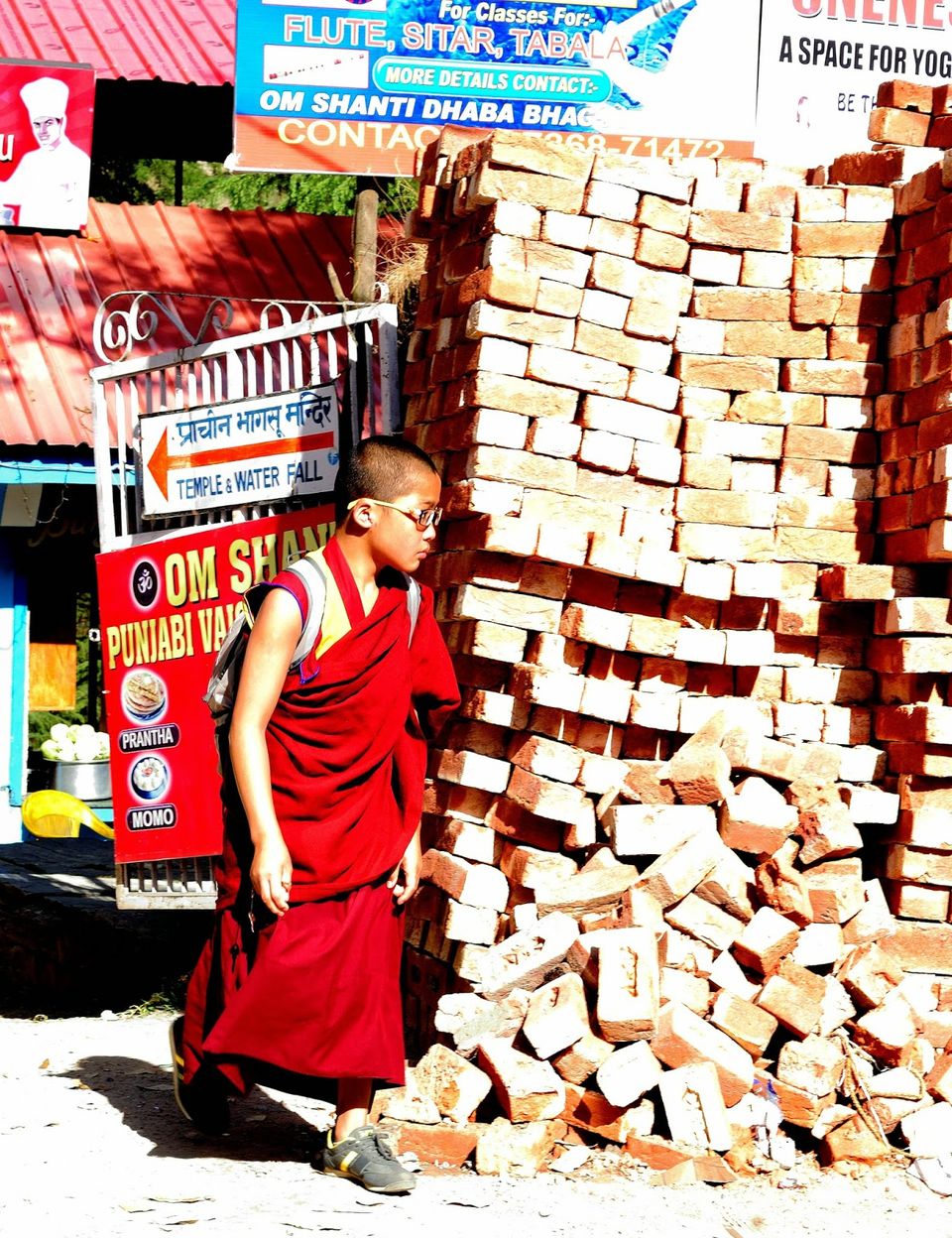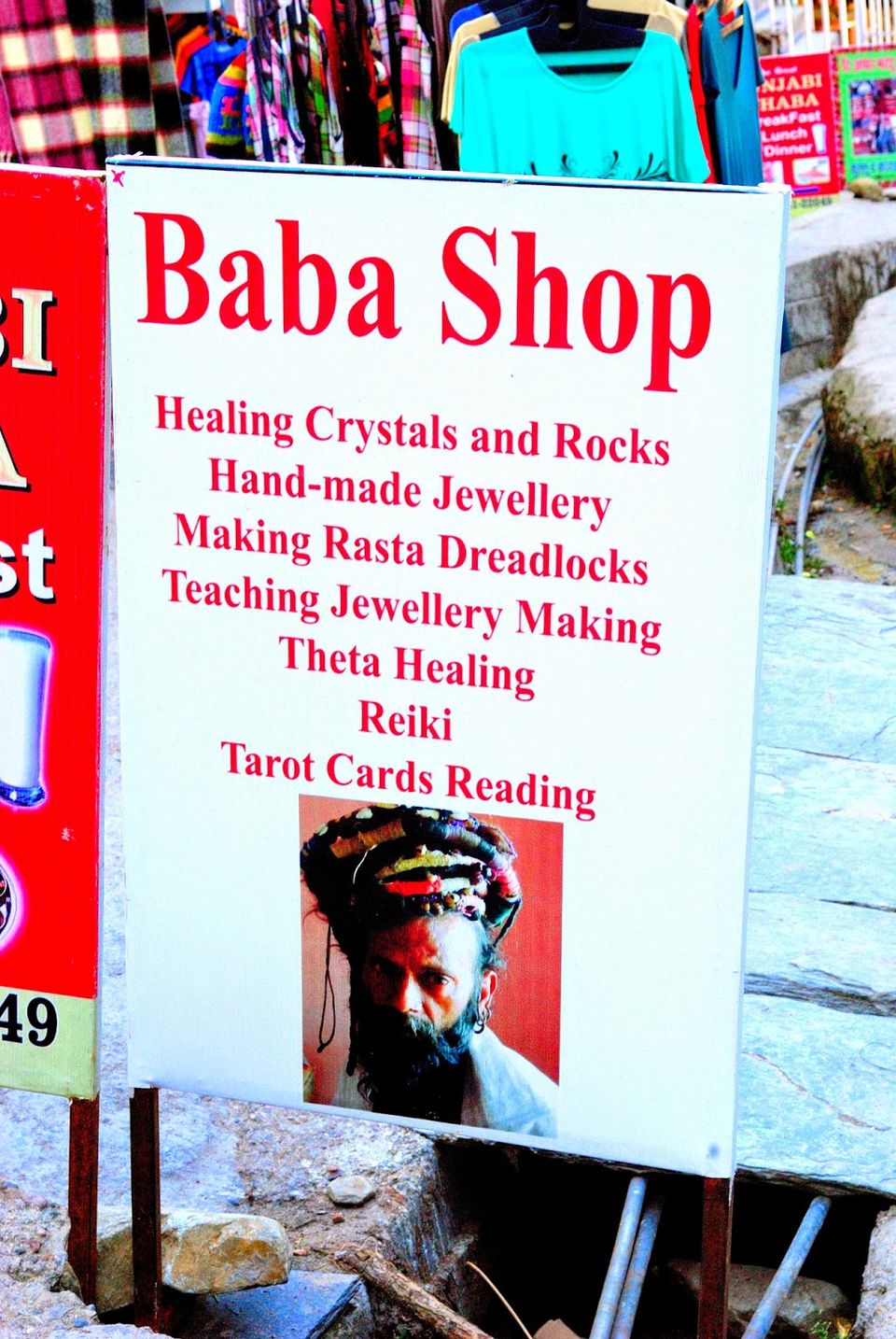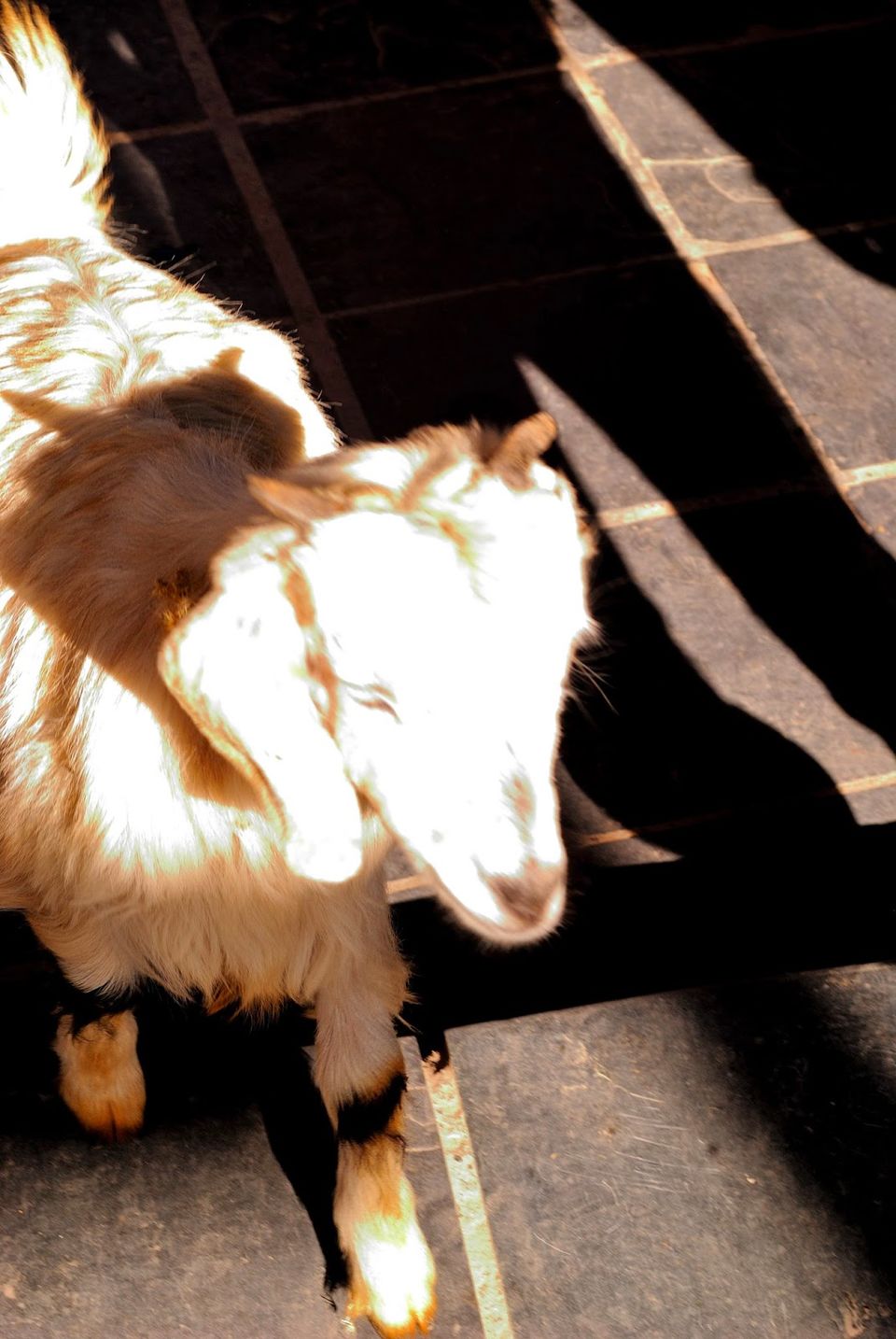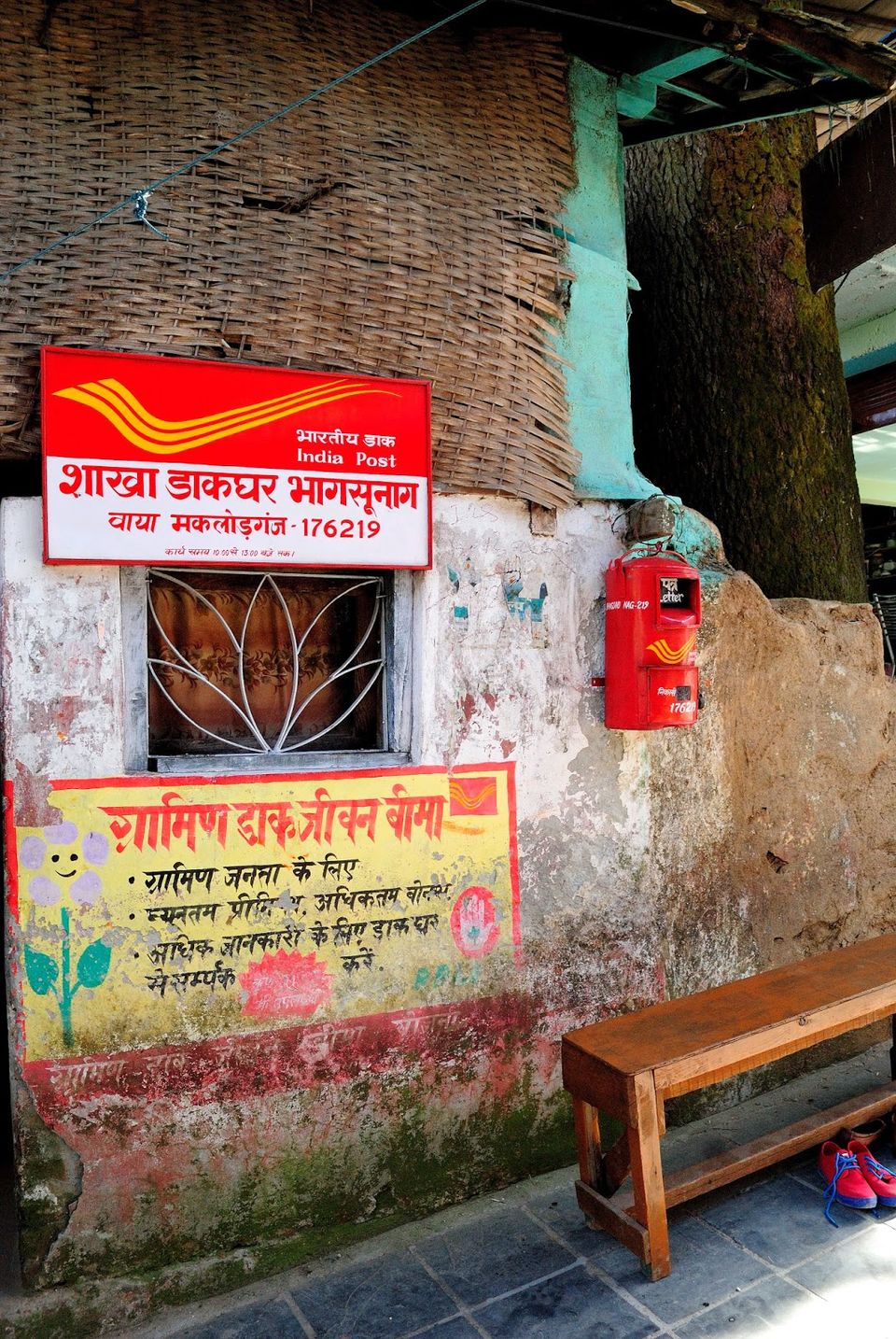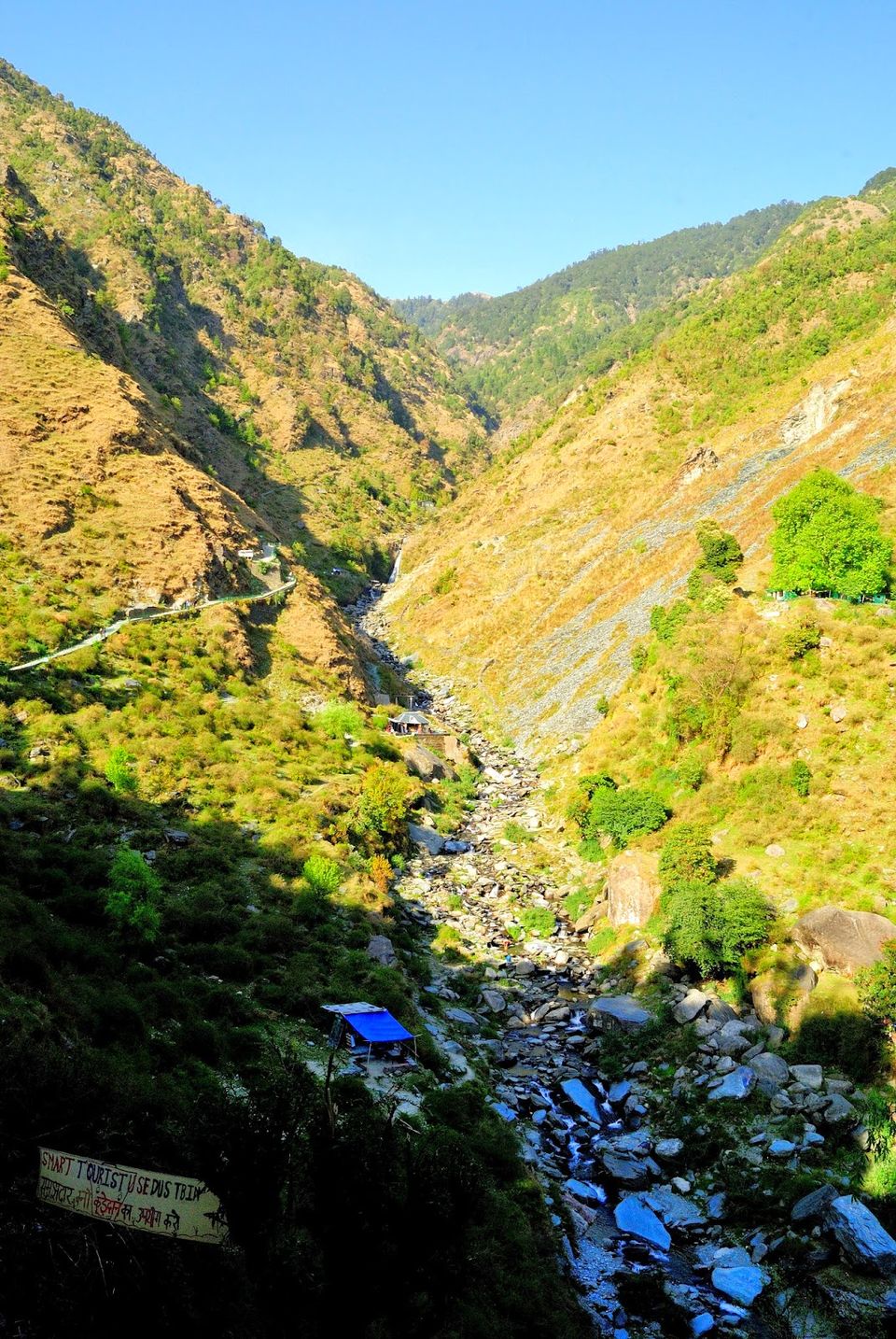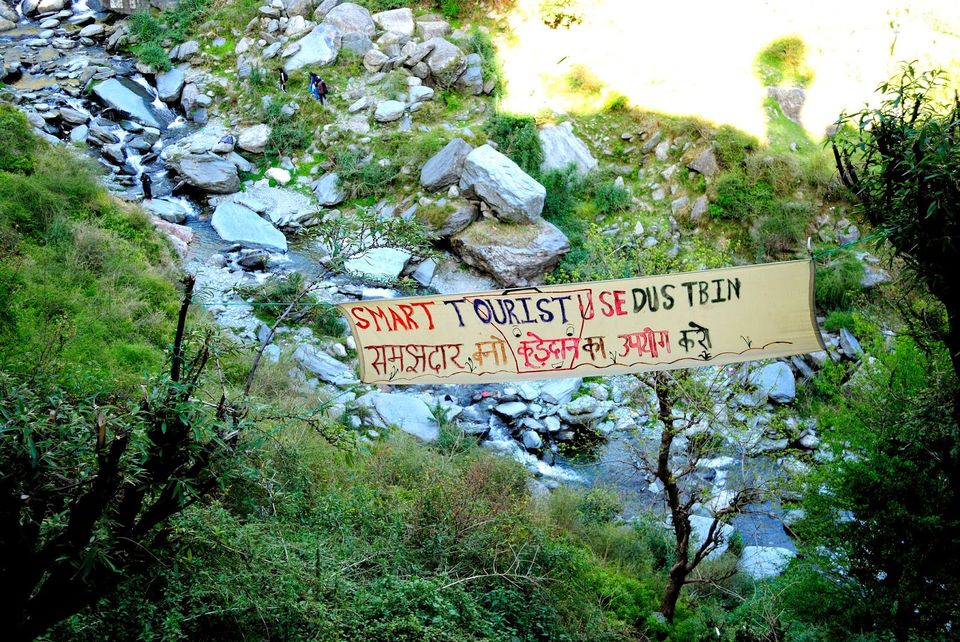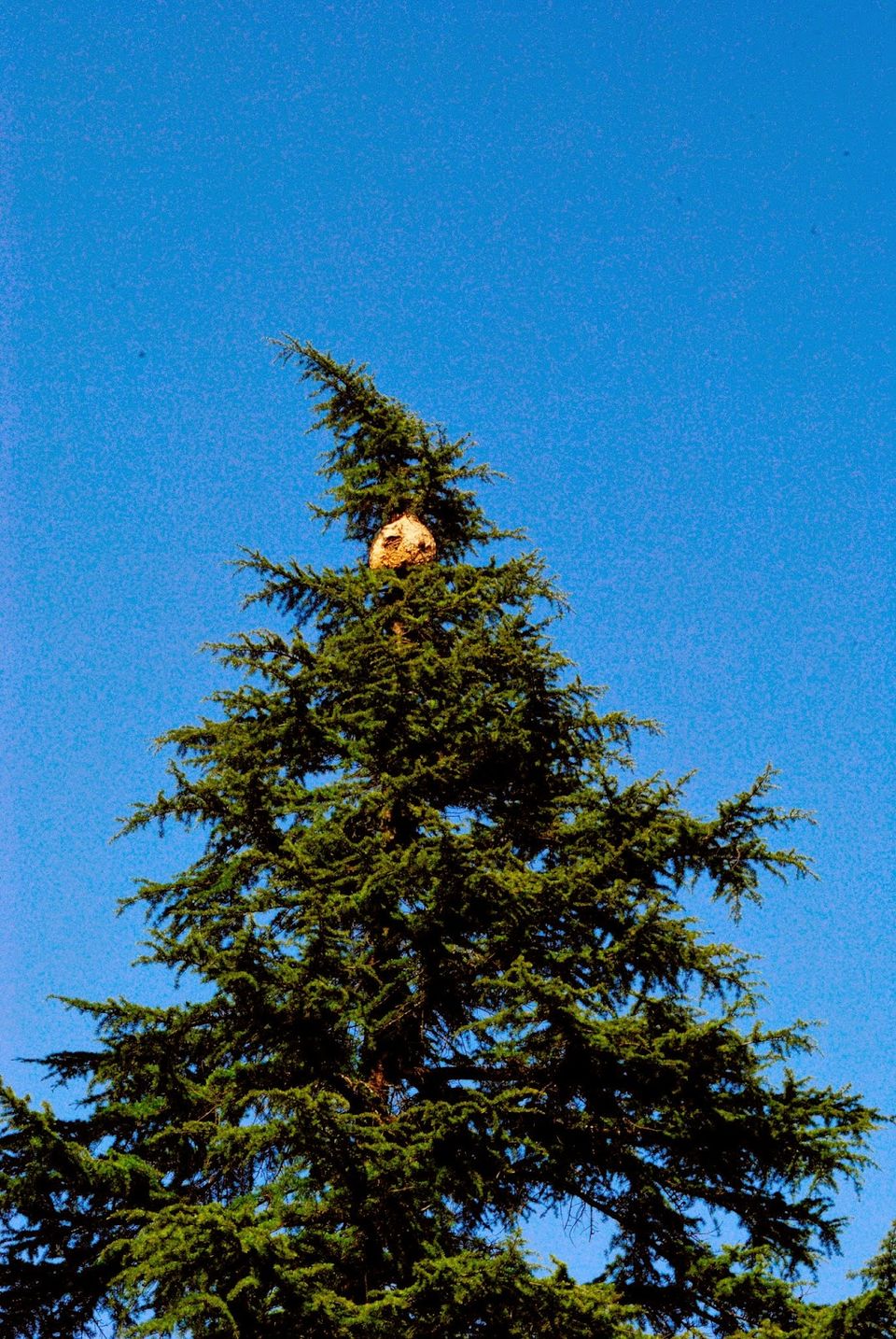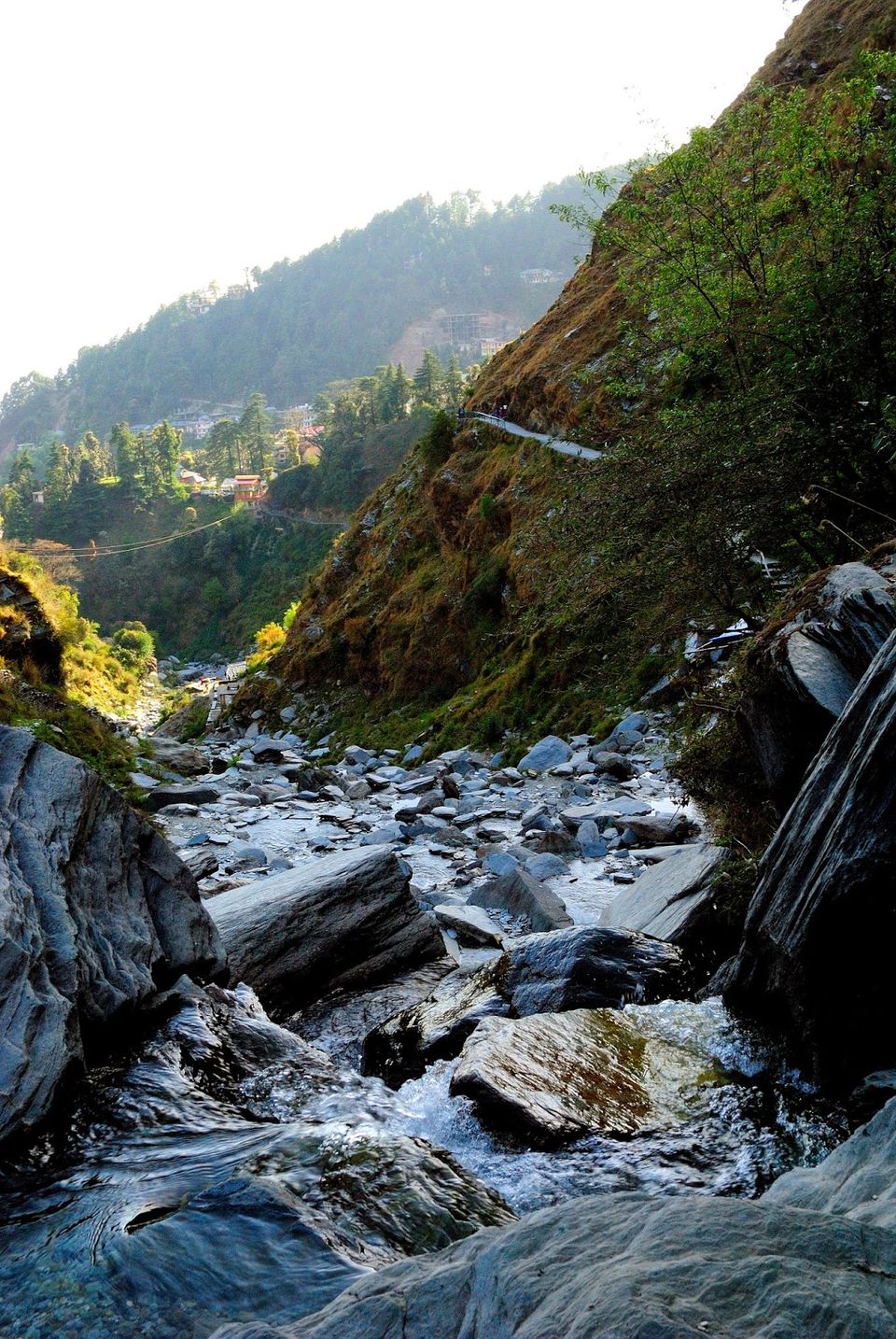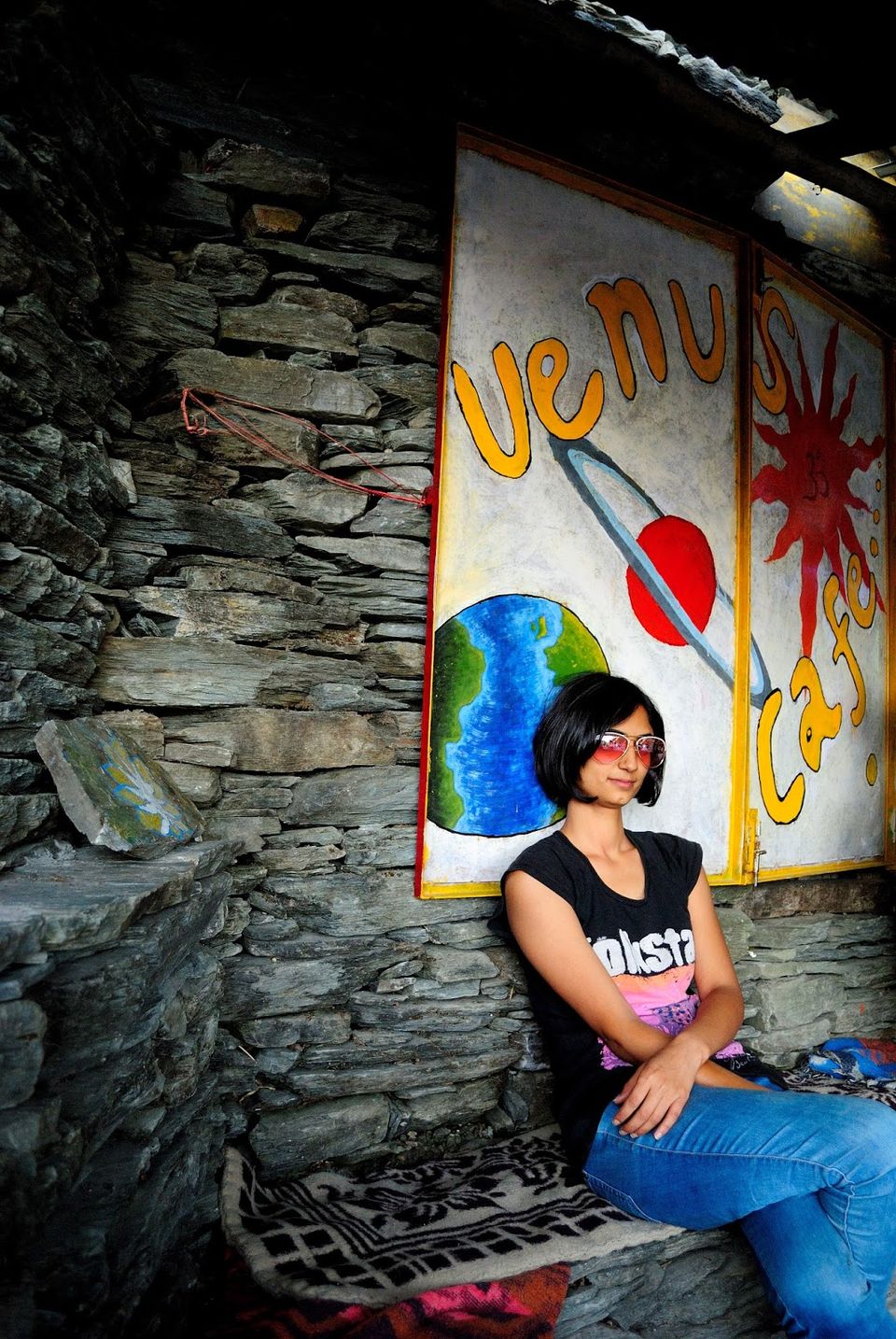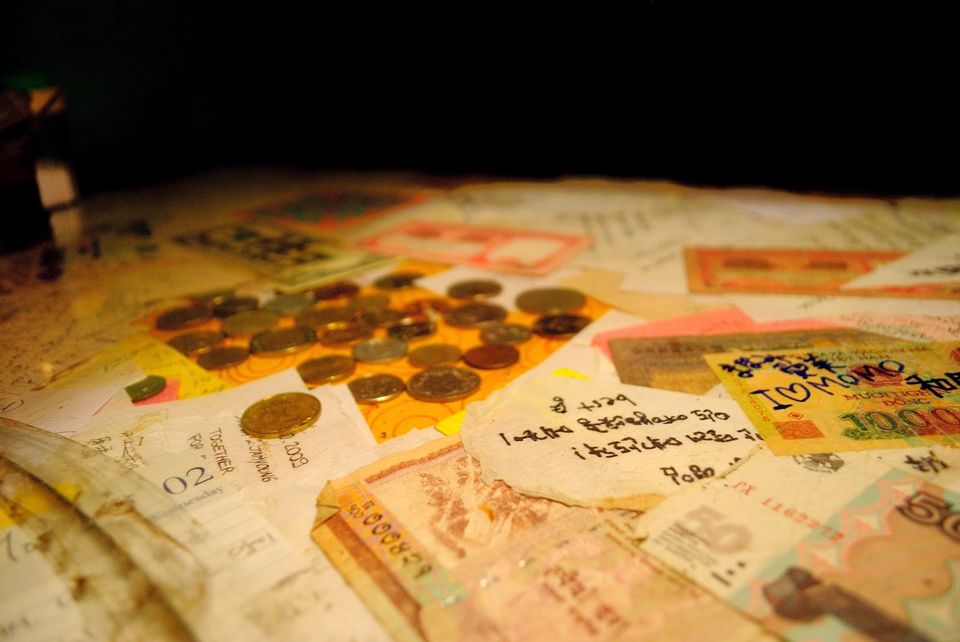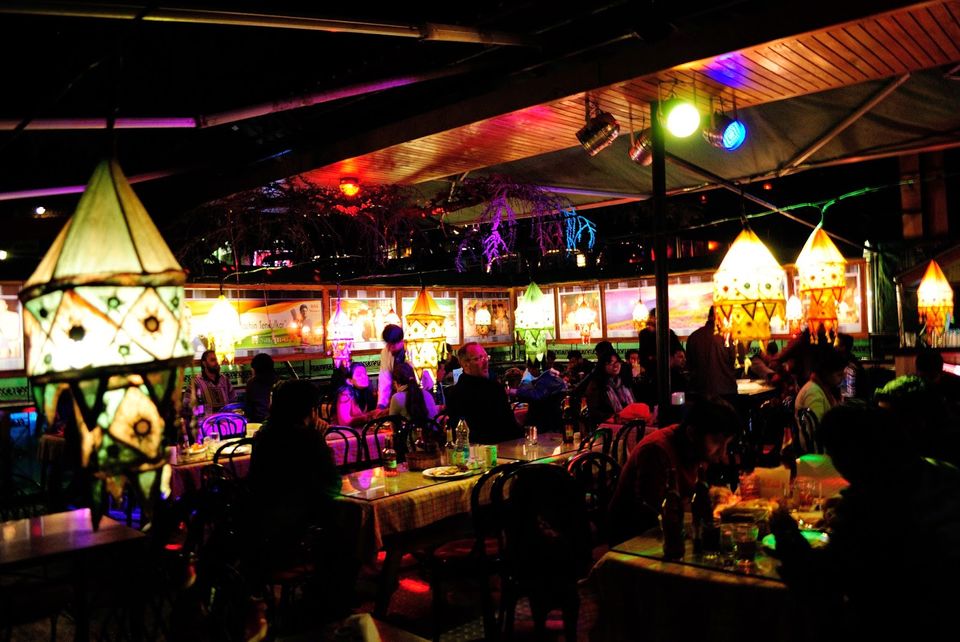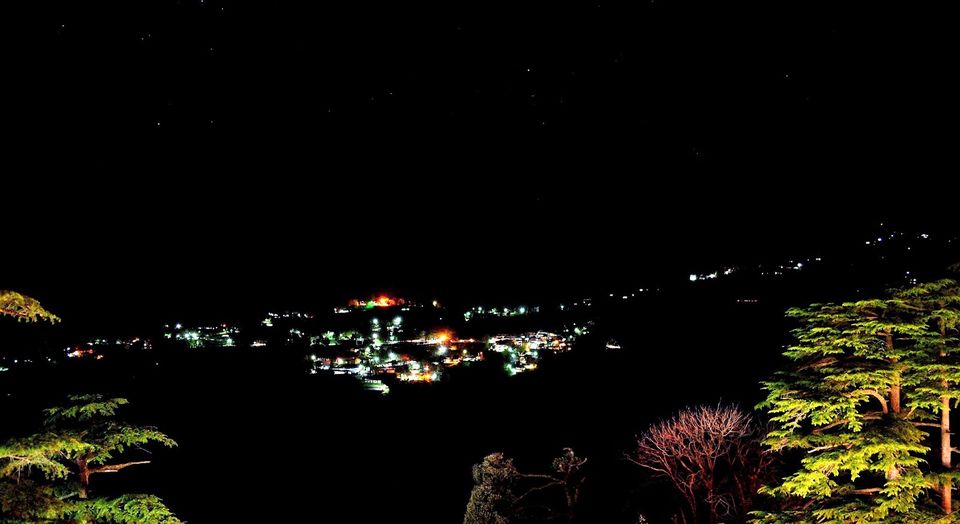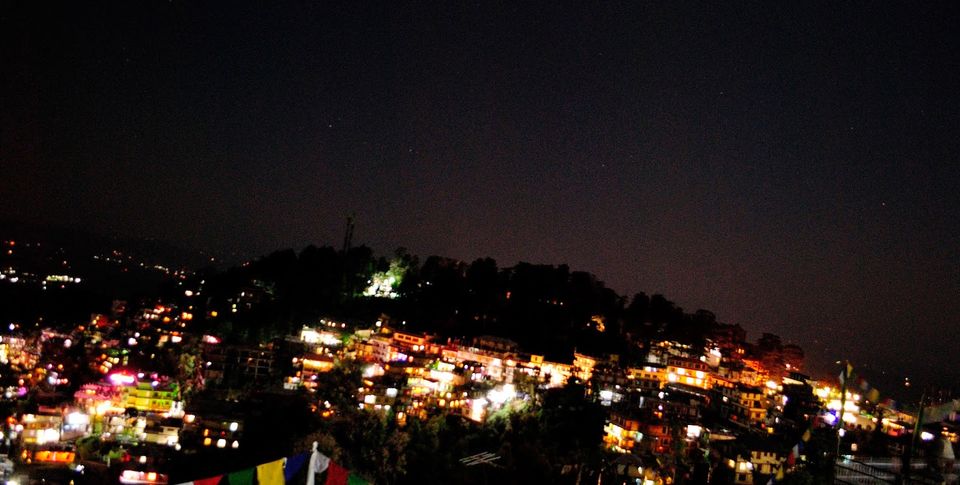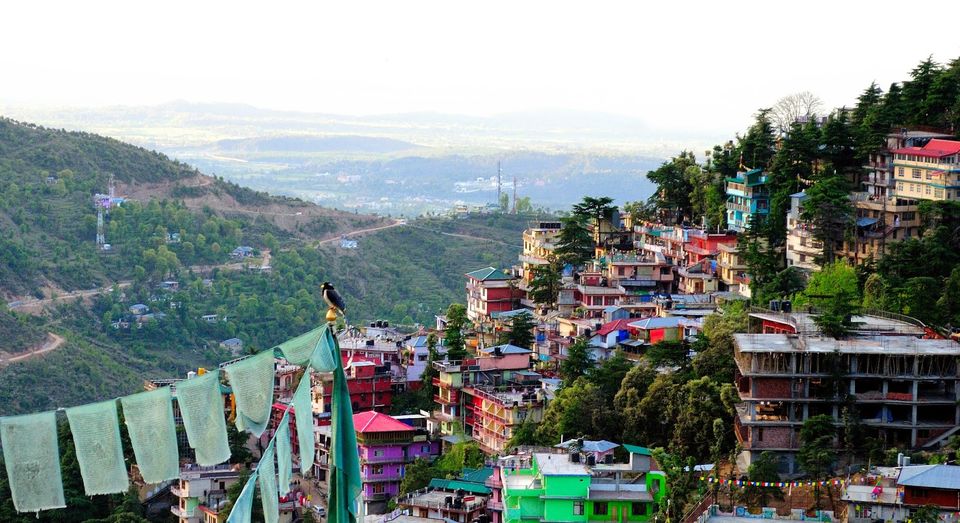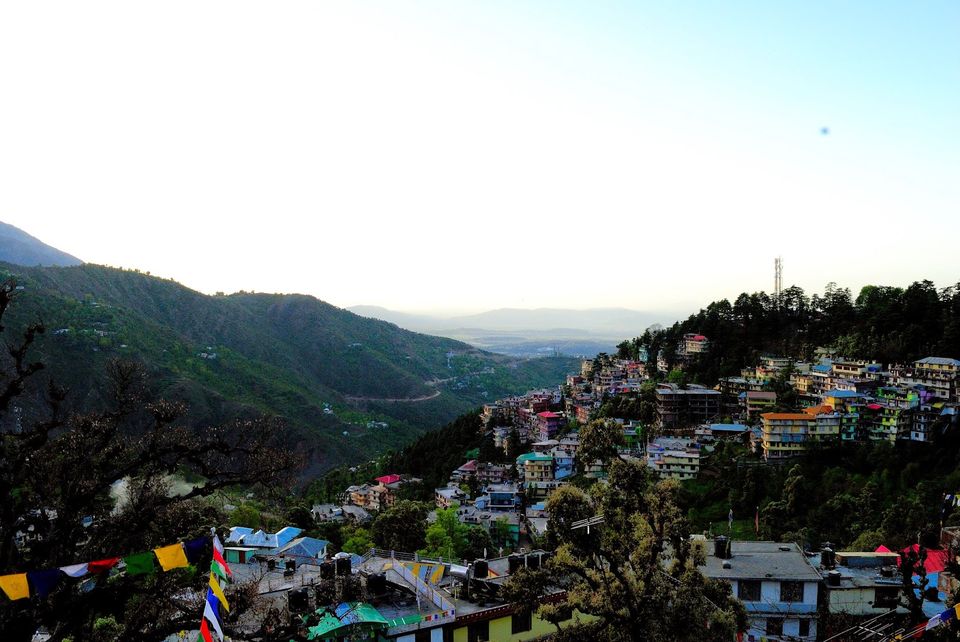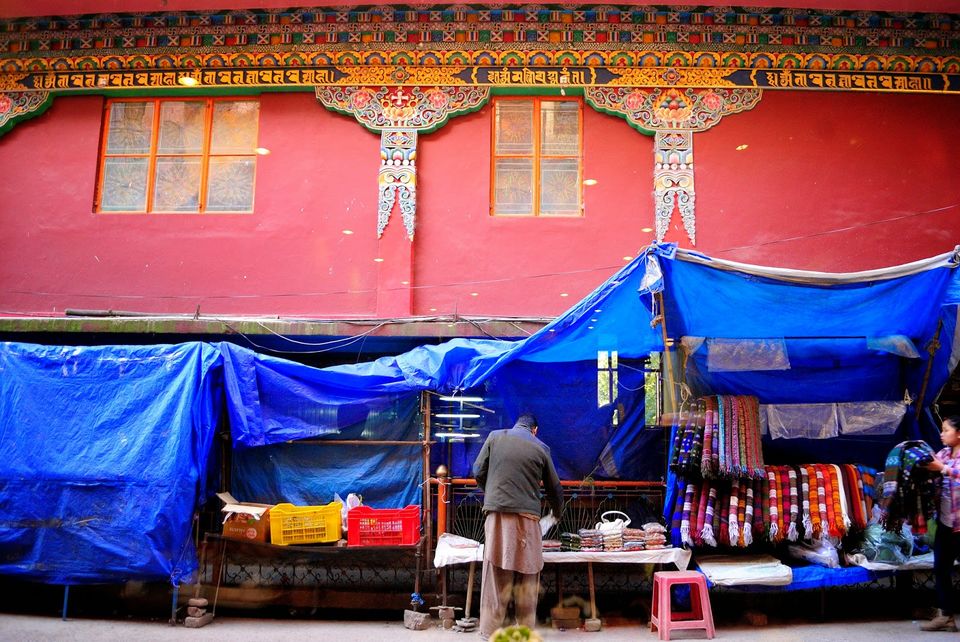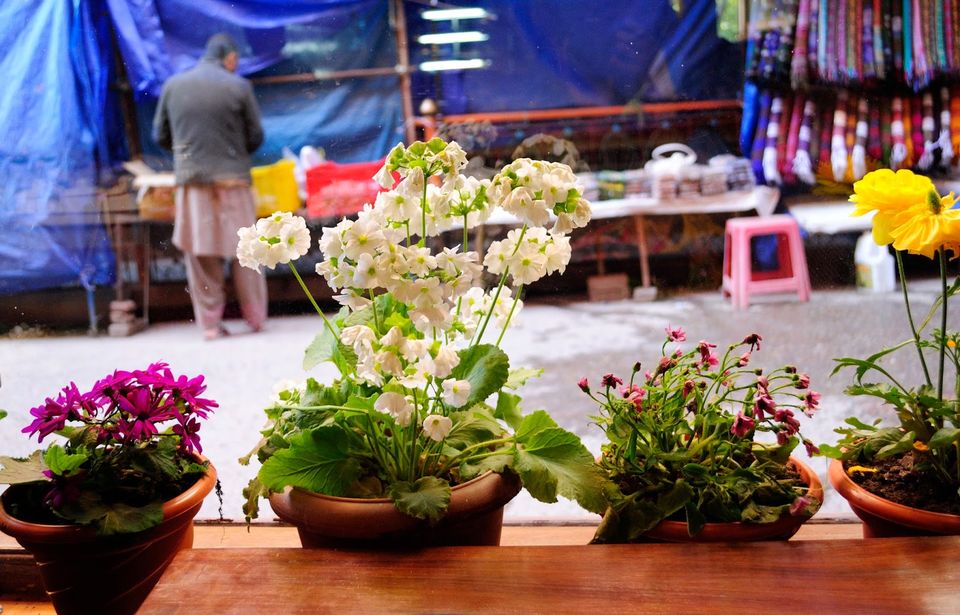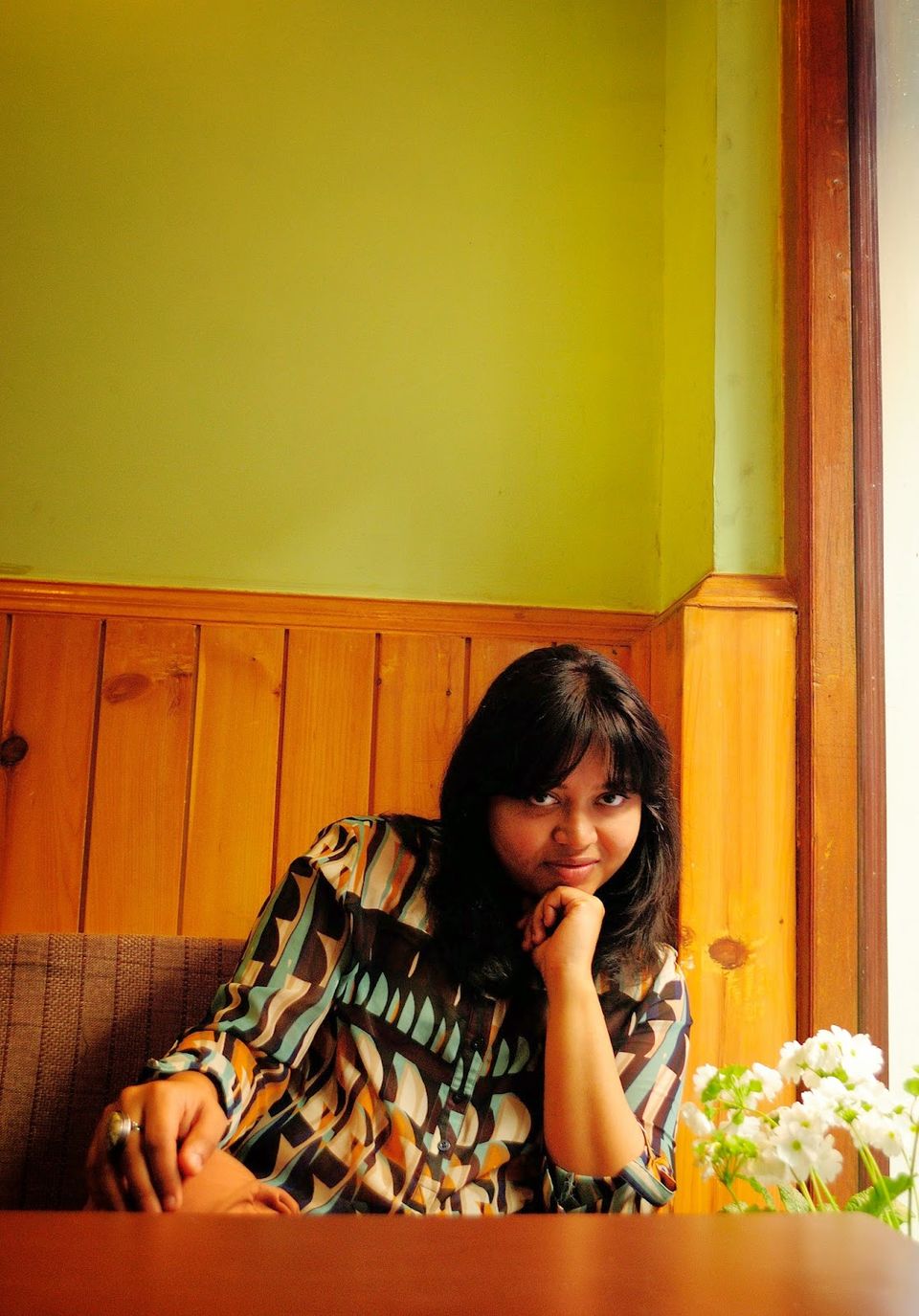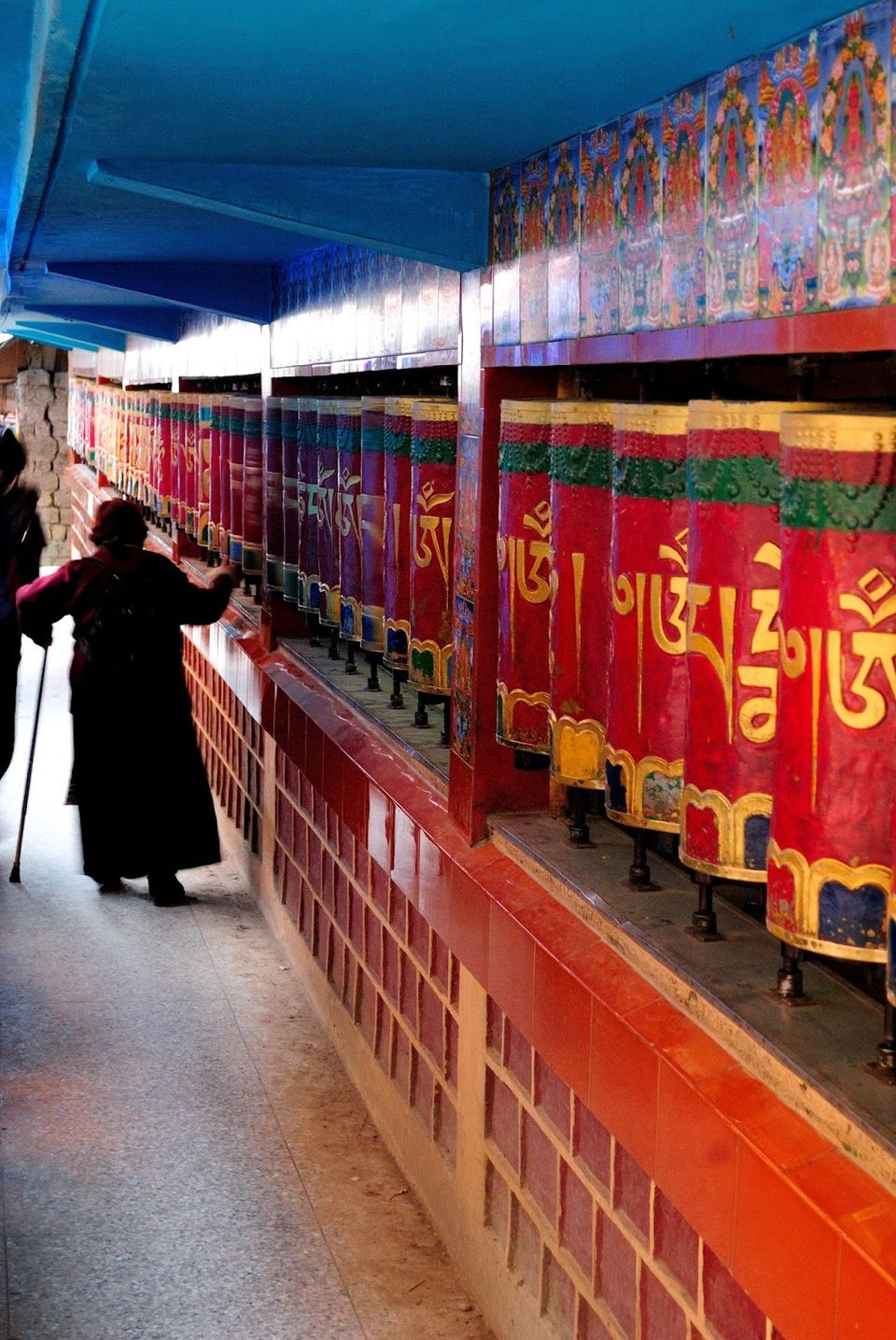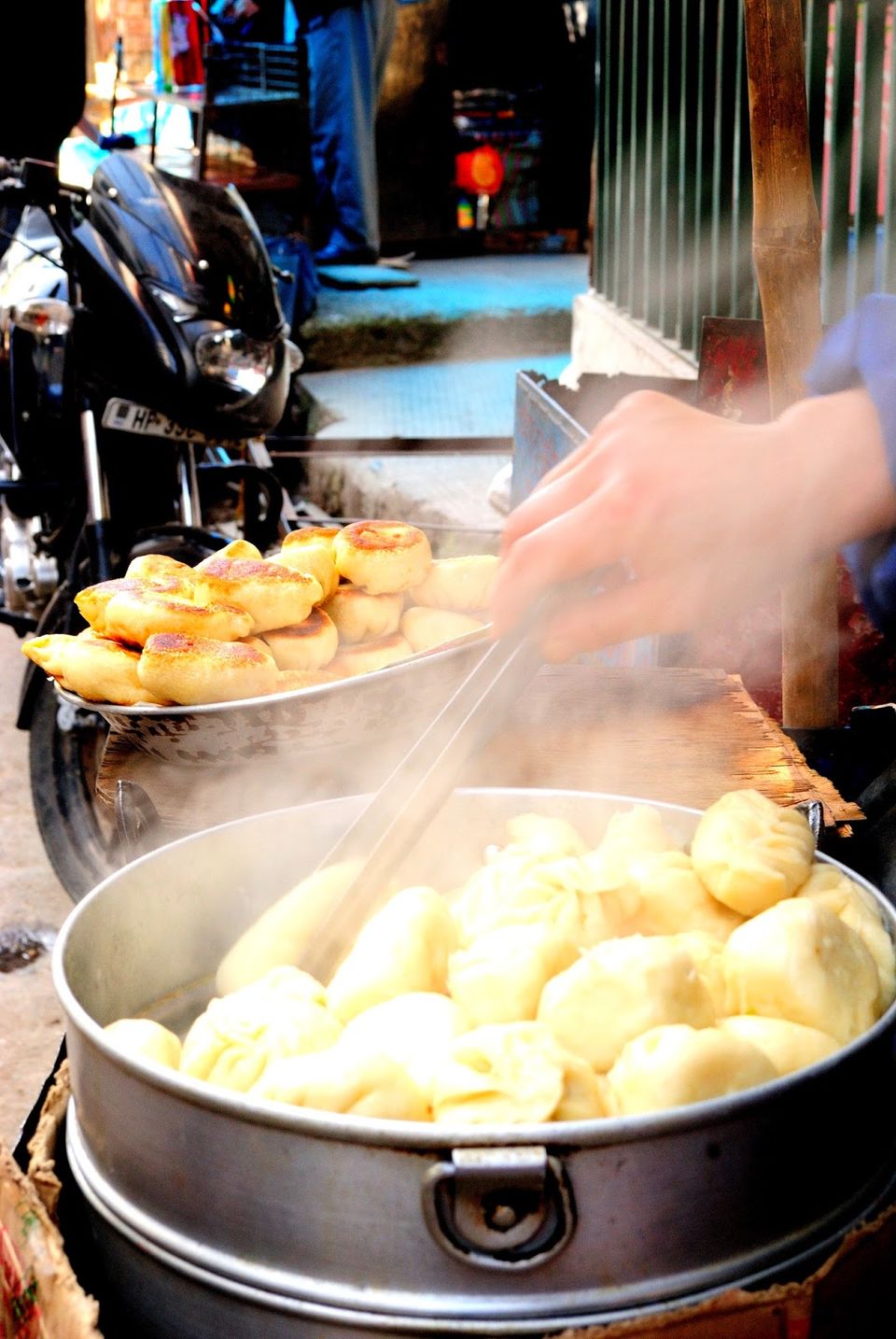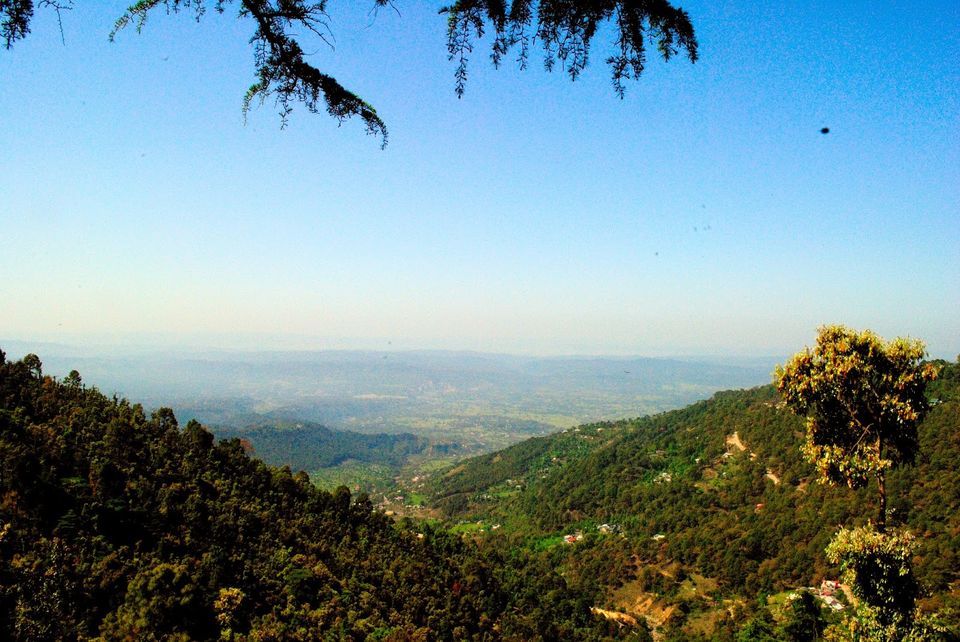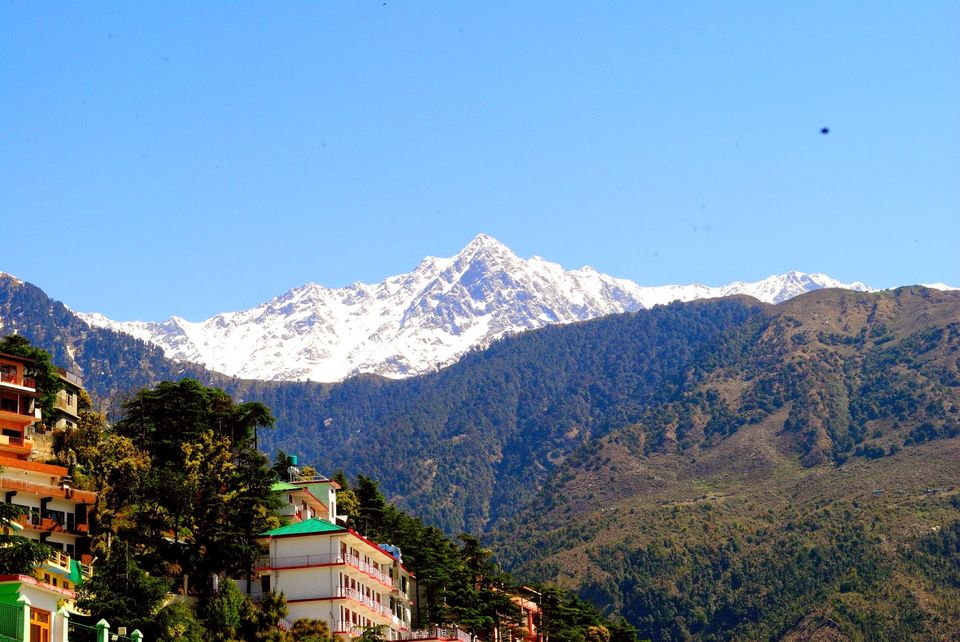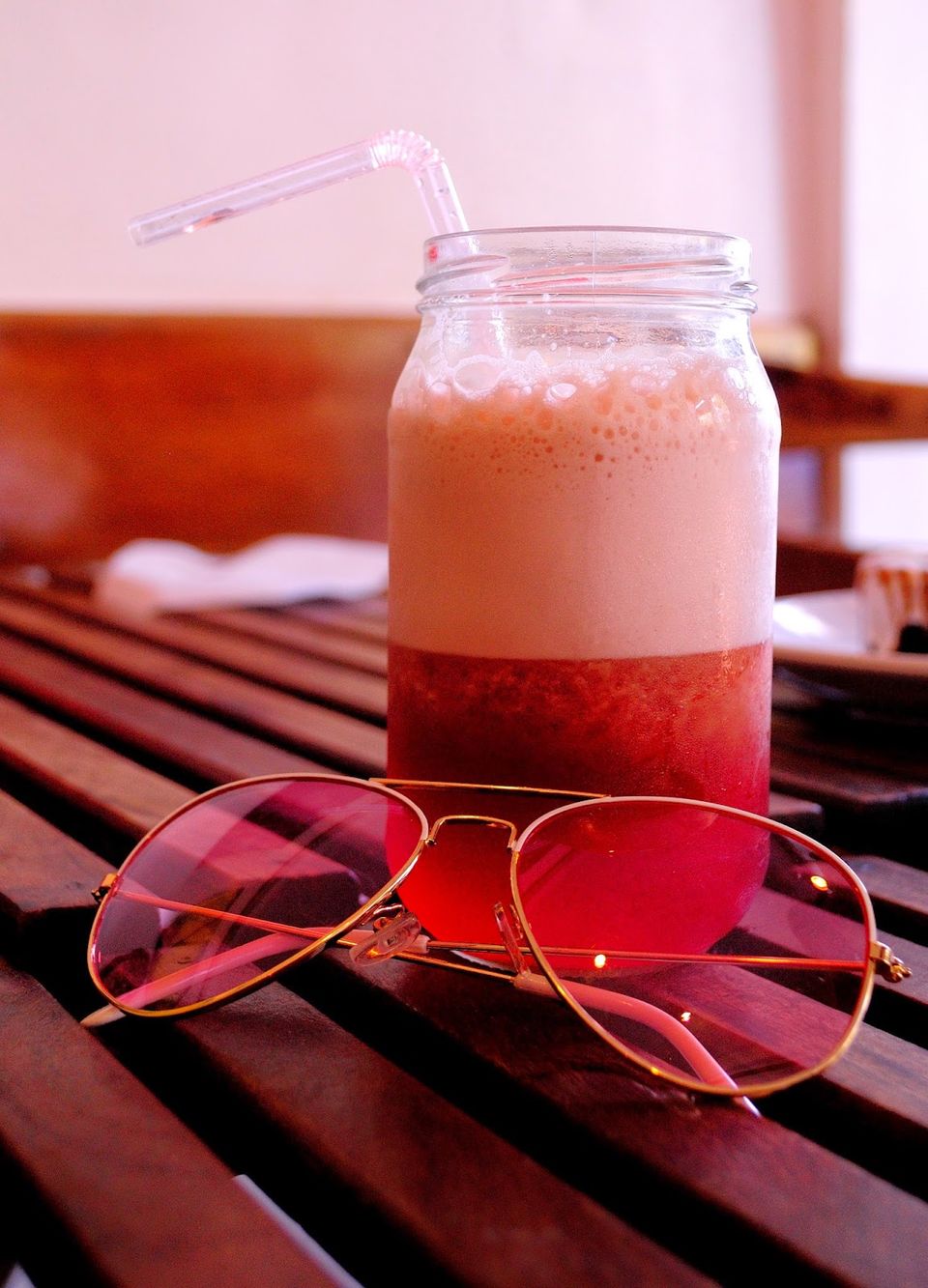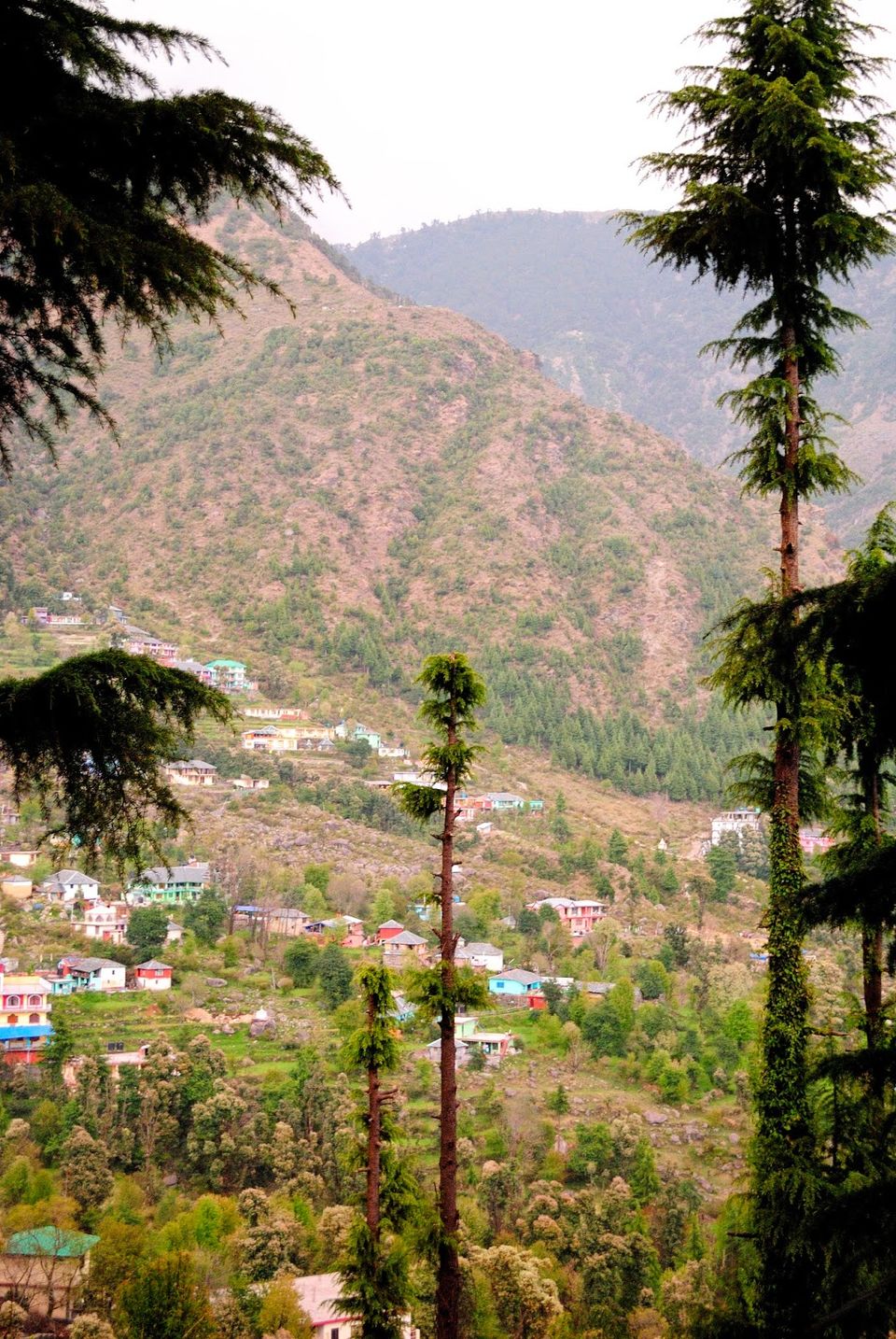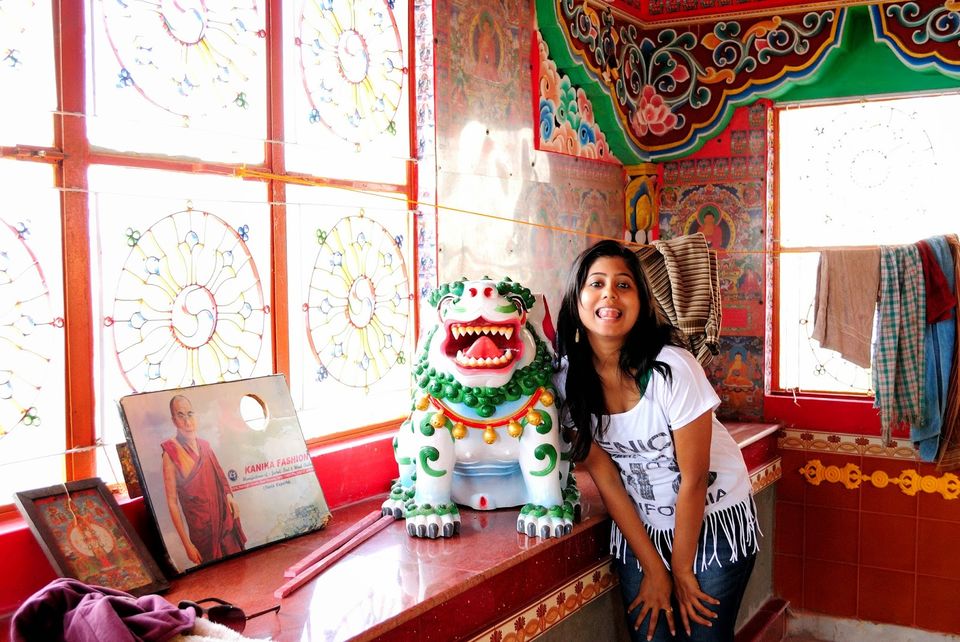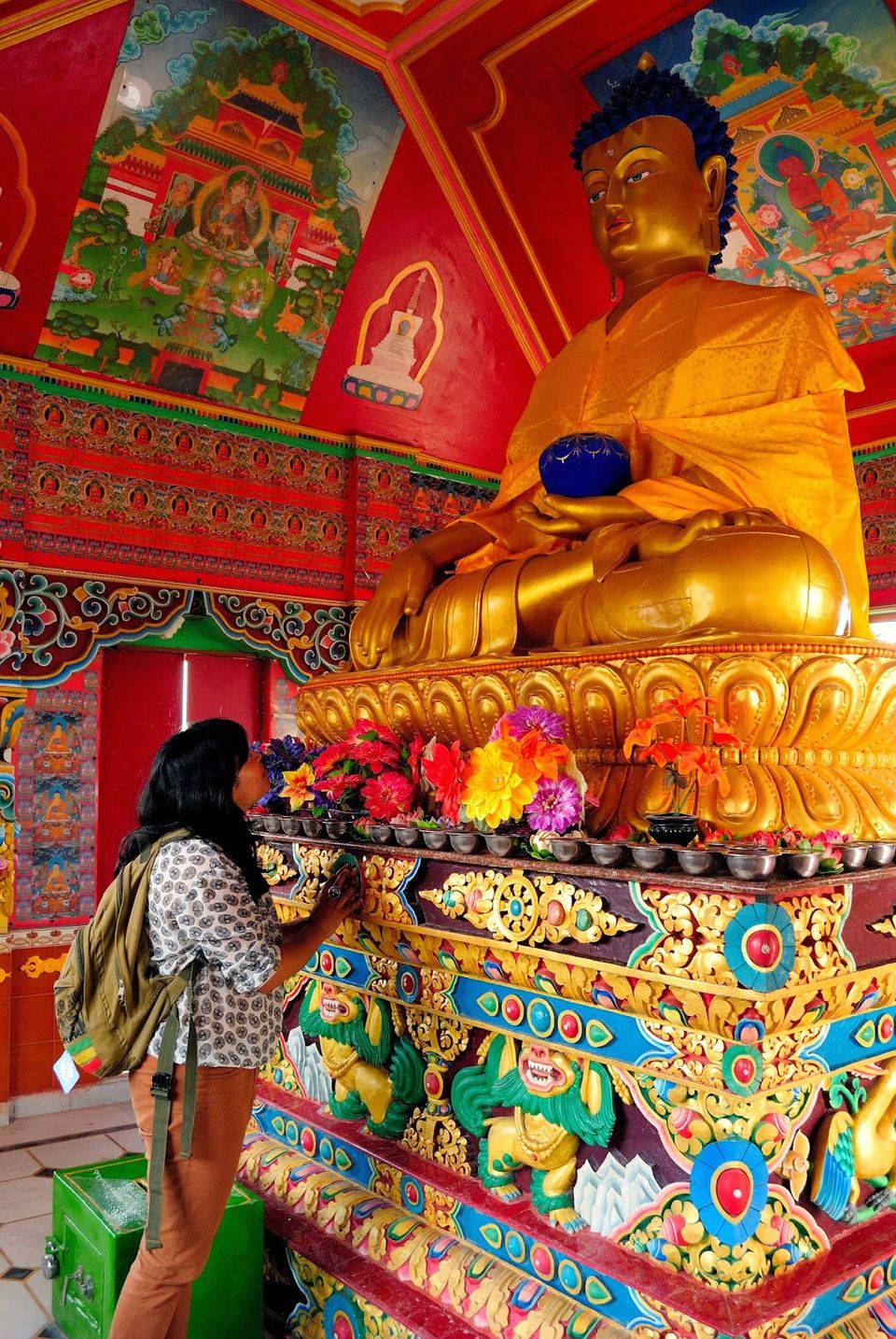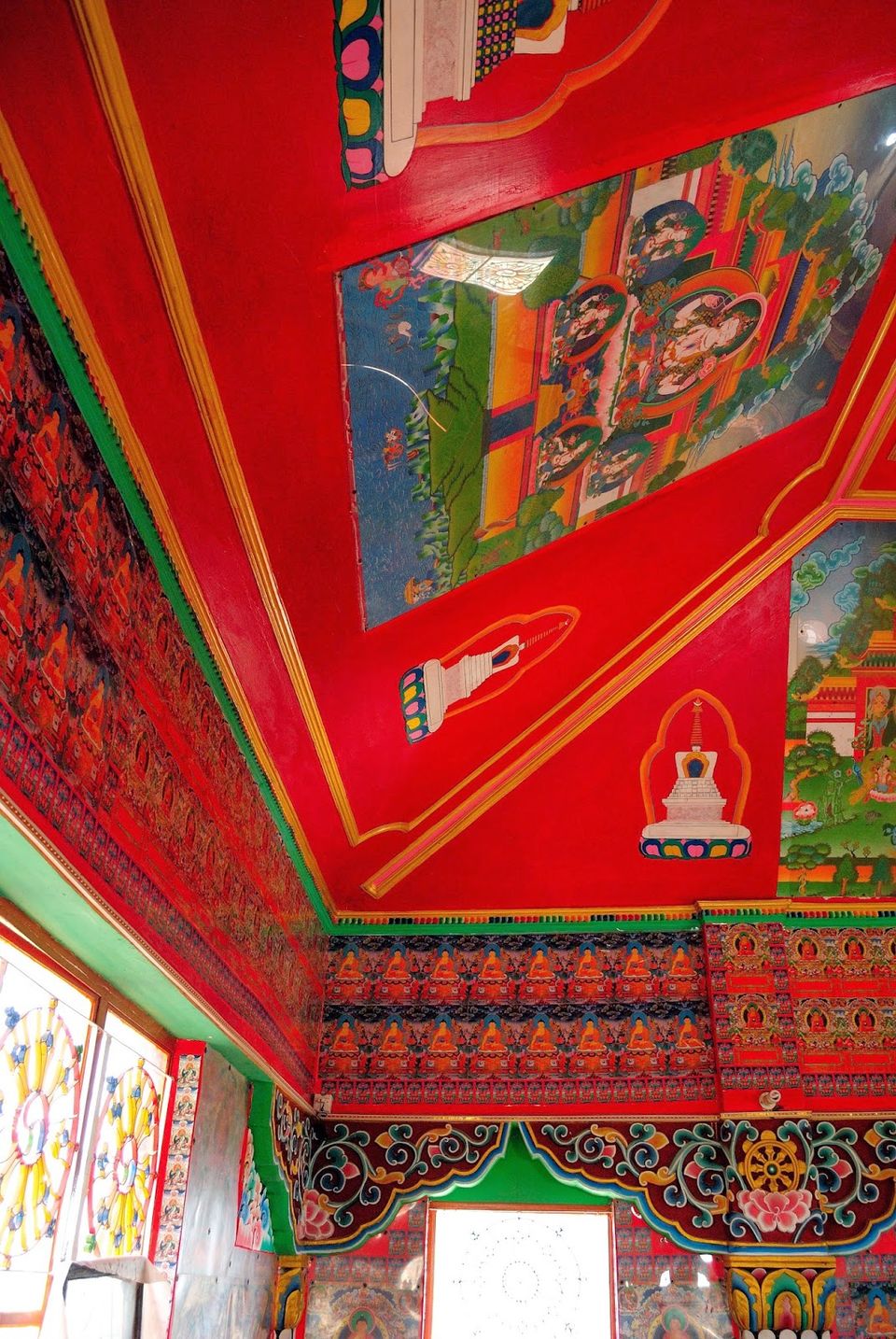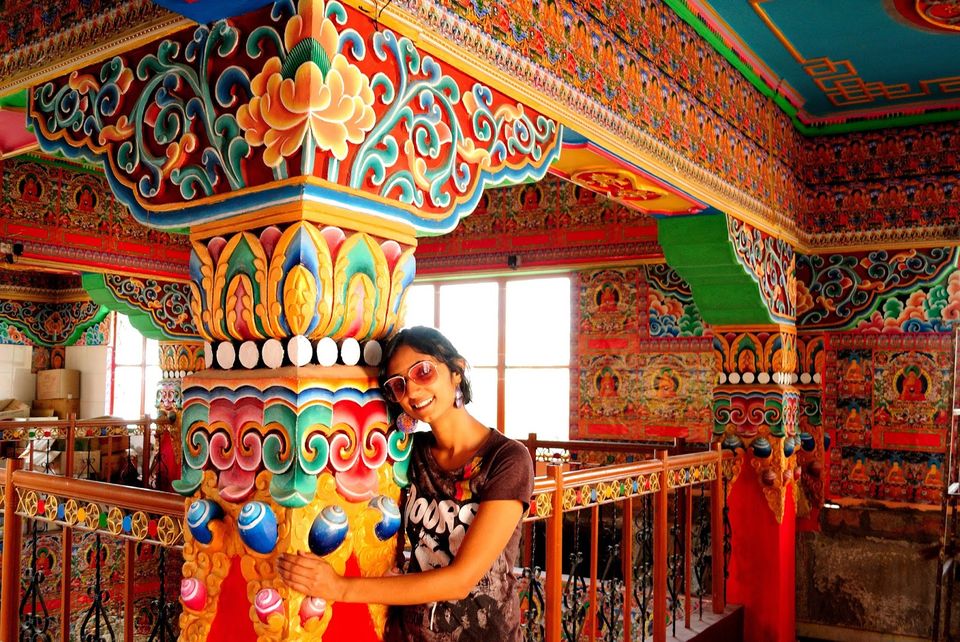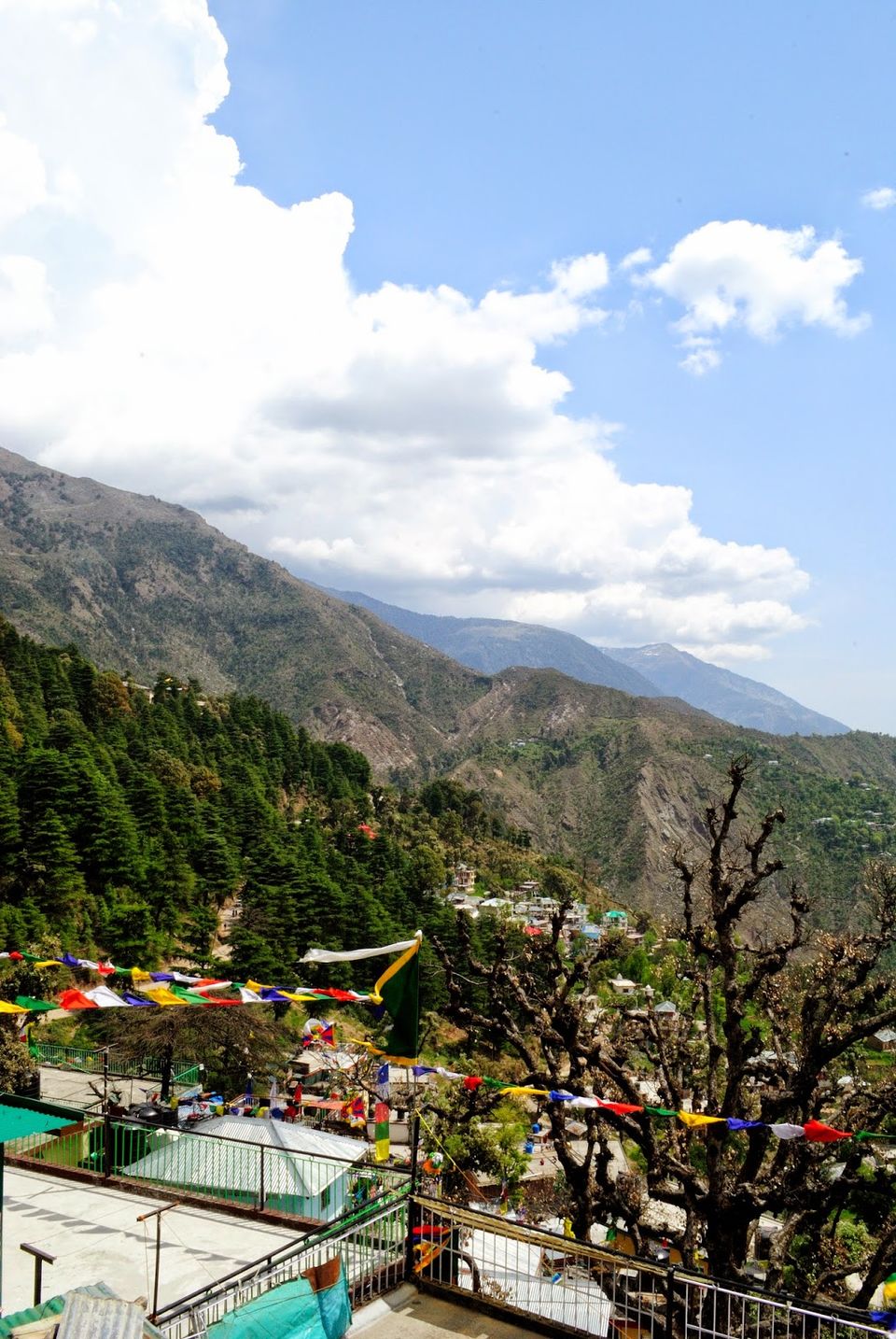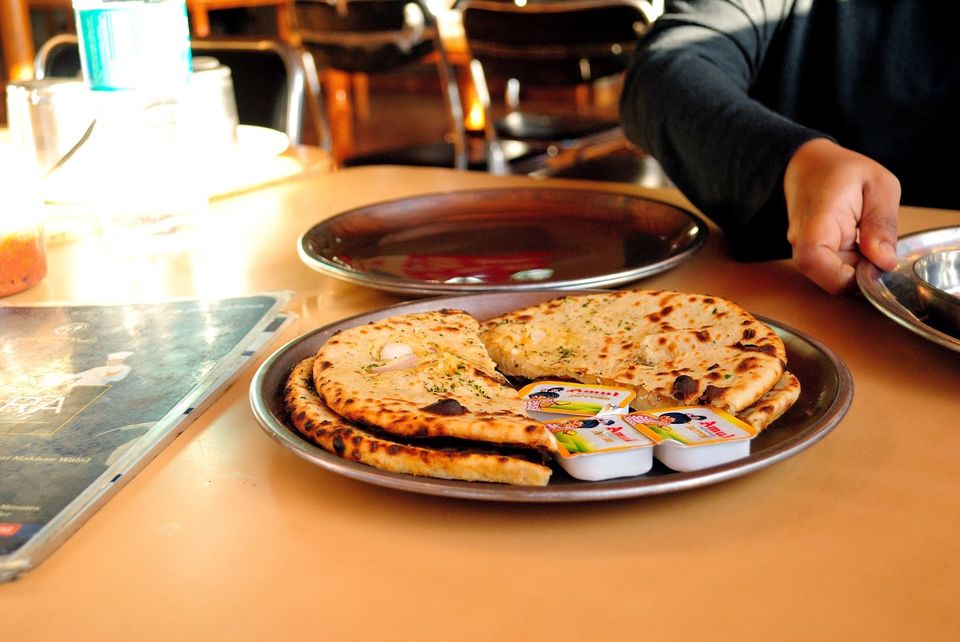 Childhood vacations are etched in our memory like a patchwork quilt of extremes. As you grow up, only the really good and the really bad aspects of your trip stay with you. As a child, I had the fortune of taking many vacations with my family (I guess I inherited the travel bug from them). One of them was to Mcleodganj way back in 1993 or 94, when I was barely five or six years old.
Fortunately, what I remember from that trip is mostly the good stuff. It was where I had my first experience of snow. I still remember gaping at snow-covered mountains as we drove up to our destination, repeatedly asking my folks how far we were from them, worried sick that by the time we reach, the snow might have melted away!
It was also the first time I saw Buddhist monks and my first thought was that the whole of Mcleodganj is some kind of a boarding school for adults from China (politically incorrect childhood stereotypes). My biggest takeaway from the trip, however, was the discovery of momos--those little steaming-hot meatballs packed with such divine flavour that is infinitely enhanced by the fiery red chilli and tomato chutney--with whom I share an eternal love.
Twenty or so years later, when my friend and I found ourselves waiting at the Jaipur airport, discussing how we can utilise the ongoing 50 per cent off on all domestic flights sale to our benefit, I suggested that we book ourselves on a flight till Chandigarh, my hometown, and then drive up till Mcleodganj.
I was undoubtedly psyched at the prospect of revisiting that quaint little hill station I remembered so fondly from my childhood--the land of the best momos in the world, the colourful monastries reverberating with soothing Buddhist chants, the prayer bells. I almost couldn't wait to get away from the muggy Bombay weather and the drab office life to be in the cool hills. So, after spending a day with my family in Chandigarh, we (two of my friends and I) left for Mcleodganj on the morning of 10 July in our hired car.
As is customary while driving on the highways of Punjab, we made our first stop at an authentic Punjabi dhaba for some typical ghee-dripping, coma-inducing breakfast.After stuffing our faces with buttery paranthas and using the conveniences with questionable signage, we were once again on our way. And as expected, within the next two hours, we were surrounded by pine tree laden mountains, serpentine valley rivers and--my childhood favourites--snow peaks in the distance.
Finally, after six hours of marveling at beautiful sights, making pit stops for clicking pictures and drinking heavenly tea at this really cute looking dhaba, we finally arrived at our destination. Hungry as always and in need of some chilled beer (as always), our first stop was McLlo, located right at the junction of roads leading up to Dharamkot, Bhagsunag and the shopping area.