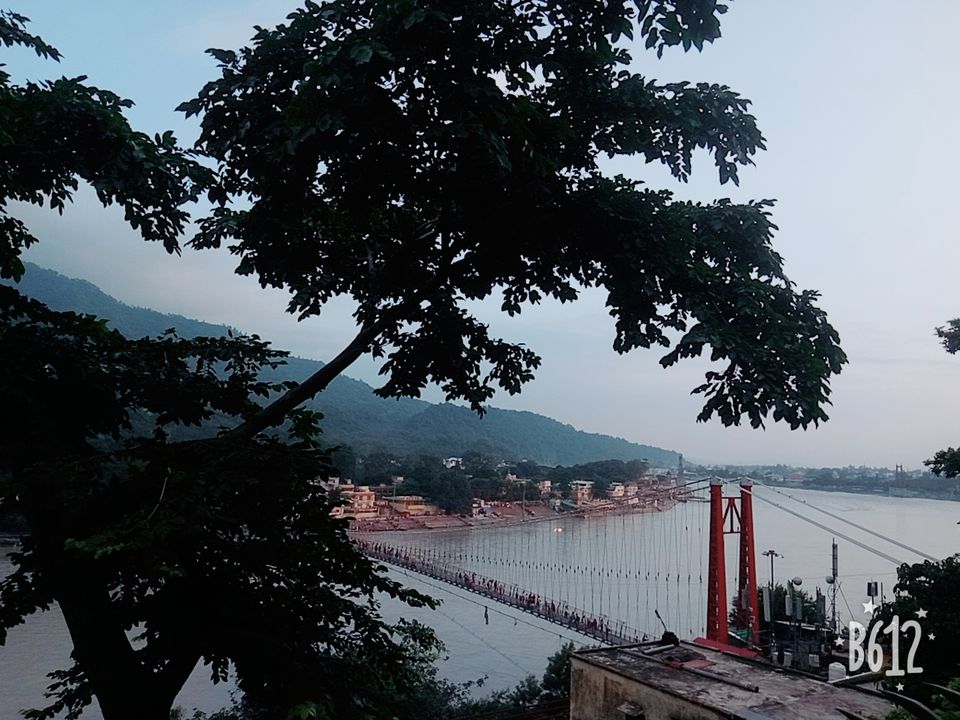 Got a bus from Delhi to rishikesh
Fare= 255/- (uttrakhand road ways)
Timing= 11pm-5am
Location= ISBT kashmiri gate
Checked in, in a hotel book through Oyo.. Took a little bit rest and went to search for a scooty for rent..
Rented scooty= 500(per day)
Security deposit= 1500(refundable)
Went on exploring the city.. And came back room to have a nap..Around 5:30pm got ready for the evening aarti which happens in triveni ghat in rishikesh.. Aarti starts at 6pm and goes around 7pm.. One of the memorising things to watch..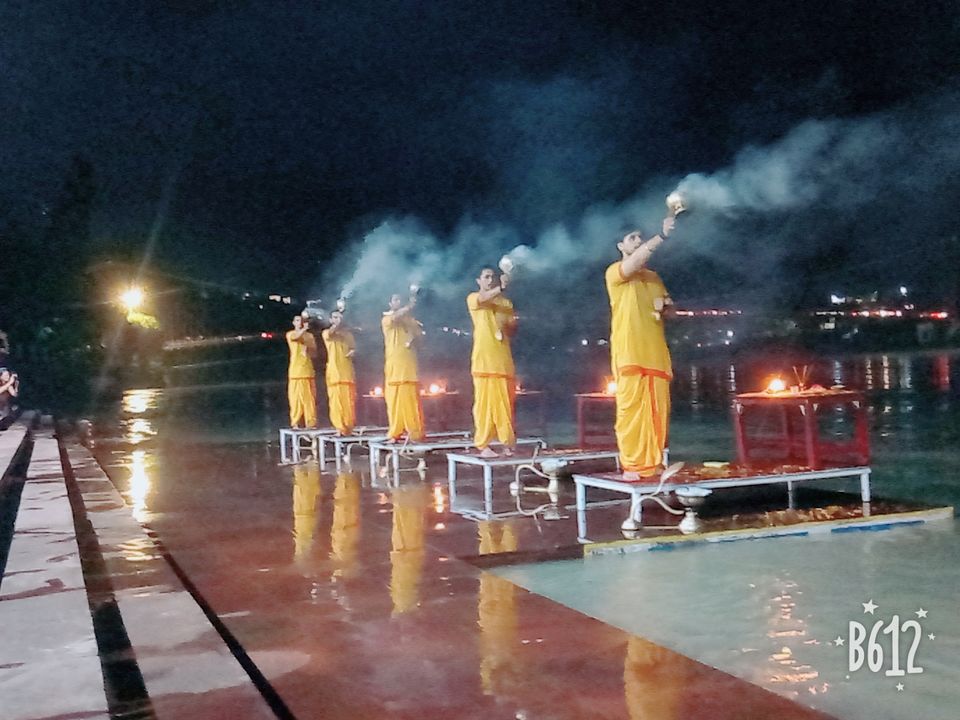 That was it.. after the aarti I ended my day as I was quite tired of the whole night travel so I needed my beauty sleep..😅
I started my day with visiting the ghats of rishikesh.. Took a dip in one of it and felt so relieved..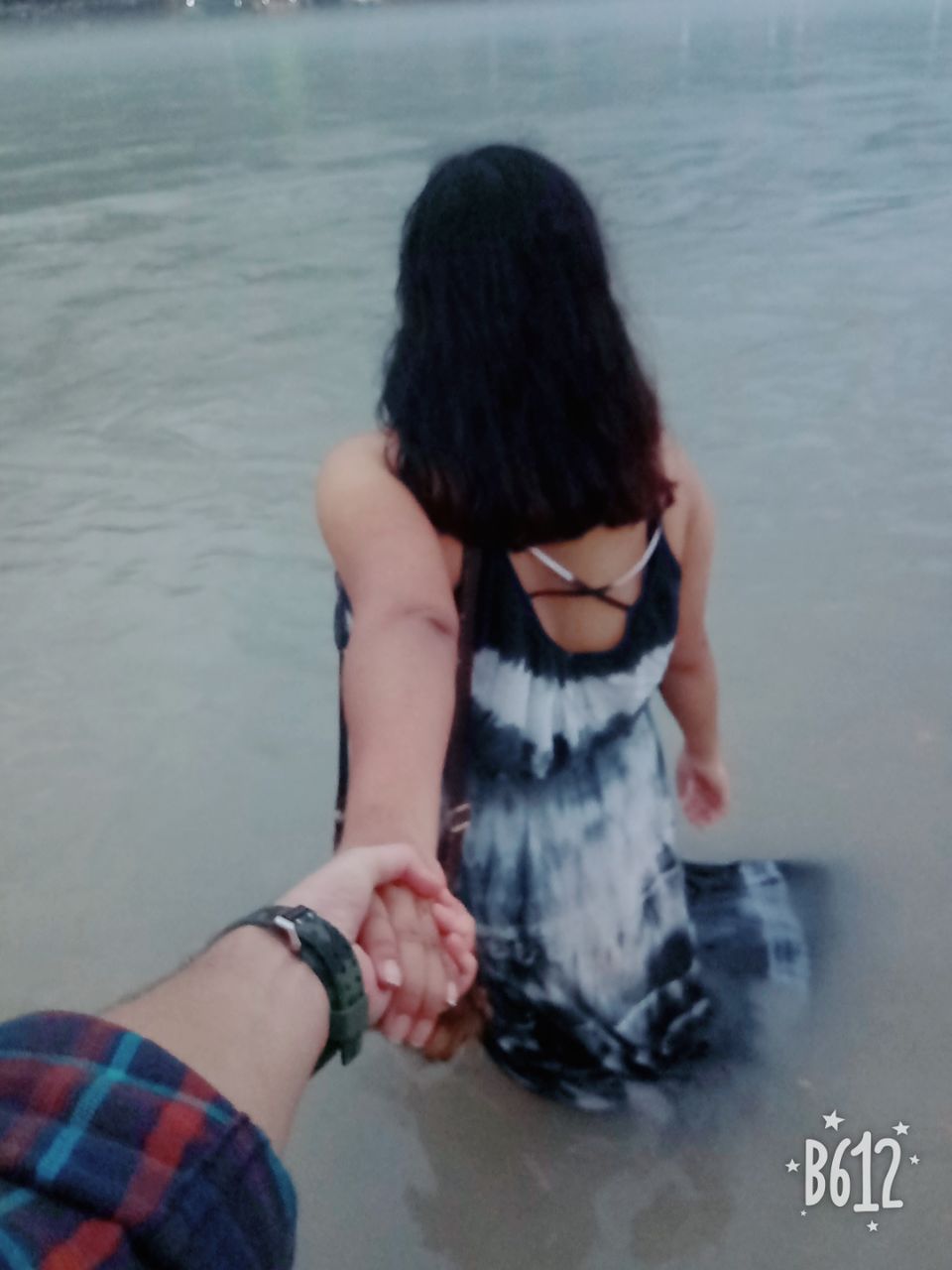 Then I started to head towards the mountains in search of the waterfall and the temples..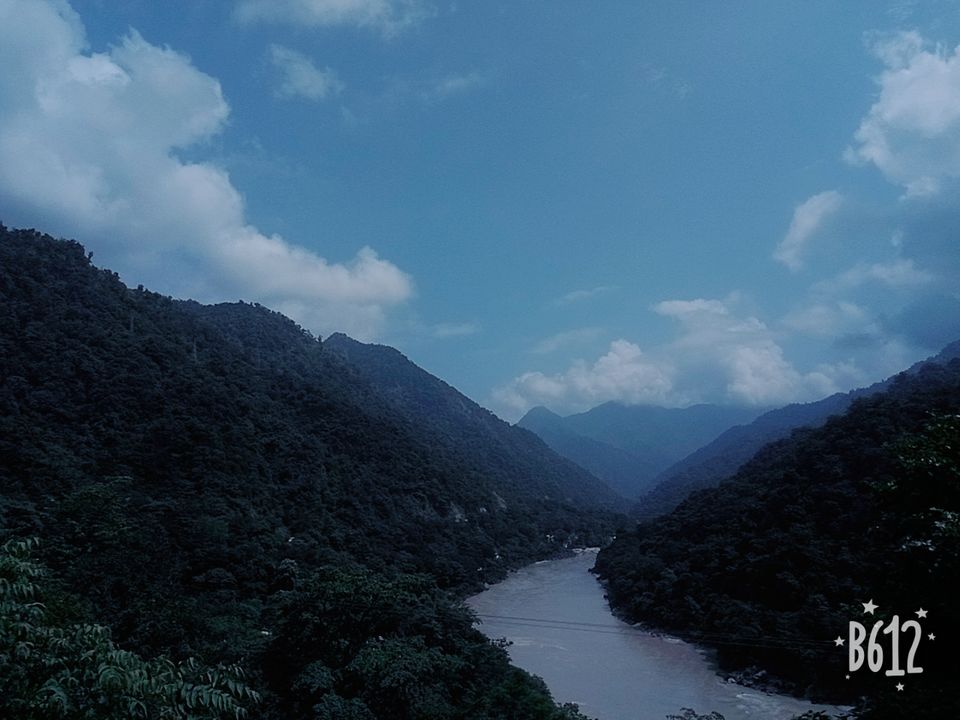 on the way I stop in few places for Maggie and chips.. one can find lots of eatries all over the place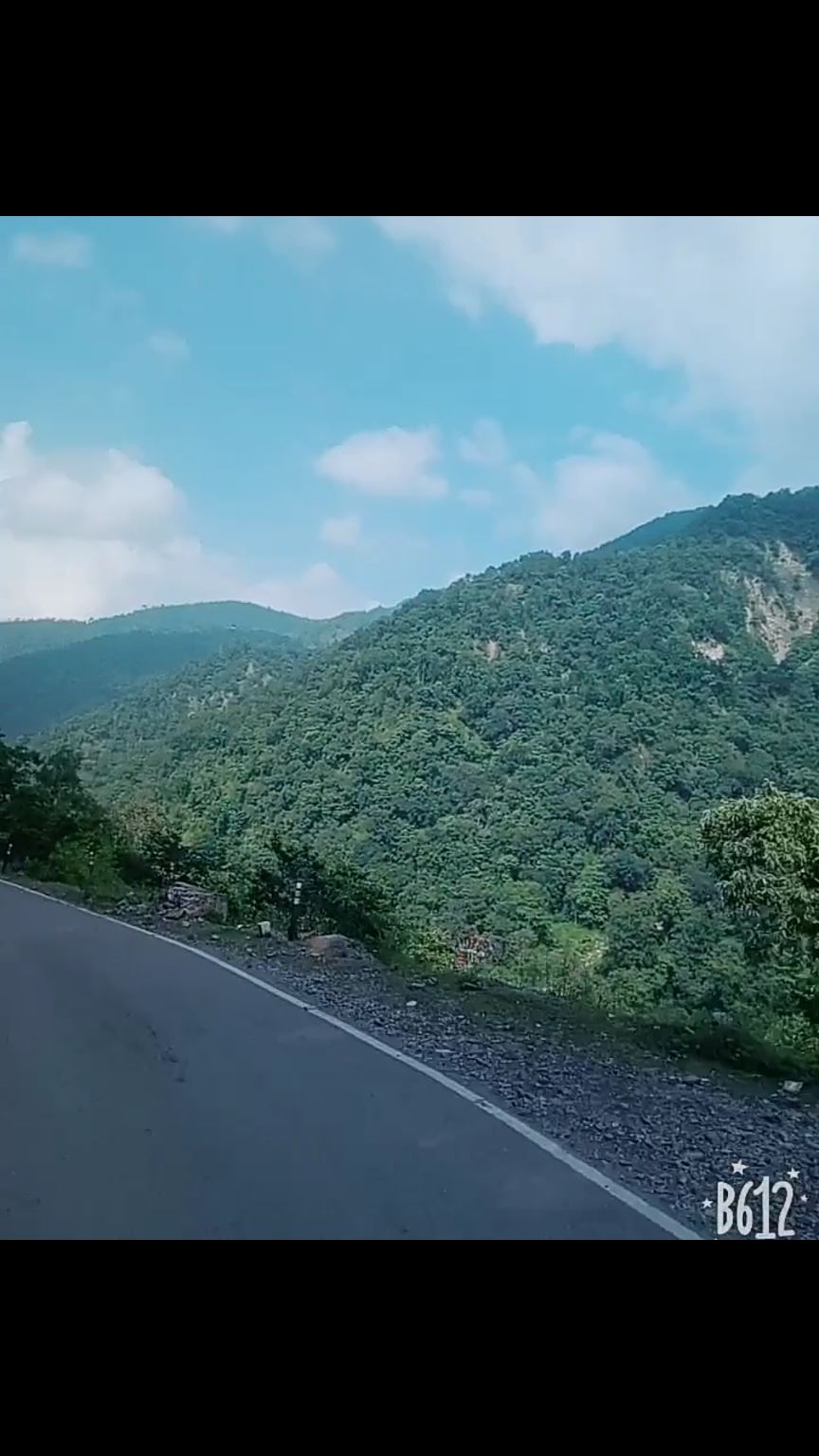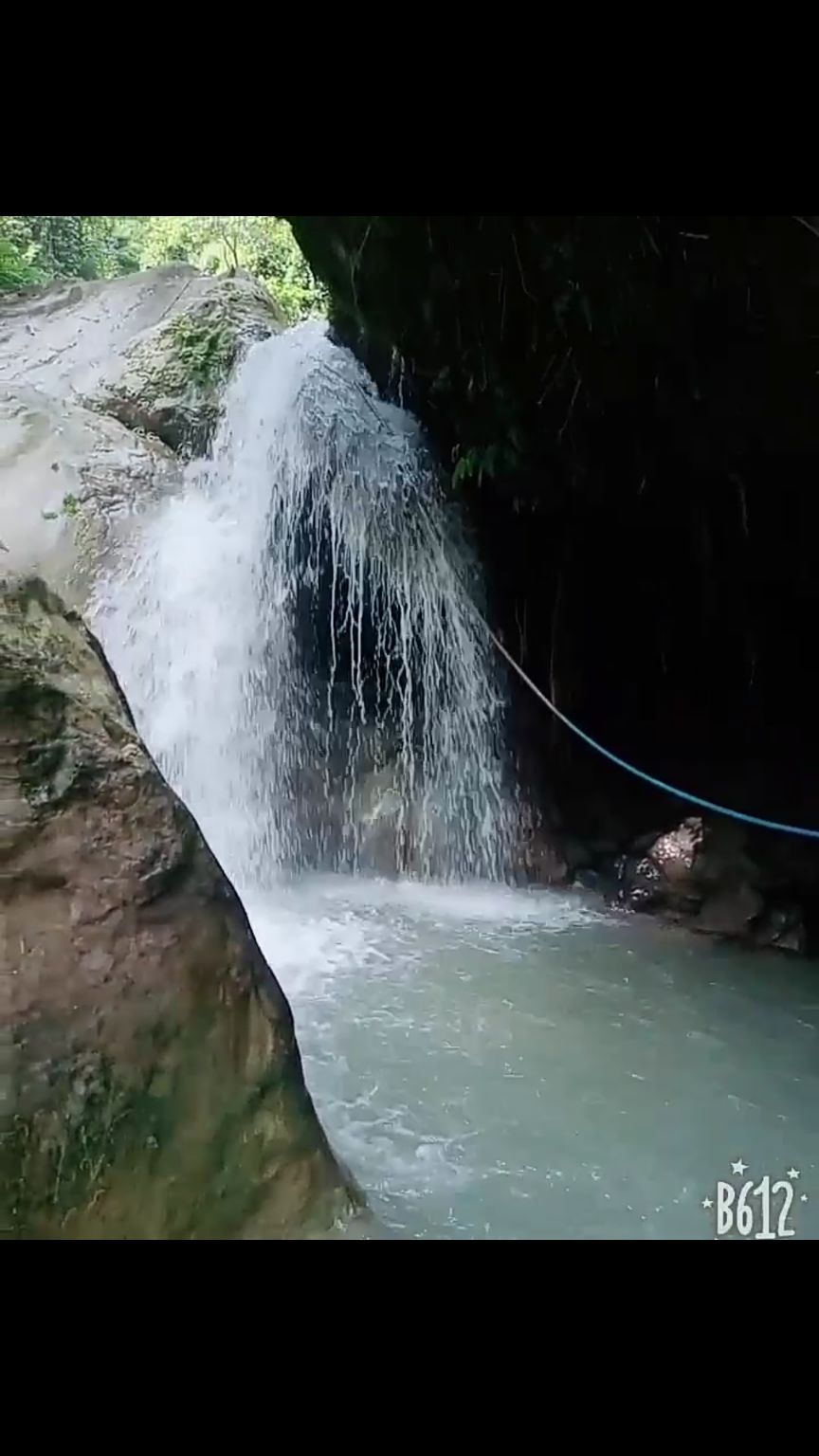 All took dip in the Gangs on my way to neelkanth temple..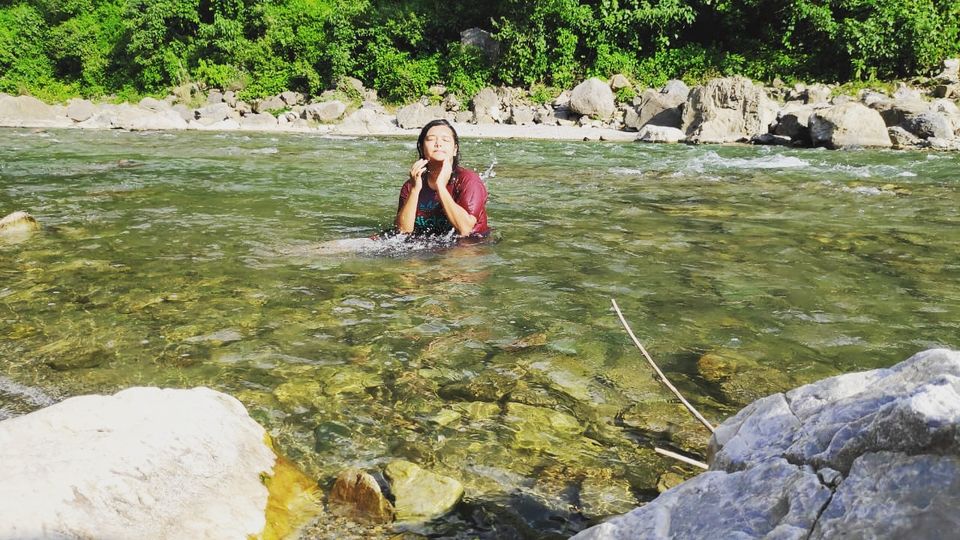 After all that explore, I was very much hungry due to which I had to visit the famous "choti wale restaurant" for a very satisfying vegetarian meal.. which cost me around 600/- depends upon what you order of course..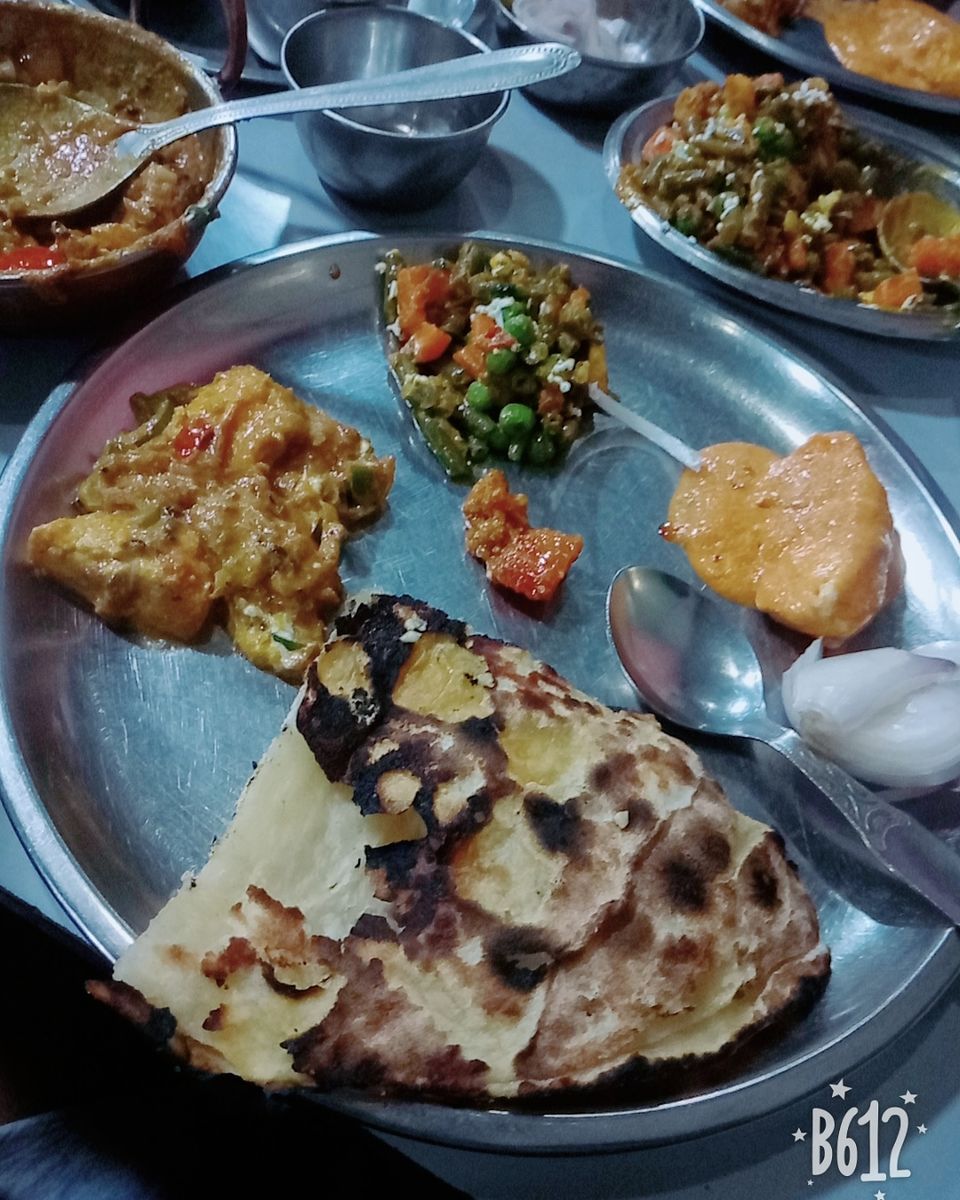 And how can I come back with out buying souviners.. So I got my self some earings and a very nice shirt written "Om" all over it.. And ended my day..
This was the day I need to get back to Delhi.. so slept in a bit late.. and checked out from hotel at 11am.. and reached zorba for a nice breakfast..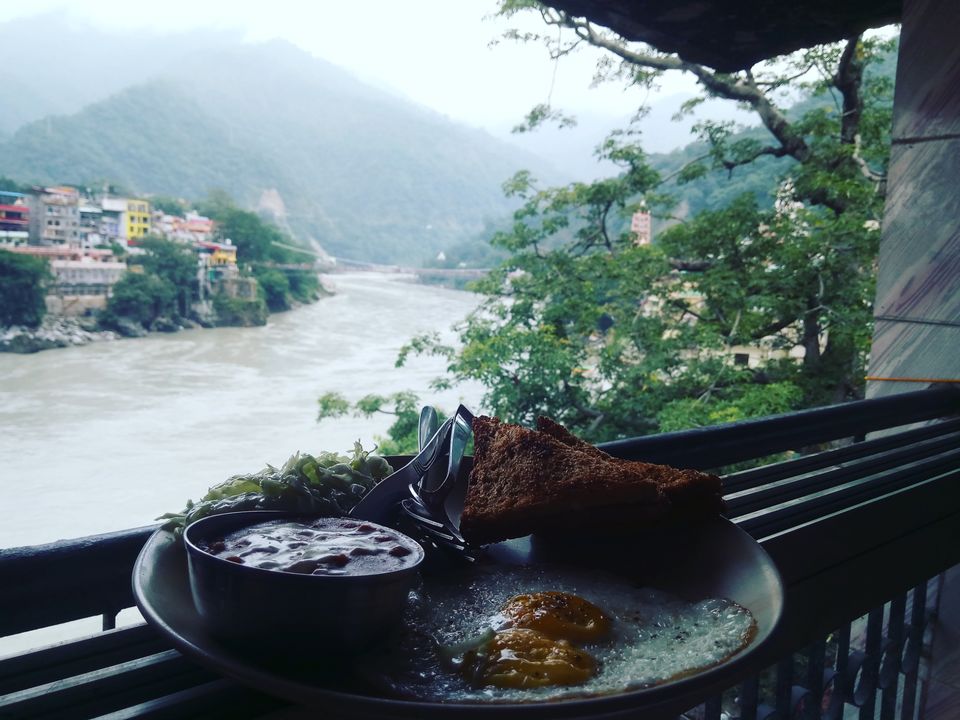 Afer the breakfast I went back to return the scooty.. got a auto and headed towards the bus station.. caught one around 2pm and reach Delhi by 8:30pm.