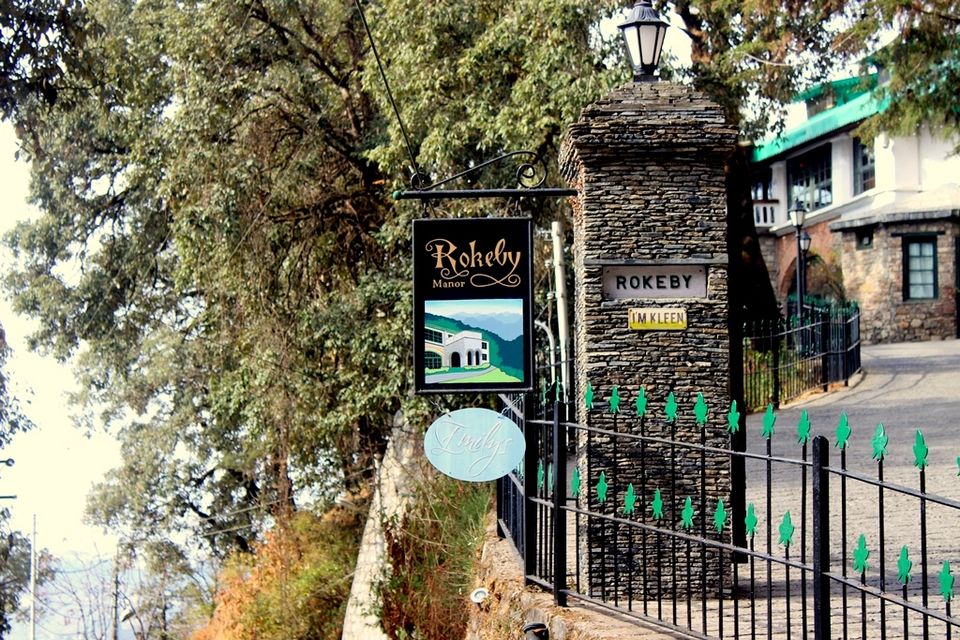 While Mussoorie was too crowded, Landour surprised us! Just half an hour's drive, and you will find yourself in this peaceful paradise.
Landour can be a perfect weekend getaway from Delhi.
It was a randomly planned trip, when I left for Mussoorie with two of my friends. But when we reached, we realized that there were too many 'Bengalis' and Mussoorie appeared to be 'mini Kolkata'!!
In search for calmness, we headed towards Landour - and that's when we landed up at Rokeby Manor - an elegant 19th Century manor which has been turned to a boutique hotel.
(Landour is about 45mins to an hours drive from Mussoorie.)
They say photographs can reveal more than words. So I would rather put a pause here, and show you how it was all like...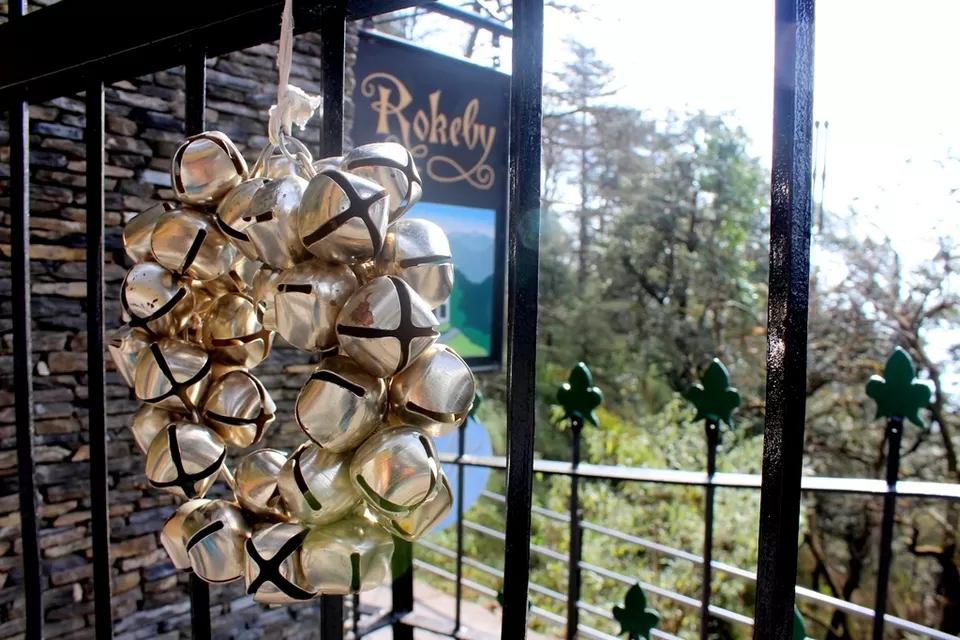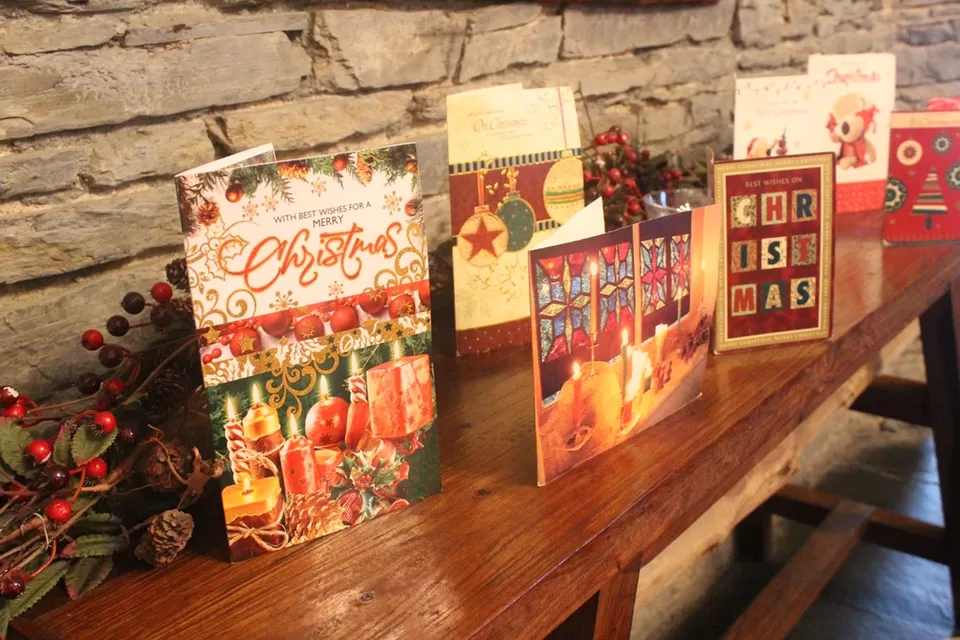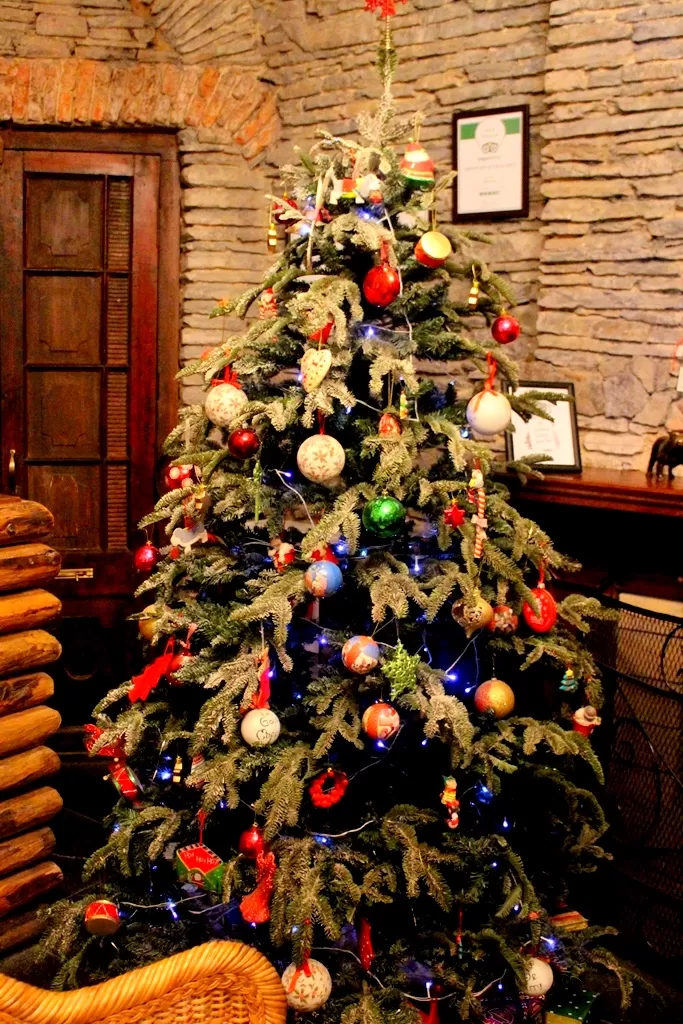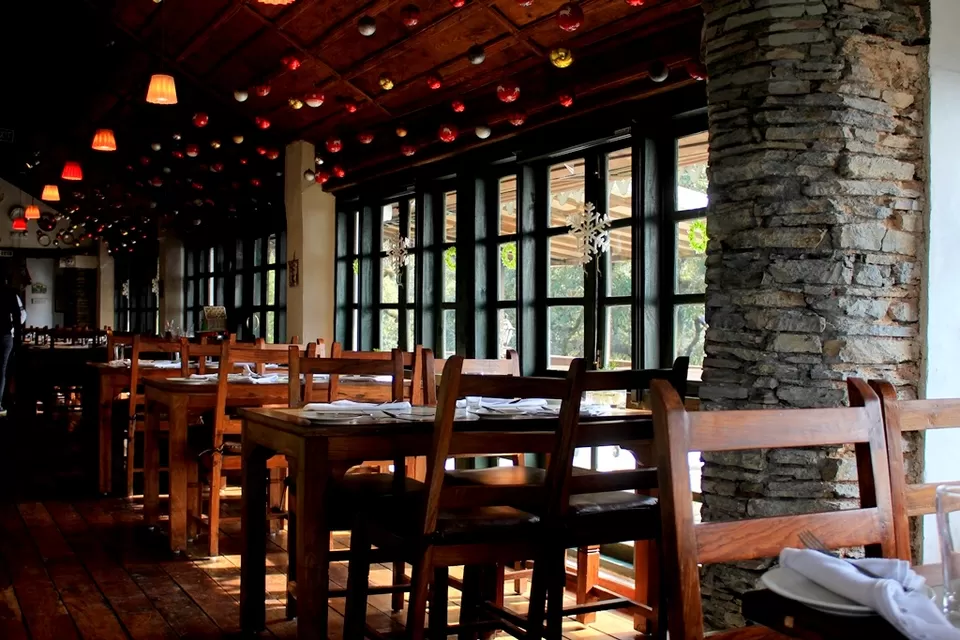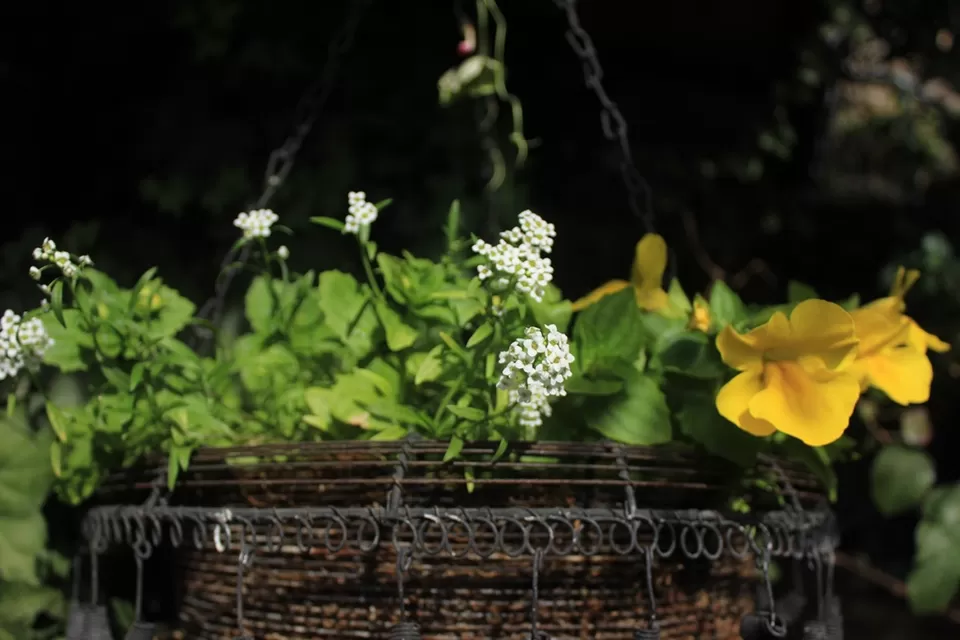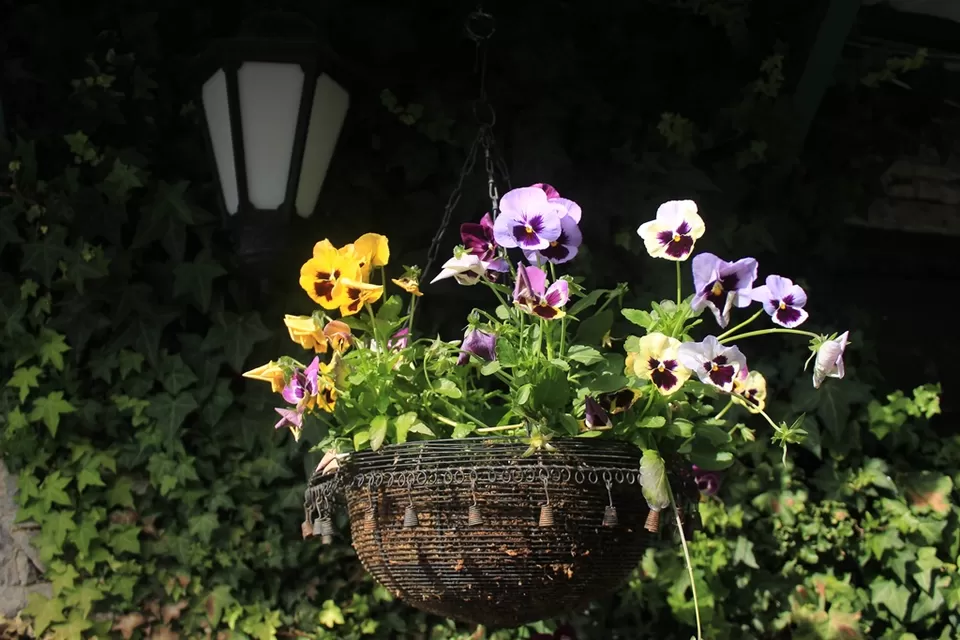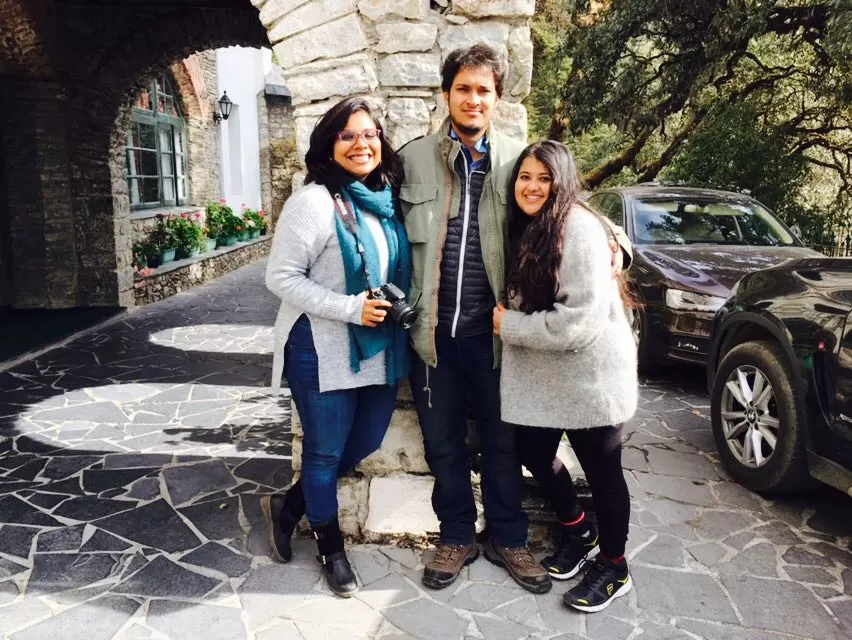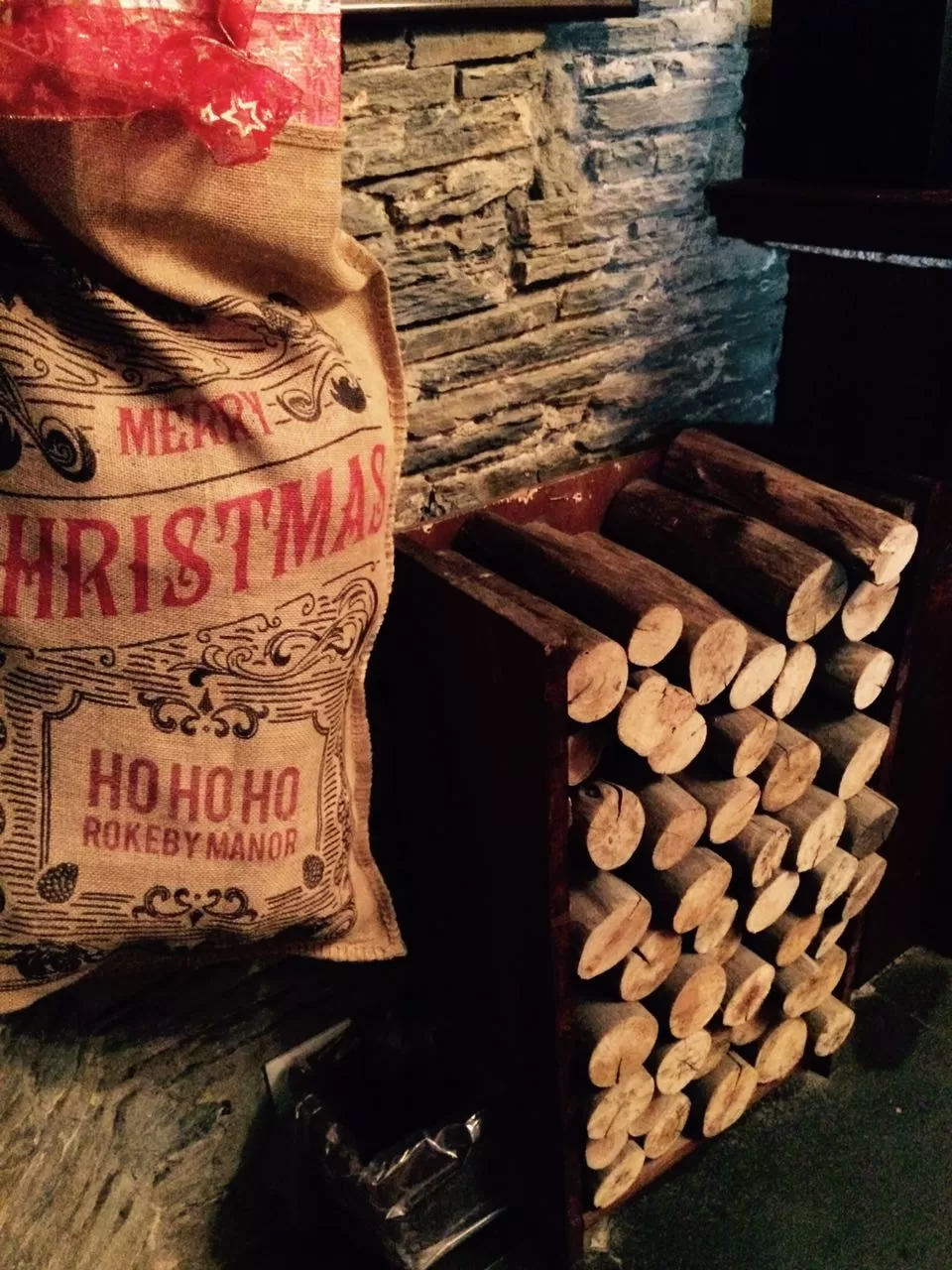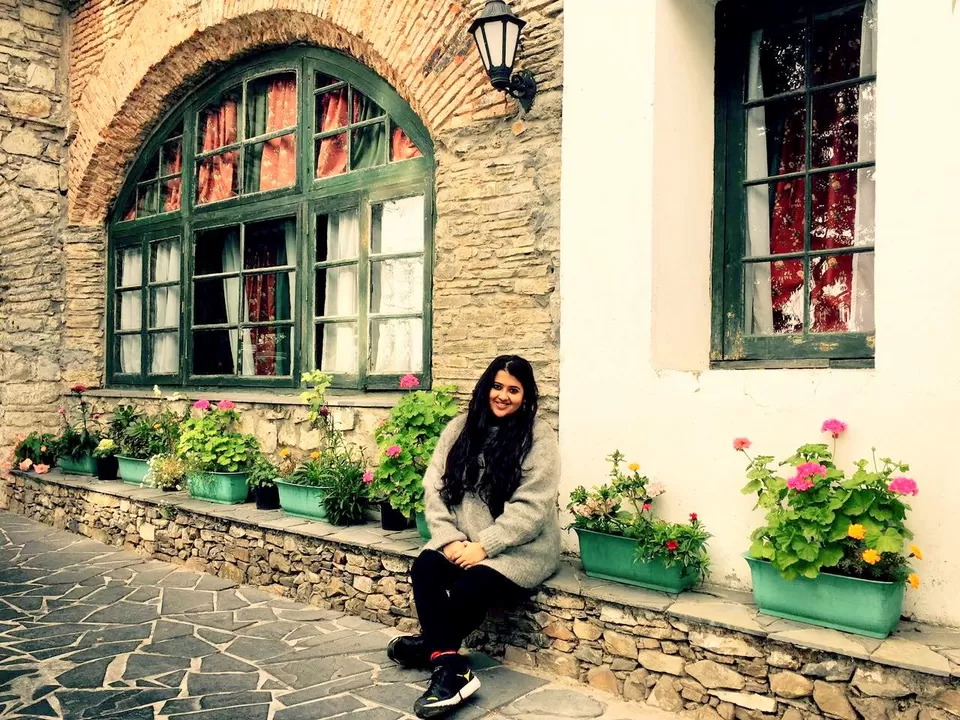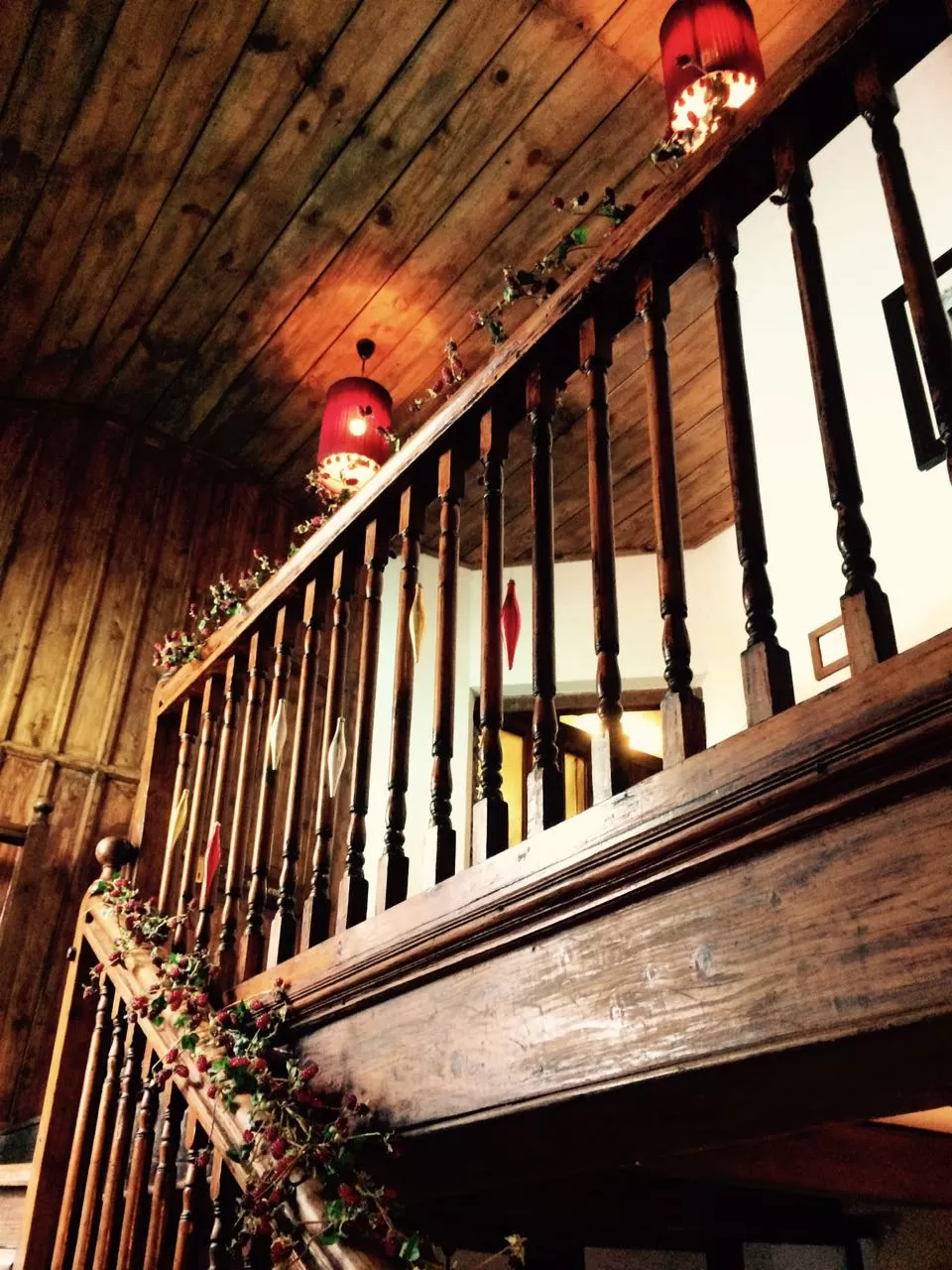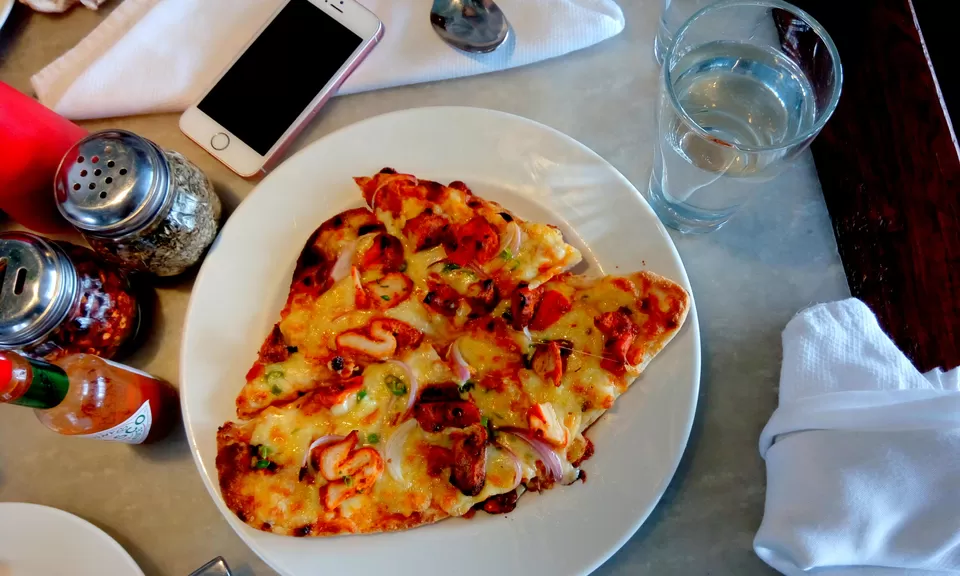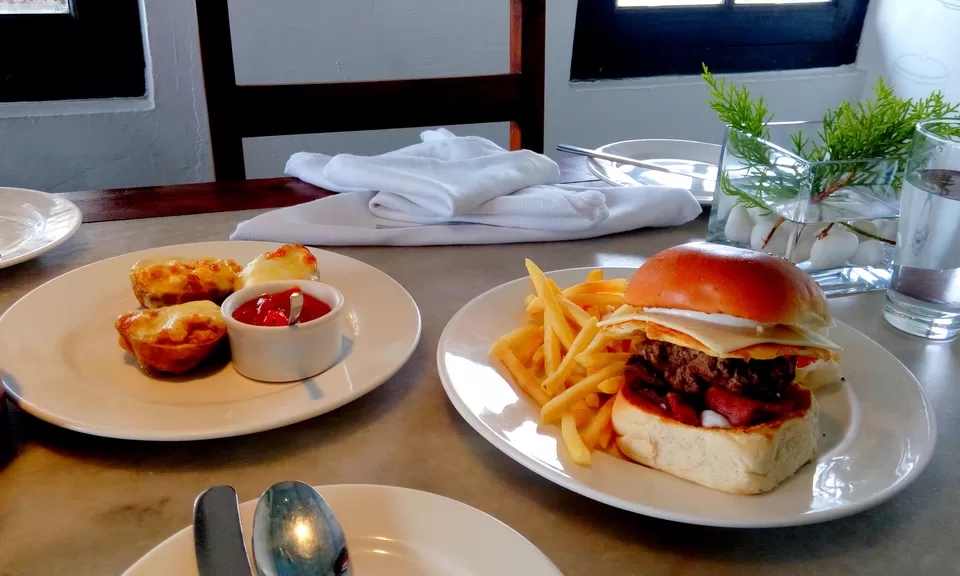 The ambiance, the food, the staff - everything was amazing!
I'm looking for an excuse to return back there for another weekend.