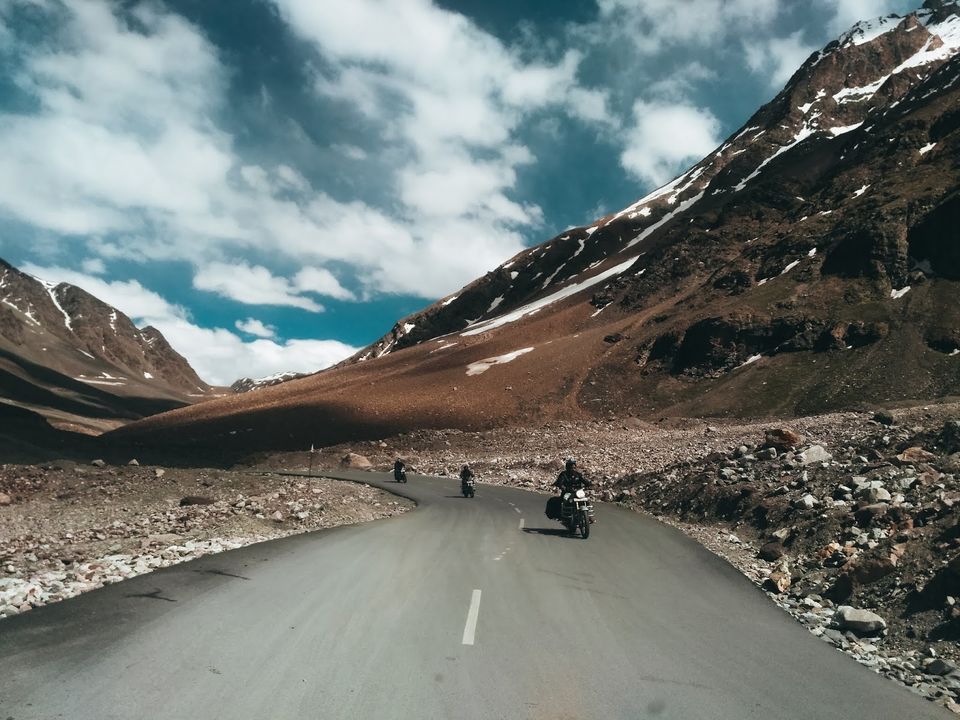 Road trips are classic adventure travel. Depending on how long the trip is and the altitude, the road trips can differ quite a bit but one thing is for sure, you will thoroughly enjoy yourself as long as you have some good company, good food, music, and a bed to sleep in at night. A lot of small guest house and hotels along highways can come to your rescue when you need to crash for a few hours before continuing your journey. Whether you take your road trips via car or by bikes, they will let the traveler inside you explore thoroughly as you will be at the liberty of stopping anywhere your heart desires and just take in the landscape around you. India has beautiful road trip worthy roads with breath-taking views and scenery to offer along the way.
Six Scenic Road Trips You Must Take In India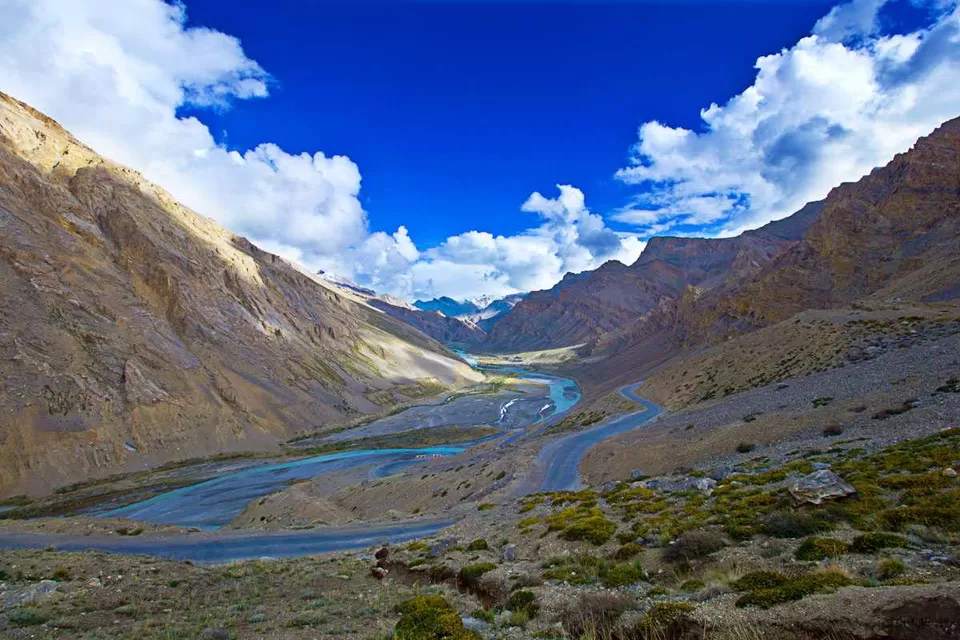 This is the most sought after road trip by travelers and hence the first one on this list. The distance between Manali to Leh is around 470 kilometers but with the twists and turns of the roads and the climate condition, it is best to take this one slow and enjoy the breath-taking view on the way. The high altitude terrain, beautiful open roads with snow-capped mountains and the valleys provide beautiful picturesque scenery at every other point along the way.
Whether you take the trip in a car/bus or by the most famous biker style you will not be disappointed. It has also been featured in many movies like in the famous 3 Idiots and Jab We Met to name a few. Make stops on the way and check off all the attraction sites along the way to get the best out of this one. Oh and don't forget to dress in heavy winter wear. It is best to make this trip after summers somewhere around August or September but extreme winter sets in.
This is another favorite of travelers whether it is for the famous Goa trips in cars straight after college exams or by bike. There are two routes one via Pune which takes around 10 hours and the 12-hour route via Ratnagiri.
Both offer beautiful mountains and views of the lush green Western Ghats that stretch all the way from Maharashtra into Karnataka. With the right music and some excellent company, this can be a memorable road trip which will take you through paddy fields, mountains, tunnels, plantations and satisfy all your Goa trip desires. The best time to go for this trip would be just at the start or end of Monsoon. As Goa is best known for its sunny beaches and beach activities, monsoon is not desirable for this road trip. Once in Goa obviously you will be hitting the beaches and the night clubs as well as getting a chance to look at Old Goa and its famous Church. If you are planning a Goa Trip after college then have a look at my blog post where my friends and I visited Goa after graduation.
3. Chennai to Pondicherry
Both of these are sought after tourist destinations in the great Tamil Nadu. Chennai with its idli, dosa and filter coffee offering the correct city buzz with its beaches to the beautiful French Colony in Pondicherry. A mere 200 kilometre road trip can be covered in about half a day with the sea by your side as you make your journey. Noteworthy tourist points come on this route like Alambara Fort and Mahabalipuram. Be sure to take a break and check these out for yourselves as you go. Don't miss out on cute little cafes in Pondicherry and take photos with the famous yellow wall as your background.
4. Ahmadabad to Kutch
The Rann of Kutch is celebrated for its desert festivals. The white salt desert is about seven to eight hours away from Ahmadabad. The panoramic views of the sunrise, sunset and the moon in the desert are to die for. Gujarati food is to die for and you can enjoy all the delicacies on your way to Kutch, getting some ripe mangoes especially if you go summer. Before leaving from Ahmadabad you can even check out the historical and architectural monuments in the city and while in Kutch do not miss out of the bird watching as well as visiting the Wild Ass Sanctuary.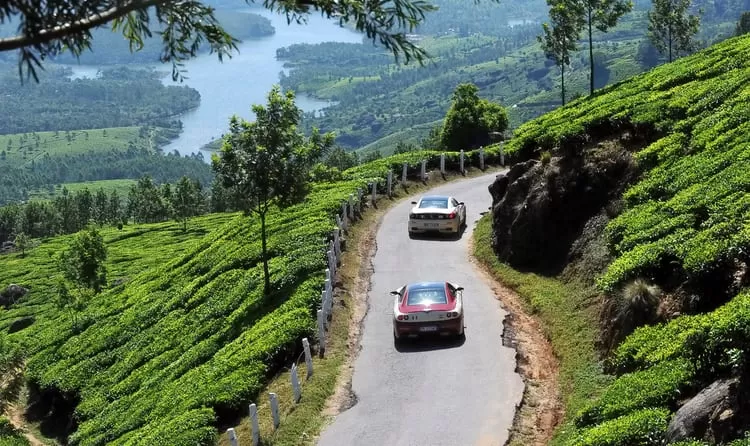 This is around 200 kilometers but as Ooty is located up in the Nilgiris, it takes many twists and turns before you finally get up to the beautiful town.
You will be passing through the city of Mysore where you can make a quick stop to see the majestic Mysore Palace and the famous Brindavan Gardens. Then taking the Bandipur forest route where you can spot even elephants and tigers sometimes make your way to the beautiful town of Ooty. Famous for its homemade chocolates, Ooty Lake and many gardens and parks, Ooty will be extremely pleasant. You can go further up to Connor's army base camp and see the Dodabetta peak from where the whole of Ooty town is visible. The entire road offers small shops and restaurants where you can enjoy some hot tea and pakodas on the way.
6. The Golden Triangle
The classic Delhi-Agra-Jaipur route which offers the tourists to enjoy the historical and architectural cities is a road trip one must take while in India. From the red fort in Delhi to Taj Mahal in Agra and the famous and picturesque Hawa Mahal of Jaipur, this route can be covered in about two to three days while enjoying all the tourist attraction points in each city while on the road trip. The Yamuna express highway is picturesque and will offer plenty of Instagram worthy stops on the way. And you can stop worrying about food as there are numerous restaurants and dhabas along this golden triangle route.
These six are some of the best road trips in India. Of course, a traveler must go in search for the less wandered route. Are there any road trips that you have taken which have been memorable? Let me know where did you go in the comments below!
If you liked this blog post, connect on my Instagram at @timetravellingshutterbug
Cheers!
Nishma Khetia