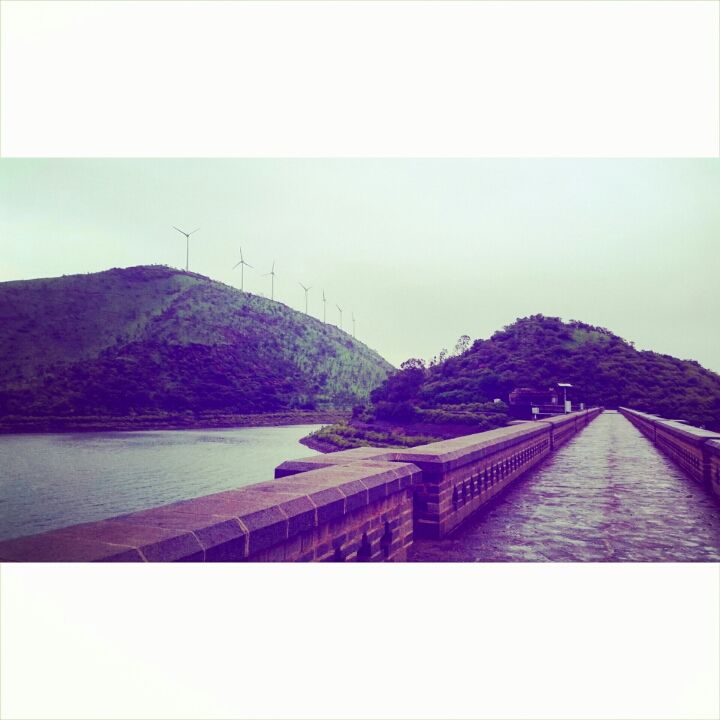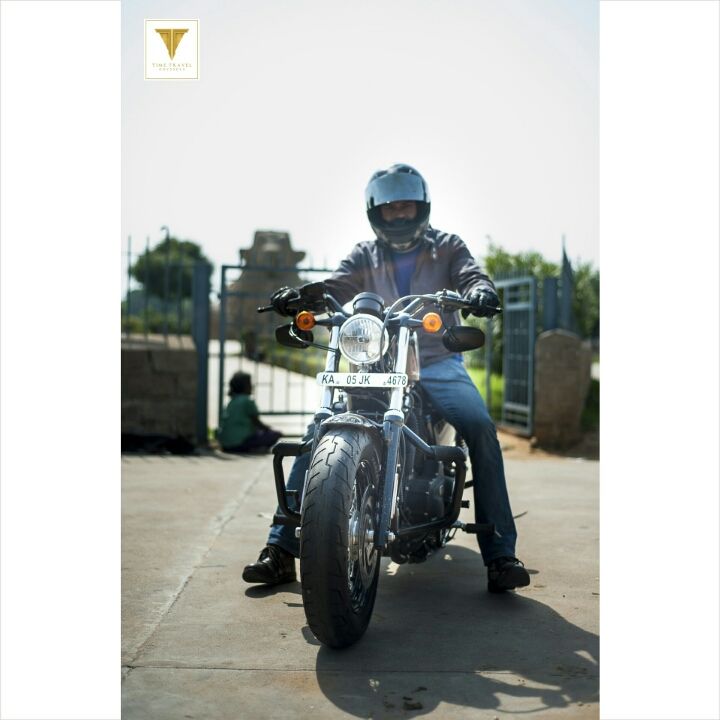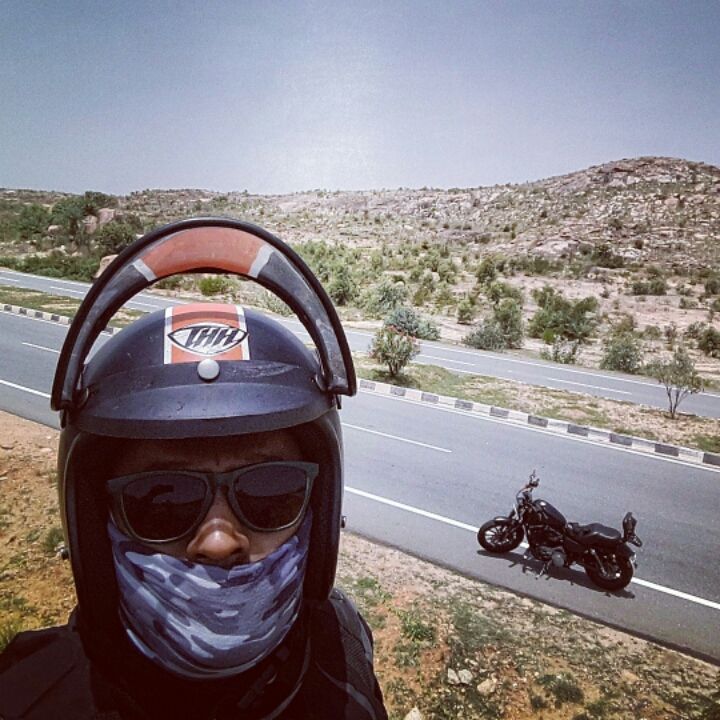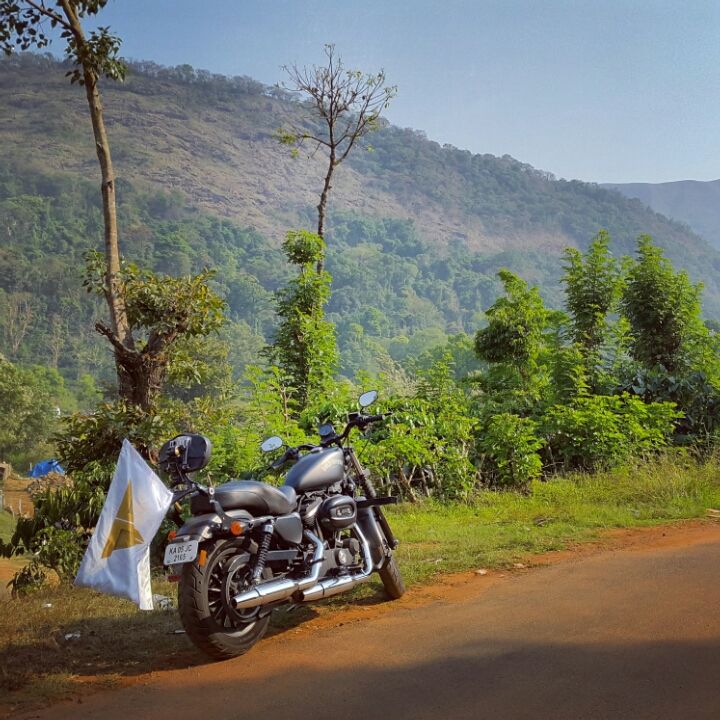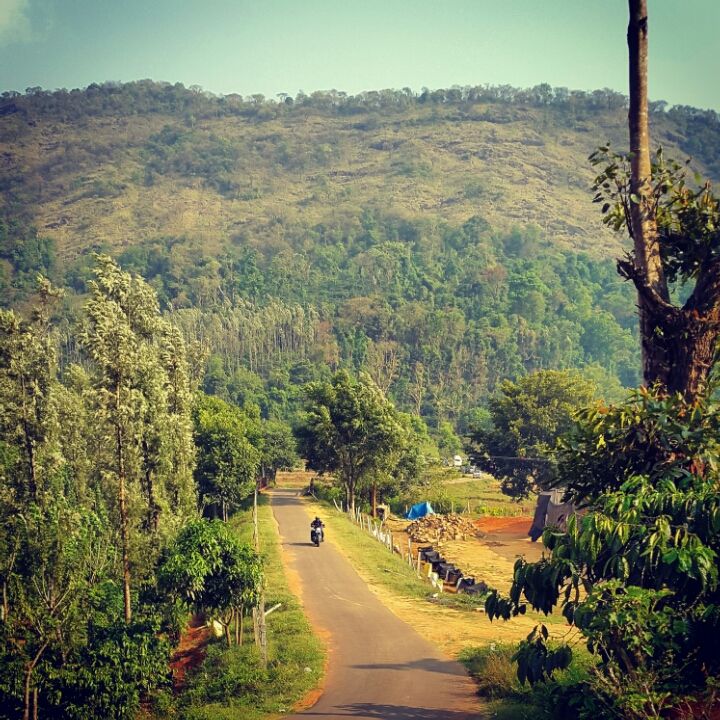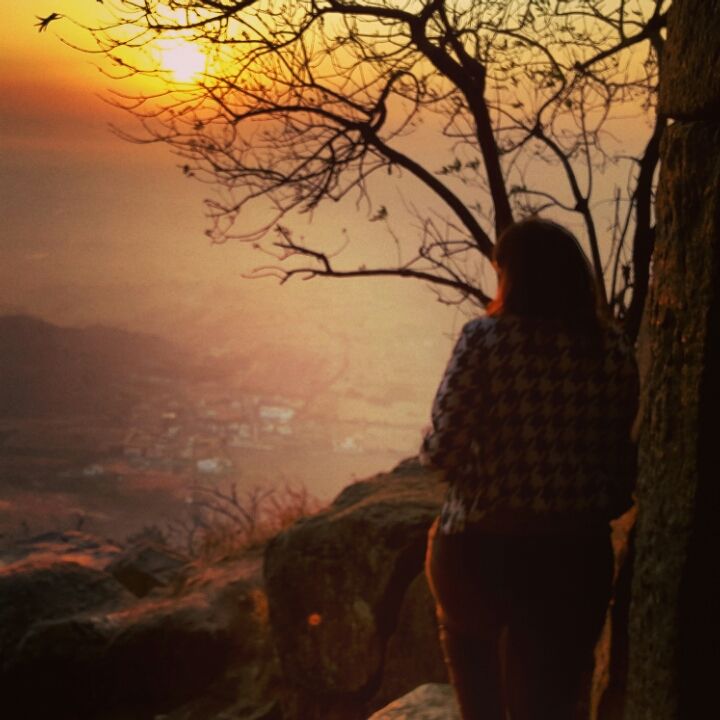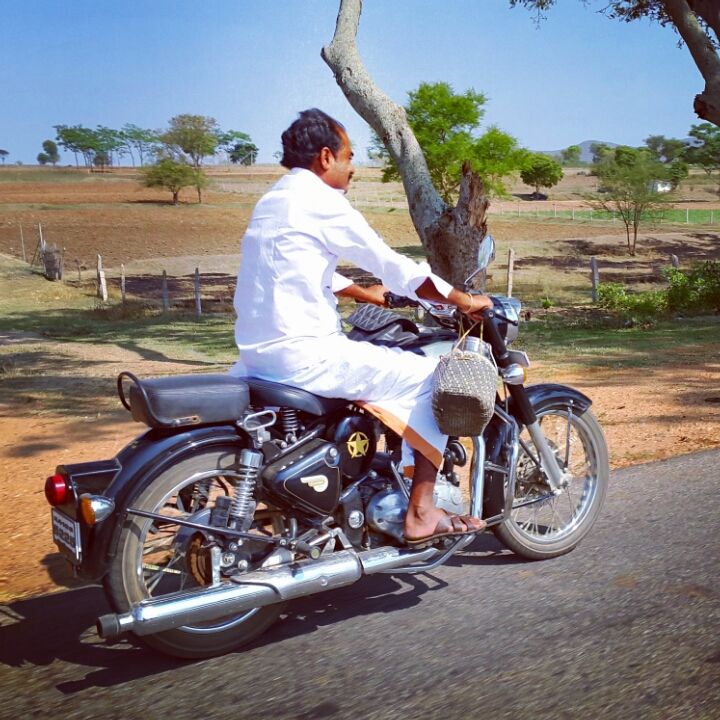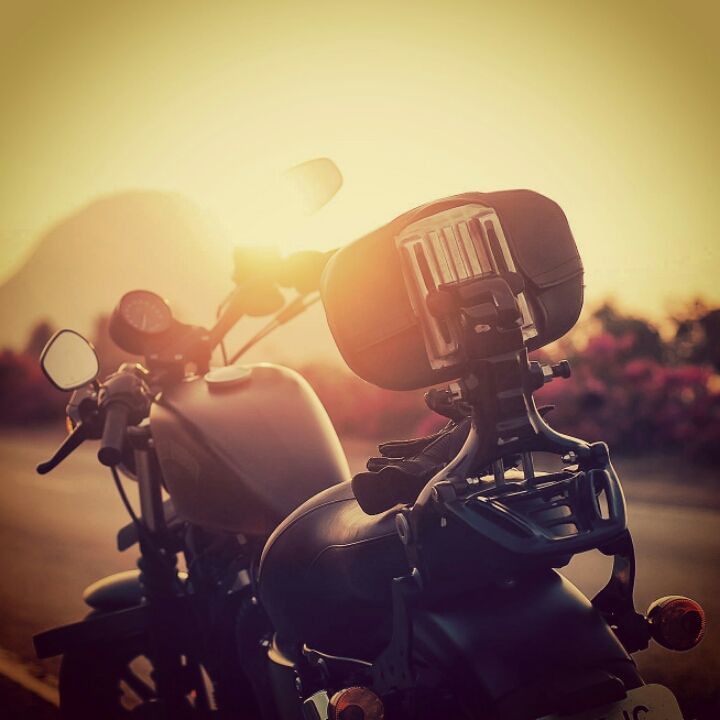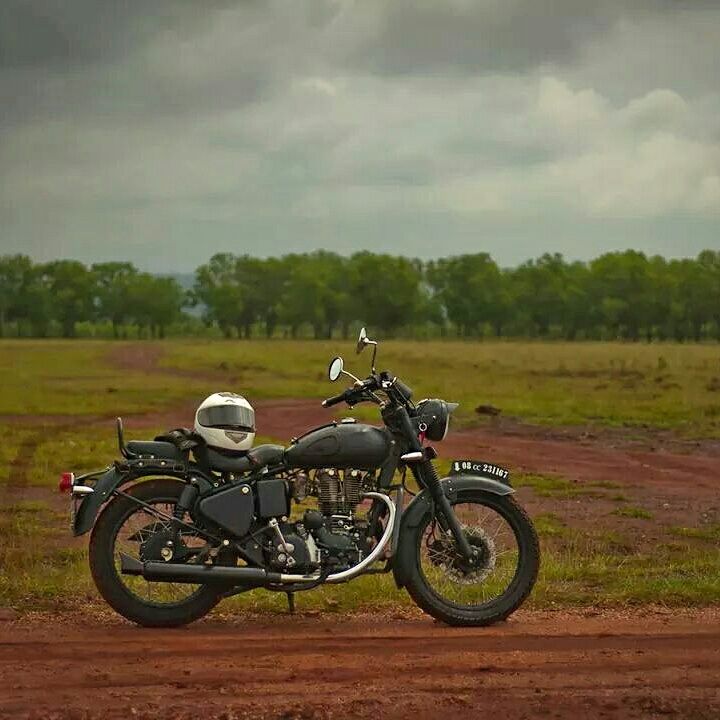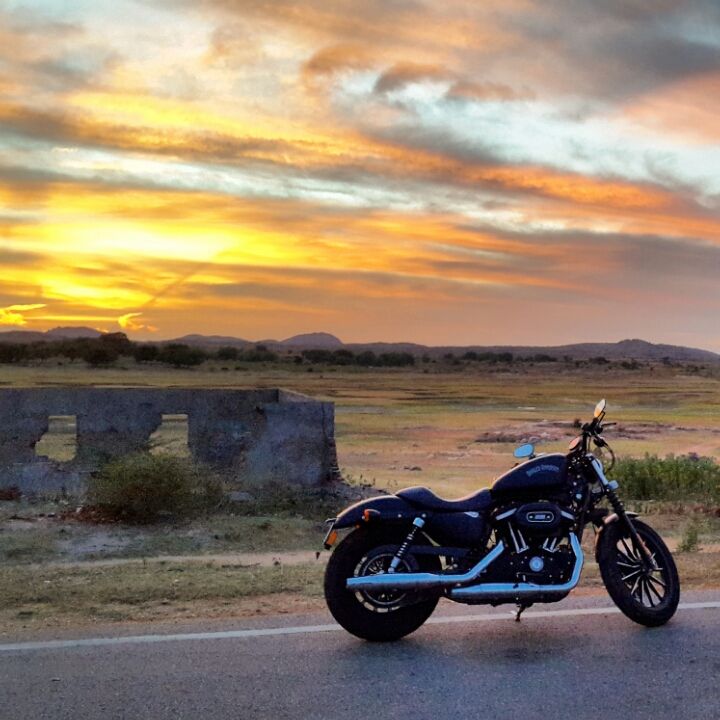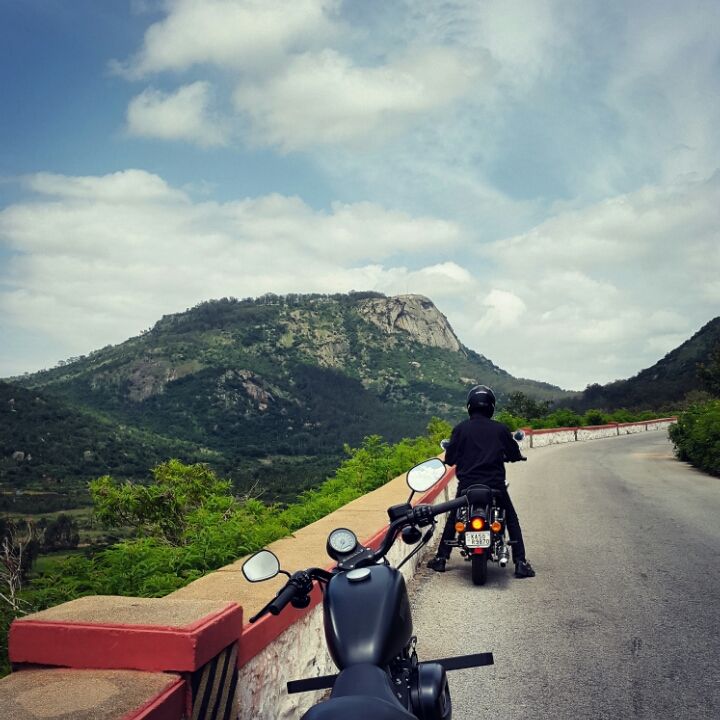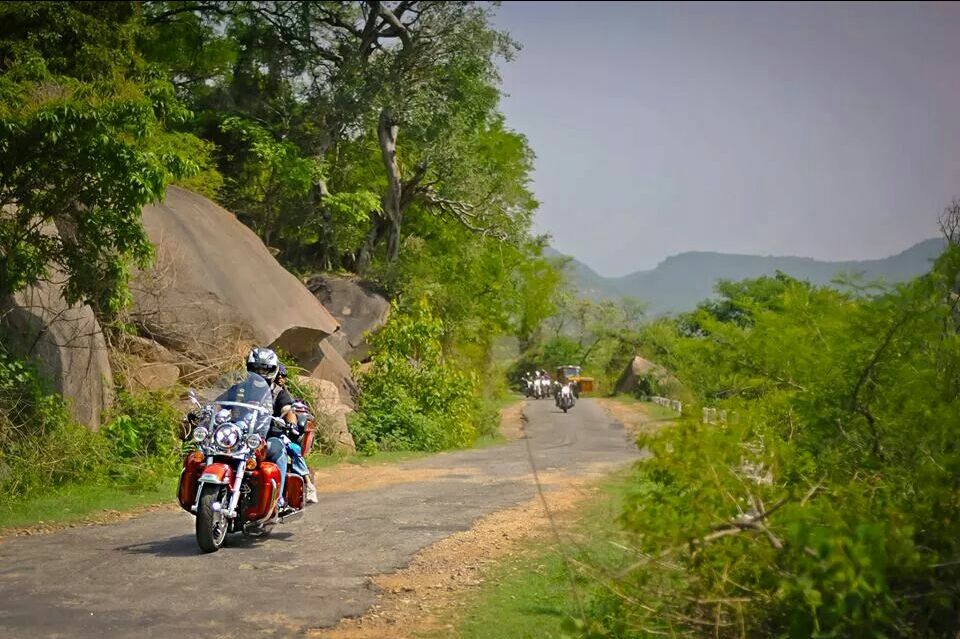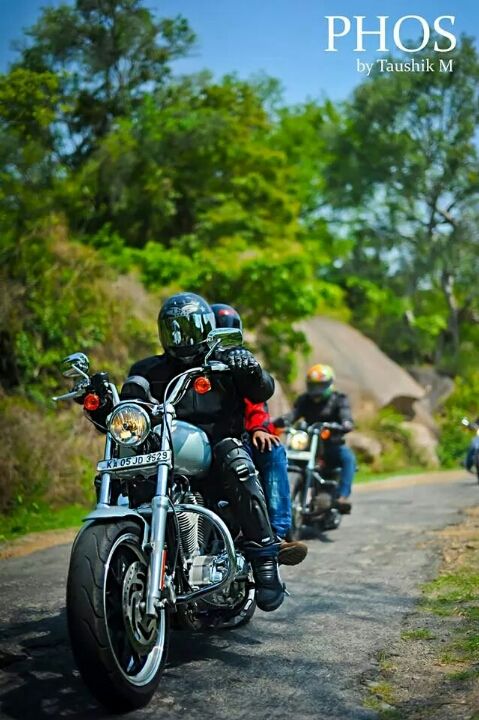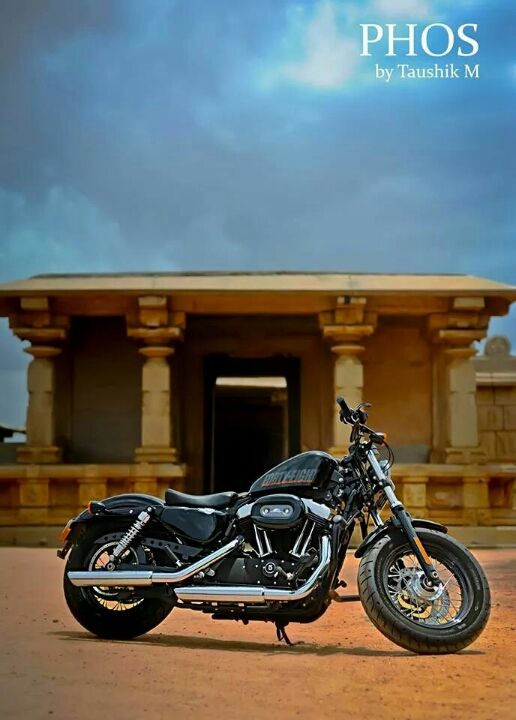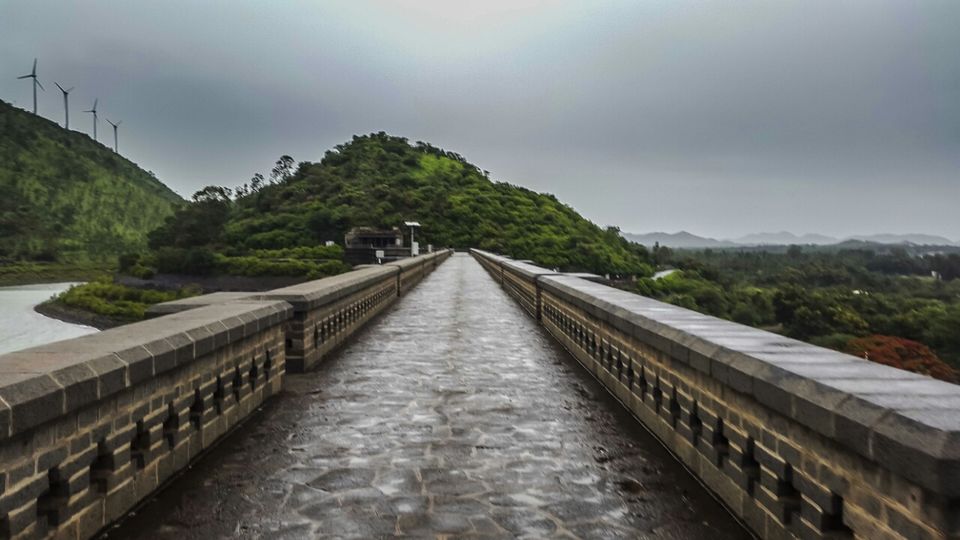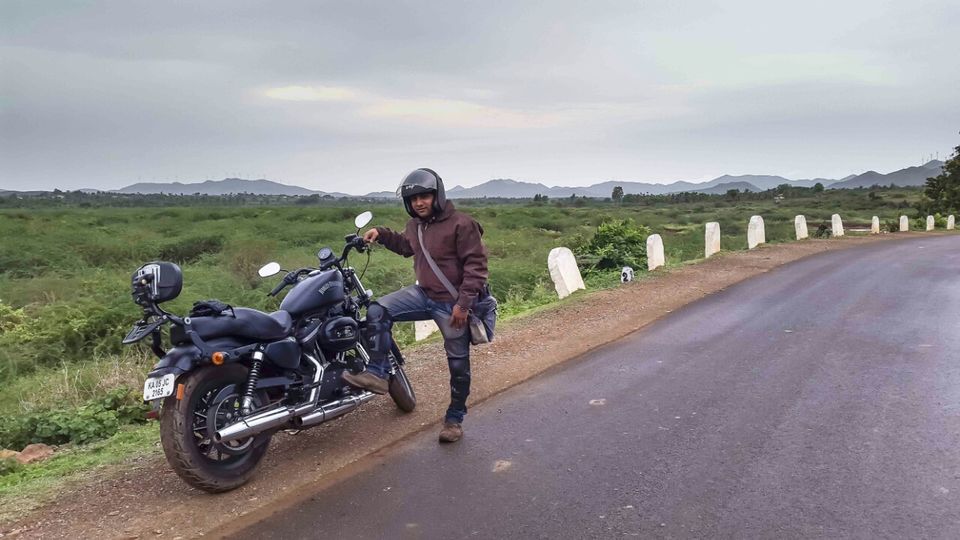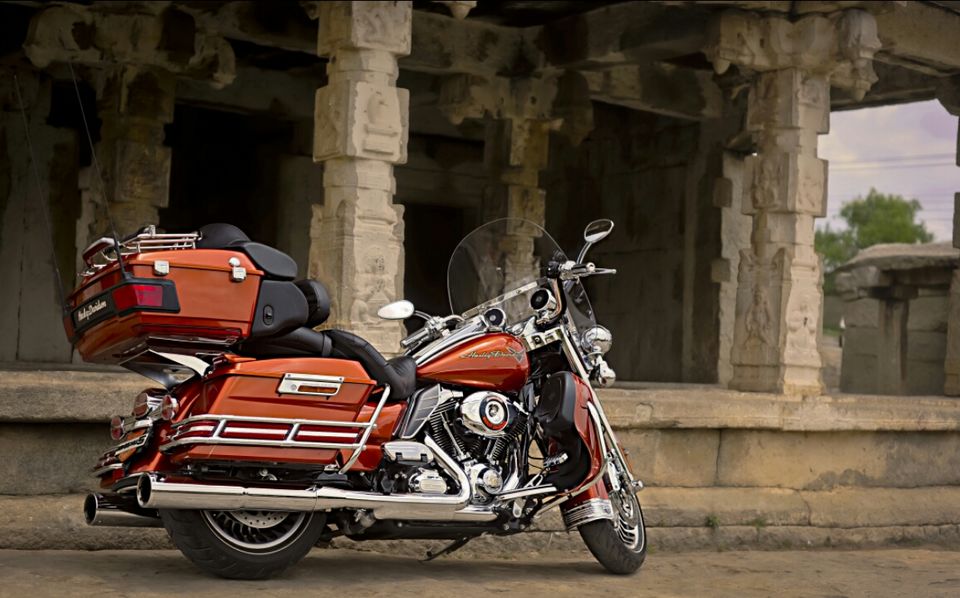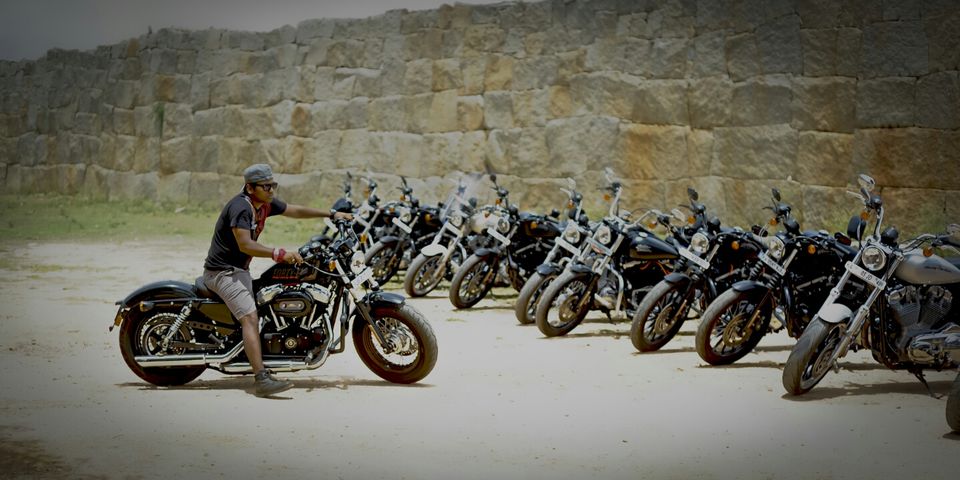 Motorcycle touring is one of of the top most routinely done activities in the western world. The fever is now fast catching on in India with Bangalore having the title of the 'Motorcycle Capital' of the country. It might just be the only city in the country, where one could rent and head out to a tasty weekend getaway on a luxury motorcycle from either the Harley Davidson stables like the Night Rod, the Iron 883, the Sportster 48 or from the Triumph stables like the Bonneville and the Thruxton or from the Indian Motorcycle stables like the Indian Scout.
Some of the top getaways from Bangalore are:
1. Penukonda
This border town in AP, situated at an approx. distance of 140 kms from Bangalore, served as the erstwhile capital of the mighty Vijaynagar Empire after its fall and relocation from Hampi. Watch out for the fort, legend has it that there is a hidden treasure buried here. Also a dried lake bed 20 kms before Penukonda is an ultimate location for a sunset chat with close rider buddies.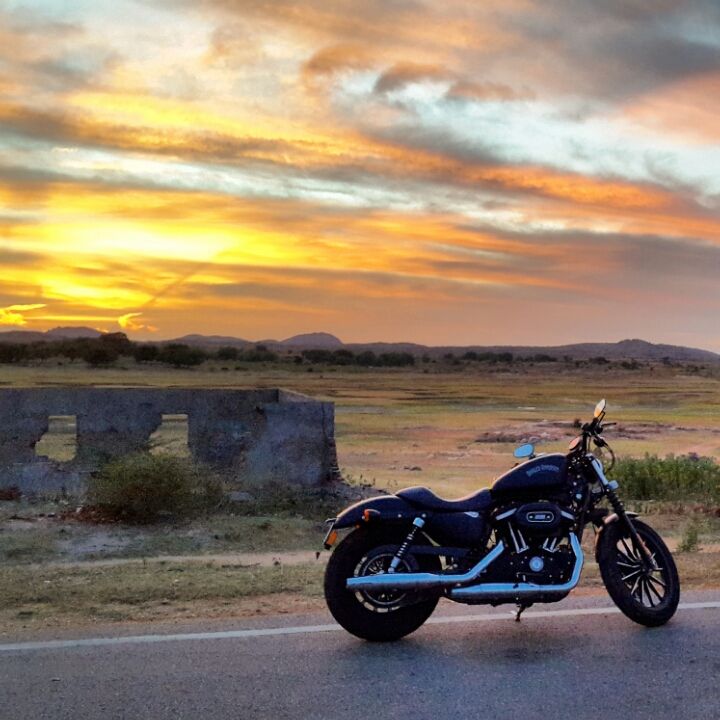 Go there for a sunset or a sunrise. But every time for sure there's a new surprise. Yes surely Nandi Hills never ceases to intrigue the true blue Bangalorean.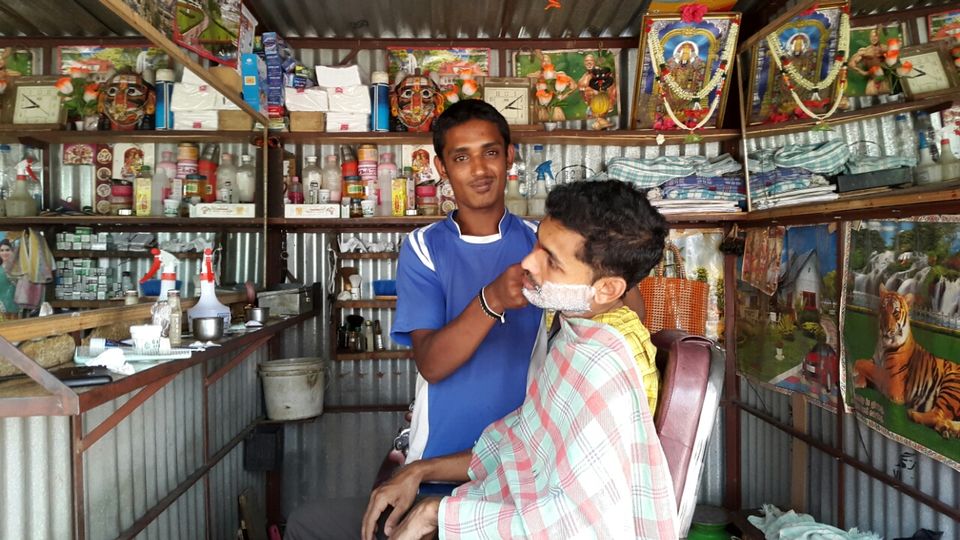 Barber shop at foothills of Nandi Betta
3. Vani Vilas Sagar Dam
The great M. Visveswaraiah was instrumental in building or sanctioning numerous dam projects during his lifetime. VVS dam is one such feather in his cap. Go there in the monsoons to experience a squall like no other. It will soak both your body and soul.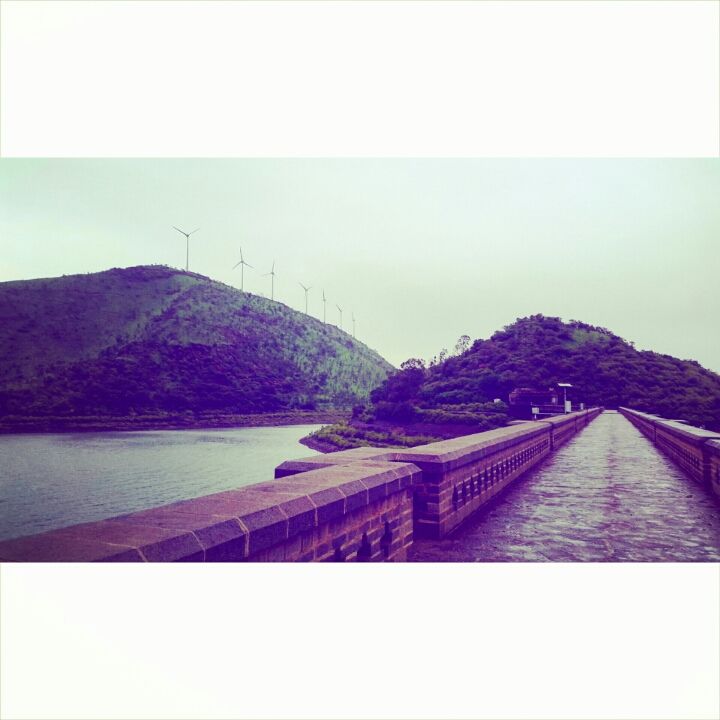 4. Coorg
Scotland of the east. Enough said. The roads here have seen a major facelift over the past few years.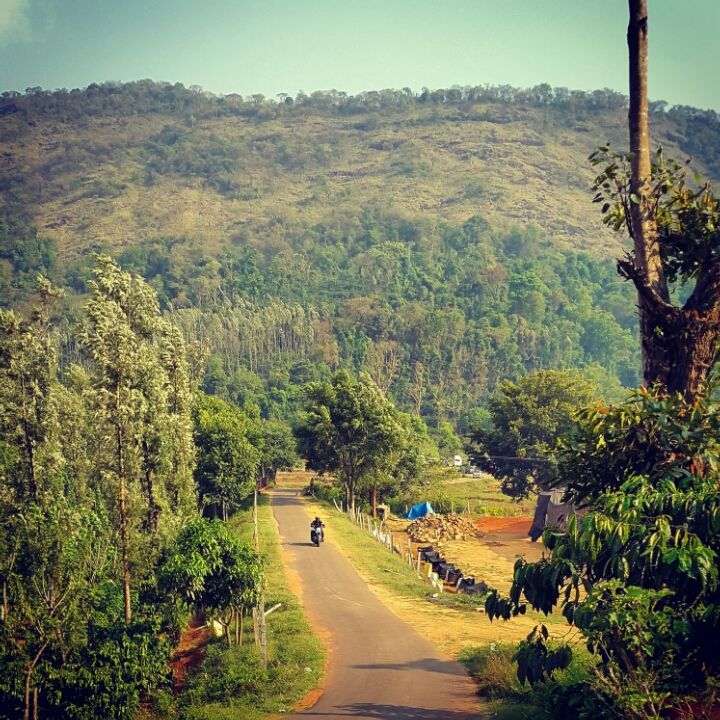 5. Hampi
Ride to Hampi. Train and Bus don't give you the full picture. And when you ride be prepared to be swept away by gusts of wind, along with your motorcycle. If you survive, you have a story to tell just like the ruins do.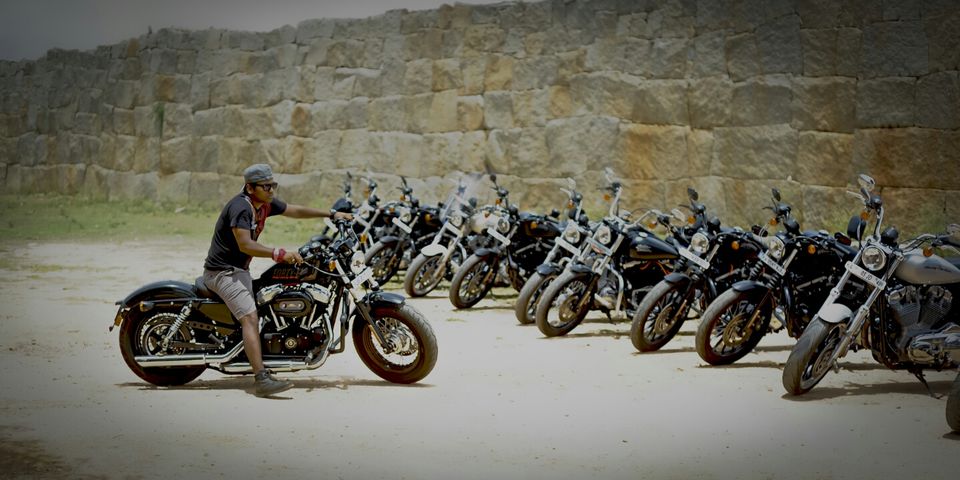 Mythical Lepakshi is the site of a temple built again by the Vijaynagar kings. The ceilings of the temple are adorned with paintings that tell stories from the Ramayan. The temple is carved out of a single rock. Ride there, see it and believe it.
The last specimen of its kind, close to Bangalore. Breathtaking views await you here. But don't create a nuisance by performing stunts on bikes, this is not a dirt track. Visit Protima Gauri Bedi's Nrityagram adjacent to the grasslands. If you can make it here before 2 p.m., then consider yourself lucky to witness open dance classes featuring reknowned danuese Bijayani Satapathy.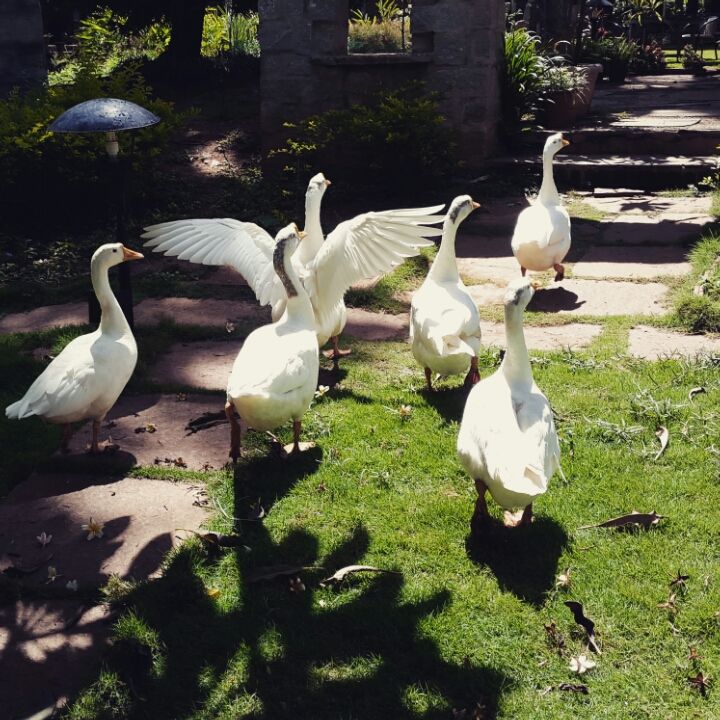 To rent a motorcycle in Bangalore, get in touch with Dominic on +919945159588.
Frequent Searches Leading To This Page:-
luxury bike trip from bangalore, road trips from bangalore, long drive places in bangalore within 100 kms, south india road trip from bangalore, 2 days road trip from bangalore