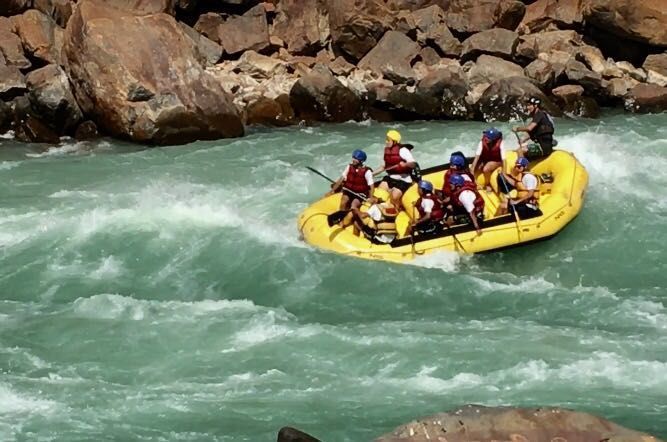 Are you a woman with an adventurous spirit who loves extreme sports and venturing into challenging turfs? How many times have you been sidelined in this male-dominated area and told that adventure is not for girls? In answer to all your woes, Pep Turf, the highly acclaimed adventure sports company, is organising an All Women Rafting Expedition along the Ganges that is set to mark a niche for women in adventure sports. Under the powerful and unmatched leadership of Khatron Ke Khiladi participant Major Priya Jhingan, the first woman to join the Indian Army, Pep Turf invites all women above the age 16 to participate in a 104 km rafting expedition from October 6-10, 2017 at Rishikesh. This expedition is something that India and its adventurous lasses have never seen before!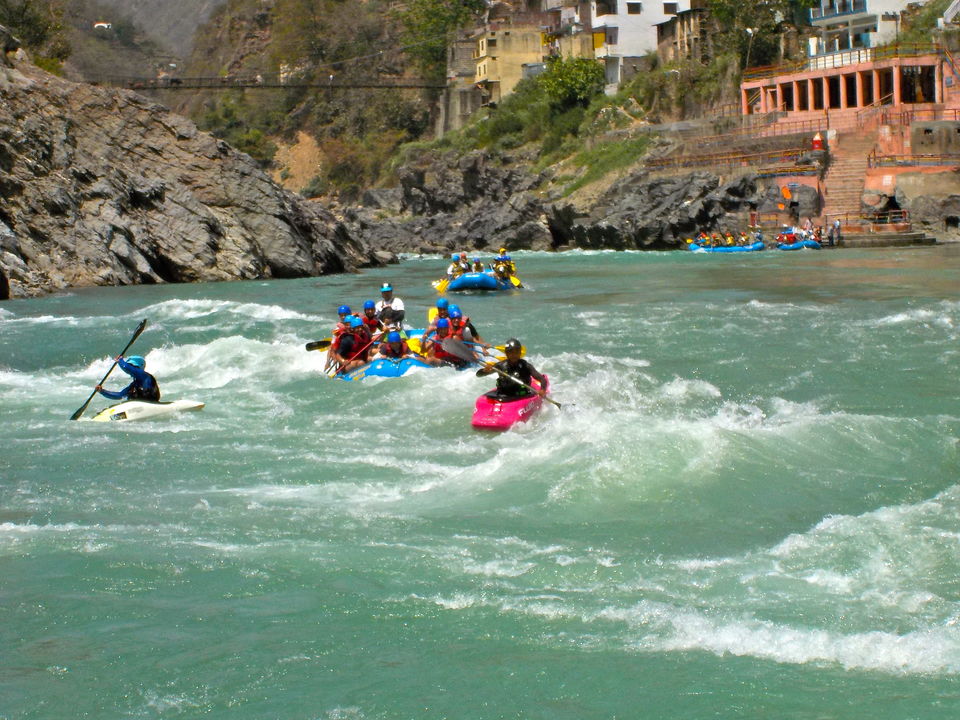 The river Ganga is one of the best rivers for rafting in India as it has challenging rapids, fast currents and white waters that make for an exhilarating rafting experience. Enjoy Grade III/IV exciting waters as you bathe in the sacred energy and purity of rivers like Bhagirathi, Pindar, Alaknanda, Nandini and Mandakini. Surrounded by hills that are carpeted in lush greens, Rishikesh is the perfect hub for rafting.
About The Expedition
The 104 km expedition will be completed over a period of 4 days, which will include pre-expedition training, river run from Marine Drive to Shivpuri (12 km) and Bagwan to Rishikesh (92 km) that will exclusively be covered over a period of 3 days. Alongside, Pep Turf offers you the magical experience of camping on river banks every night, under the blanket of starry skies. Get ready to bask in nature and huddle around bonfires to share tales and feats. A cultural tour around Rishikesh will also be organised.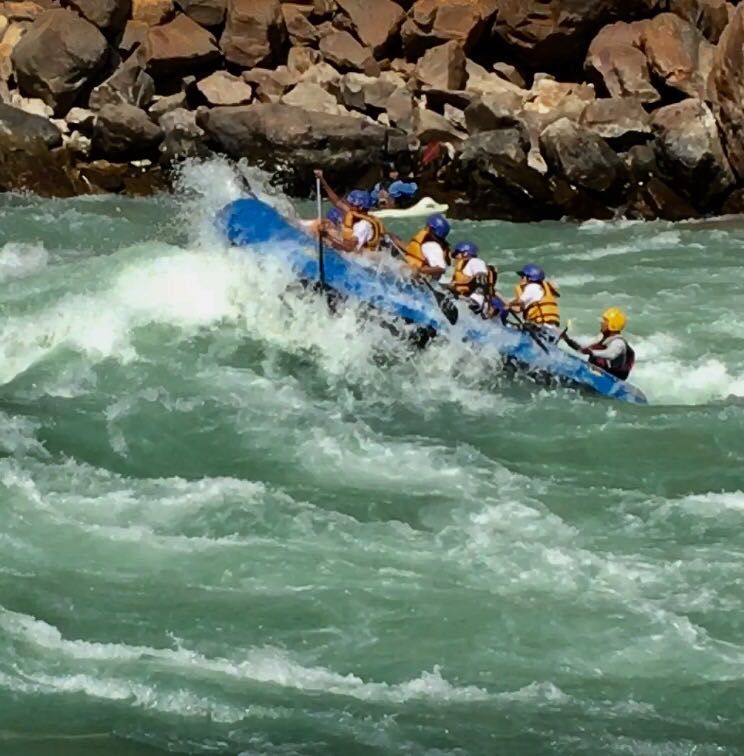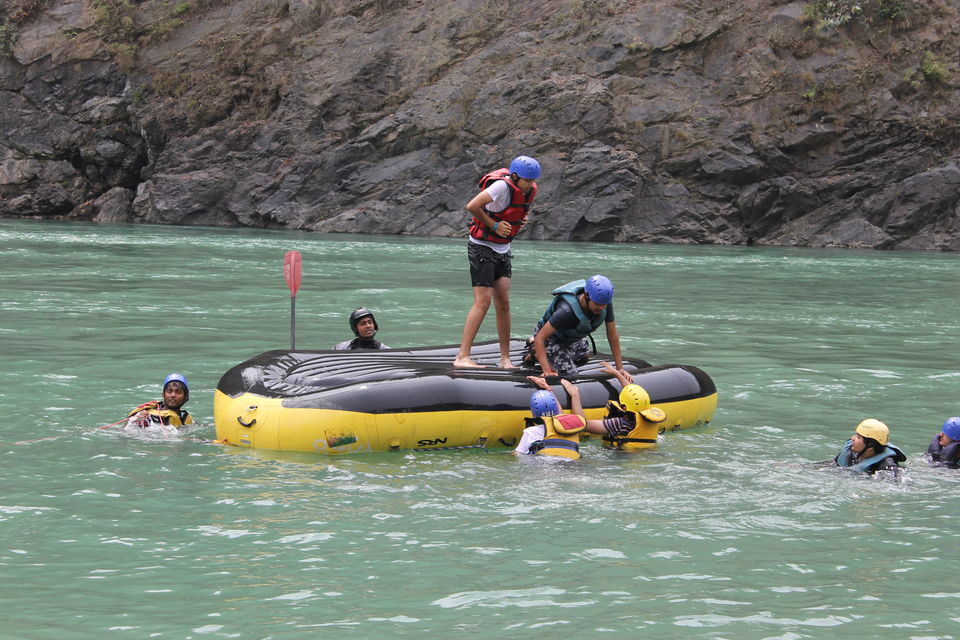 Guidelines For The Expedition
- Travel arrangements will be made from Delhi/Chandigarh/Dehradun
- All participants must be above the age of 16 years
- No previous rafting experience required
- Participants may be swimmers or non-swimmers
- Should be in good medical and physical health. Should not have been hospitalised for any condition two weeks prior to the expedition.
Cost of Expedition
October 6-10, 2017: INR 22,500
October 6-11, 2017: INR 26,000
** The cost includes transfers from Dehradun airport, nutritious meals for all days, accommodation at Riverside Resort, Hotel Grand Shiva and camps along the Ganga. This is not all! The package also includes best quality rafts and equipment, photography-videography of the expedition, expedition t-shirt, tracksuit, medical aid, logistical support, training and certificates for the expedition.

Pep Turf is an adventure company that operates treks around Himachal and Uttarakhand, skiiing in Auli, rafting in Rishikesh and adventures in Ladakh. The clockwork precision of the army that the organisers' background brings has resulted in a 100% safety record, which is a matter of prime importance to the company.
Know more such adventurous expeditions happening around India? Share your story with us on Tripoto today!