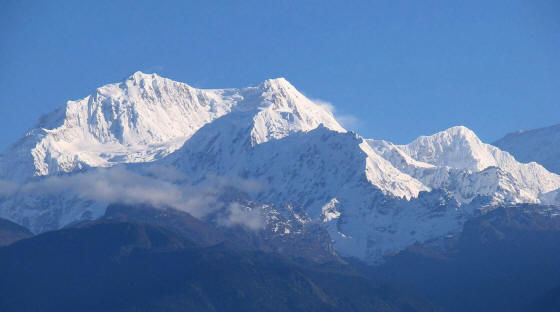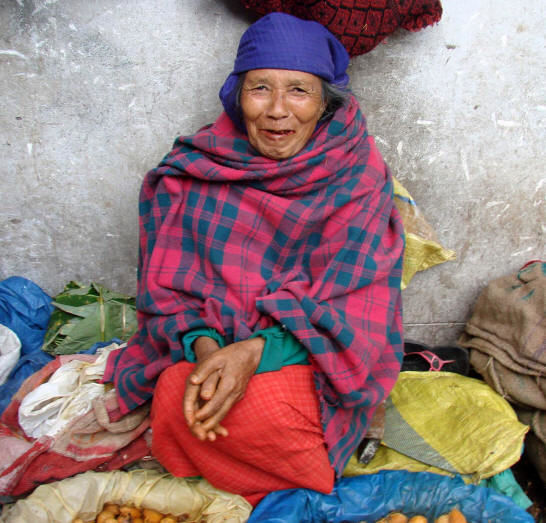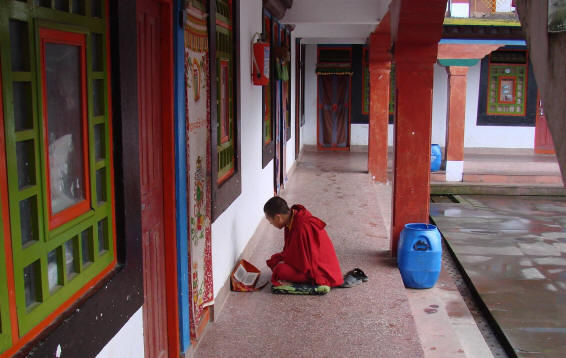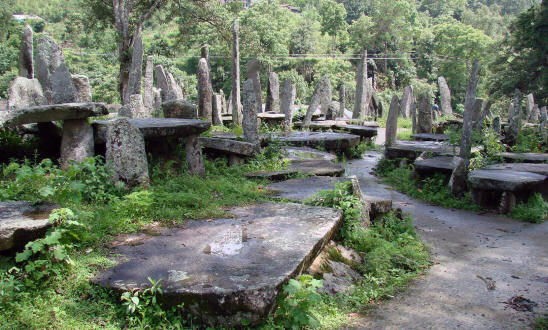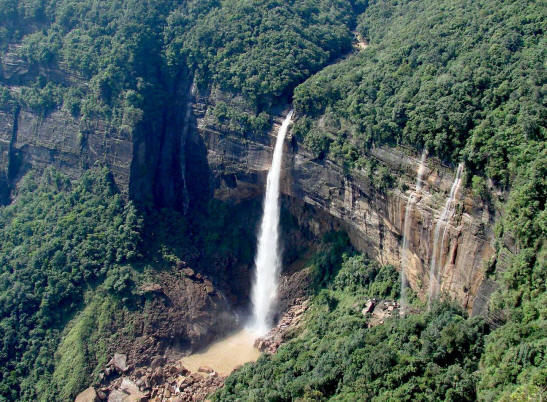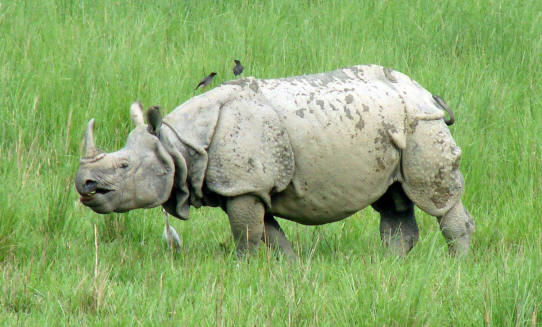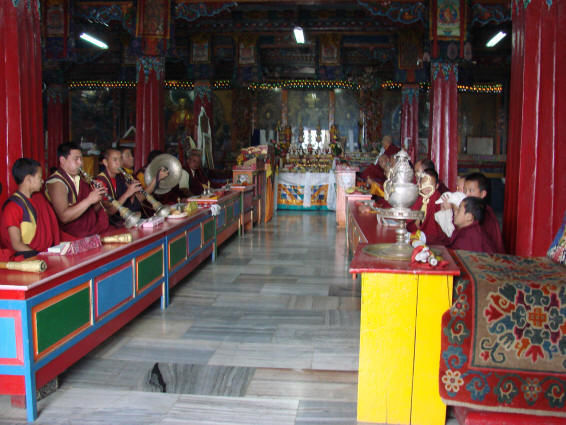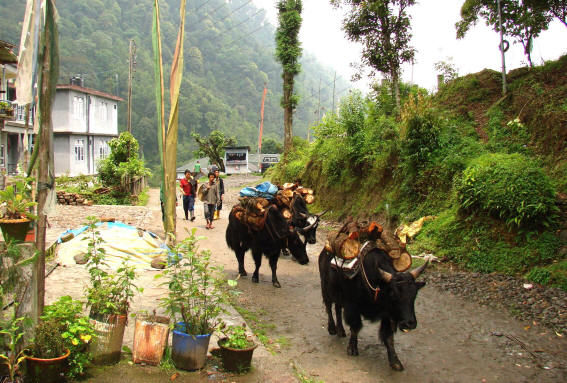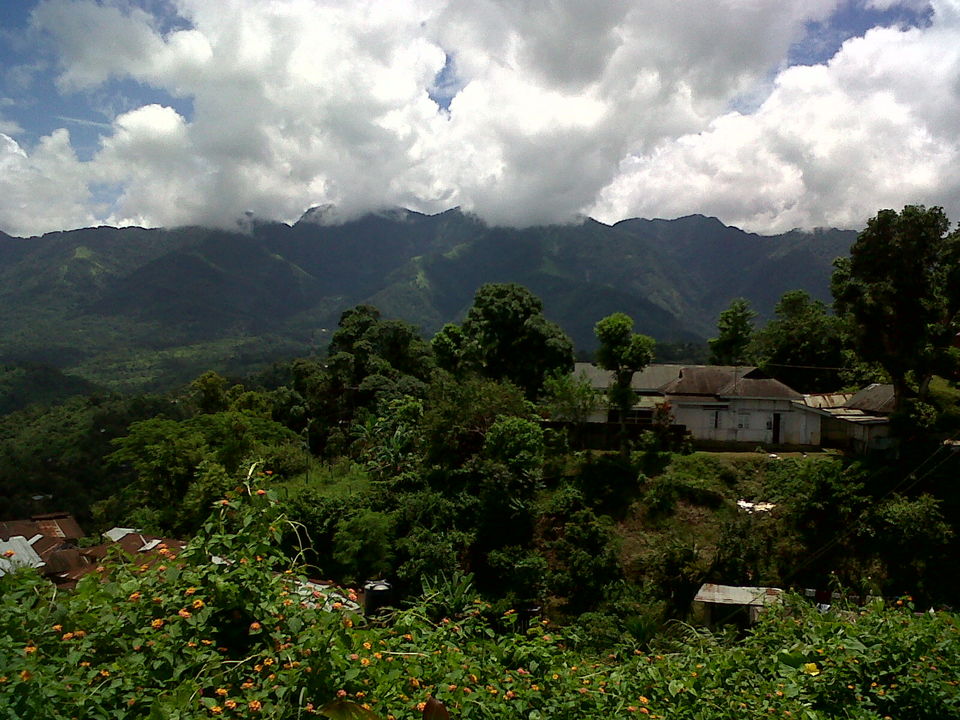 North East India is perhaps the most avoided part of India when it comes to tourism. Due to the political instability and local conflict not many tourists venture here. Therefore, these sister states, as they are called, largely remain untouched. Rich in culture and diversity, with a number of tribes that descend from various racial backgrounds, starting from Mongolia to Colombia. The people of the North East even look drastically different than the normal Indian, with petite features. This is why they are prone to discrimination in India and most tribes are fighting for their own states. There are quite a few times, when there is armed conflict in these parts and we were unfortunate to be in the middle of one. But, instances of violence aside, on a day to day interaction the people here are extensively welcoming and warm. As for the dangers of travelling, the exotic sights of the snow capped Himalayas, the Buddhist monasteries and the flora and fauna here, with some great species like the one horned Rhino, will all make the dangers worth it.
Hoping to catch a glimpse into the unknown, we flew up to the rarely visited 7 North Eastern States of India. North of Bangladesh and sandwiched between Myanmar and Bhutan, these often forgotten states are home to many interesting tribes people, forests, tea plantations and wildlife reserves. Needing permits in all but three states and running out of time on our visa, we decided to spend the extra $10 and risk flying into Nagaland without a permit. We have followed the thread of the 'Nagas' (lizard /dragon people) and their symbolism through many continents and cultures and here was our chance to visit their namesake homeland. For centuries, over 20 headhunting Naga tribes fought off any outside intruders, and when things slowed down they fought each other. With inter village wars happening as late as the 1980's it is still common to see skull motifs in art designs. Each ridge top village, sporting a new church that replaces their animist traditions, prominently displays its 'treaty stone' declaring peace agreements between previously warring villages. Nowadays they are content to just cause trouble once in a while in hopes of separating from Mother India. Considering India swooped up all these little states and former kingdoms against their will, from Tripura all the way west to Kashmir, it's not surprising that her children are rebelling to reclaim their independence.
We started off from Assam, moved into Meghalaya and after exploring those two states, we headed to Sikkim and Darjeeling. Here are some of the places we stopped by!