My brother from another mother, Ali and I decided to book a one way ticket to Dharamsala. We decided to set base at this super shanti place called Orange Guest House. A spacious very minimalist double bedroom with a super view.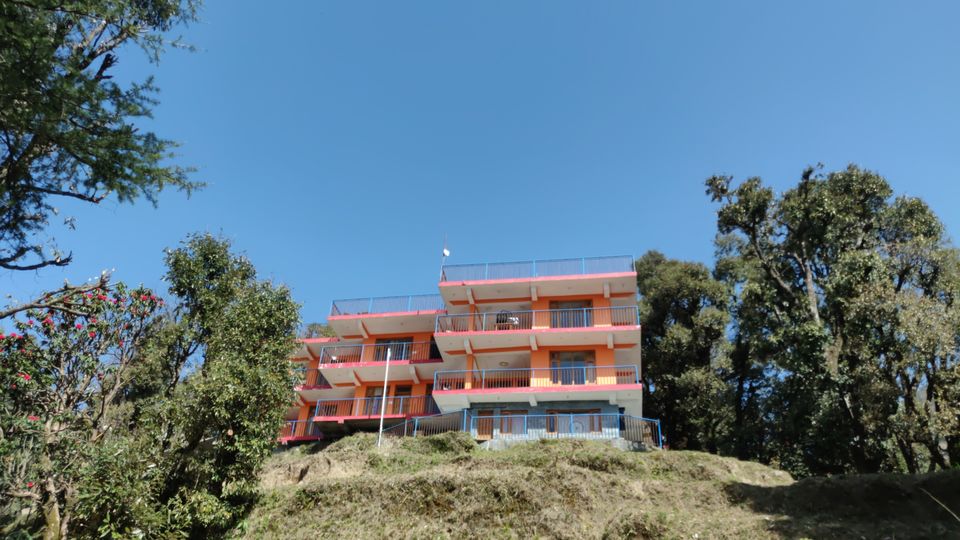 After a late brunch and a nice nap we chose to go for a walk towards Triund.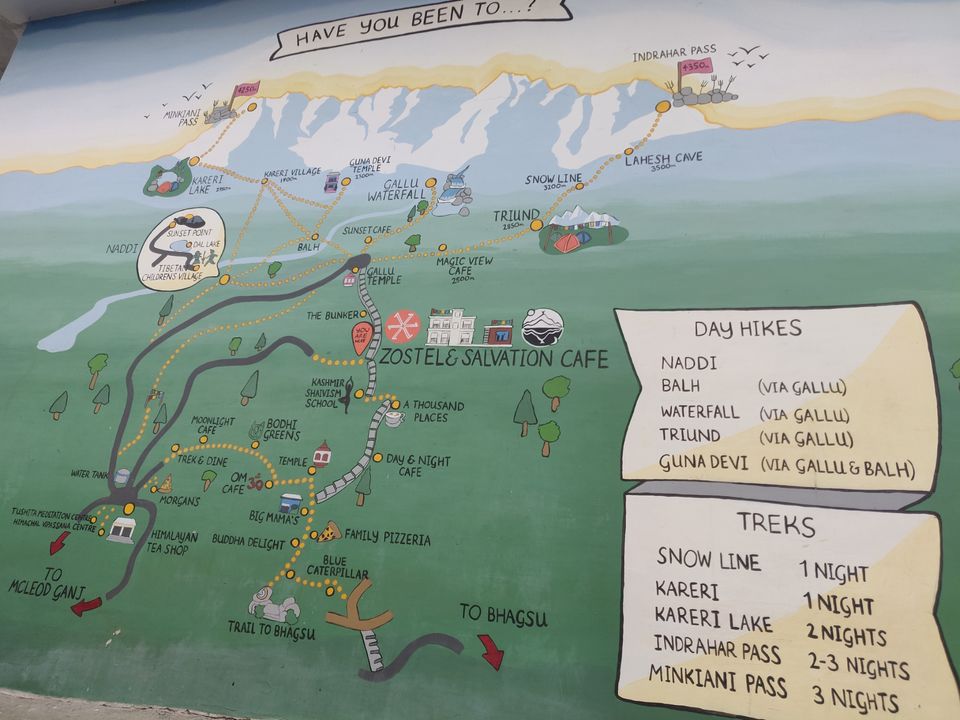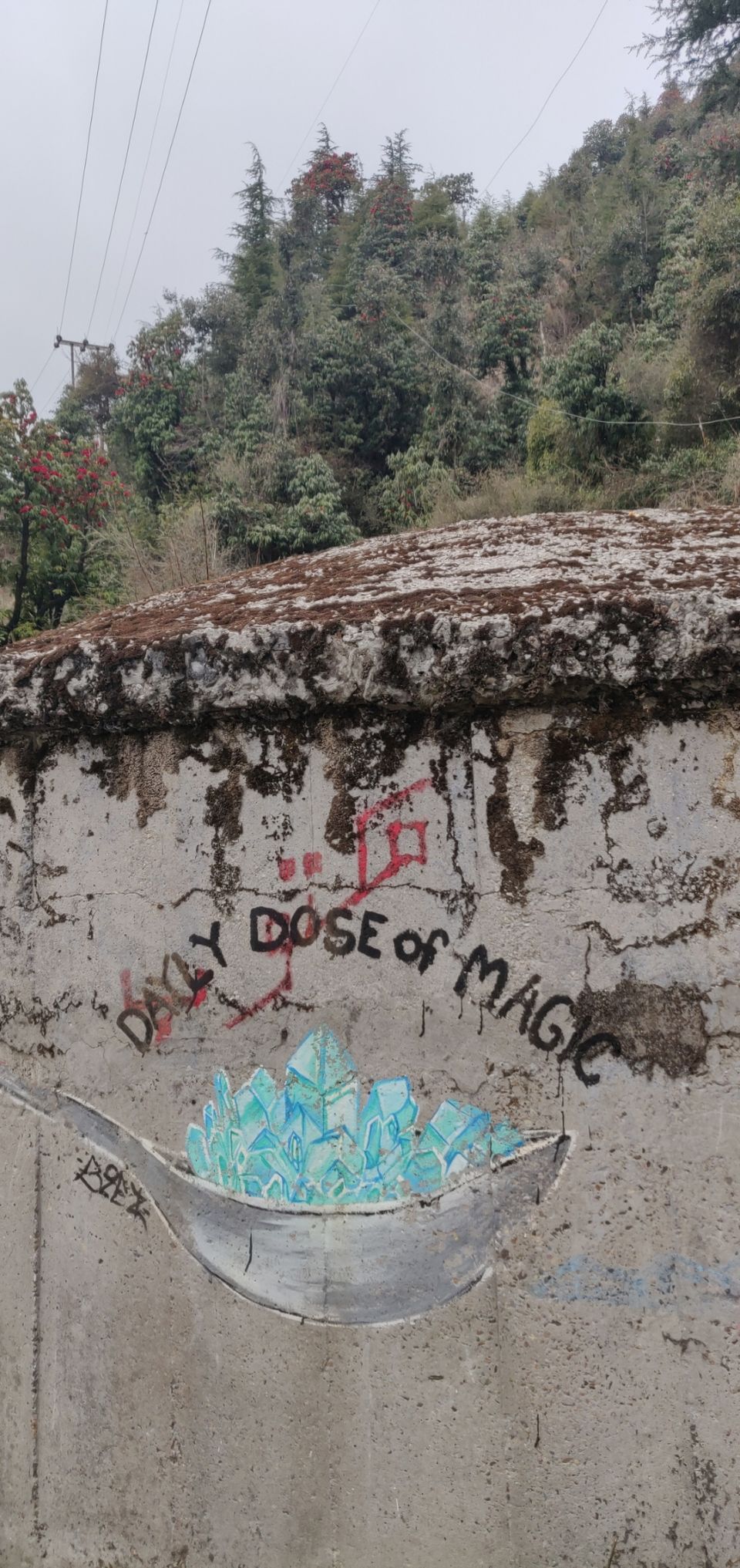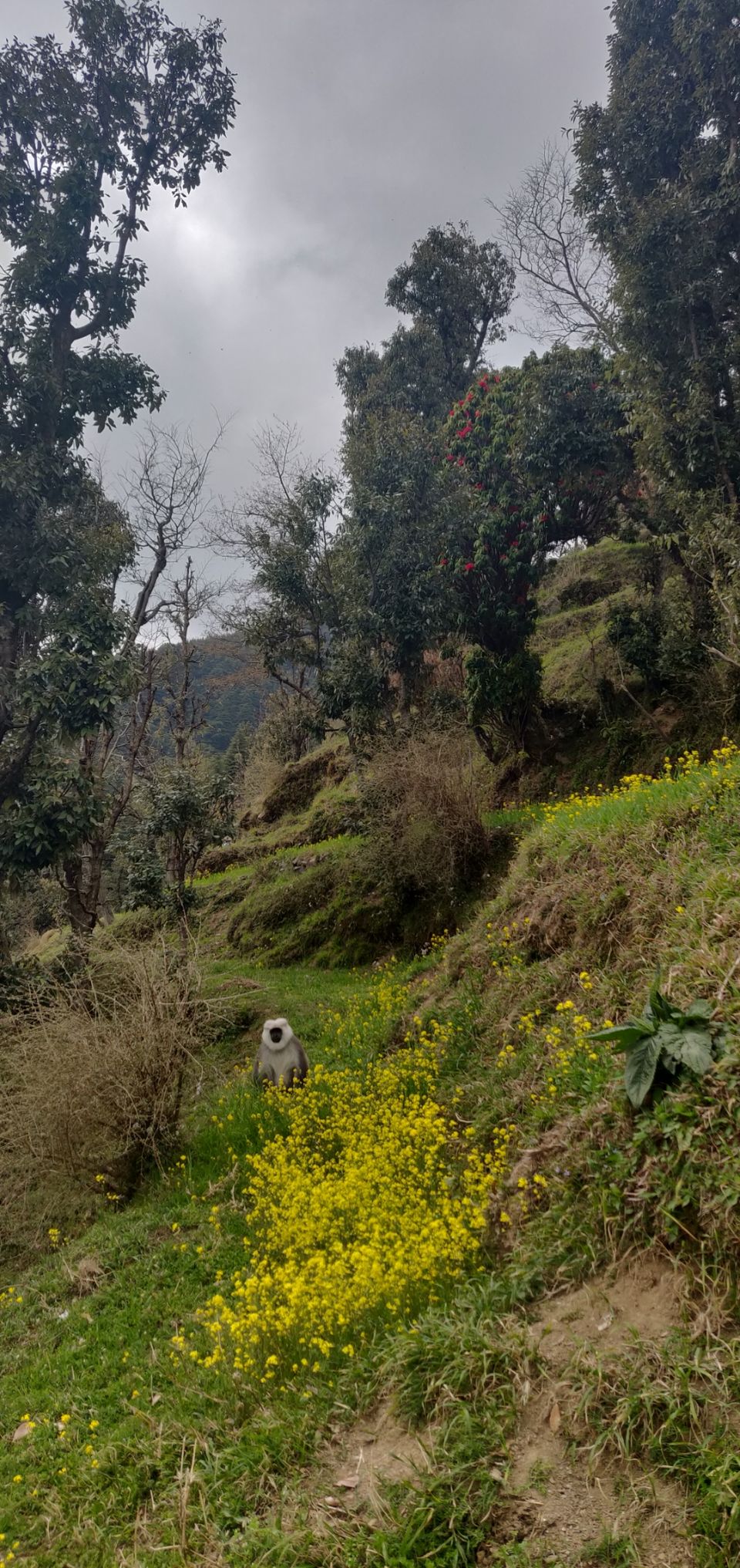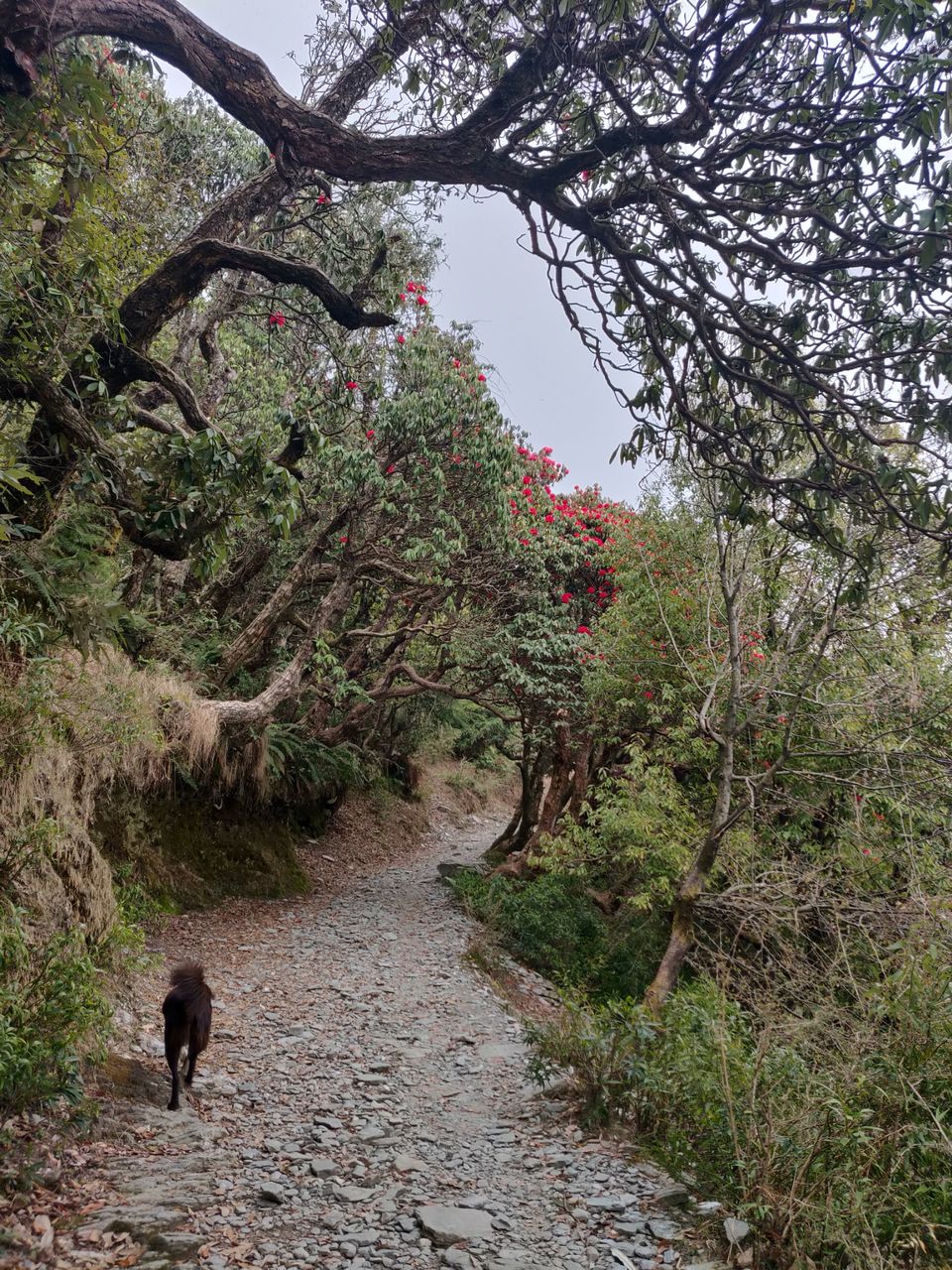 We soon found out that Triund is under snow but decided to explore anyway in search of the sunset.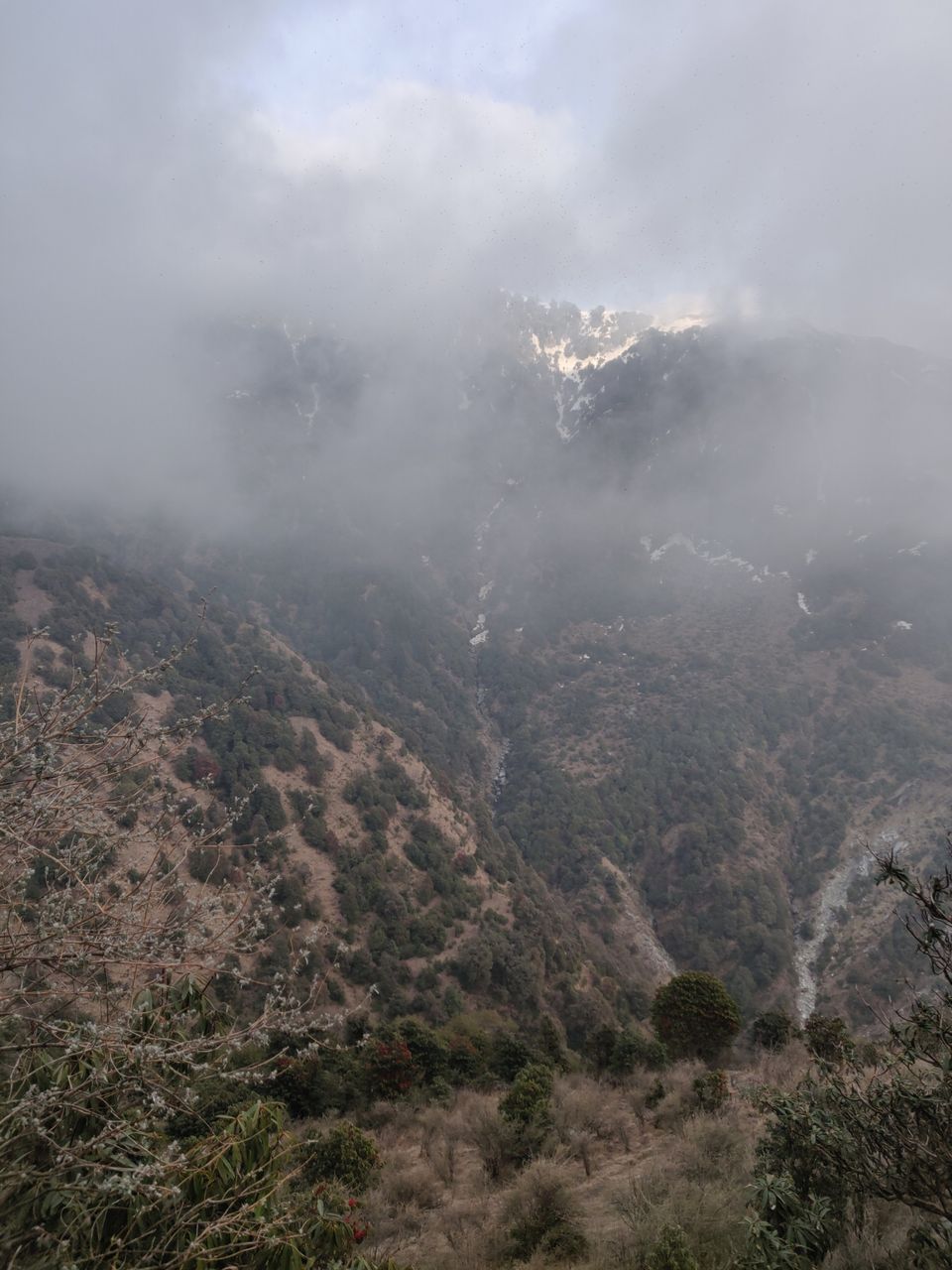 It's a nice hike, with a birds eye view of dharmkot, bhagsu and mcleodganj.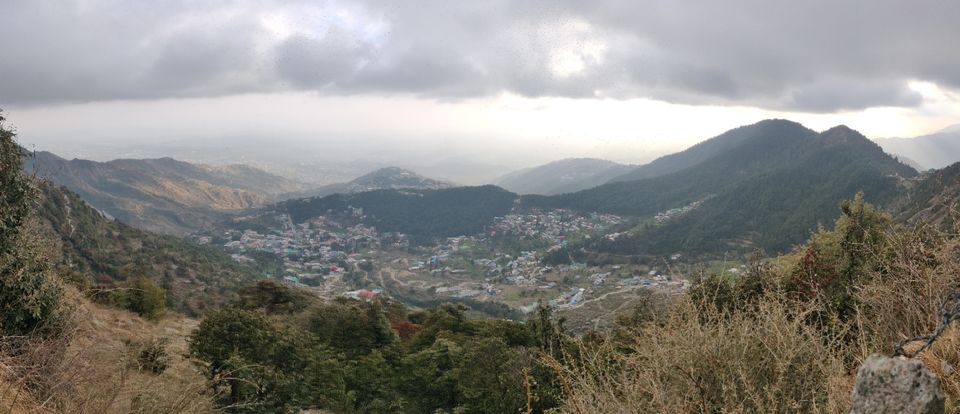 We got more snow and missed the sunset but it was still an epic day.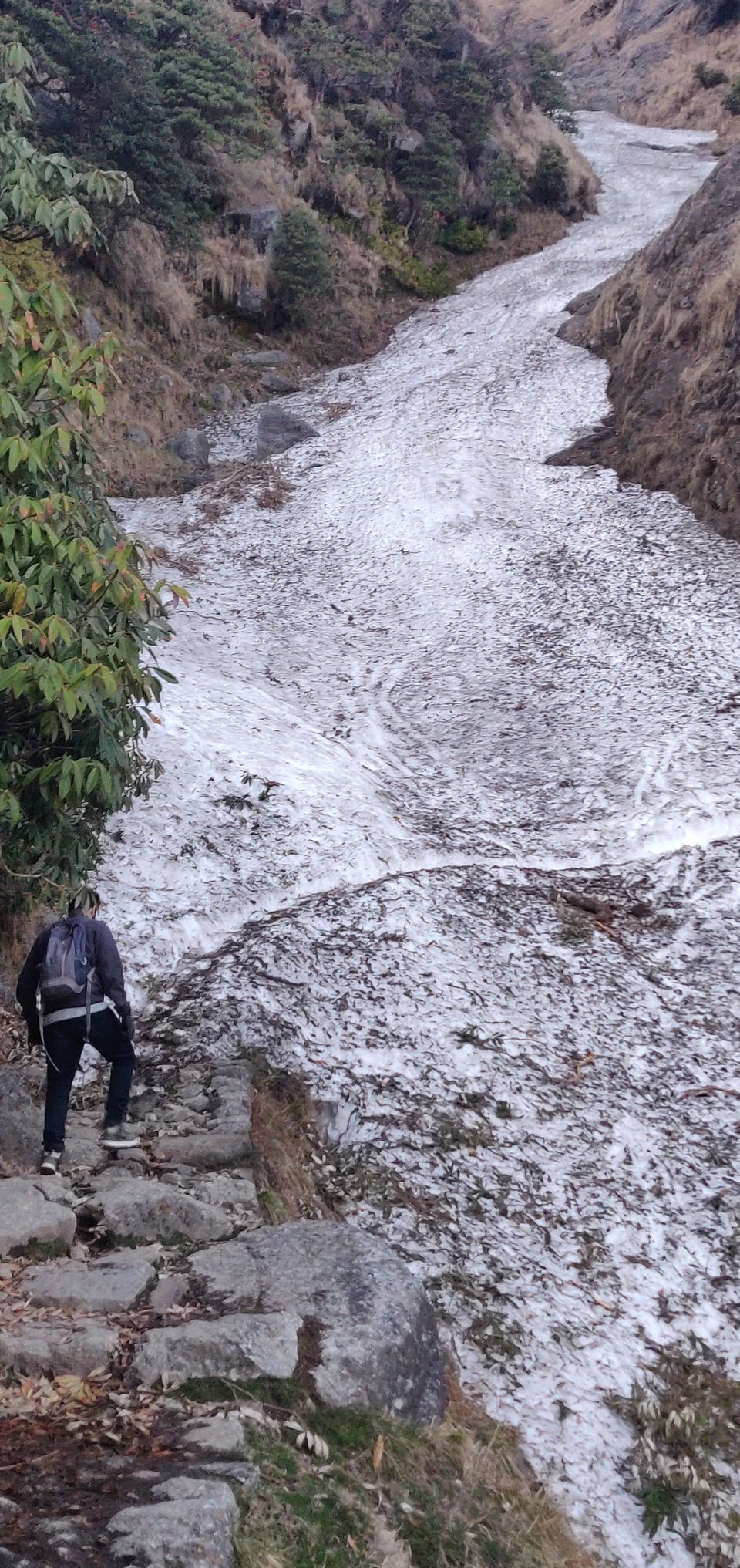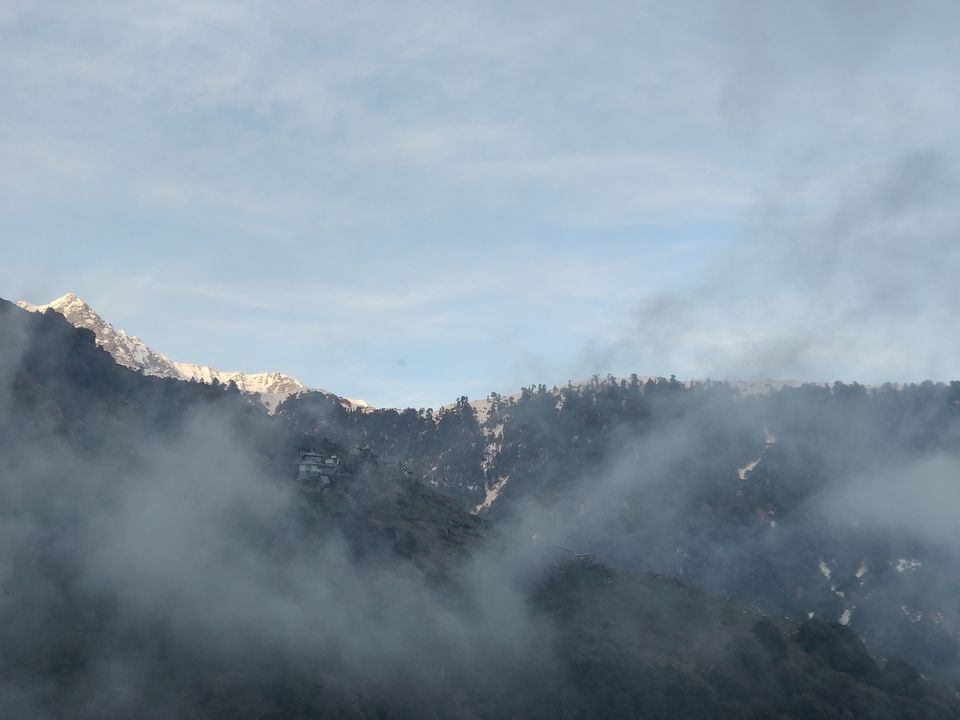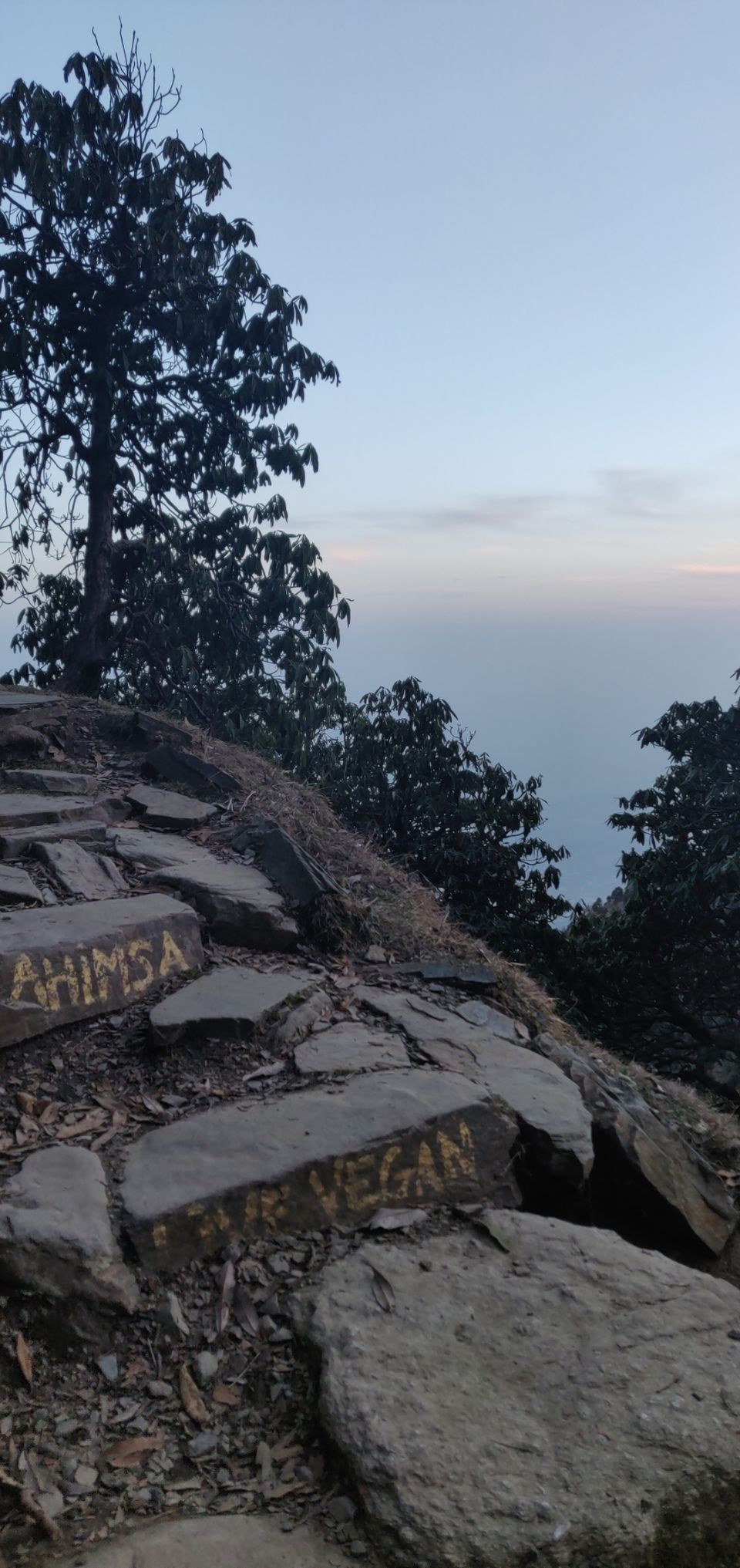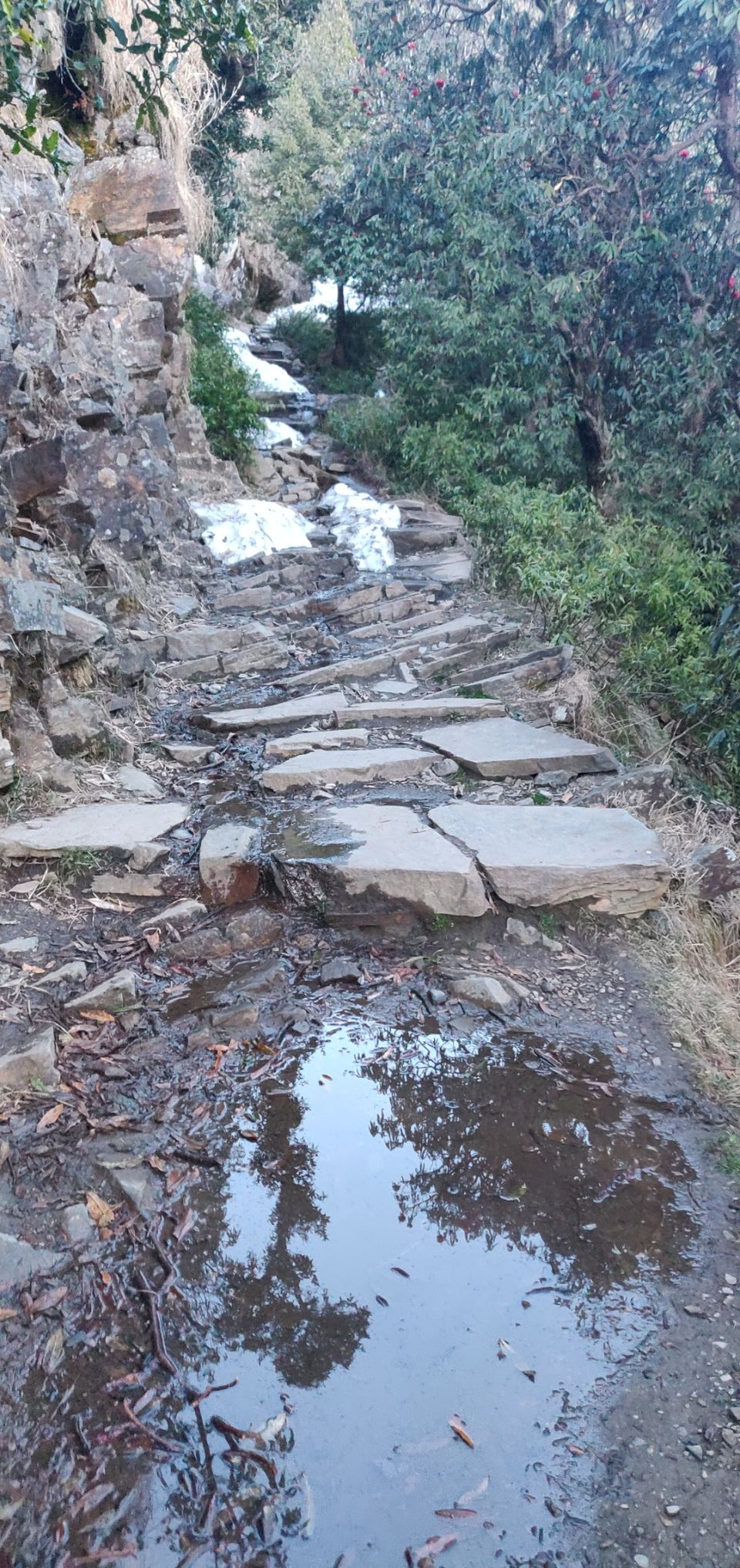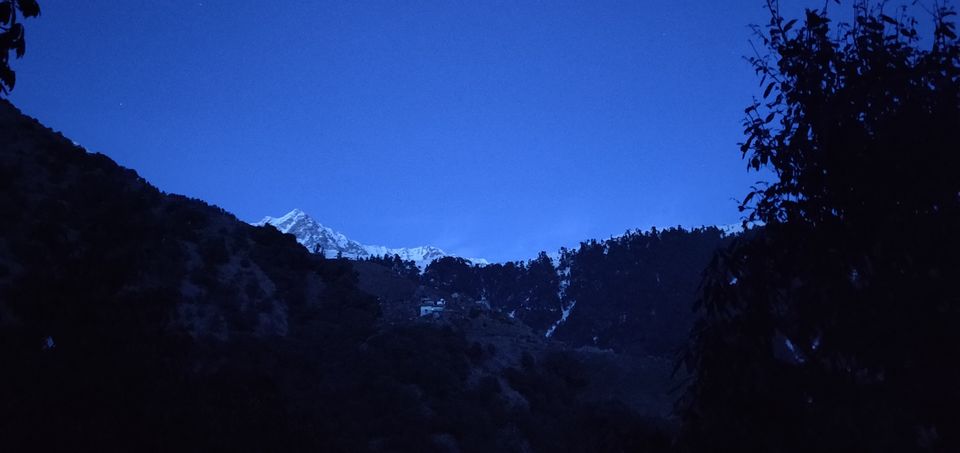 Today we we're determine to make it to Triund and decided to go the route past bhagsu waterfall. The path is very touristy until the waterfall.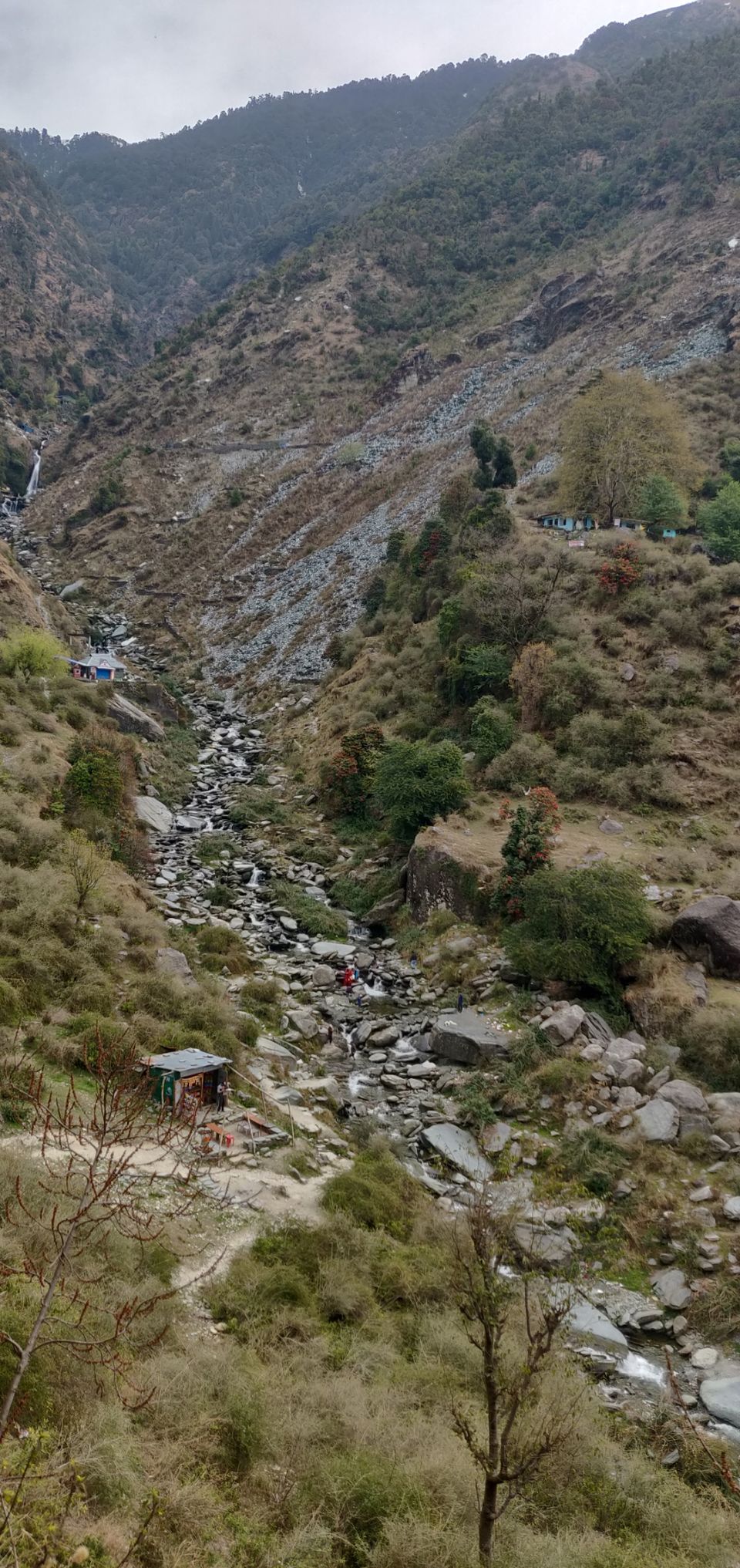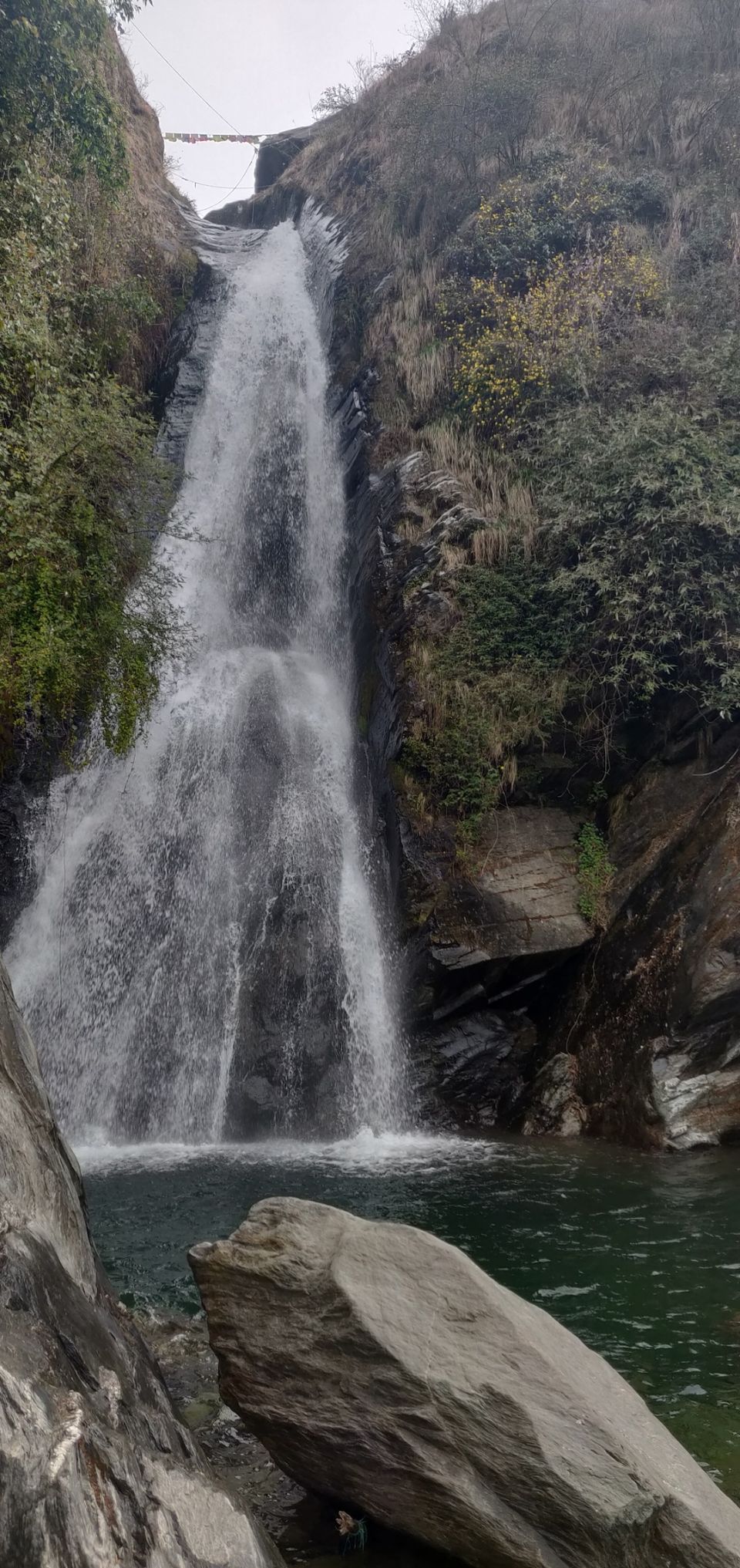 From bhagsu waterfall it is a steep ascend and the hike to Triund is about 3 hours. There are shacks along the way and semi complete stone houses.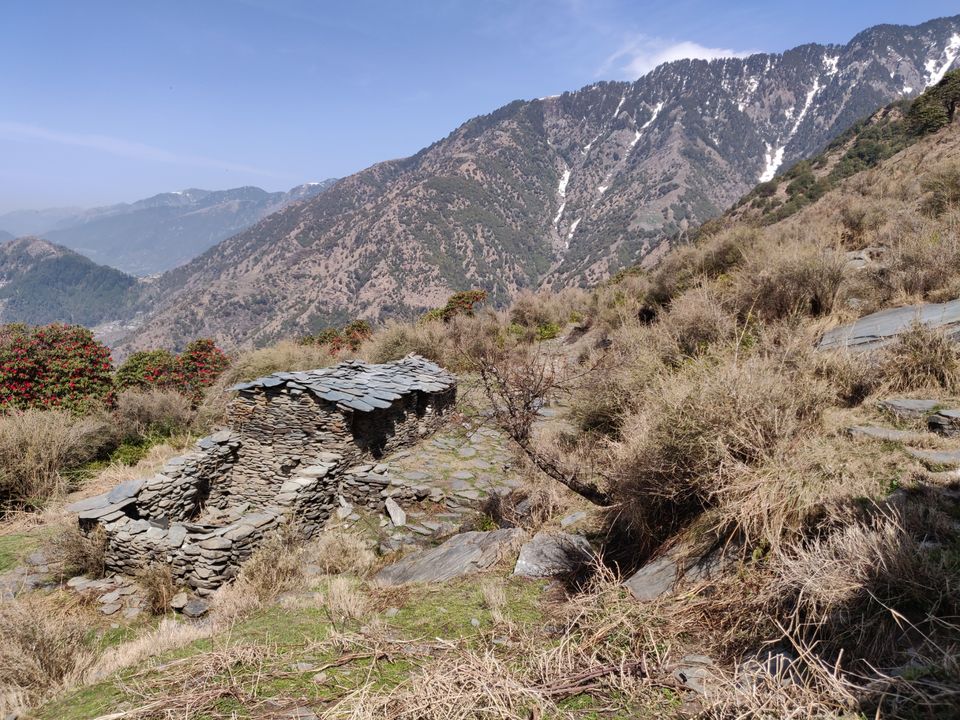 No trip in the Himalayas is complete without pahadi (mountain) dogs. They seem to always know when you go off course and guide you to the next shack.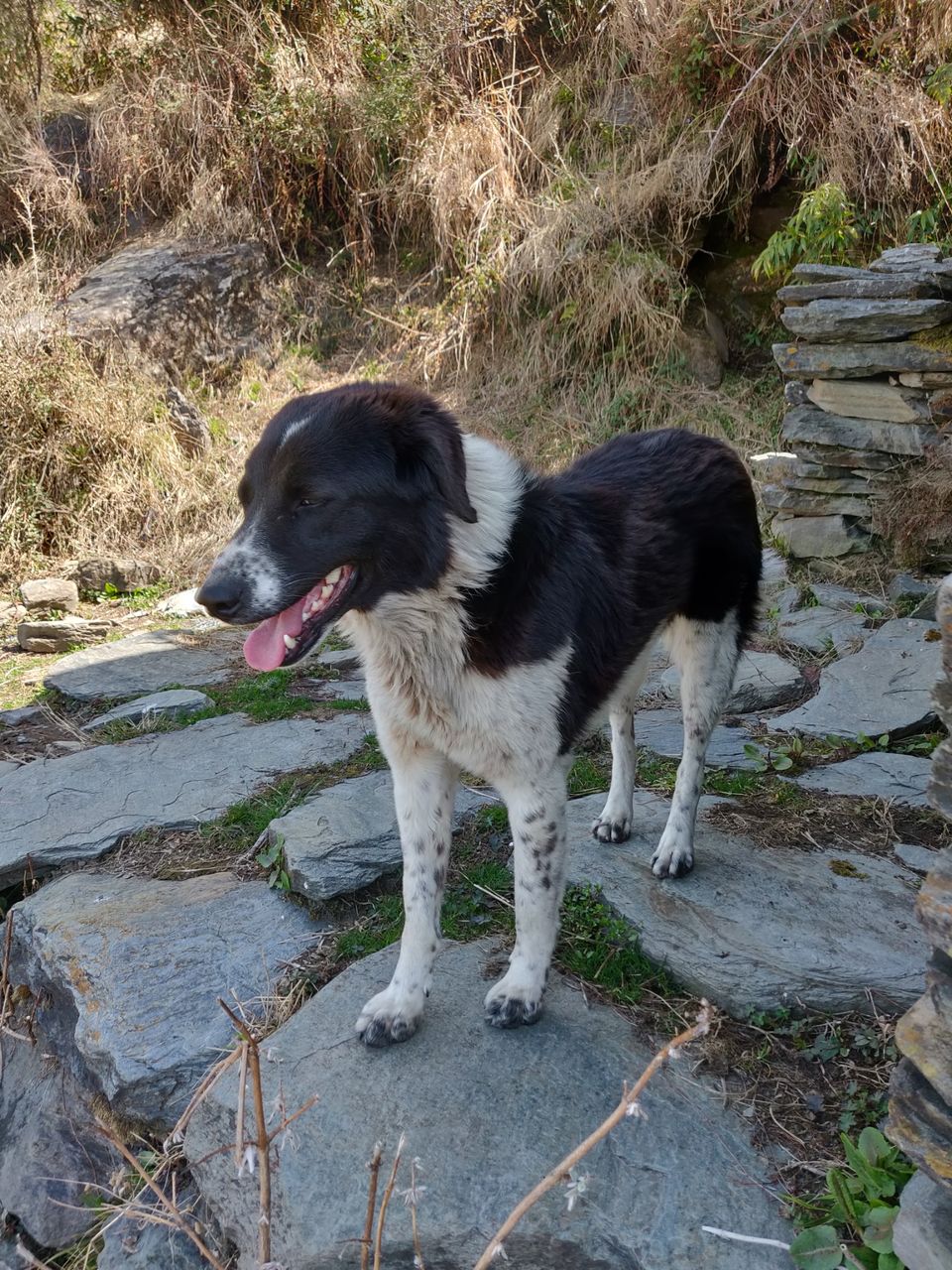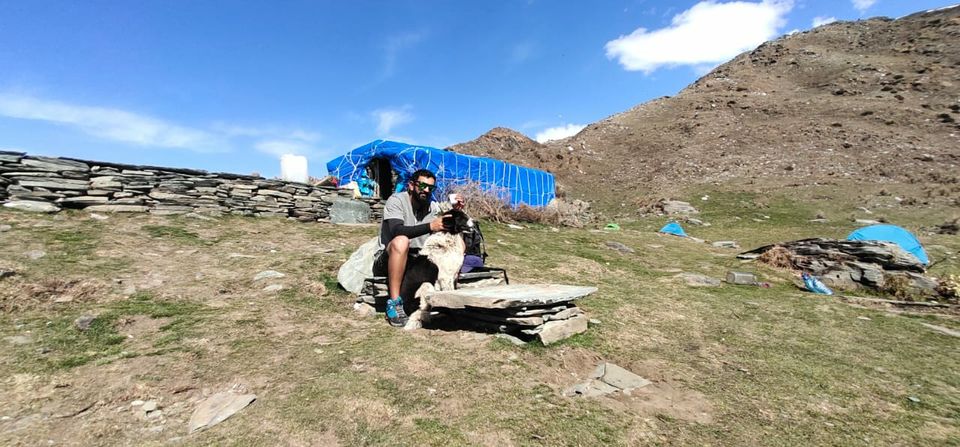 This trail also has beautiful views of Mcleodganj, Bhagsu and Dharmkot. It also has beautiful forest cover and is about the little things, just life most of life.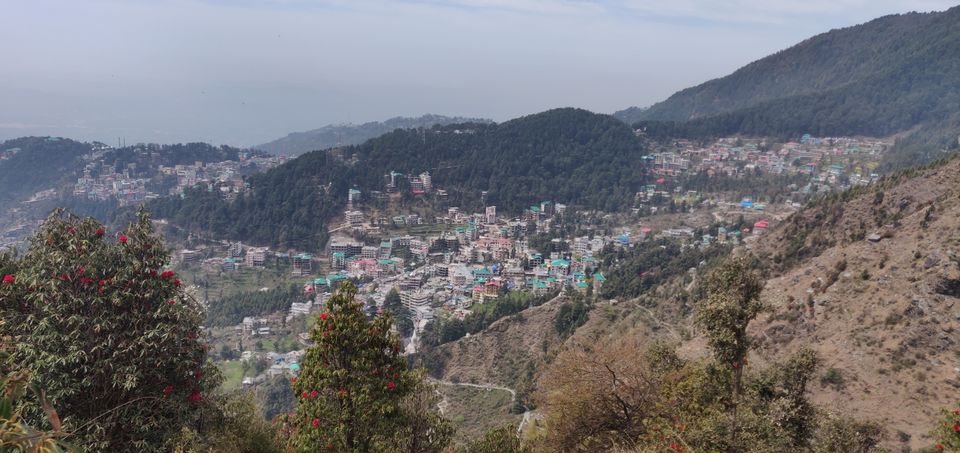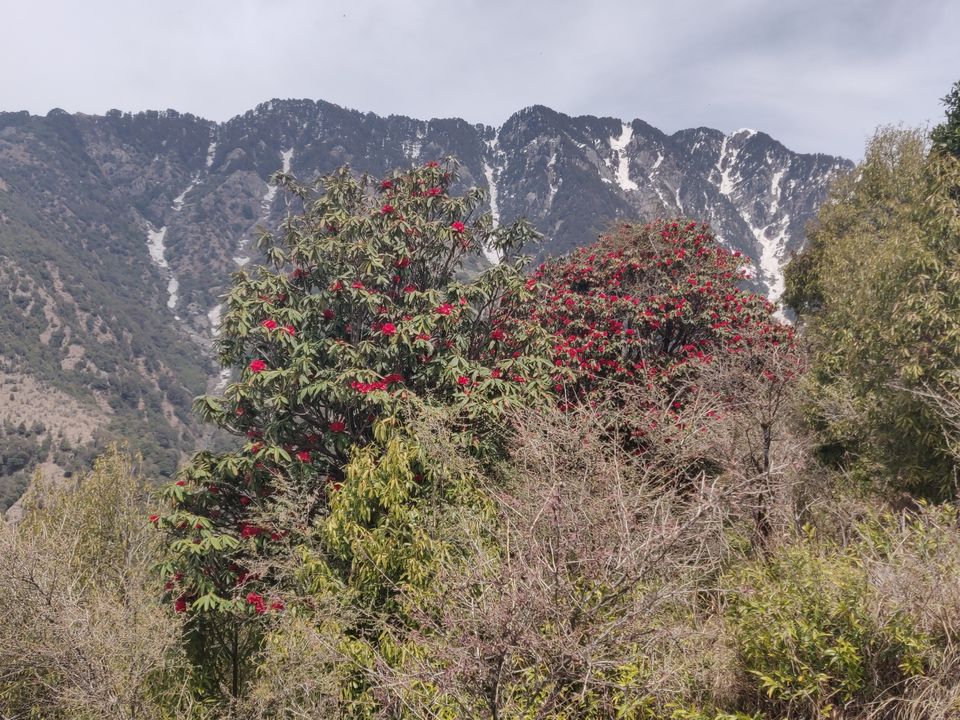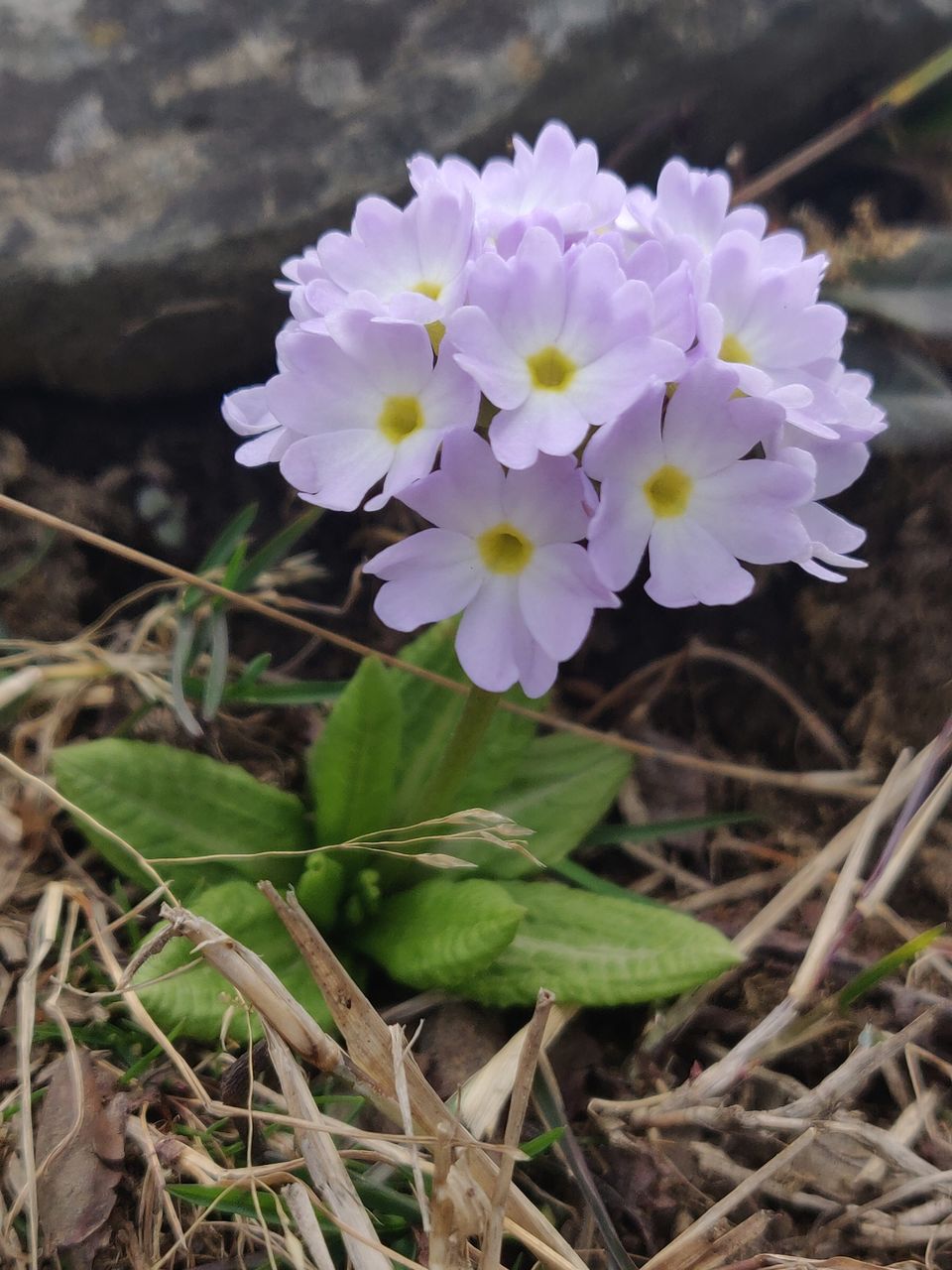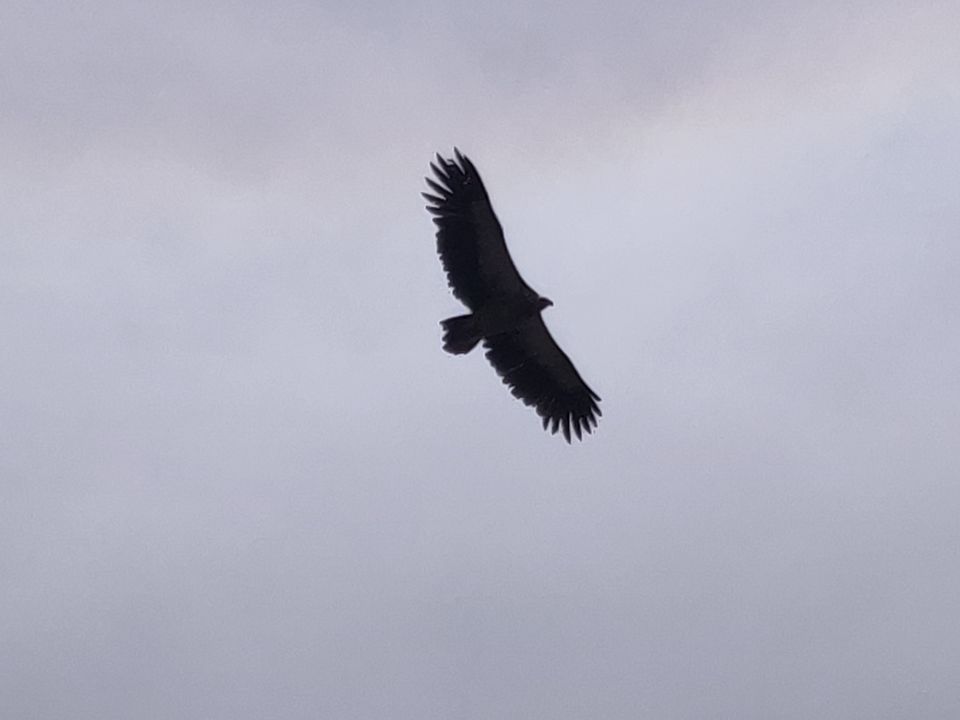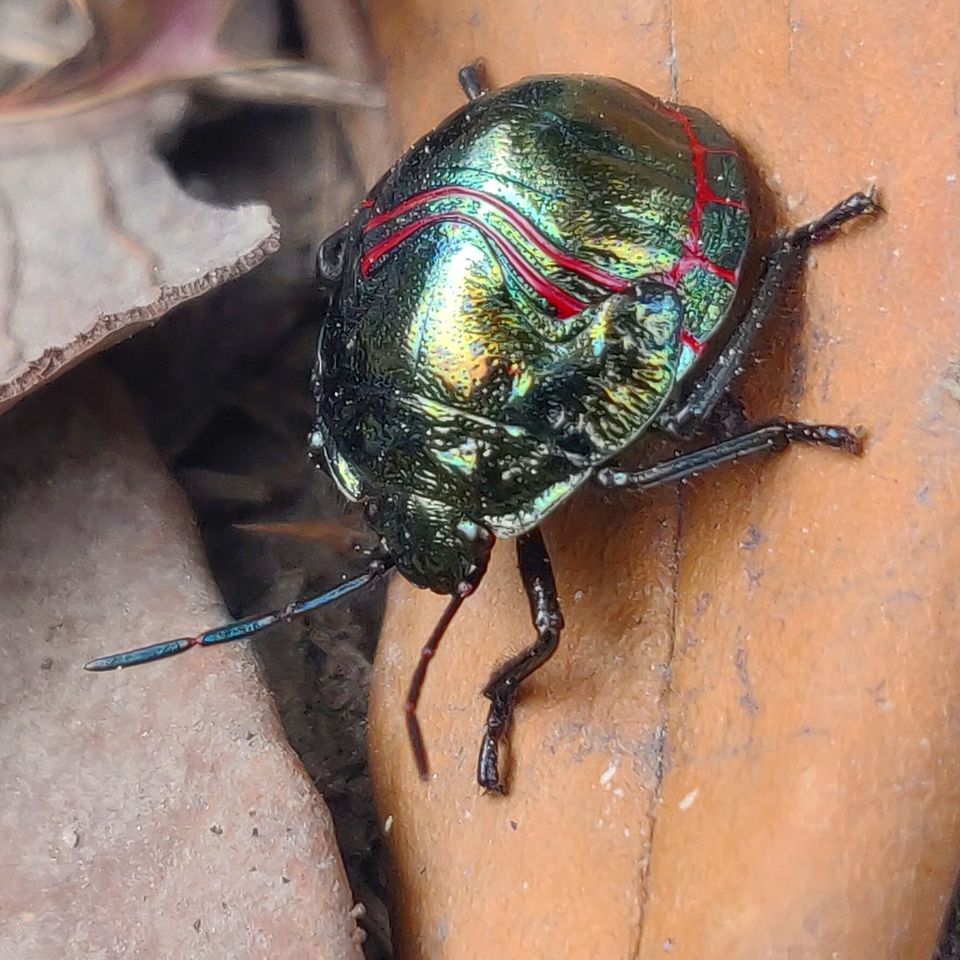 As the trail continued, most locals at shack told us there is nothing but snow ahead and we would not get food or a place to stay. But, how does one come so far only to turn back? So we trekked on.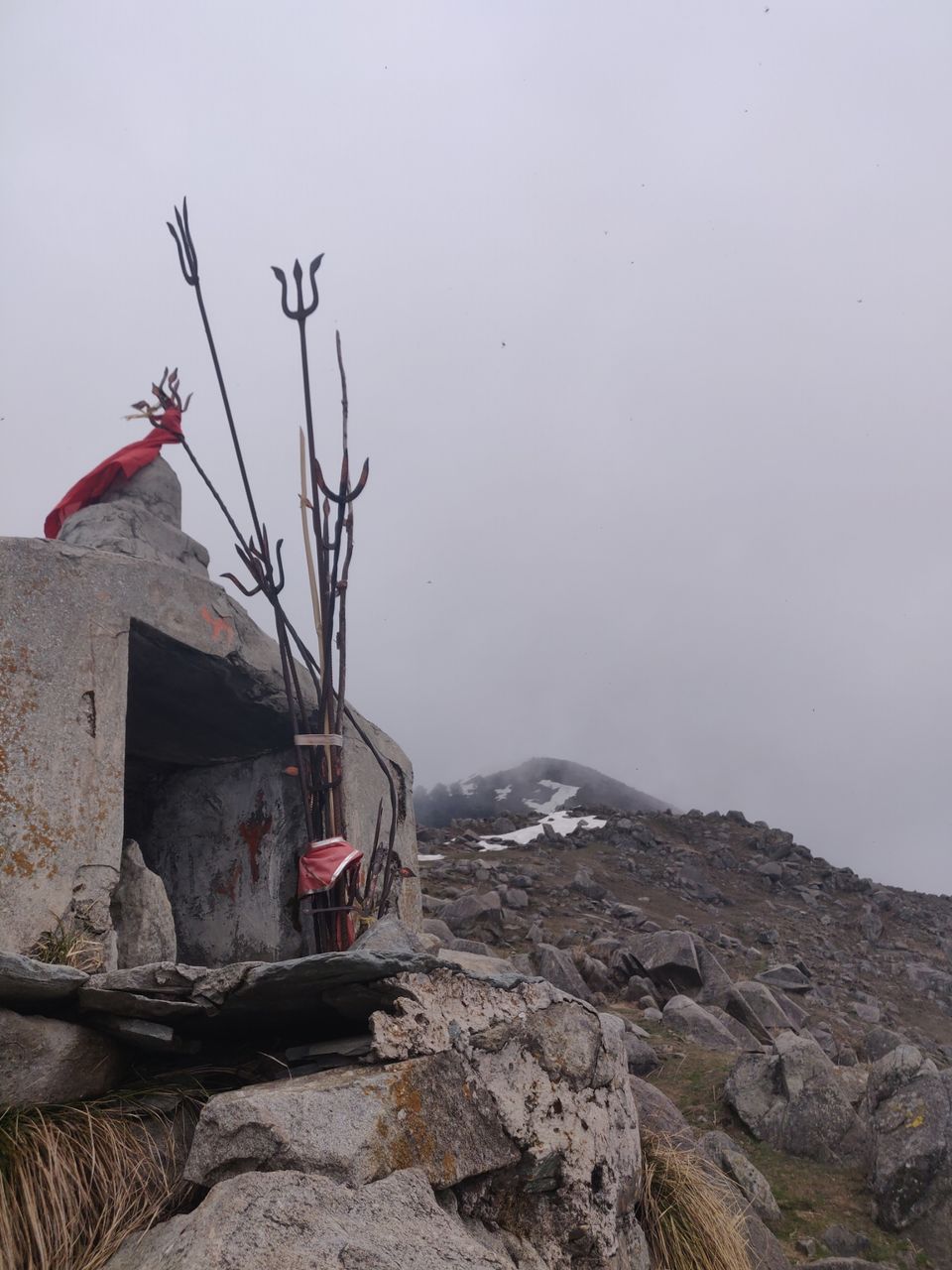 Finally we reached Triund, with the most breath taking views of the Dhauladhar Range.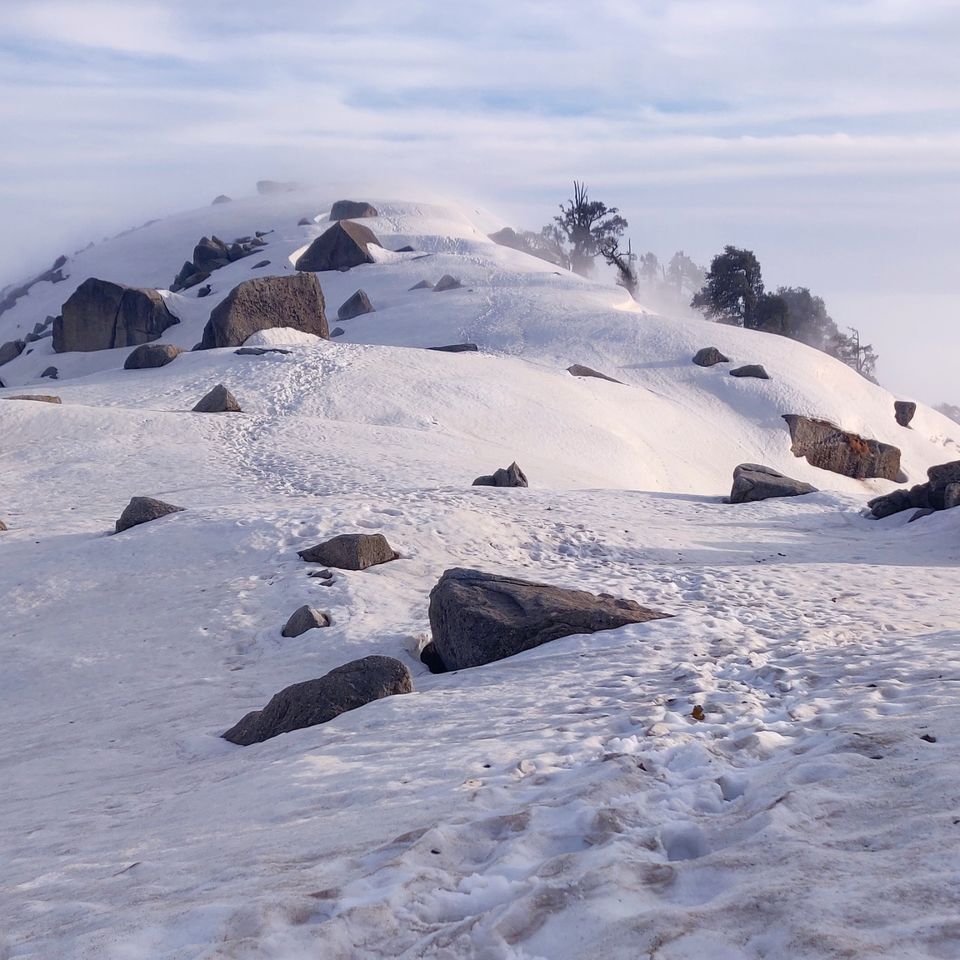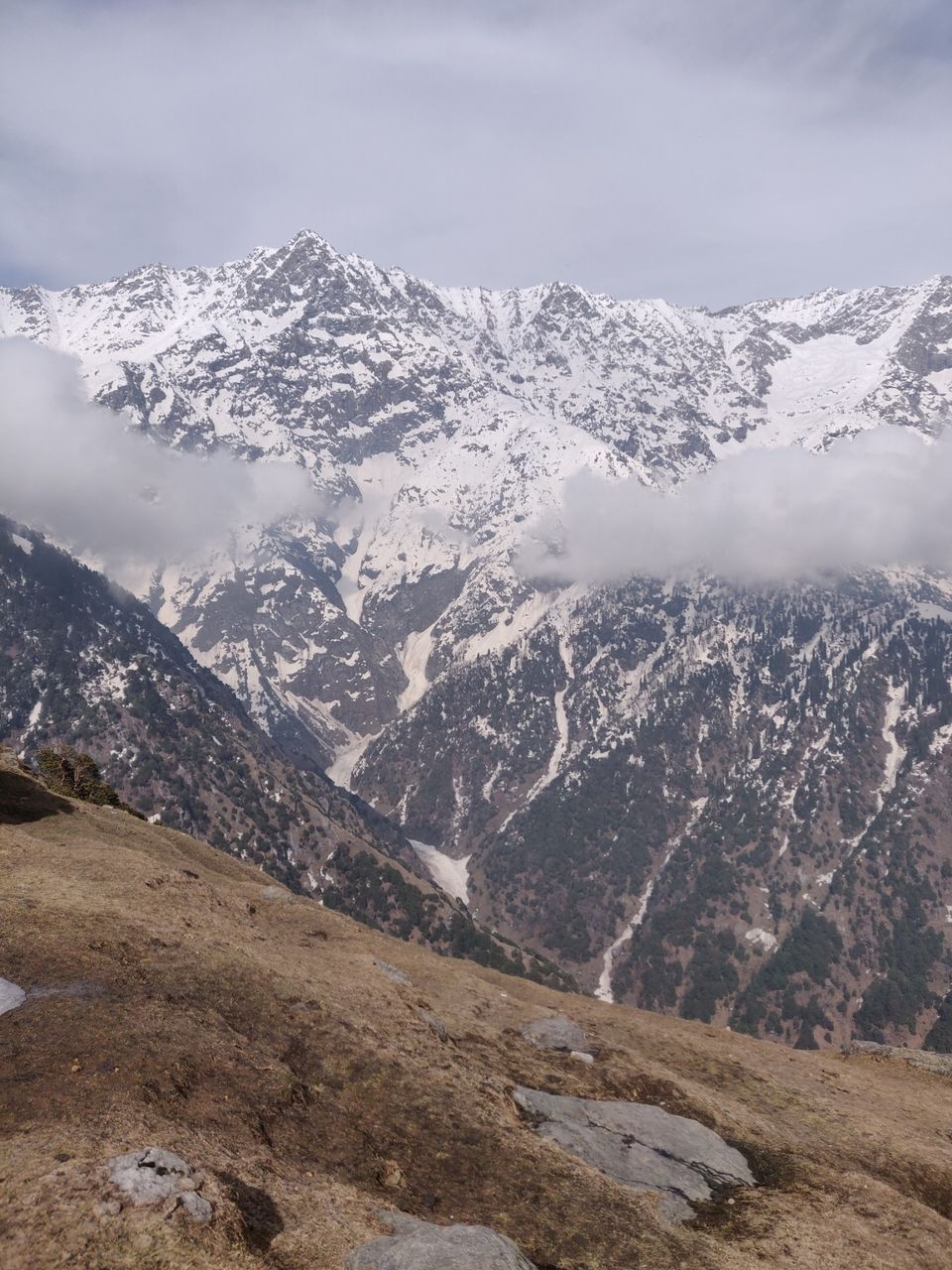 We were now hungry and in the middle of nowhere, so we decided, for some unknown reason to move forward. Here we met two people who had dug their tent out from under 8 feet of snow. They made us some chai and Maggie that hit the spot.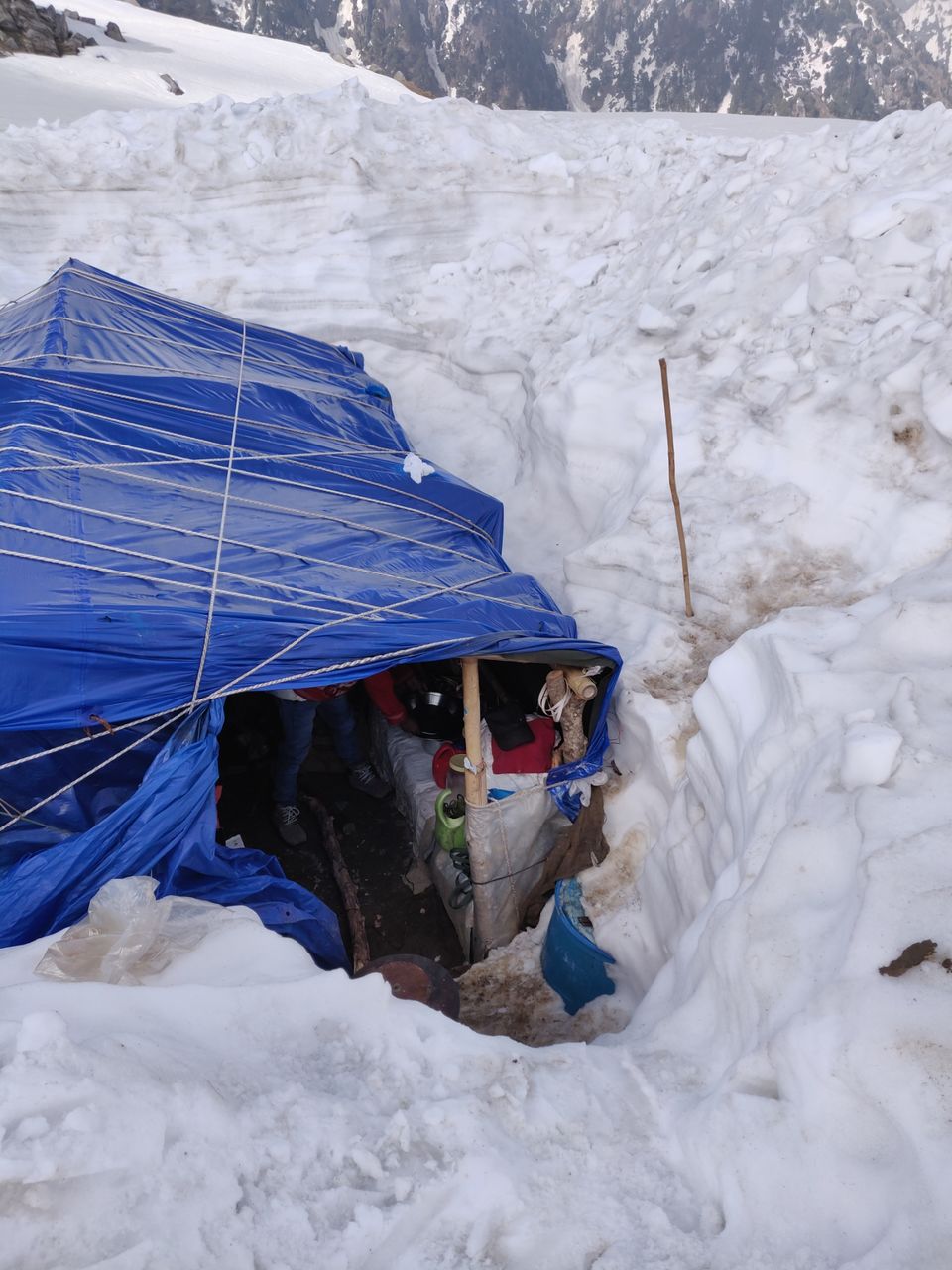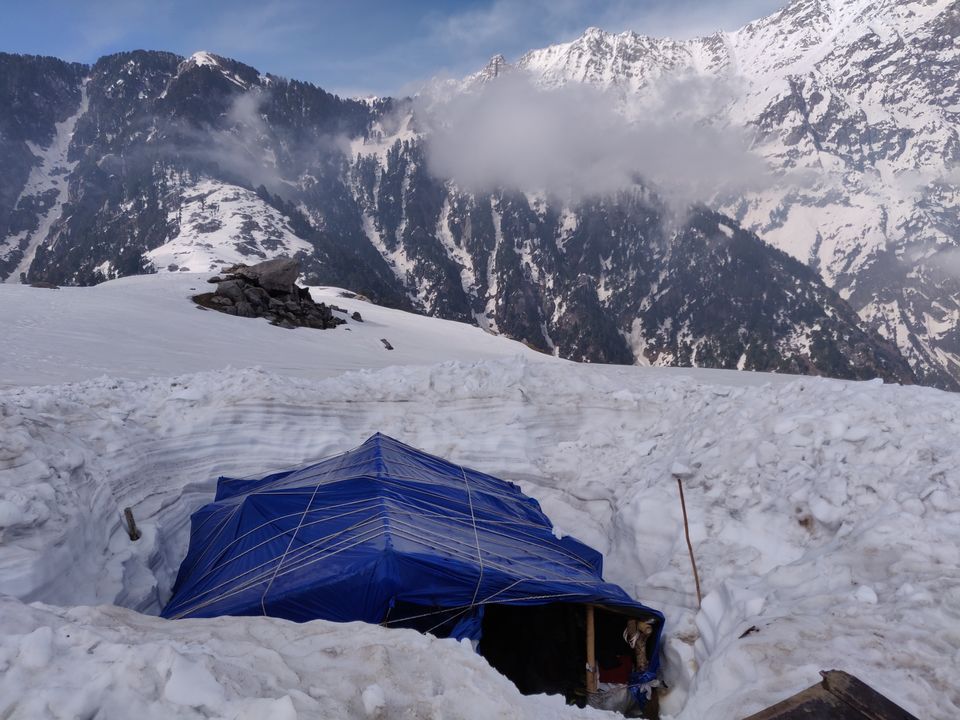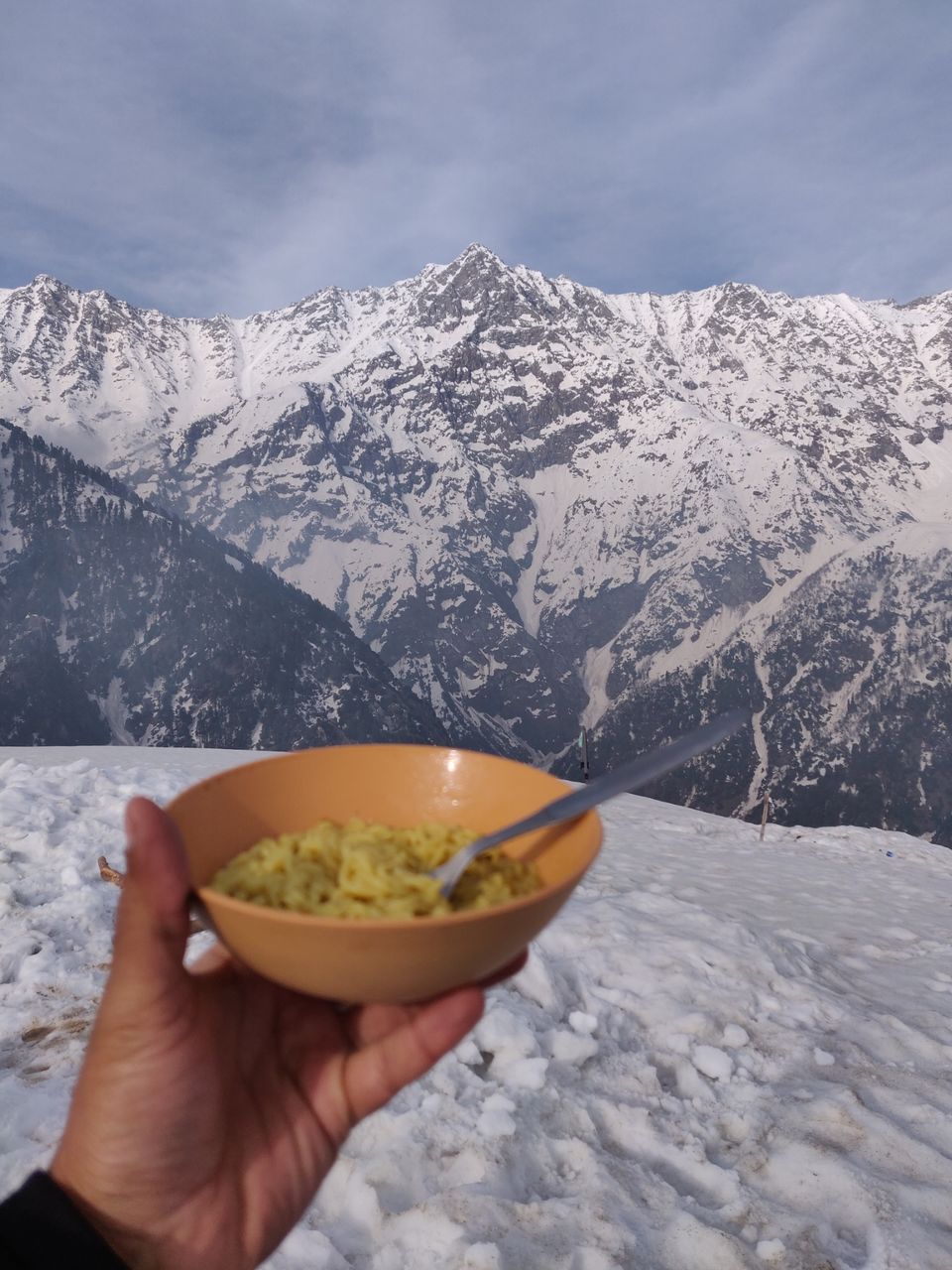 They were super nice and opened up a cabin for us, since it was almost sunset, even made us the most delicious egg Curry and rice for dinner.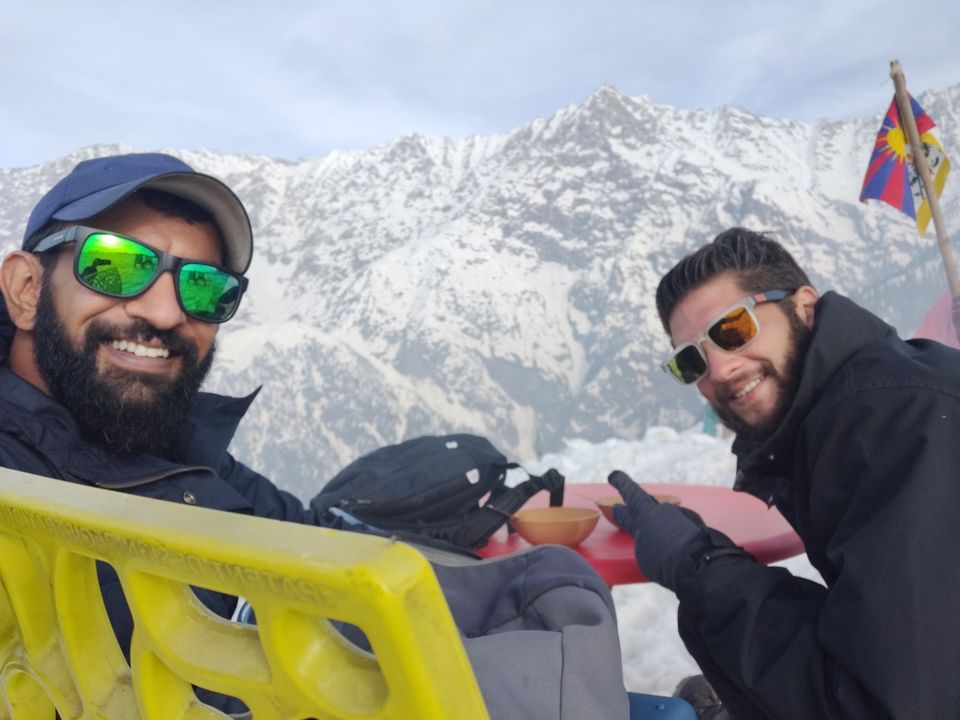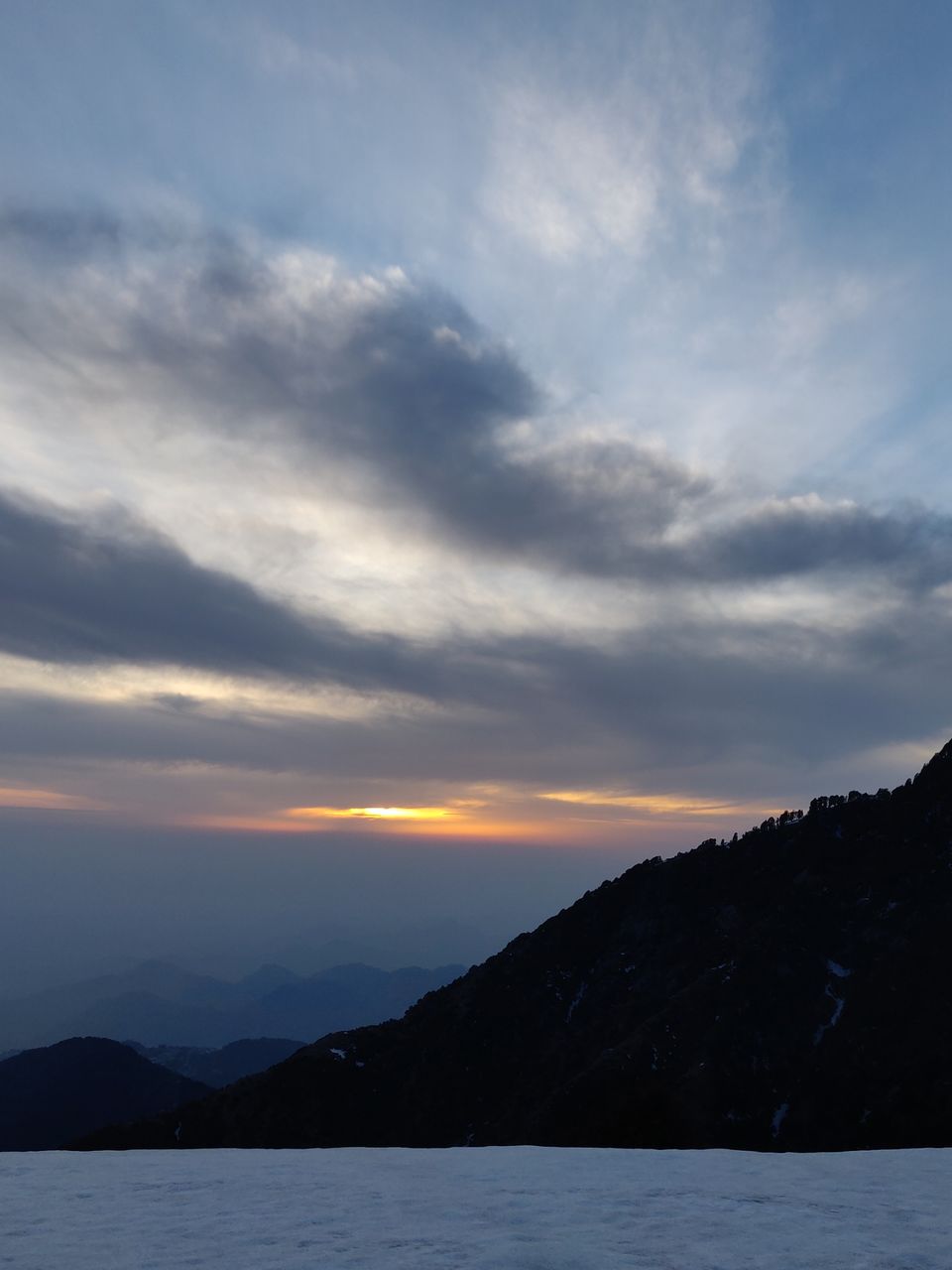 The morning really showed us what a beautiful place we spent the night.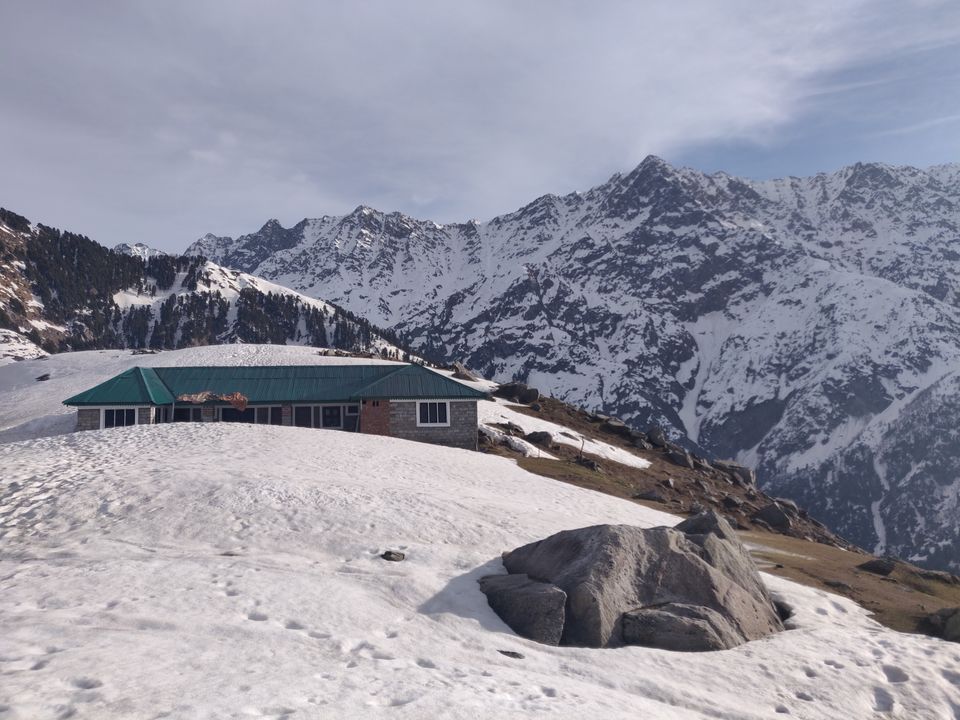 After some delicious morning tea, we thanked our stars and decided to head back to bhagsu waterfall for a dip and off to Bir for some paragliding.