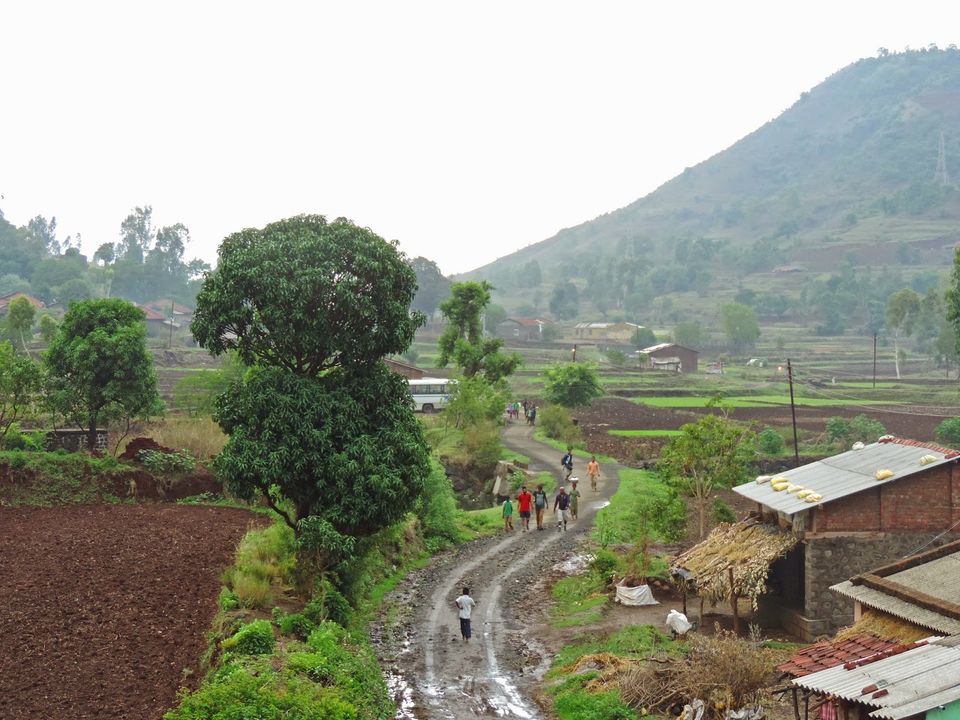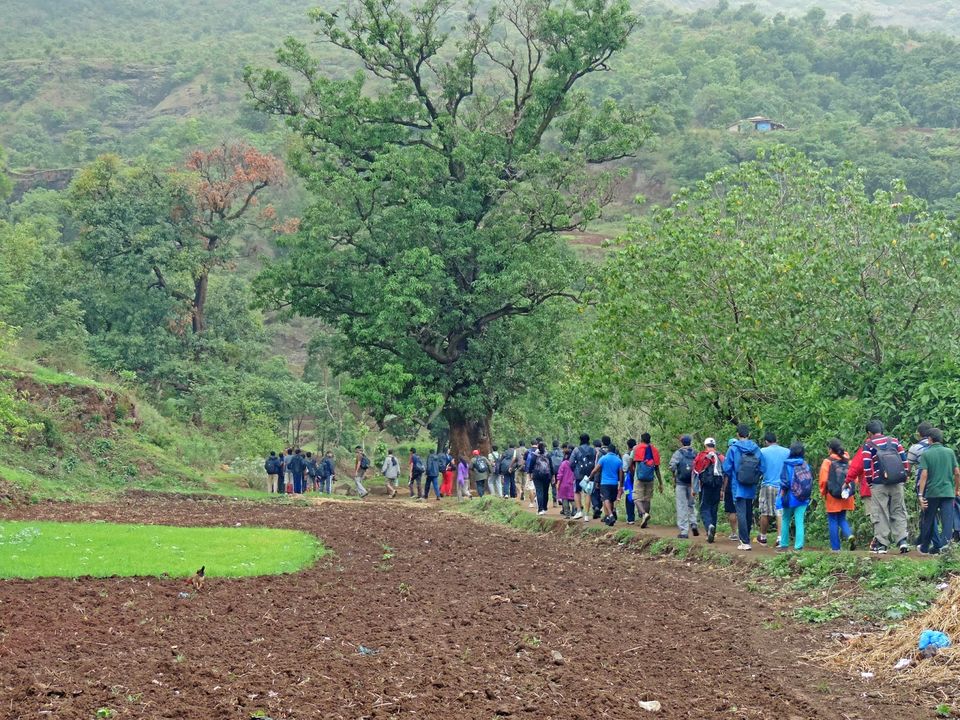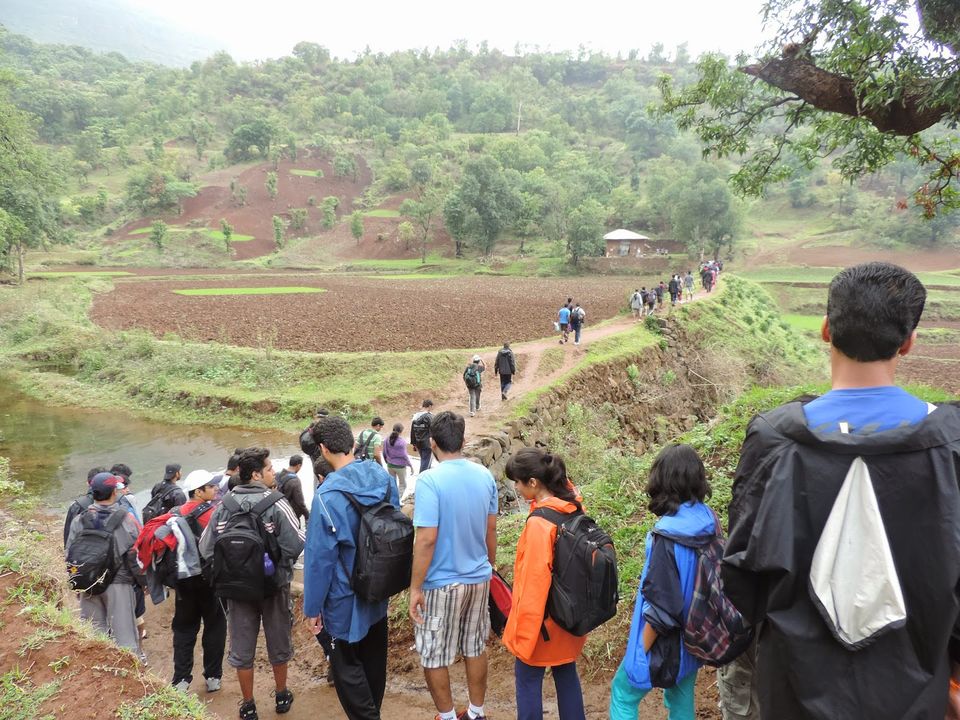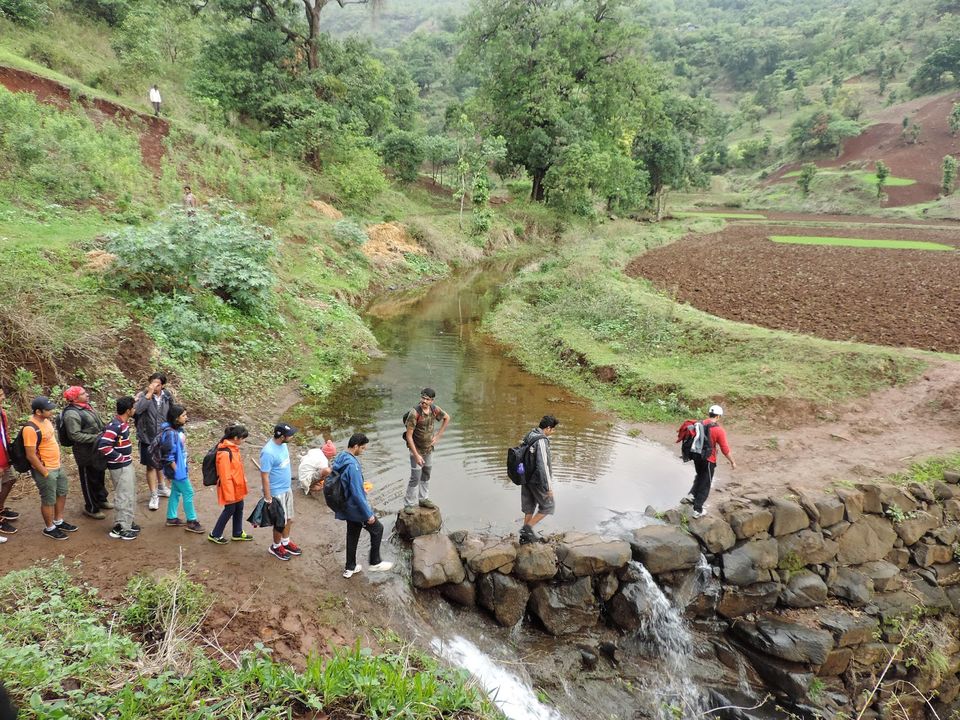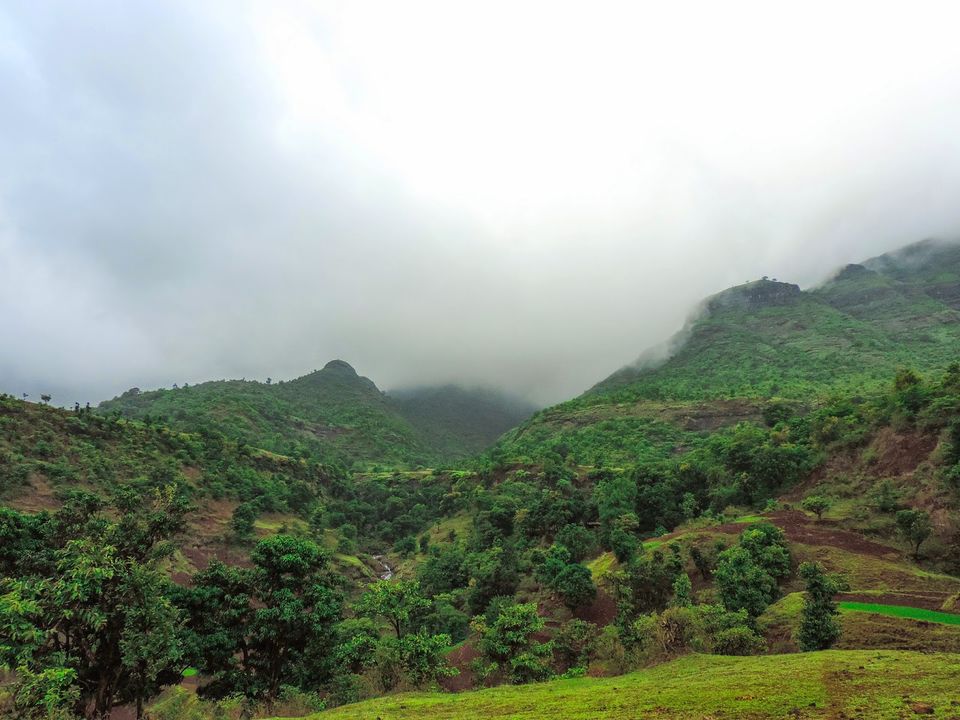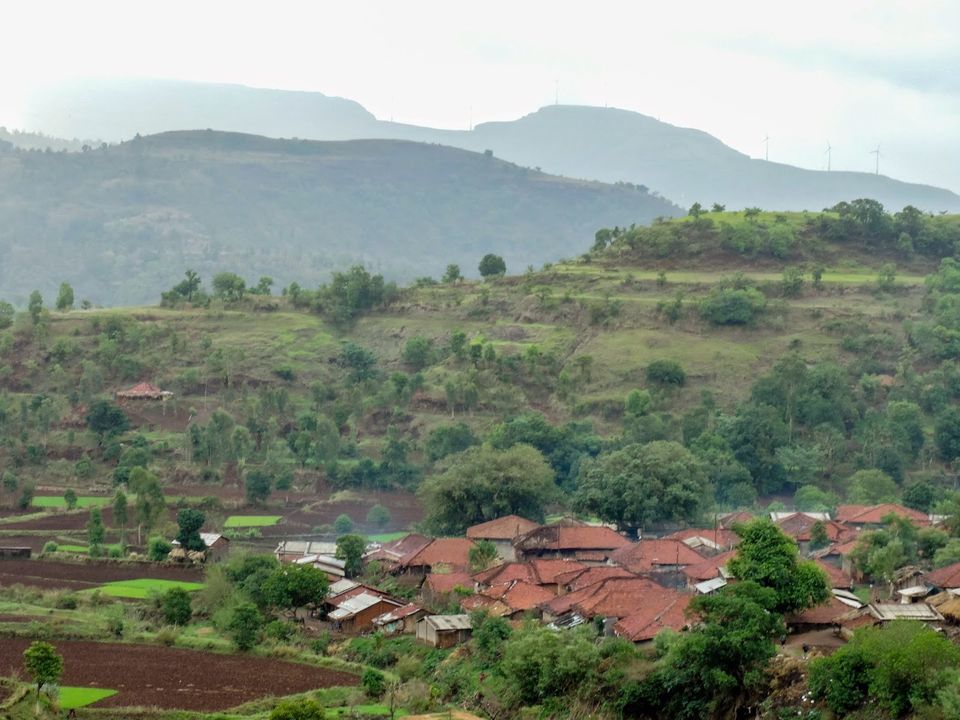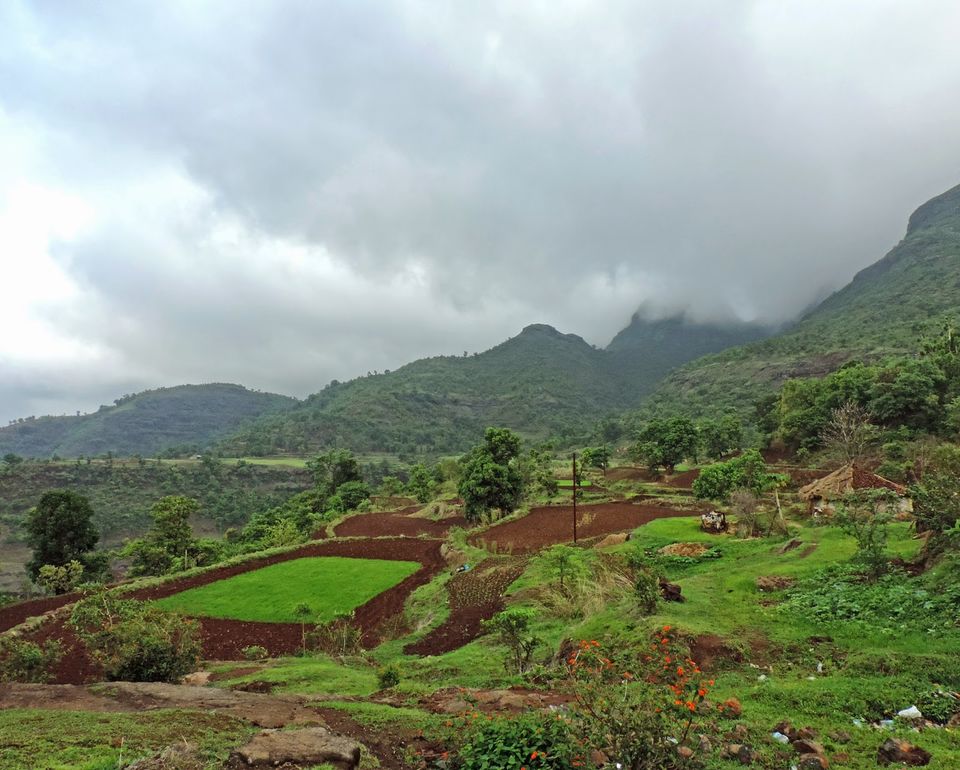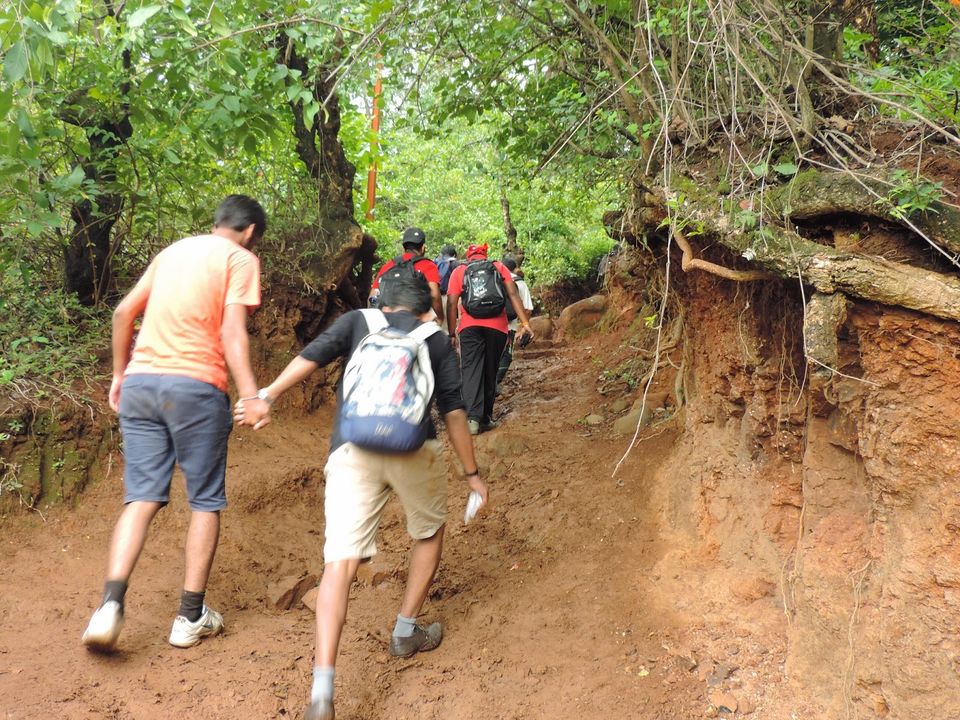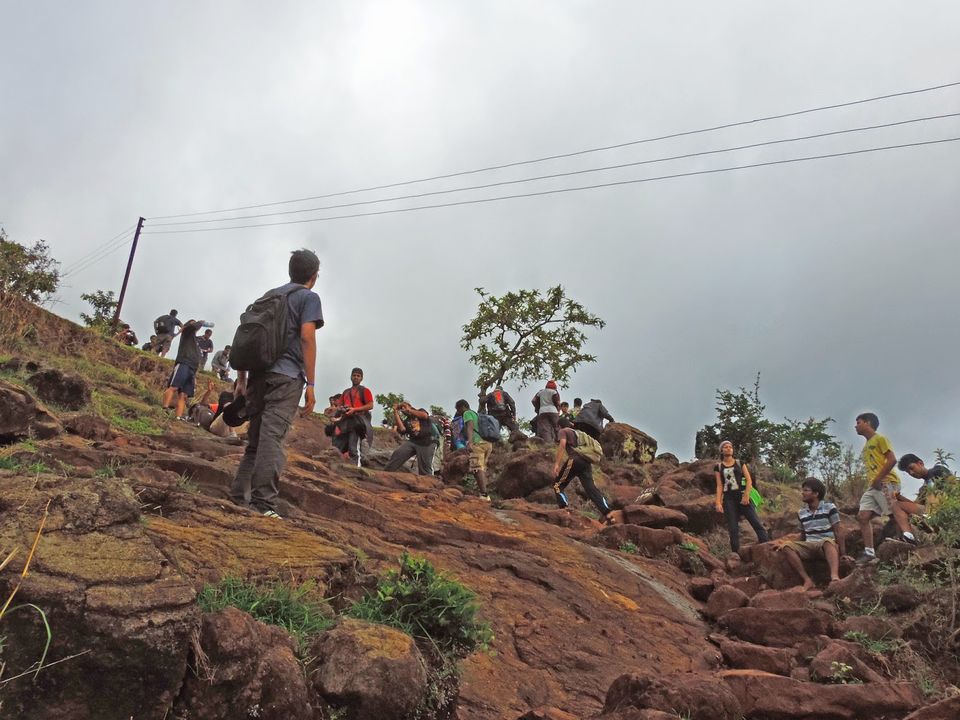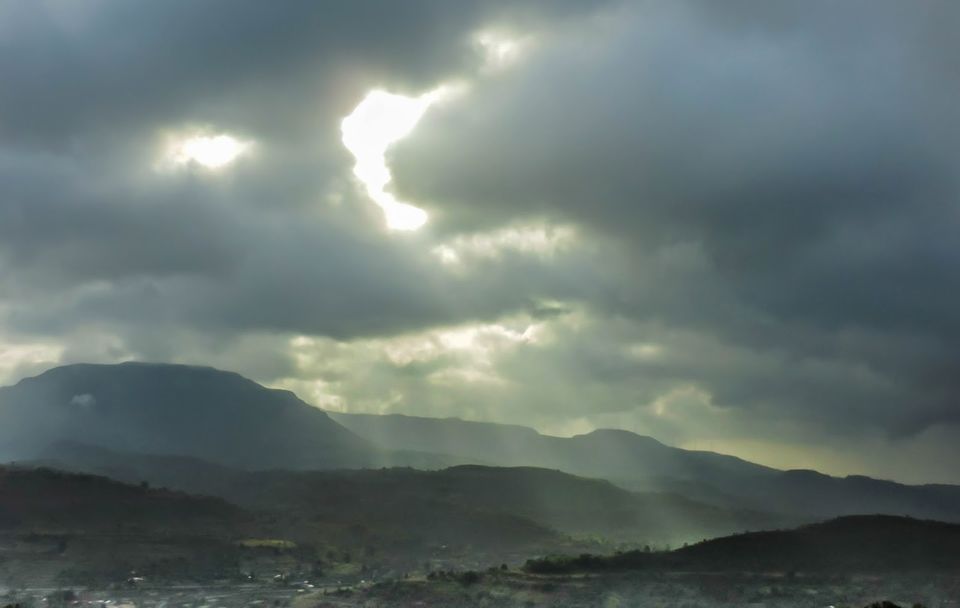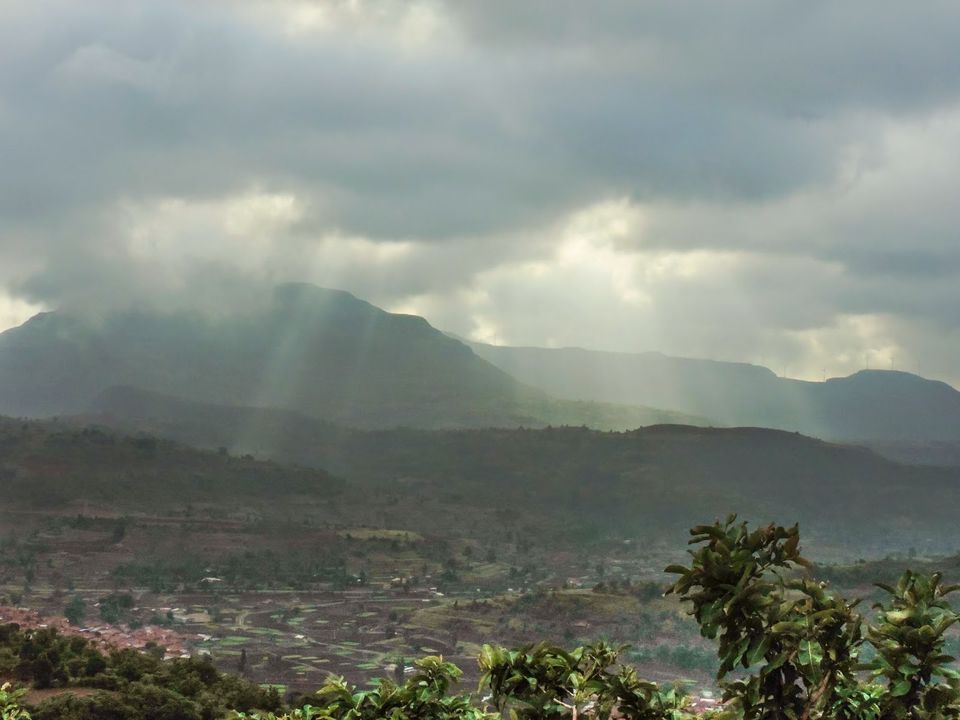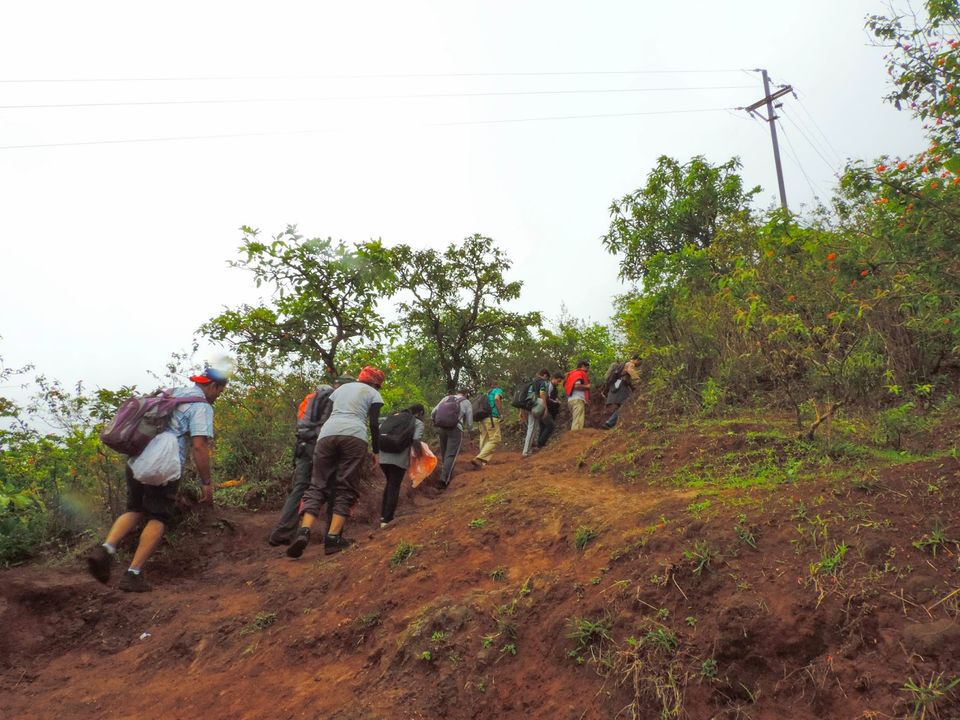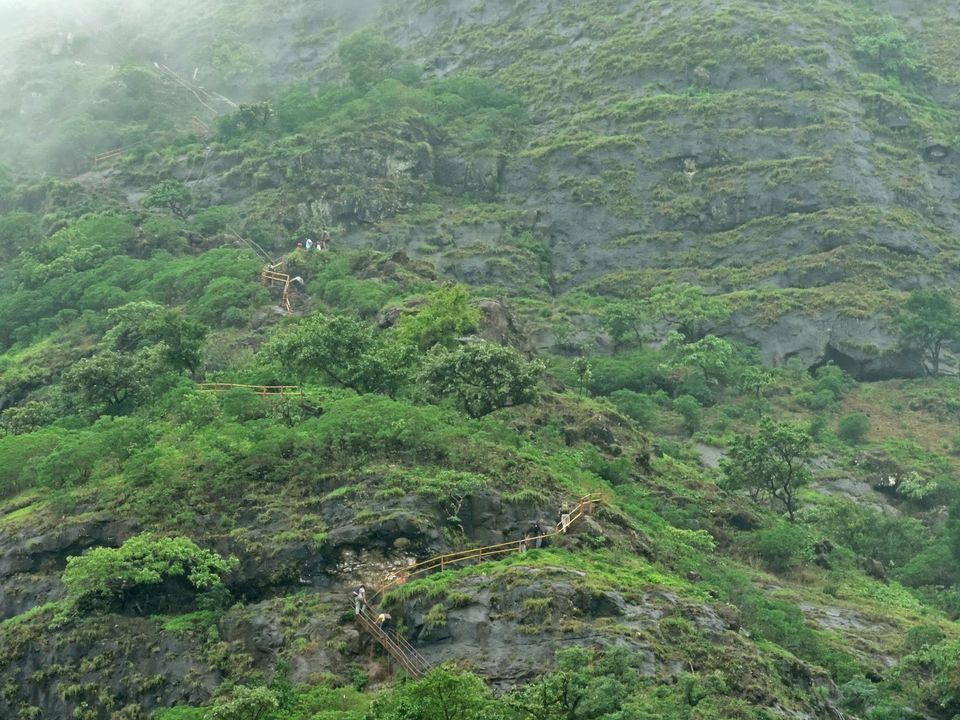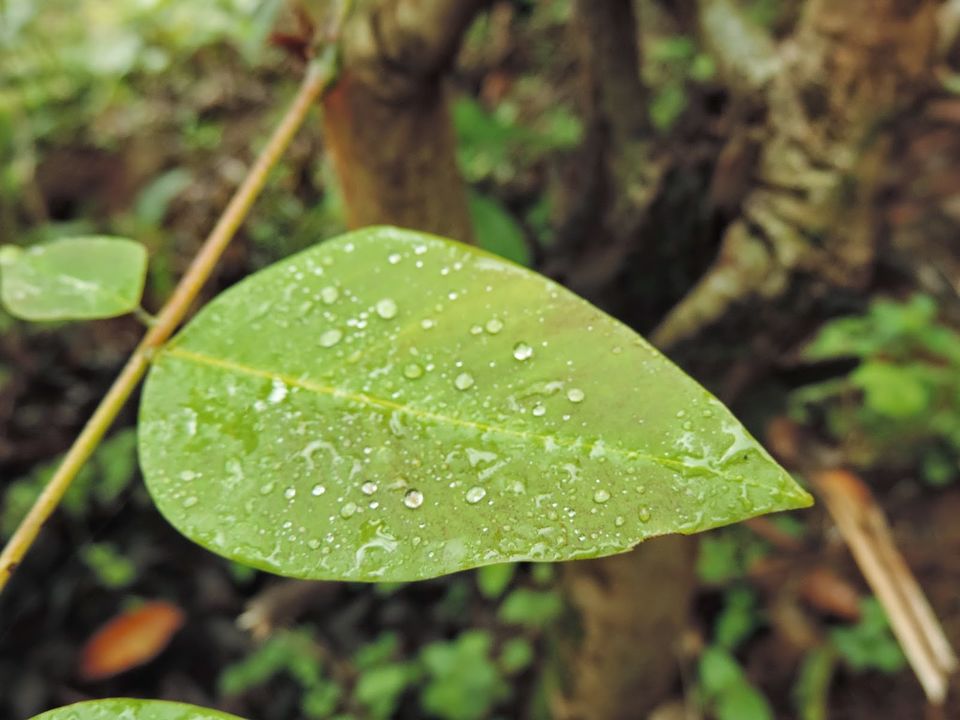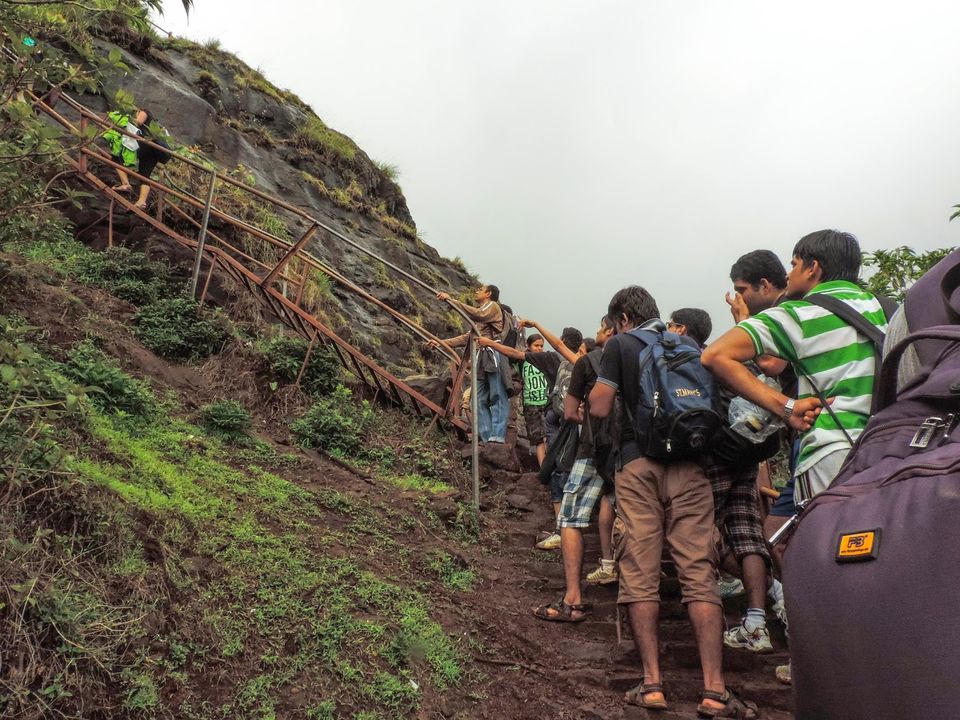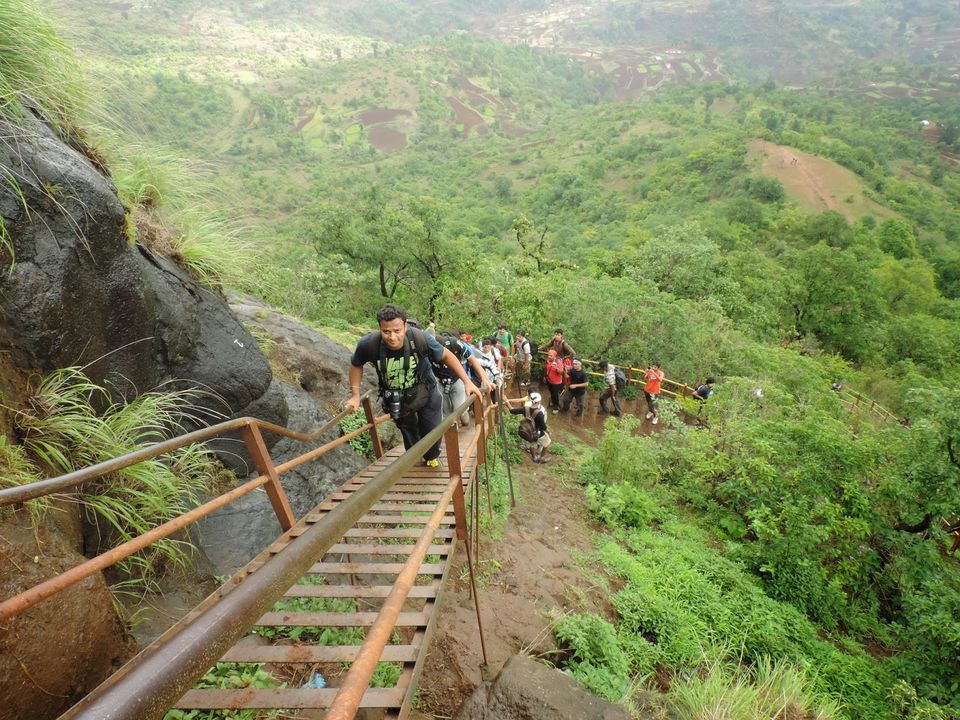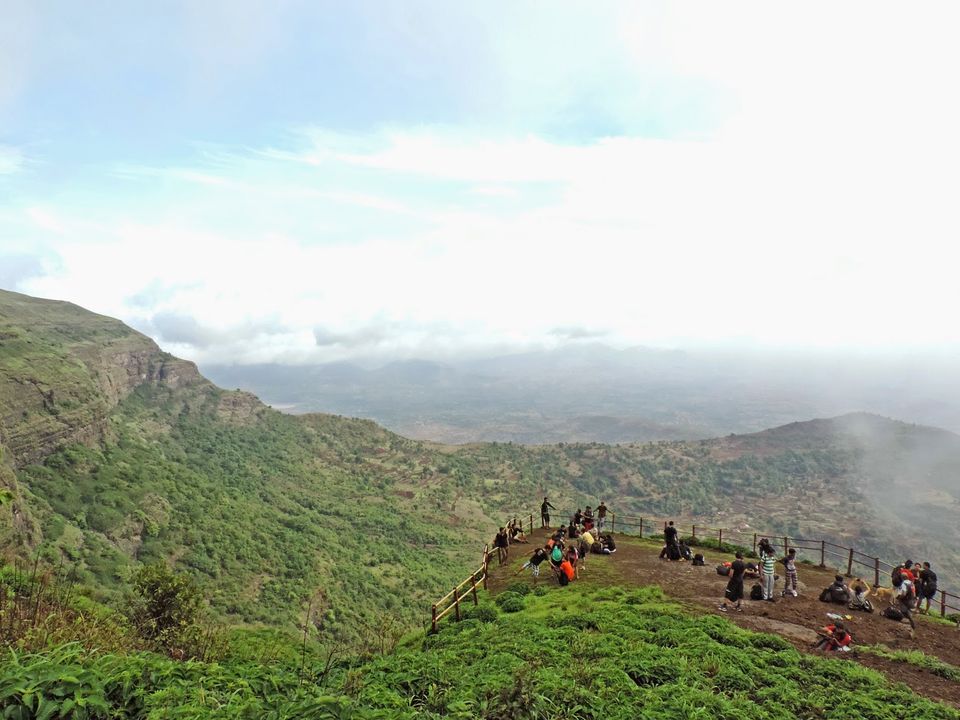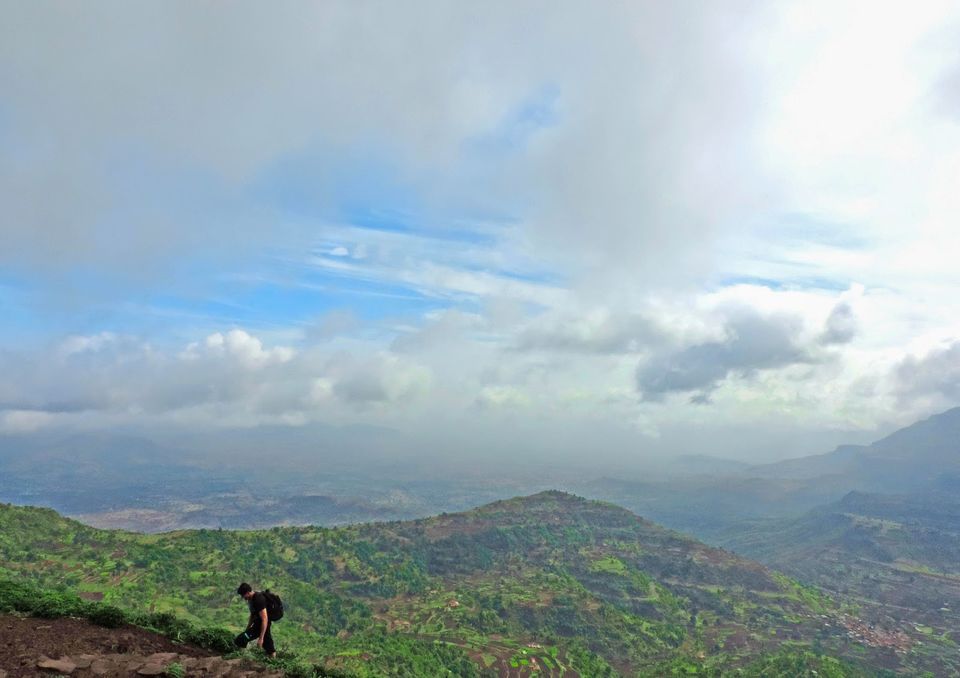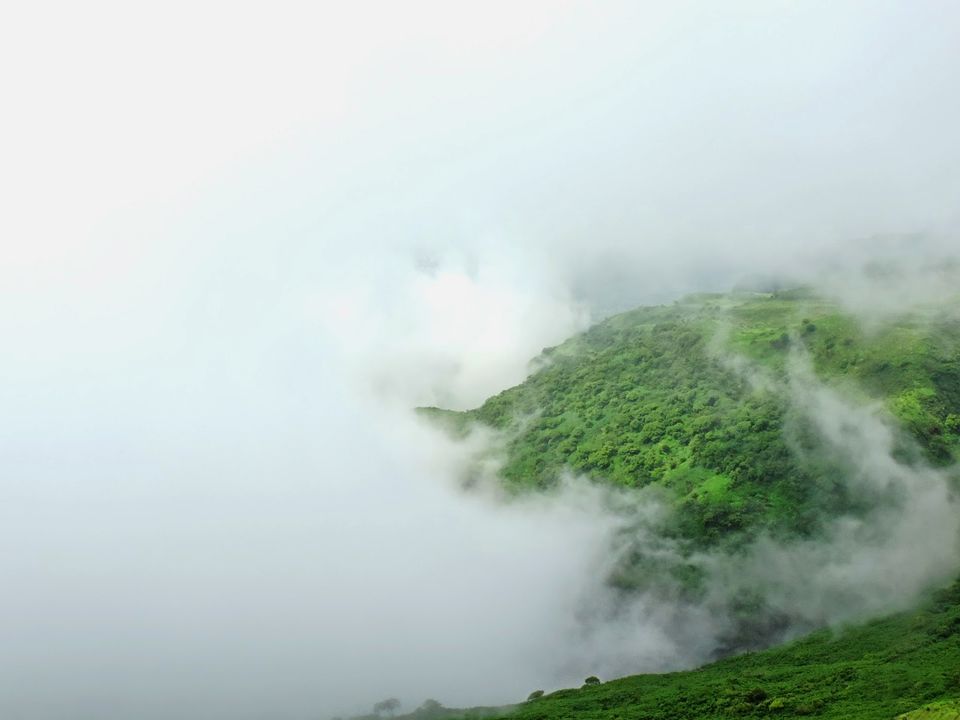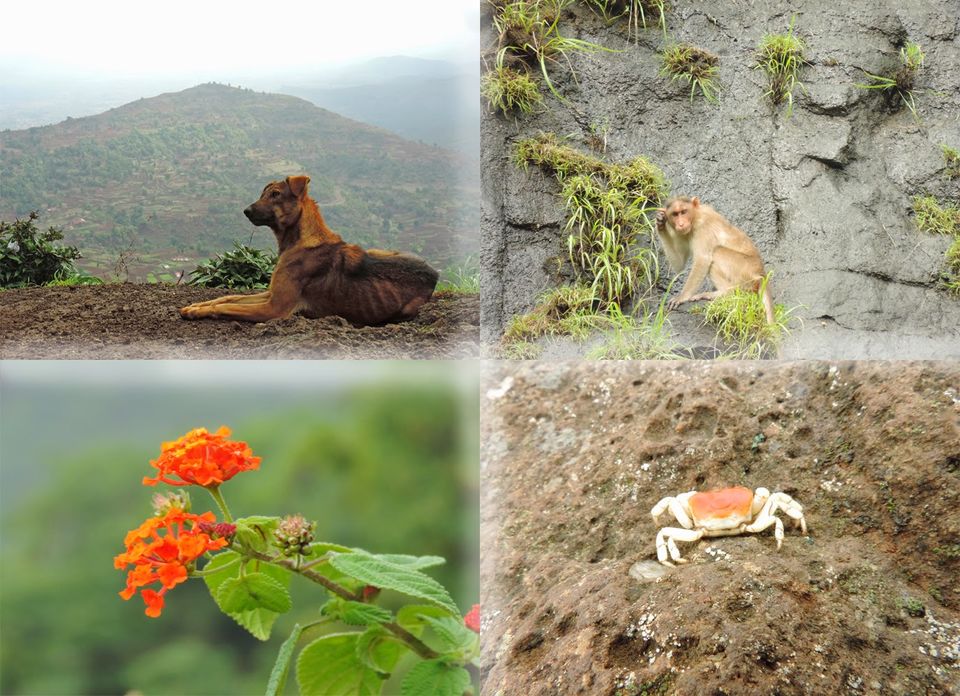 As the Monsoon is on, I wanted to experience some thing adventure, wanted to be with Nature. So I thought of an idea for trekking. But the questions was where? After a long search on internet I came across to one trekking site, from this site (www.trekmatesindia.com) I came to know about many trekking places in Maharashtra. Out of all I'd choose "Kalsubai Trek", the beautiful photographs and the height of this trek attract me. These guys are smart enough to make your trek itinerary a great and that too in cheapest way. They manage well for us from Morning Breakfast-Trekking Start-Descending of Trek-Afternoon Lunch- till Evening Tea/Coffee.
Kalsubai Trek: A height of approx 5400 feet makes this peak the highest peak of the Sahyadris in Akole Taluka, of Ahmednagar district of Maharashtra.(info: from internet). Kalsubai trek is full of adventure the peak is quite steep, the red soil of it's, the beautiful greenery surrounded to this mountain along with clouds and the bird's eye view from this peak is just what makes this trekking spot an interesting. At the top of this peak there is a small temple of Kalsubai.
My experience: I started my journey from Dadar, where I joined this people, for bus till Bari village.We reached Bari village at early morning. This village is so beautiful. Over there we had our local breakfast "Pohvah". After that we had a small introductions of each others, the trek instructor gave us some safety tips. And than we started our Trek...
Frequent searches leading to this page:-
tourist places in south maharashtra, tourist places to visit in maharashtra, best tourist places in maharashtra in summer, tourist places in and around mumbai, information about tourist places in maharashtra