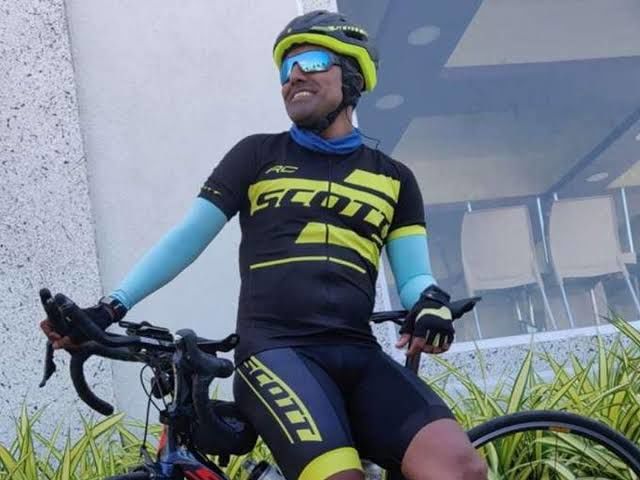 Here's some good news amid the coronavirus pandemic! An Indian Army officer, Bharat Pannu has made India proud by breaking two Guinness world record for solo cycling. He began his adventure last year in October and received the Official Guinness world record certificate this year in April.
21 days on the road
According to sources, his first record was attempted from Leh to Manali where he covered 472 km. He made the second world record as he covered the 5942 km Golden Quadrilateral route (which connects the four metropolitan cities of India). It took him a total of 21 days to achieve this feat.
The challenges
Achieving this milestone wasn't easy for him. He faced a lot of traffic problems. It rained for a few days while he was in South India and he had to deal with equipment breakdown amongst other problems. He could merely sleep for 3-4 hours a day. The whole ride wasn't an easy one, to say the least. It took him a lot of courage and dedication to reach success and we are so proud of him for the same.
He is already planning his next adventure. He aims to lift the tricolor on the podium of Race across America 2022. Can we be more proud?
Shower some love in the comments section for our brave Indian Army officer.
Ready to travel for free? Earn credits and redeem them on Tripoto's weekend getaways, hotel stays and vacation packages!
Explore the best of travel inspiration on Tripoto Instagram!