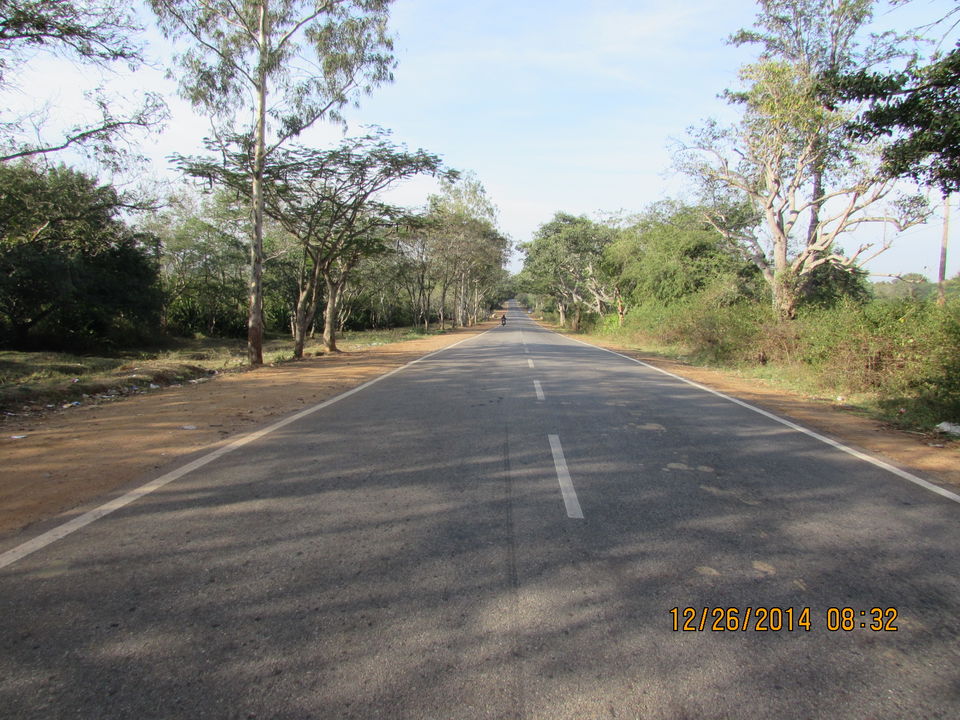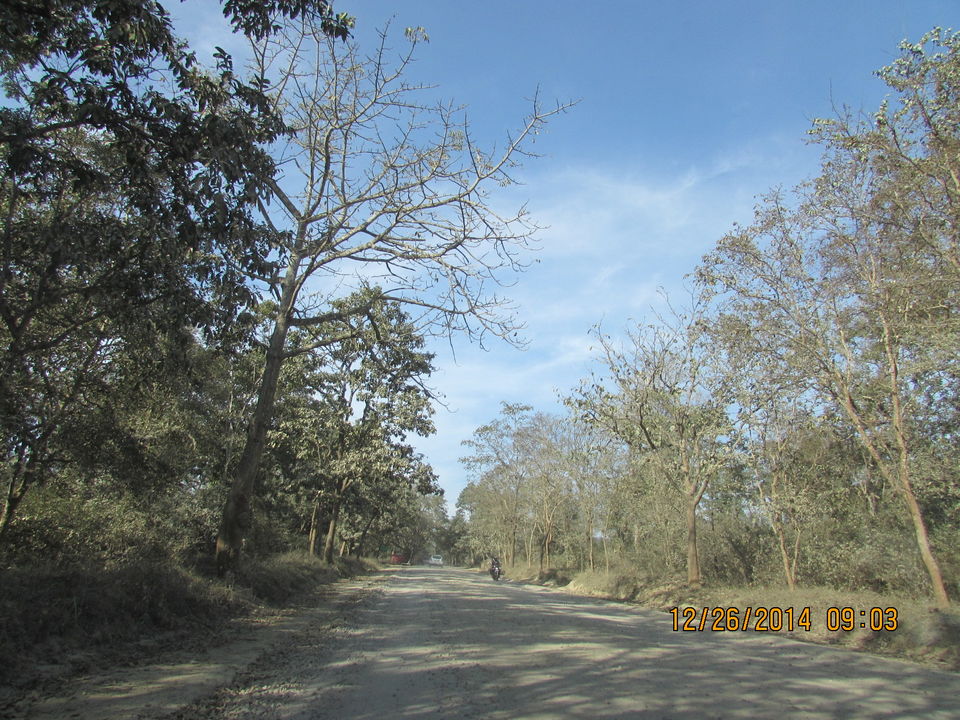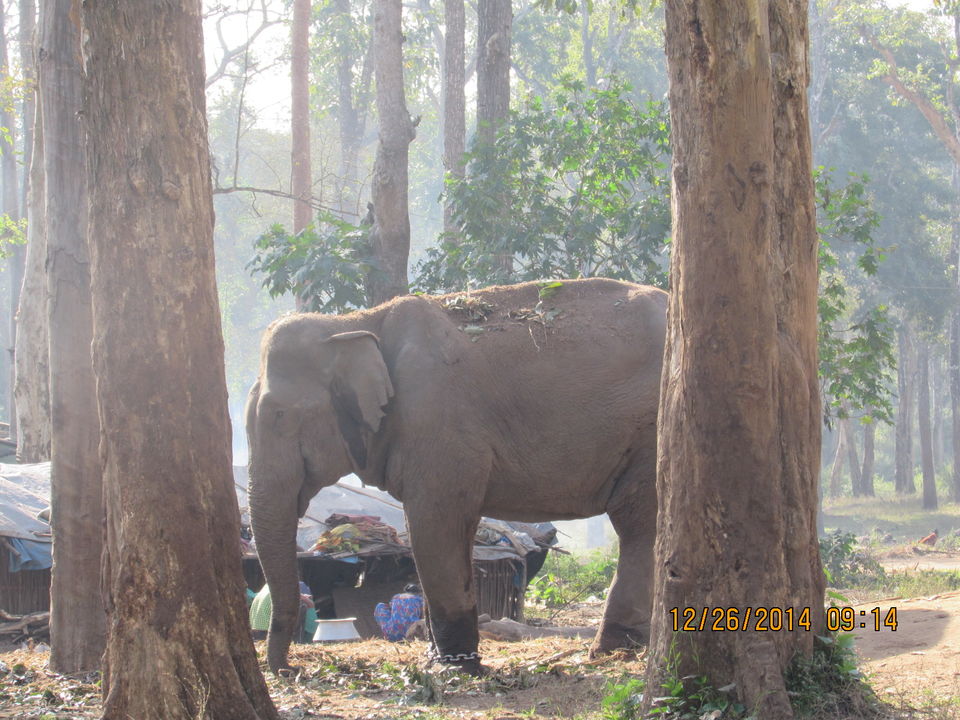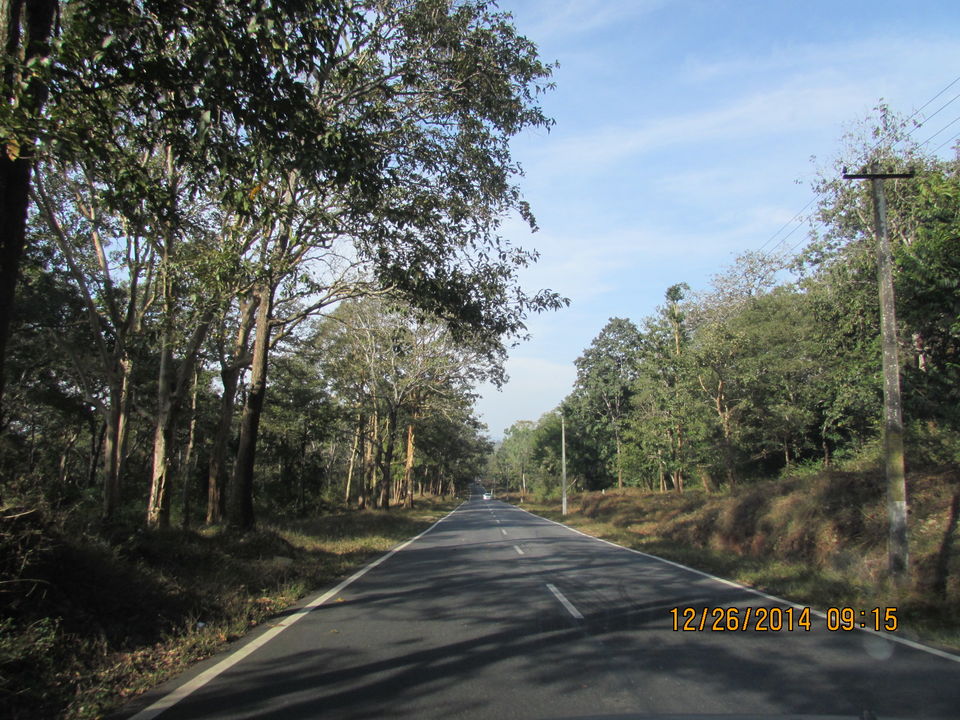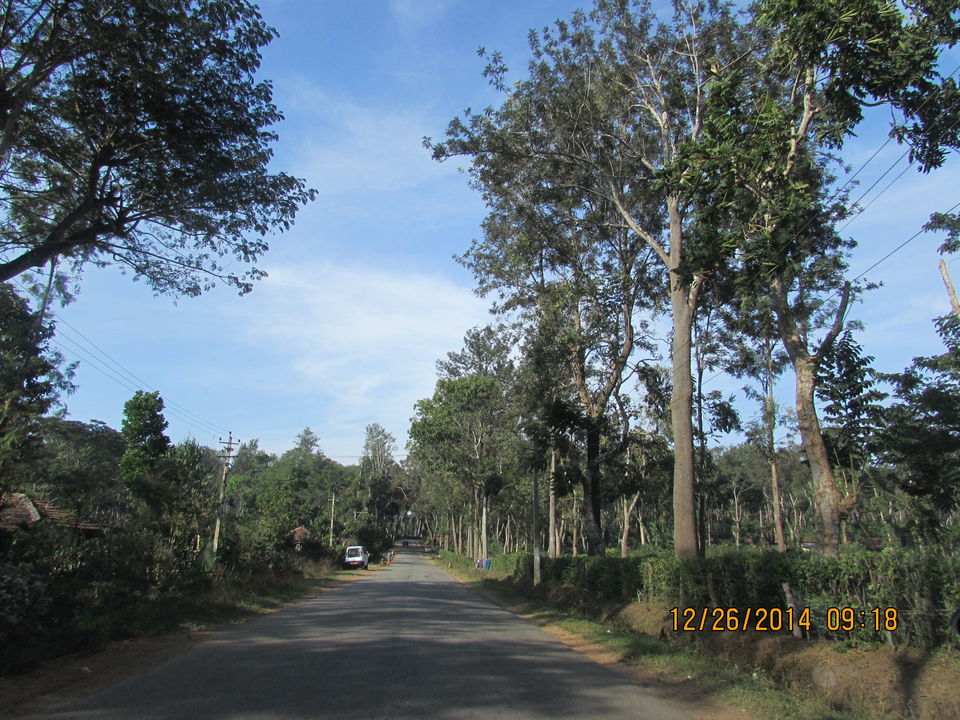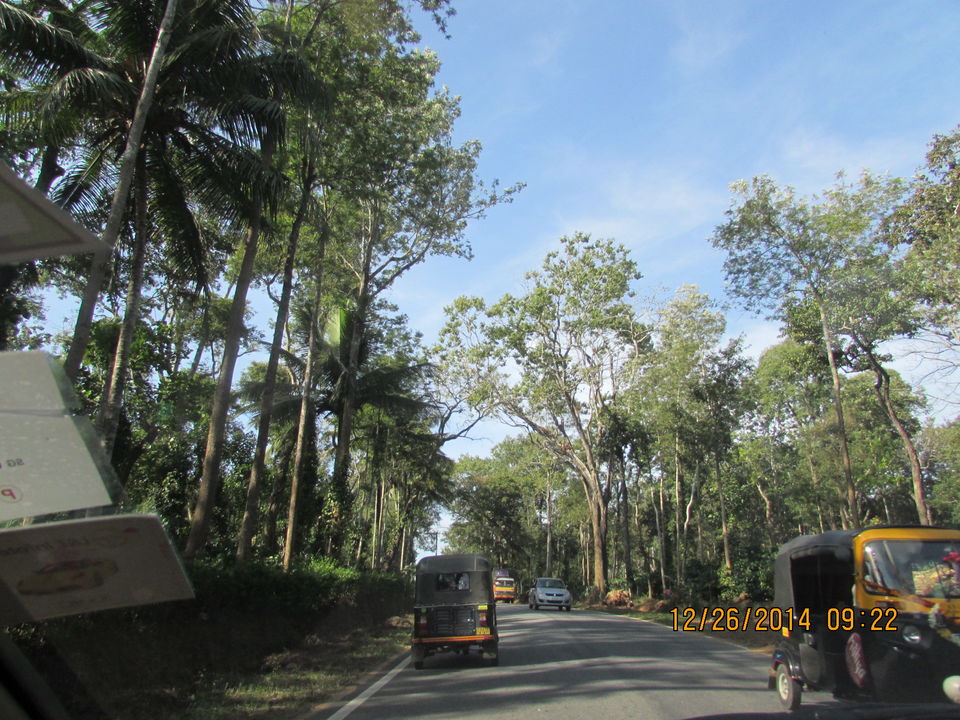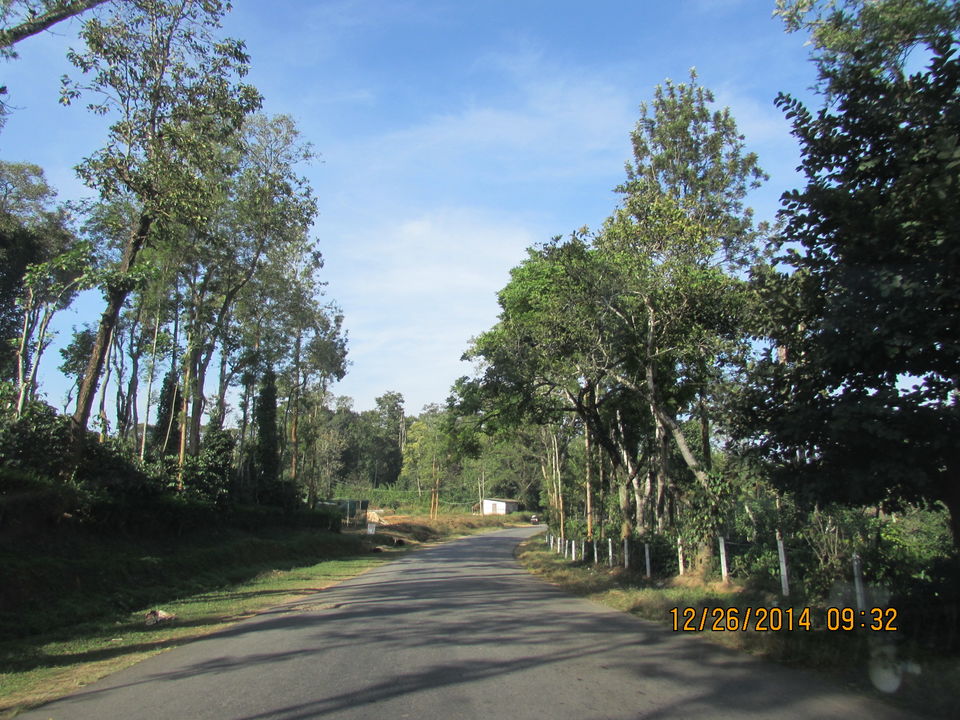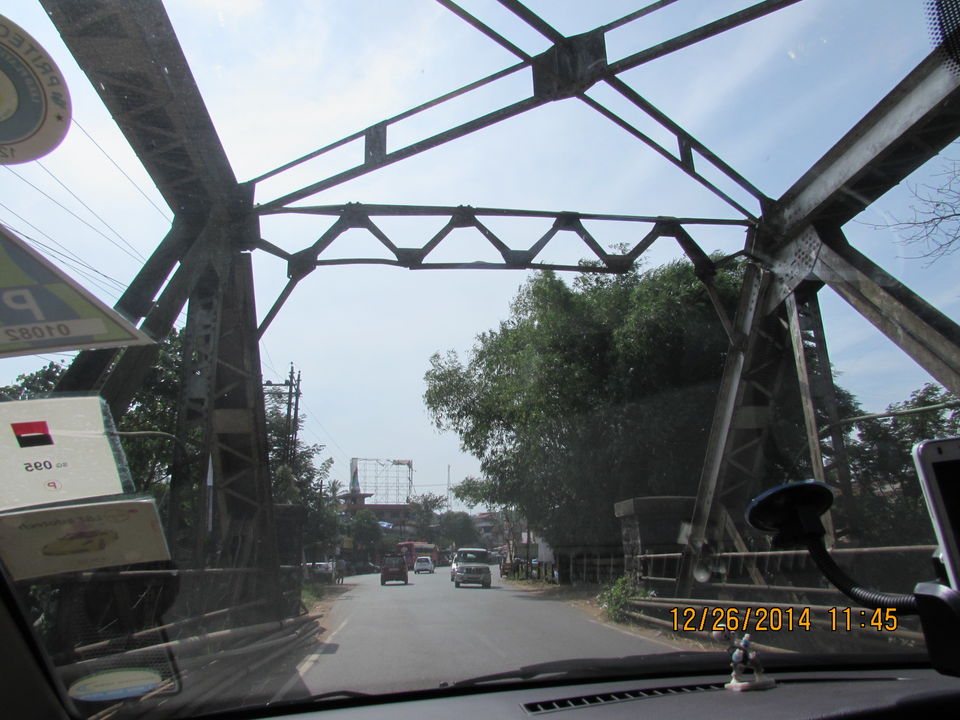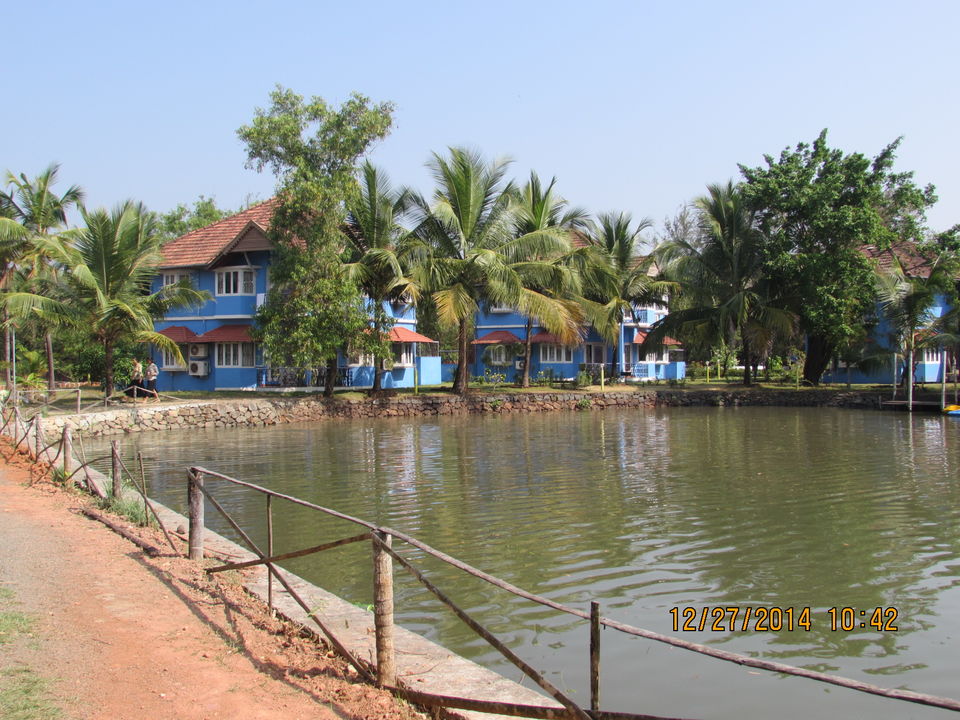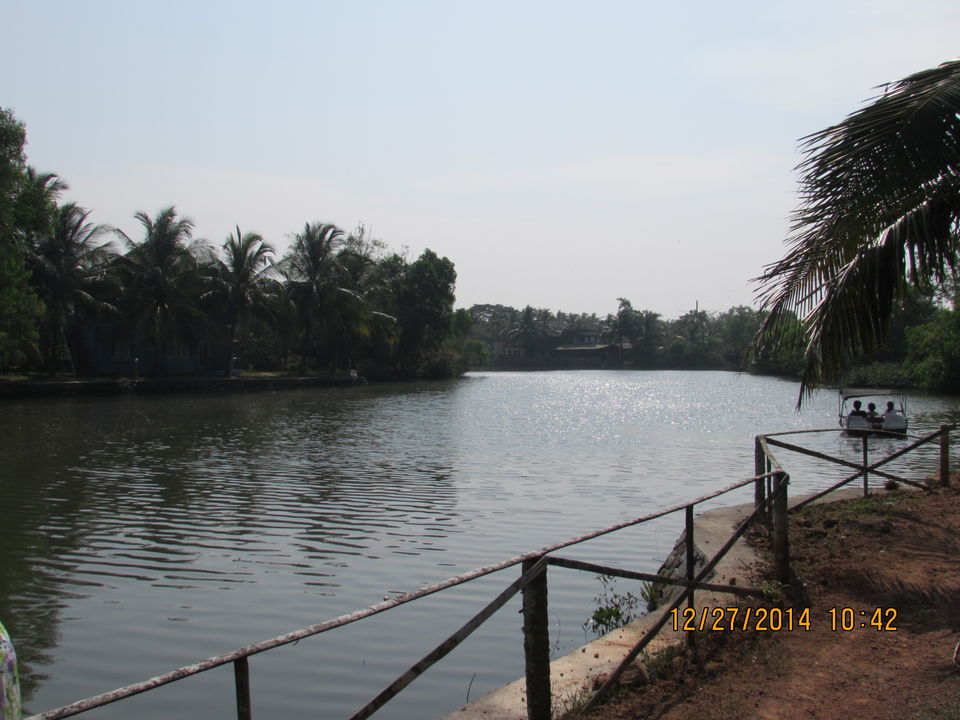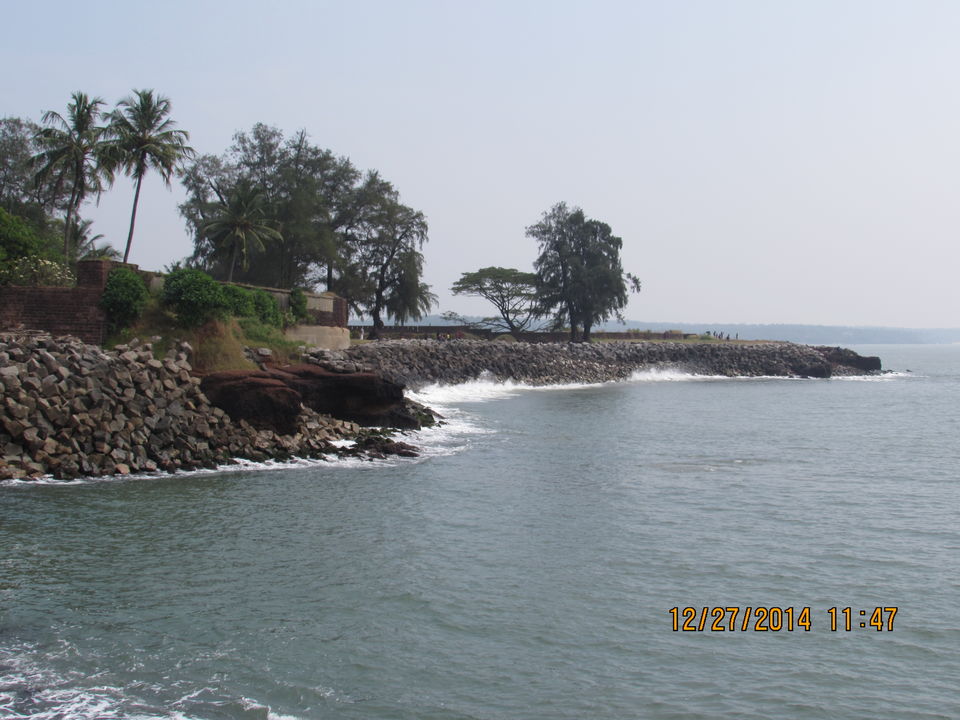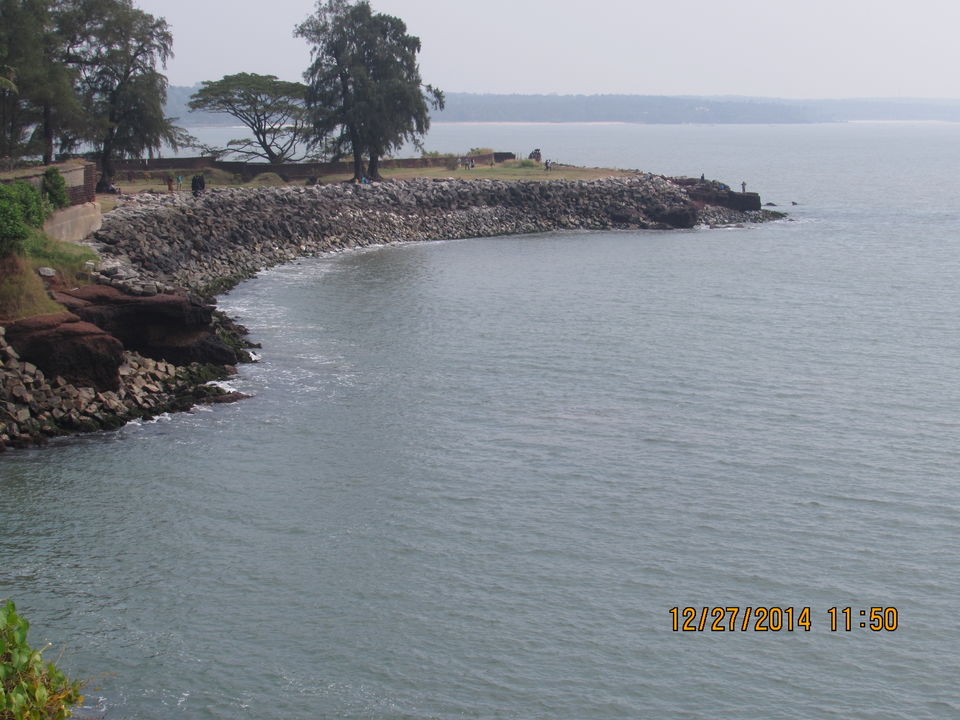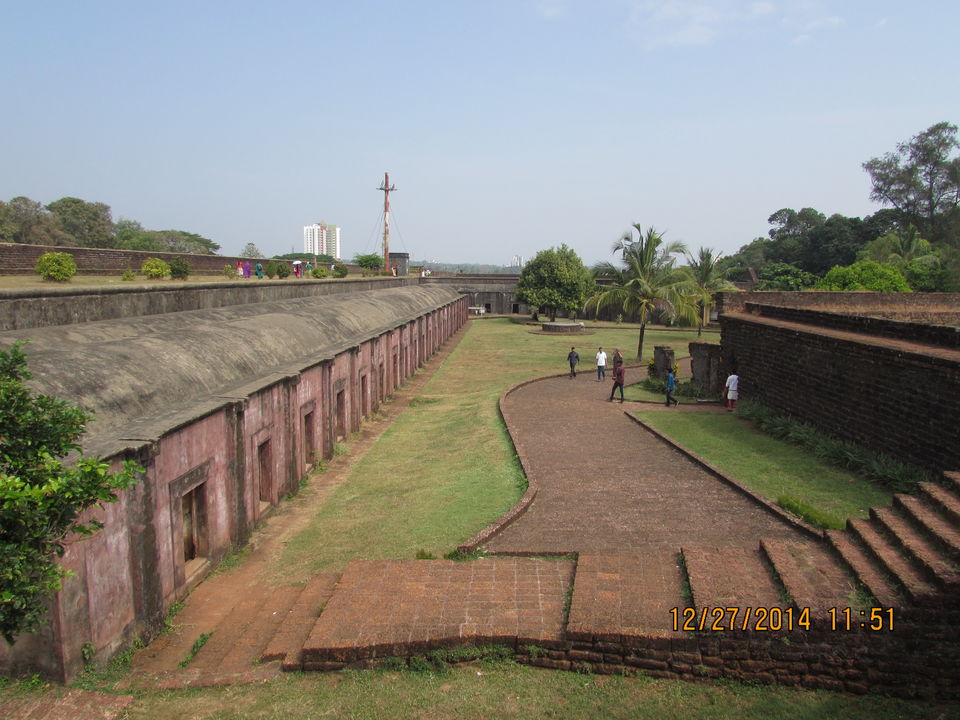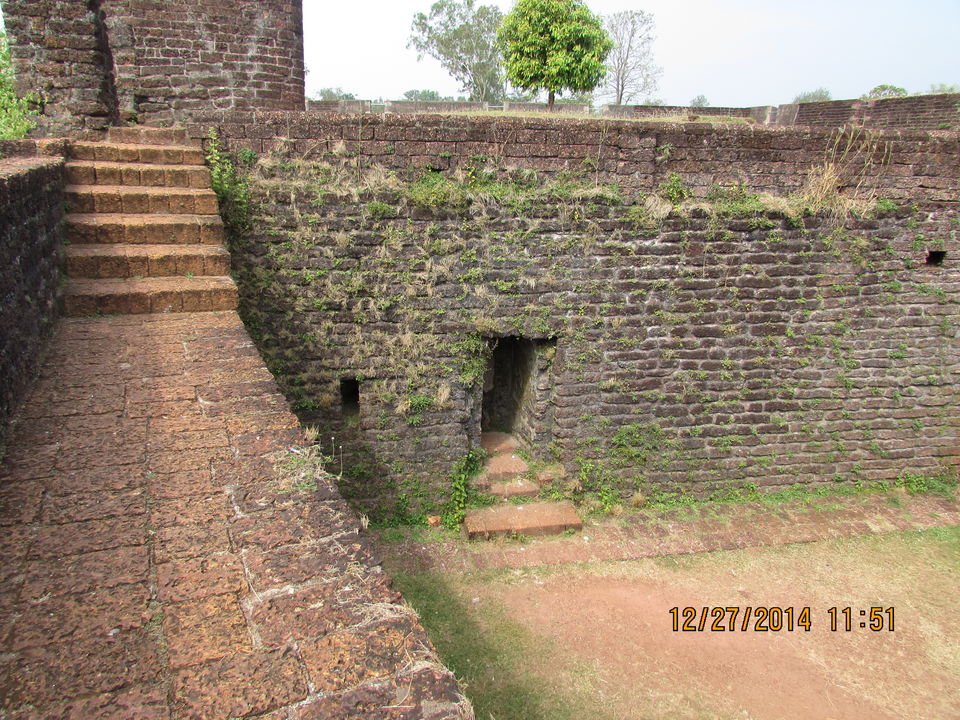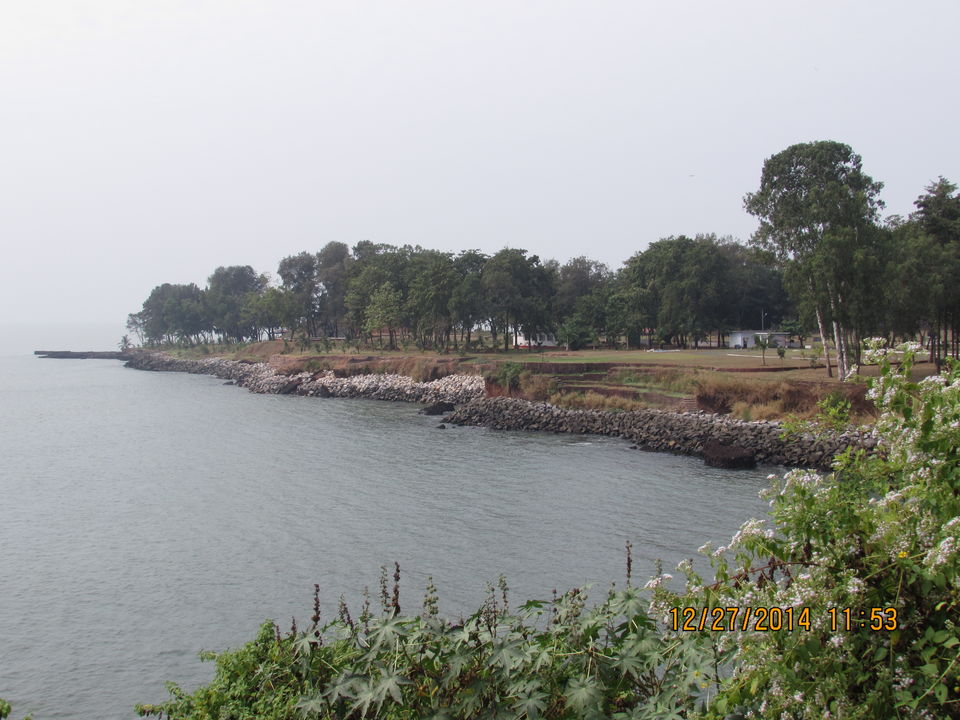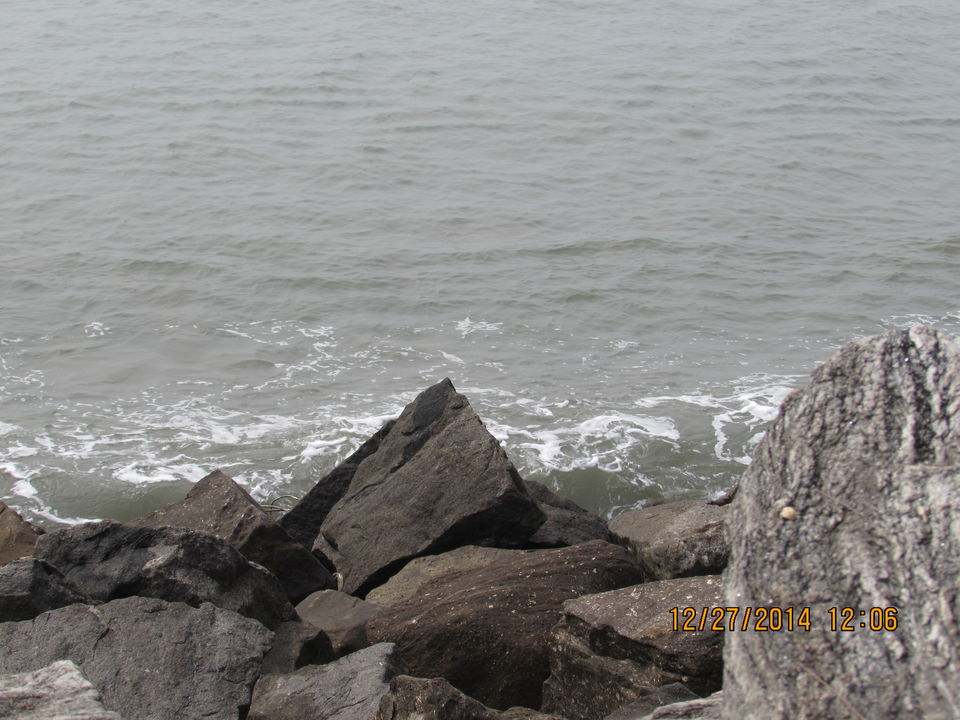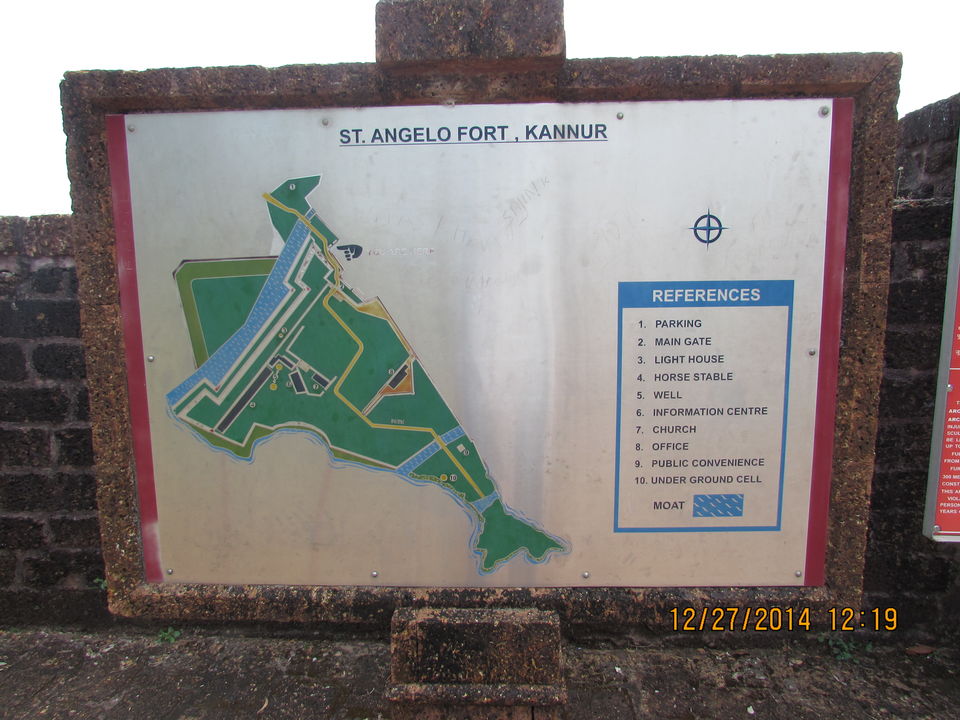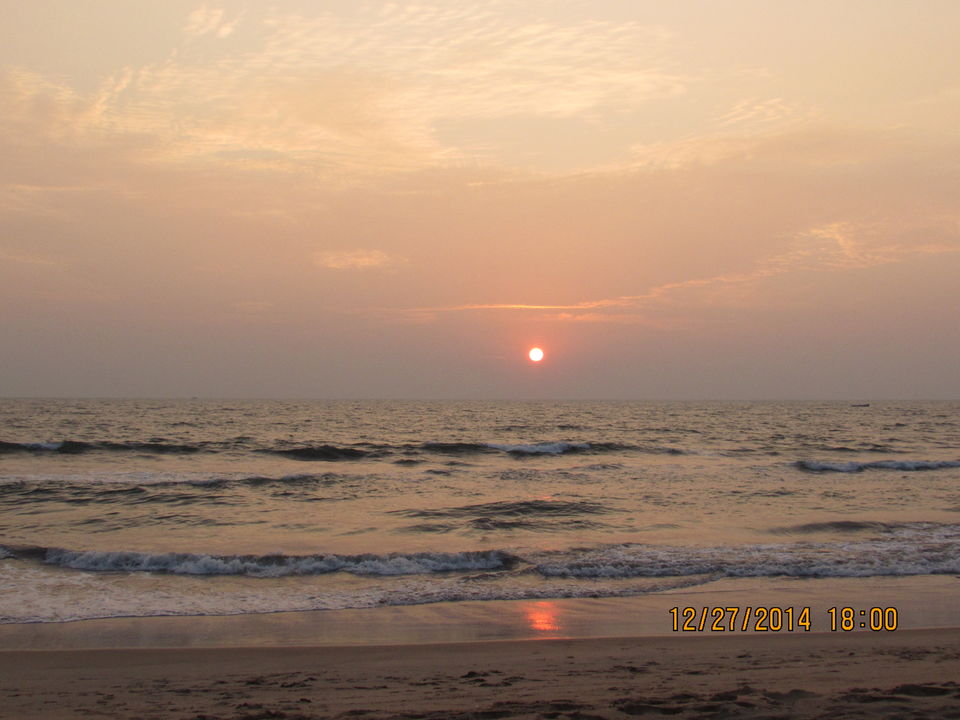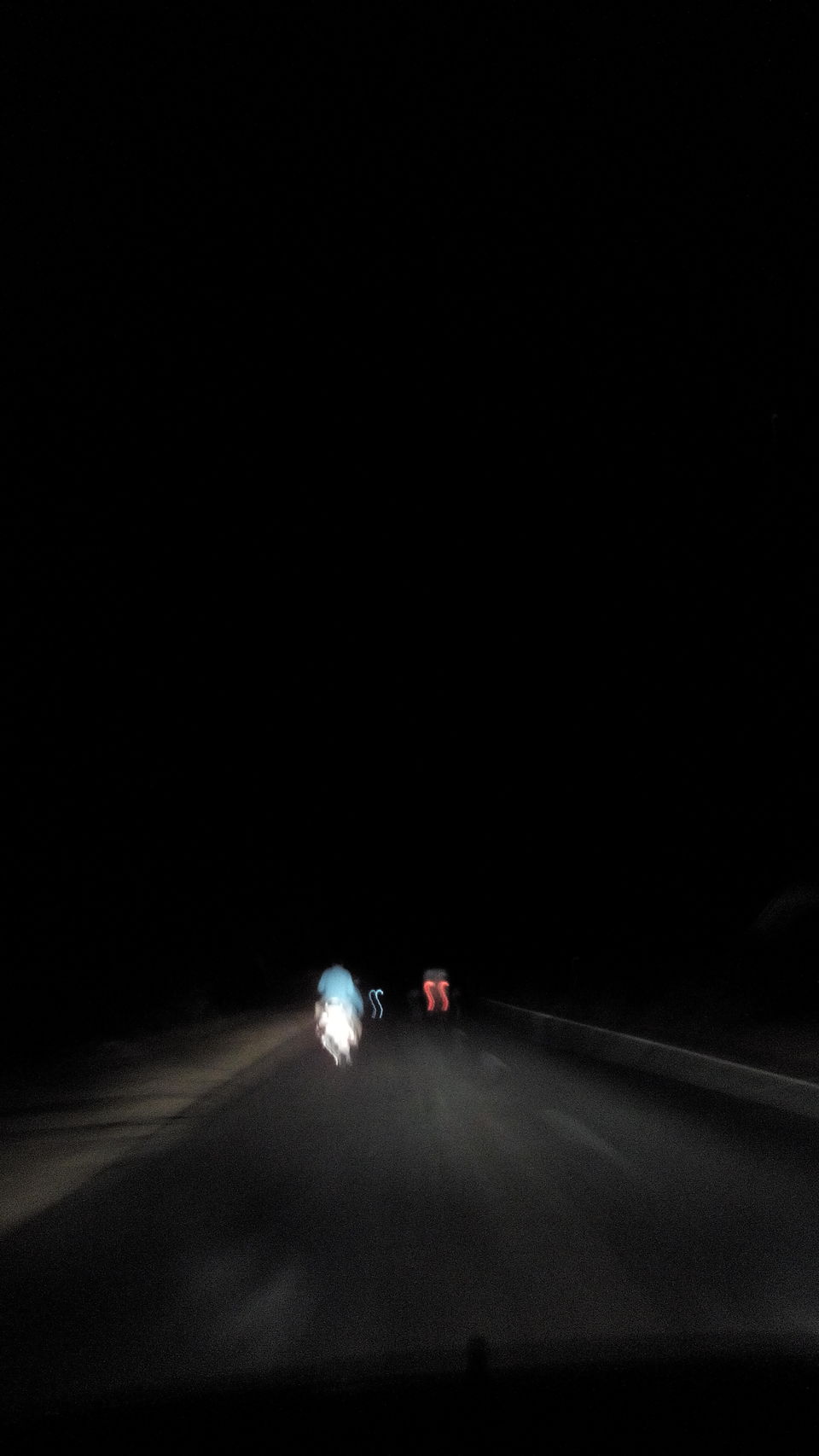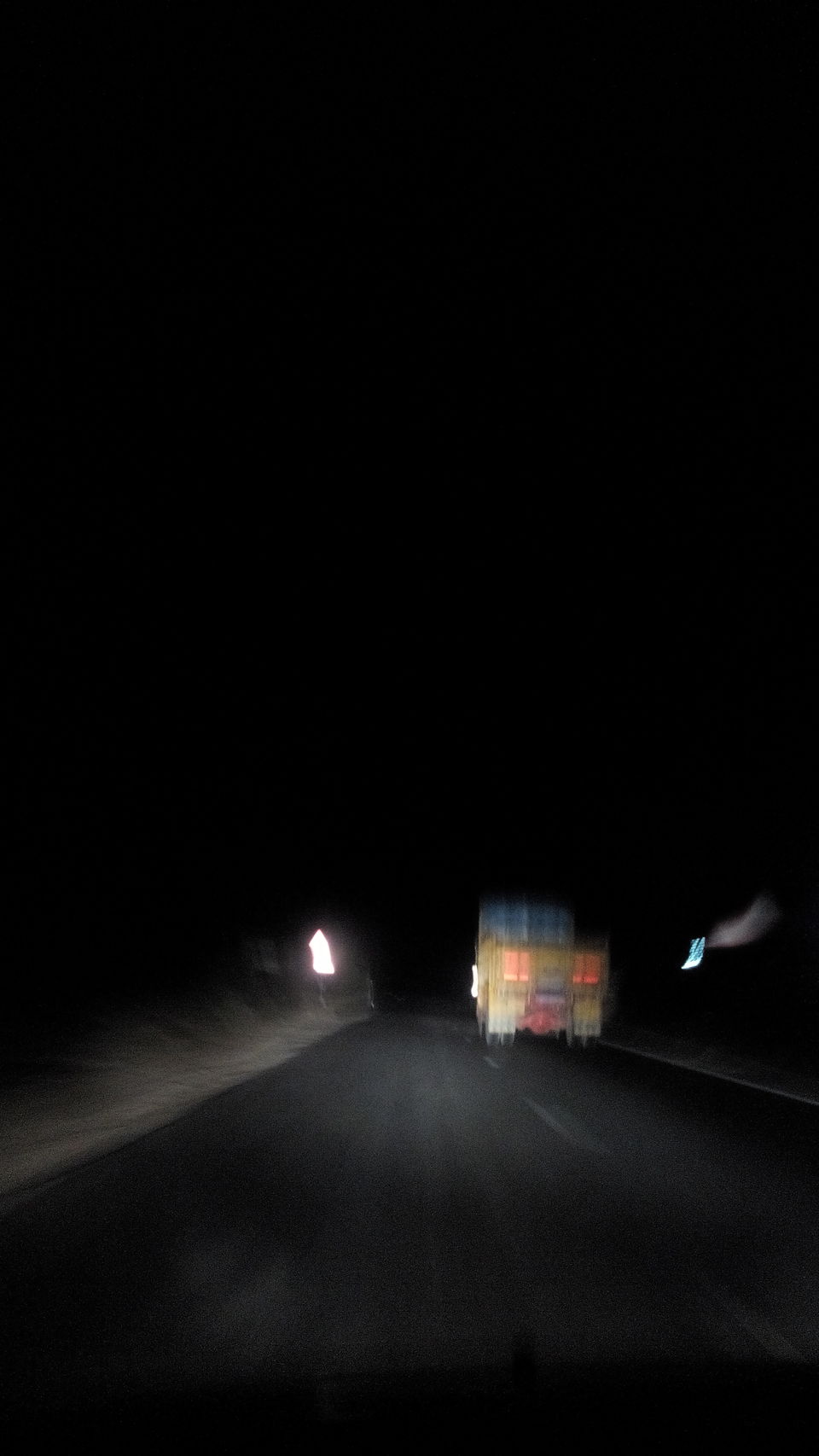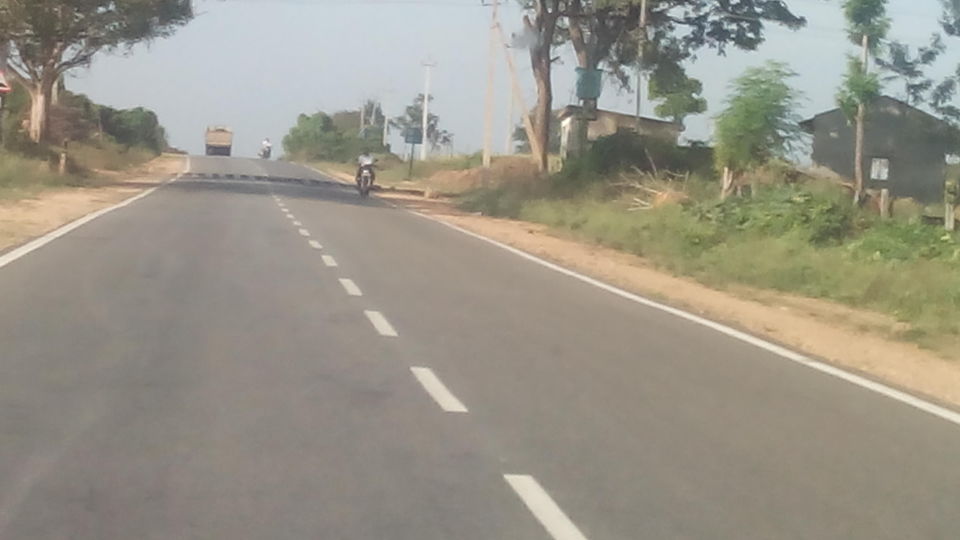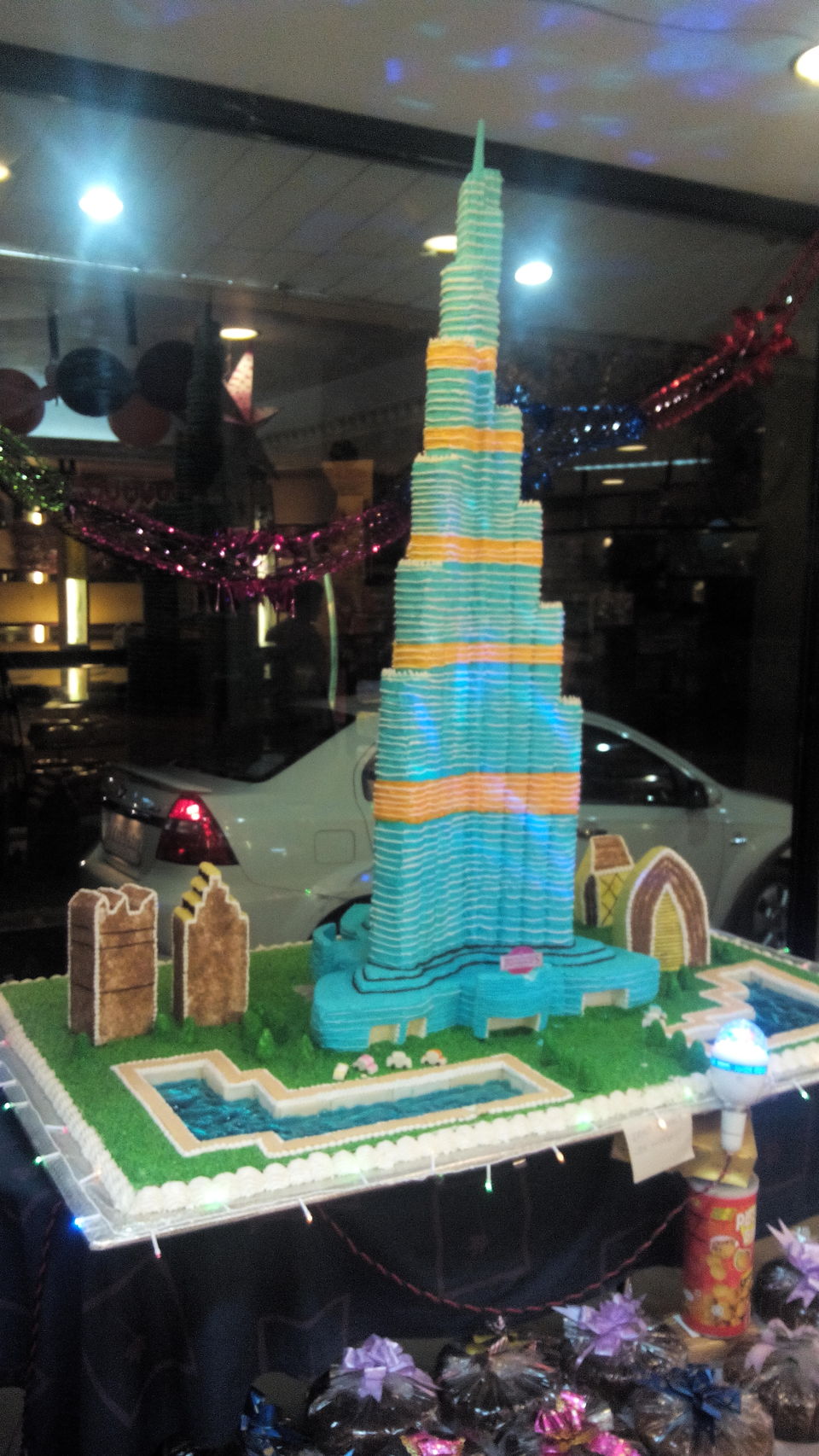 This write up is for the trip from Bangalore to Kannur and back. Total journey is about 850 kms. The key point here from others is, this trip was on budget with all the ingredients intact.
Day -1
The best way to start a journey and enjoy is to avoid traffic of Bangalore. This will save you precious time and also stress of driving. I started at 4:30 am from Whitefield and by 5:00 am was on Mysore road near Raj Rajeshwari temple. However keep an eye on cab drivers as they don't follow signals due to lack of police patrolling.
As you leave Bangalore city the roads start improving and people also drive sensibly.
Also it is suggested to drive moderately as villages and towns on the way are waking up and alertness can't be expected from the people. Still maintaining speeds at speed limit is not a task and can be fun.
Reached RIGHTO at around 7 am. Good place to take first halt. If you don't want to stop then be at SWAD at the start of Mysore near that railway bridge.
Just after swad take a right turn to ORR and continue till 25 kms. On reaching the 2nd traffic signal, take right again. Road goes toward KRS/Coorg.
This is SH 88 a four lane highway with patches but decent roads. Continue towards Virajpet.
Around 60 kms ahead there is a Y, where left hand side takes to Virajpet and right towards, Coorg.
From this point onwards you will be busy in having fun, driving.
Keep going on the road. You will have a patch of 5 kms odd where a road is bad but in a journey of 350 kms if 5 kms is bad is acceptable. After this patch you will enter the reserve forest area. Monkeys and elephants are a common sight.
This is so dense that during the sunny day you will feel pleasant. However by this time the temperature starts increasing. Amazingly the roads are good still. Once you cross the patch will reach the town of ….. A nice stopping point is Café Coorg. Have a small break as the roads become more challenging further.
Once you pass that, it's a series of nice curves and some very speedy ghat sections with swooping roads almost 200 kms.
They key here is alertness and reliability of the vehicle. Roads are carpeted over and over again and hence as a result, the layby portion is too steep and many a times when Lorries and buses are crossing you have to slow down to 0 kmph. Also due to dense forest the visibility is restricted to straight line and hence turns are a bit tough to negotiate at high speeds.
The best way to drive is brake early and in the curve floor the accelerator. Since mostly we have front wheel drives, you might have a bit over oversteer but that's fun in itself.
Be cautious not to or get challenged by local jeeps as the drivers are so well versed they can put many modern day cars to shame.
Midway between the section you will enter Kerala at Irrity, where the things get tricky. Tricky in the sense, continuous towns alongside road and directions are missing.
Thanks to local people who are very helpful you can get the directions but you have to stop multiple times to ask and stopping on a narrow road is not such a good idea. Though drivers are patient to wait behind may be cursing but not honking unnecessarily as in some of the big metros. Also don't try metro driving (wrong side overtake or cutting the vehicle) as you have autos, cars, jeeps, trucks and buses on single lane roads and since it's an everyday schedule they maintain good speed.
While entering Kerala you will reach a place called 19th Mile. There is a right turn to …dam. This road leads to nowhere and is strictly for people who love driving. It is a must for every enthusiast. Post coming back to main road the progress continues and road passes through Matannur, Chalode to Kannur.
I stayed at Kairali Heritage Resort at kotampally, some 9 kilometres from Kannur beach.
This place is at a budget but very vast, by the river. Every room is independent and staff is very courteous within their capability. I booked a studio room for 2 with a tariff of 3K and it's worth every penny.
Relaxation at the place and some of the facilities include – Kanoe, boating in the in-house lake, river view, park walk, snooker, play area for children and swimming pool that too free of cost, not to mention rooms that that independent directional entrance so as not to bother any other guest.
Its better to take a round of the place in night as the rush hour traffic is high if not bad and local city buses are a menace.
The best part of Kannur is all the roads in the town bring you back to same point.
The day comes to an end with the memories still fresh of awesome drive.
Day -2
This day is truly dedicated to exploring Kannur. St. Angelo Fort (Kannur Fort) is built is such a landscape you will enjoy it to the fullest. There is nothing much to see as it is a kind of big garden with some ancient architecture but the sea view is awesome. Spend some 2 -3 hours in the vicinity and you will have a good time.
Post this we went to Arakkal Muesum. This is a photographic image of history and is a time well invested.
If you want to drive in sea shore, Muzhappilangad Drive-in Beach is almost 25-30 kms from Kannur and is the worth the money. Make sure to get your vehicle washed post this trip as salt water is corrosive enemy of sheet metal.
By 5 pm odd be in Payyambalam Beach is a place to be. Enjoy the soothing sunset with very minimal to less rush.
The only problem in this part of Kerala is lack of choices of veg food. If you are non-veg this is a paradise.
Kannur is a laid back town and if you are looking for an action packed day then head somewhere else. But if you are looking for relaxation it gives you a typical small town feel where the whole place can be covered in 15 – 20 mins.
Day -3
Journey back to Bangalore starts.
Word of caution, plan so that Mysore to Bangalore starts by 4PM or late night around 9PM. Any time between 4 – 9 is a nightmare. High speed SH-17, blocked due to traffic jam and typical city crowd in all but correct directions is a recipe for disaster.
I started at 11:30 expecting to reach Mysore by 4 PM and taking the same route back. Since now don't have to ask the directions, expected the journey to be faster. It was all going as planned till in the hill section had to cross long VOLVO city buses almost 20+ and then a jam due to some accident. Somehow reached Mysore by 5:30 PM but it was too late and it took another 5 hrs to reach Bangalore.
To sum it up it was an accomplishing journey within a budget of 11K inclusive of all (lodging + fuel + local sight seeing) for 3 days.
Some of the stats:
Total Journey – 850 KMS
Toll – 0
Fuel Charges – 2500 /-
Lodging – 6000 /- (Kairali Heritage Resort)
Food and other charges – 1500 /- (RightO, KamathLokaruchi, Café Coorg, Aquarious veg [Kannur], Dakshin Veg [Kannur])
Vehicle – Tata ManzaQuadrajet,
Fuel consumption – 18.5 kmpl