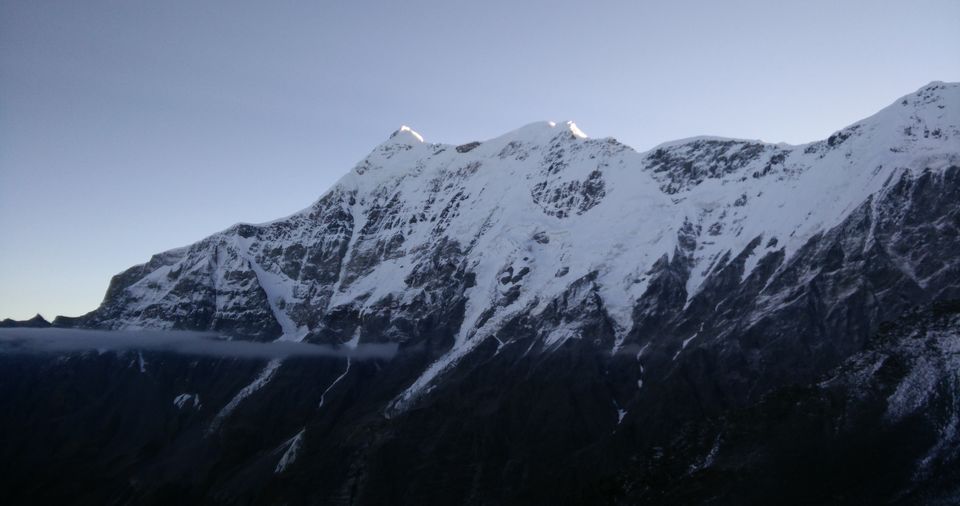 I have heard people talking about their travel, different places they have been to, people they have met with, new cultures they have had the privilege to know. Here is my story of a wonderful journey to Roopkund and Junargali in Uttarakhand, India.
I was looking for the second high altitude trekking destination post 2015 when I had trekked to the Valley of Flowers. One of my friends suggested the name of Roopkund. I did try to find out whatever I could on the internet about the trek. I had talked to a couple of local guides around the area in Uttarakhand and asked for their charges per head as few of my friends had told me that they will also be travelling with me on the trek. In fact, Jishnu, who is a very dear friend of mine since the college days and who introduced me to the world of trekking in 2015 when we went to the Valley of Flowers with few other friends, was the one who suggested Roopkund to us. But for some reason or the other they went to the Spiti Valley this time and I got my reservation done for Roopkund and booked my tickets to Delhi and further to Kathgodam and back.
So, with some preparations for the trek and after having bought some of the required stuffs I was eagerly waiting for the day 23rd of September when I had to start my journey from Bangalore.