This was a trip for Valentine's day celebration. Started our journey on 13th at 10pm and reach Goa Calangunte Beach at 14th at 11am. We spend our day in country club resort. Best part of the resort was food and the pool.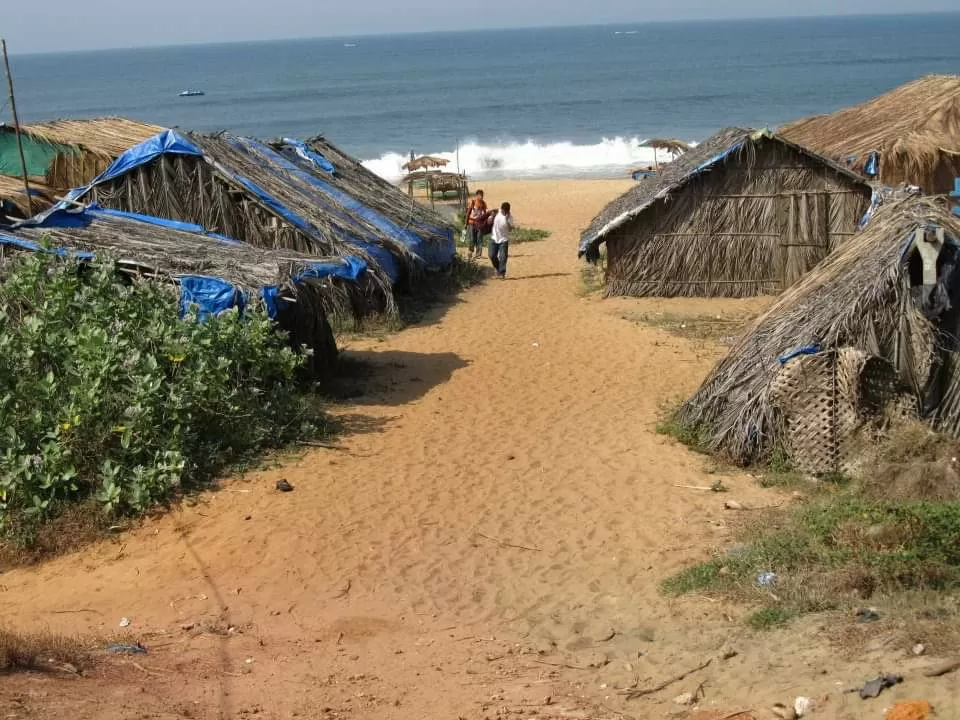 We woke up early in the morning and left at 6 am to Dudhsagar falls and reached by 9 am and took the shower of milky water from the falls with all safety. We were driven to falls in a safari. With jacket and escort it costed us Rs. 2000 per head. We had a awesome stay there and enjoyed the falls and we got fresh and left to Dandeli at 2pm.
We reached Dandeli at 5pm. Our stay was in Ganesh Gudi IB and one awesome place. Attraction was the garden, food and view from there. They all speak Kannada, English and Hindi. We took rest enjoying the evening weather. We also tried to go and check out for wild animals like cheetah. Unfortunately we were unable to see it.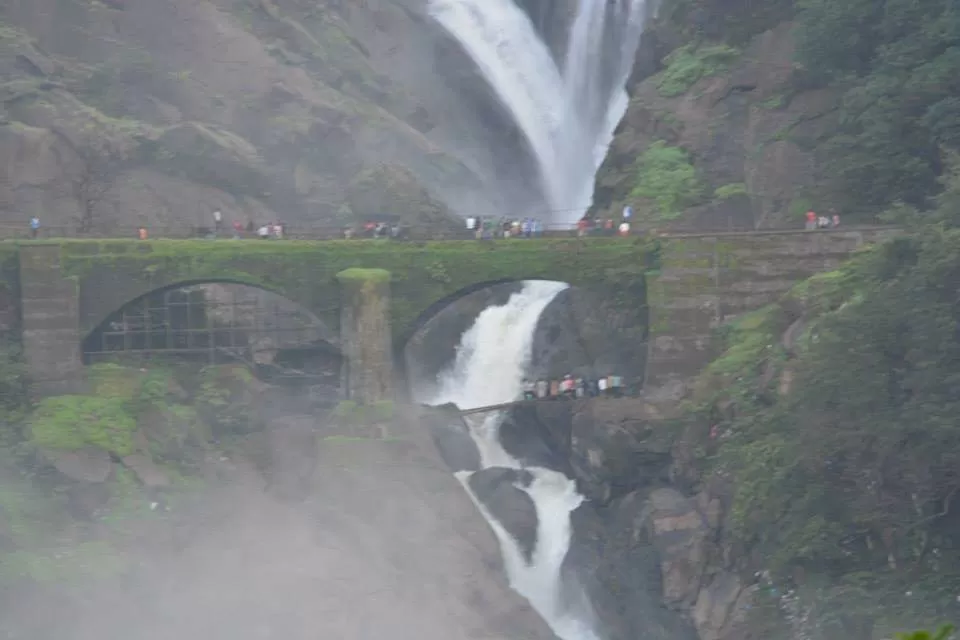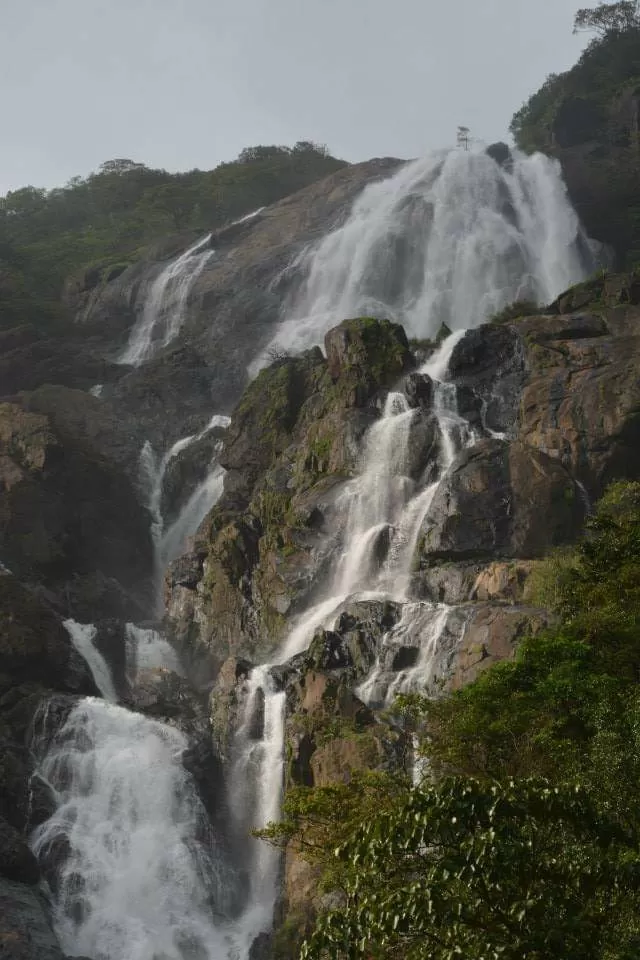 At 9am we went for water games in Kali River. It is one of the best River I have seen and rafting was awesome and Scarry too. We played all water games and had a delicious farm food and we returned to IB and planned to go view sunset so we had to go on a 30mins trek. We left Dandeli and reached Bangalore on 17th at 6am and our memorable experience for this time concluded. Many more yet to come 😁😀