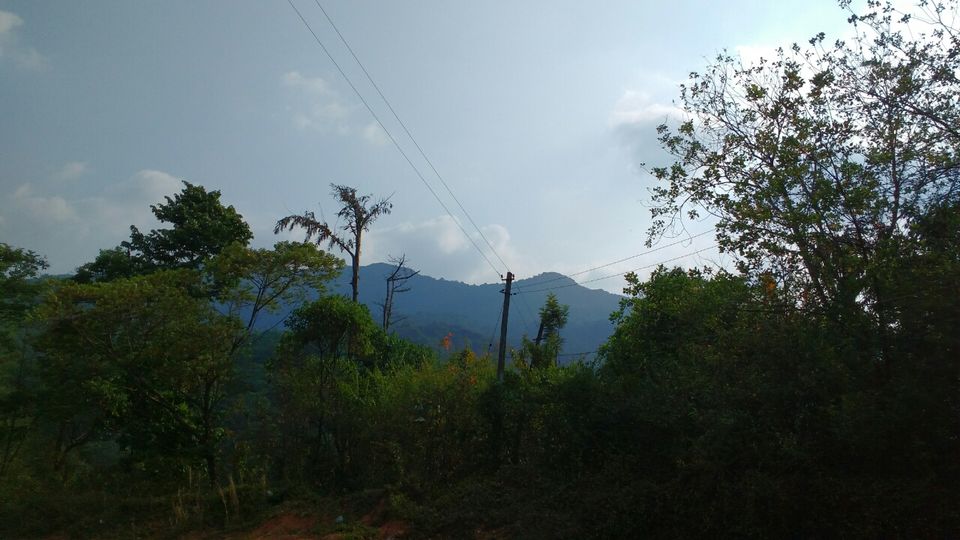 Me and my close friend have been planning for a road trip for a long time and the day had finally come ,we had planned to go to dandeli through multiple destinations. We started from Bangalore on our Royal Enfield bike at 4:00am and to our surprise on a summer day as soon as we started it started rain and we had wait for an hour or so for rain to stop. Then we reached our first destination Mysore around 8:30am and had breakfast there and started for our next destination the beautiful madikeri.
We reached madikeri by visiting Tibetan golden Temple which was on our way at kushal nagar around 1:00pm, we first went to a place called raja seat from there you will have awesome mountain view of coorg. Then we had lunch at coorg cuisine the locally famous chilly pork. we took a ride around the beautiful madikeri and left for our next destination port city Mangalore .
The way from madikeri to Mangalore is awesome the ghat section ,hills and the nature through that road we reached Mangalore around 7:30pm and roamed around the city and stayed there for that night .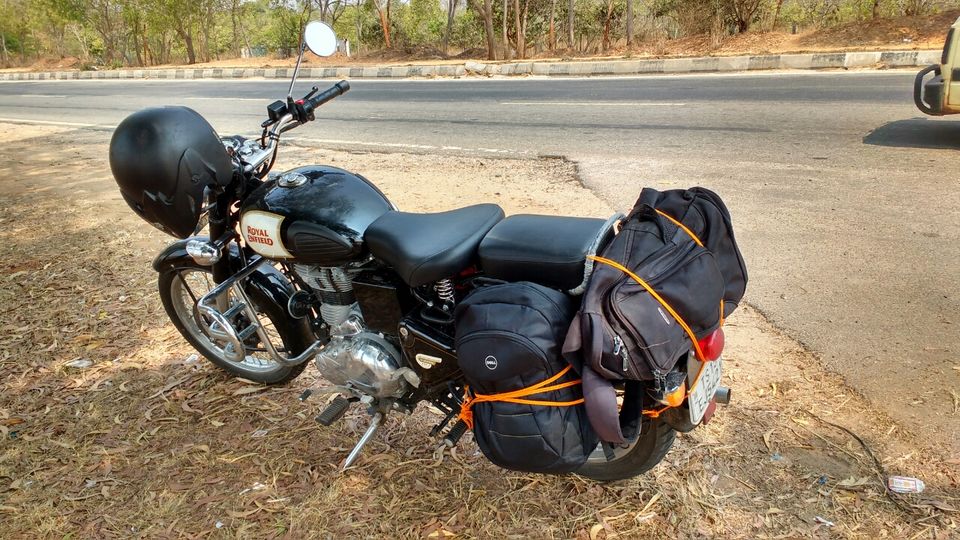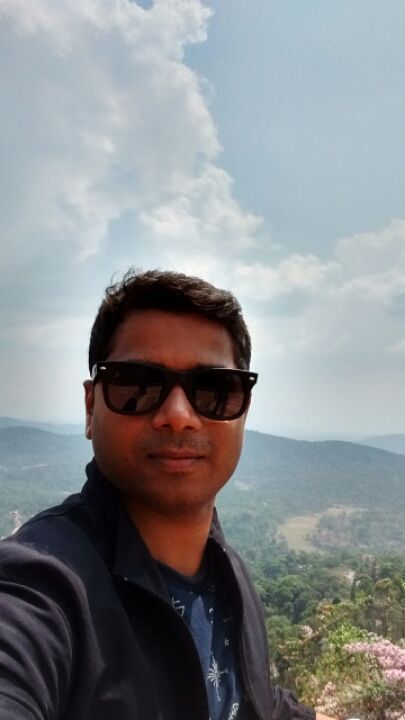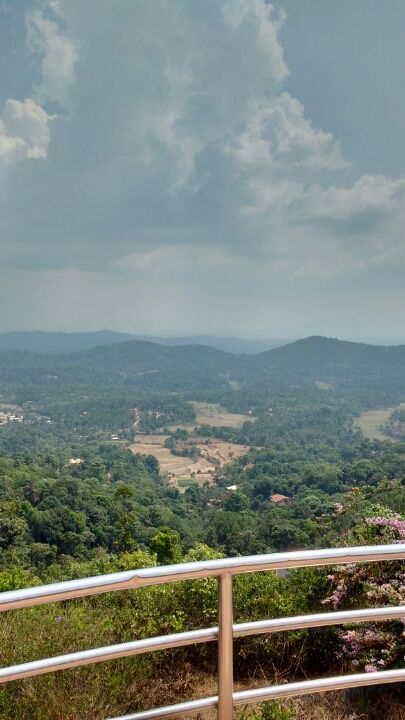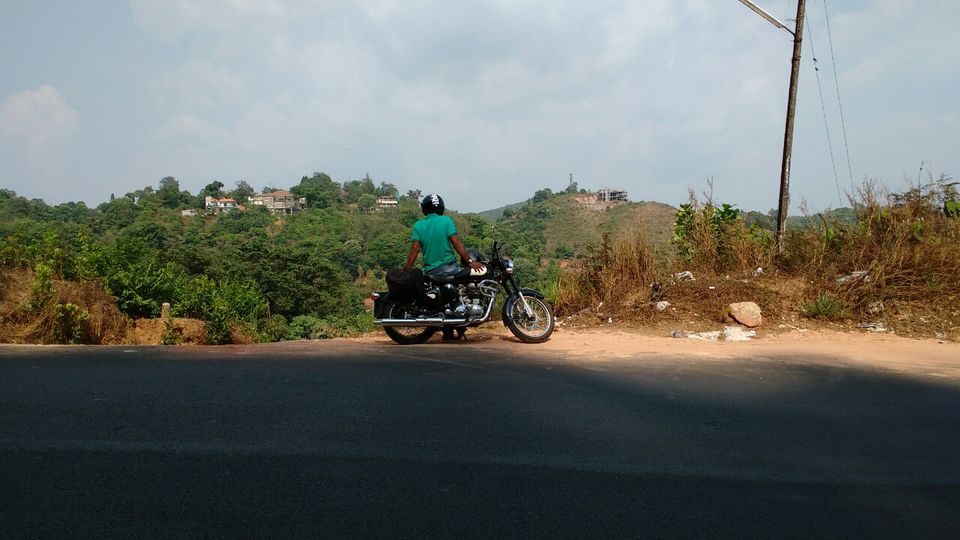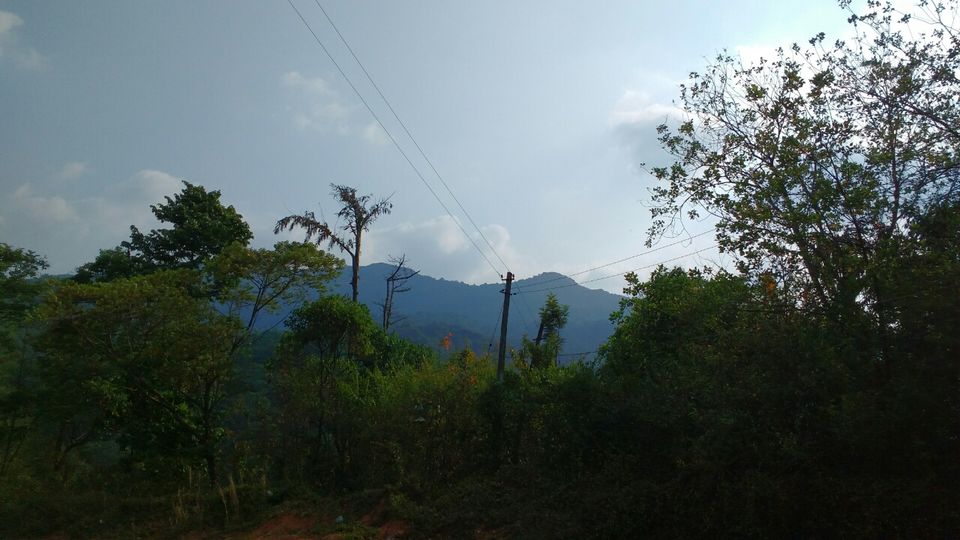 Next day we took our bike to service center and got serviced and left for our next destination the beautiful and peaceful Gokarna around 12:00pm.
We reached gokarna around 6:30pm by visiting murudeshwar Temple which was on the way
After reaching gokarna we went straight to om beach and relaxed there for and hour or so and checked in to a peaceful resort called Sanskriti and stayed there for that night.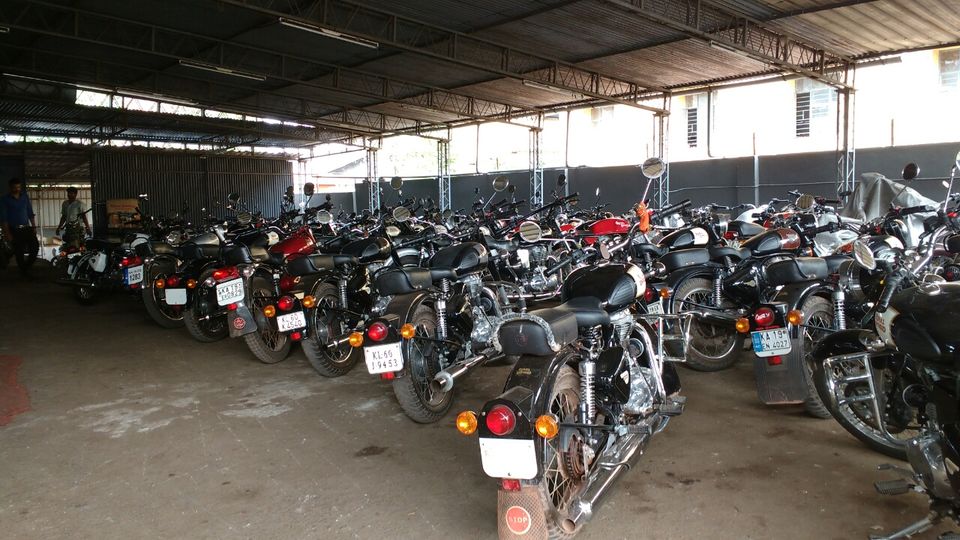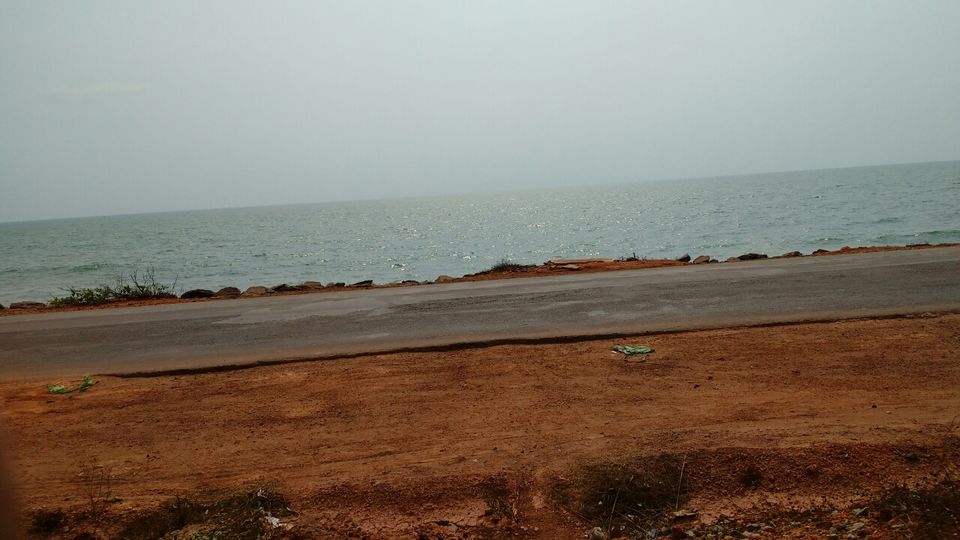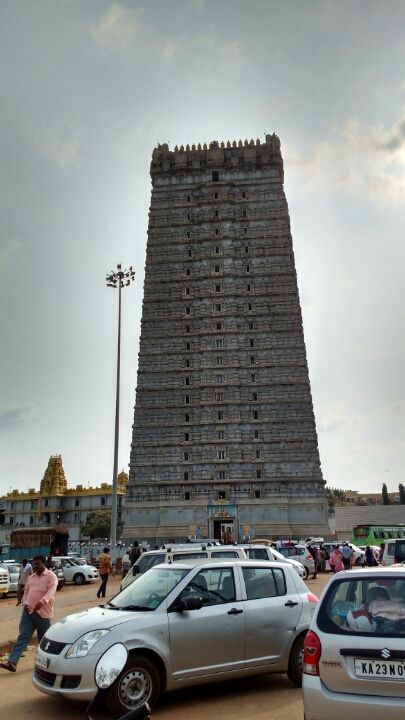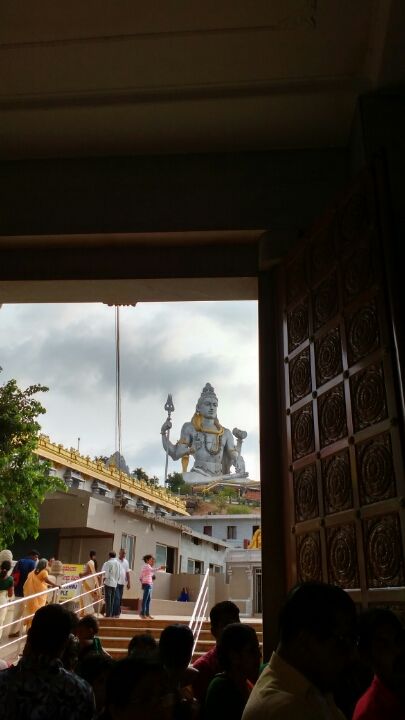 Next morning we woke up and headed straight to om beach and relaxed there till after noon and went back to hotel and started to our next and final destination Dandeli.
We reached dandeli around 5:00pm through the beautiful and the dense jungle roads.
By the time we reached there all the activities were closed for the day. Then we went to a place there called maulangi where the Kali river flows peacefully with clear water then we stayed in dandeli for that night.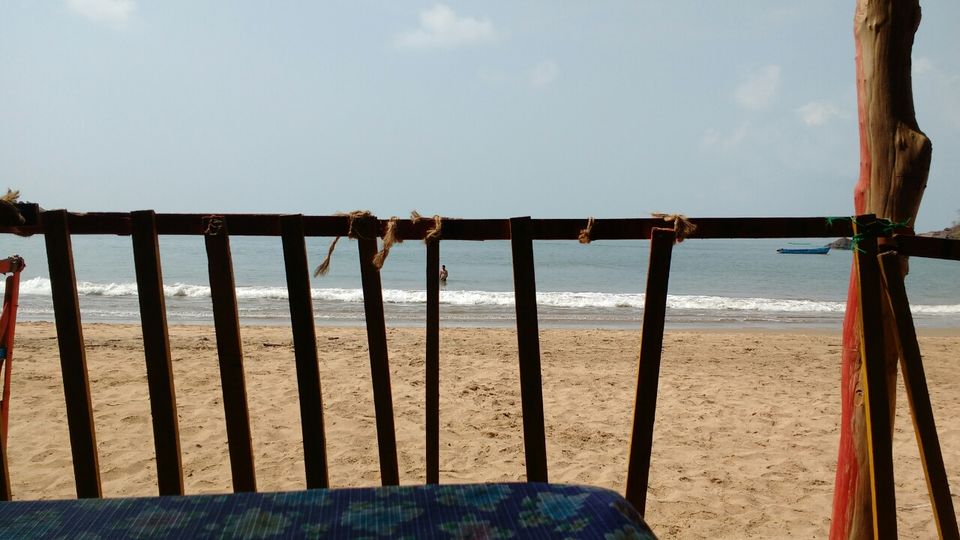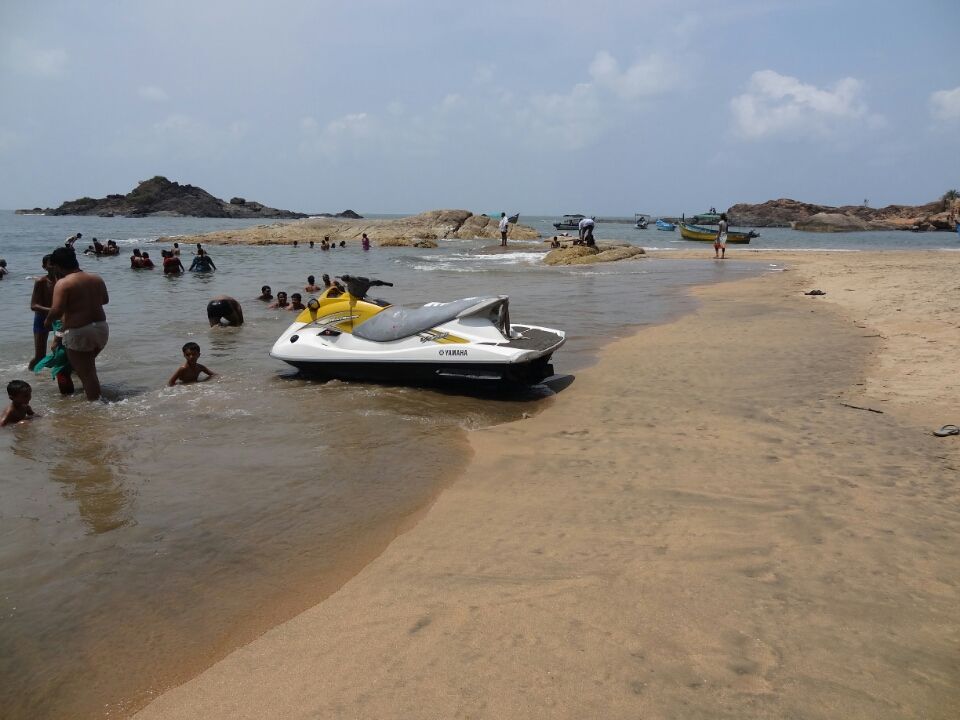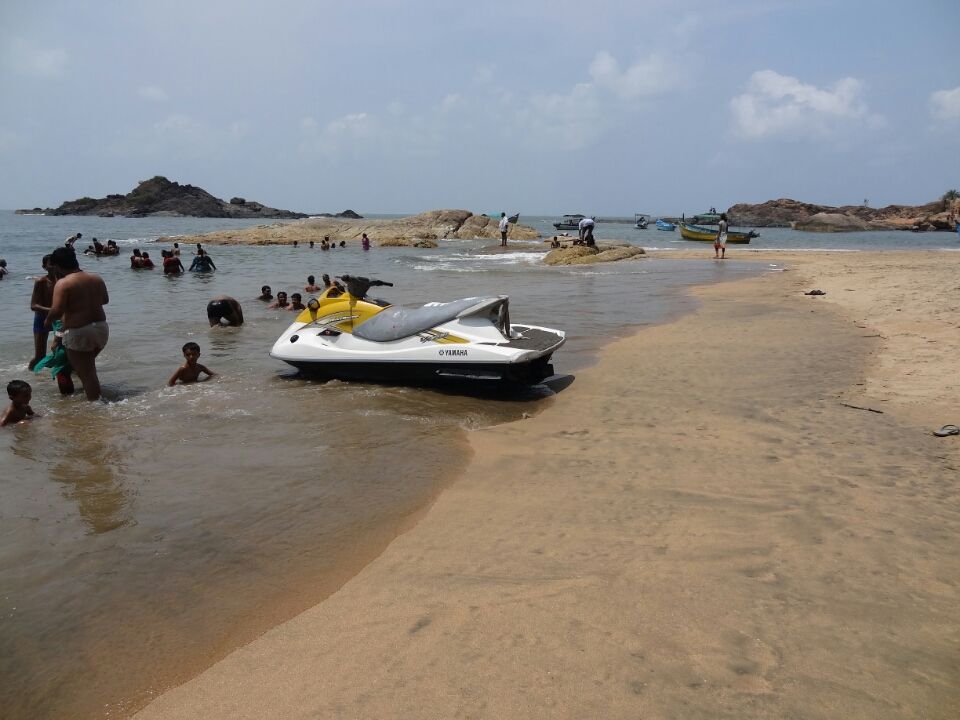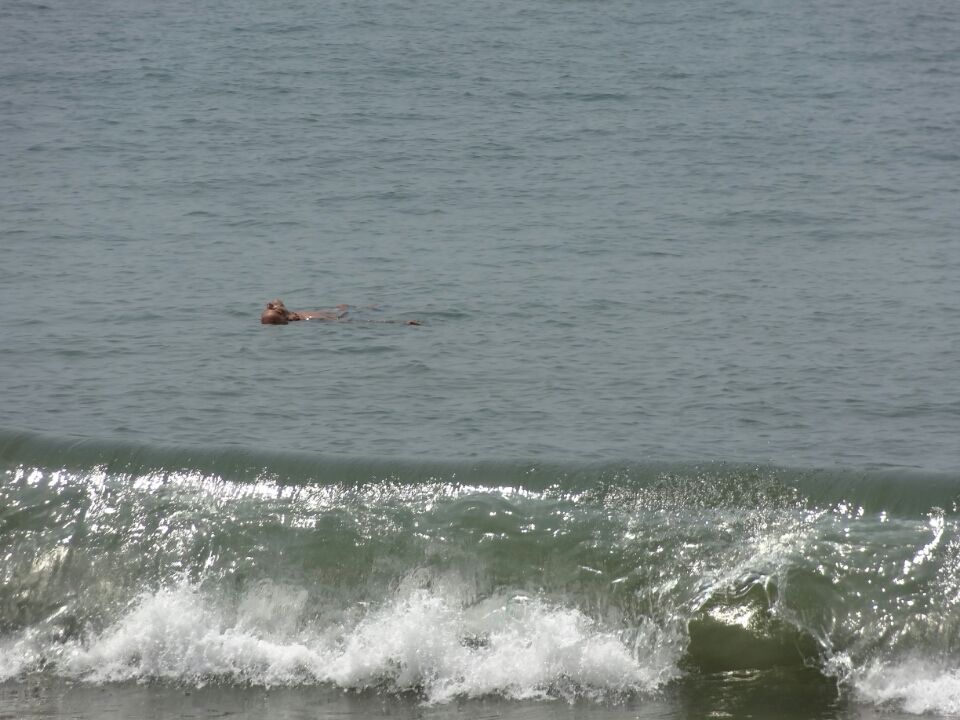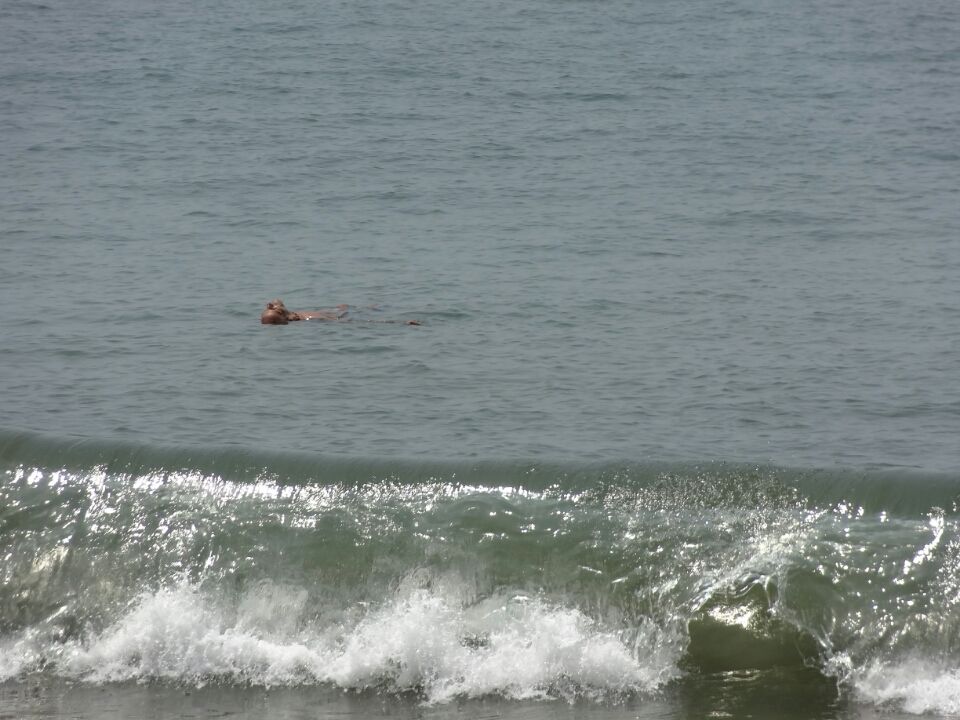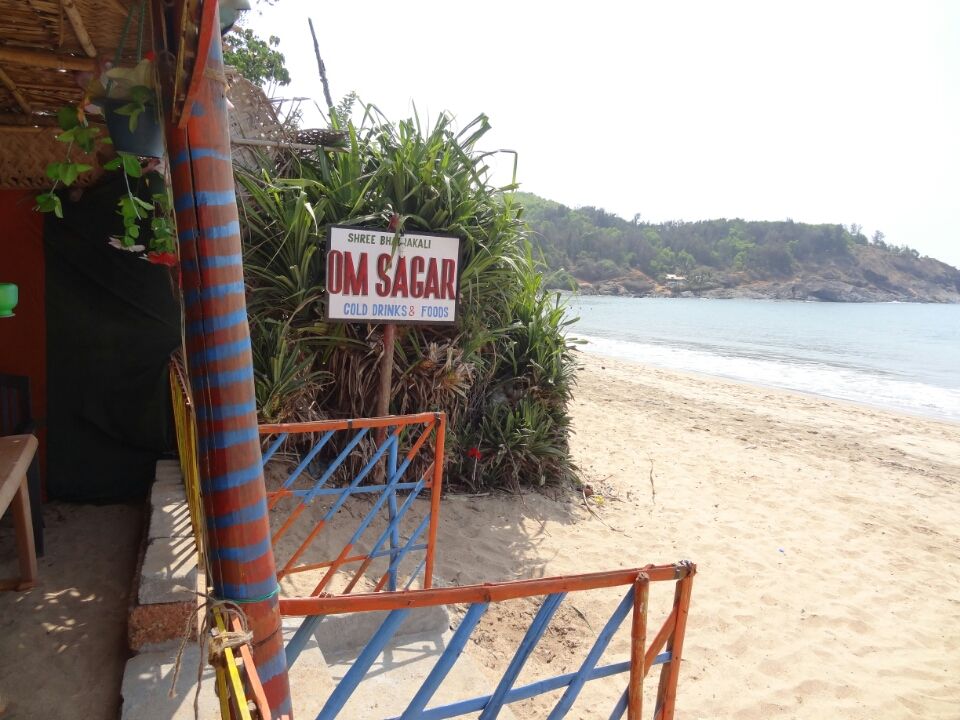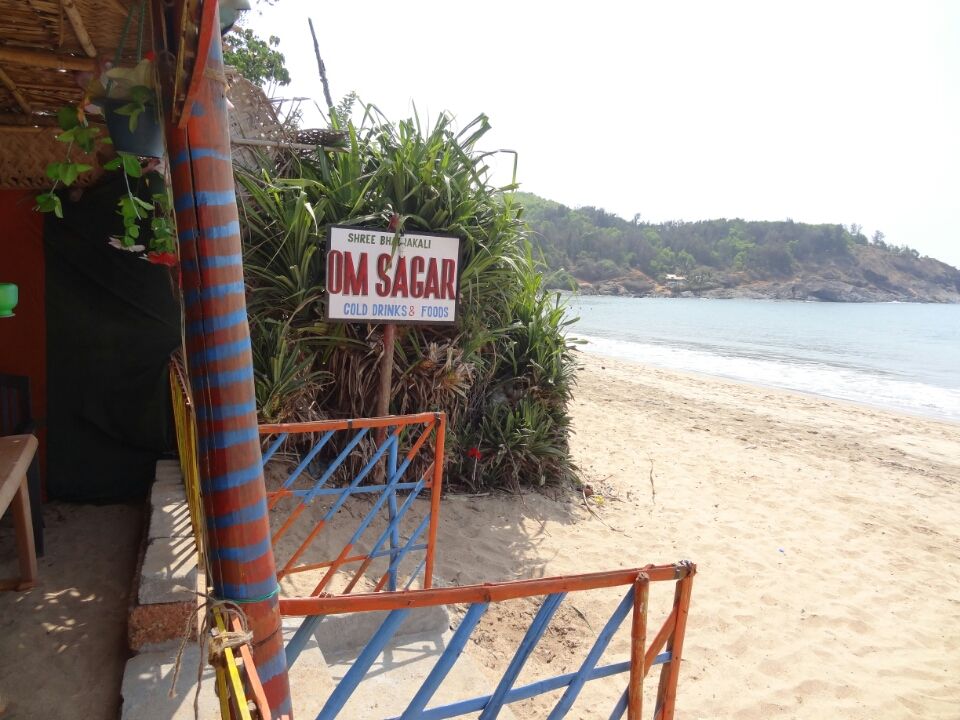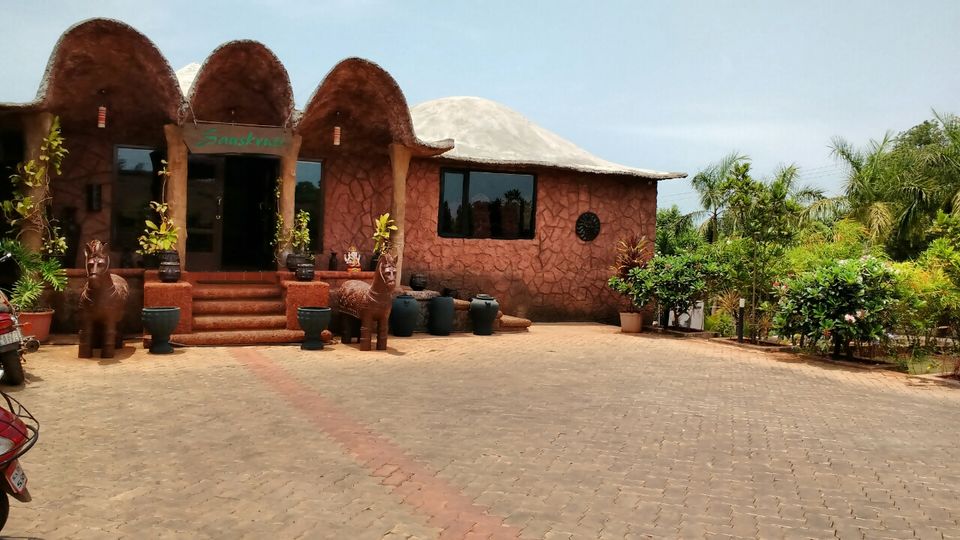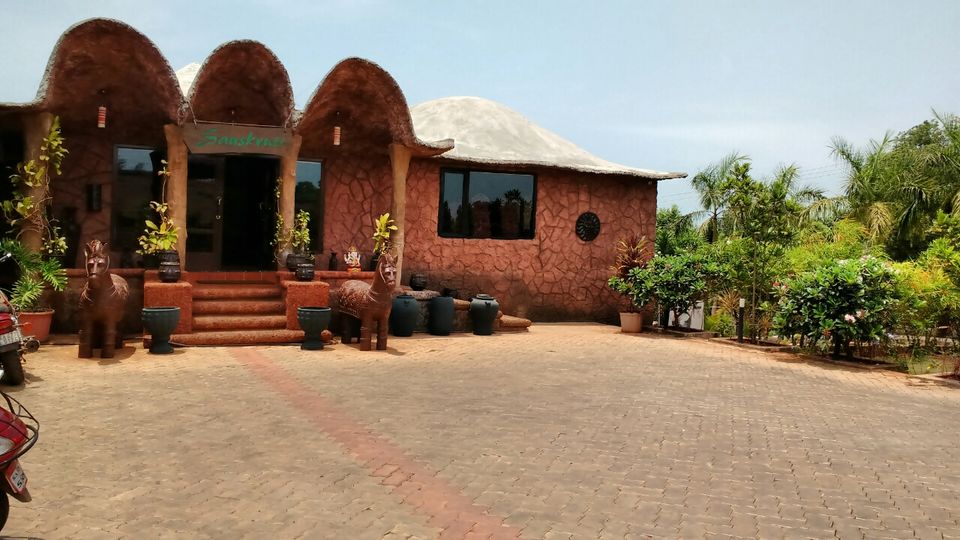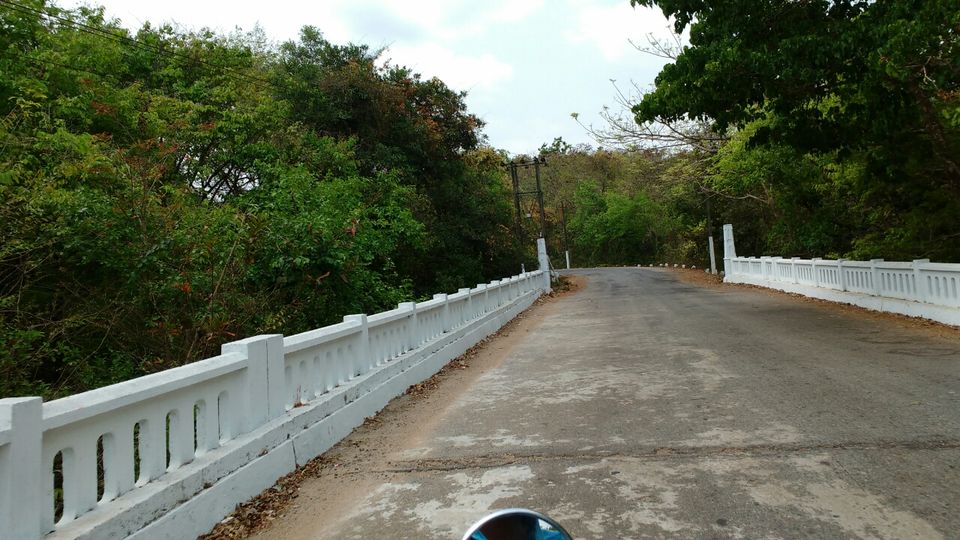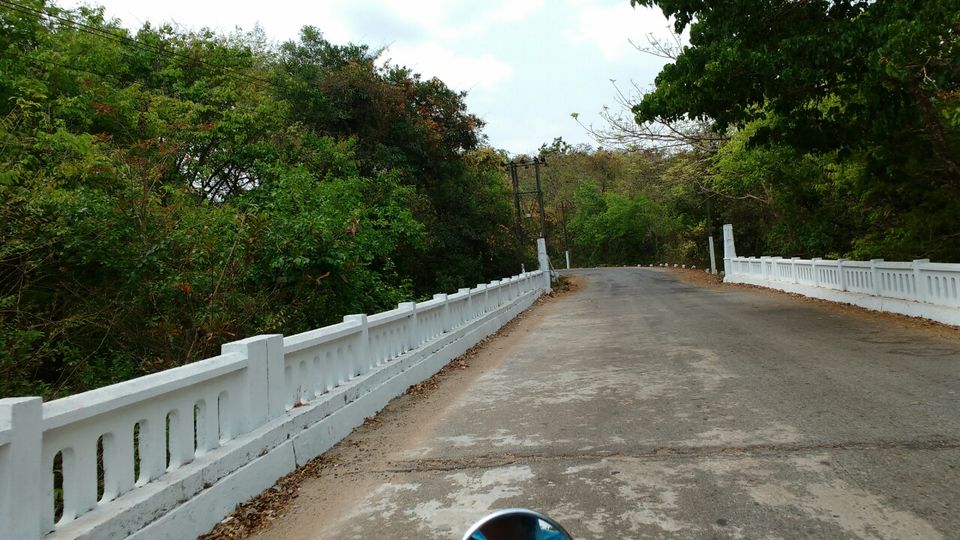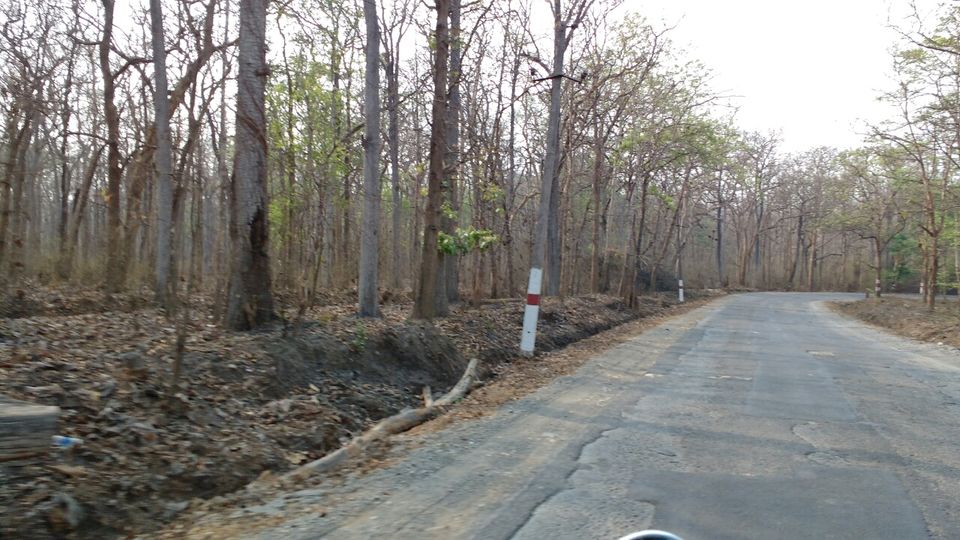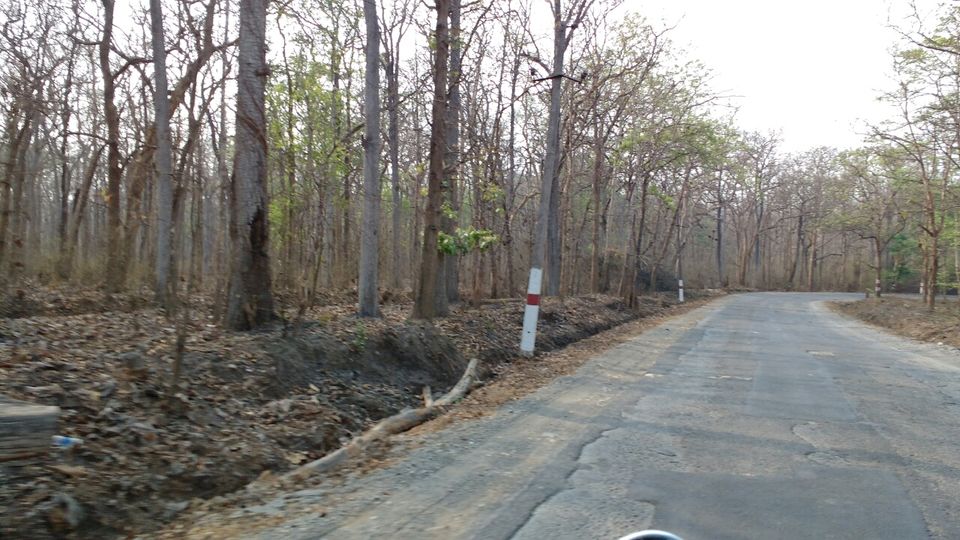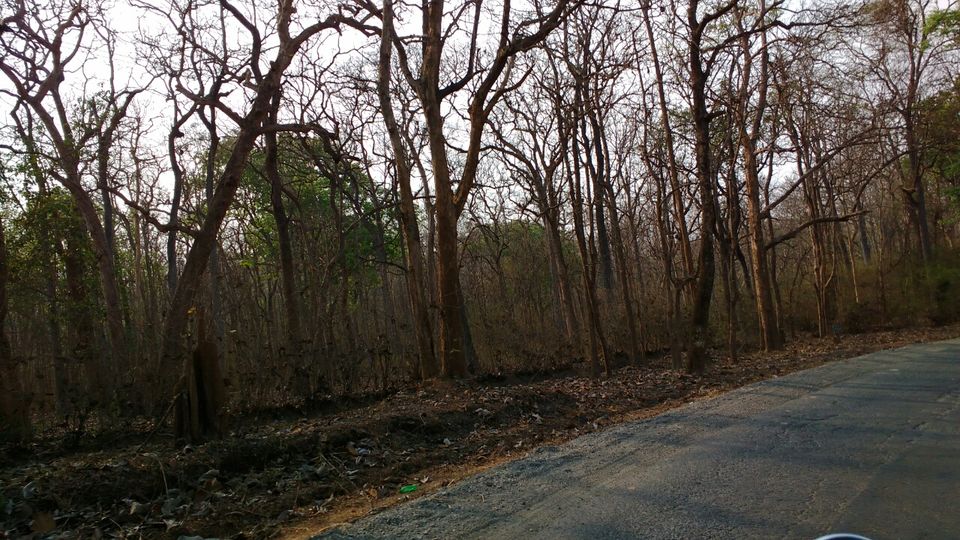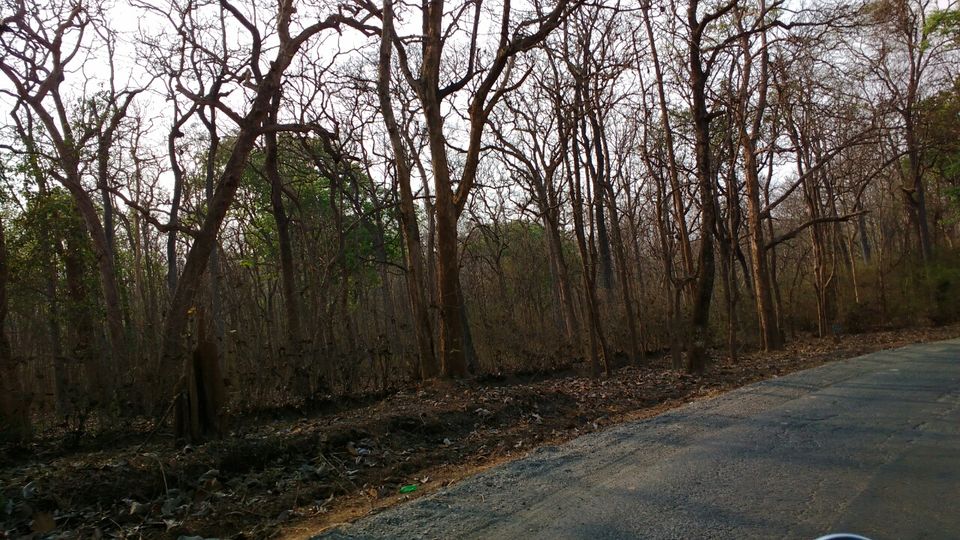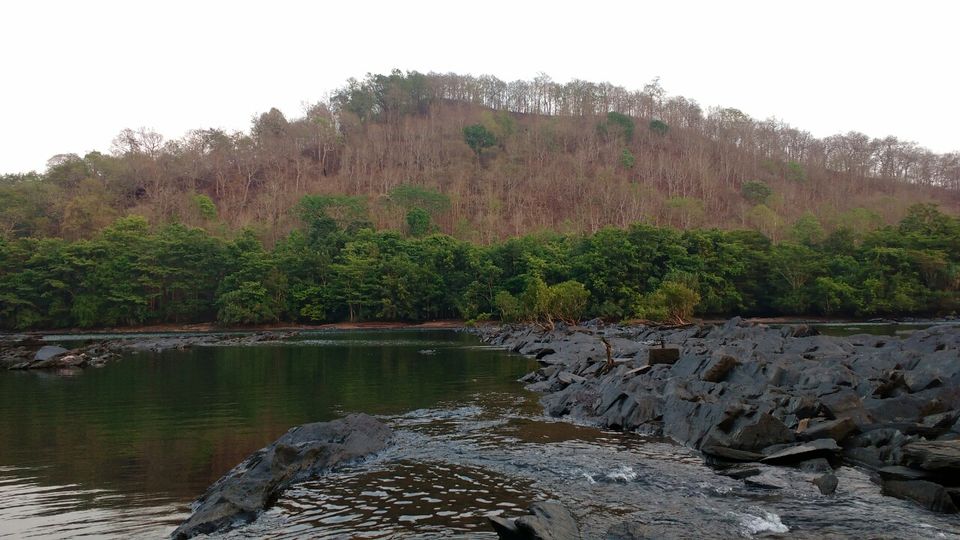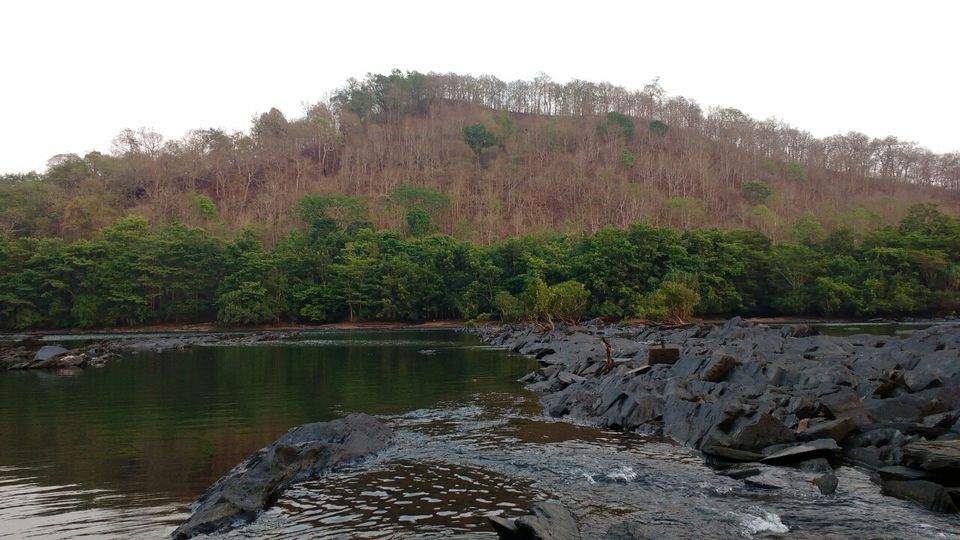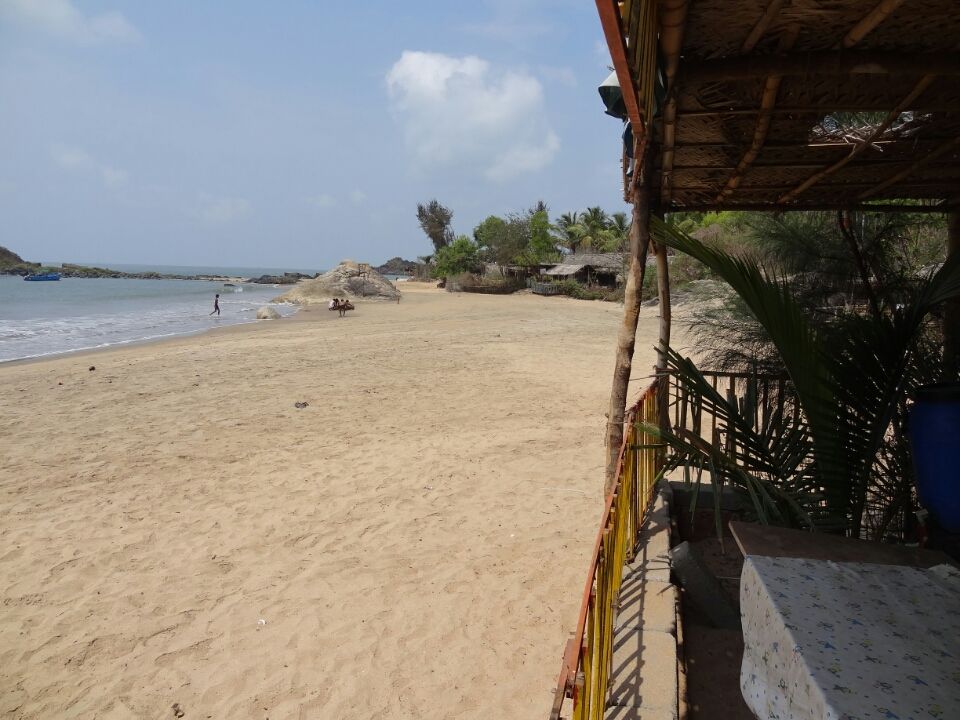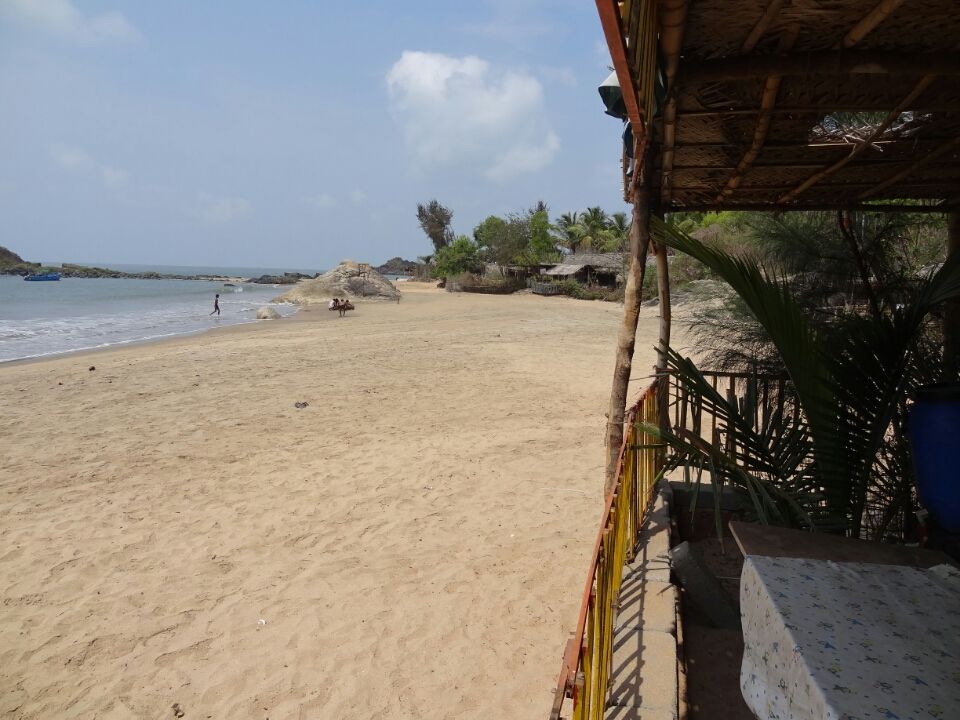 Next morning we went to bison river resort and done kayaking river crossing unfortunately couldn't do river rafting as supa dam was closed that day but we enjoyed all the other activities and started from there back to Bangalore around 2:00pm and reached back to Bangalore around 11:30pm and ended our awesome road trip which I suggest every one must do.