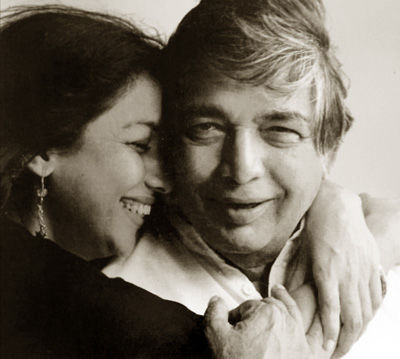 India has been home to the greatest of poets and writers, but there is a specific place which has particularly gifted our diaspora an array of Hindi and Urdu poets who have brought our country great literary esteem.
There is something about Uttar Pradesh, in it's culturally rich and benevolent history, which seems to inspire the most enchanting, challenging and honest words. Here is a list of the greatest poets from Uttar Pradesh.
Harivansh Rai Bachchan
Born near the district of Allahabad in 1907, Harivansh Rai Shrivastav earned himself the pen name of 'Bachchan' (child like) because of his jovial character. But within that character were profound words which were to guide many struggling poets for generations.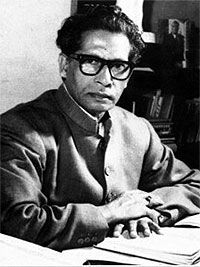 शांत सकी हो अब तक, साकी, पीकर किस उर की ज्वाला,
'और, और' की रटन लगाता जाता हर पीनेवाला,
कितनी इच्छाएँ हर जानेवाला छोड़ यहाँ जाता!
कितने अरमानों की बनकर कब्र खड़ी है मधुशाला।।
Meaning: The analogy that this phrase has, explains how greed of people in this world makes them ask for more and more. And when such people leave this world, they leave behind their unfulfilled wishes and this process has eventually turned the world into a graveyard of these wishes.
Kaifi Azmi
Sayyid Akhtar Hussein Rizvi was a remarkable Urdu poet from Azamgarh (present day Uttar Pradesh). Renowned for feminist tones in earliest of his poetry, Kaifi Azmi was also responsible for bring Urdu into Indian motion pictures. Having created some of the most famous mashuairas of 20th century, he remains immortal through his work.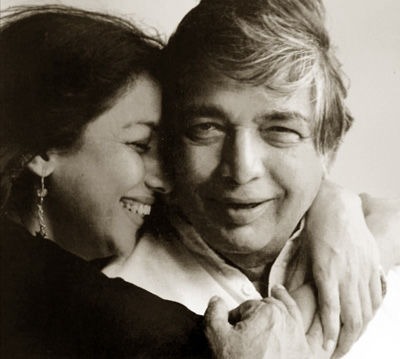 Source Love104
zindagii jehad mei hai sabr ke qaabuu mein nahii
nabz-e-hastii kaa lahuu kaamptii aansuu mein nahii
urne khulne mein hai nakhat kham-e-gesu mein nahii
jannat aik aur hai jo mard ke pahluu mein nahii
uskii aazaad ravish par bhii machalnaa hai tujhe
uth merii jaan mere saath hii chalnaa hai tujhe
Translation: Life is in struggle, not in the restraint of patience
The blood of pulsating life is not in trembling tears
Fragrance lies in free-flight, not in the tresses, of hair
There is another Paradise which is not by the side of men
On its free pathways too you have yet to pirouette
Get up, my love, you have to walk with me
Mahadevi Varma
Mahadevi Varma was born in a family of lawyers in Farukhabad and grew up to be enthusiastically involved in the freedom movement. Despite her limited works, her writing stands significant in the tests of time as they reflect her zeal of educating and progressing Indian women.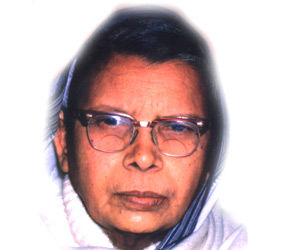 Source ILoveIndia
ऐसा तेरा लोक, वेदना नहीं,
नहीं जिसमें अवसाद,
जलना जाना नहीं, 
नहीं जिसने जाना मिटने का स्वाद! 

क्या अमरों का लोक मिलेगा 
तेरी करुणा का उपहार?
रहने दो हे देव! अरे 
यह मेरा मिटने का अधिकार!
Ghalib
My words are too timid to even attempt to describe this divine poet who not only started an entirely different movement of Ghazals in India, but also became synonymous to the form itself. Born in Agra, Ghalib wrote and experimented with both Urdu and Persian. Later, having moved to Delhi, his works started getting heavily inspired from the city.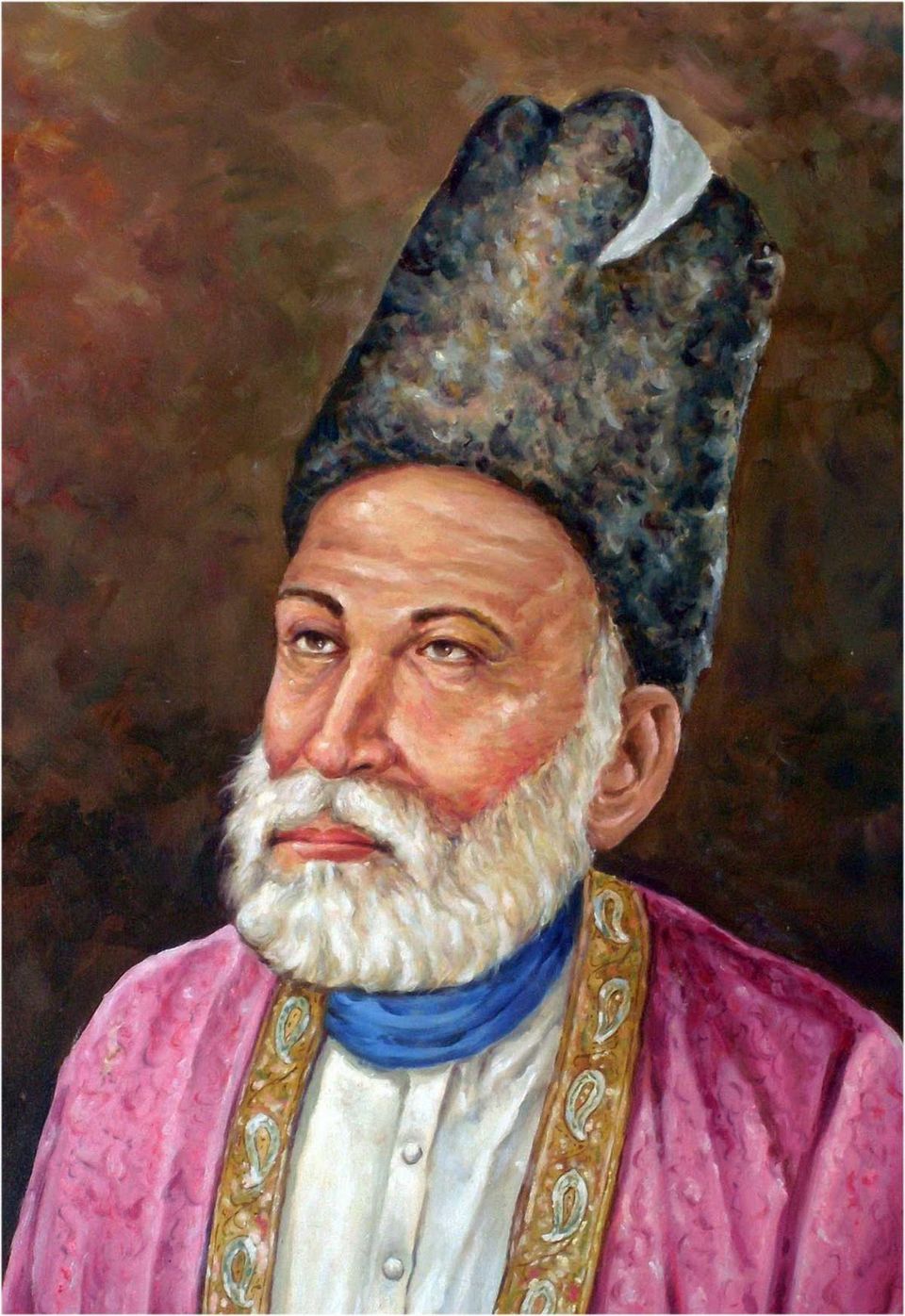 Source Blind to Bounds
(Though there are way too many works to be quoted, but the simplistic effectiveness of these lines brings out Ghablib's character beautifully)
Bazeecha-e-atfal hai duniya mere aage,
Hota hai shab-o-roz tamasha mere aage.
Translation: The world is like a child's play area where I witness drama/tricks being enacted out everyday.
Jaishankar Prasad
This poet's cultural importance and influence can be best understood through the December 16th ruling, when the High Court quoted from Prasad's mahakavya 'Kamayani'. The epic poem encapsulates the complexities of being a woman in a society which functions of domination and rejection of female authority. These are the lines High Court quoted.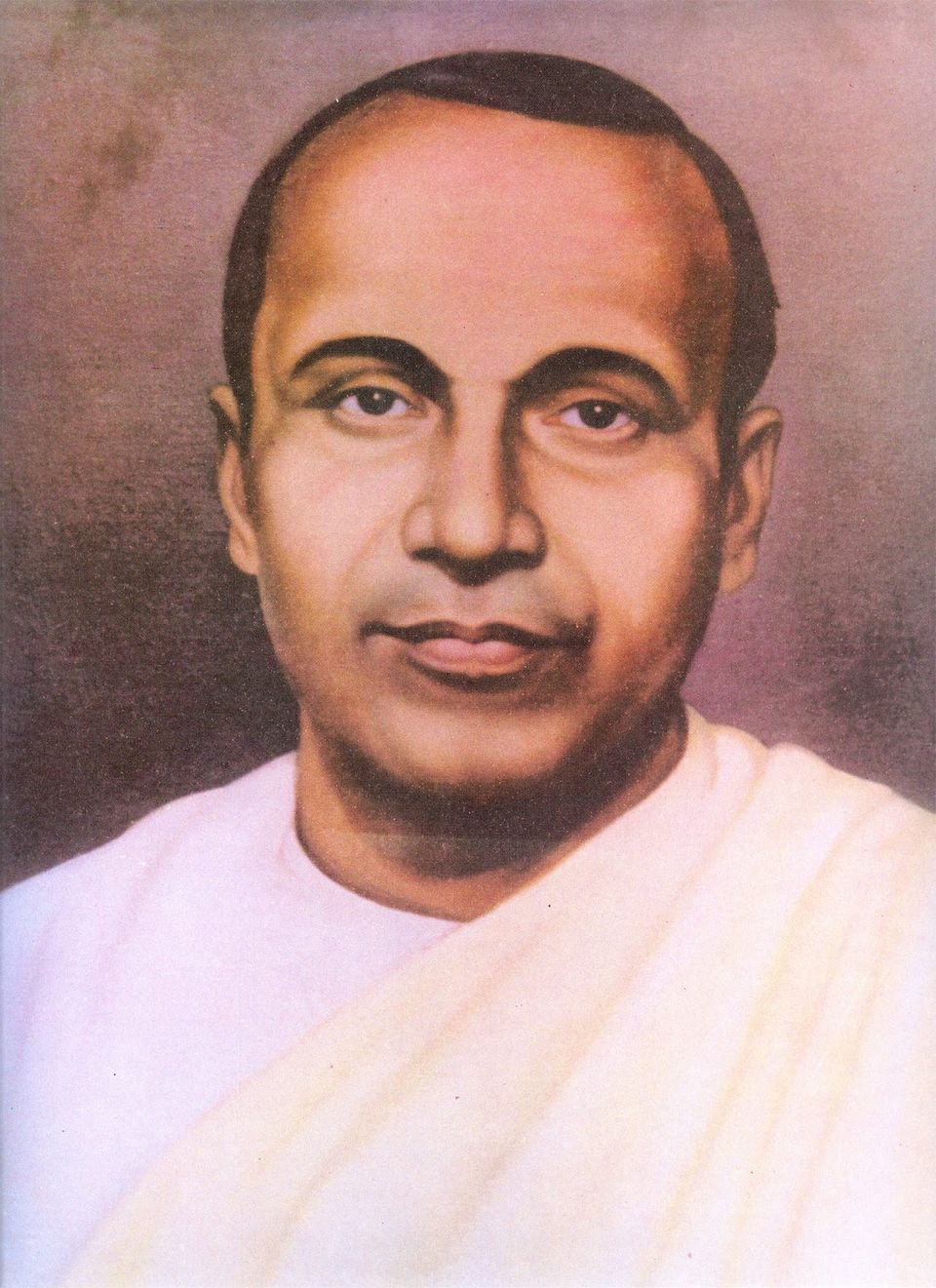 Yeh aaj samajh to paayi hoon, Main durbalta mein nari hoon,
Avyay ki sunder komalta, Lekar main sabse haari hoon.
Translation: This I understand today, I am a woman, in weakness, The delicate beauty of my limbs, Because of them, I lose to all.
Amir Khusro
Belonging to the Rajput tribes of Uttar Pradesh, Amir Khusro is regarded as the father of qawwali as he demolished the elitism of Persian and/or Sanskrit from poetry. He introduced Brij bhasha in qawwali and made it available for appreciation to laymen ears.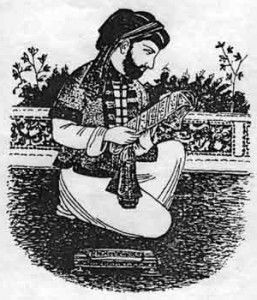 Source KaviParichay
Amir Khusro's works cannot be easily comprehended by most of us but since his writing has been sung/heard more than read, here is one of his most famous kalam.
Majaz
Born in Rudali and educated in Aligarh Muslim University, Majaz was a believer in romance. His nazams and ghazals either romanticized the nation with revolutionary overtones or spoke to a devastating beloved. A major source of his poetry has been a woman who married another man, and in turn gave Majaz the gift of inspirational unrequited love.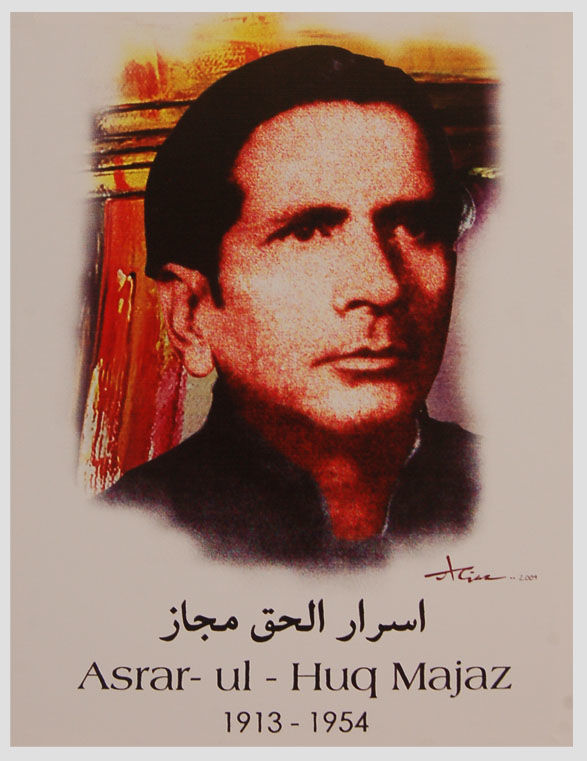 Source Urduwallahs
Husn ko be-hijab hona tha
Shauq ko kamyab hona tha
Tere jalvo mein ghir aaya akhir
Zarre ko aftab hona tha
Kuchh tumhari nigah kafir thi
Kuchh mujhe bhi kharab hona tha
Translation Here
Suryakant Tripathi 'Nirala'
Nirala's life was filled with tragedies, but also became an example of how highly poets were regarded in past. As Jawahar Lal Nehru sanctioned a sum of Rs 100 every month to Mahadevi Verma, only to take care of Nirala as he dwindled between schizophrenia and disenchantment with the material world after untimely deaths of his wife and daughter. Nirala, despite being a Brahmin fought the caste system all his life and these lines from his renowned poem Saroj Smriti capture his melancholic life.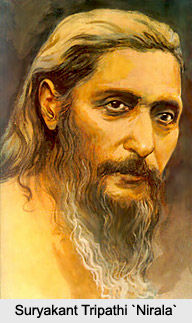 Source India Net Zone
दुख ही जीवन की कथा रही,
क्या कहूँ आज, जो नहीं कही
Translation: Sadness has been the story of my life, what can I say which I haven't yet.
Kabir
Perhaps the greatest poet to come from India, Kabir initiated the Bhakti Movement and formed a religious sect which now has over 9.6 million surviving followers. This mystic sufi poet was born in Kashi, abandoned by his Brahmin mother went on to live 120 years only to become the driving force of many religious and cultural movements.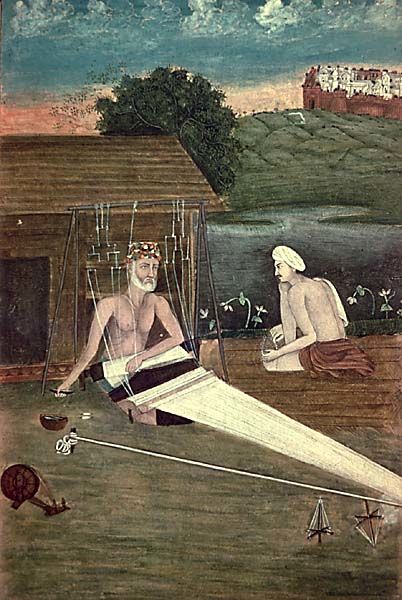 Credit Wikipedia
कांकड़-पाथर जोड़ के, मस्जिद लिया बनाए।
ता चढ़ी मुल्ला बांग दे, क्या बहरा हुआ खुदाय।।
Translation: After constructing a Masjid with rocks and stones the mulla shouts from the roof top. Is God deaf?
There are many great writers and poets from the mighty state, if you know some more, do let me know with your favorite works of them.