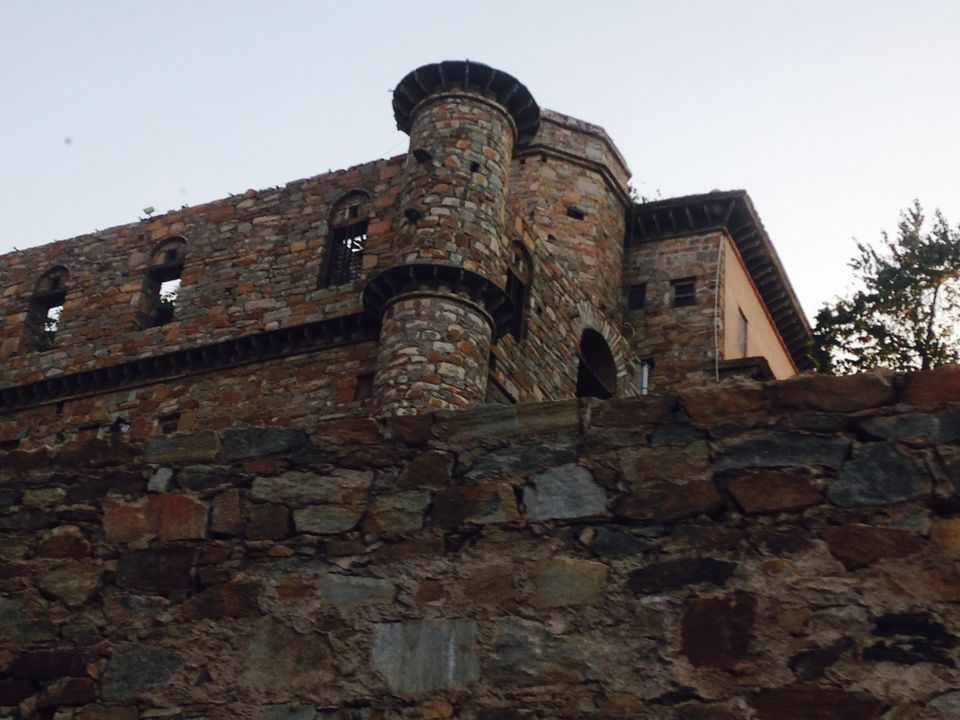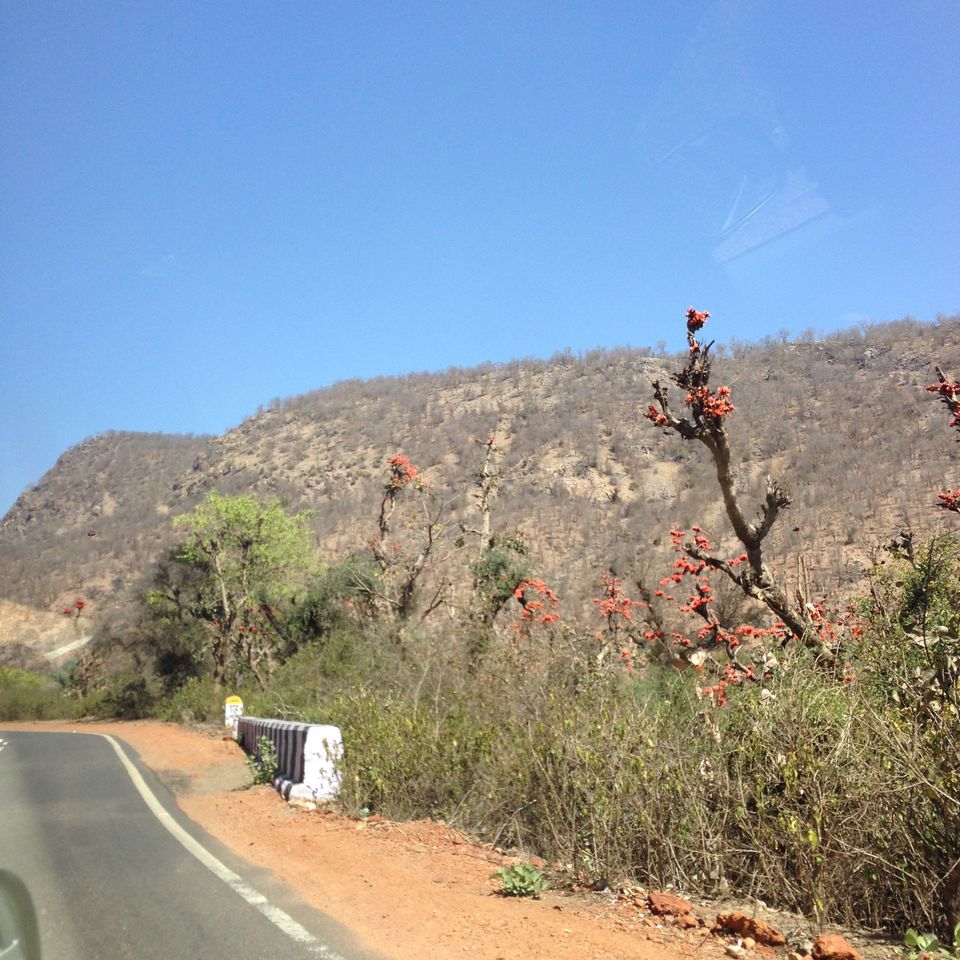 This was the trip when we wanted to stay away from Delhi for Holi and celebrate it in Rajasthani style. We were group of four, decided to drive towards Rajasthan and would stop when we feel tired and stay the night wherever in Rajasthan. We did not book any hotel, no place decided. The sudden plan with lot of excitement with slight chills in the morning, we left Delhi at 6:30 AM.
Crossing Gurugram and then taking NH 48 (Delhi Ajmer Expressway), the drive is good. The roads are mostly in good condition at maximum areas. We came across a junction and we took Alwar byepass road from Bhiwadi. It is also called Alwar- Bhiwadi road.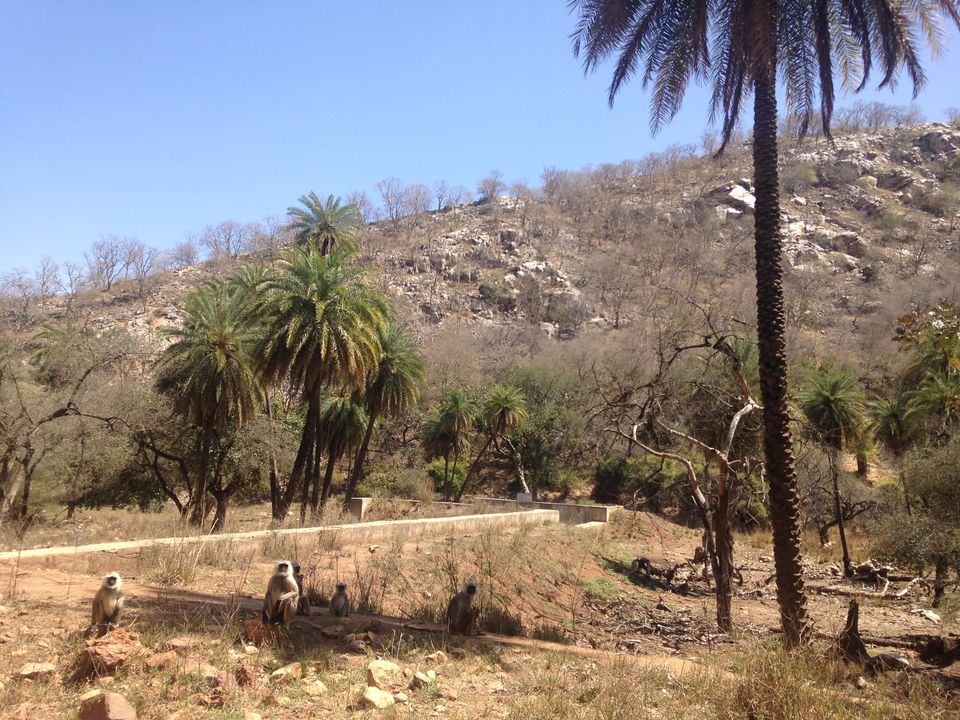 The dry and sunny road trip with yellow grassy patches all over, is what will be the frequent view.the rural area also begins. Frequent villages will be coming on your way.
Few tips to be kept in mind on this route:
1.Villagers will drive their two wheelers on the highway and are highly prone to accidents.
2. Bullock carts, Sugarcane cranes, children running, females with earthern pots will be walking on this very road.
3. It is recommended not to drive in small lanes and be careful of the road maps.
4. While crossing this area, please follow all safety rules and be very vigilant on the roads. Deers can also hit the car on this highway.
5. Carry water and food. Even though there will be Dhabas all the way long. But their opening and closing is pretty unpredictable. Have a picnic in car.
6. Check the oil tank of the car. you may not find any where ahead. Get it filled wherever you see.
you will cross Kishangarh and then Bambora, Ghasoli and Sadar. These are villages for help during the journey. Initial days of my travel, I saw that these villagers were very conservative of thier culture and tradition and didnt like tourists. But with my frequency, I believe they have also become accustomed to tourists visiting especially from Delhi.
Now we decide to stop nearby and stay for the weekend. So we come across this palace called Dhadikar fort.
There is a cut, and then turn to Narnsaul-Behror-Alwar road.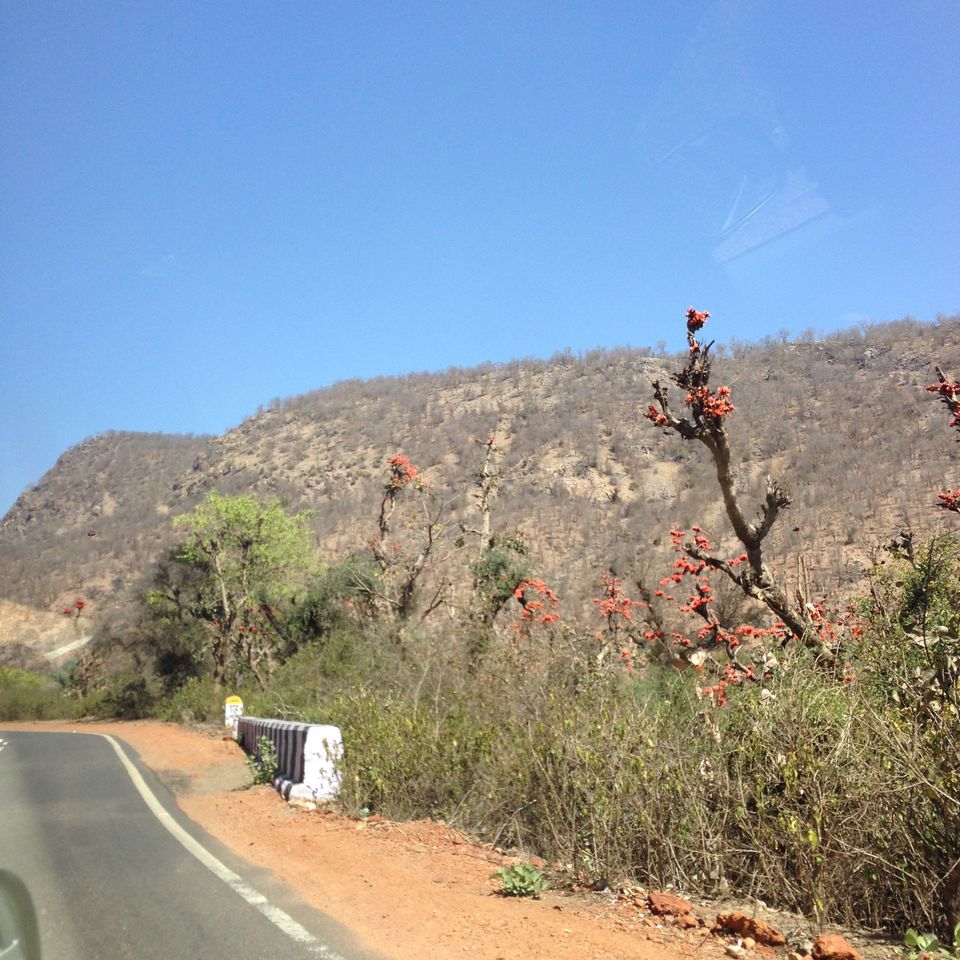 You are now very close to Dhadikar fort. The drive vary from 4-6 hours depending on speed and number of breaks in between.
Here you might need help of some local villager to guide you the route as internet and google maps might not work due to connectivity.
To reach Dhadikar fort, there is an up-hill ride. This is a fort turned into hotel, with very less number of rooms. This is known to be palace in 9-10th century. King named Raja Chand lived here.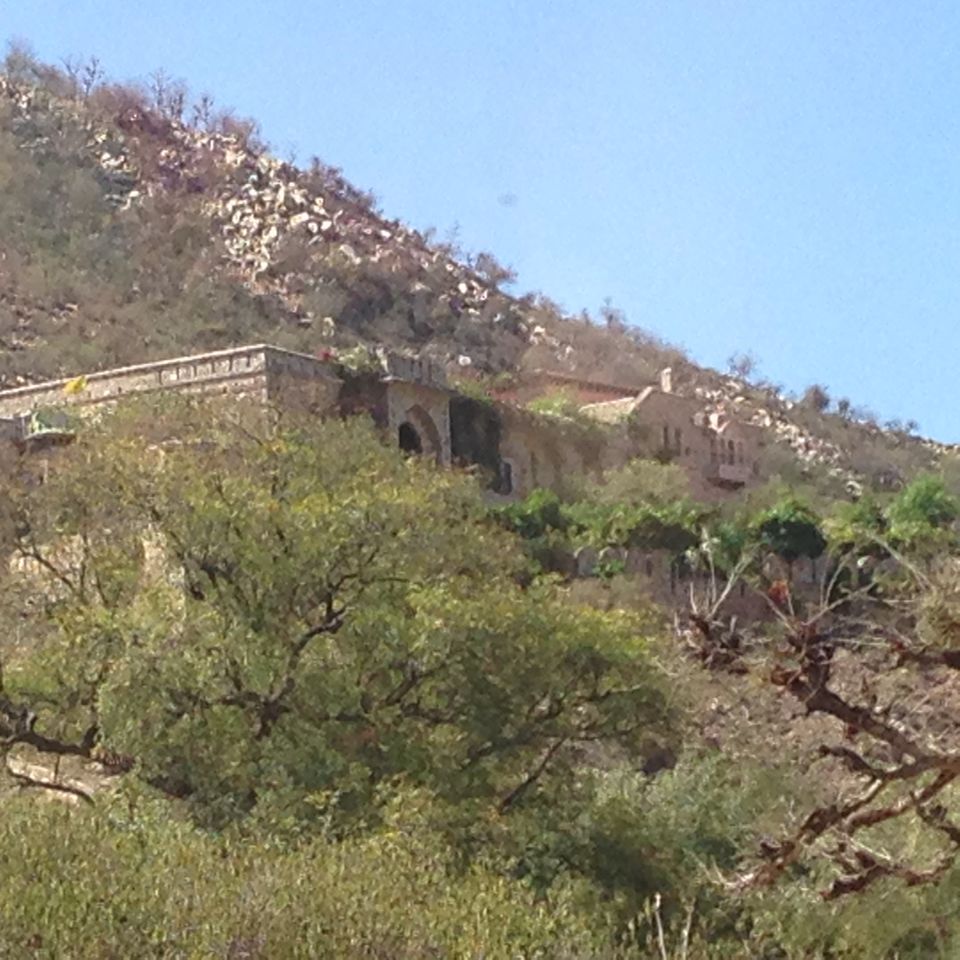 This is a very peaceful place. At height, because the kings could rule better and see if any enemy is attacking, added to beauty. The days are very hot and nights pretty chilly. The typical weather of deserts plus right in the middle of jungle and Aravalli hills.
We decided to halt here. We relaxed in our rooms, enjoy the evening at the fort and read about it.
There are very limited number of room. Each room has different decor. The wooden door with heavy chains as door locks, brick stairs, Wooden furniture, candle and fire torches to light up the corridors, the whole palace is so real that staying here is an experience in itself. I actually went back in time and relived few moments from the era of Rajas and Maharajas.
Evenings have special music and Ghoomar performances for guests.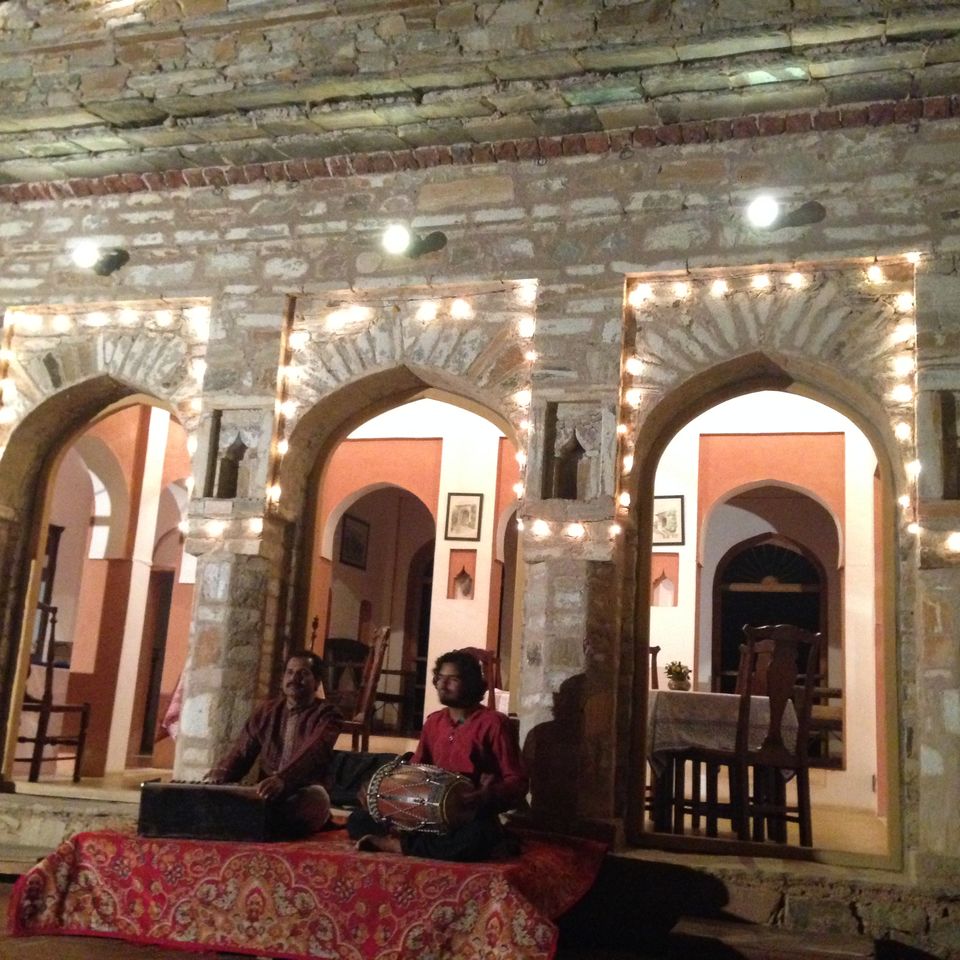 The food is typically Rajasthani which is spicy and filled with Ghee.
Next day was Holi. Rajasthani people had original tradition of Holi being played with flowers called as "Foolon ki holi". This gradually changed into holi with Gulal.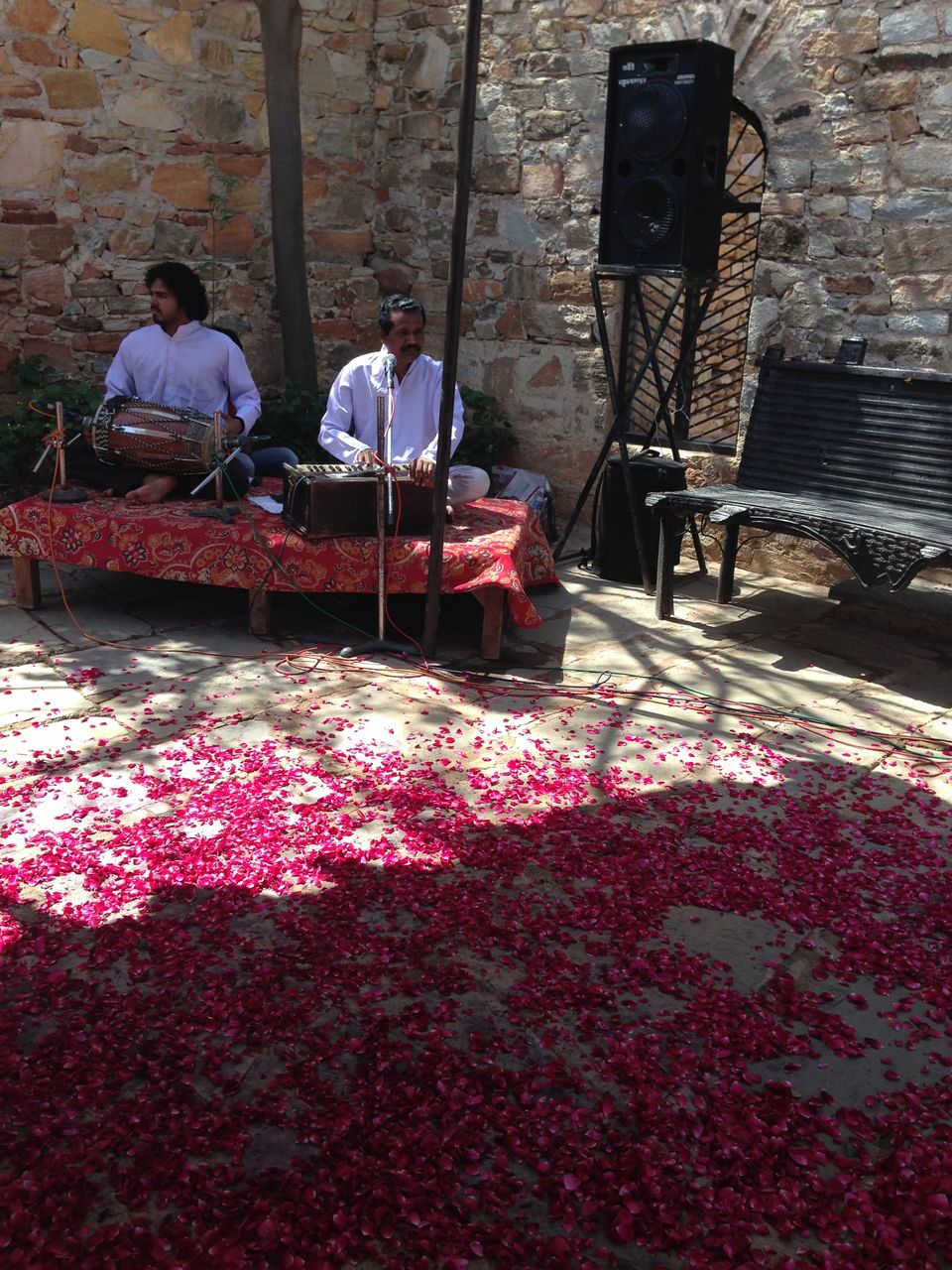 Such a beautiful, calming, pleasant and wonderful holi celebration from the fort's side. They organised music, flowers, dancing arena, some dry colours and lot of food like Gunjiya and Kachoris. There was also water pipe available in the garden area to splash water on each other. so Happy Holi and we enjoyed.
We plan to enjoy, relax and take some pictures and then leave back for Delhi while taking the same route.
Some people choose to stay here for two nights and go around local sight seeing.
This was a very peaceful and calming trip and a beautiful holi celebration I must say.
Local sight seeing of Alwar was part of our other trip in one of next write ups of Alwar. Stay tuned and keep reading to know about more trips to Alwar.
#Tripotocommunity#TravelDiaries#Palace#RajaLikeFeel#Alwar#Rajasthan