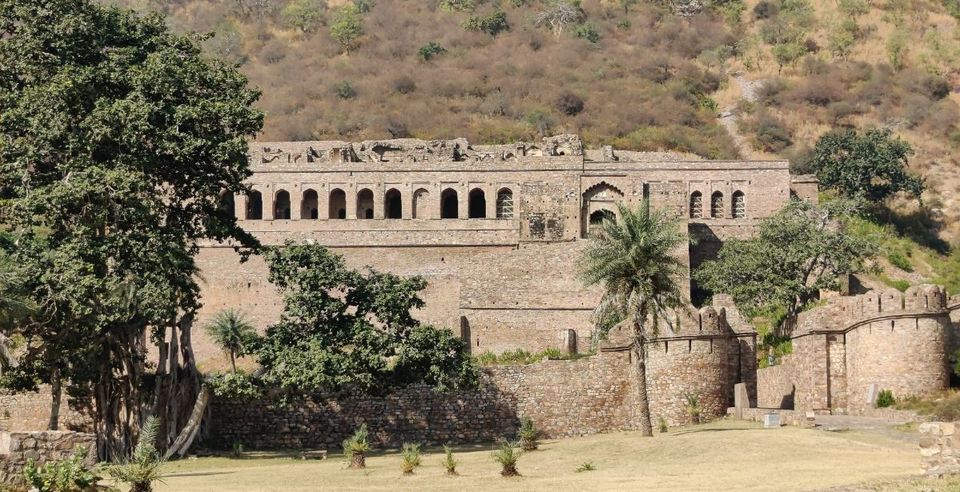 Bhangarh Fort
Haunted ??
Not Haunted???
I don't know and frankly speaking I don't care either.
Only thing I know is its Worth VISITING once.
Before moving forward with my experience, let me help you with some facts
State - Rajasthan
Distt - Alwar
Nearest Airport - Jaipur and Delhi
Alwar and Jaipur are very well connected by rail and road transport with major indian cities.
Best Time to visit - October to March
Fort Visit Timings - 6 am to 6 pm
Accomodation - Various hotels in Alwar, Jaipur or Dausa
Nearby places to visit -
Sariska Tiger reserve
Alwar City Palace
Govt Museum
Chand Baori
From last few years whenever I tried to ask Google to help me out with a weekend trip, Bhangarh Fort was always there. Stories of it being haunted gave me goosebumps. After reading several stories and watching numerous videos, I decided to visit and have first hand experience of how Haunted it can be.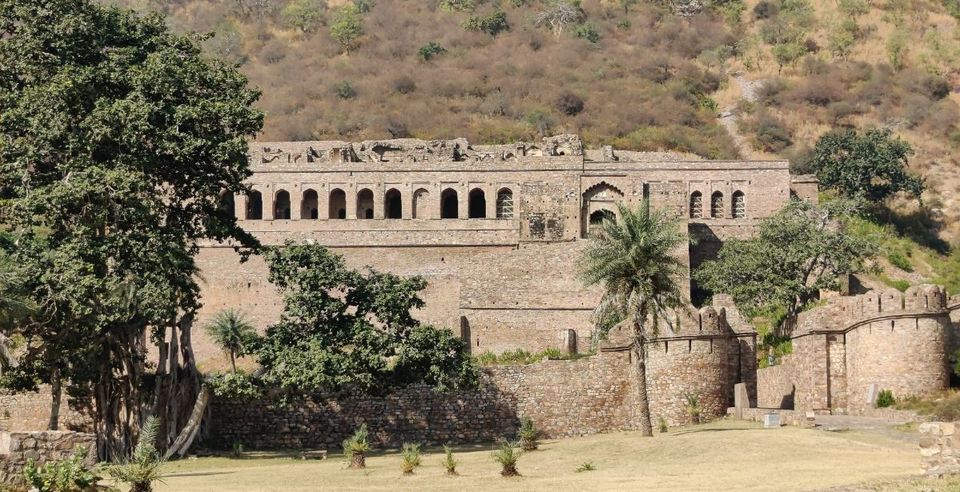 30th November 6 AM
As per Google maps total distance from my home in Gurgaon to Bhangarh Fort is 244 Kms (4 hrs 22 mins) and the route is
Gurgaon - Manesar - Bhiwadi - Bawal - Neemrana - Shahpura - Aandhi - Sainthal - Bhangarh
I left at 6:30 am with a target to be at the haunted palace by 11:00. Due to my early start and pandemic there was almost no traffic on the roads. Drive was so easy and enjoyable that I didn't took any stoppage for tea or whatever and before I knew I was at my destination at 10:15 am.
Entry Fee for Indians - INR 20 (Digital payment only)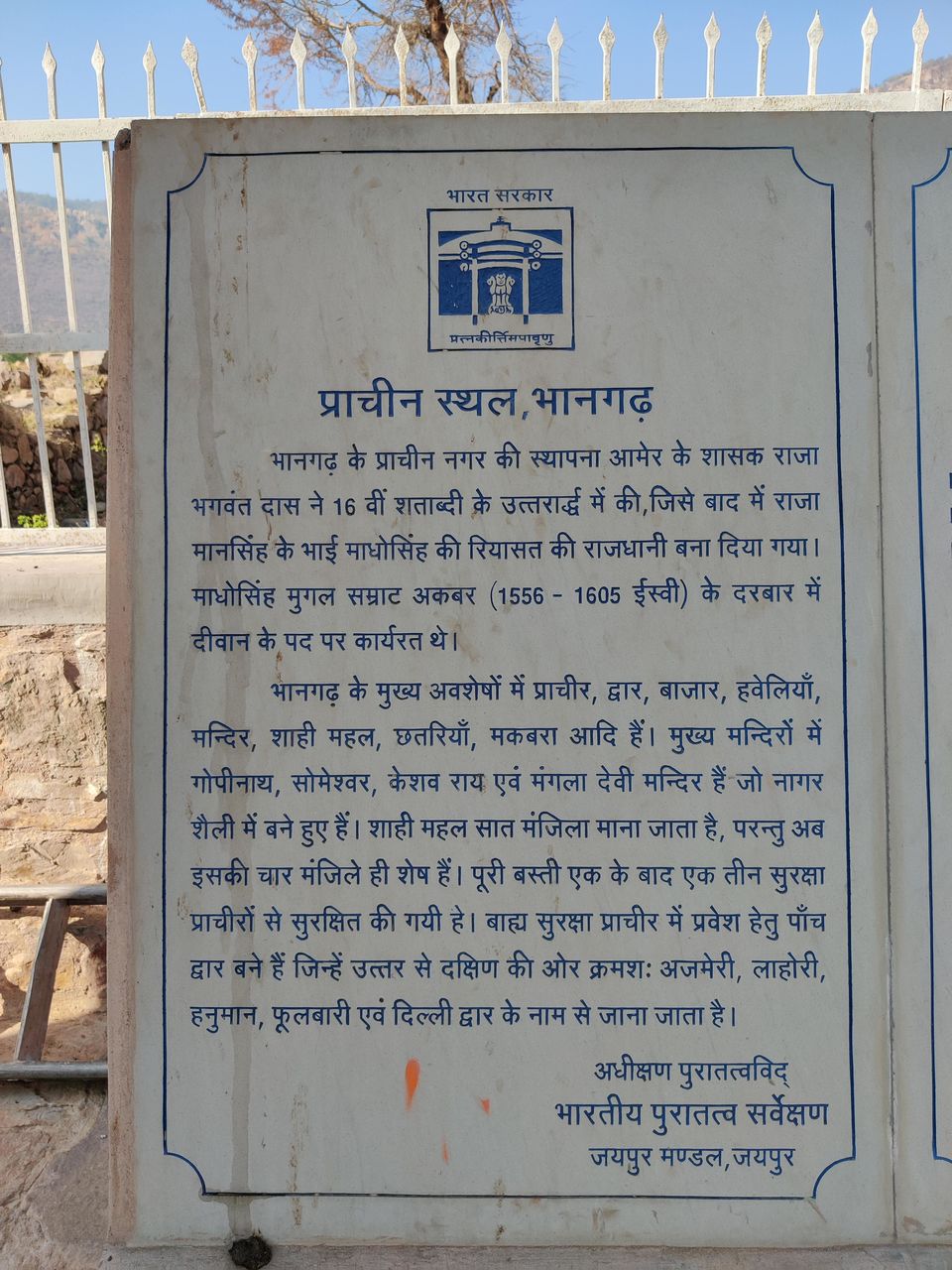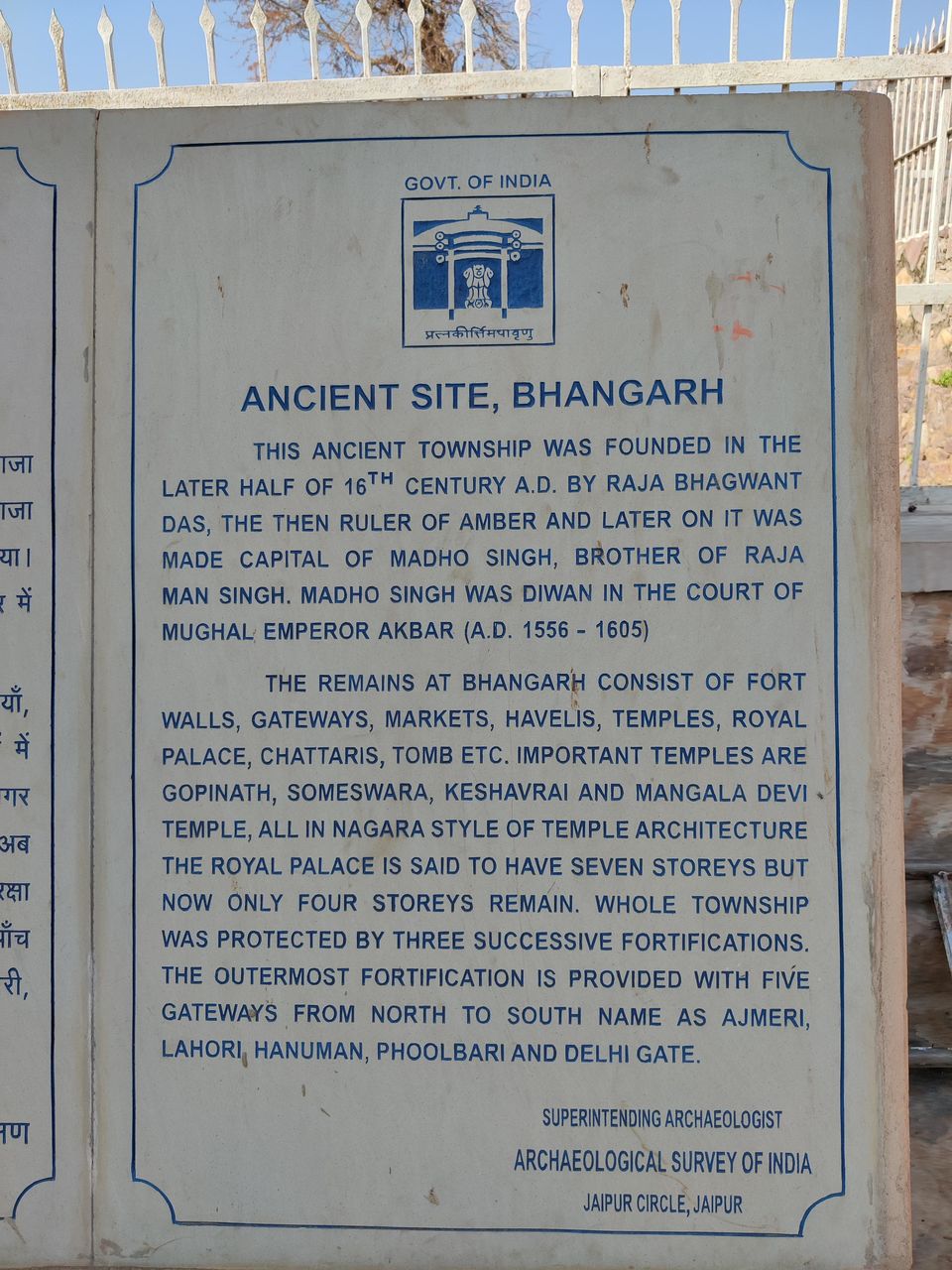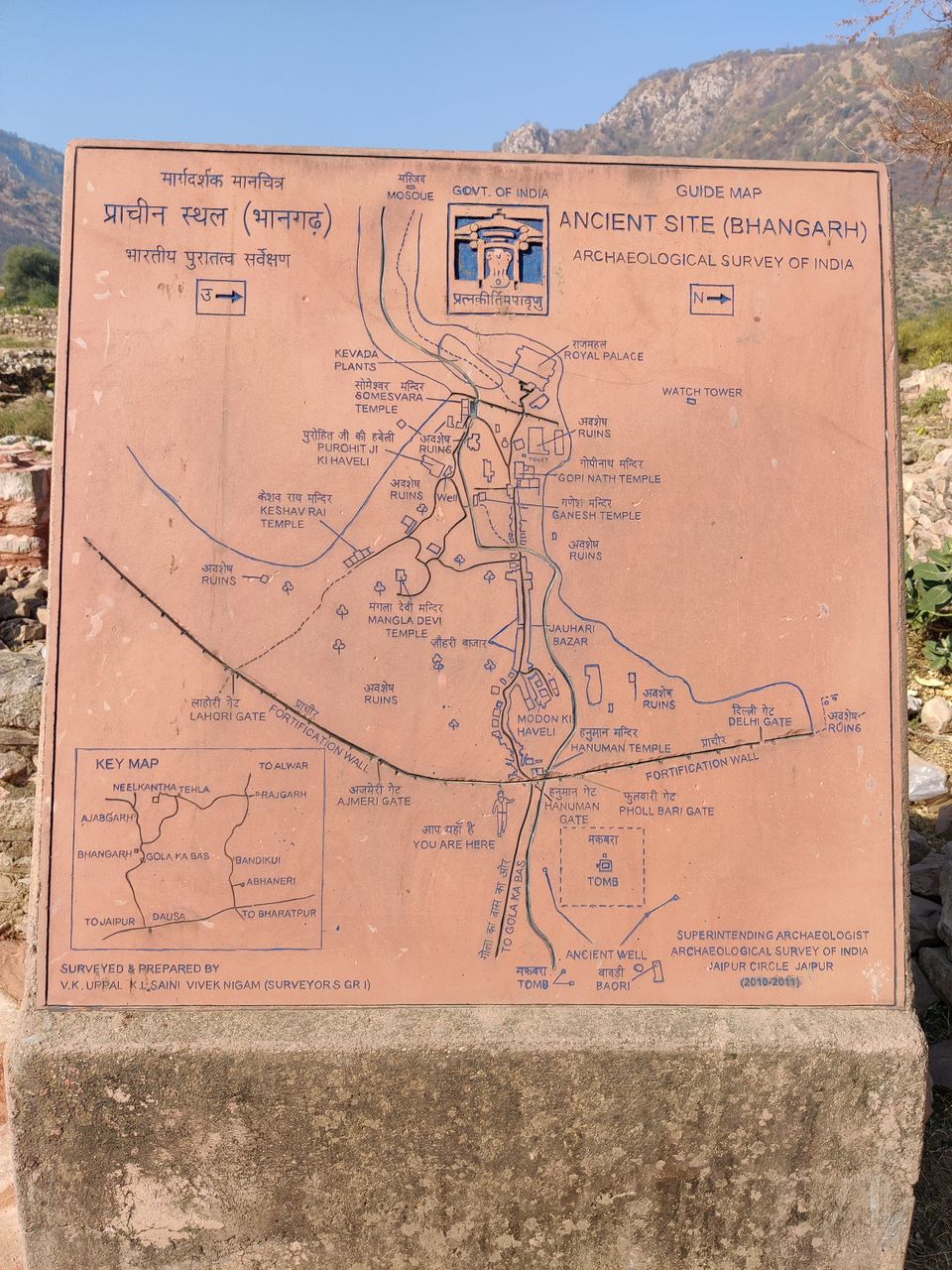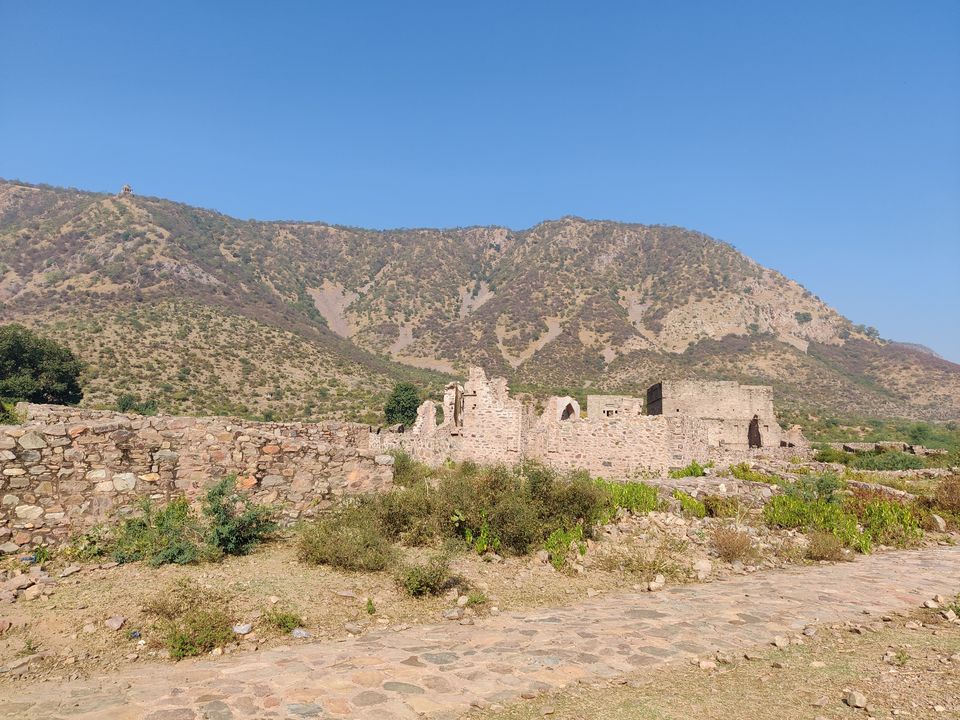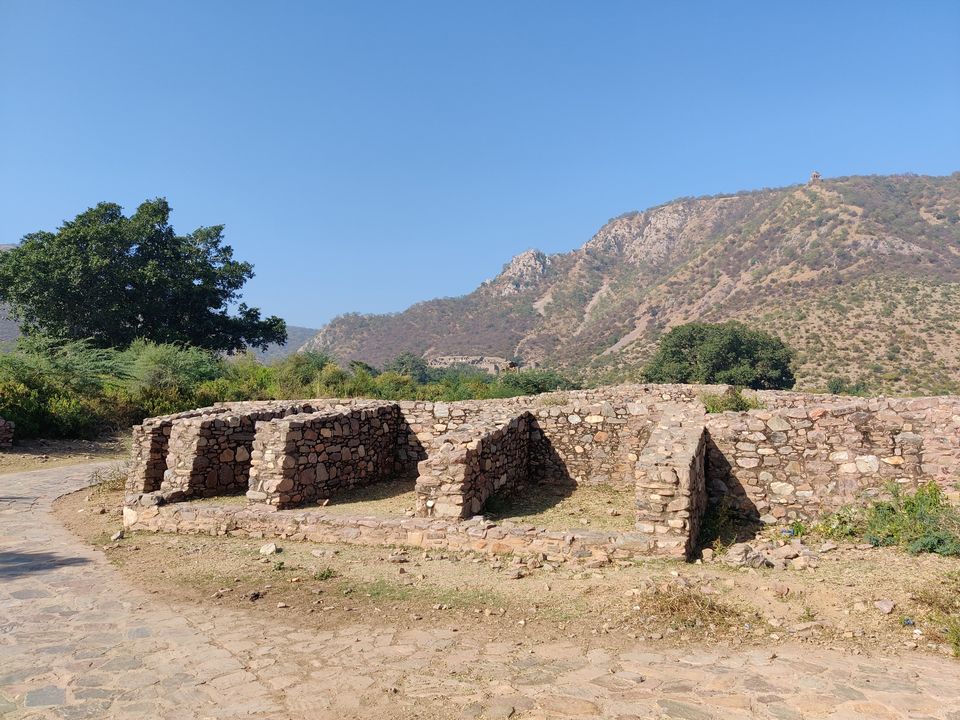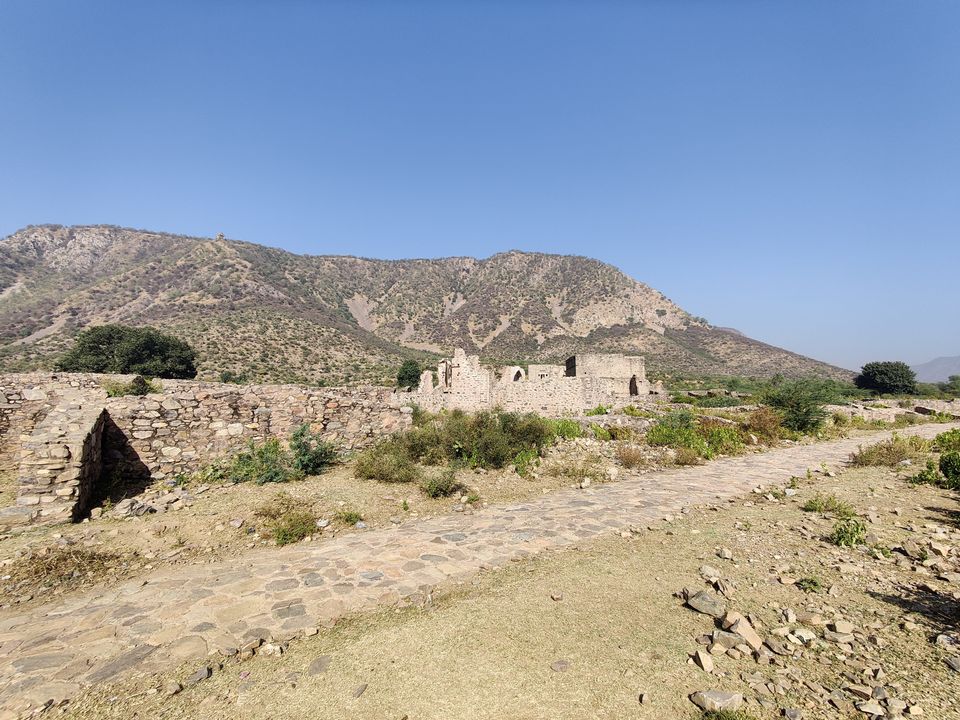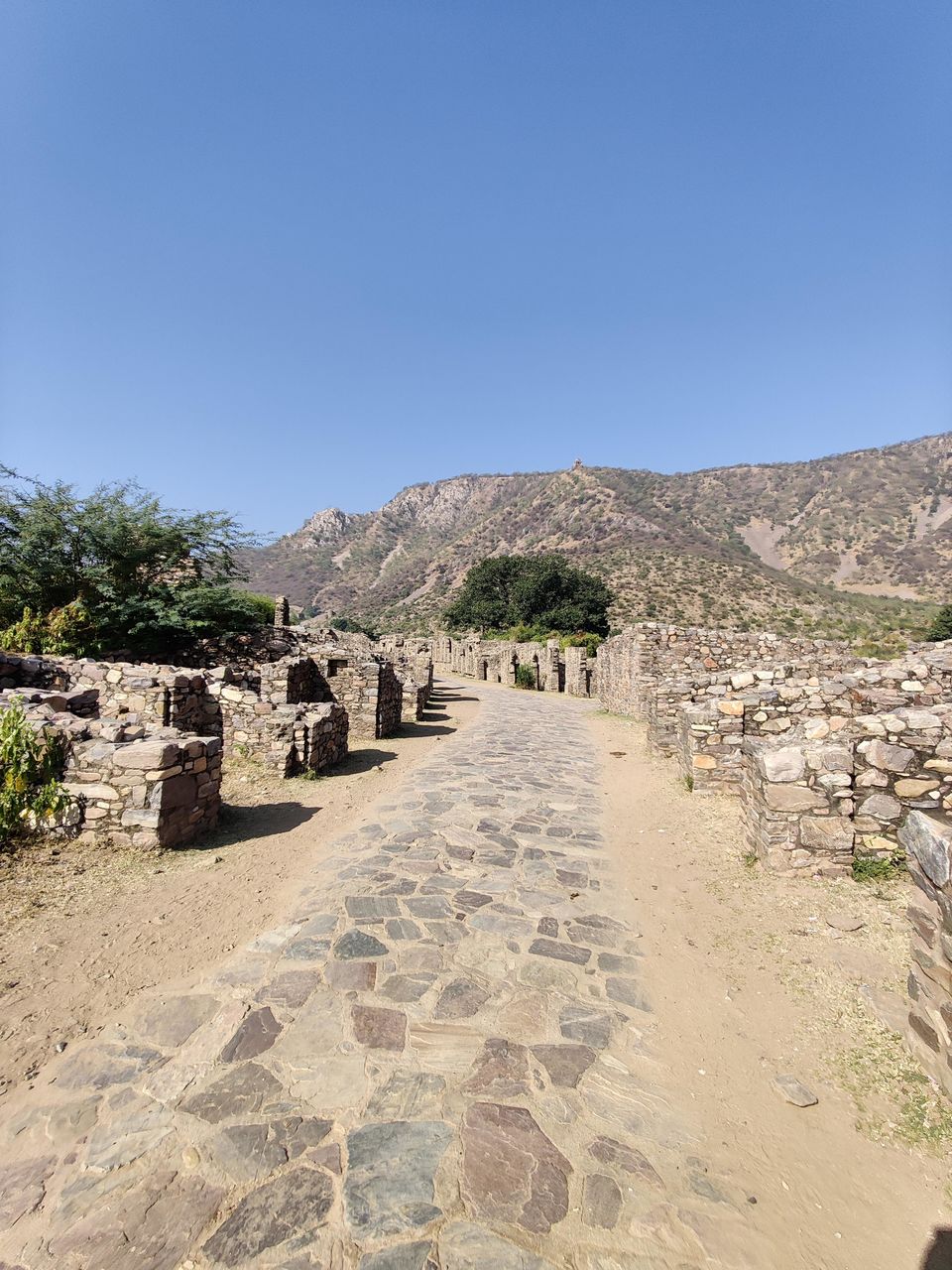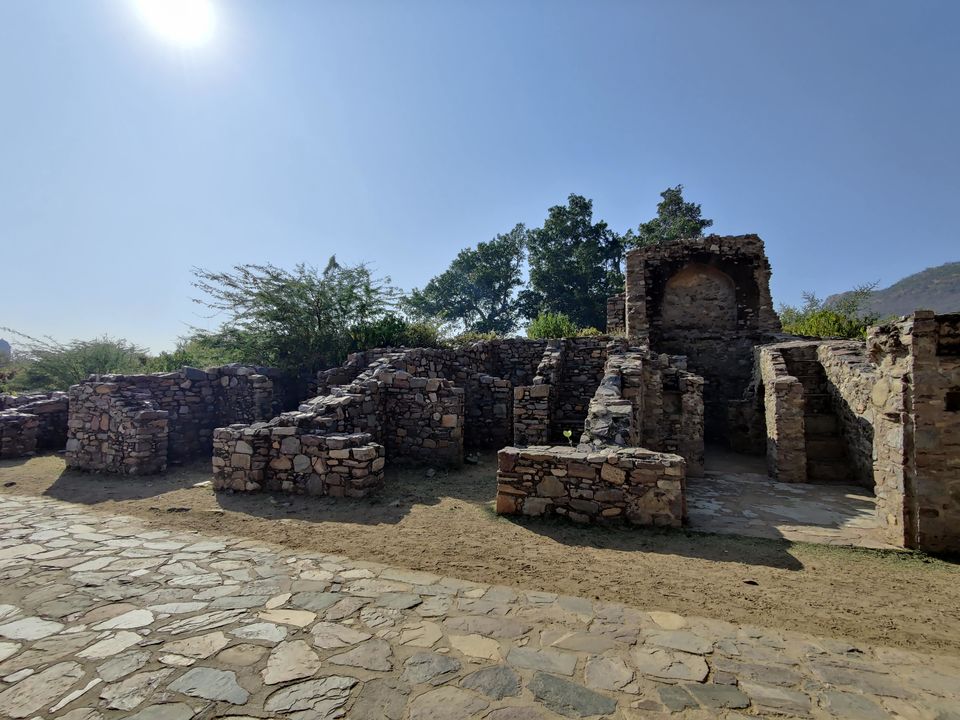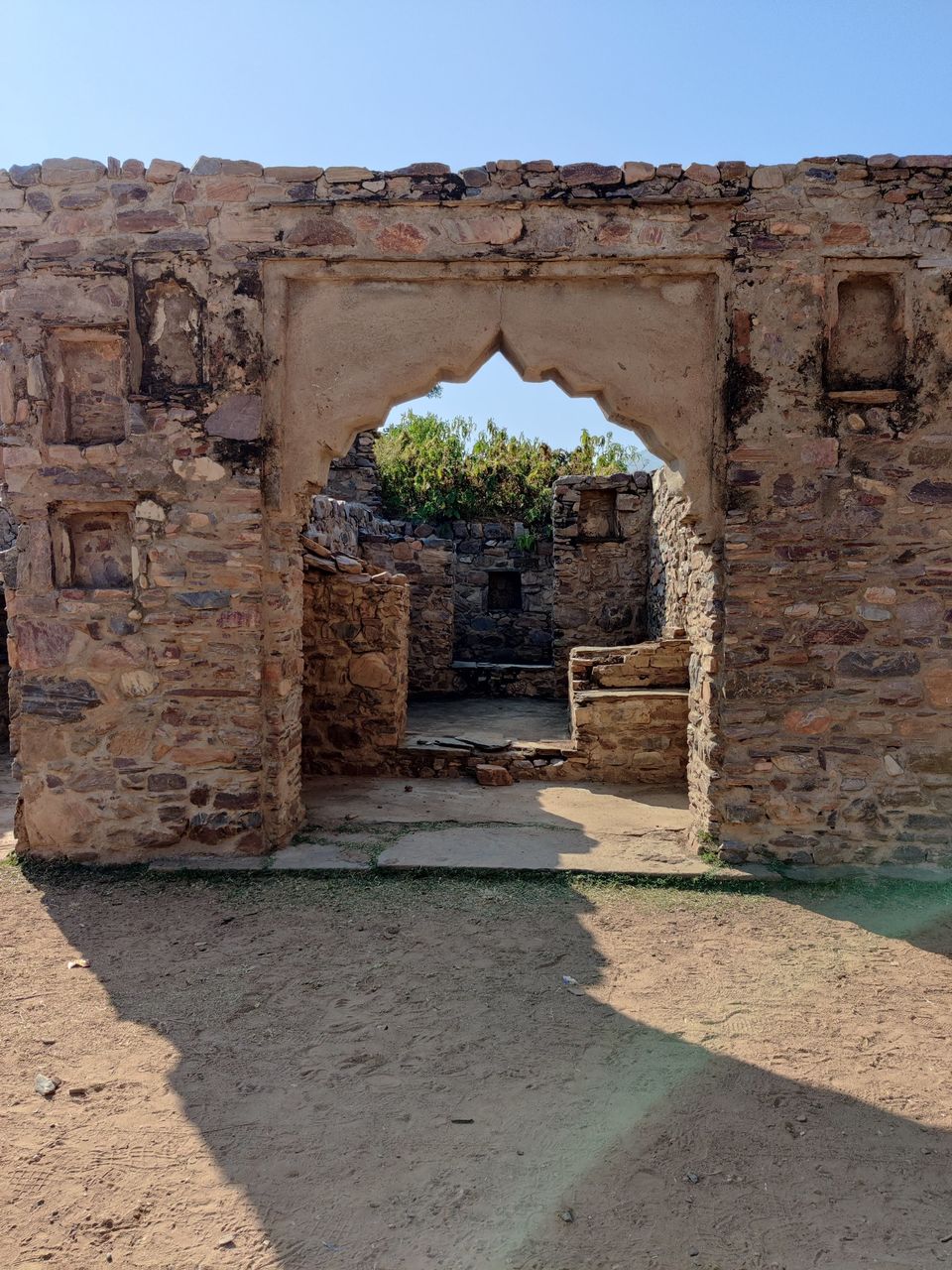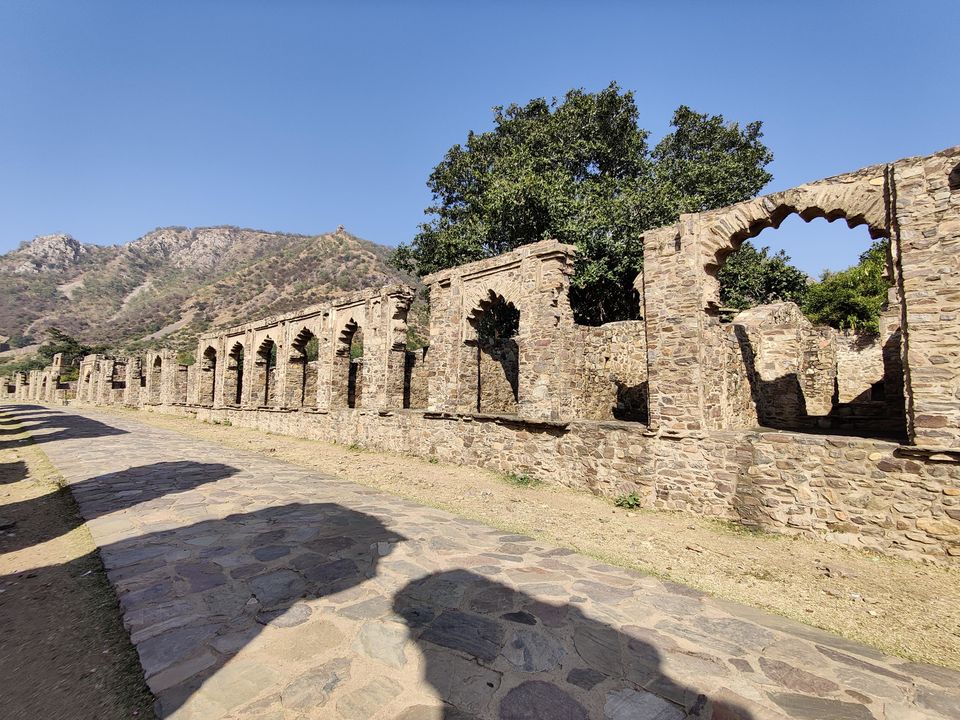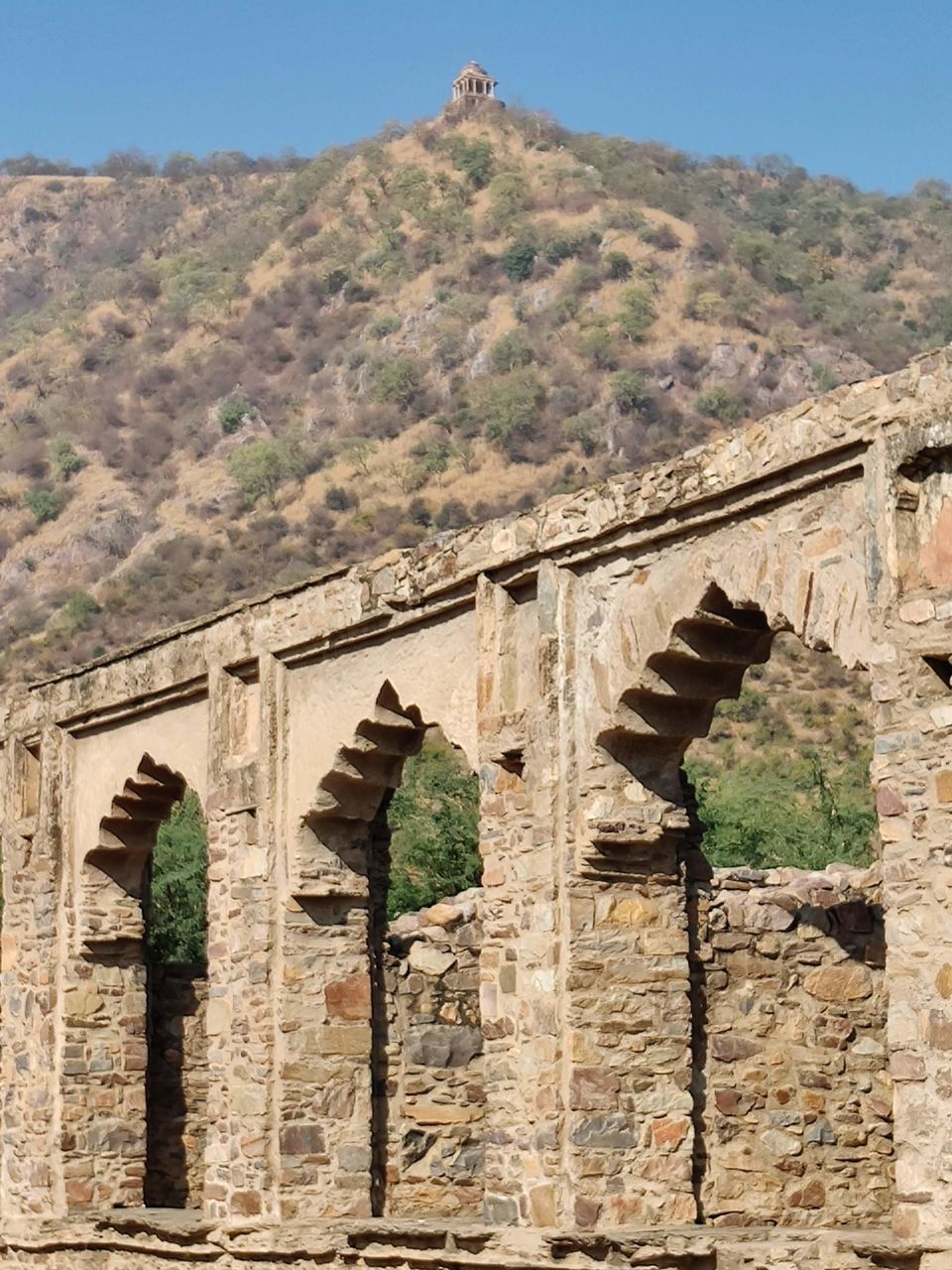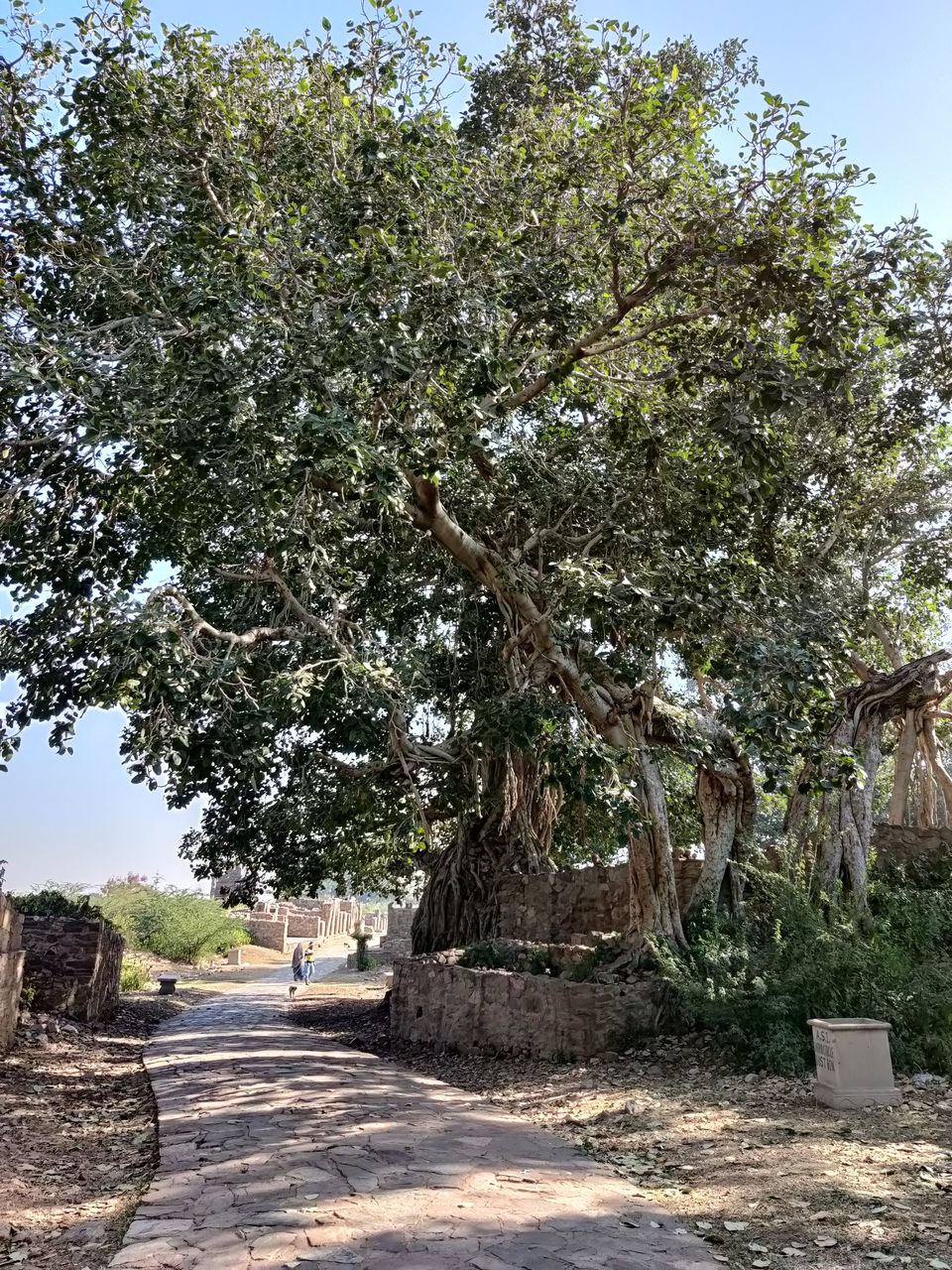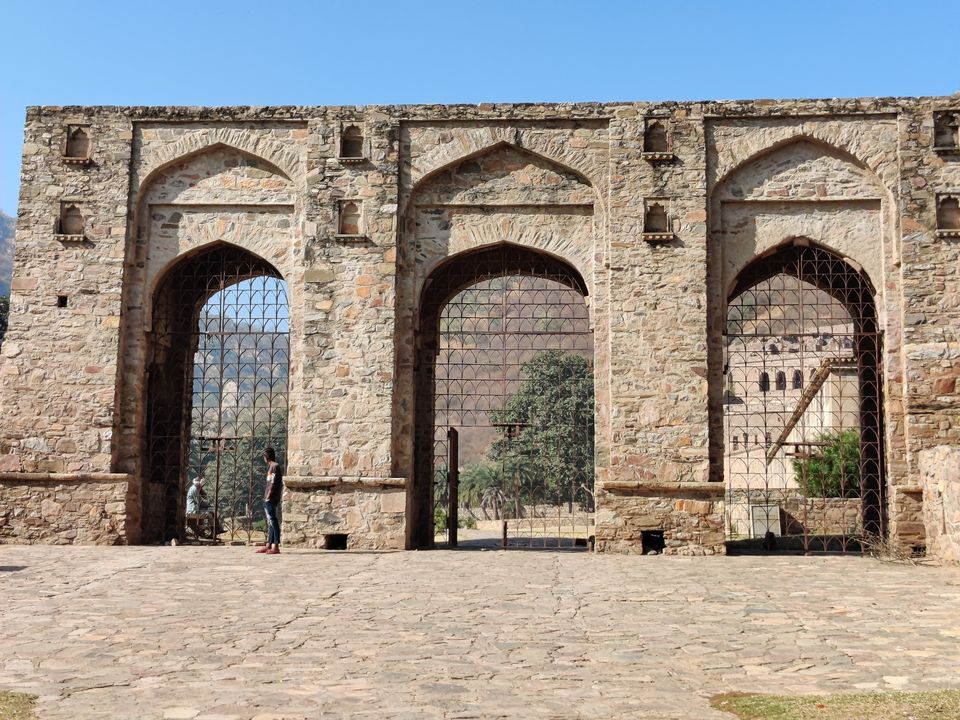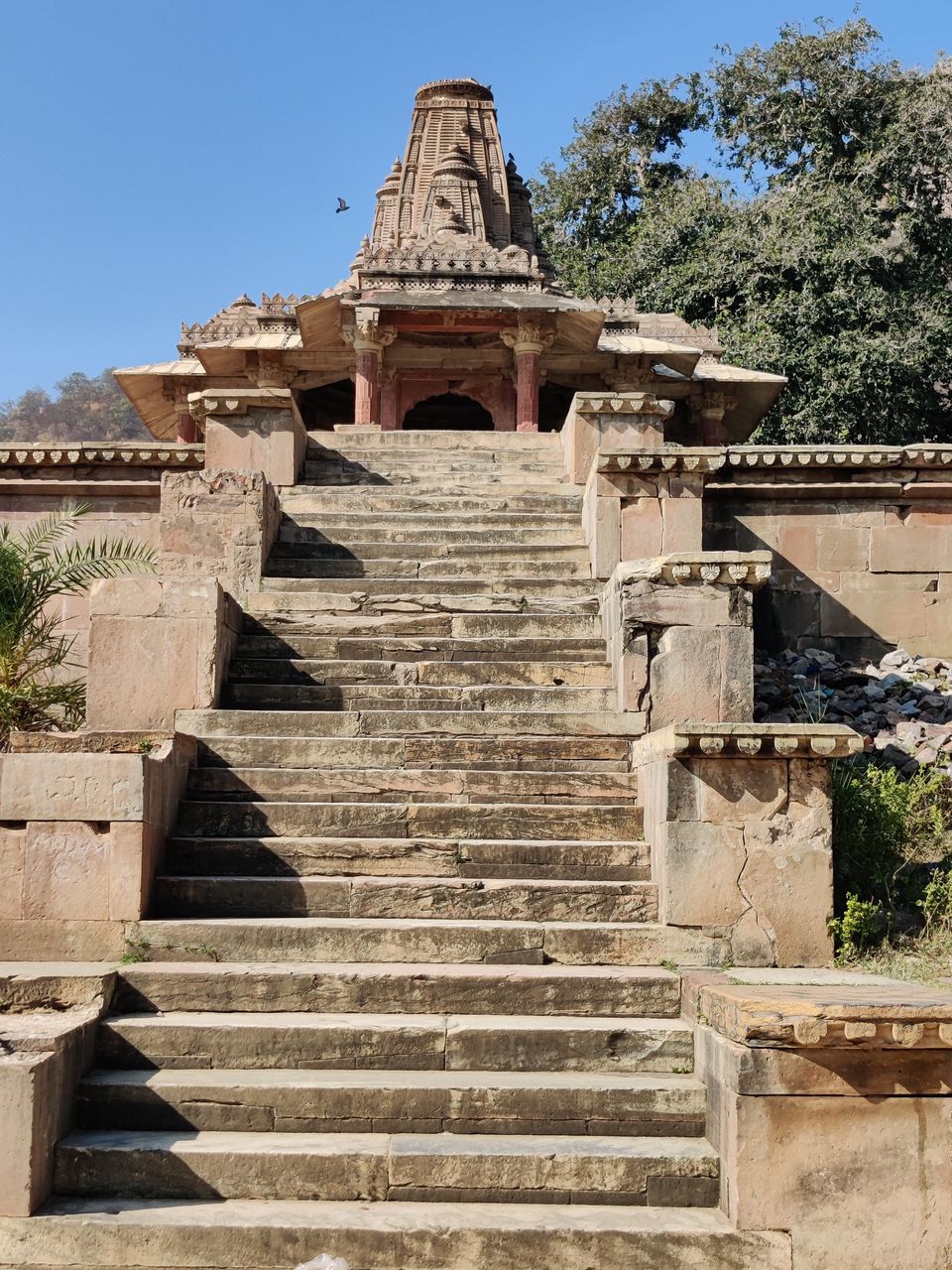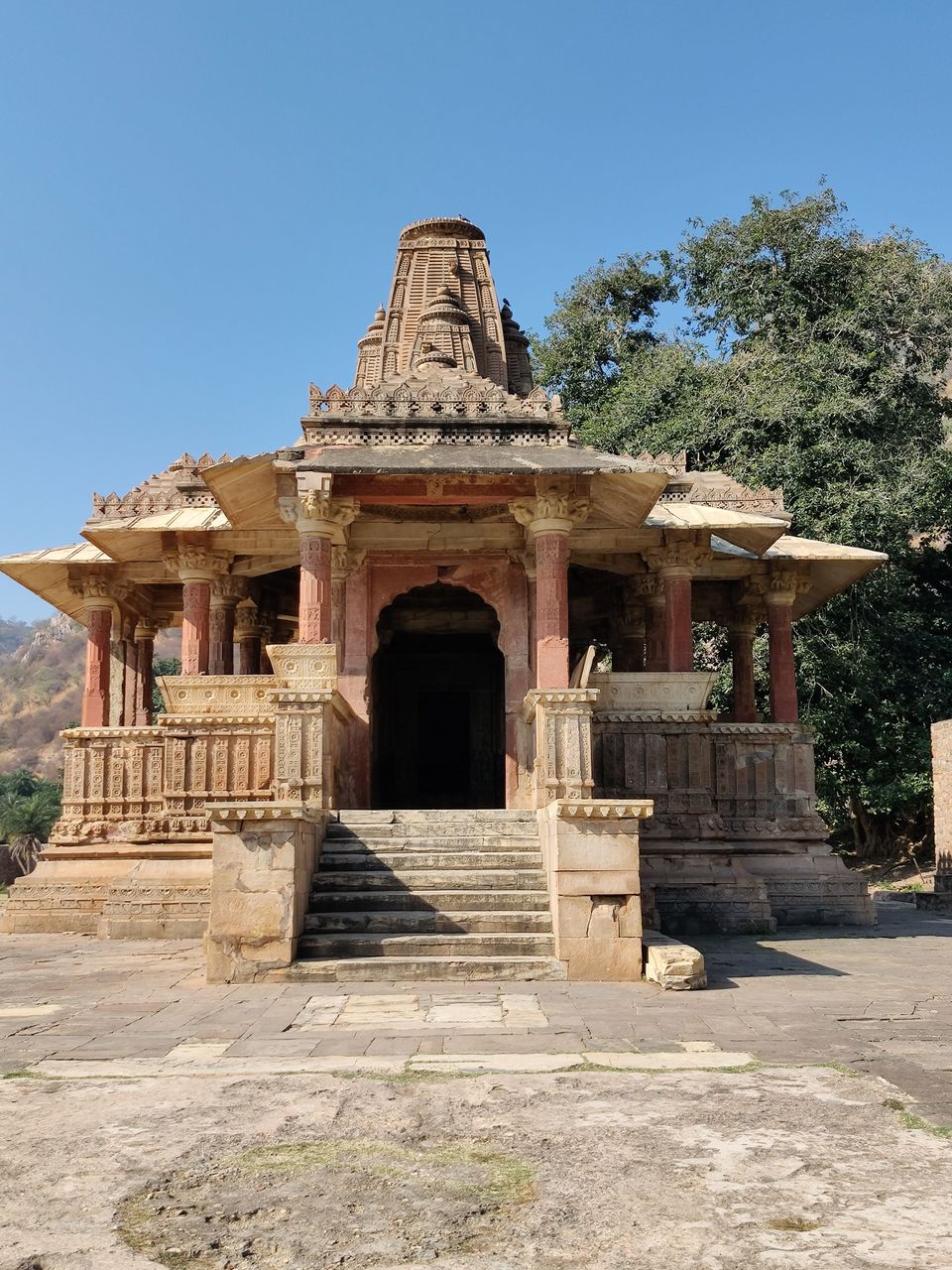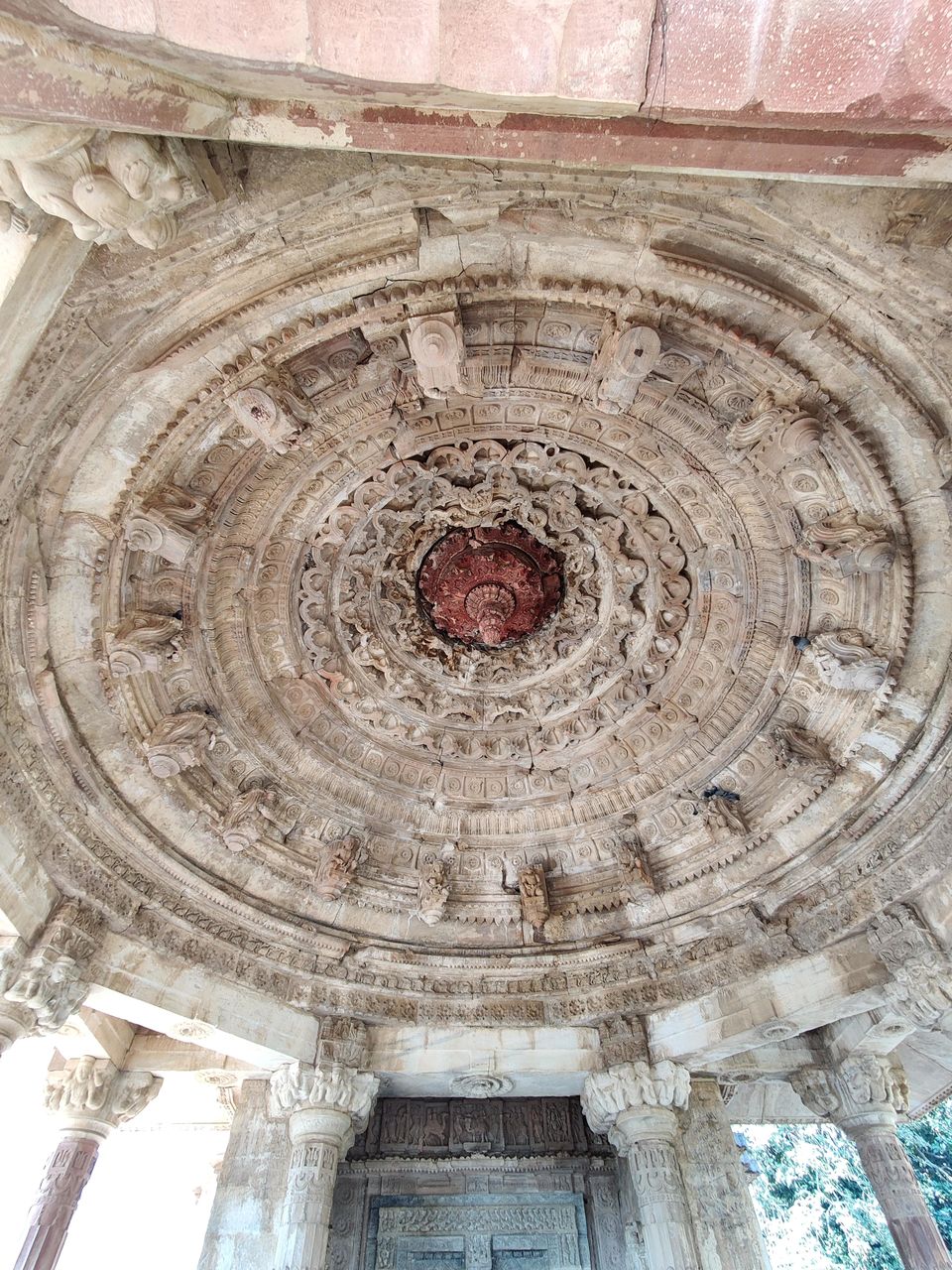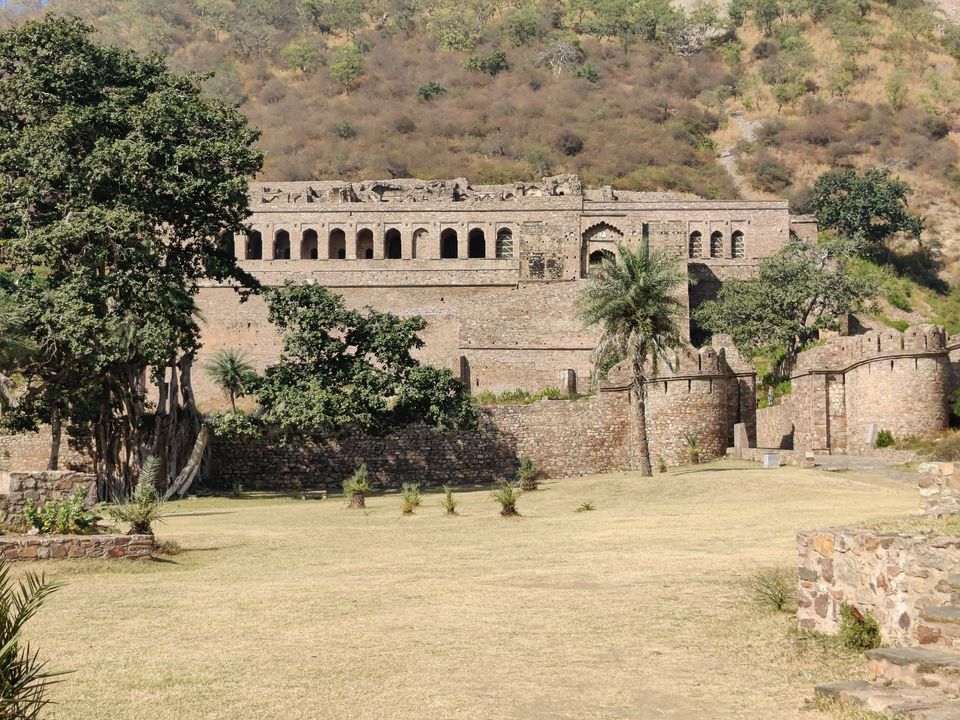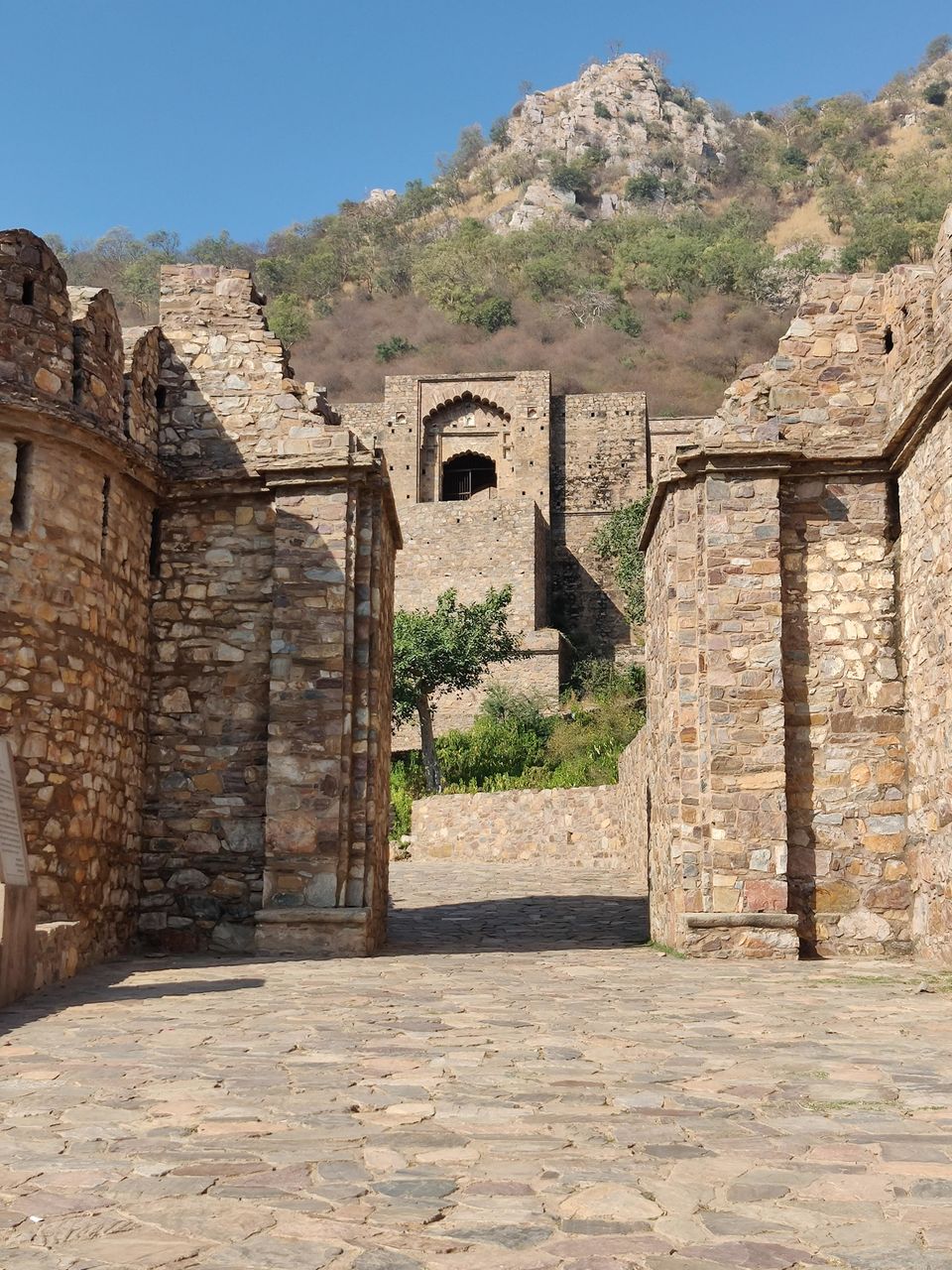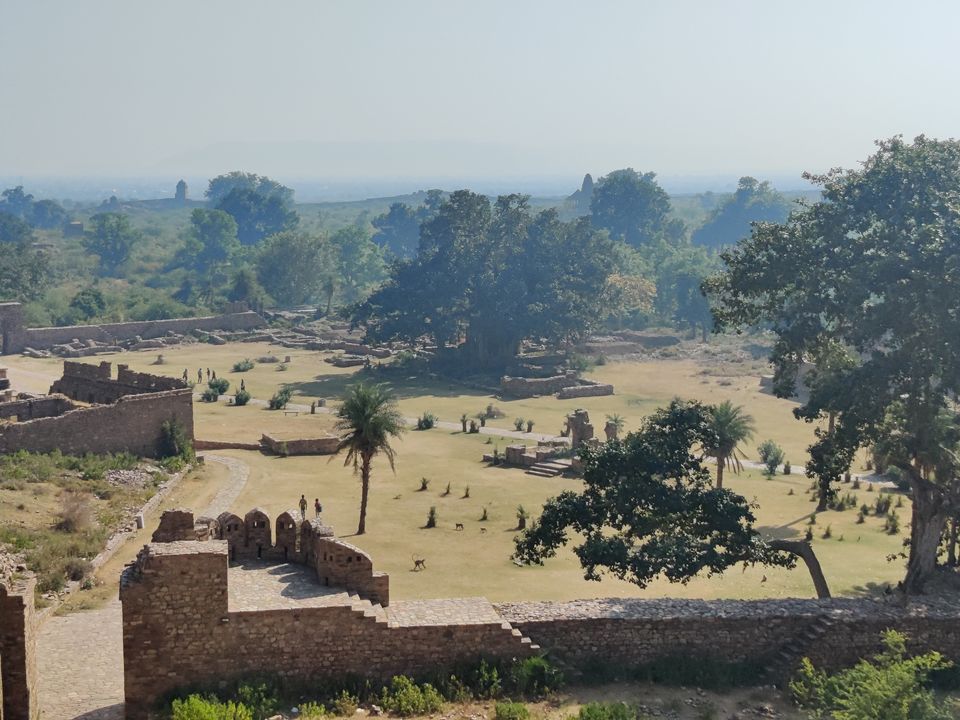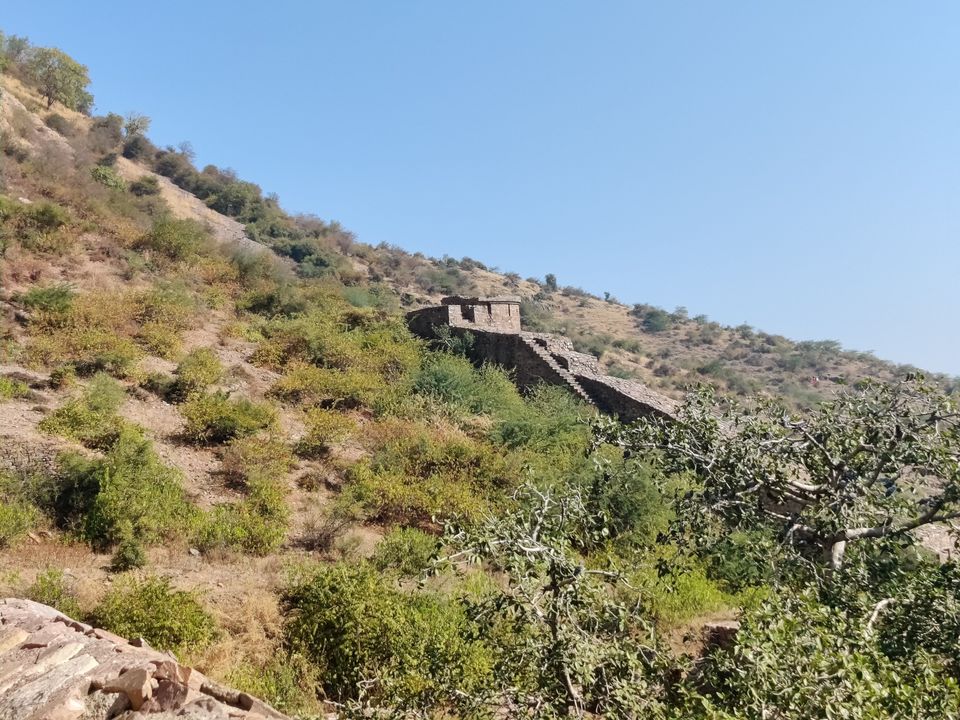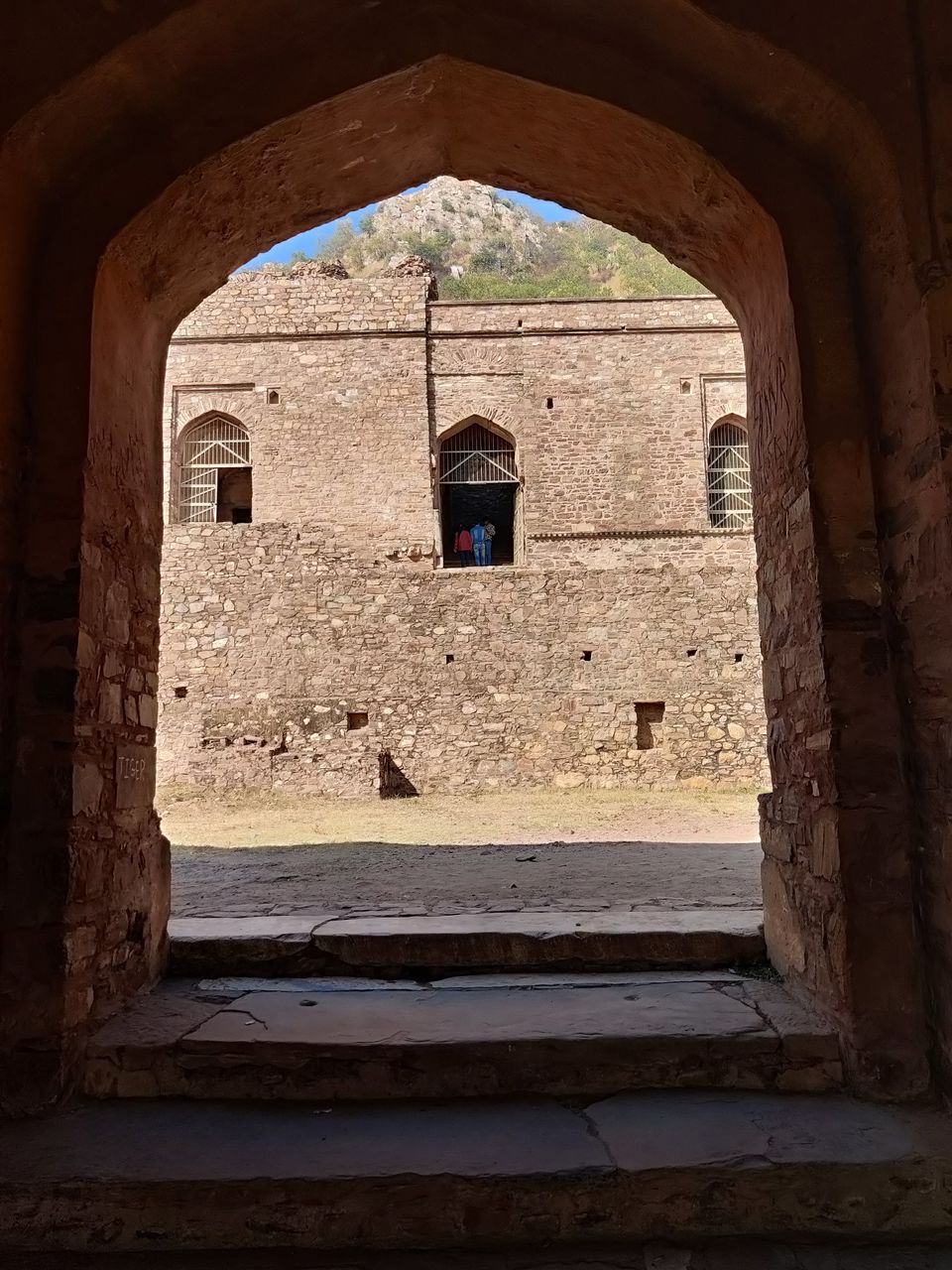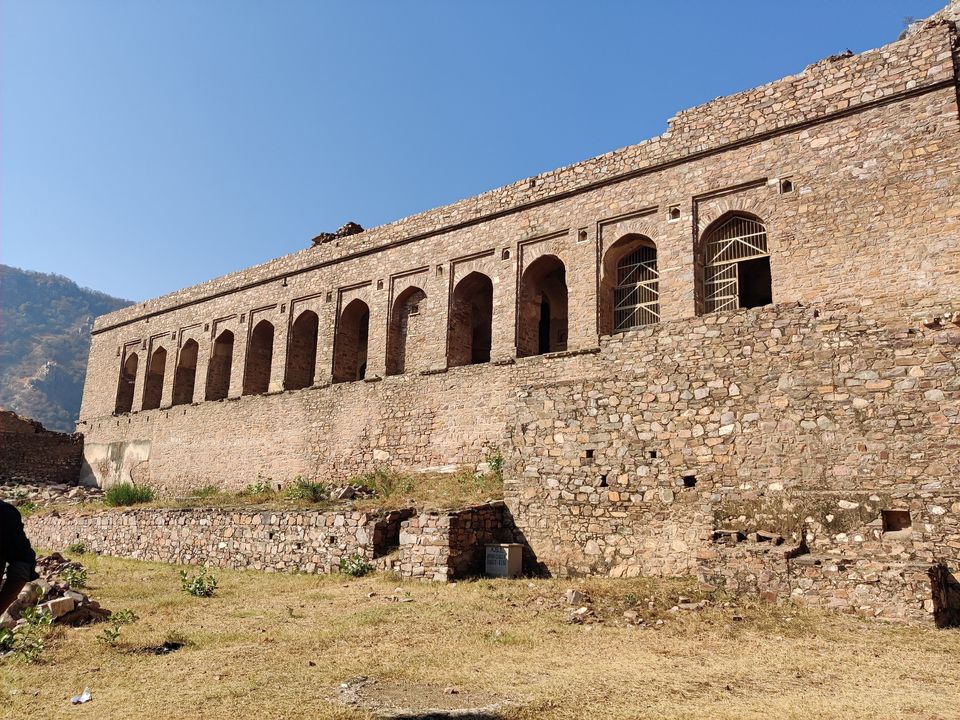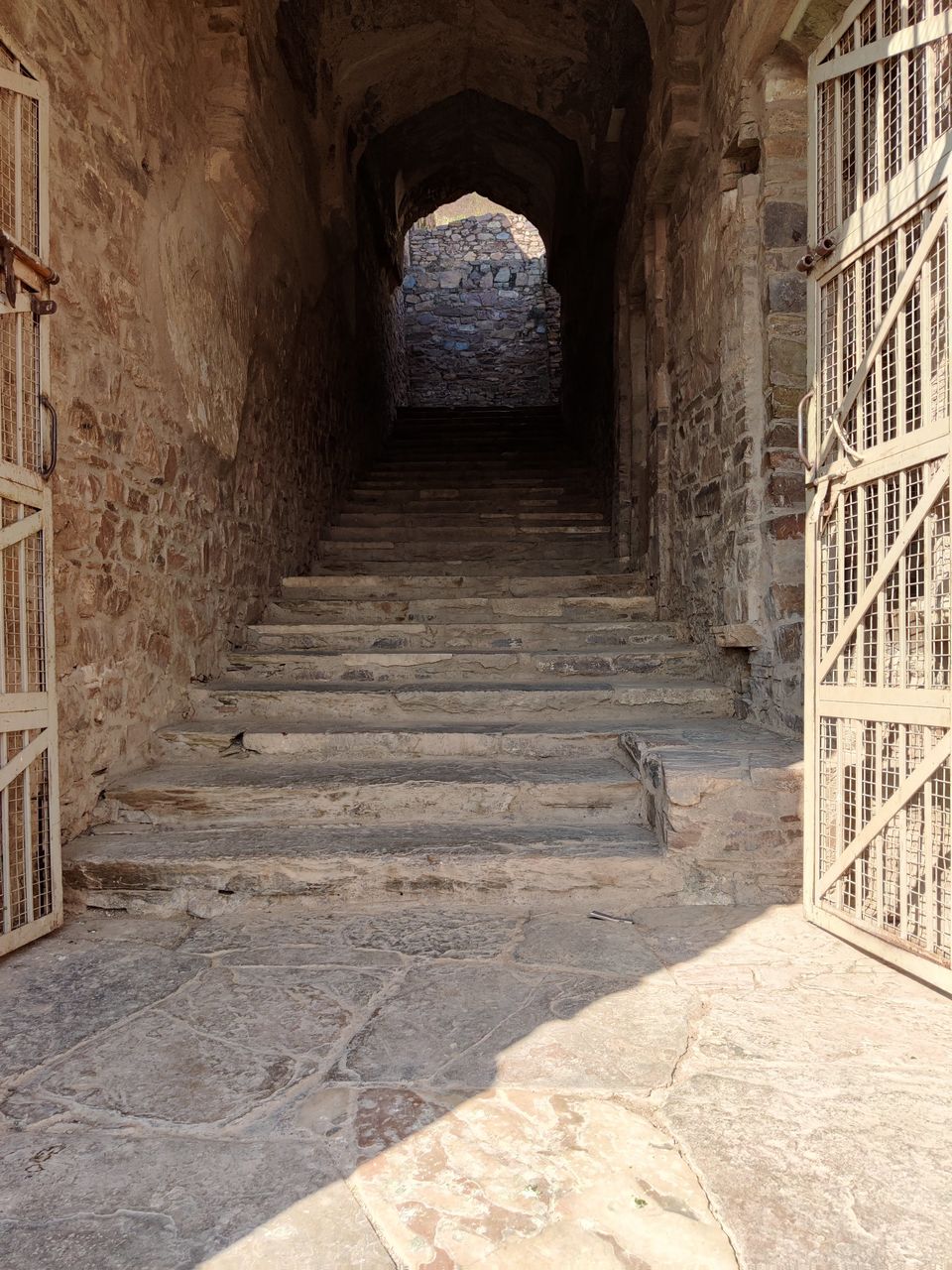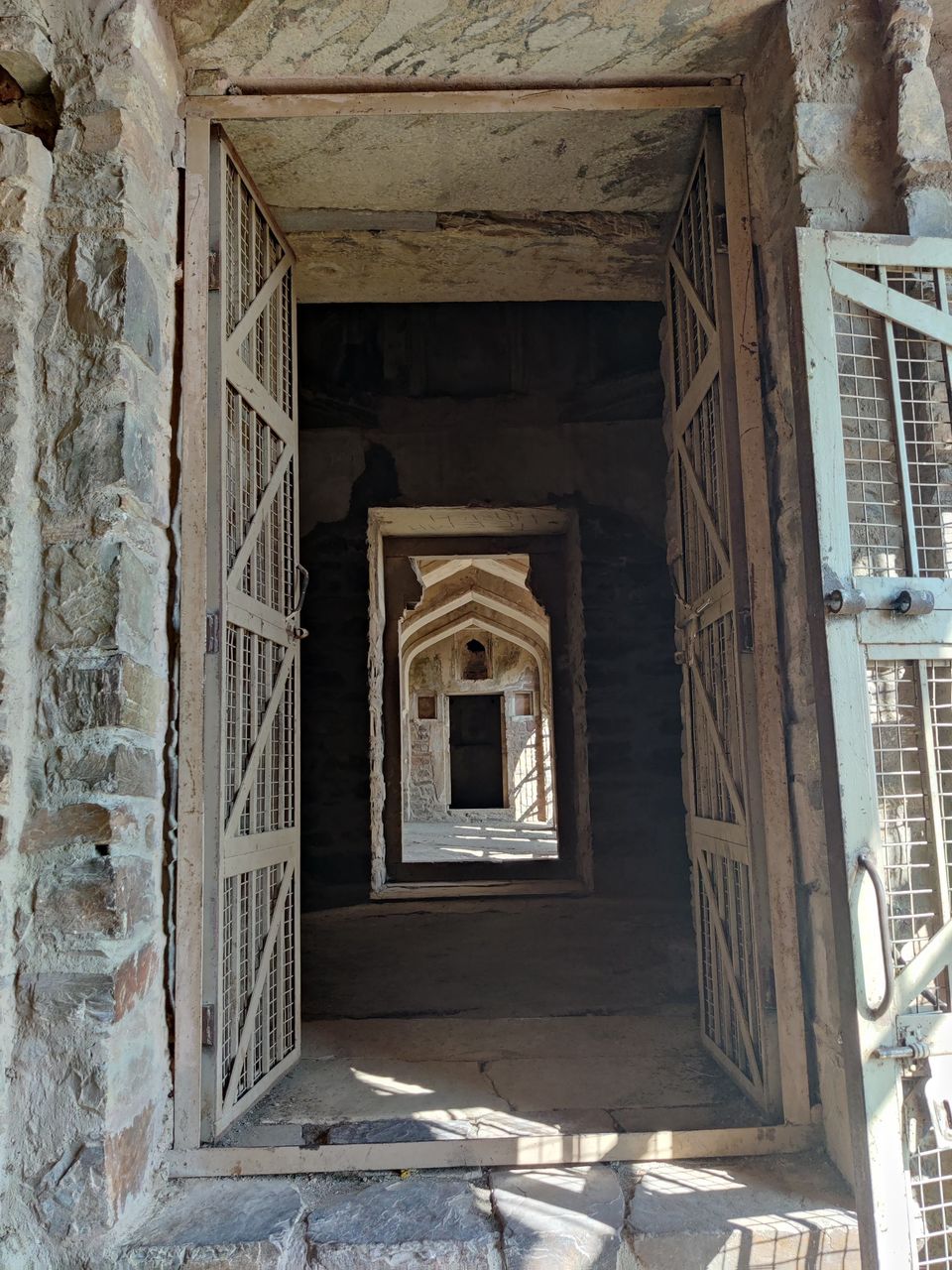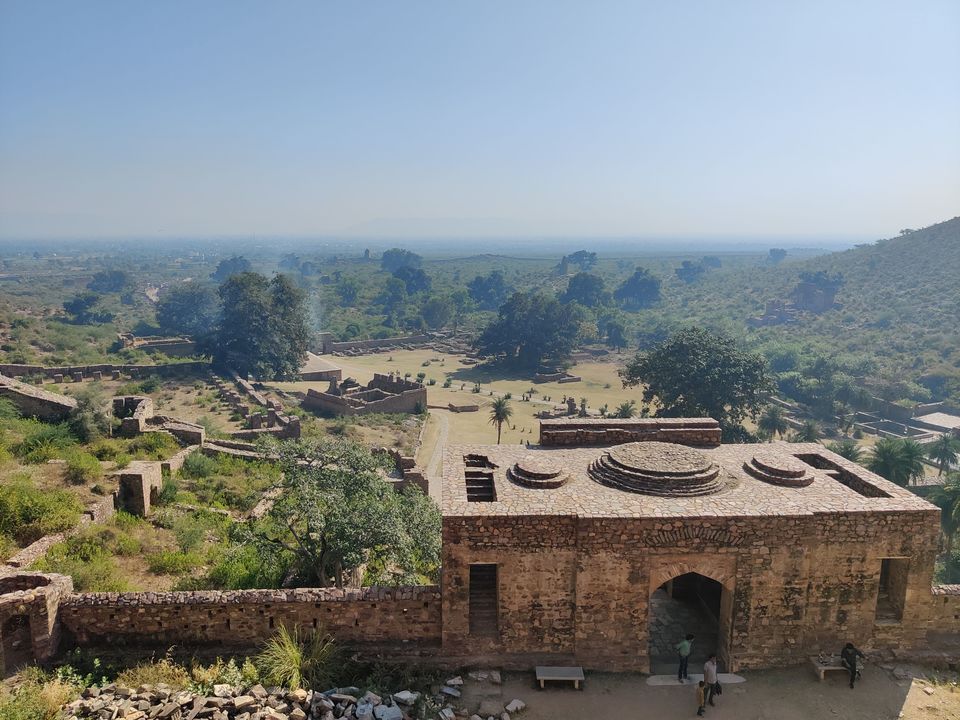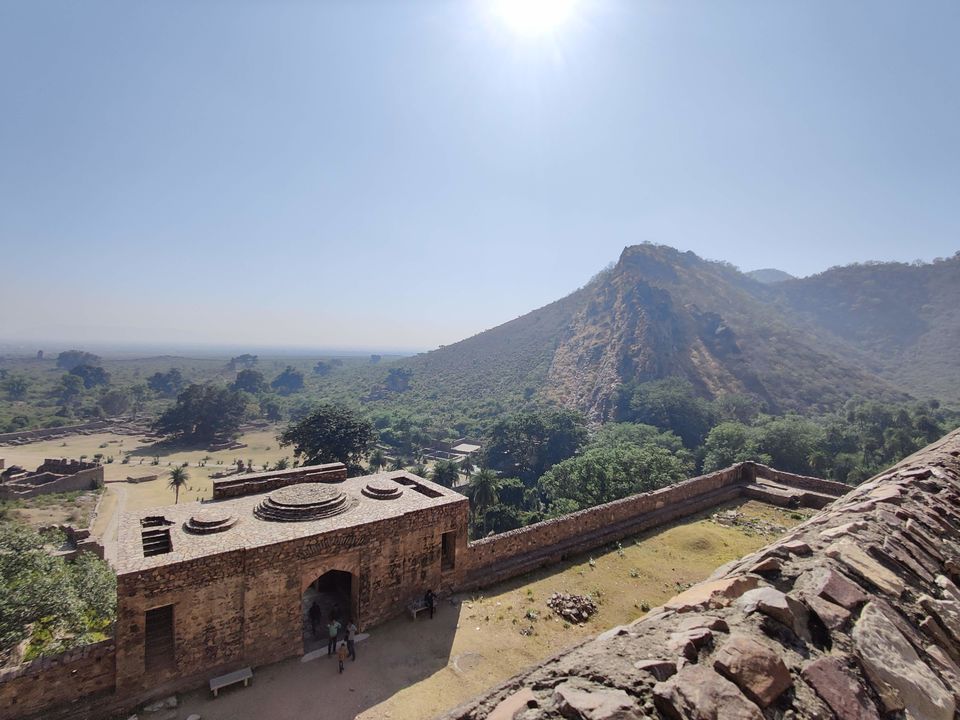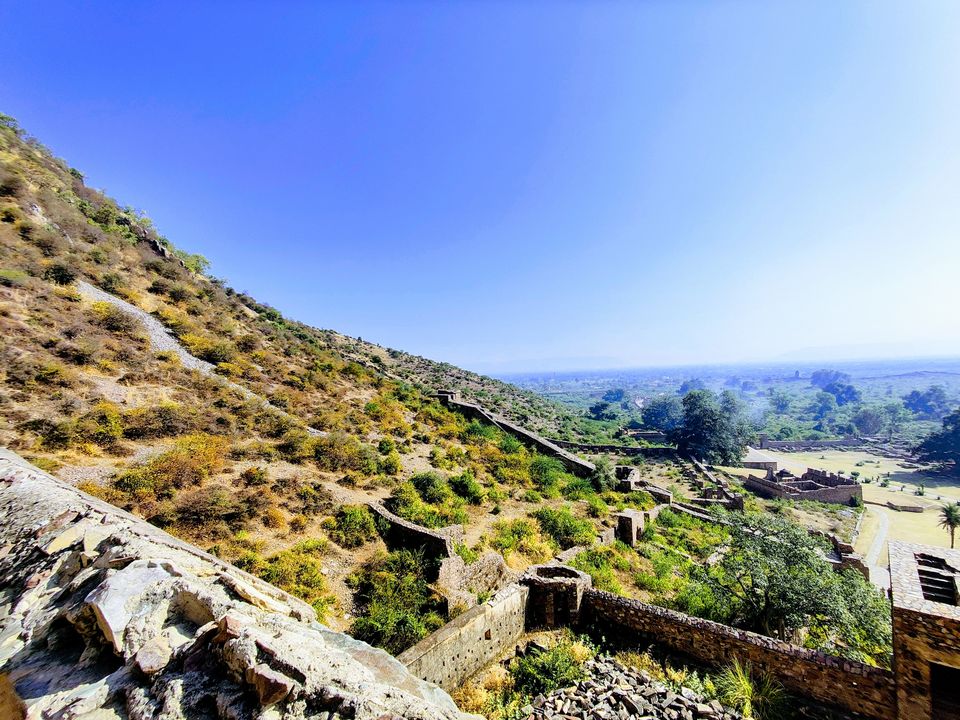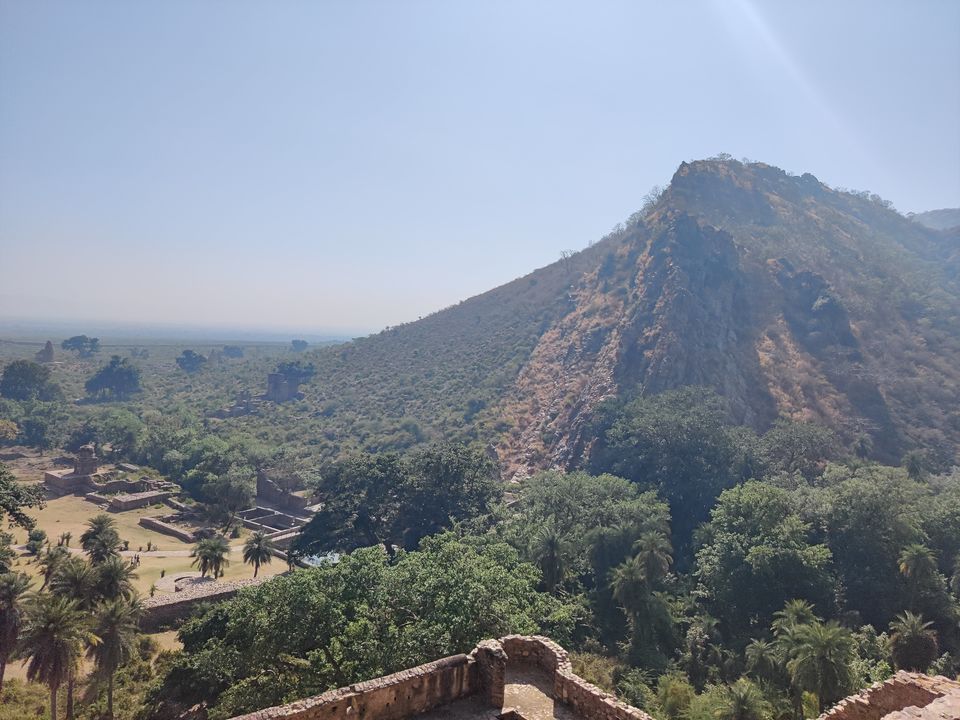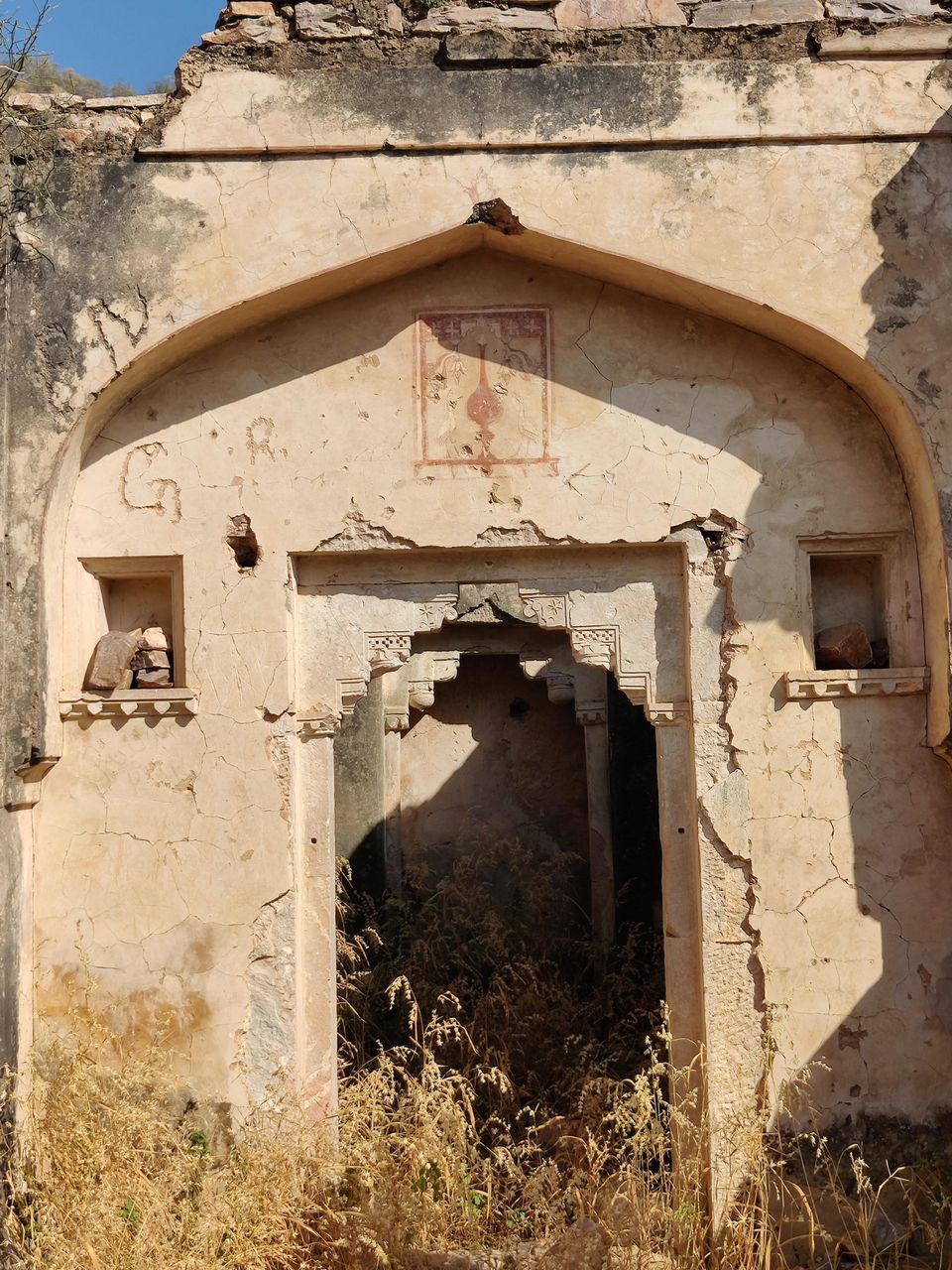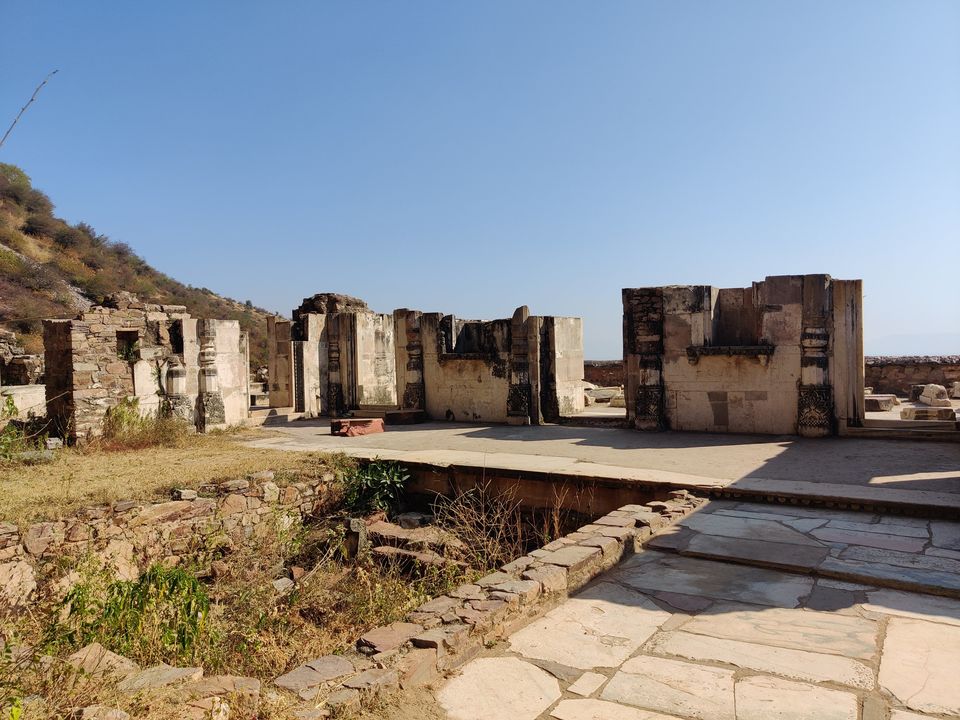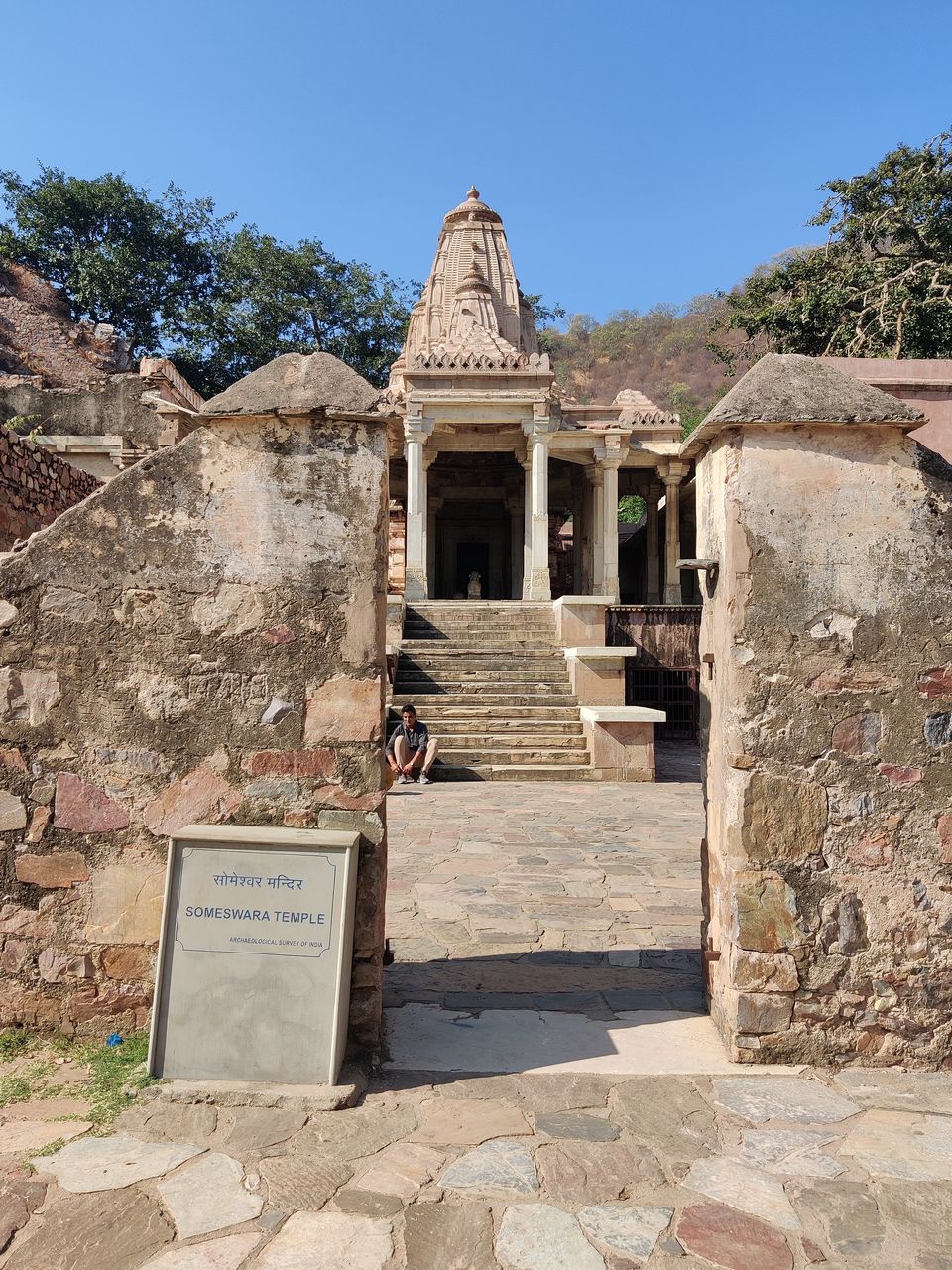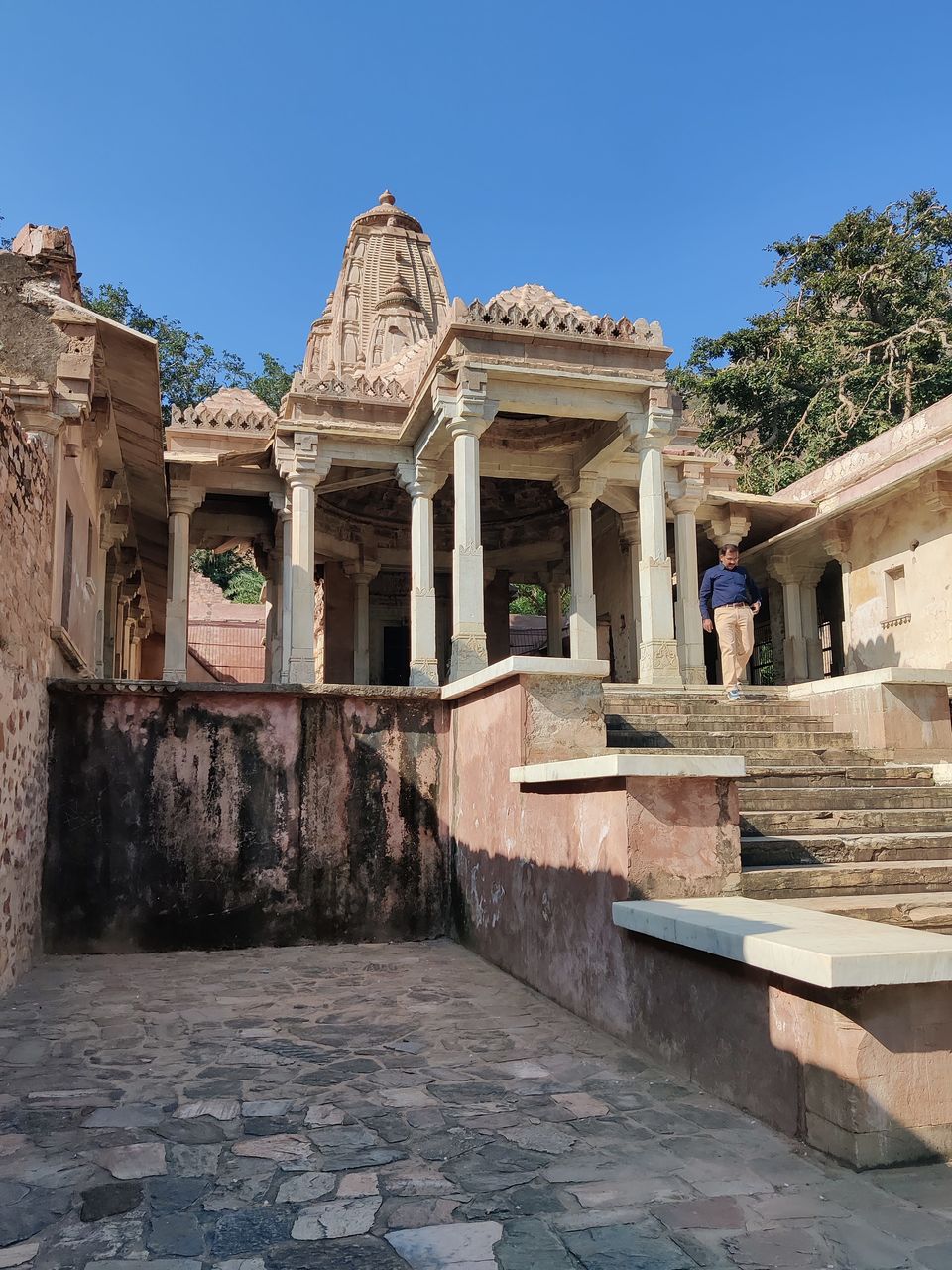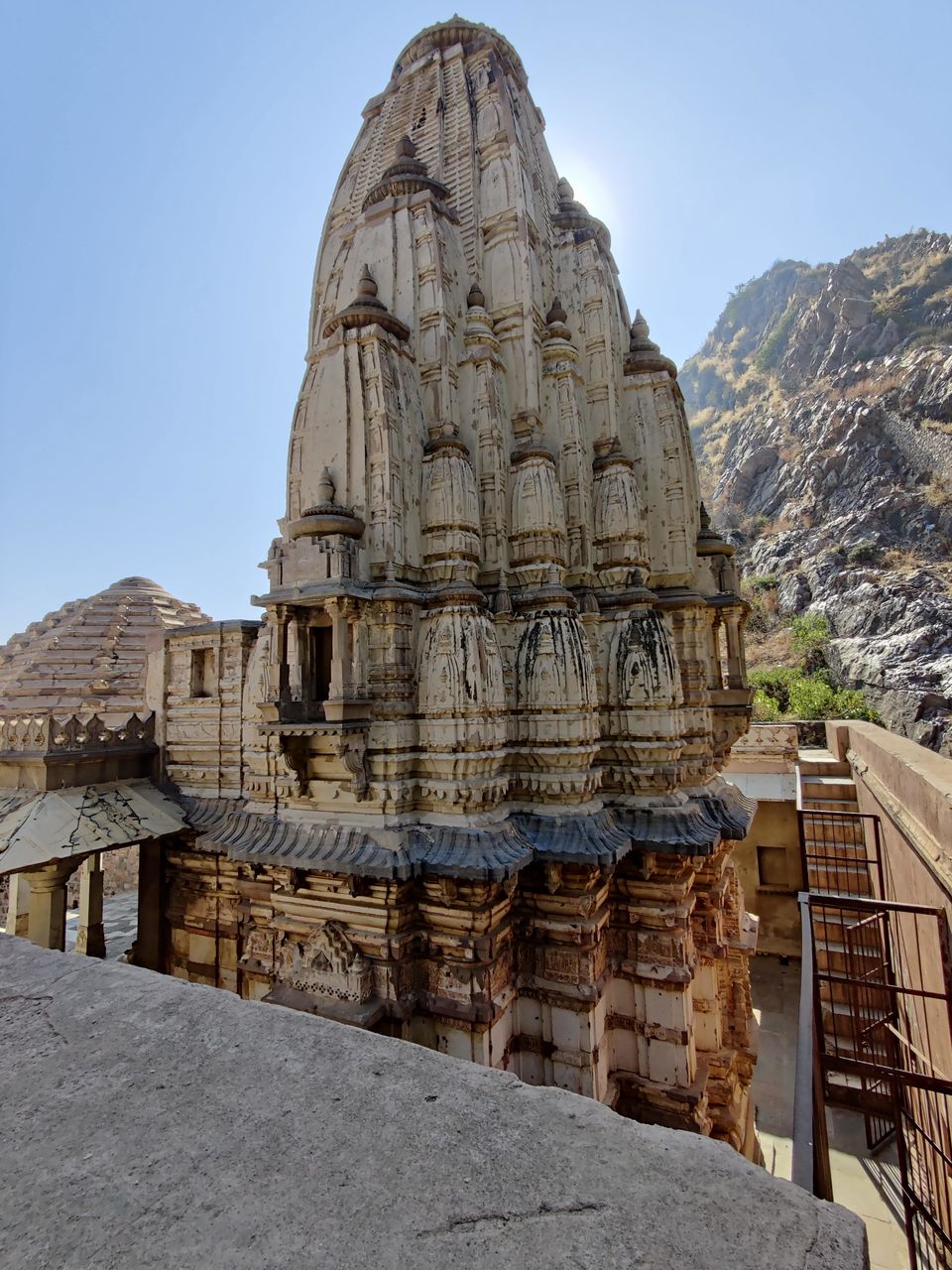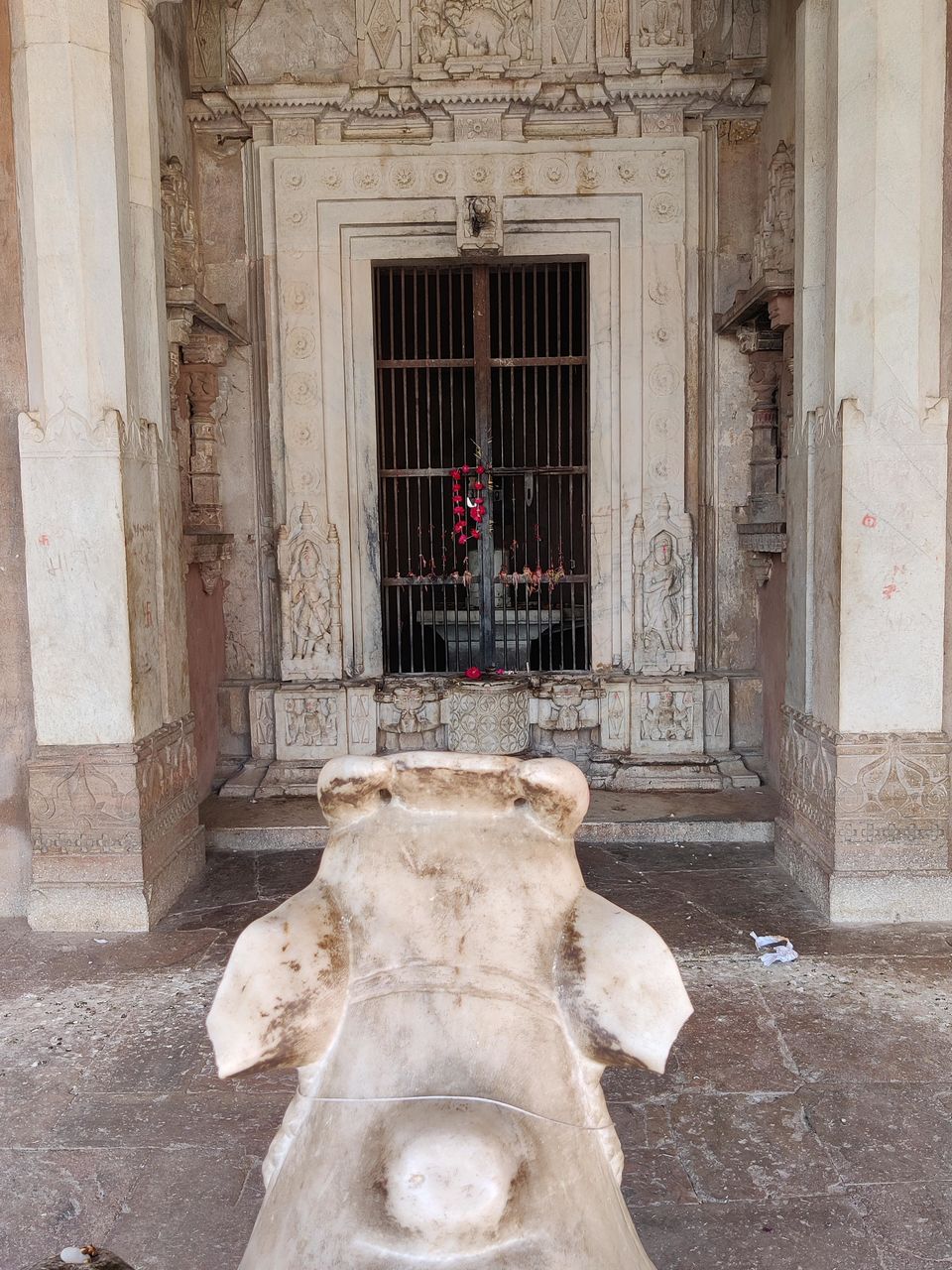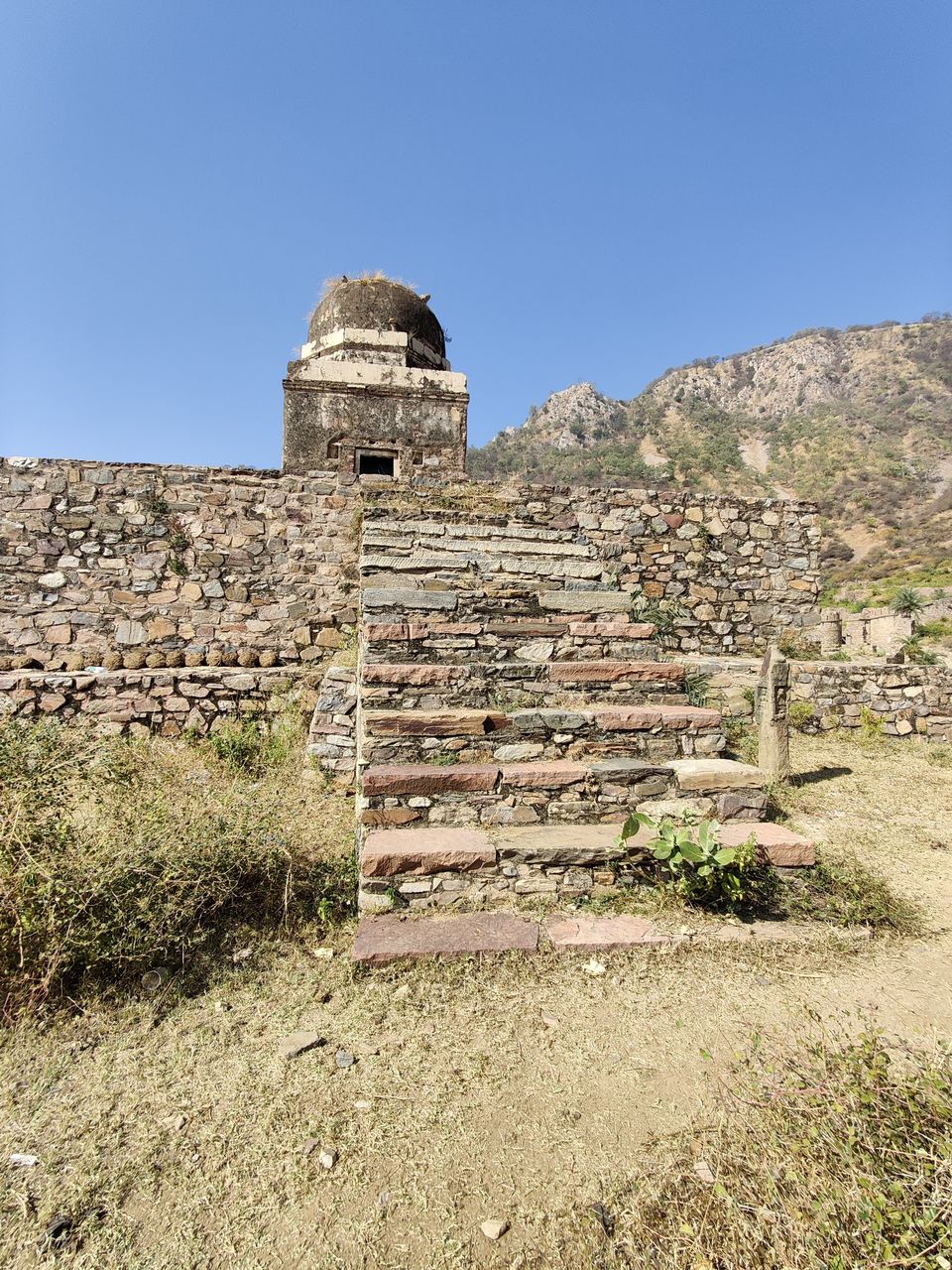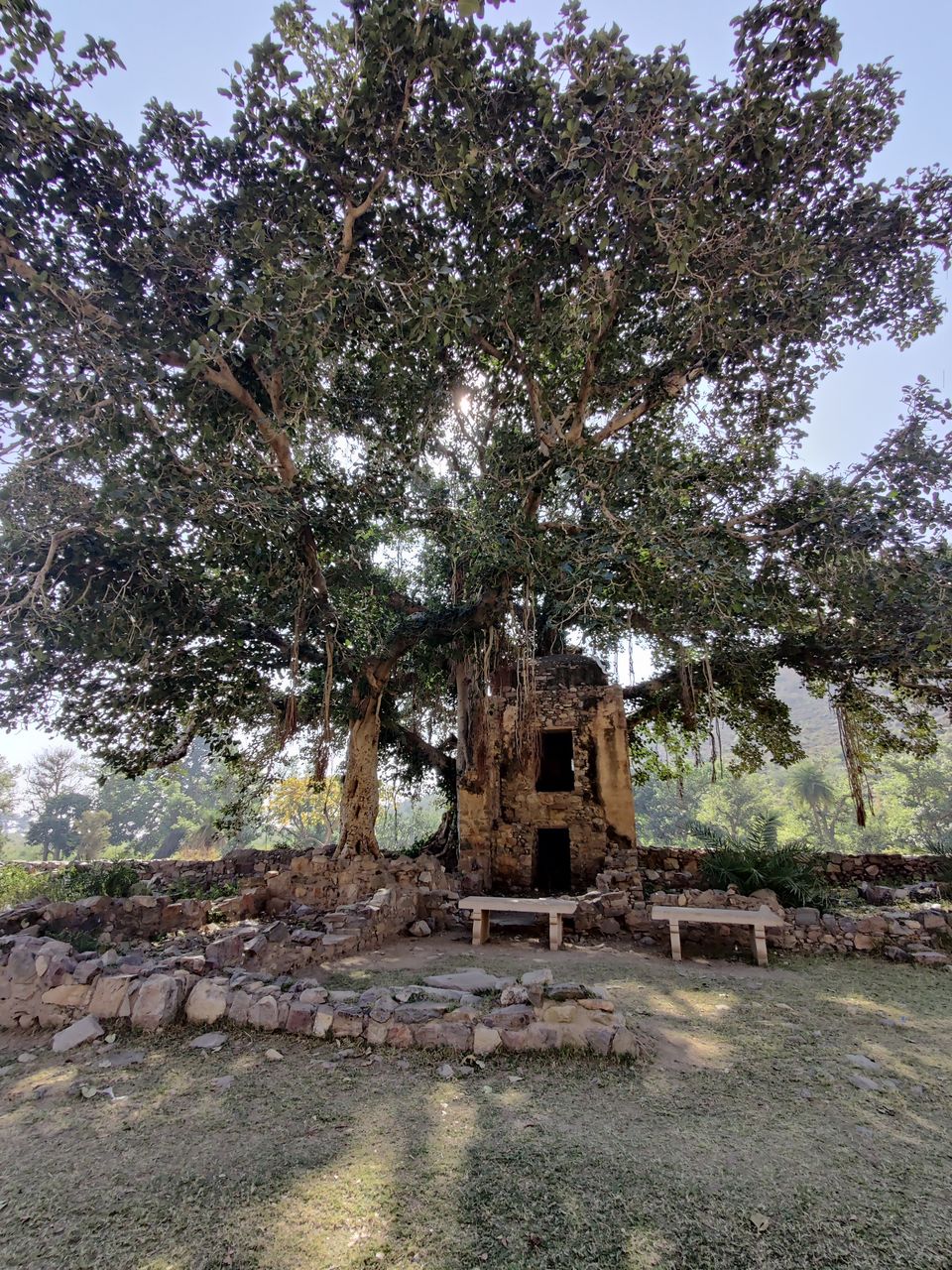 To be very honest, I didn't find it haunted at all. Yes it was a bit spooky but I wasn't scared at all. Seeing so many building without roof surely gives you a goose bump or two. But that doesn't makes it haunted or scary.
But having said that I was happy to be here to enjoy the landscape. Learned a bit about our history and admired the beautiful architecture of fort and the temples inside it.