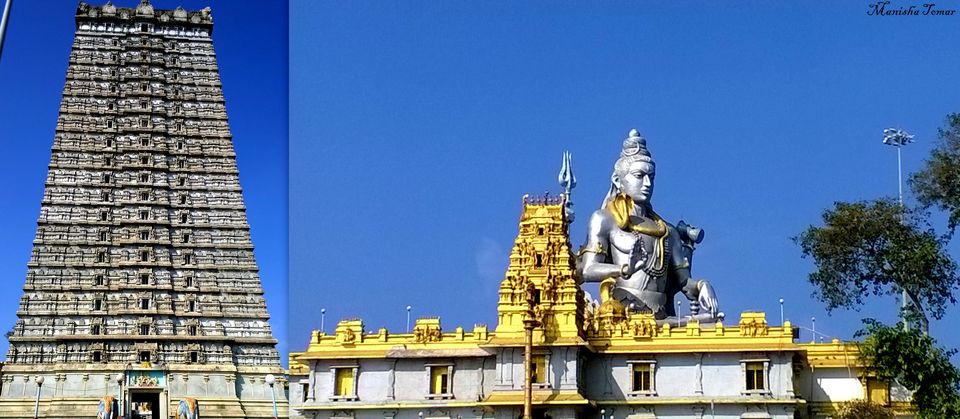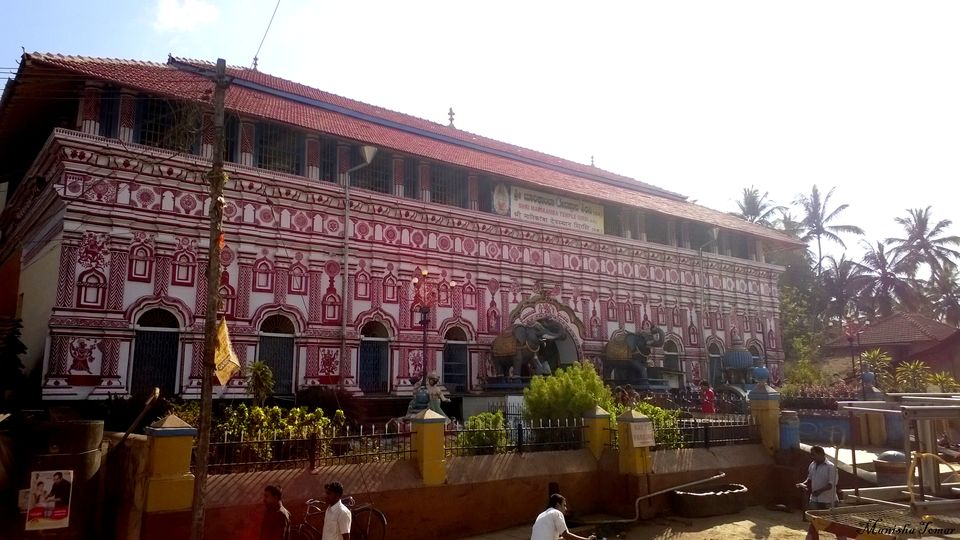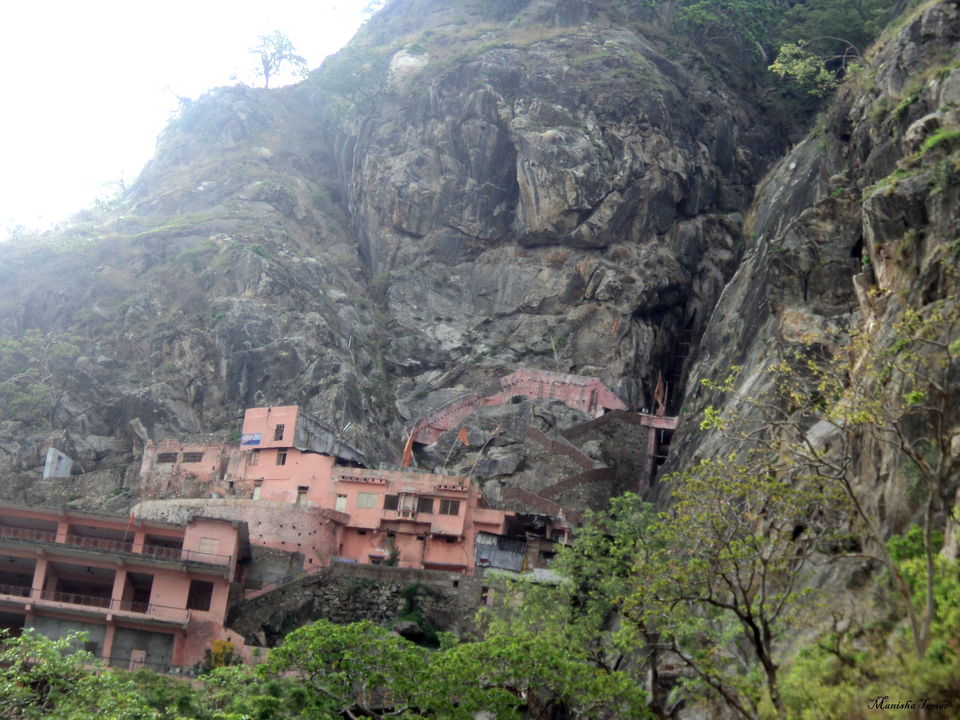 My first milestone was Rajasthan. I went there and lived the local way. Apart from the itinerary, I had an urge to visit the unexplored places like Parsuram Mahadev Temple.
To reach the Parsuram Mahadev temple one has to walk 2 kilometers through a hilly narrow path. Climbing 400 steps to reach the top is difficult and that too bare foot. Though the temple road is not very easily accessible but when you reach there all the hard work seems worthwhile. Another major attraction was Ranakpur temple in the same area. No effort in climbing, a straight road will take you to the temple.
After Rajasthan, I moved to Karnataka for the next field work. I went to Chikkamagaluru district to visit Sringeri temple. It is located in the midst of Western Ghats on the bank of river Tunga. The deity of Sringeri Temple is Sri Sharada Parameshwari. She is considered the Goddess of Learning. Last but not least, Tambdisurla- the oldest temple in Goa. The temple is dedicated to Lord Shiva. It is situated in the mid of forest & away from the settlement. So, it is bit difficult to access. It is considered to be the single Kadamba-Yadava architecture in basalt stone.
Lastly I headed back to my own way in the search of next milestone…..:)