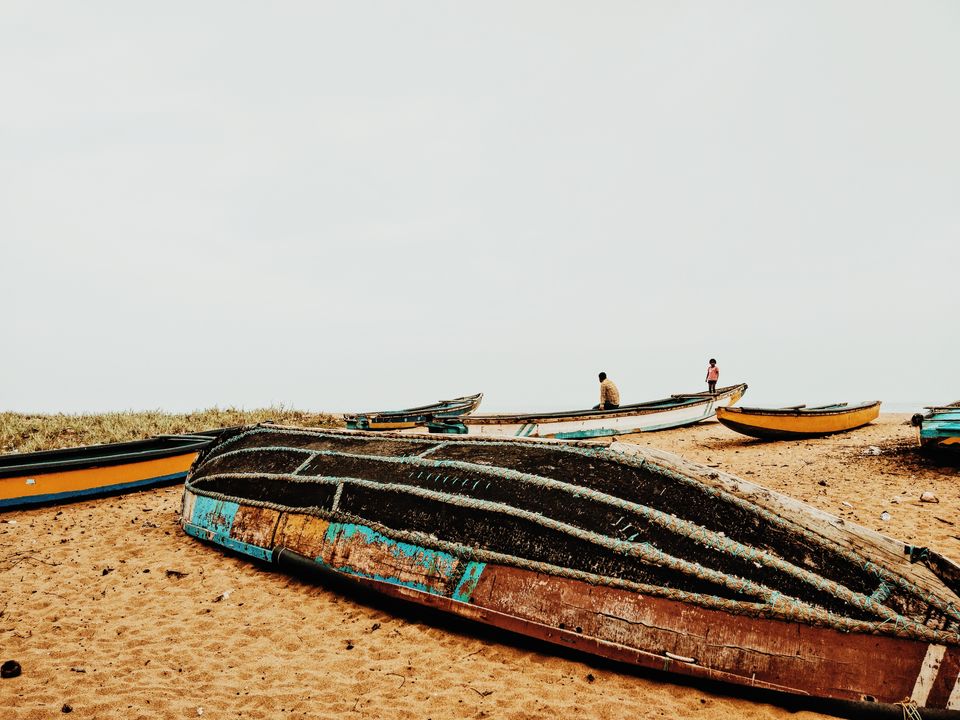 I woke up early in the morning.. Coz vizag is 9 hours journey from my hometown.. Coz my home is in bhubaneswar.. I took every of my gadgets like camera, tripod, trekking stick etc etc.. It was a wonderful morning💓.. The weather was cloudy due to low pressure of bay of Bengal.. I traveled by road.. And the journey begins..after 3 hours of journey i took rest in a beautiful city named berhampur.. And i had a delicious breakfast over there.. Then after some time i left the city.. Sharp in evening at 5.30 pm i reached vizag.. And already i had booked a beautiful hotel named hotel -(dashpalla) ..which is nearby the beach named Rk beach.. The room was so relaxing.. I took shower coz it has to 🤪..then i went to explore the local market.. The market was full of beautiful malls.. Jewellery shops and all.. After that i explored the local street food.. Which were amazing taste.. Specially i love the biriyani of Paradise restaurant 🤘..then already it was gone 9.30 pm so thought get back to my hotel.. Coz early morning i have to visit so many places 😁

Second day was little bit sunny day.. I finished my breakfast 💓..and left to explore the places..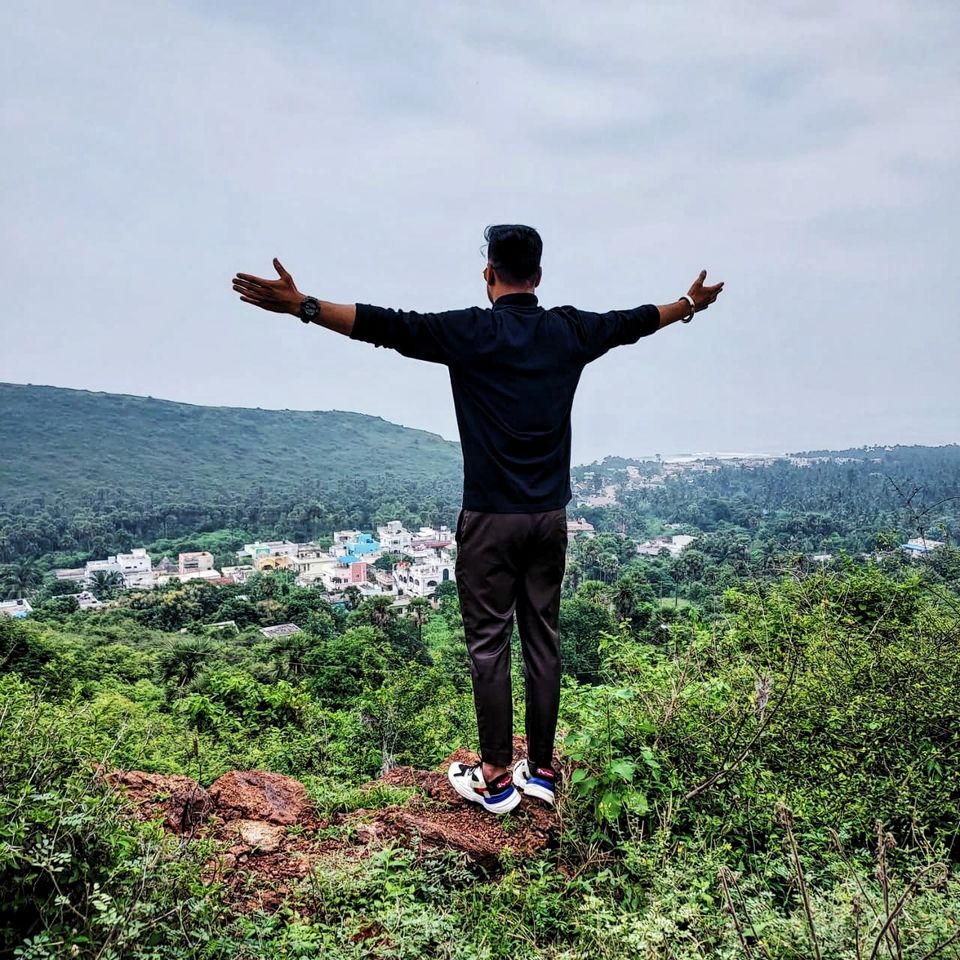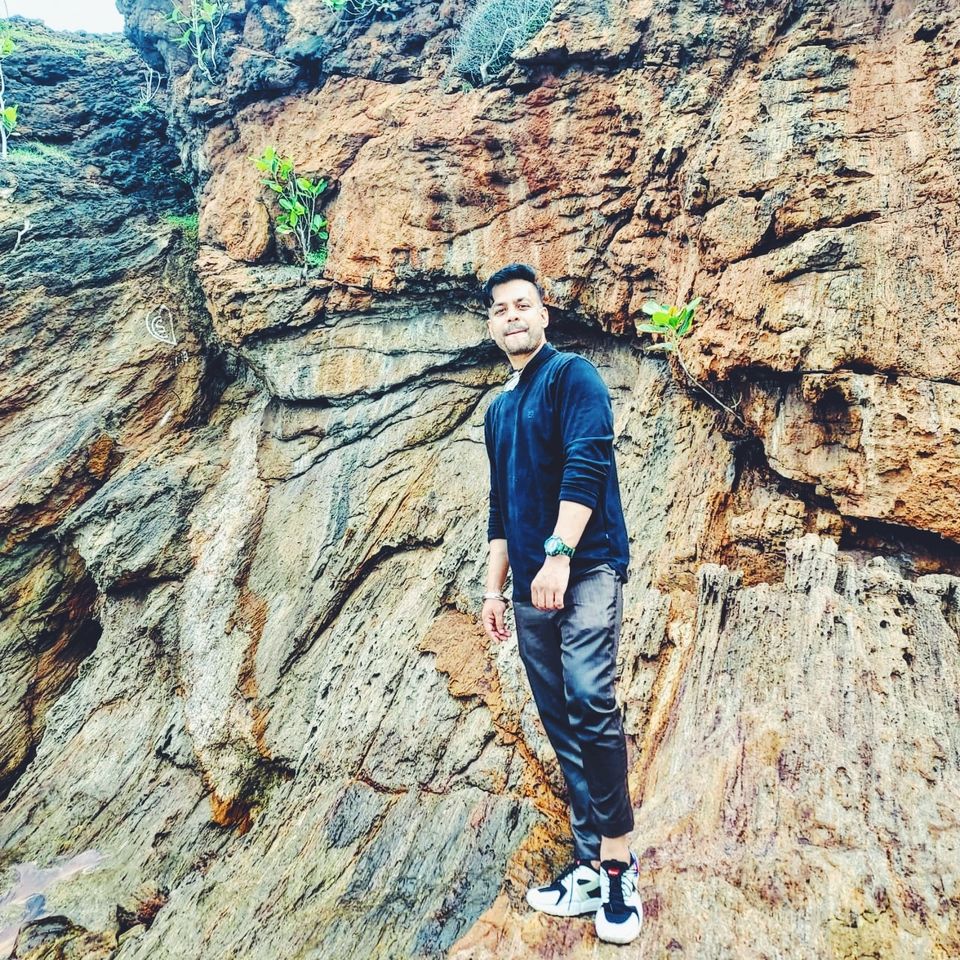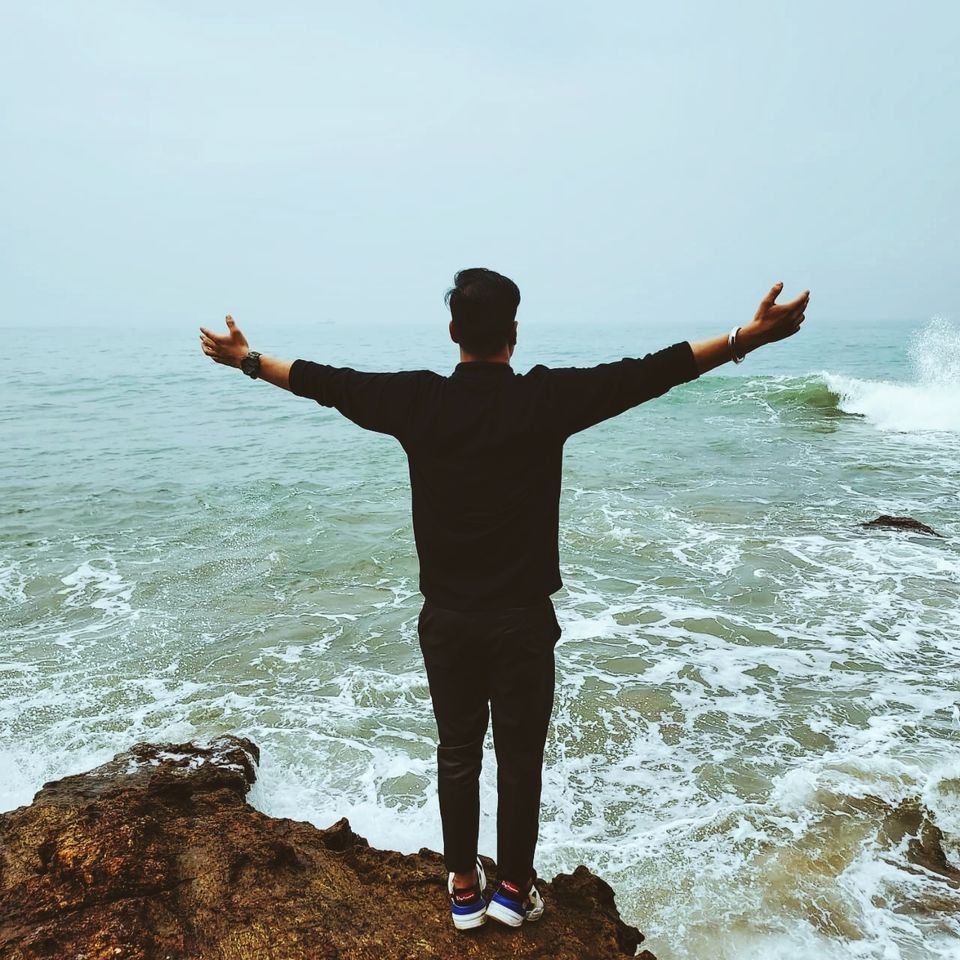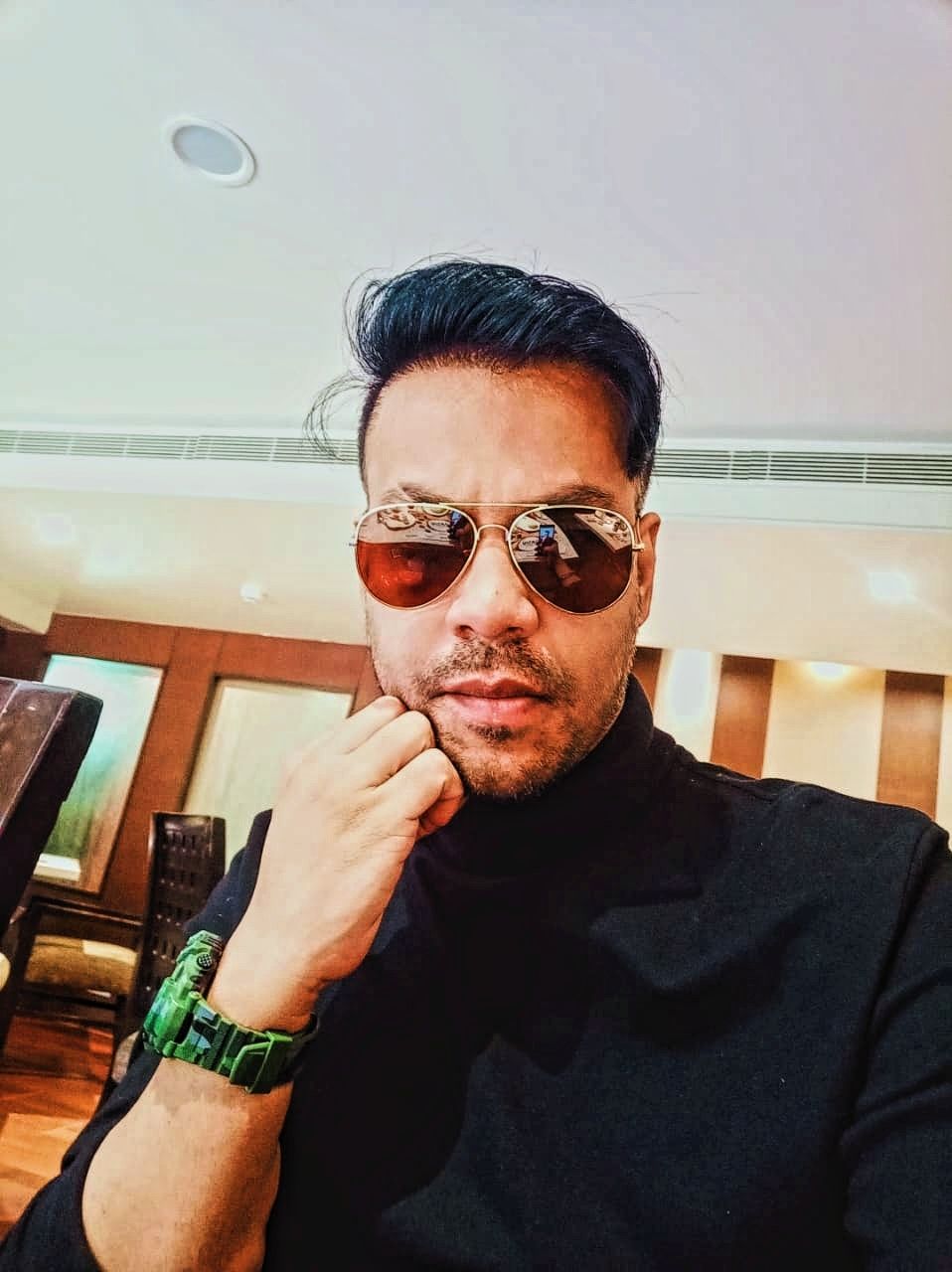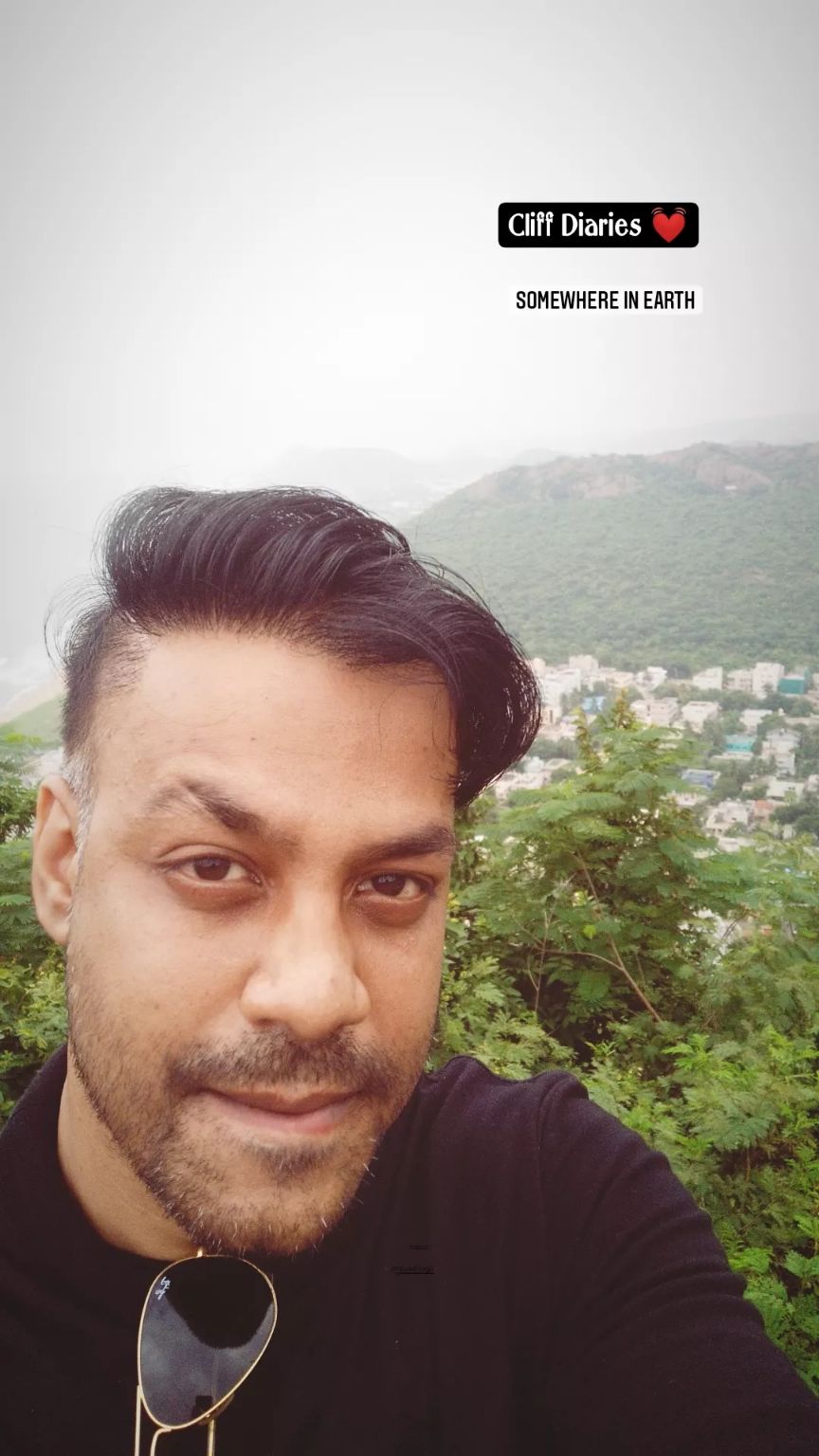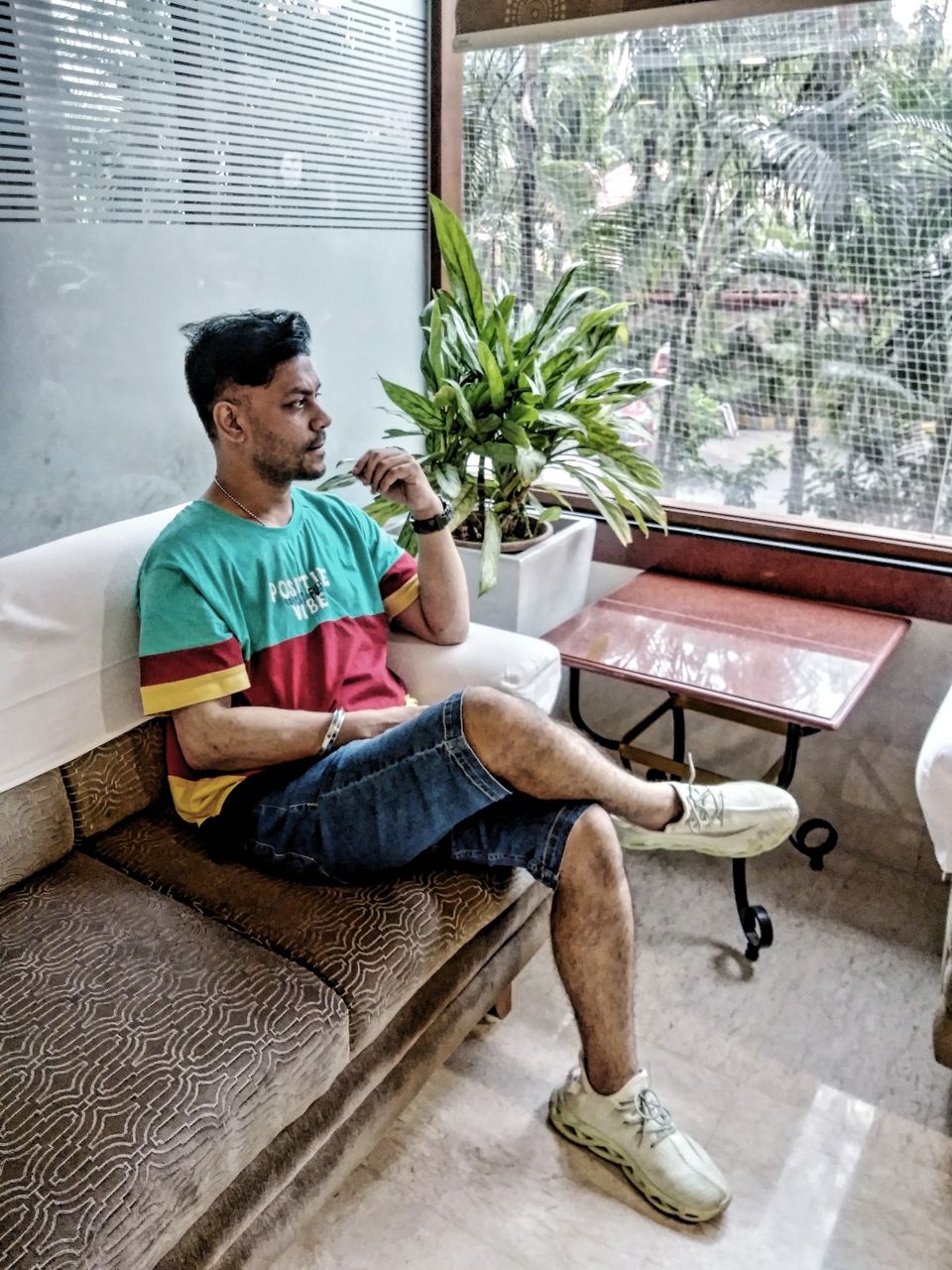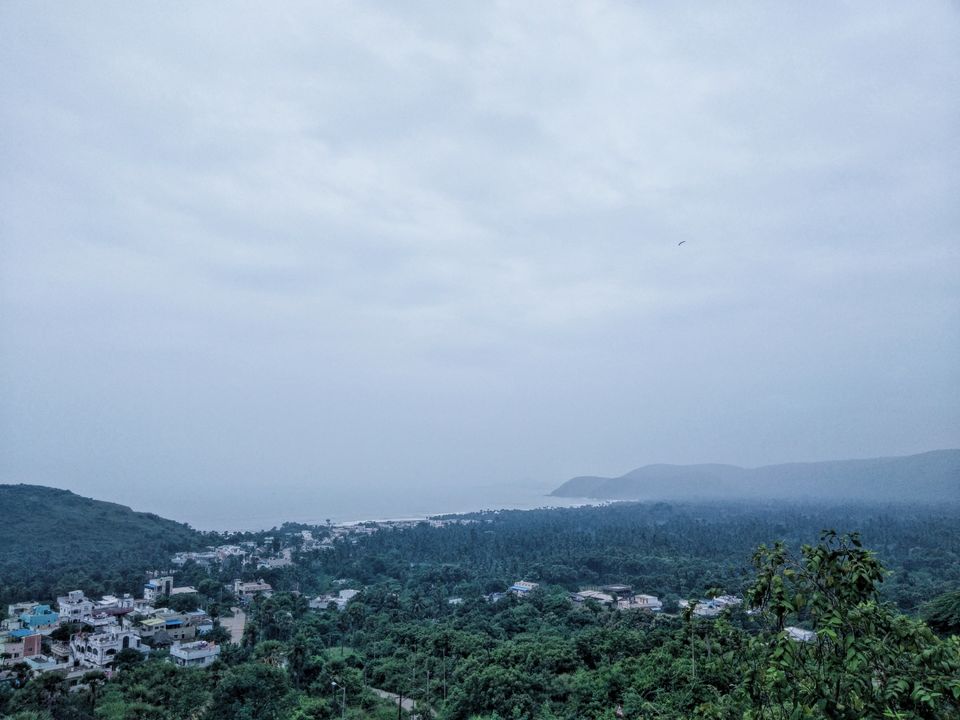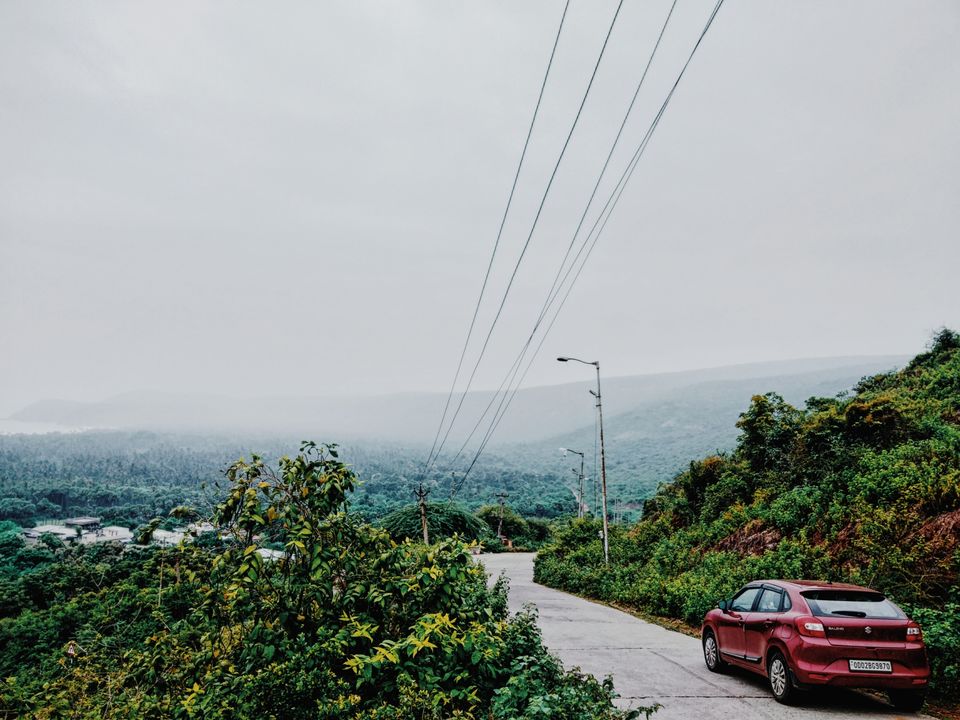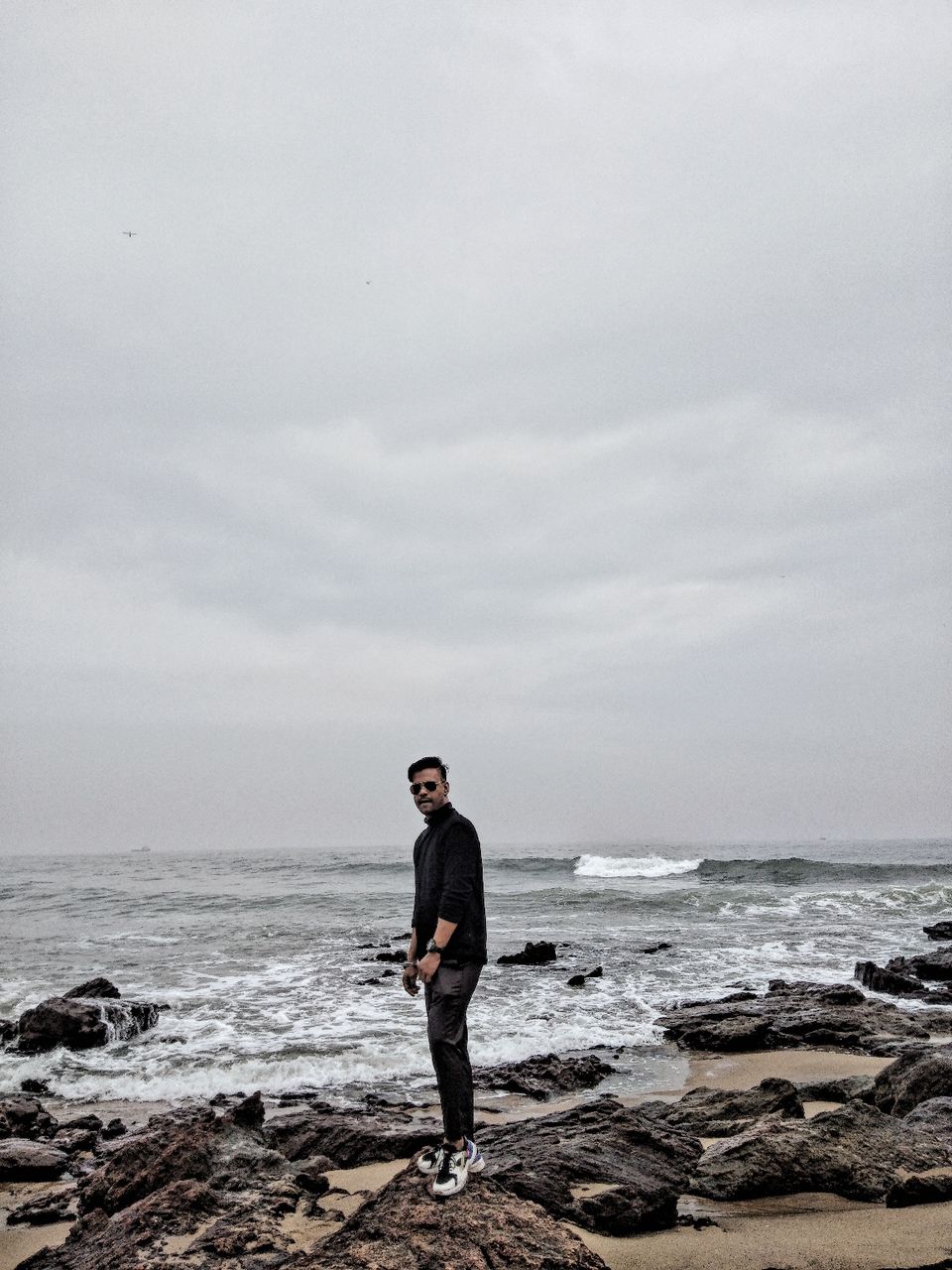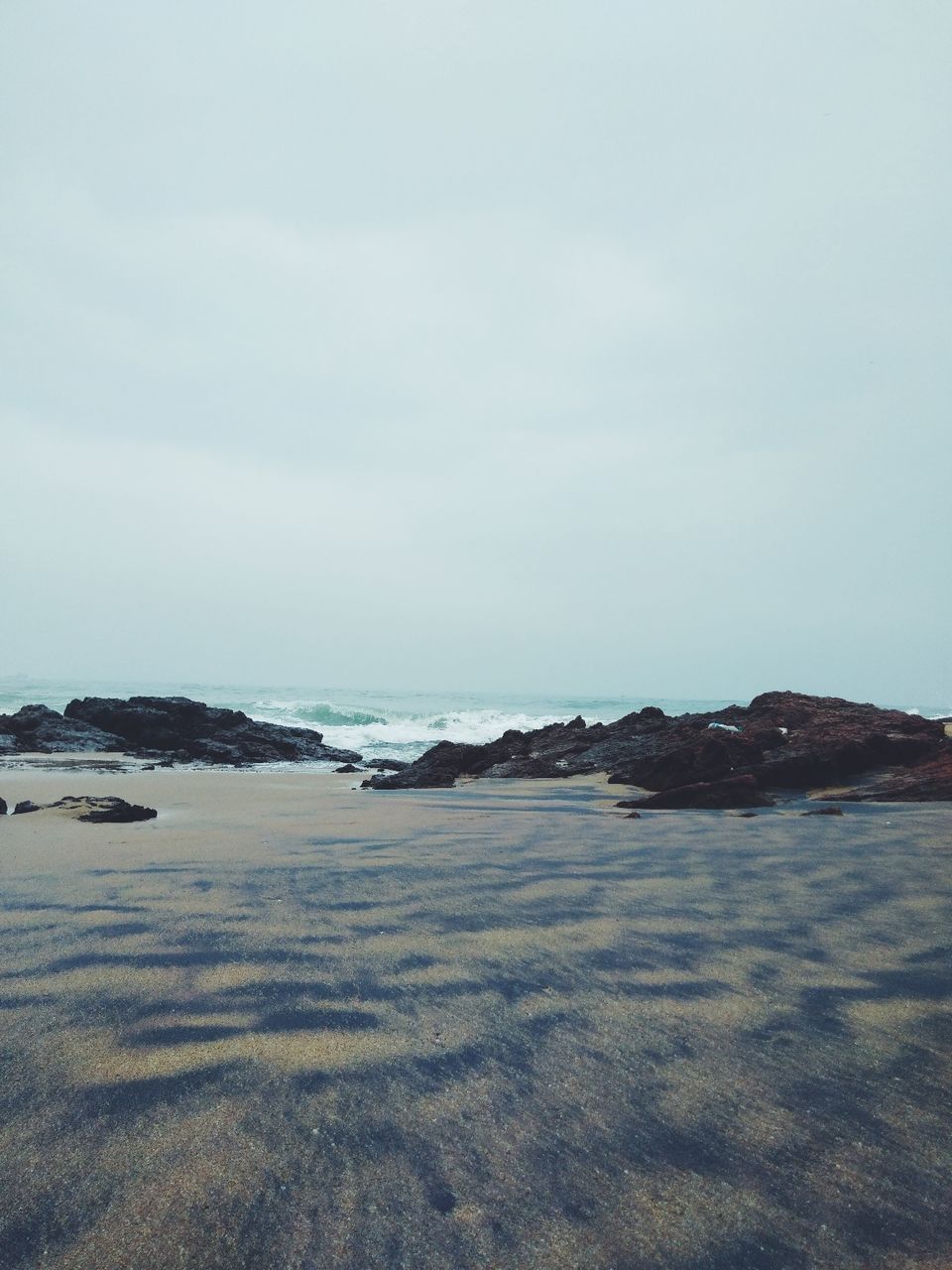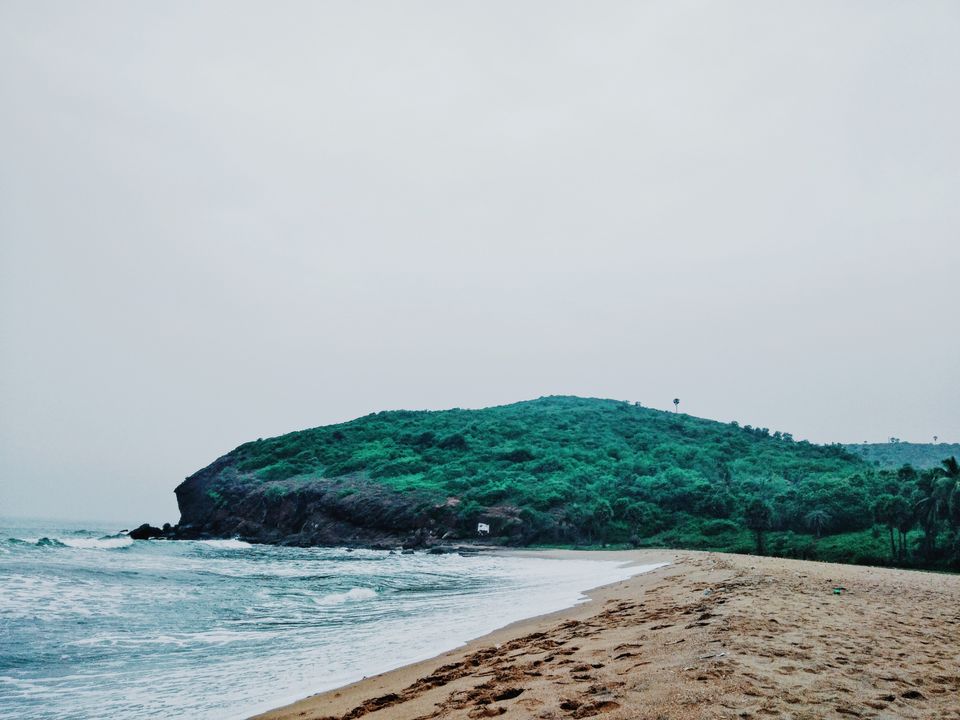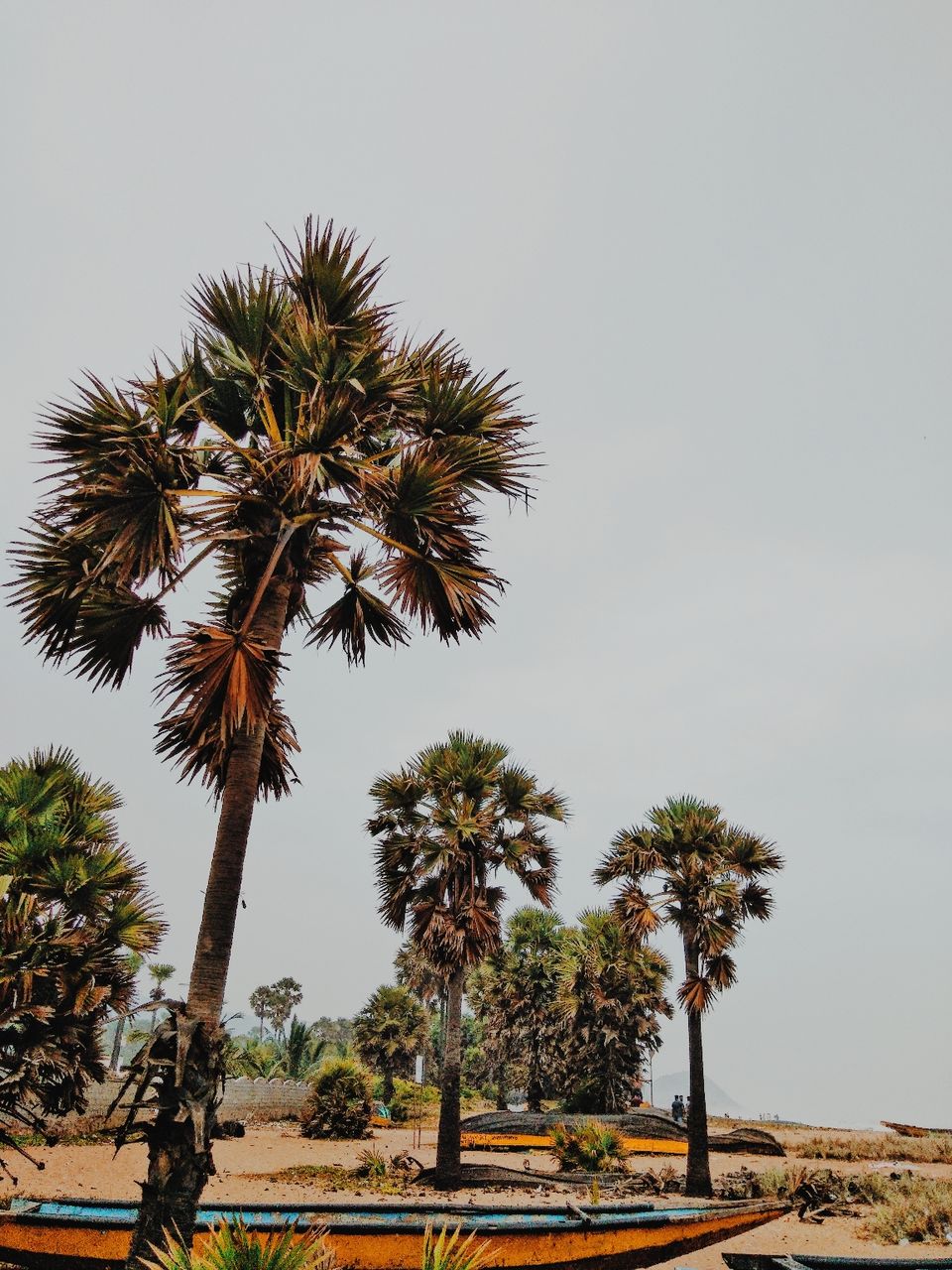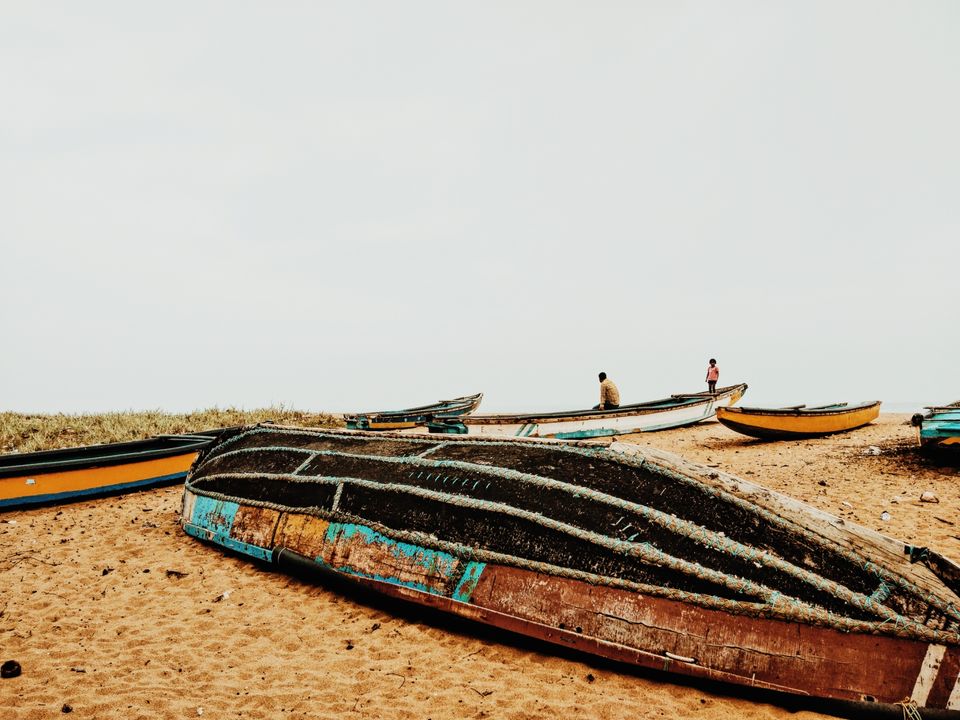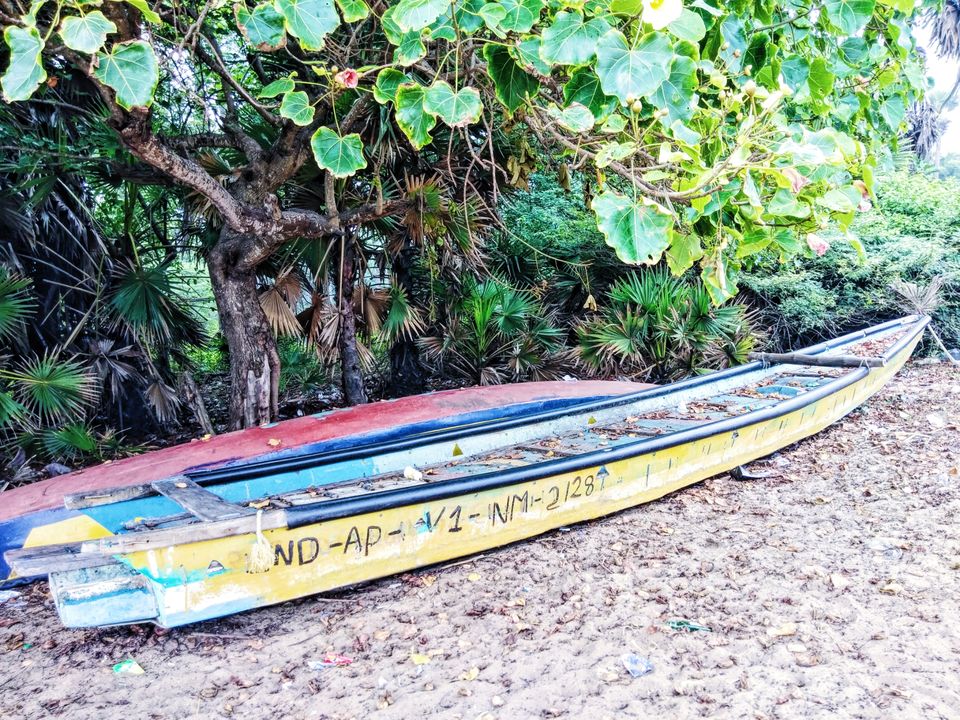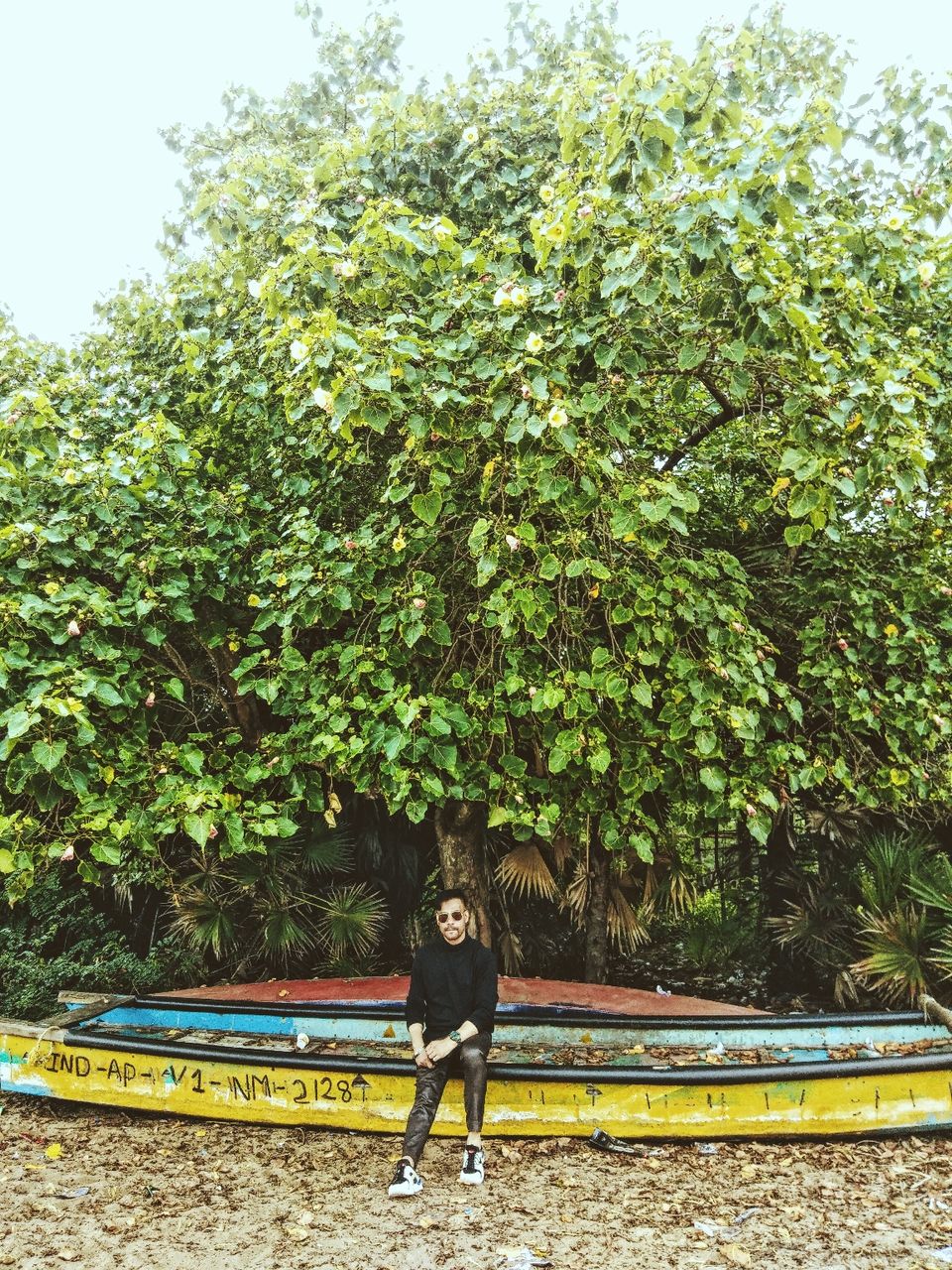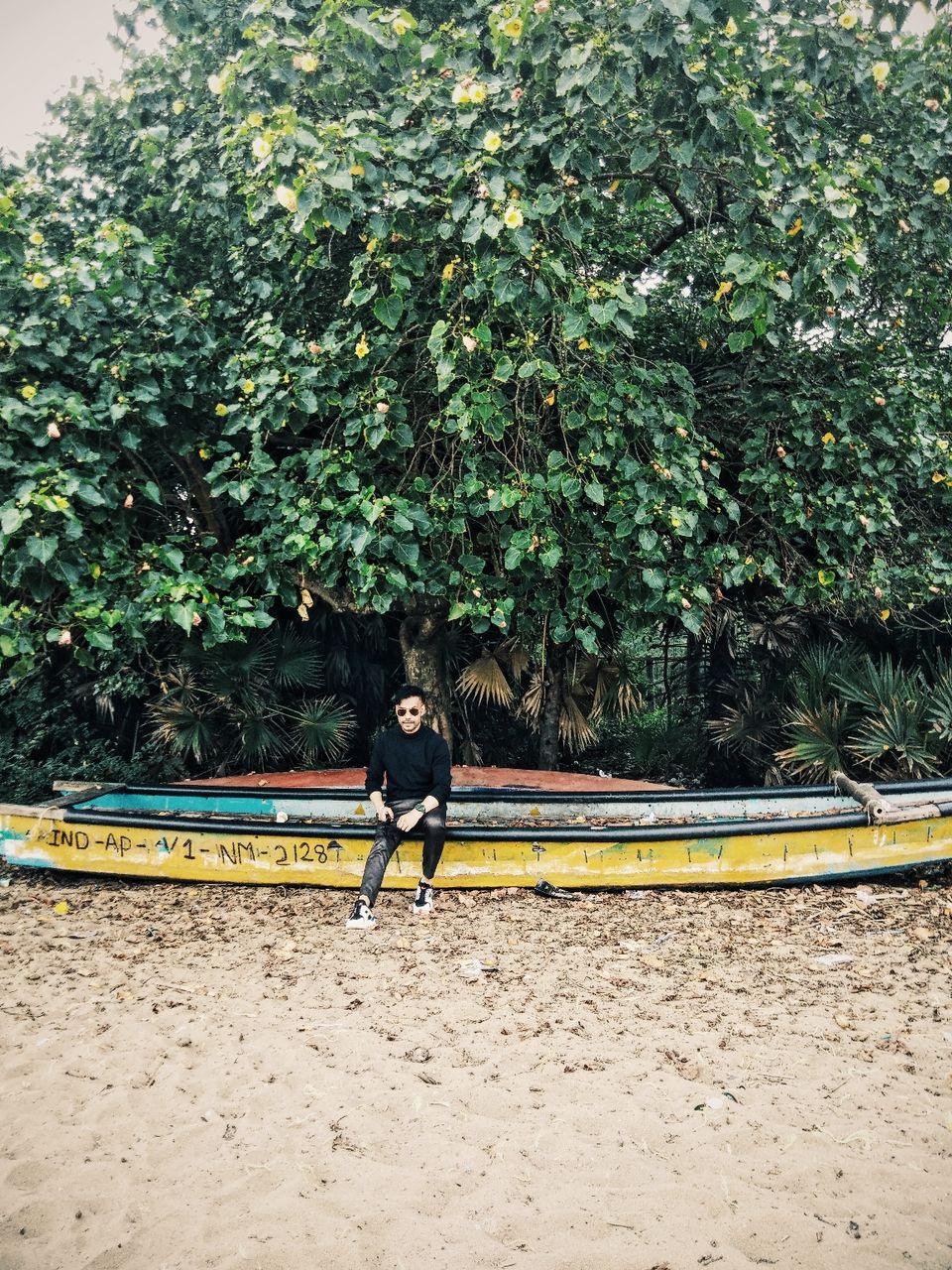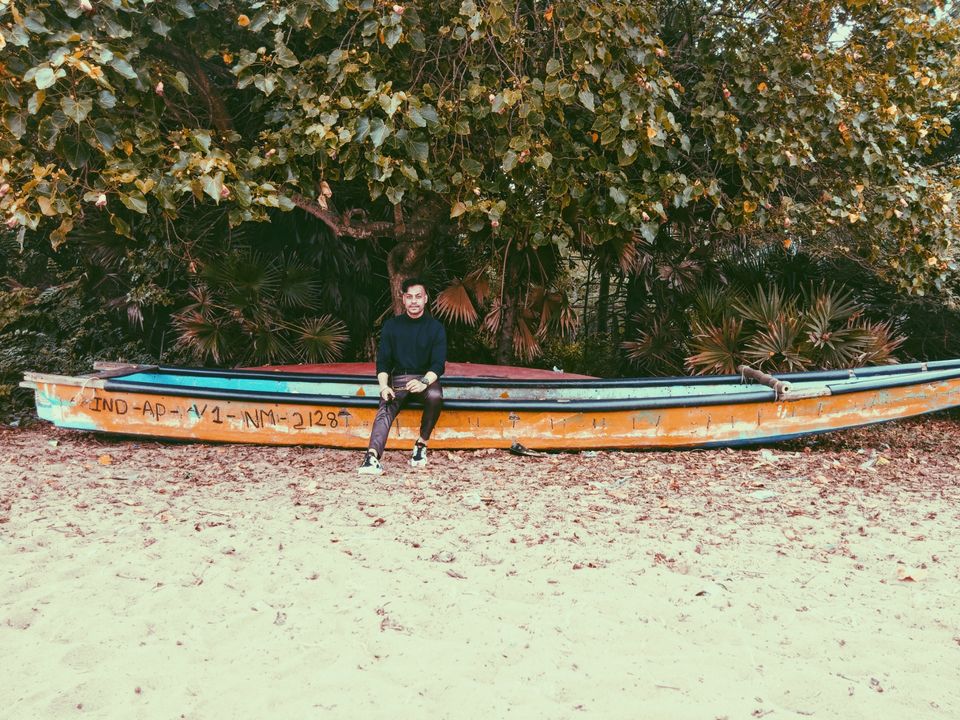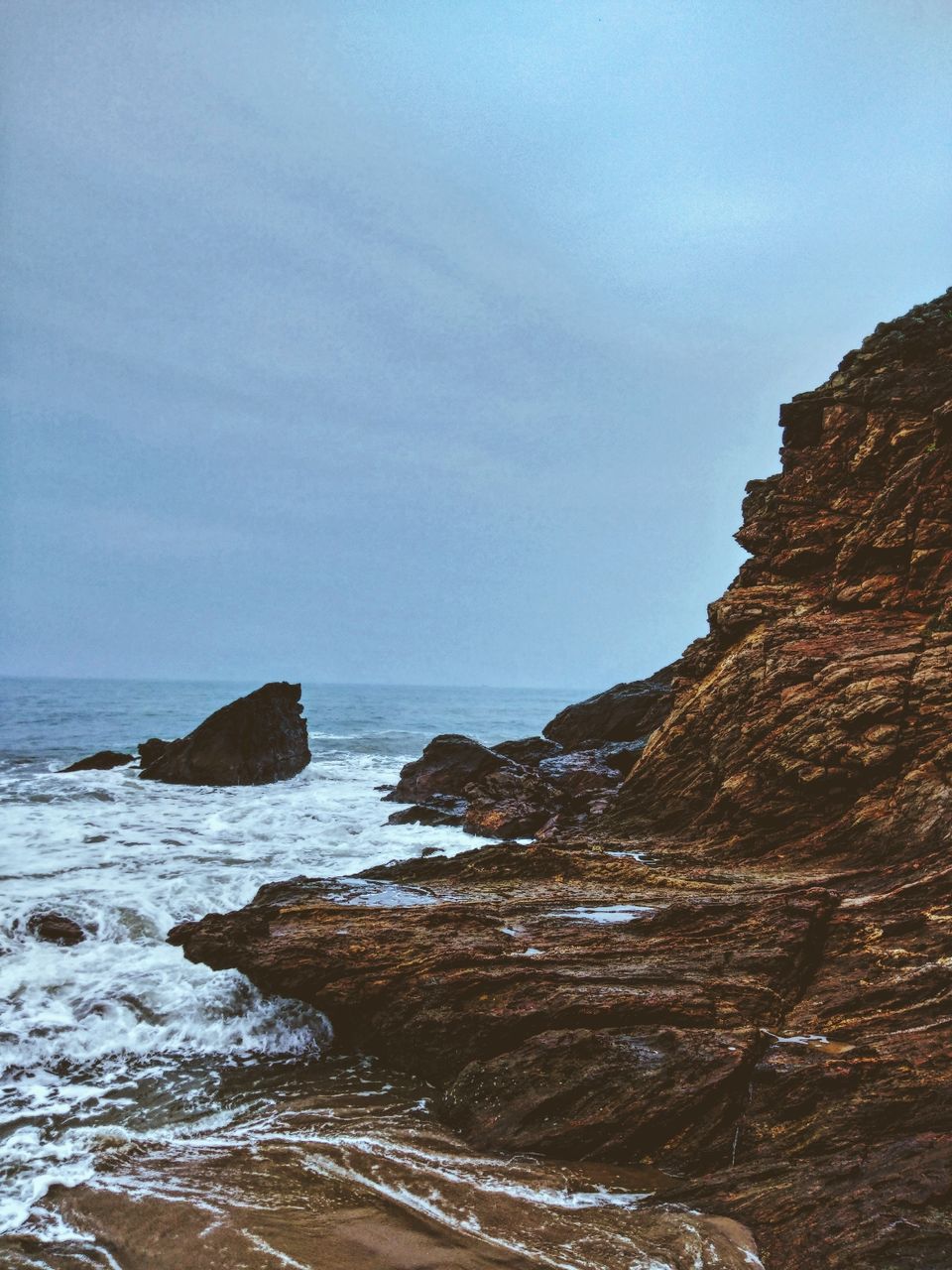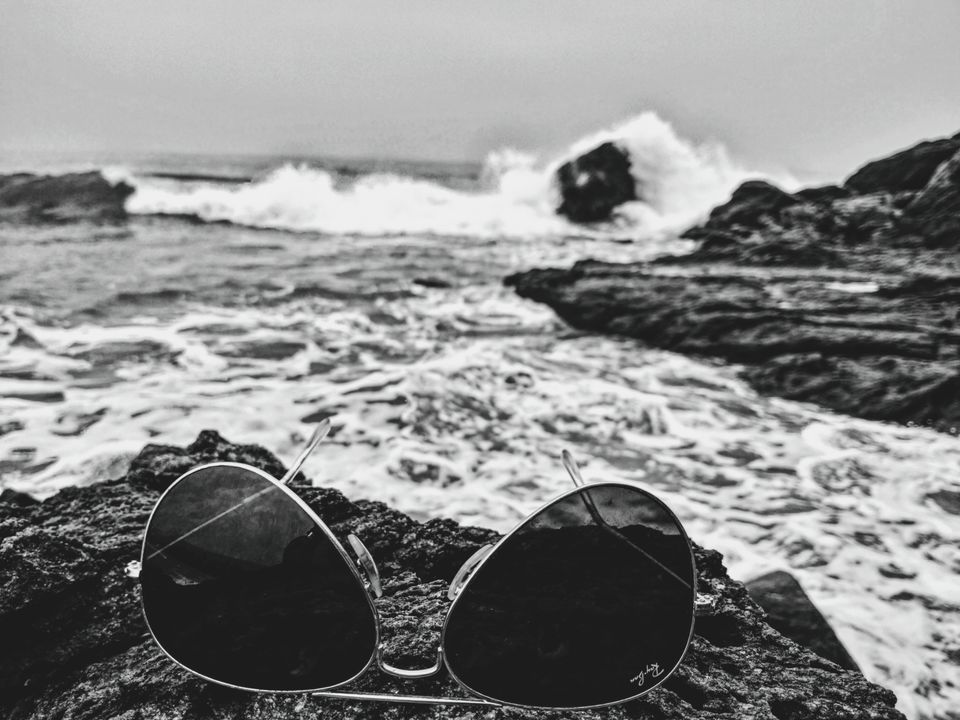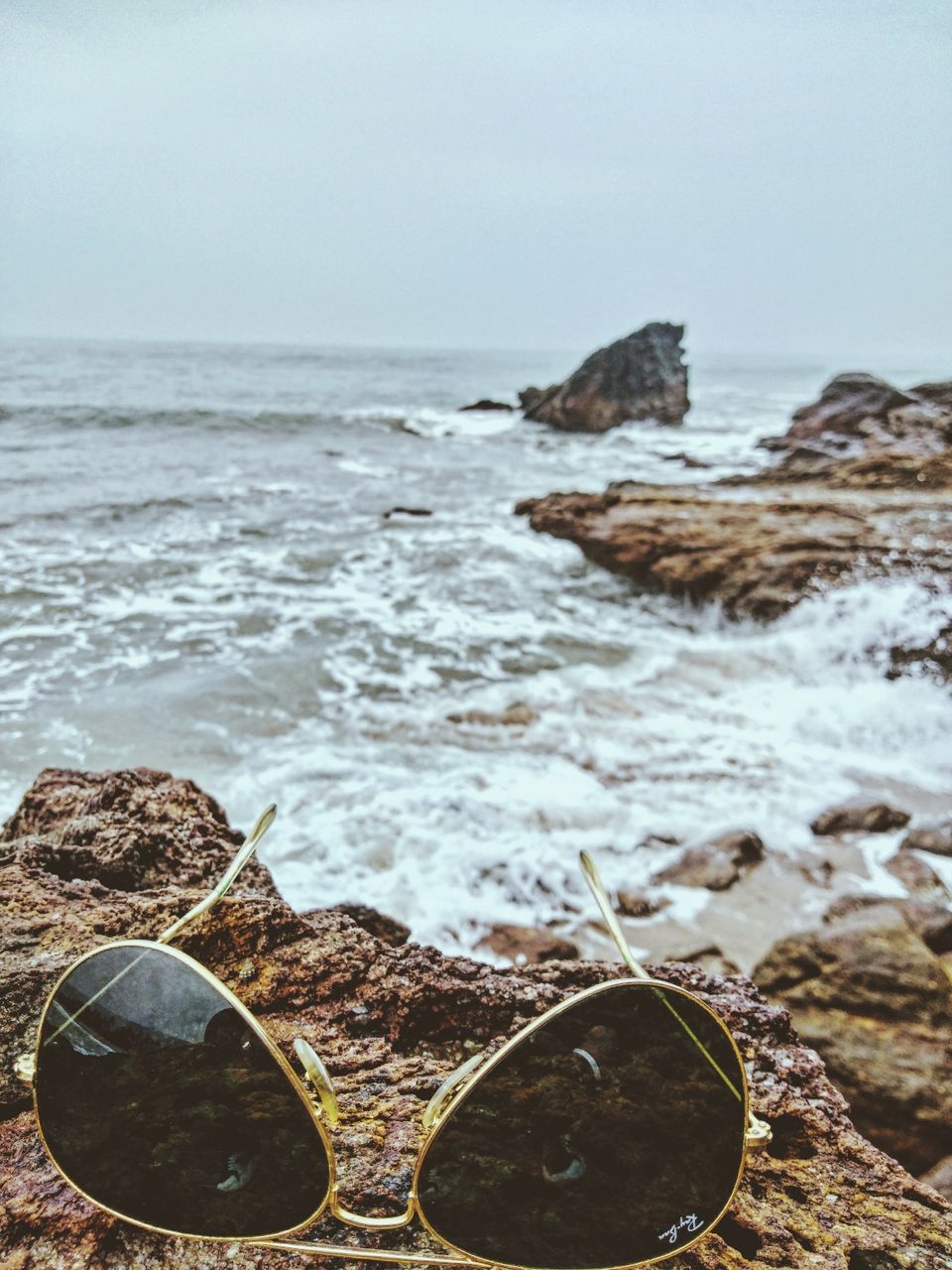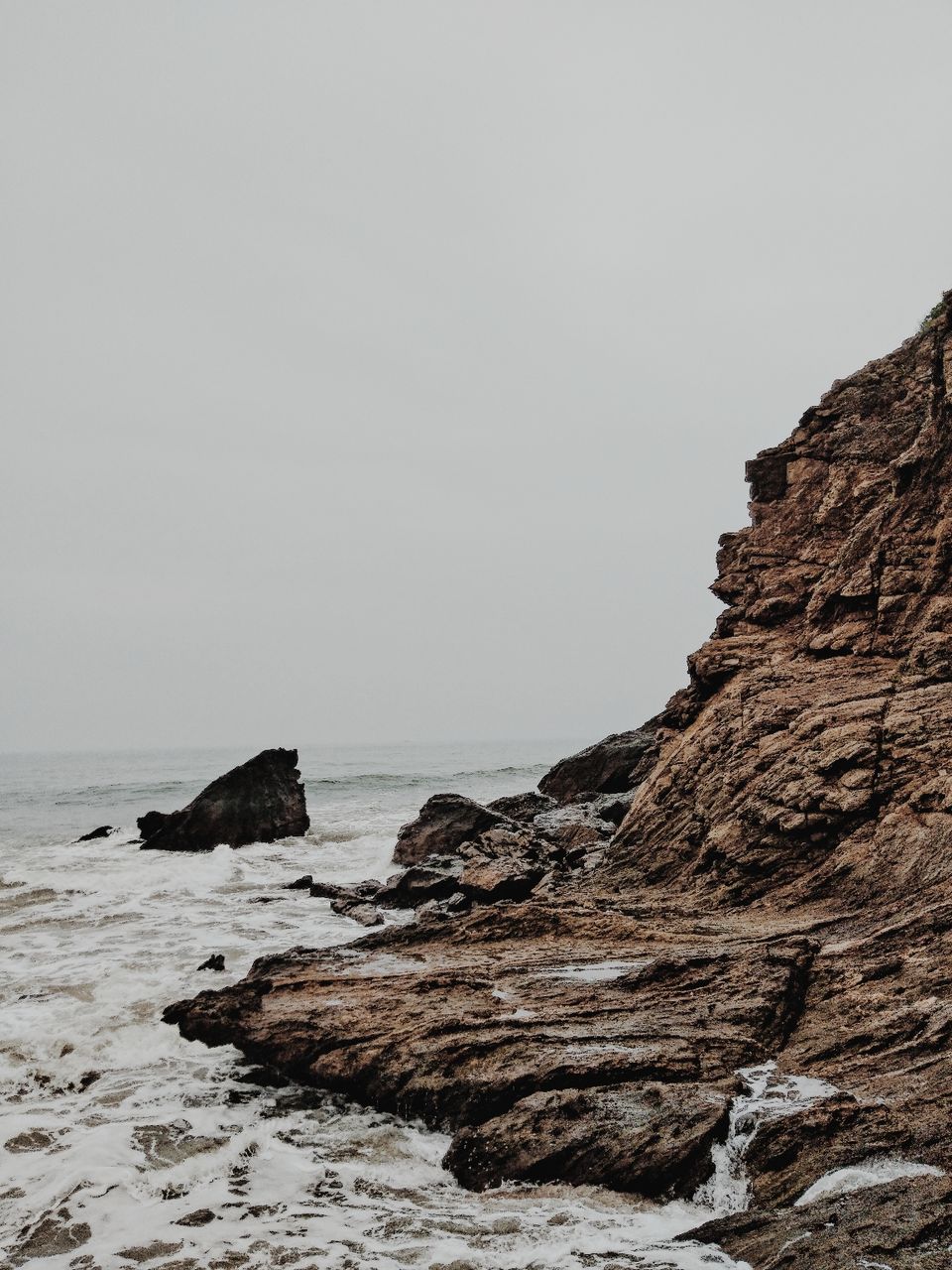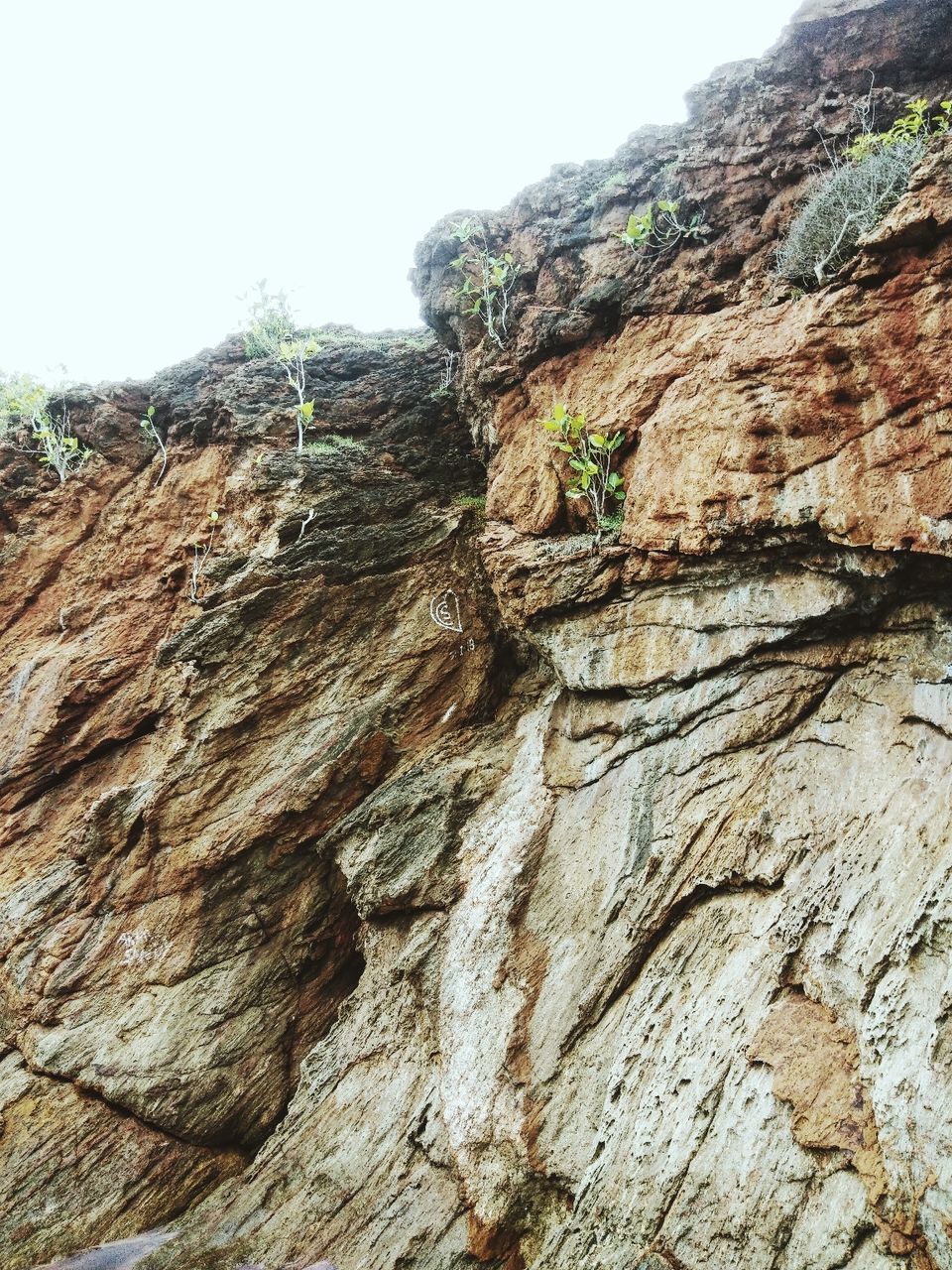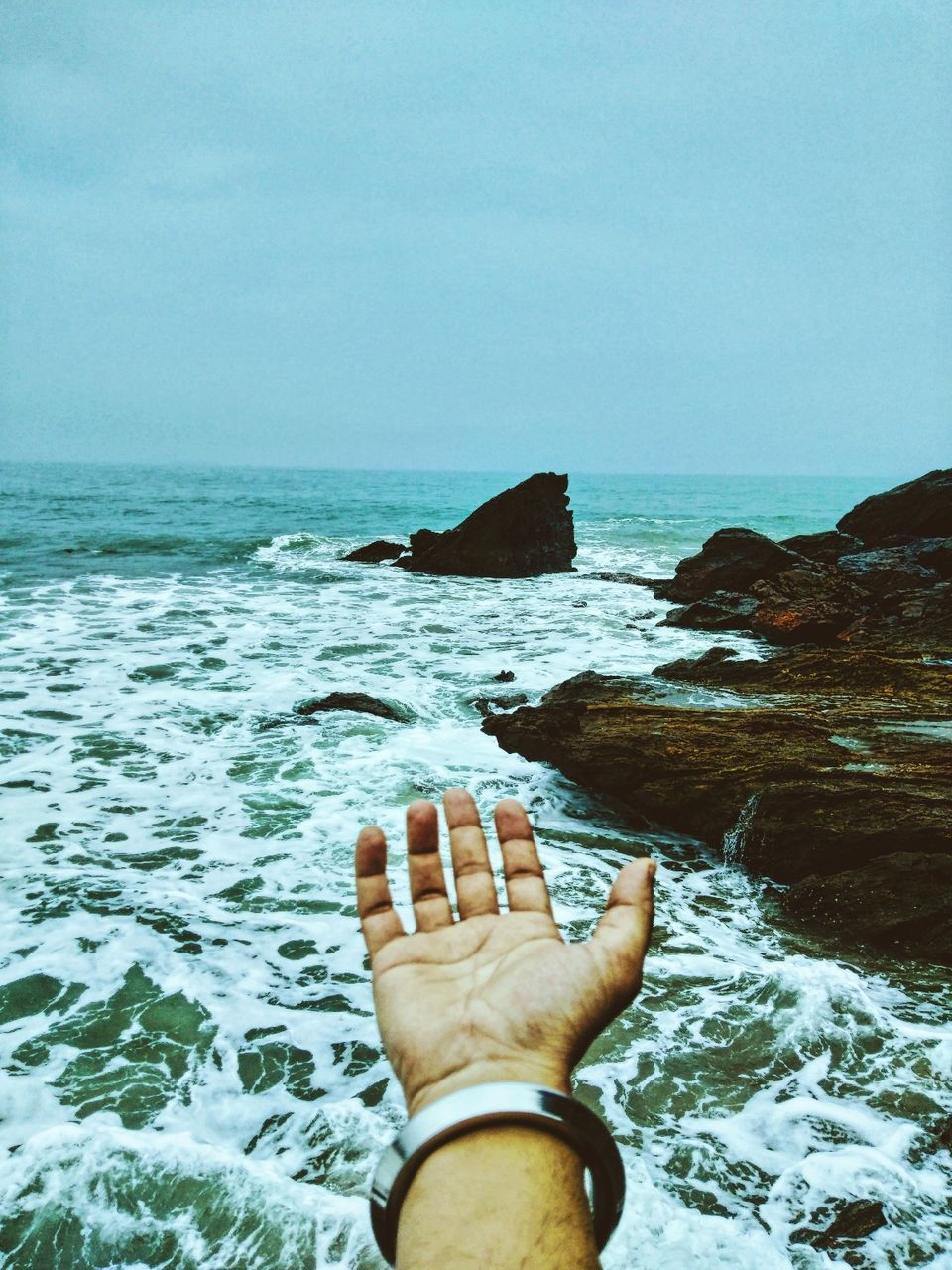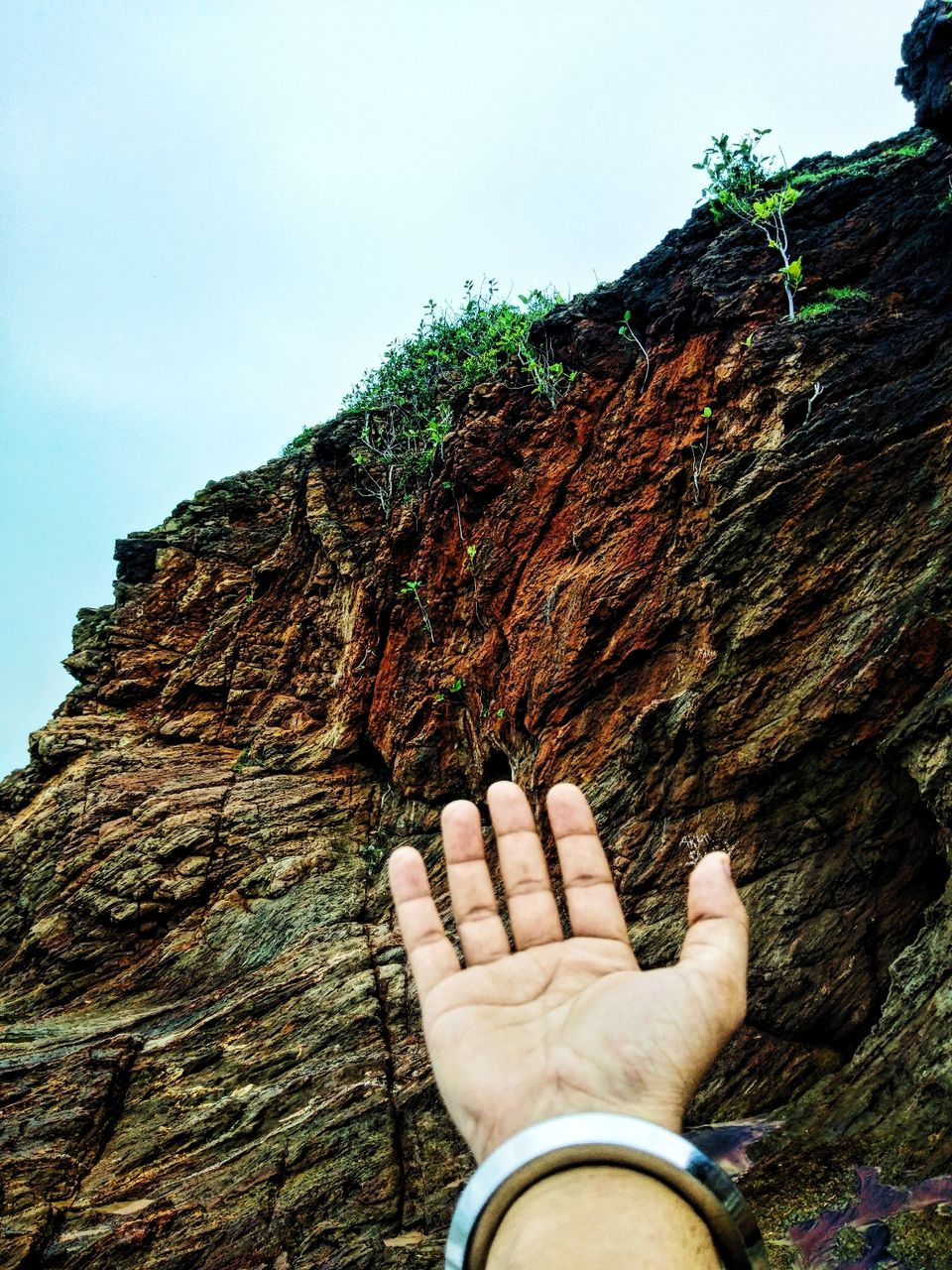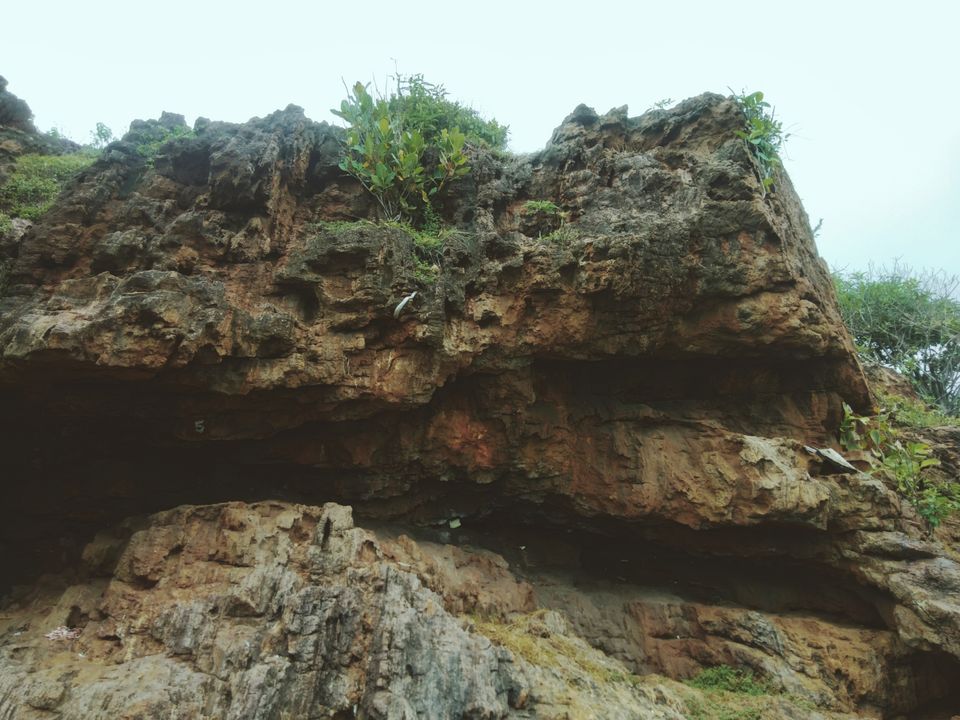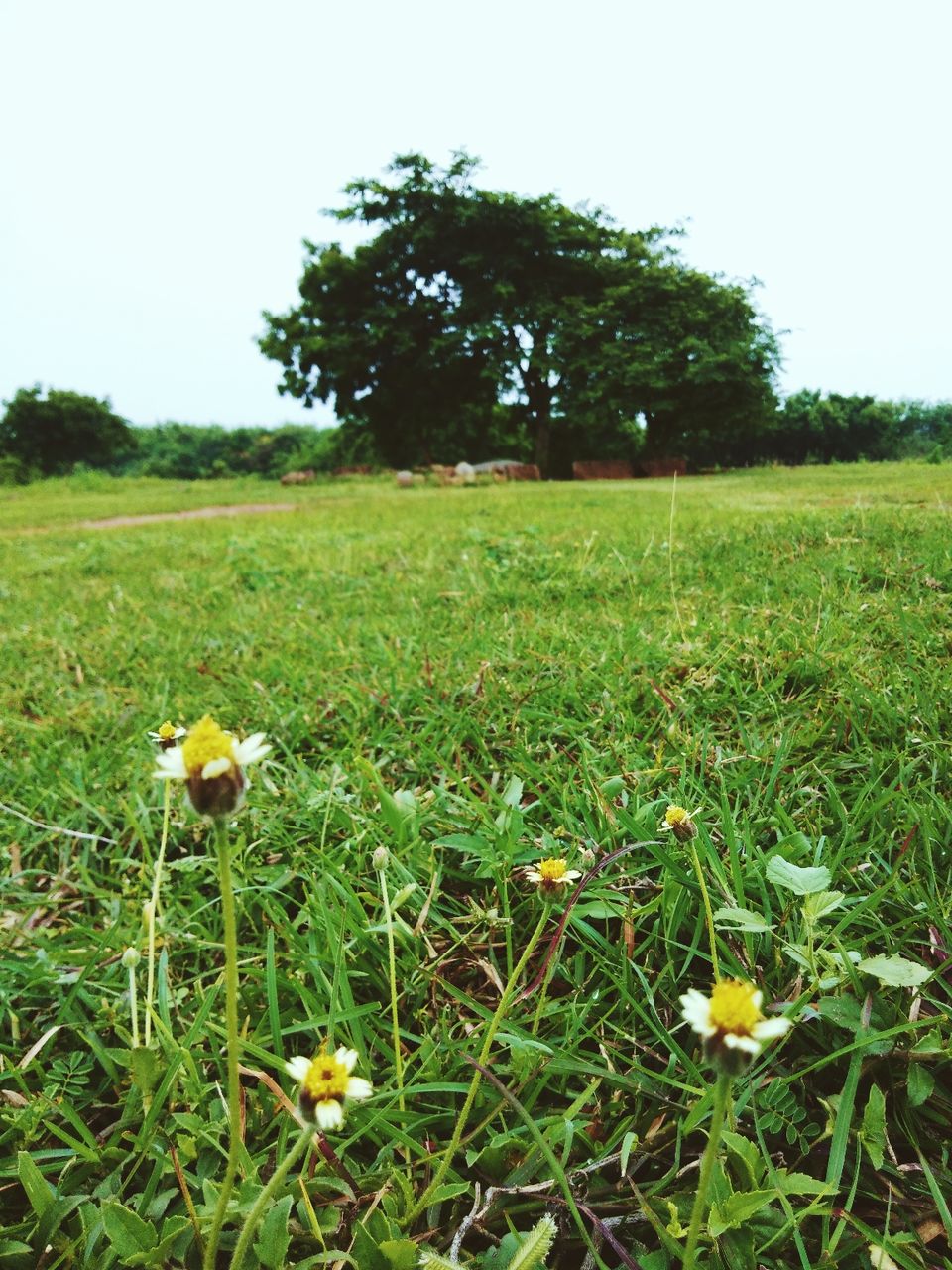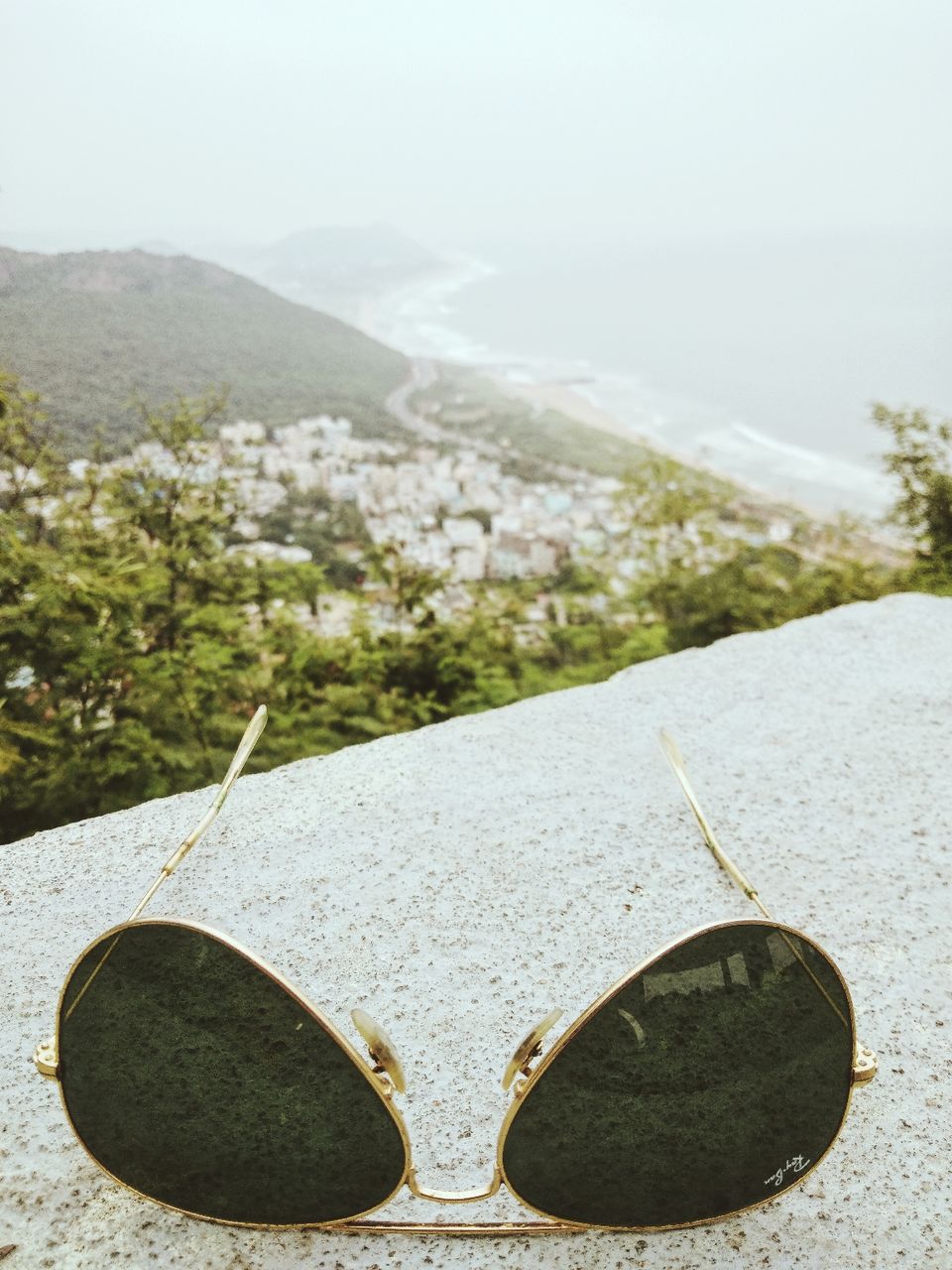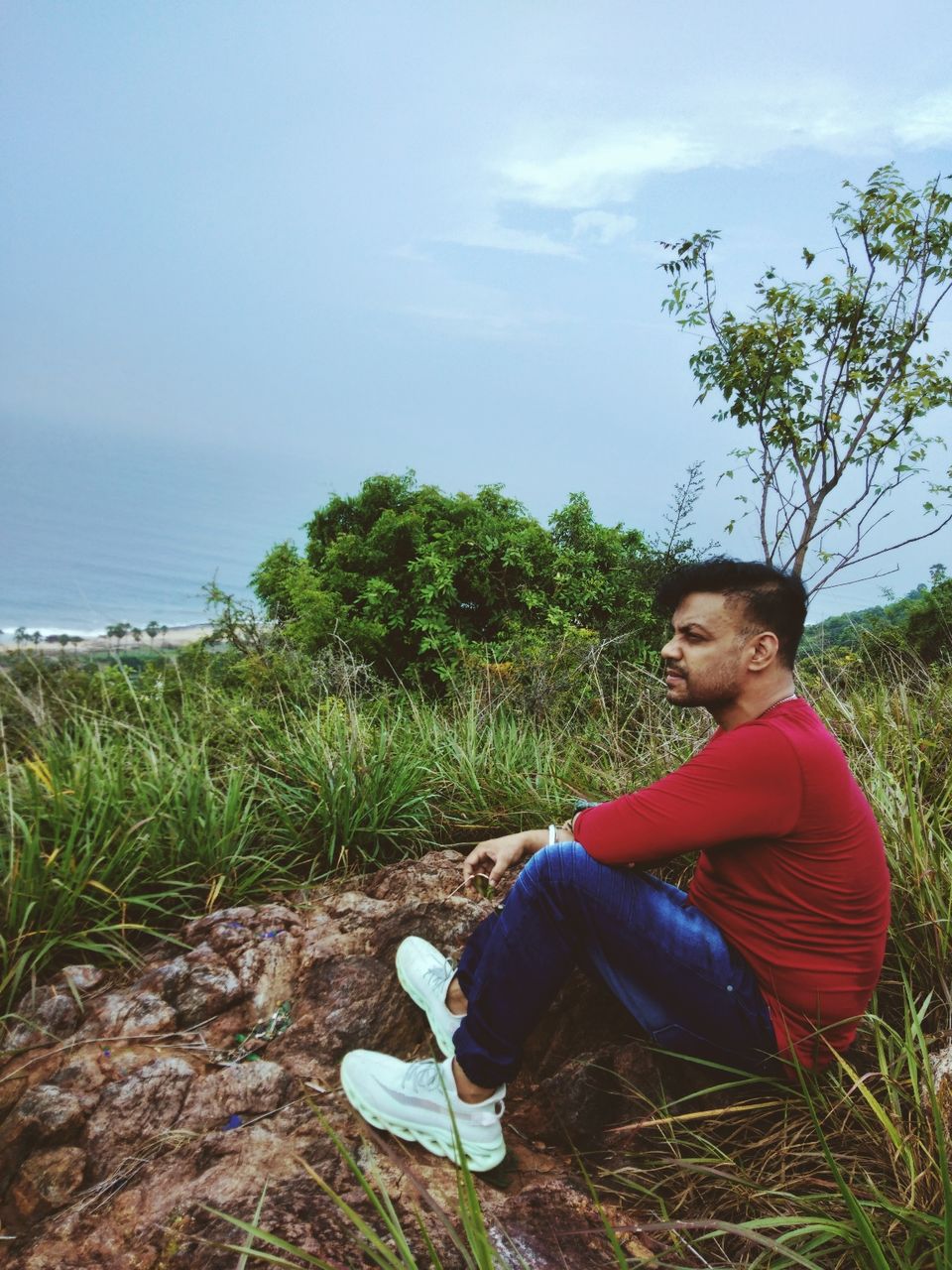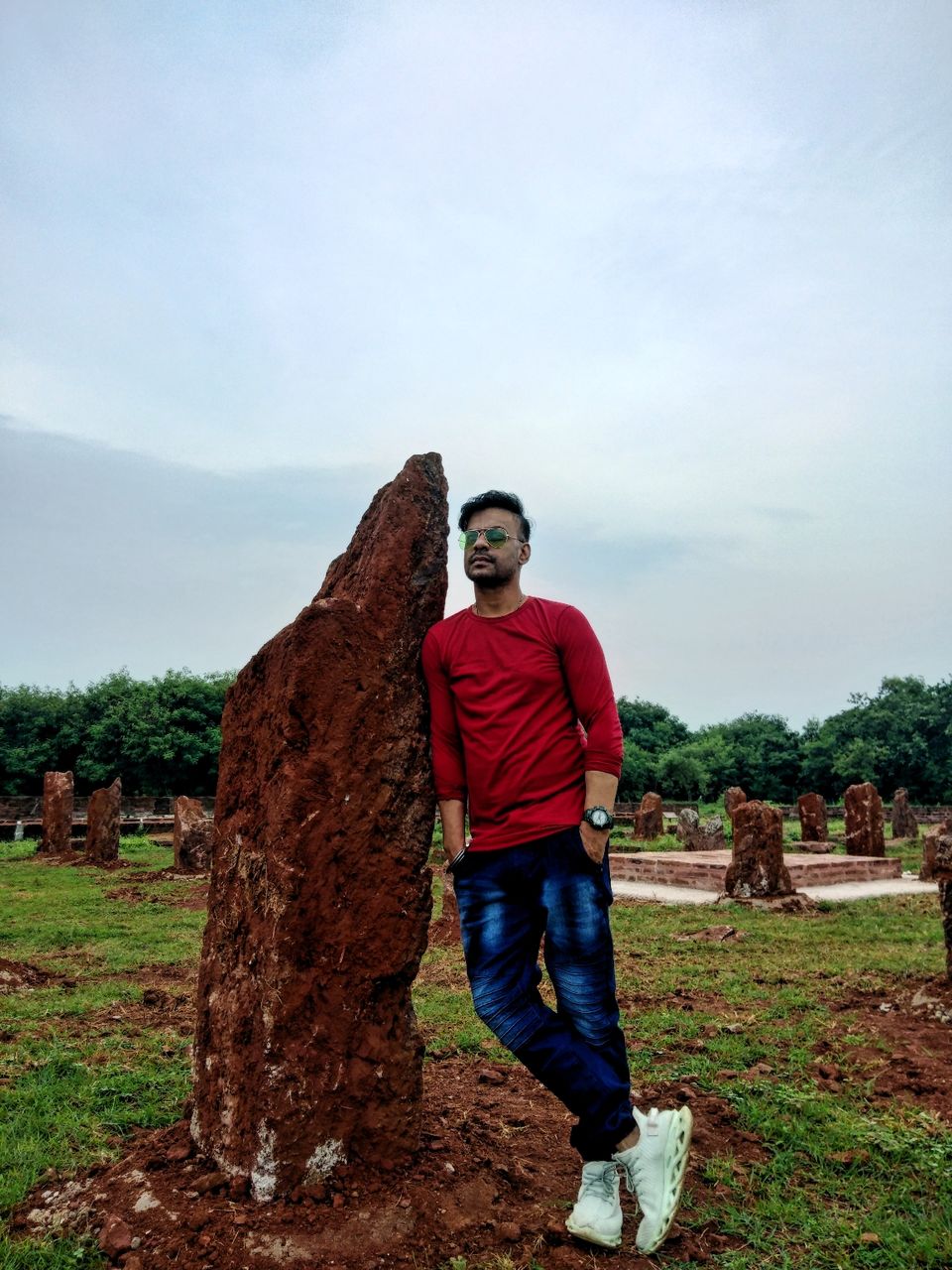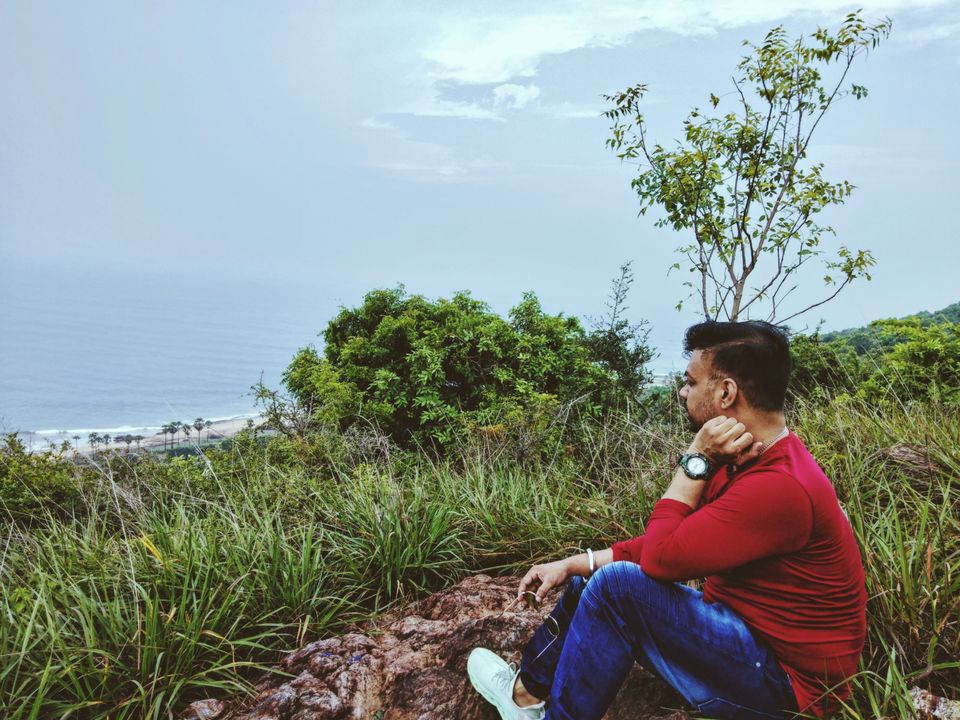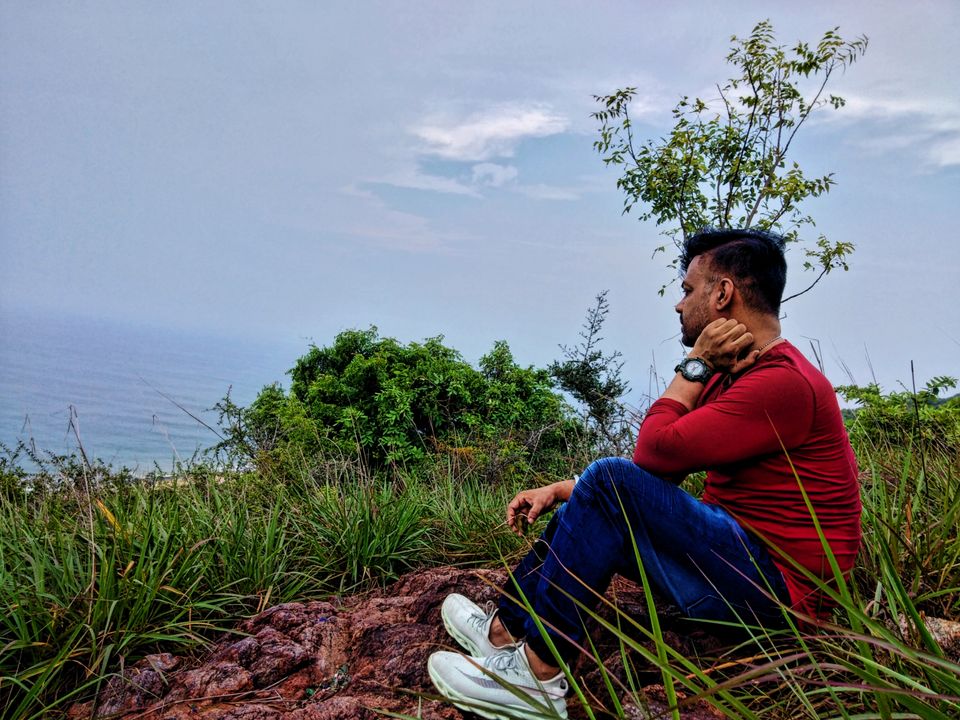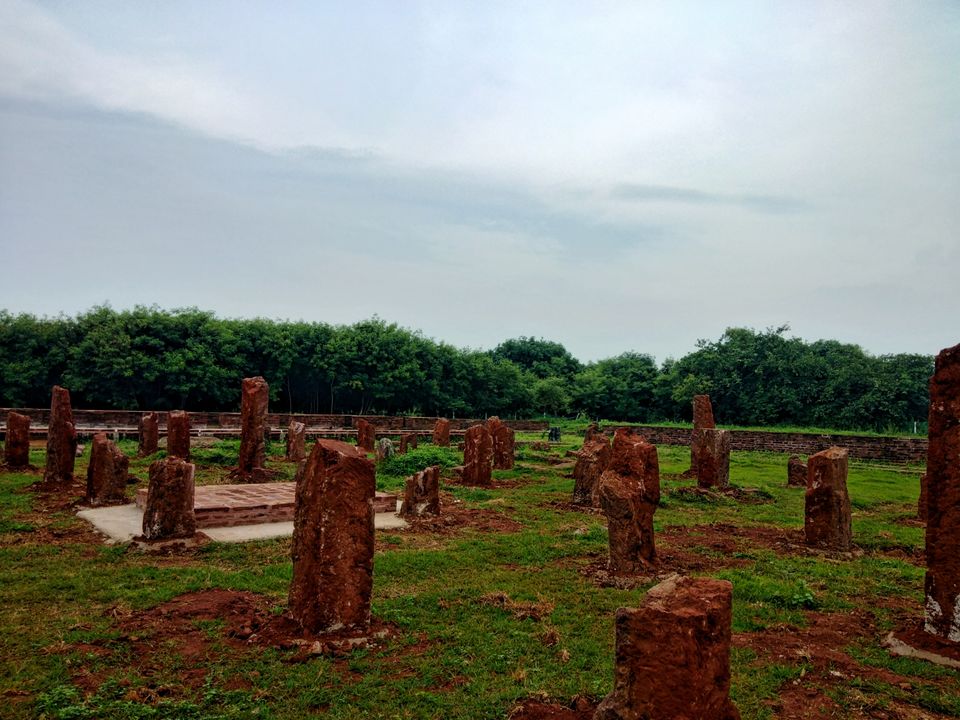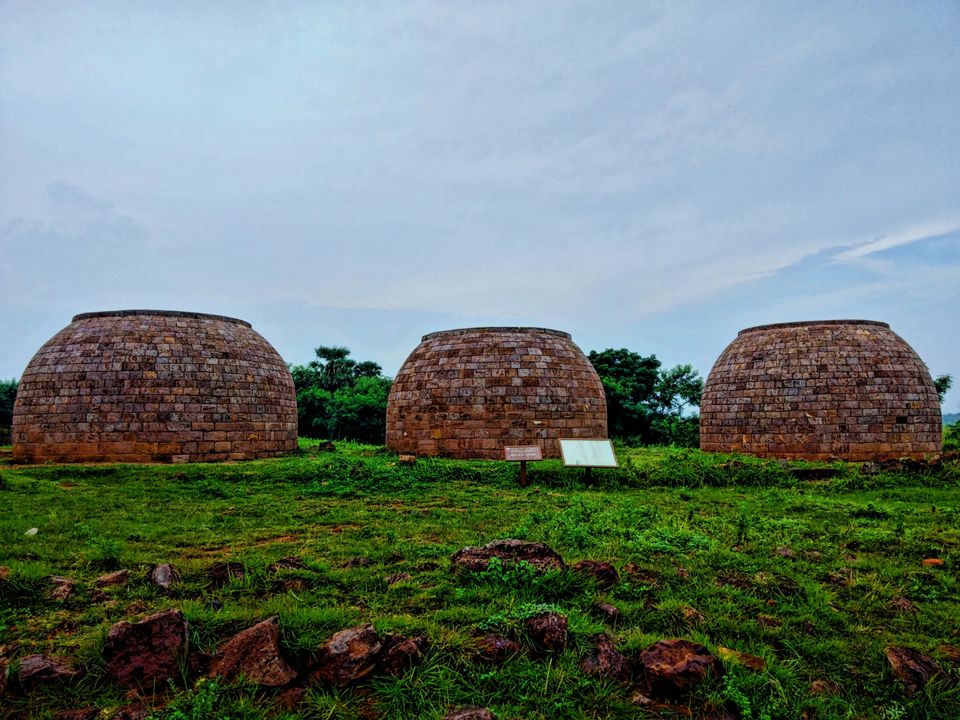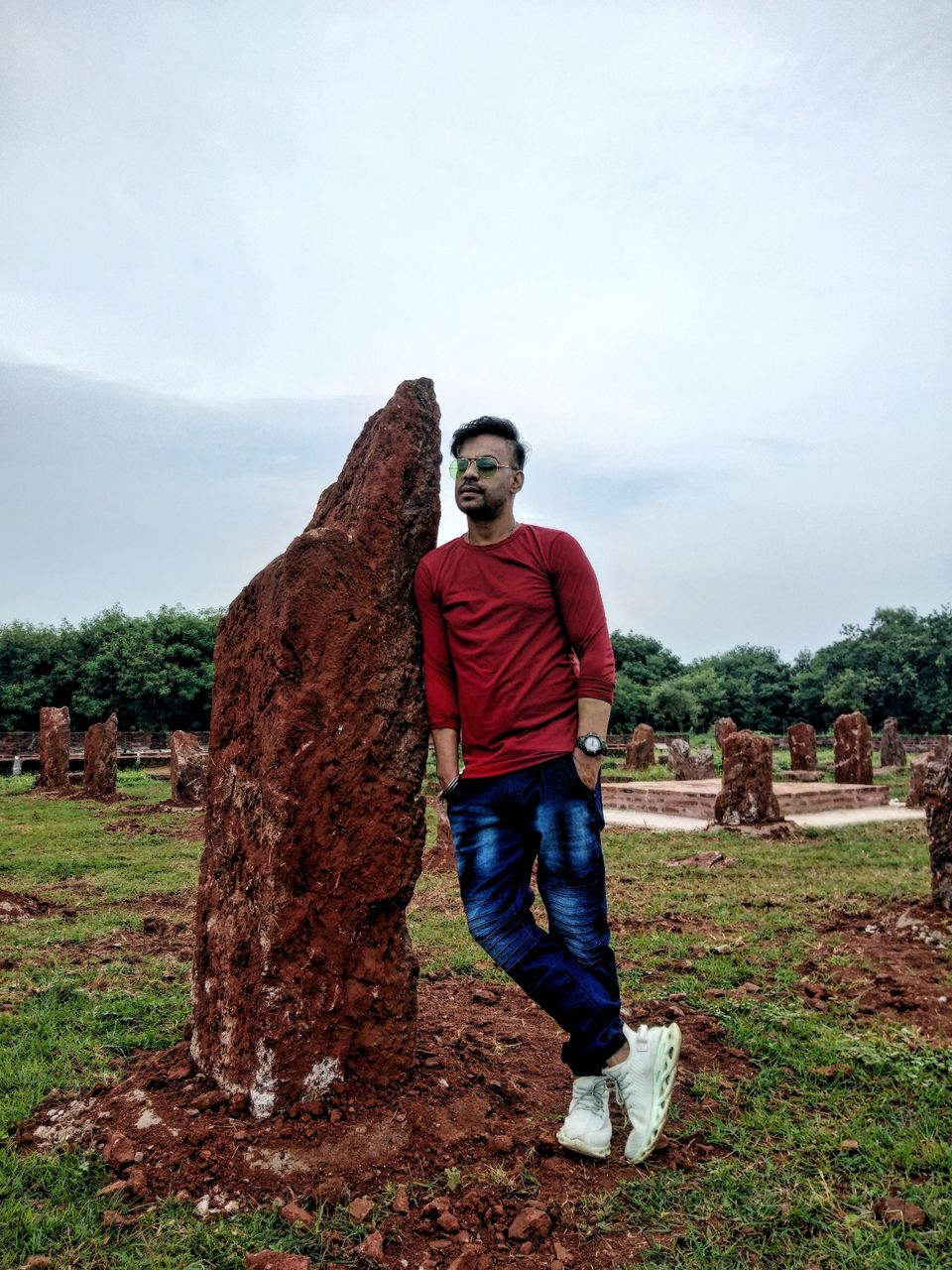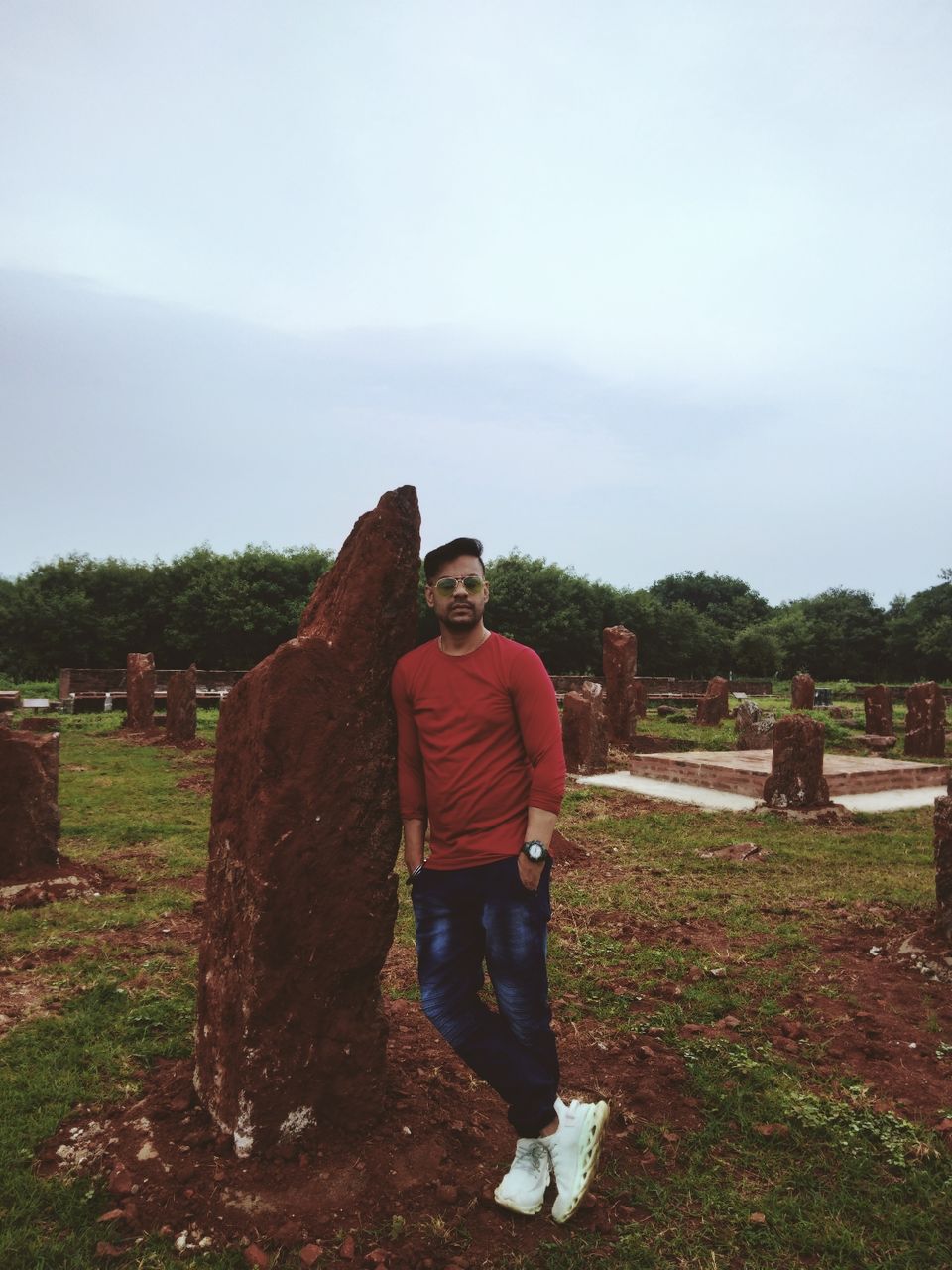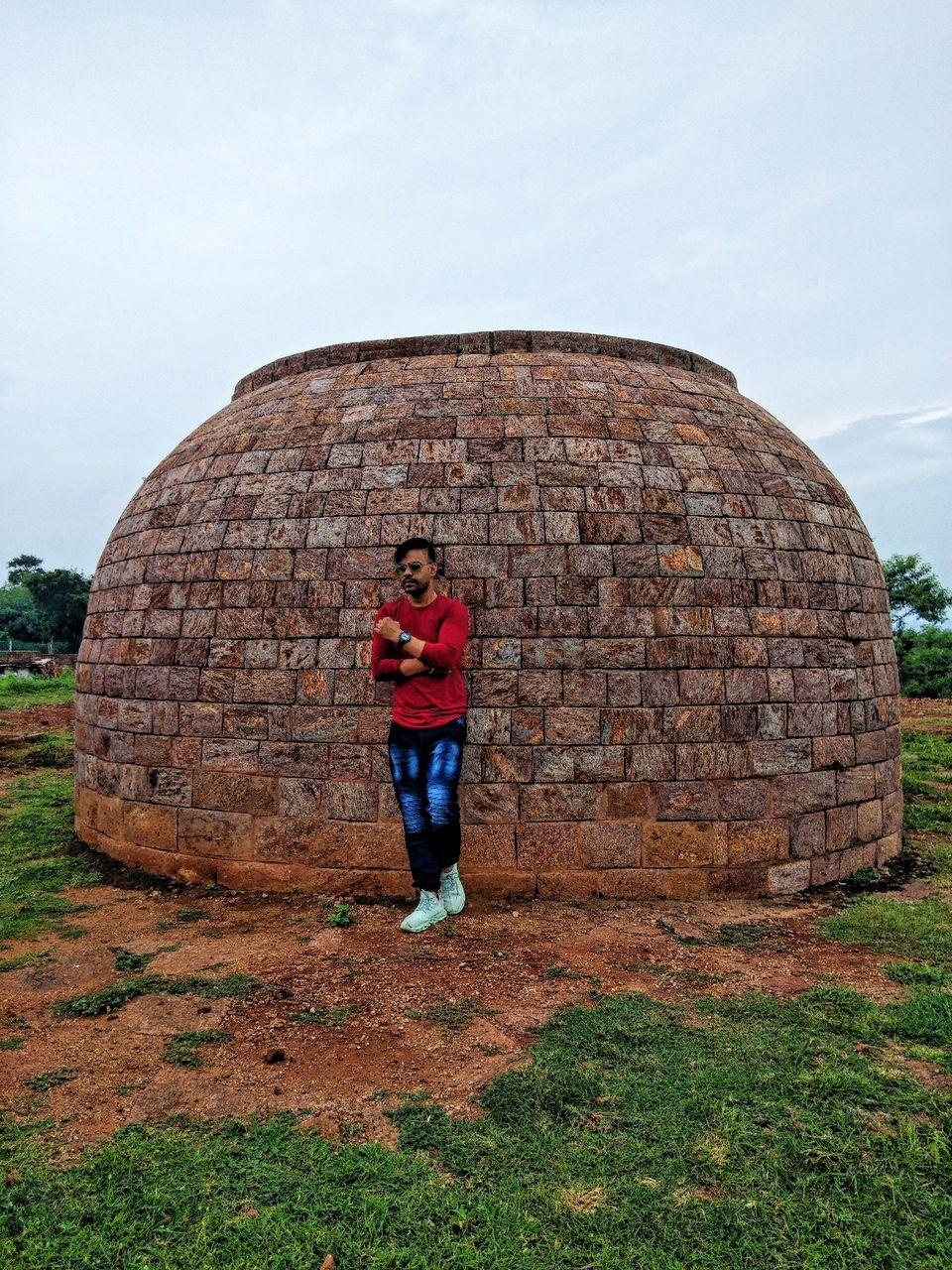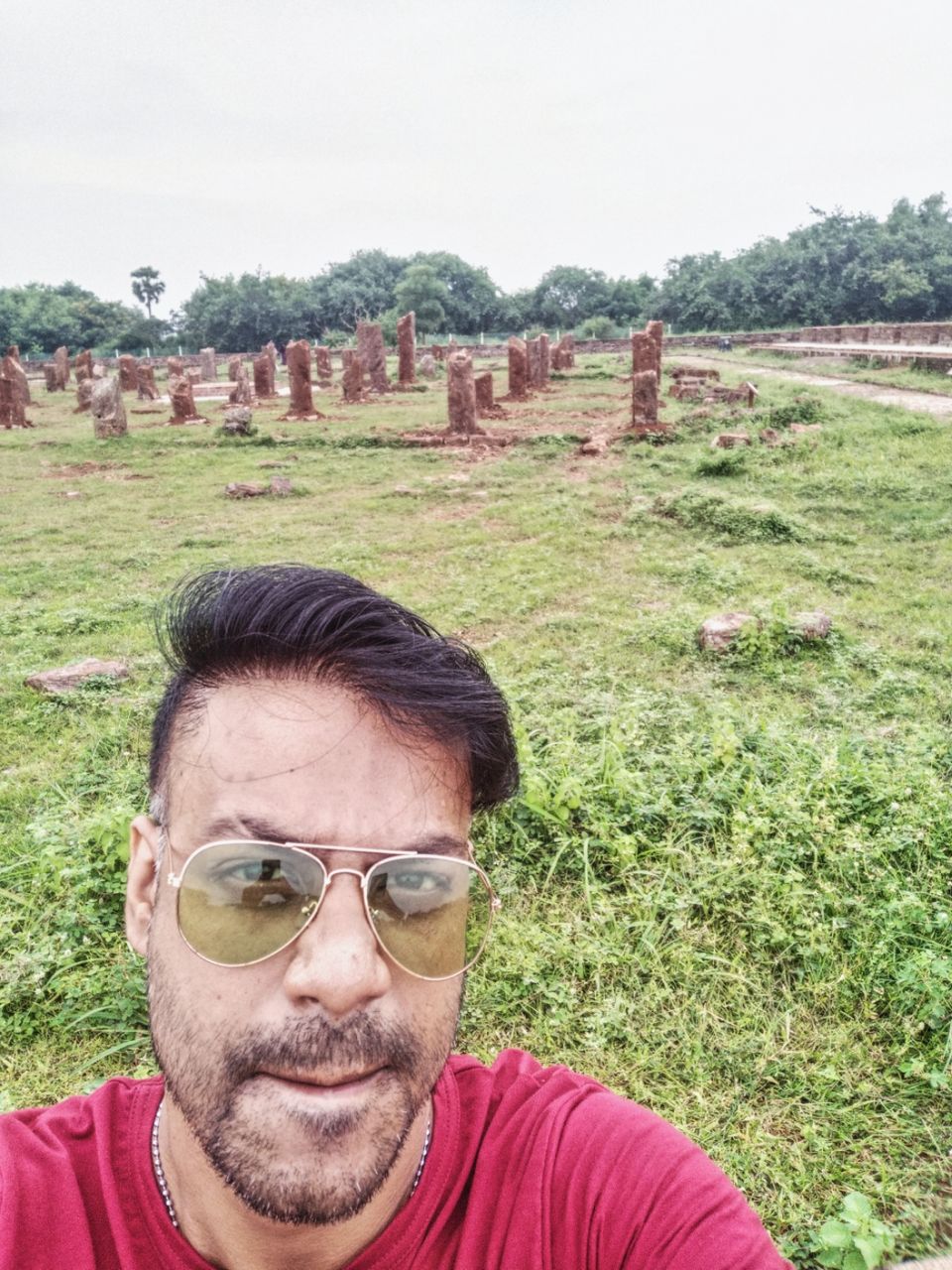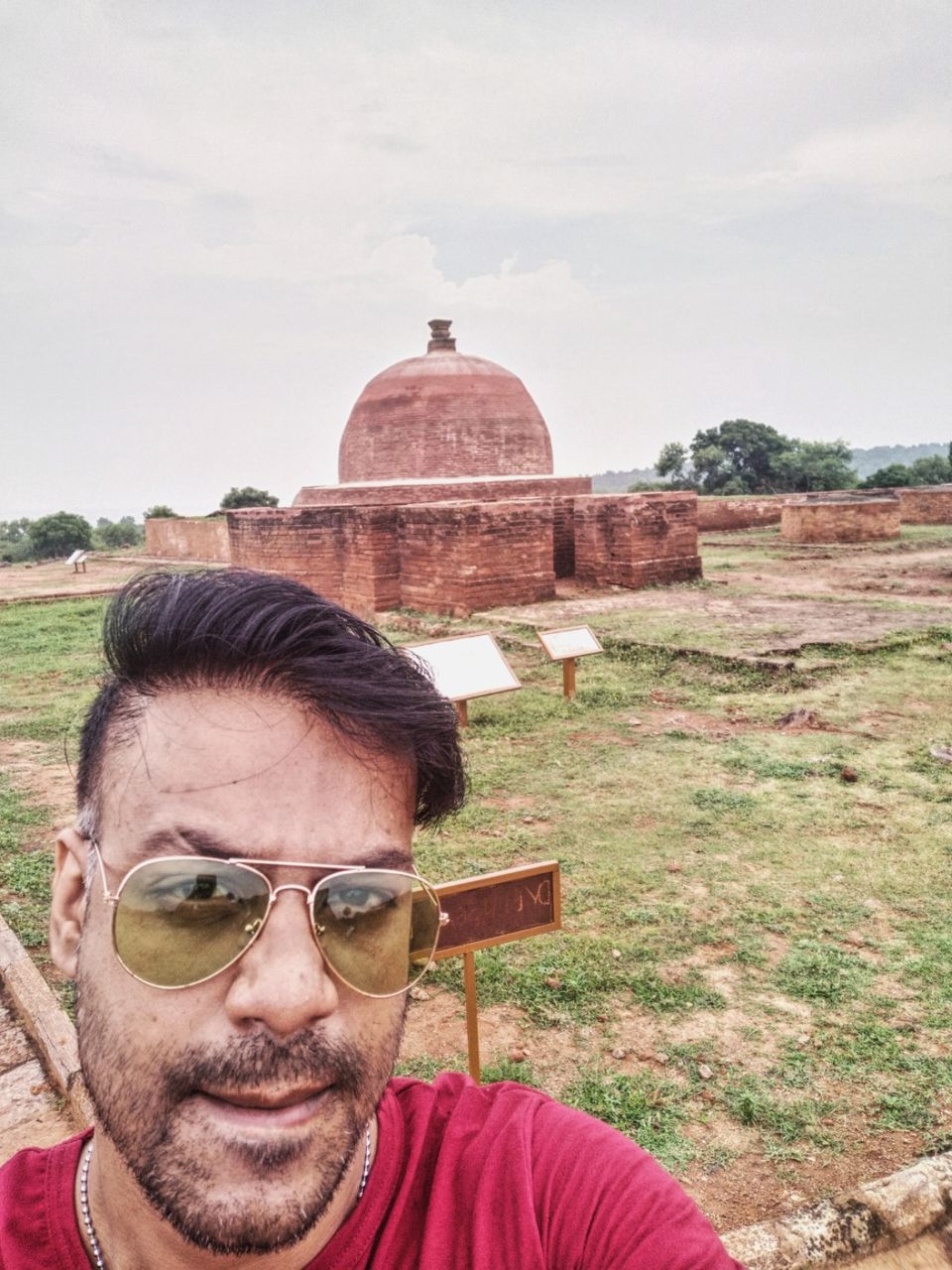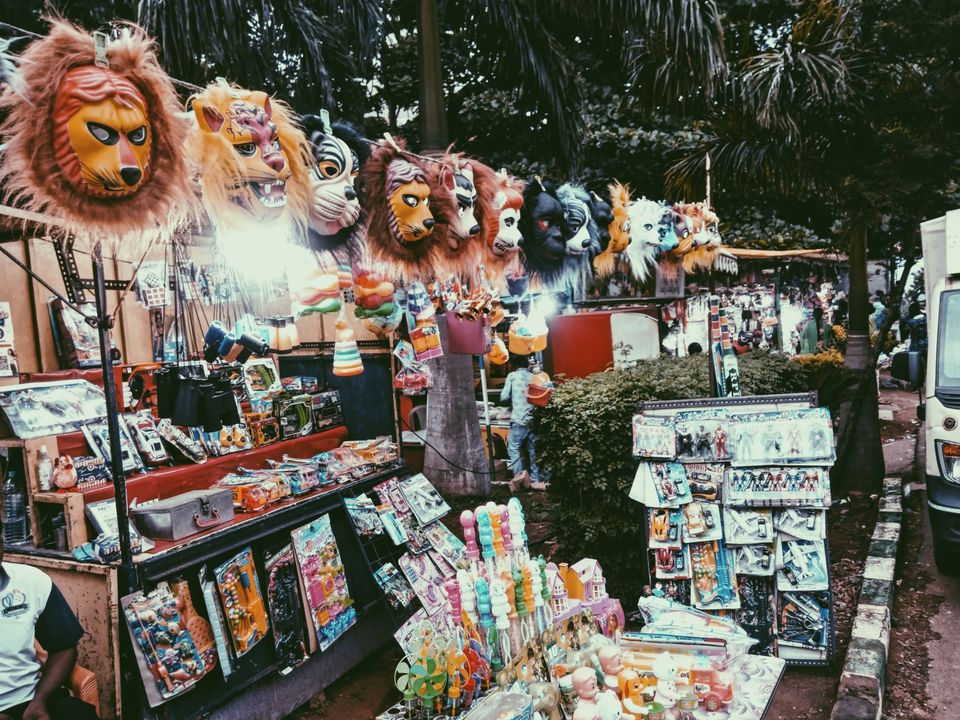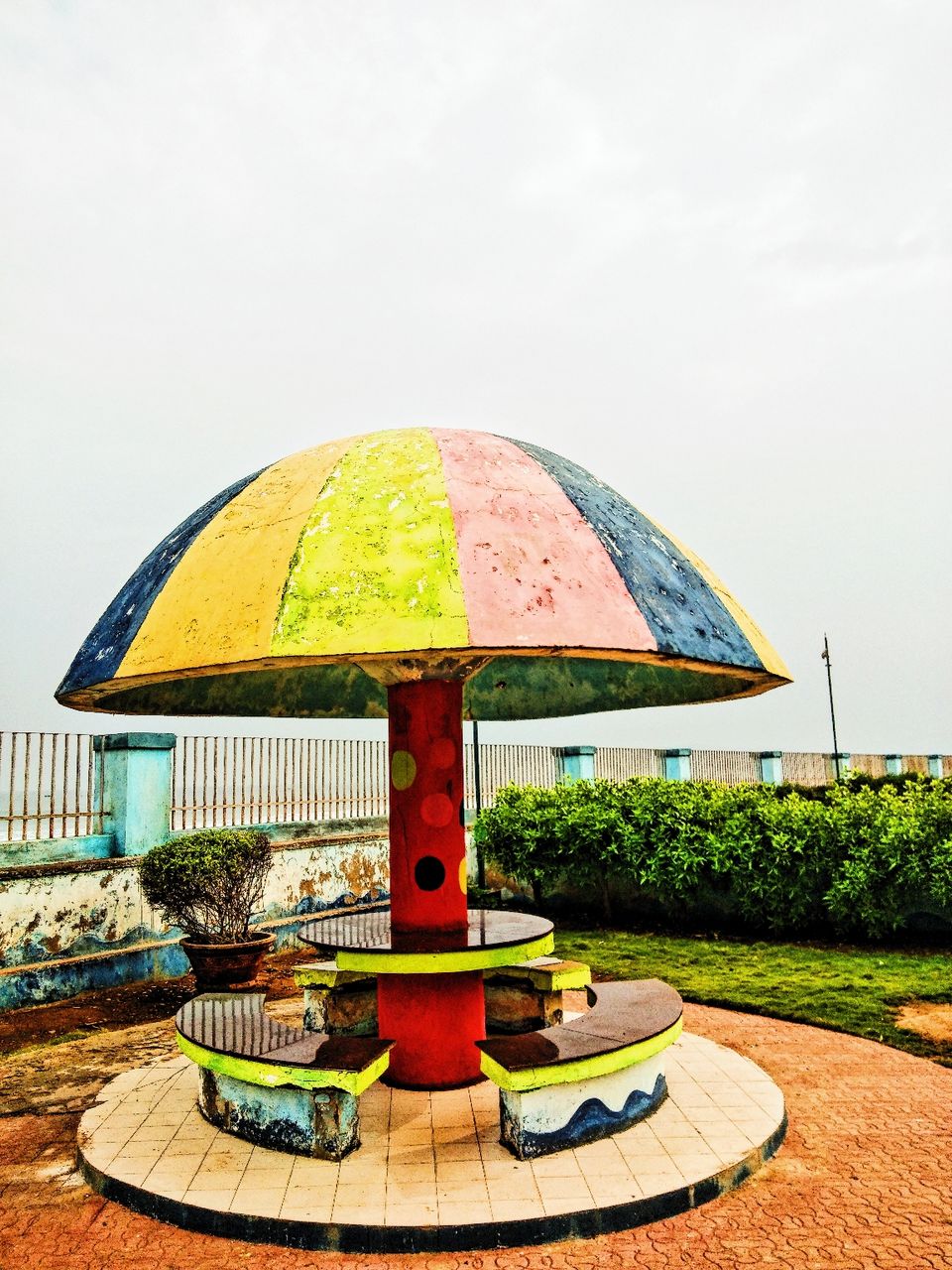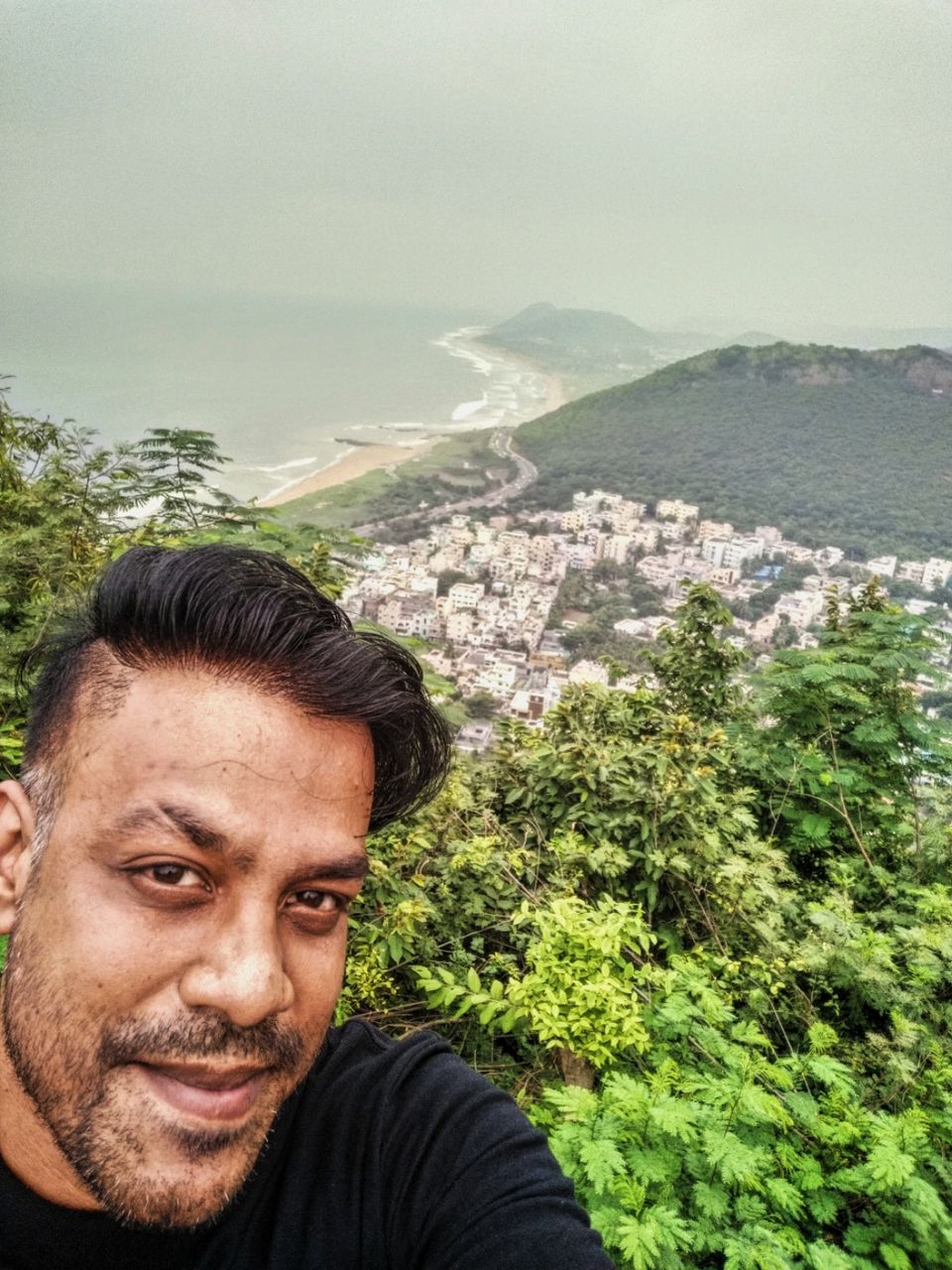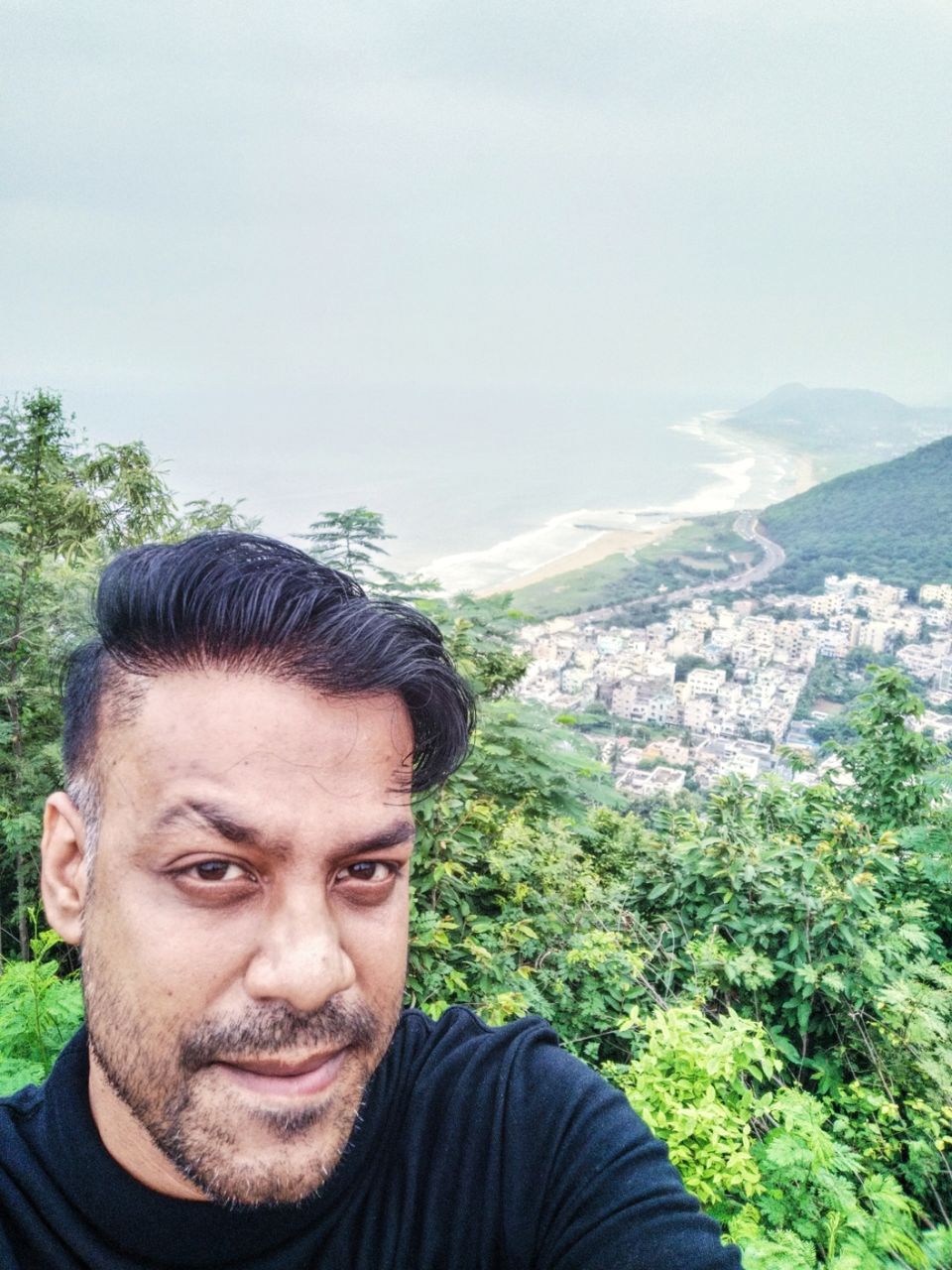 In day 3 i thought to go kailashgiri mountain and some of muesuem like aeronautical and submarine..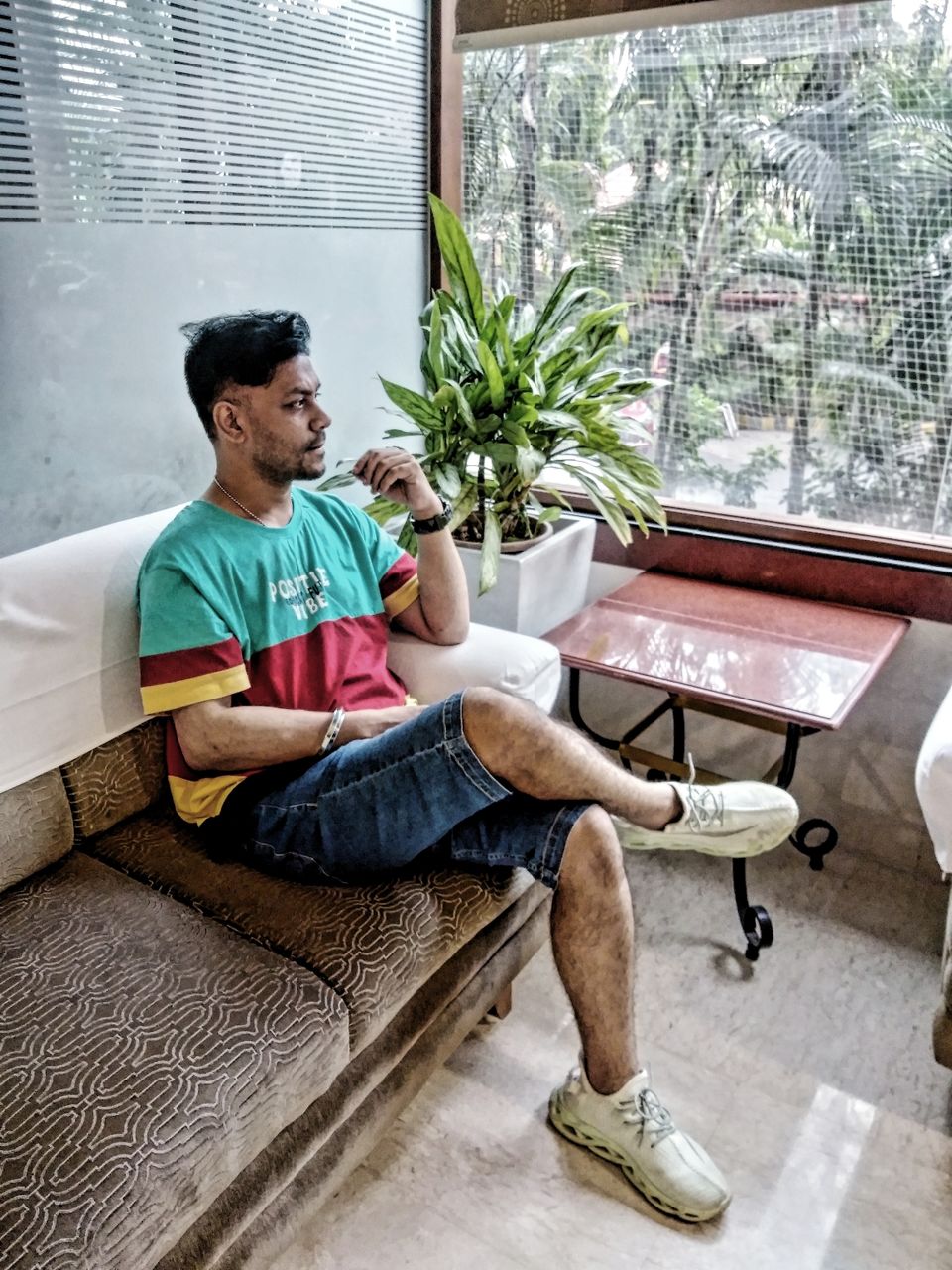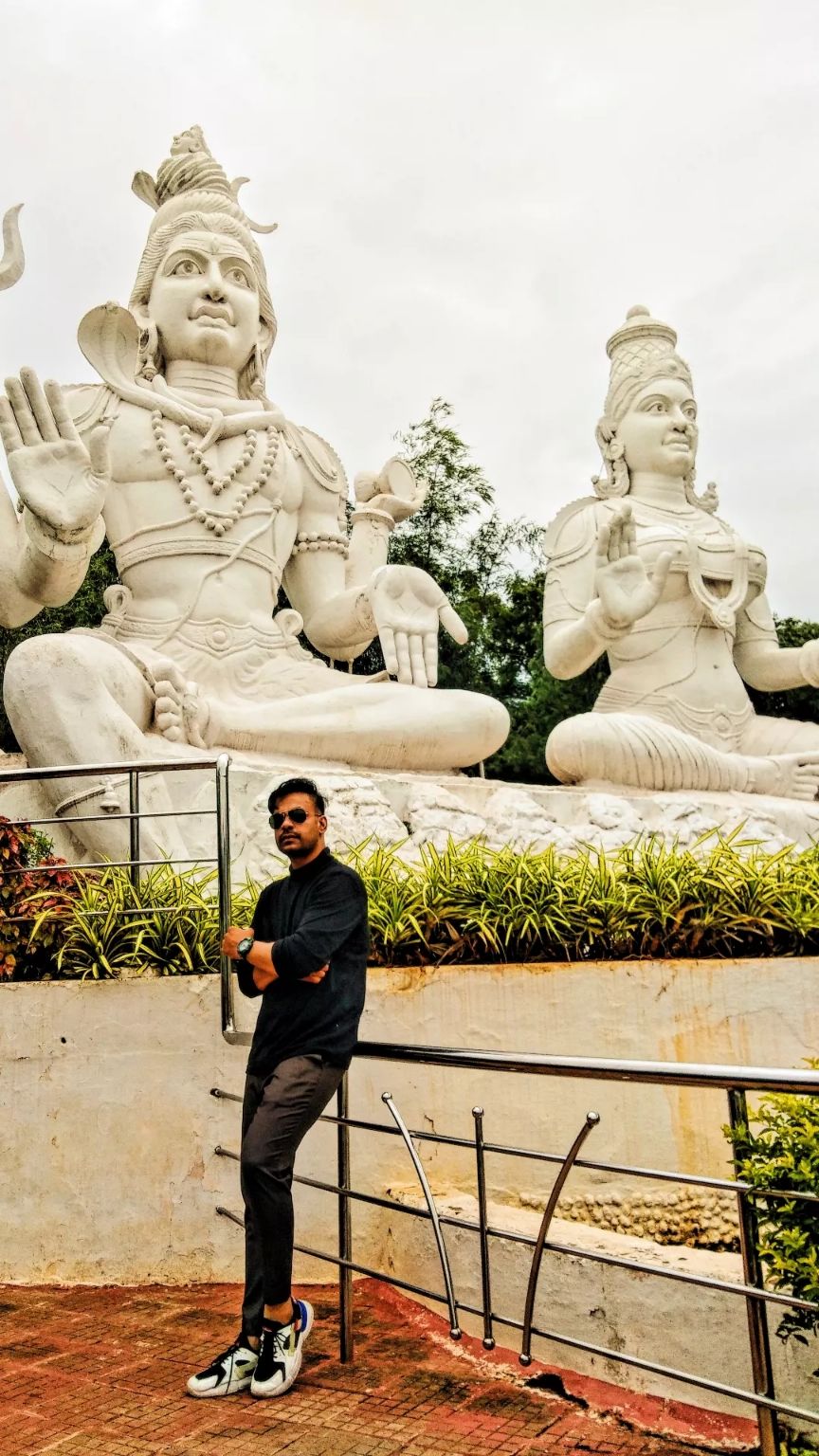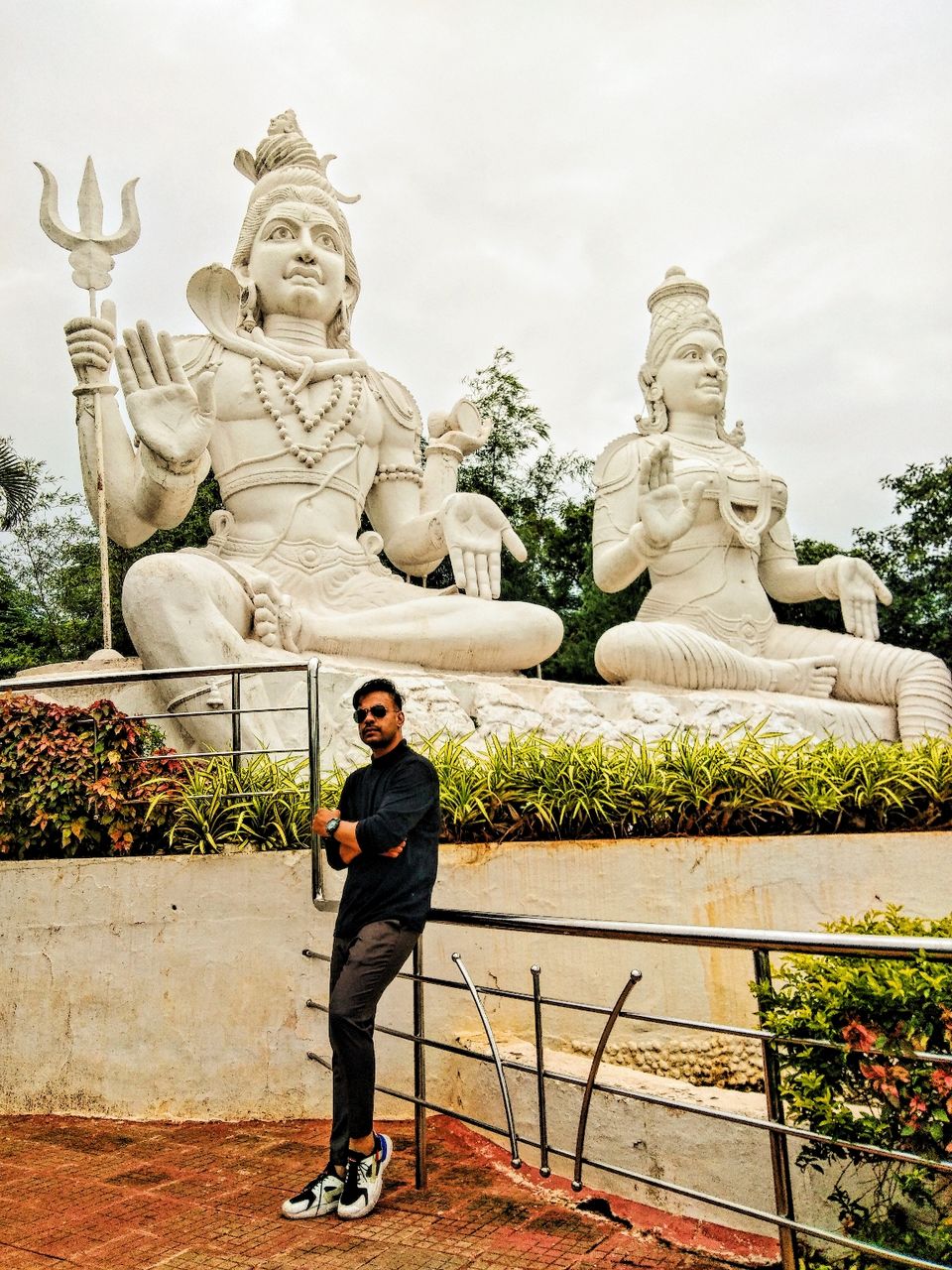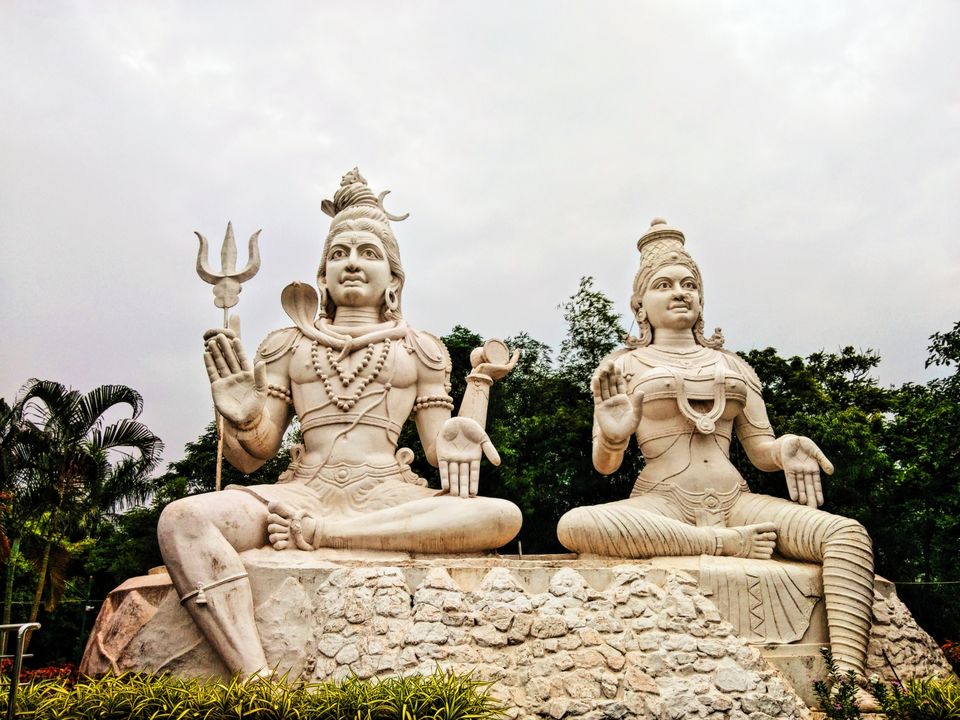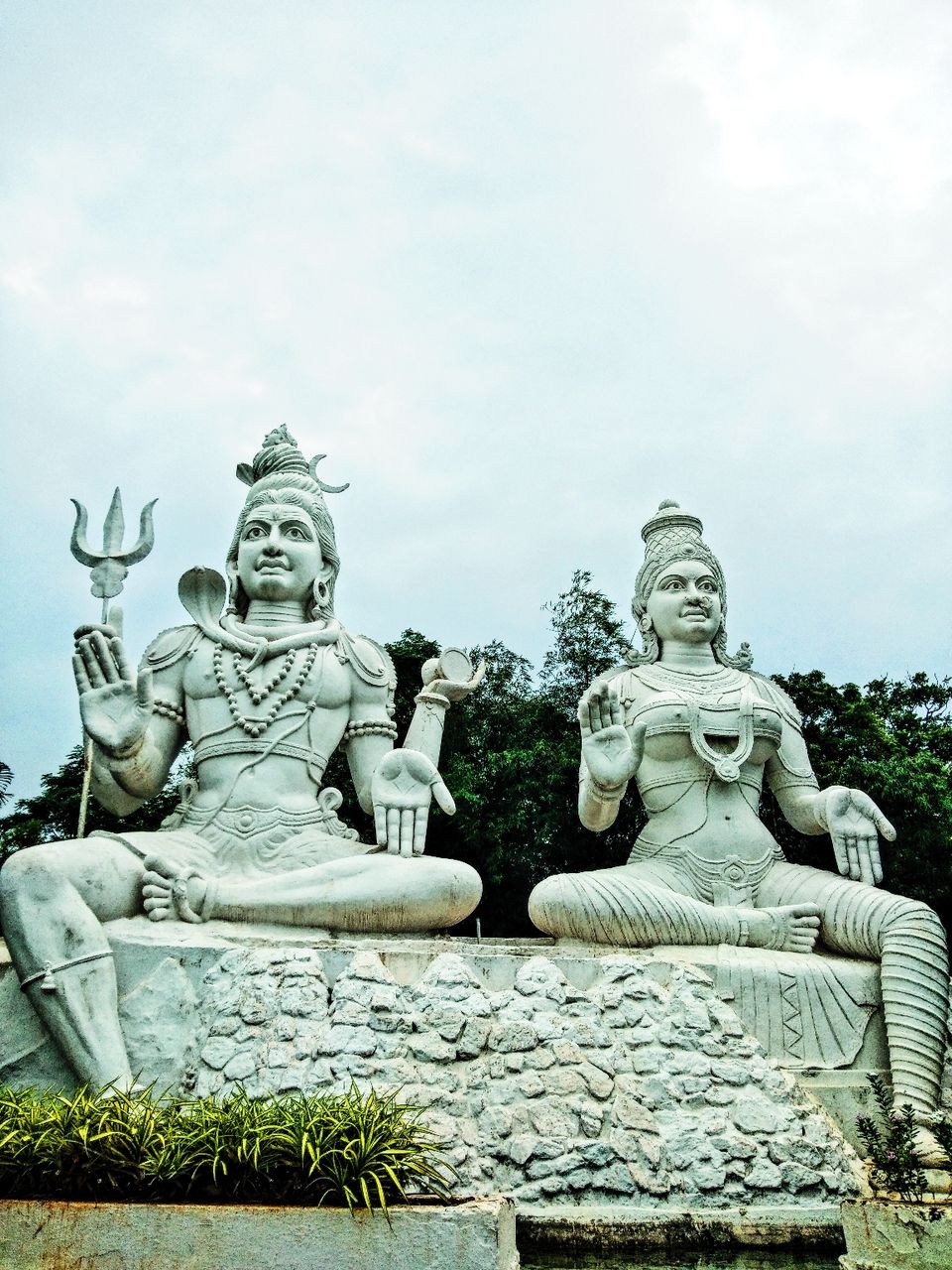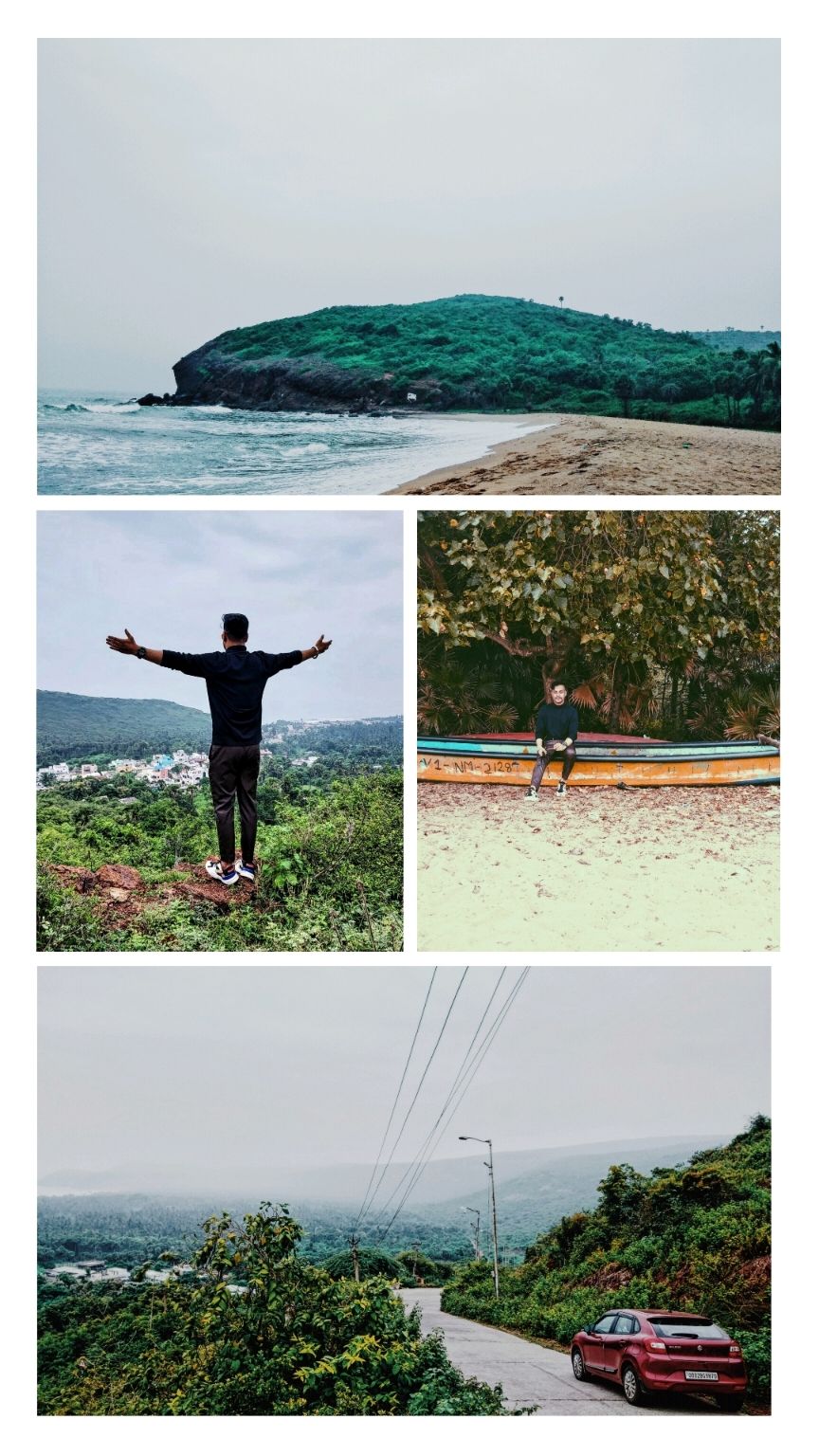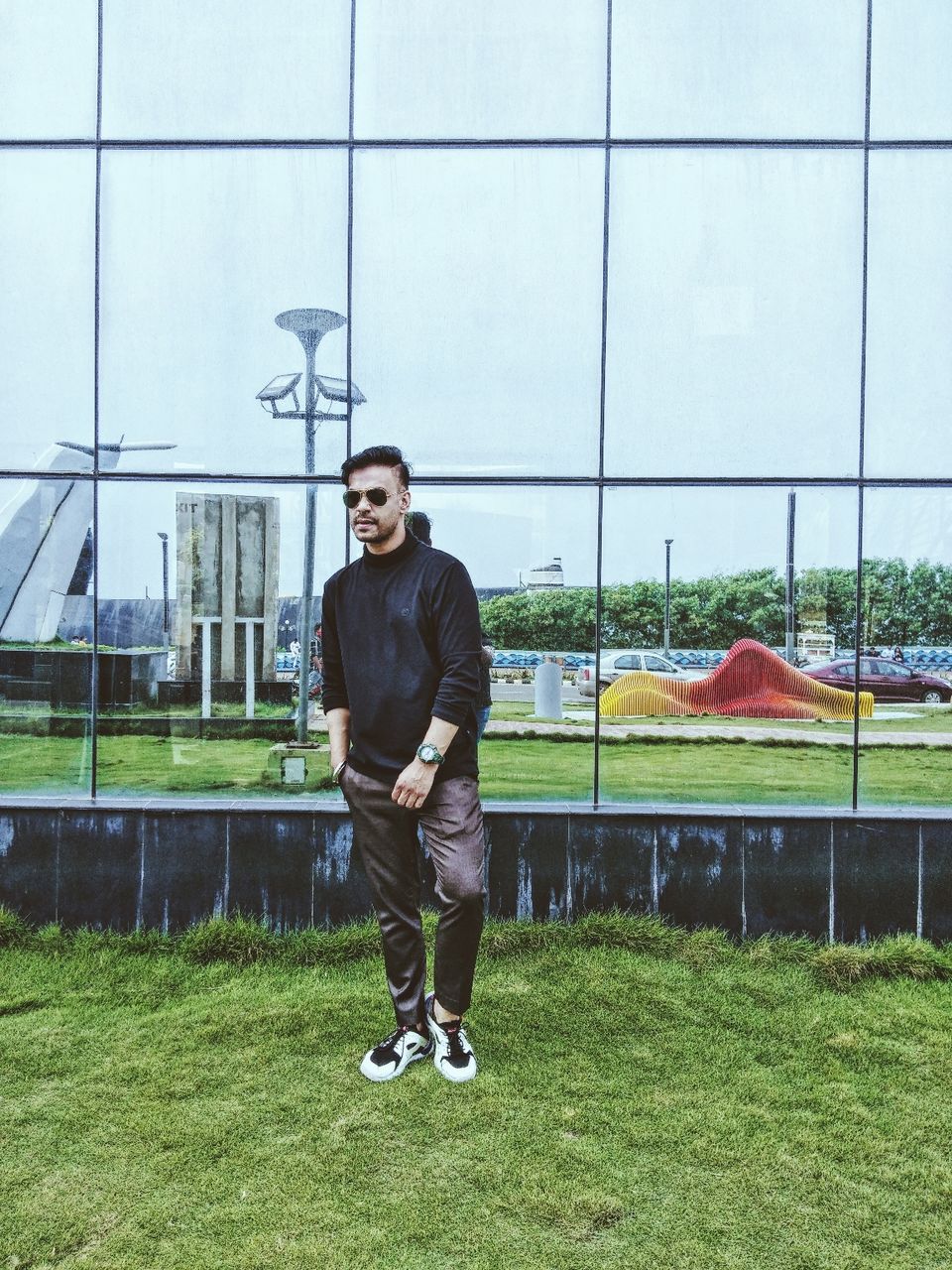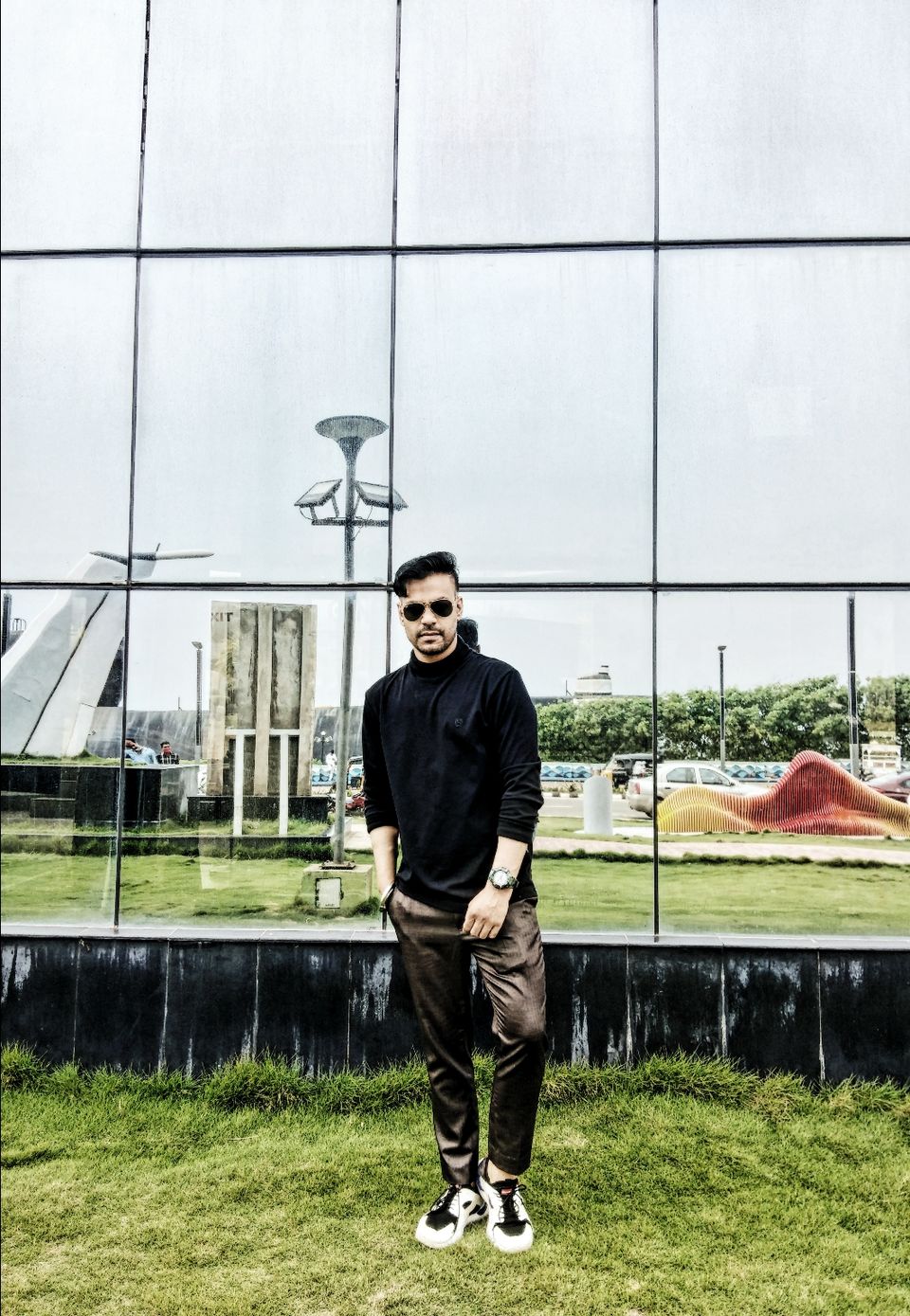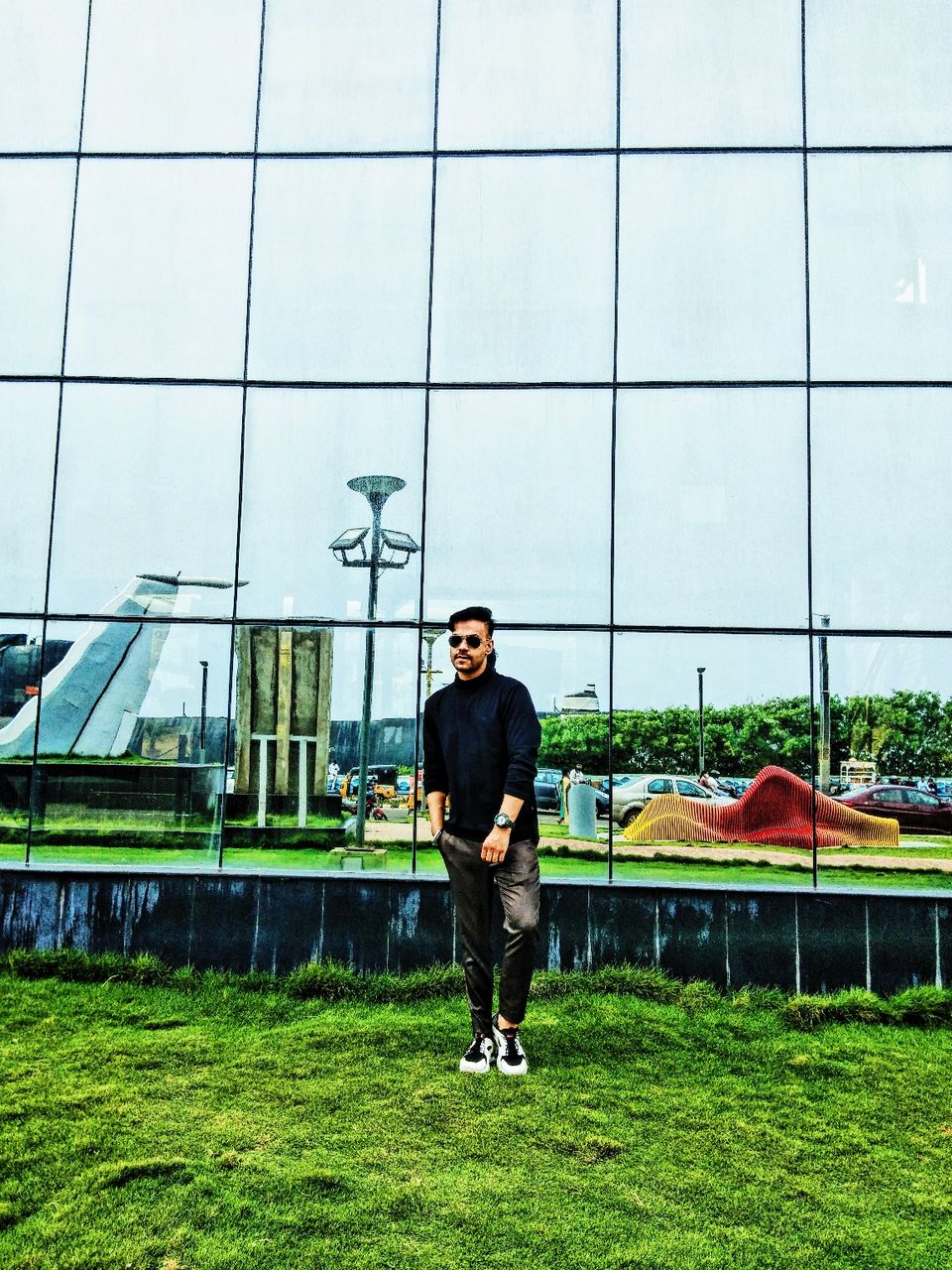 It was a last day of my vizag trip.. Thought to explore simanchalam varah laxmi Temple.. One of the biggest holy places of vizag.. This temple believed that its the avatar of Lord vishnu.. Who took birth into a body of varah.. It means half human and head is wild boar.. 🙏🙏
Here my trip ends💓