This year Bangalore observed very high temperatures during summer and we are almost roasted! We desperately needed a hill vacation but my hectic weekend schedules and other commitments were showstoppers. But I decided enough is enough I will take a break. The plan was to take a leave on Friday so that we can have an extended weekend at our disposal.
This time we were not in mood of jumping from one tourist spot to another; rather wanted some rest and chillax. So I zeroed in to "Yercaud" , the tiny yet very popular hill station in Tamilnadu. Being just a 4+ hours of drive from Bangalore one can reach easily within 5-6 hours with many breaks. Thus Yercaud is THE place.
But 5-6 hours of drive that too though unchallenging national highway was a bit mundane for me so I started to search for some nice detour to stretch my times behind the steering. Among all the options I chose Hogenakkal Waterfalls, with some sporadic rains over last week in this part I was sure to get some nice view.
A day before the journey I got the emission certificate renewed and checked all vitals of the car. I do this all the time before leaving for long drives.
Day1(27 th May)
============
The alarm rang at 4 am and I jumped out of the bed. Had nice shower and some breakfast. The idea was to start by 5 am but actually started at 5.30. The road was empty and I cruised easily. Took Varthur-Gunjur-Sarjapur-Atibele route to reach NH7. As usual after the toll gate the road was full of trucks and freaking big containers. This part I dislike most in this stretch of NH7.
Most of the people travelling from Bangalore to Hogenakkal prefer to continue on this same road till Dharmapuri and then take a right turn. This is a longer but much easier and faster route. But I always believe the journey should be as exciting as the destination so I wanted to have some masala.
There is one shorter route via Hosur-Velangai-Anchetty but it takes more time. This is a single lane state highway without any divider, it passes through many villages, it has some narrow ghat sections and stretches through elephant corridors.
I turned right from Hosur to take the second option. After first few kilometers the road opened up as we crossed the Hosur town. The road was single lane but the surface was good, it was easy to drive. It has lots of greeneries on both sides, which is treat for eyes. We had a quick stop to have our chai and sandwich we carried. As per the discussions I have in team-bhp decent pit-stops and food options not to be expected on this route.
We continued our journey and crossed Velangai in no time. As we moved towards Anchetty, the forest section started and the road was curvy and had lots of dips and up but it was fun to drive. The road is very scenic and passes through dense vegetation.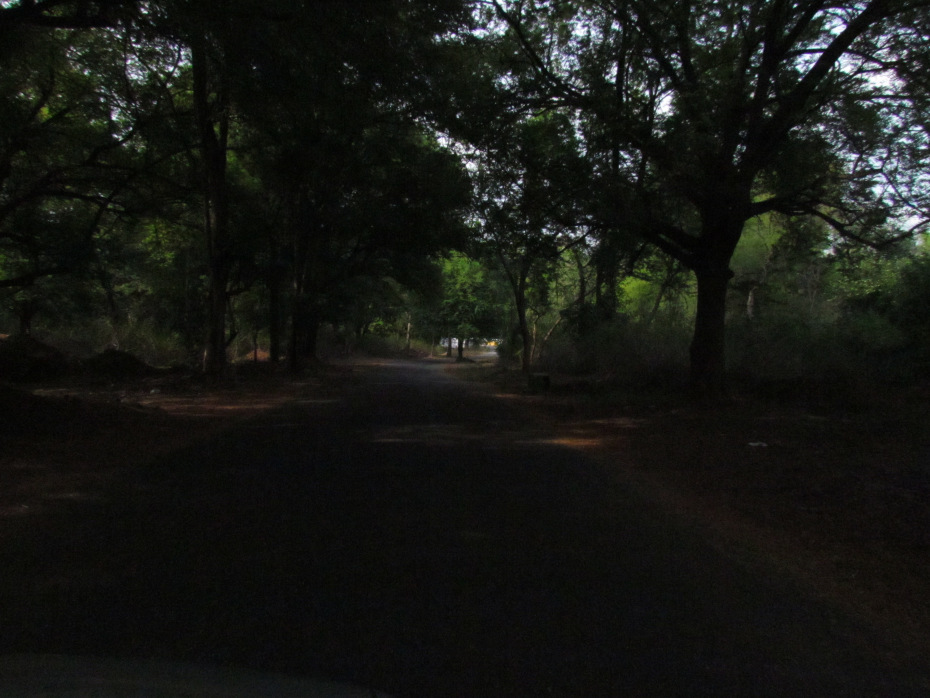 It passes though elephant corridor but we were not lucky to spot any. From the news I came to know tusker mafias are still active in this area. Such a shame ; humans can go to any extent to make money!
Once we crossed Anchetty village the road became narrower (at places only one vehicle from either direction can pass) challenging. There are lot of ghat sections with good number of bends and steep gradients and no guards or railings. But it was wonderful experience to drive.
We reached Hogenakkal at 9 and it was already turning to be very hot. The beginning was not impressive I must say. There were crowds everywhere and corners were full of filth. People take oil massages and dip in the river and dry up their lungies, petticoats, and underwear's on the railing! Hundreds of signboards say it's a plastic free zone but you see disposed plastic everywhere! From the hanging bridge the view was good but nothing spectacular.
I was coming back with a disappointed heart but then decided to go for the so much talked about coracle ride. Now govt is regulating the rides and one has to book a coracle from the counter at pre-approved rate and they would provide life jackets.
It would have been a real bad miss if I decided not to take the ride. The one hour trip on Kaveri was just awesome. Here the river passes through fascinating gorge and rock formations around are really interesting. The boatman took us so near to the falls that we got almost soaked! Let pictures talk the rest.
By the time we finished the ride the mercury soared quite high and we could feel the heat. I set my GPS for our final destination i.e. Yercaud but Gmaps did some mischief and I lost the way. Somehow with the help of locals I managed to get back into track but lost 30 minutes. I had to take state highway till Dharmapur and then its all same NH7. This stretch between Hogenakkal and Dharmapur is very good. Well laid road though green corridors and forests. But at places its curvy and require tight hands behind steering. After hitting NH7 at Dharmapuri I was cruising at 100+ and we reached Salem in no time. After crossing the weekday Salem traffic, we started climbing up for Yercaud. The road is nice, though there are 29 hairpin bends but nothing serious for a careful driver. As we started ascending the temperature started dropping and we could feel the mood of hill station.
Once we reached Yercaud town we passed the famous (?) lake and proceeded toward Pagoda point. Bison Woods resort is on the way to Pagoda point.
Finally we reached our resort at 3.30. They serve buffet lunch till 2.30 but assuming delay we called them from Hogenakkal and resort was kind enough to keep it for us.
After a sumptuous food we checked-in. This time booked luxury swiss tent and oh boy what experience it was! Wide and spacious tents amidst the trees with very nice attached toilet and other amenities blend the rustic and comfort perfectly. The attached private garden with hammock was a sweet surprise as well.
In the evening we decided to stroll around the property and relax. The temperature dropped significantly by that time and soon rain started. There was continuous heavy downpour for entire evening and resort switched off cable connection to avoid damage due to lightening, I believe this was the best part. And cell phone reception was really bad. So it was a great evening and we had a real relaxed time of our own; exactly what I was looking for , from this trip. The dinner was served at our room despite of such heavy rain (please note) tents are far from kitchen.

Again the food was good in quantity and awesome in taste; one of the best vegetarian foods I ever had!
After some shots and dinner we completed our day.
Day-2 (28th May)
================
We had a real good sleep and woke up early, all refreshed! Got ready quickly and drove to one of the "not-so" famous viewpoint; Lady's Seat. It's just 2 km from Wow Bisonwoods resort and offers nice view of the Nilgiri range. Surprisingly that time there was no other soul and we could enjoy our time without any interruption. We sat there for some time took lots of pictures and had nice time before heading back for breakfast.
The buffet breakfast was very much fulfilling in terms of taste and variety and we hogged a lot. Post breakfast we took relaxing shower and got ready for next part of the itinerary.
If you search about Yercaud in web most of the results would show the "Big" lake as a must see. But take my word if you preferred to skip this , you are not missing anything in life. This midsize shabby and crowded lake is over rated for sure. I have seen much bigger and better lakes in India. May be once the lake was enchanting but now due to poor maintenance its just like a big sump. Same for the adjacent deer park. It may be wiser to spend your leisure time for something else.
I am the kind of traveler who gets excited more by the journey over destination. I just love to drive on new roads and explore different corners. So the iconic 32 km long loop was a definite temptation for me. The road starts from Yercud lake and meets again in the same place. In the stretch of 32 kms there are several villages, scenic views and huge number of estates. I liked the drive very much; it was quite soothing. The road passed through thick forestation and estates. It was narrow ( at some points ) , curvy and had drops of few hundred feet's at some parts. For city drivers there may be some challenges especially where bends are such that one cannot see incoming traffic. I parked the car in one secluded place; there was no other soul , there was no other sound.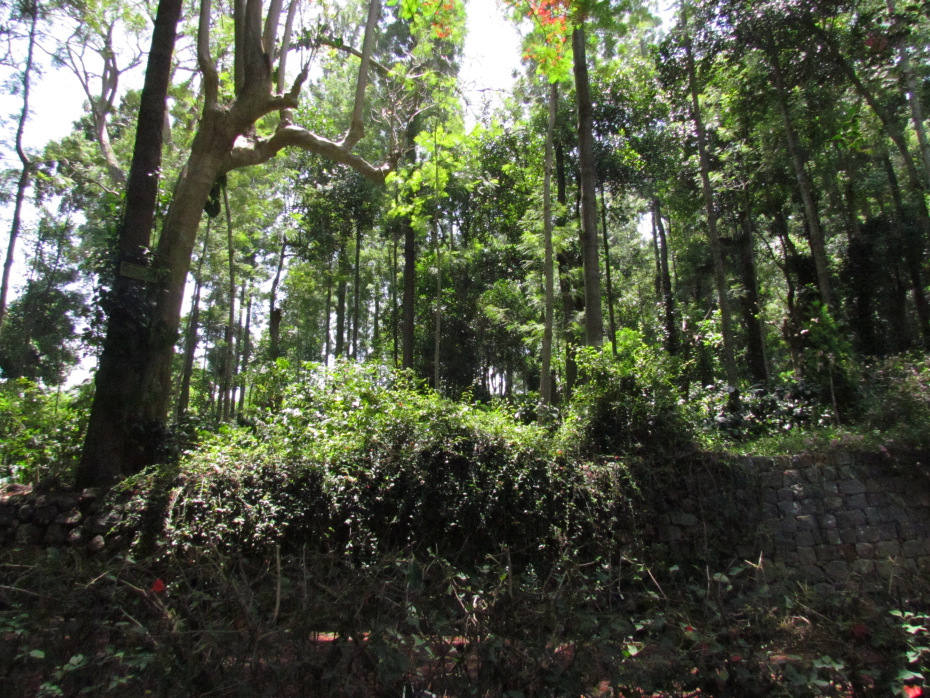 Felt like the time has stopped. But we had to start again as lunch was waiting at resort.
As usual the lunch was too good and I ate like a monster. Post lunch had a peaceful nap. In fact we woke up by call from reception; the masseur is waiting for us at the spa. Its time to get pampered!
Bisonwoods has opened a spa where one can enjoy various types of massages. And it would have been a real miss if I opted not to. The session was so far the best I had in any massage center. The masseur knows her job well for sure!
Just like previous day it started raining heavily and we were happily captive in our tent! We ordered some nice food and had some drinks.
Staying in a tent is some experience but staying inside a tent under heavy rain is surreal! I was in no mood of going to bed early; wanted to enjoy the nocturnal ambience to the fullest.
Day-3 (29th May)
===============
Woke up and called for bed tea which came within minutes. We sat in the sit out and enjoyed the cup of hot fresh tea in the lap of nature. Had our breakfast, spent some relaxed time in the private garden and packed up stuffs. Its time to bid adieu to Yeracud.
Most people would stop at Salem for lunch but we decided to drive at least to Dharmapuri as the breakfast was really heavy. After getting down from hill we stopped at Salem for buying Mangoes. I heard it's a must and especially so for a bong who grew up savoring some best varieties during summer.
Soon we hit NH7 and drove towards Krishnagiri. Nothing to mention , NH7 is wide and playground of speed junkies. I was driving at a steady and good speed. Soon we reached Dharmapuri and decided to continue till Krishnagiri .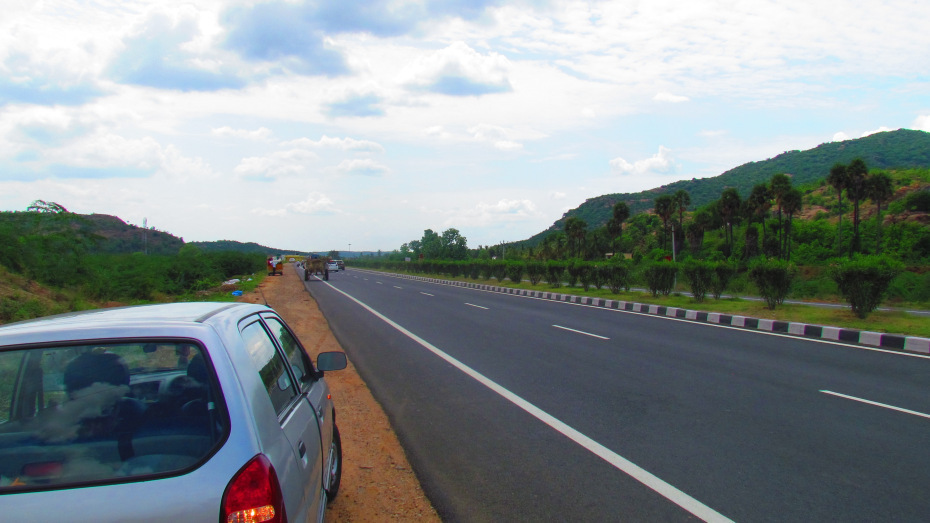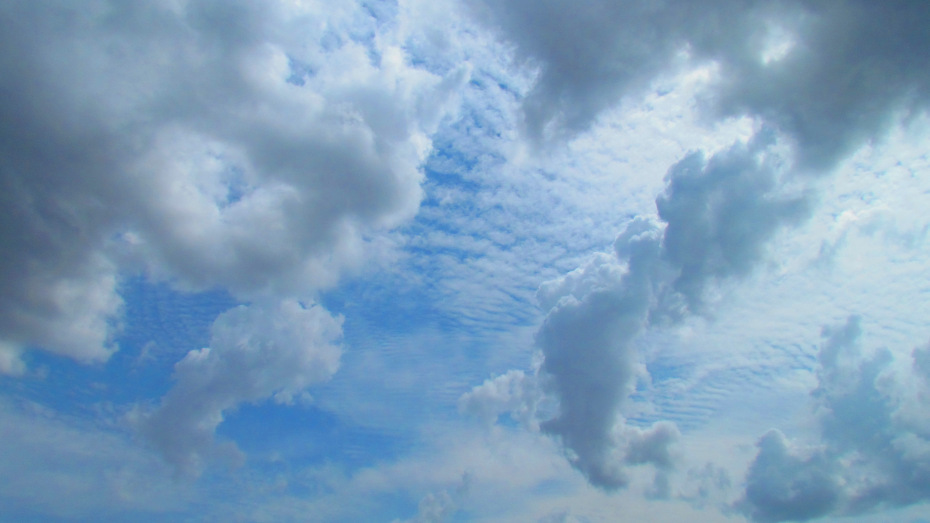 We stopped just before Krishnagiri tollgate and had our lunch. By the time we started, noticed number of cars on road increased. All are coming back from weekend trip. I have read many times in team-bhp and other sites about these infamous tollgates on NH7. The huge traffic pileup is bad enough to spoil ones holiday mood.
After reaching Attibele I took diversion towards Sarjapur and then SH35 to reach home. Got delayed or sometime due to Sunday flea market at Varthur. But was able to complete the journey within six and half hours with a break of one hour.
The trip ended but I am happy to choose Yercud and Wow Bison Woods resort. This was the kind of blissful trip I was looking for after months of grilling! I was full of positive energies to take life on!
About WoW Bisonwoods Resort
==========================
This place would pamper one with the hospitality and food. The location is good and away from the commercialized Yercaud town ( but it does not have a valley or hill view) and inside lush greenery. We stayed in swiss tent which had all amenities of a hotel room and also a private garden with hammock and sitting arrangement which are cherries on the cake.
The staffs are very efficient and courteous they made sure all our needs are addressed at right time. The food was just awesome! They only serve vegetarian food but being a hardcore non-veg eater also, never felt of going out to have some other food. Everything was tasty and fresh and they use many vegetables from their own farm.
I took a massage in their SPA and must say the lady has some magic in her finger! Full body massage is a must try.
This blog was originally published on 'The Urban Nomad'
Please click below to see my travel vlogs here and subscribe to my Youtube channel.