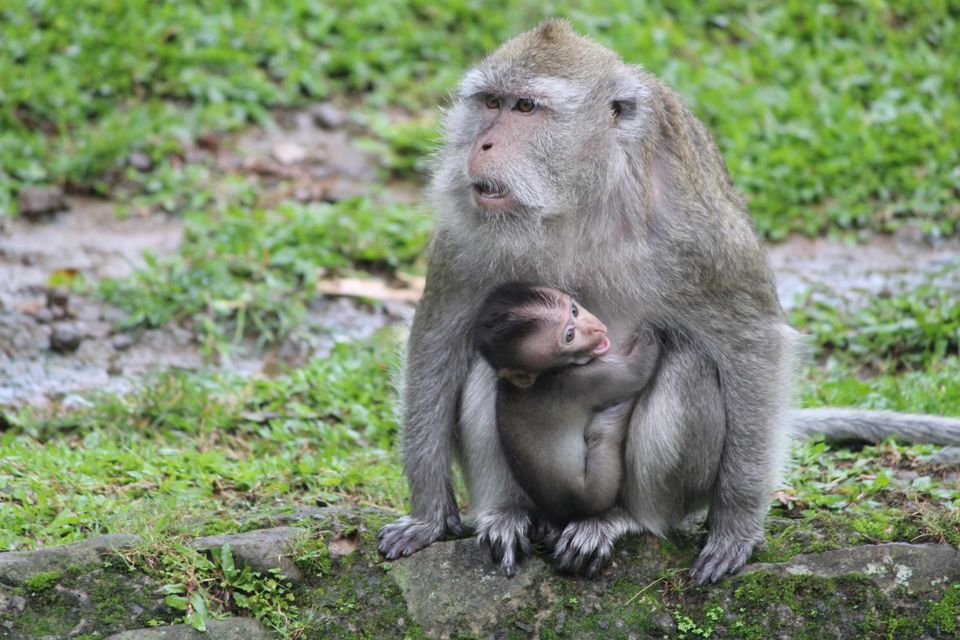 Amidst dense forests and high hillocks is nestled my very own TAMAN SAFARI.
This supremely awesome concept of u being caged(in your own or their vehicle) and animals out in the open was experienced first time by us. The zoological park boasts of nurturing whooping 2500-3000 animals (thats quite a huge number, what do u think)
Whats best:
Feeding zebras, monkeys and giraffes with carrots, bananas etc as they cross your path while safaring in the park.
Guaranteed spotting of all the animals as they all are found in specially created natural habitats (some special mentions are white tigers, panthers, red pandas)
Spotting numerous birds like pure white peacocks (yes u read it right.. we saw absolutely pure white dancing peacock for the first time ever) , owls, woodpeckers, countless colourful sparrows etc..
Visiting the baby kingdom where the young ones of all of the above animals/birds are taken care of... You could even get clicked with them.
To conclude, we loved the scenic puncak and zoonic taman (not sure if zoonic is a word! I hope u got my feelings;).. Puncak, until next time...lots of love and best wishes from India 💝