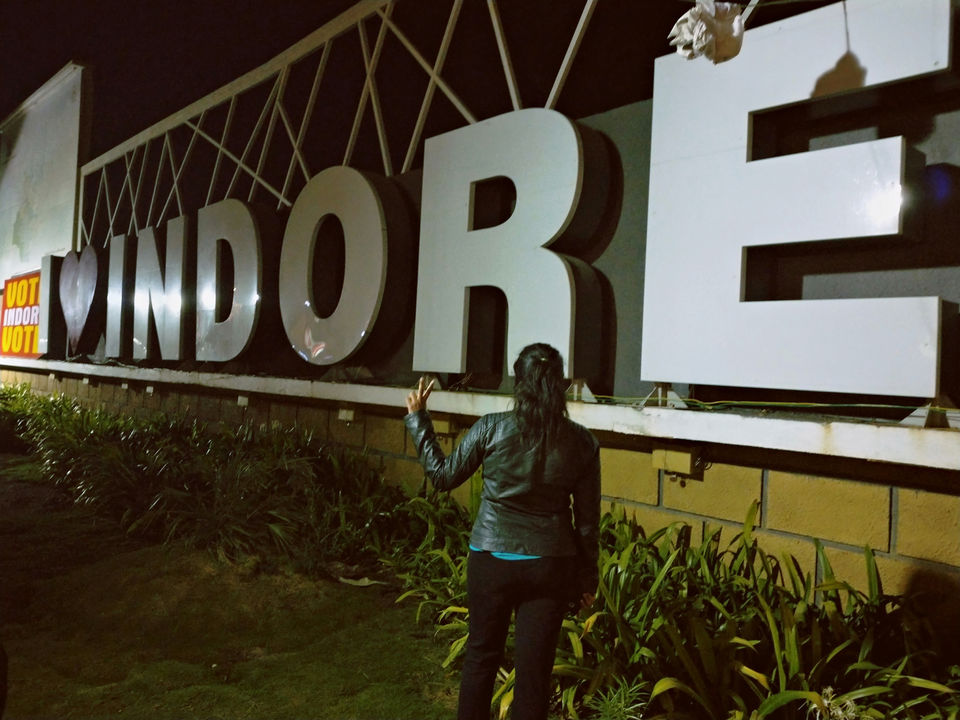 Hello!
So as we all know that Indore is famous for its one and only "SARAFA BAZAAR" and the foodie inside me dragged me there.
Sarafa bazaar is a gold market during day time and at night it gets transformed into food market.
Sarafa bazaar has variety of street food and foodies around the city visit this market to have mouthwatering experience.