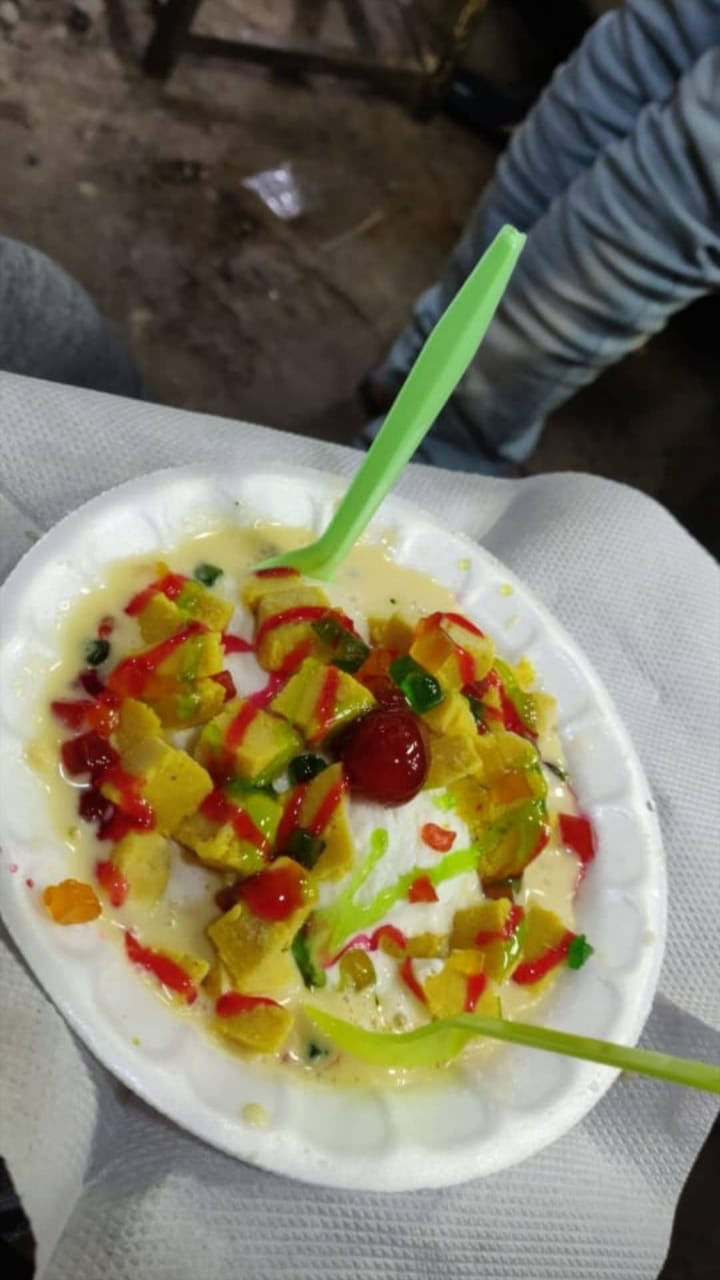 Food ???? court in indore mp india. Nice place to visit with your family and friends ????. Food is good and delicious ???? Indore's love affair with food is long and legendary, with street food being a much-discussed and passionately debated topic in foodie circles. The flavours of Indore's diverse kitchens mingle madly at the legendary Sarafa Bazaar, which comes to life at 8 pm, when the jewellery market behind the Rajwada Palace, a crumbling remnant of the Holkar dynasty, closes down.
Though no one is sure about the origin of this bazaar, it is believed that it started some 100 years ago and was encouraged by jewellery shop owners so the noise and bustle would secure their own shops at night. With this in mind, they willingly started offering space in front of their shops to food vendors and, thus, Sarafa Bazar came into existence. Today, when most of Indore is asleep, this late night market gets nearly 3000 visitors, both locals and tourists.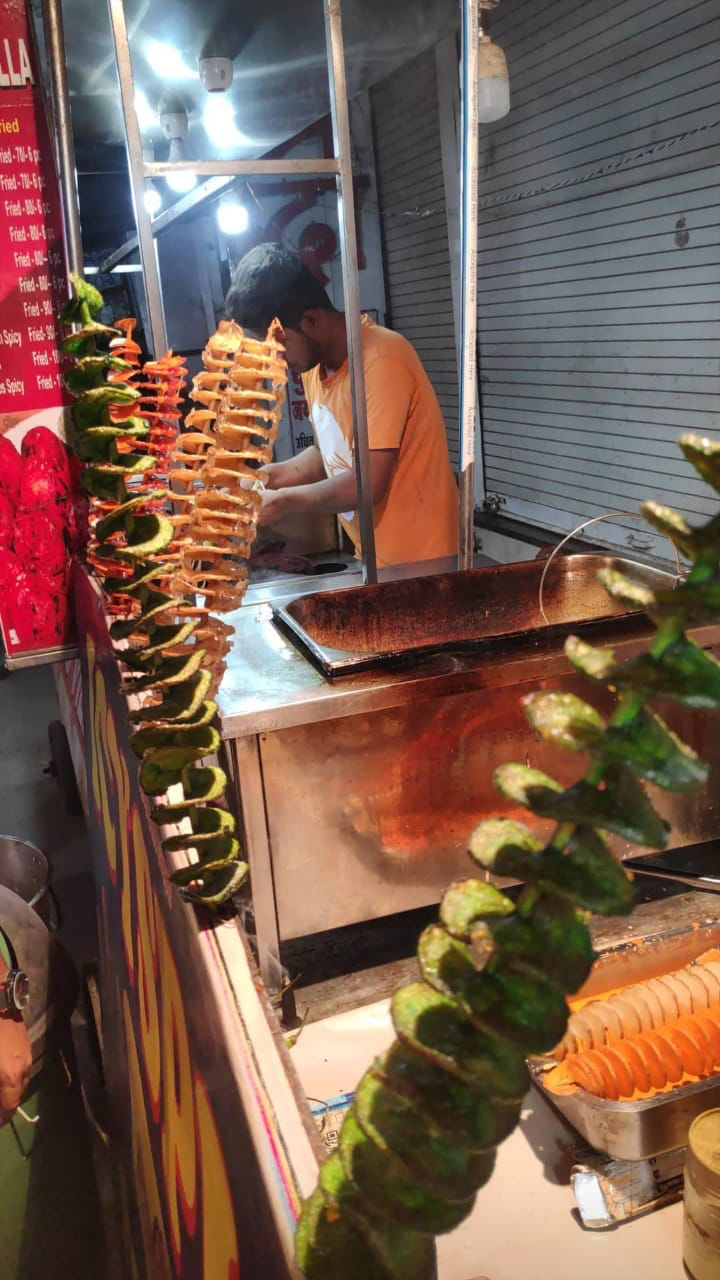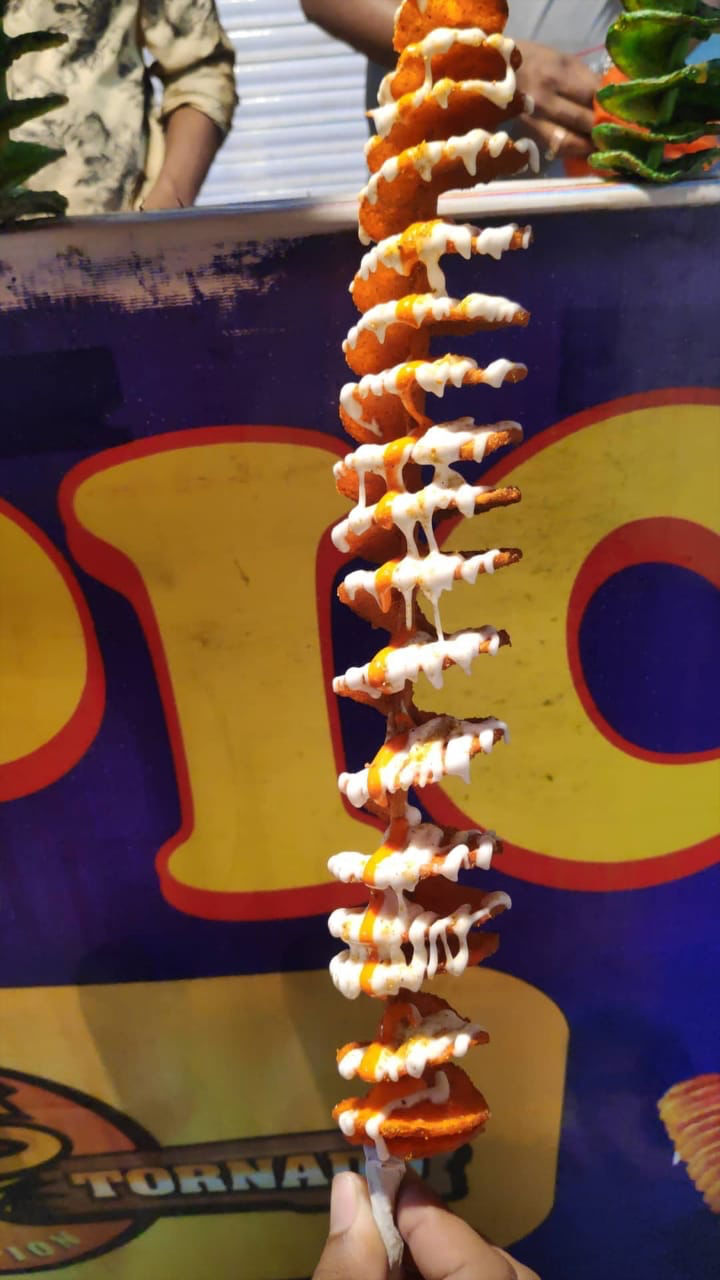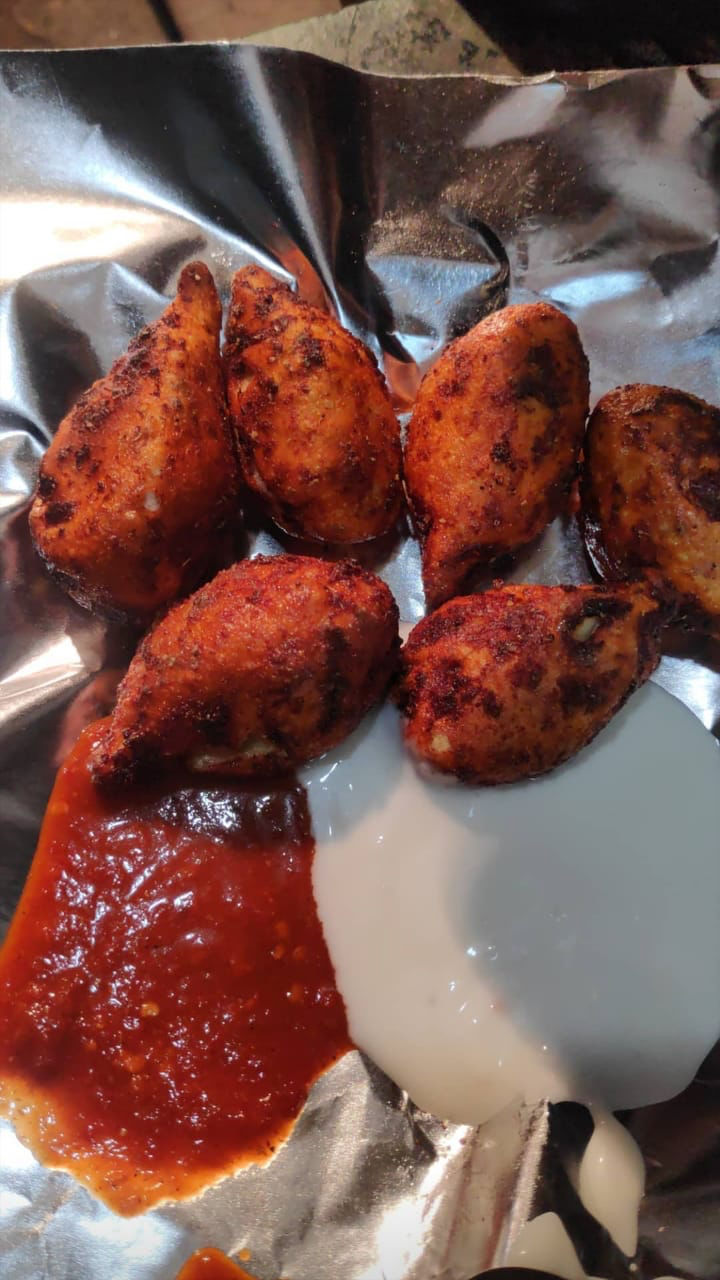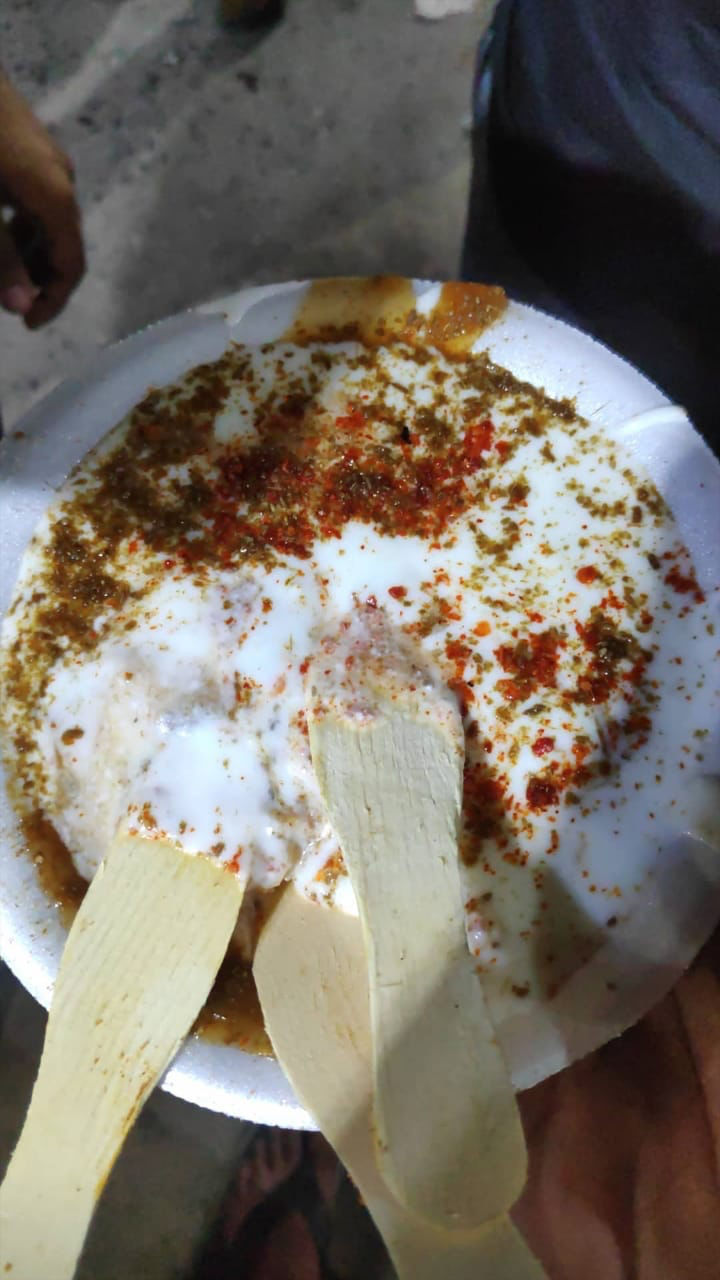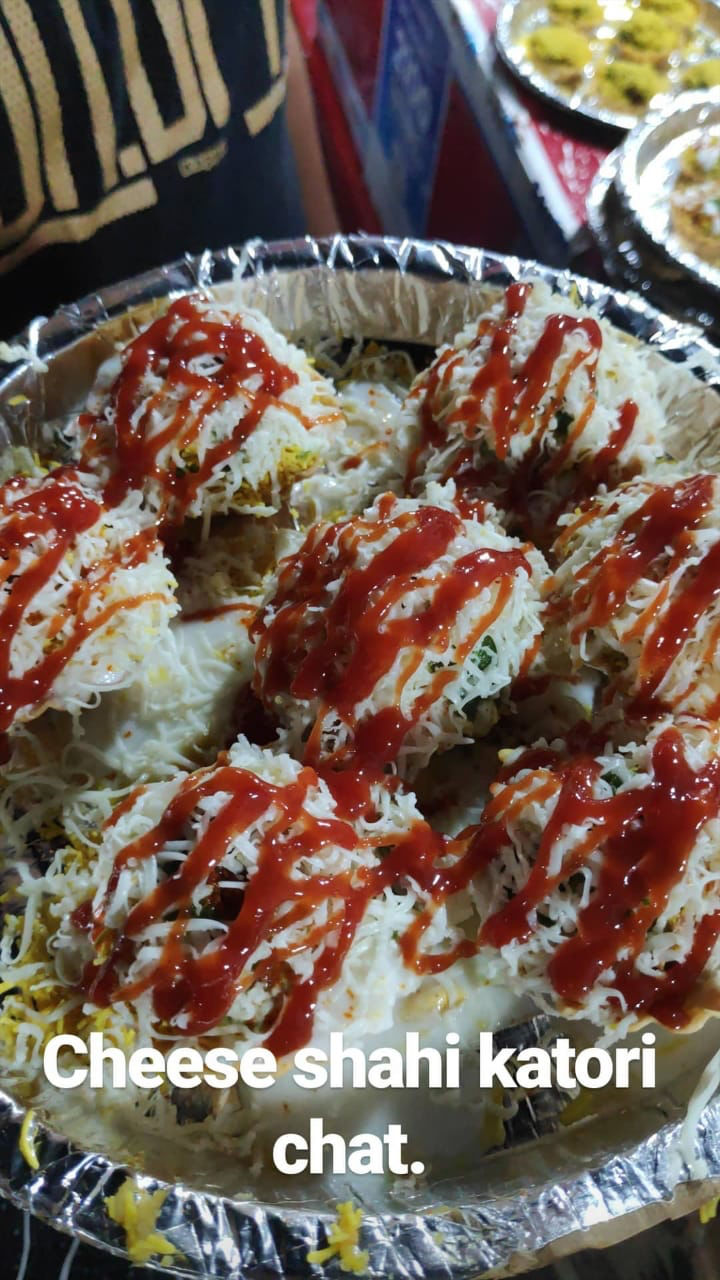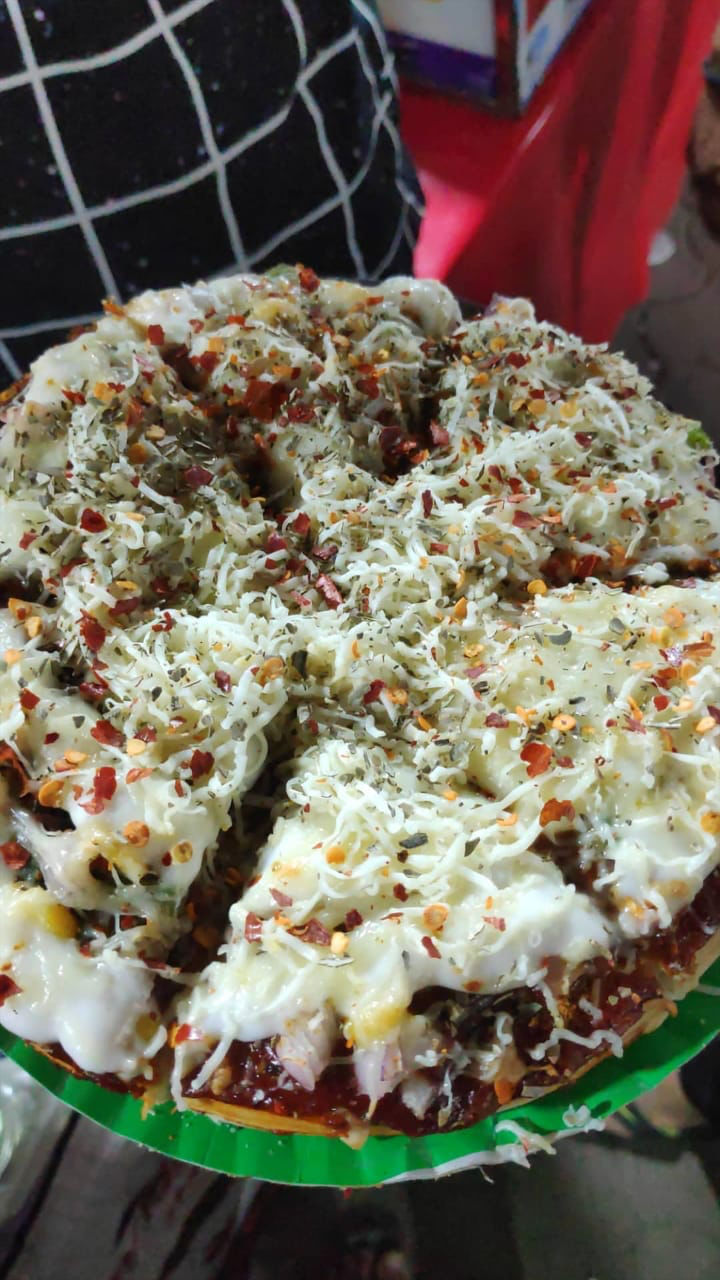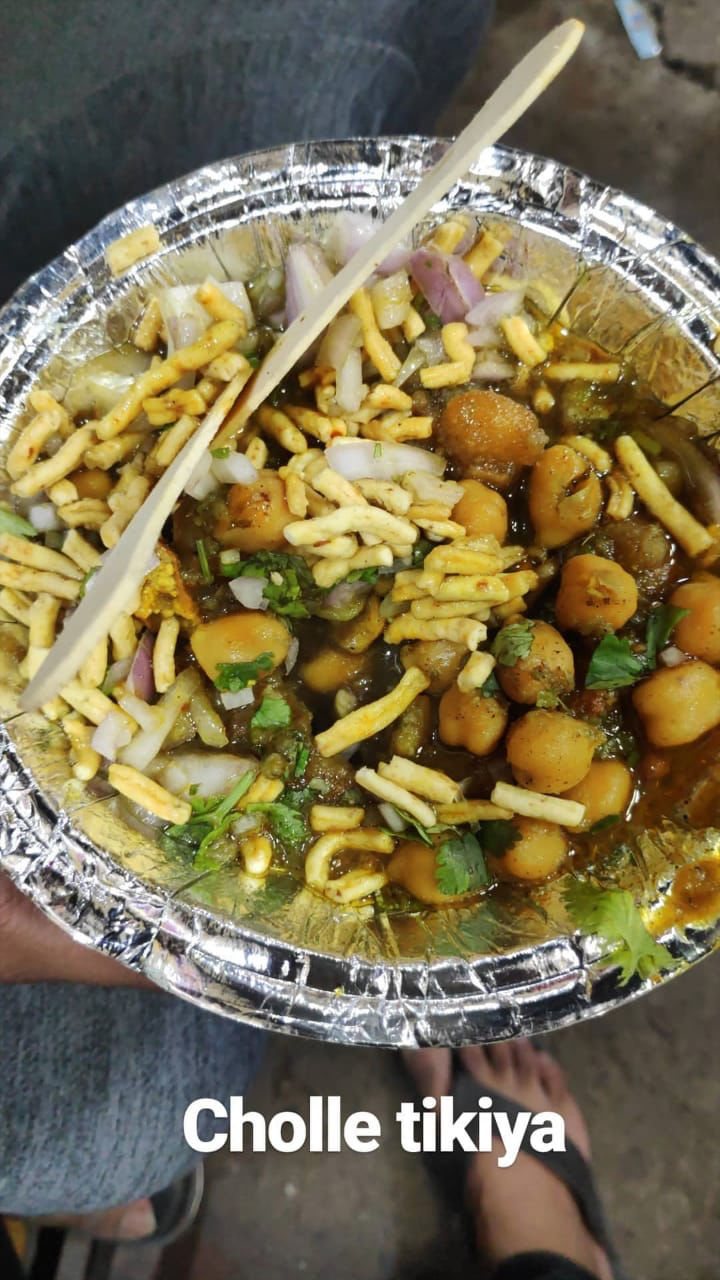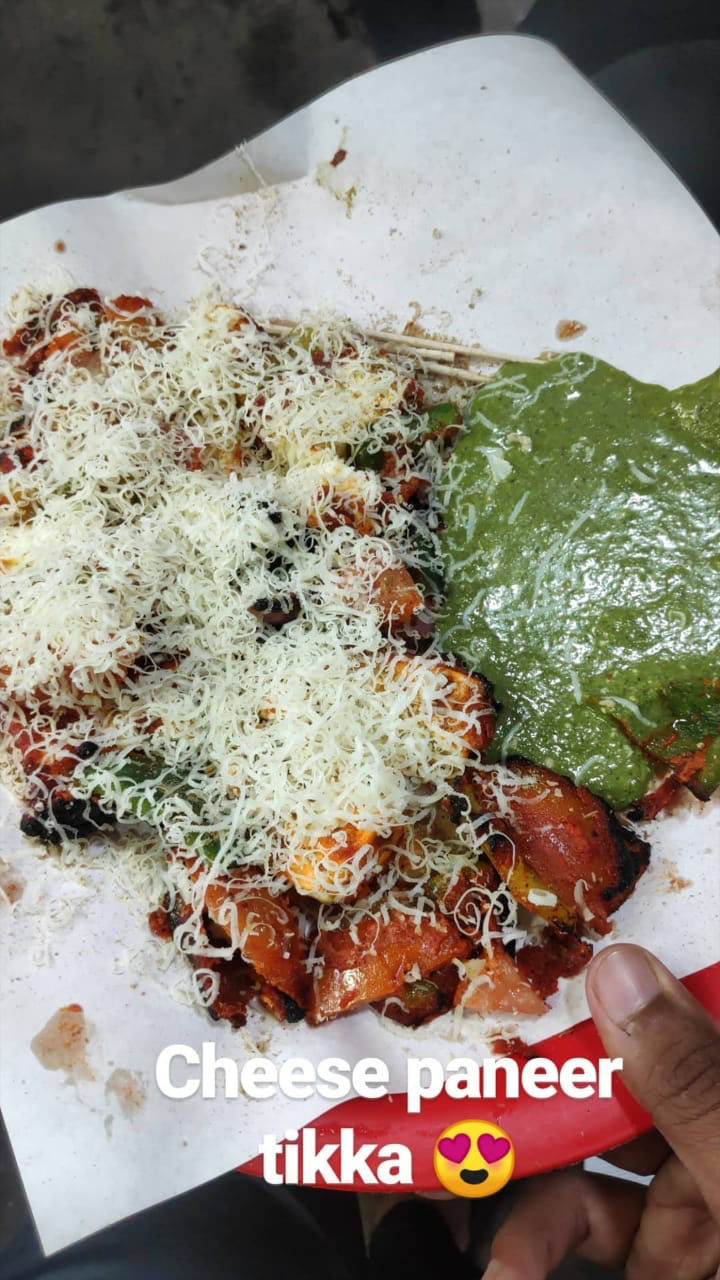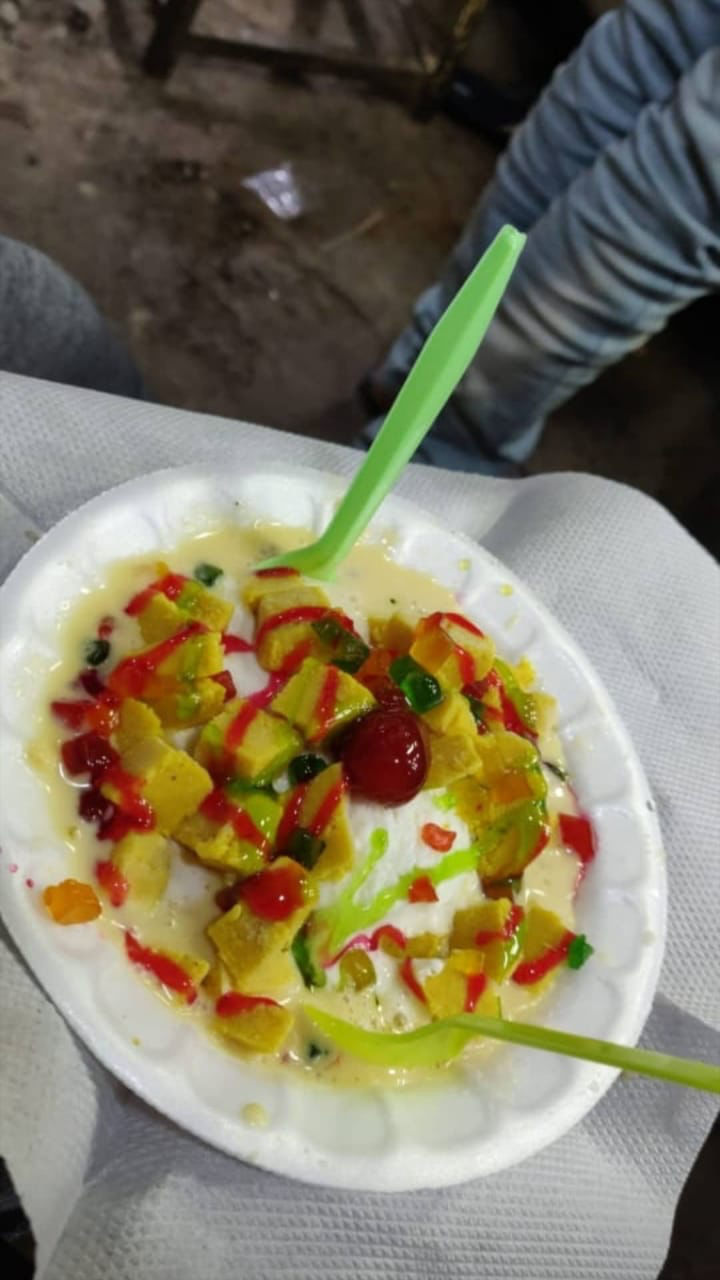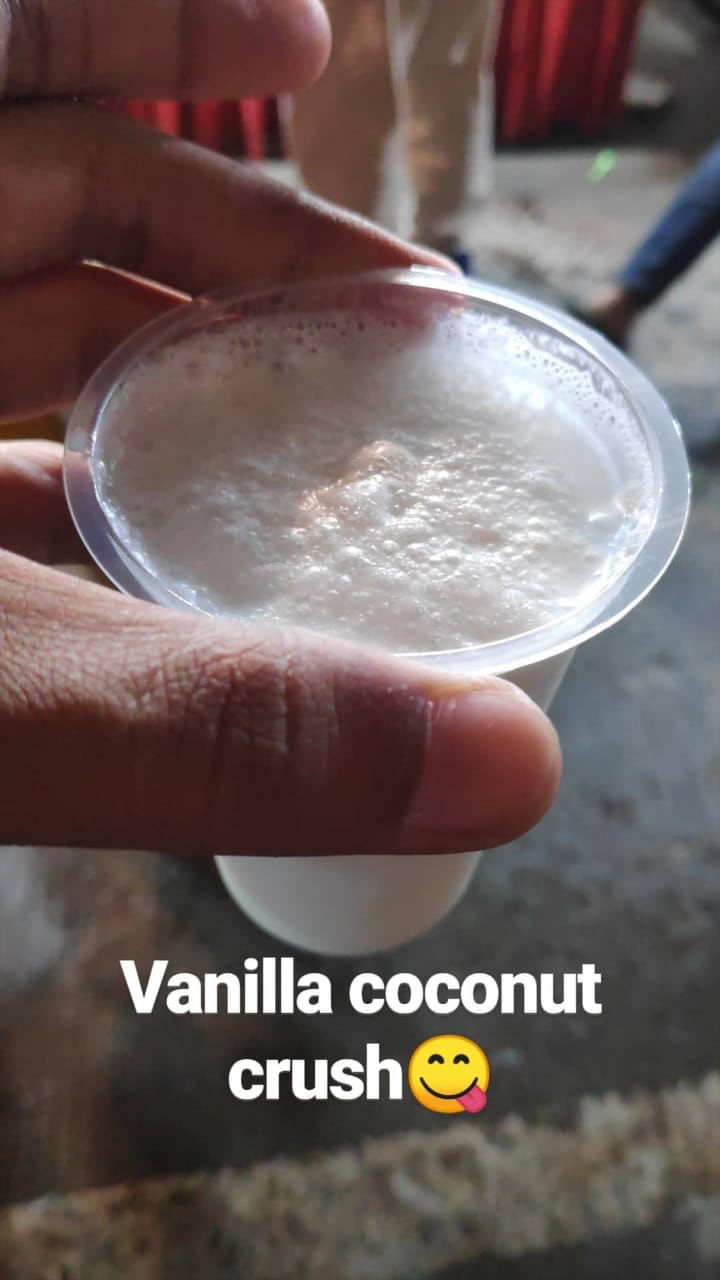 The cheerful and chaotic festivity on the streets of Sarafa is mesmerising – neon signboards strung up on the shutters of closed jewellery shops, well-lit carts breaking up stretches of darkness, people carefully negotiating their way past large kadais bubbling with hot oil, and food vendors busily serving up a dazzling fare. Sarafa Bazaar stays open well into the night, both fuelling and satiating the city's irrepressible appetite.
One look at the goodies on offer and it's easy to understand why this night market is placed so high on the foodie pedestal. Generations of tweaking & perfecting classic recipes have led to Sarafa Bazaar being the heart of street food culture in Indore, with its lanes crammed with sounds, smells and one-of-a kind culinary options. About 50 different dishes are available at Sarafa Bazaar. Since Indori food is rarely subtle, most of the fare is all about richness and tartness.