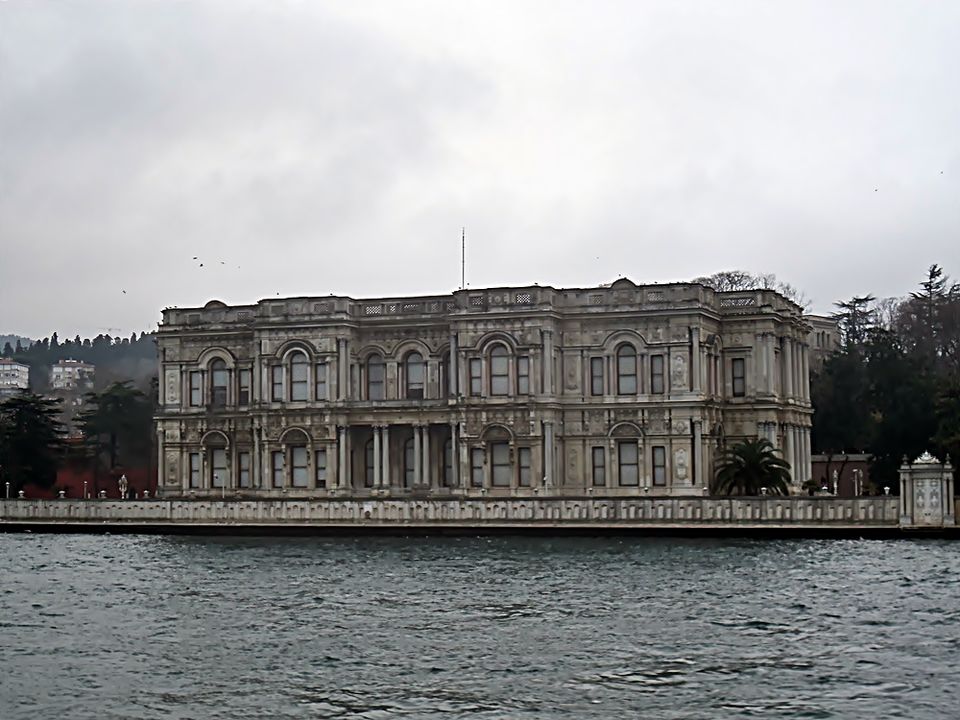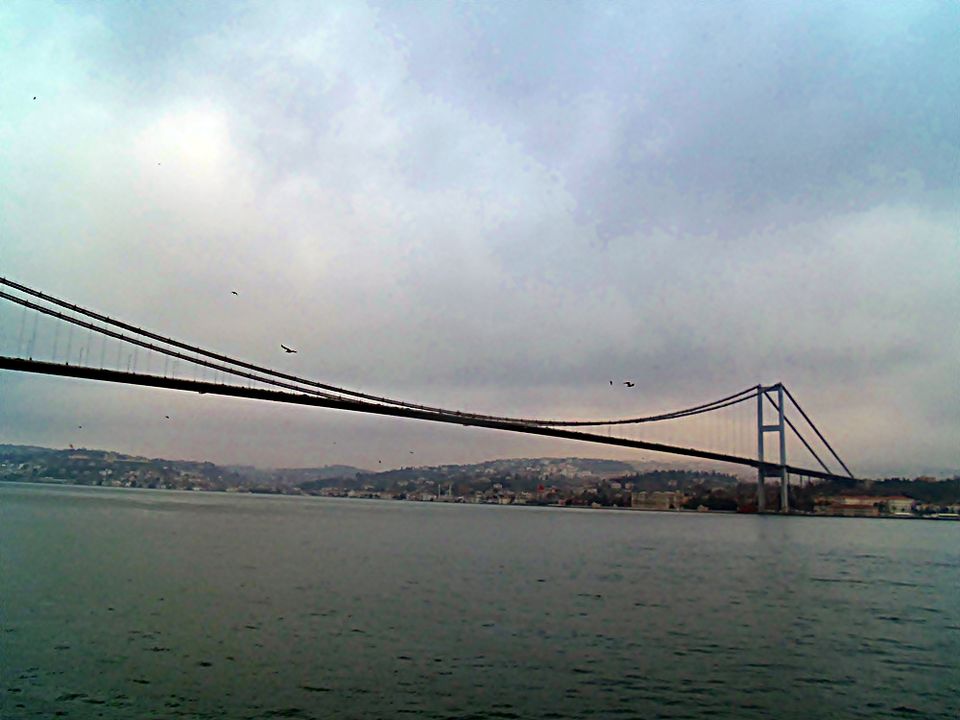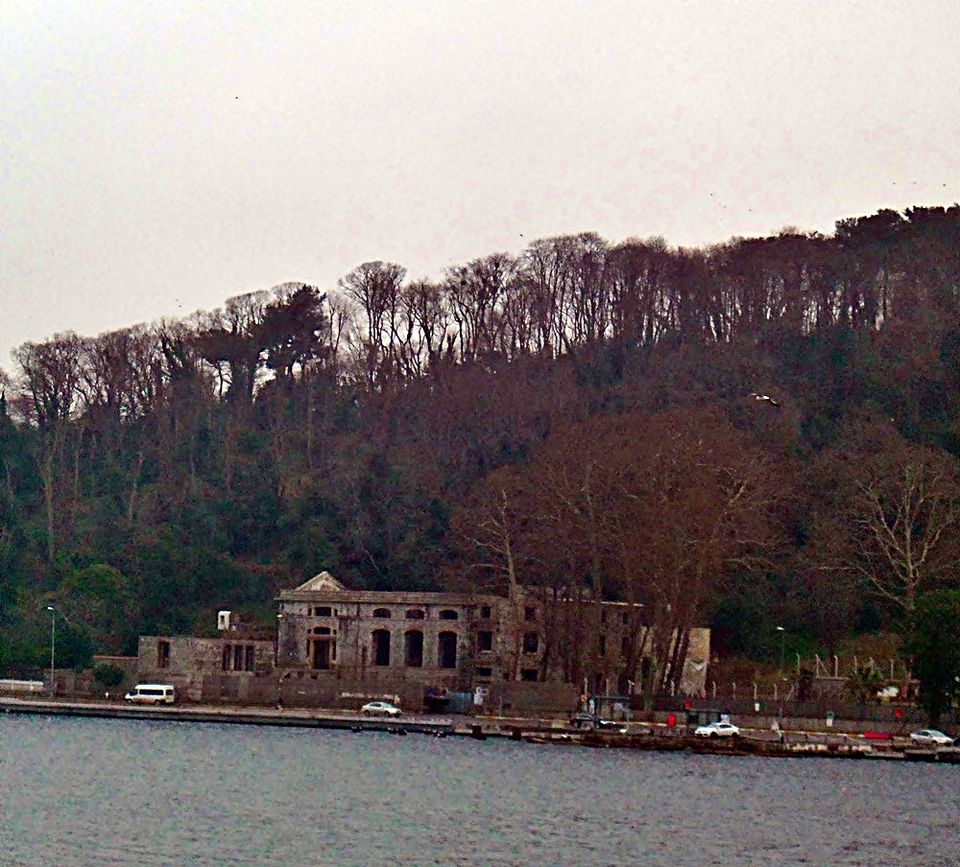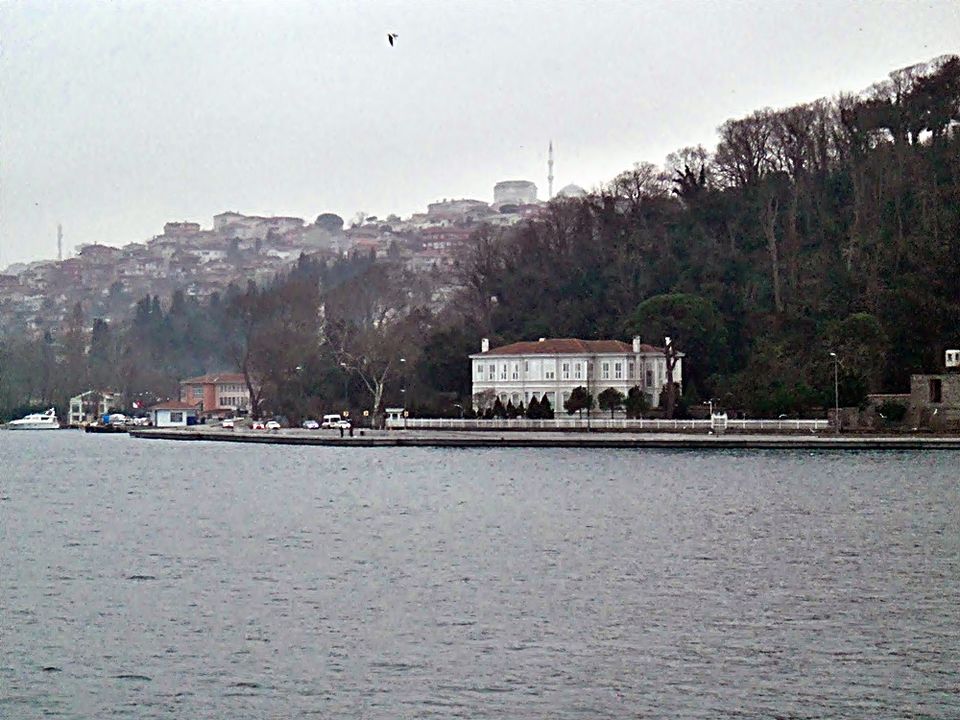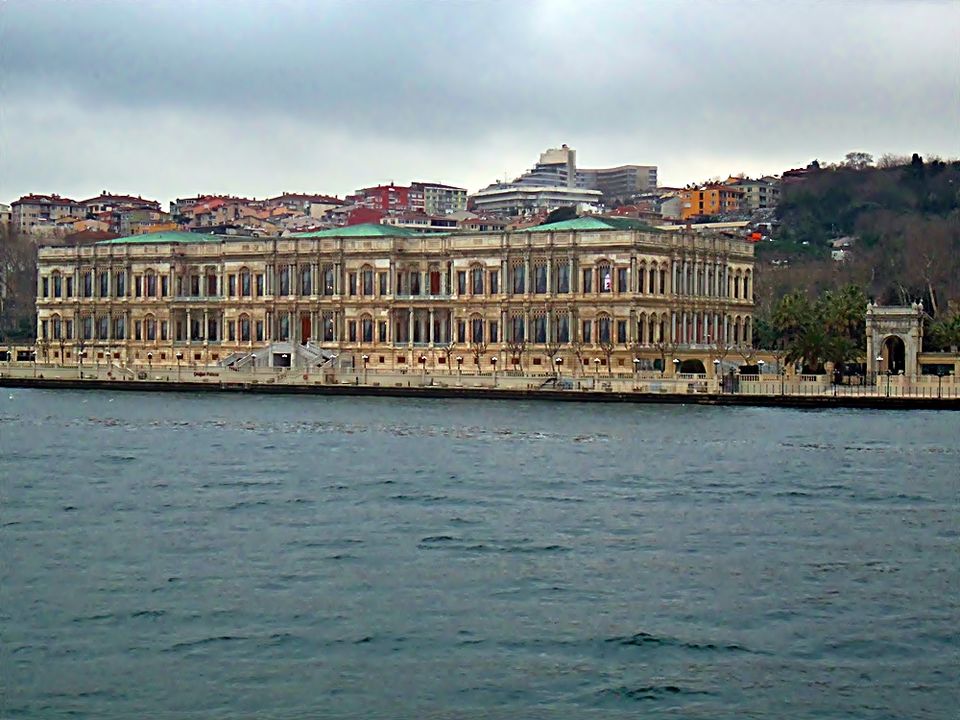 Not long ago I had the opportunity to visit the beautiful city of Istanbul! I have of course visited it several times, but this year I had the opportunity to do something different, a small cruise boat in Bosphorus!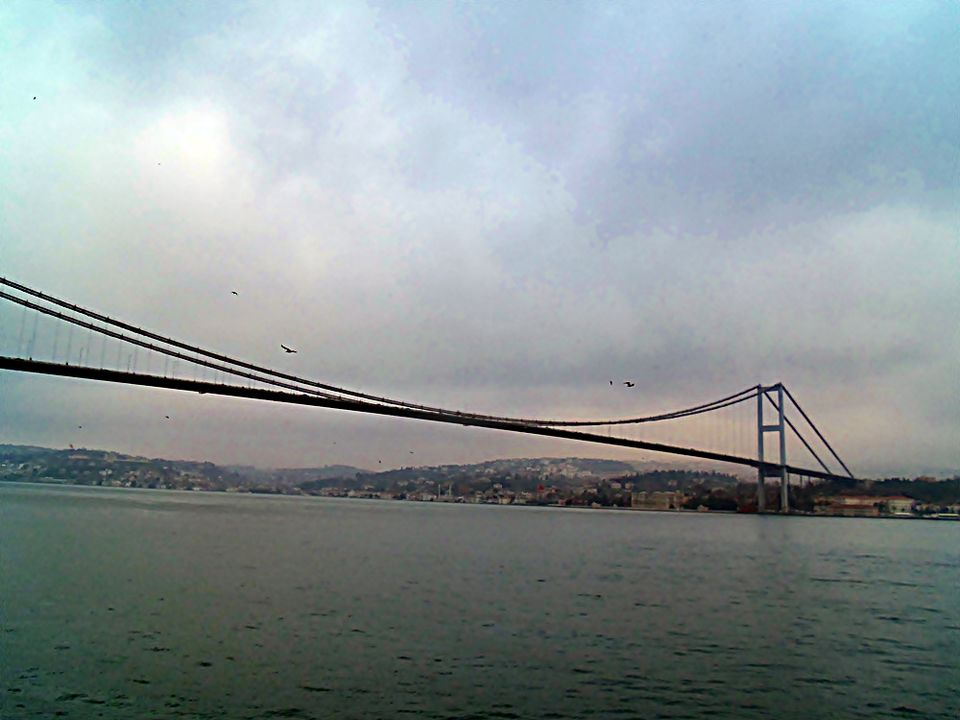 Such boats may be found easily by visitors every day to admire the view from the sea! The ride lasts about two hours!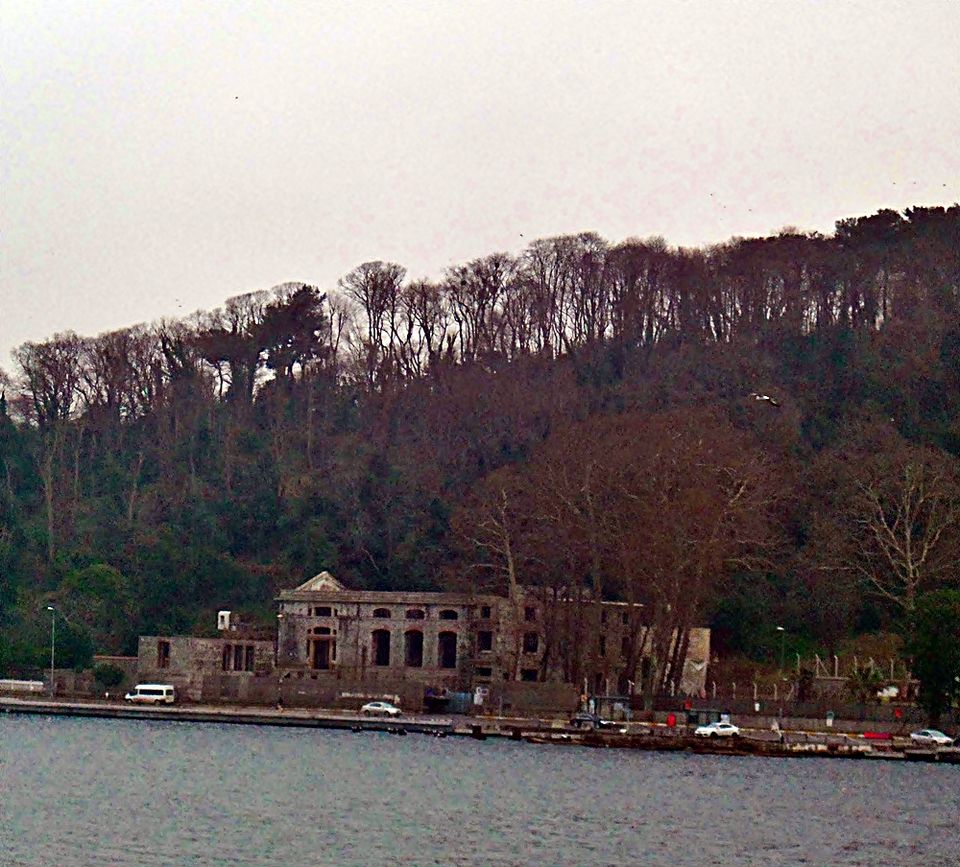 I had the opportunity to see not only the European side of the city but the Asian too, a side that I had never been before.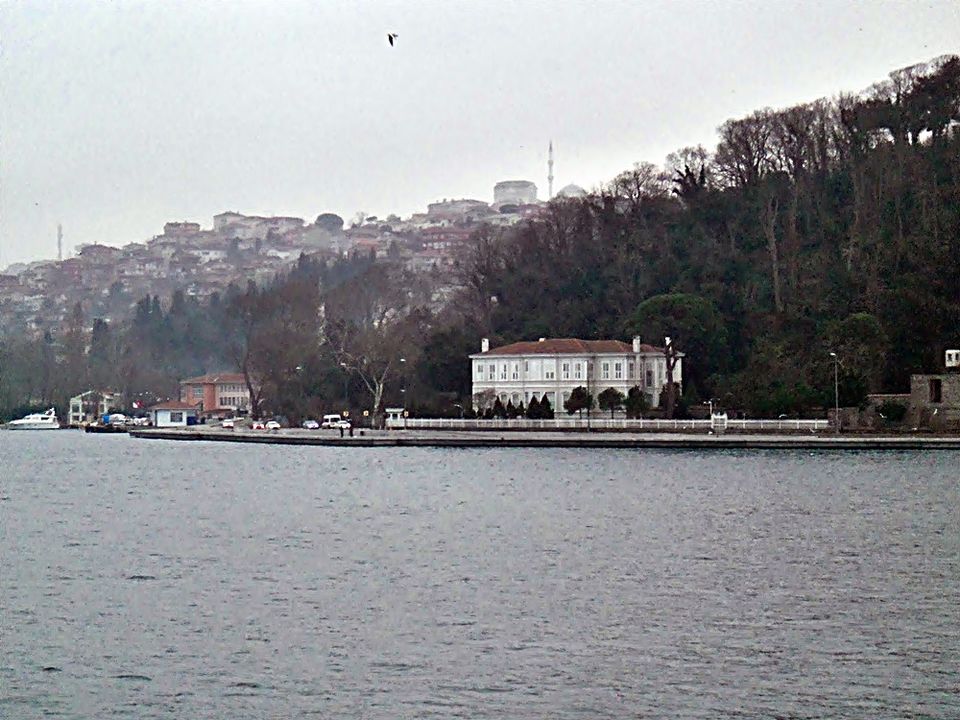 During the ride I admired the old seaside buildings and I could not stop taking pictures!
Although the weather was not ideal with a lot of clouds, I enjoyed my ride and I recommend you to take a cruise in Bosphorus at your first opportunity!