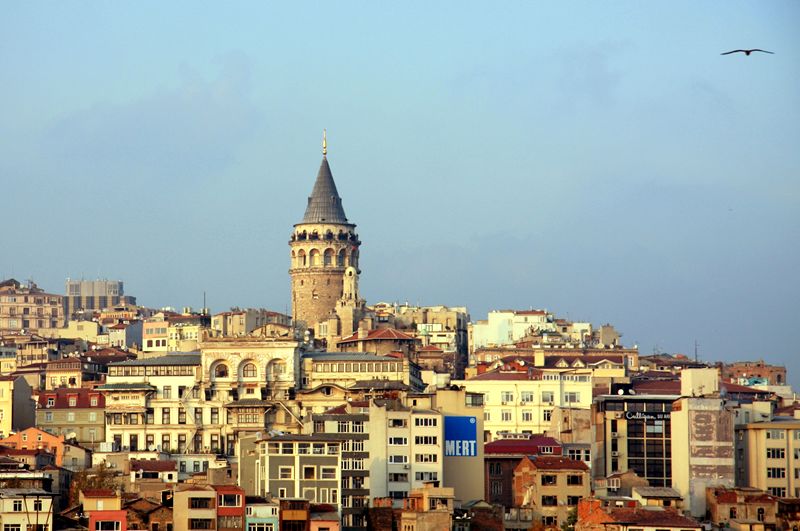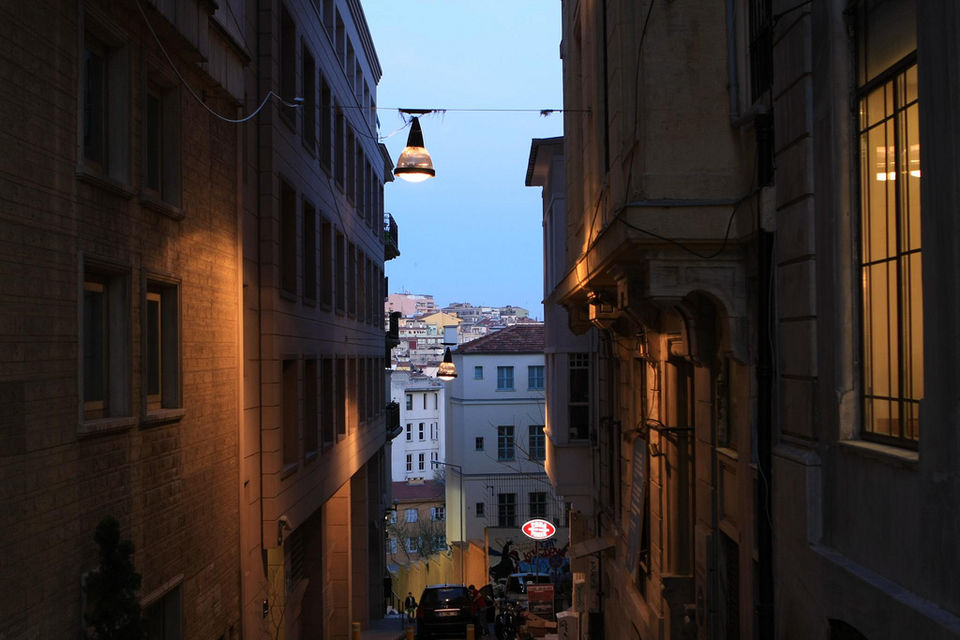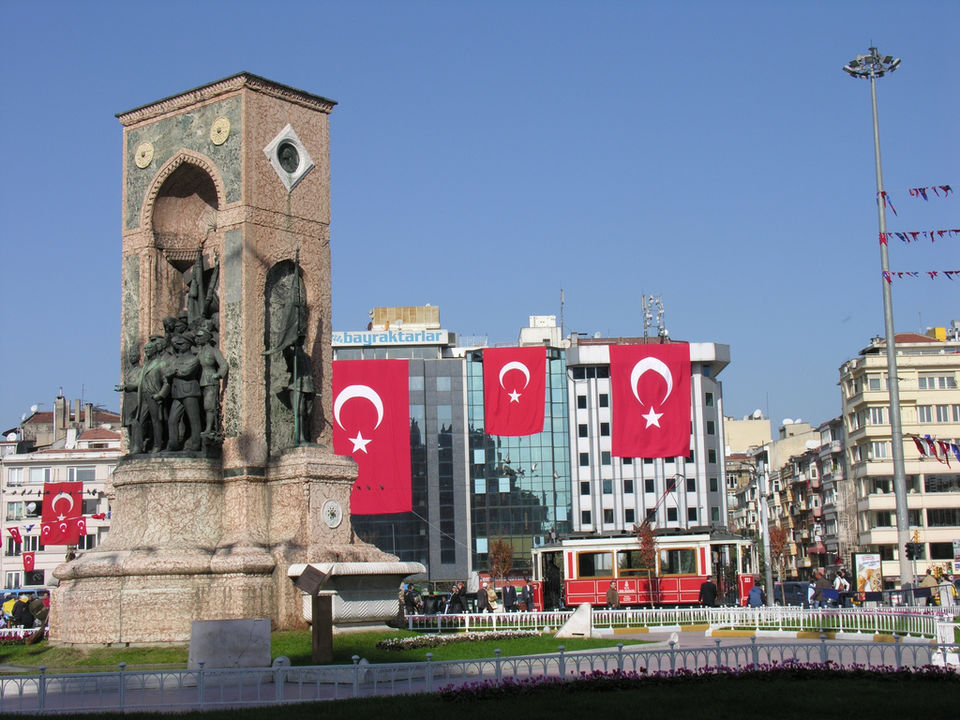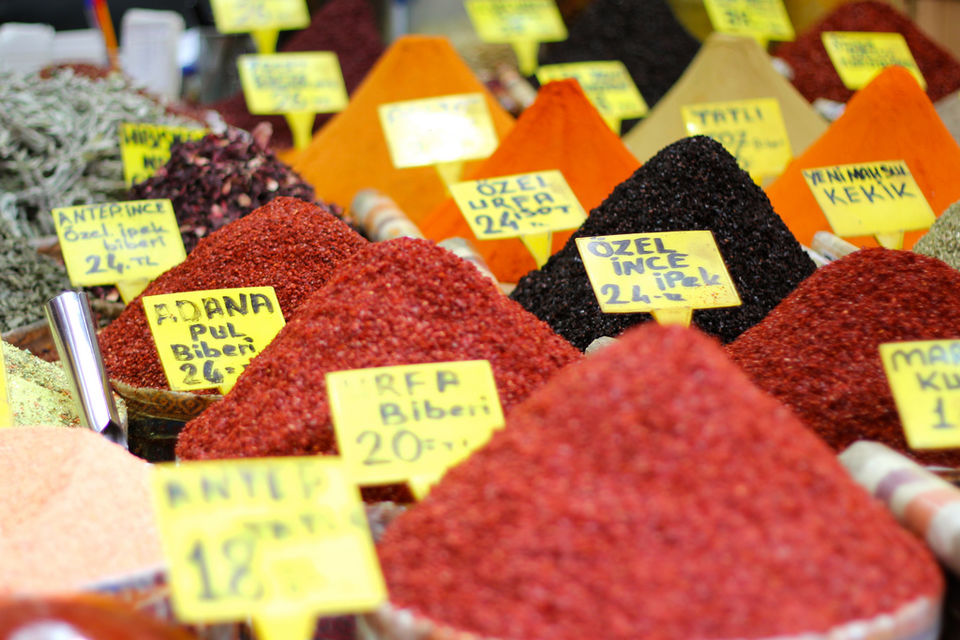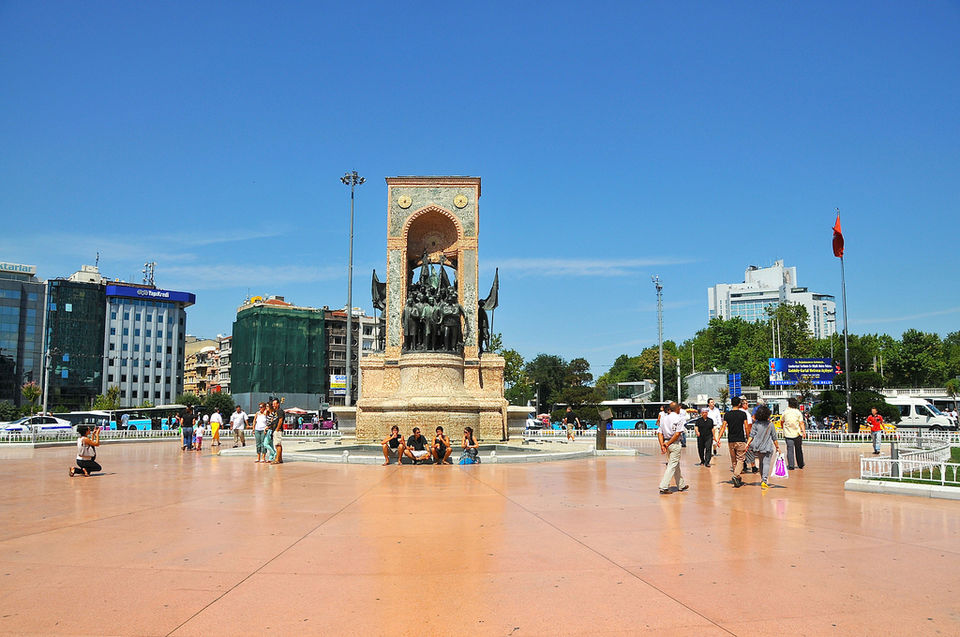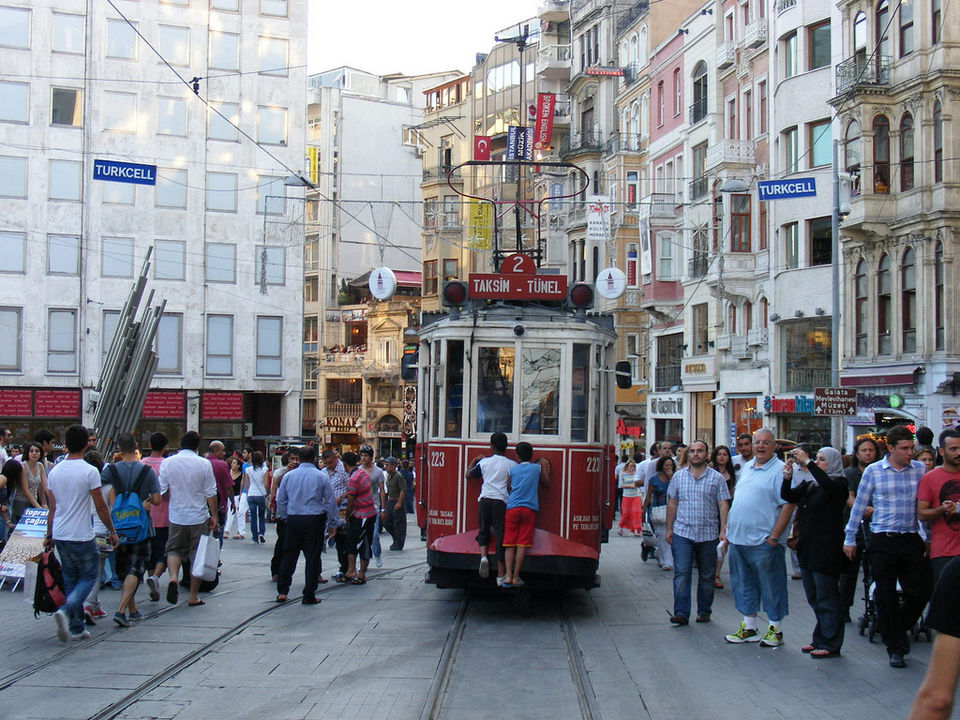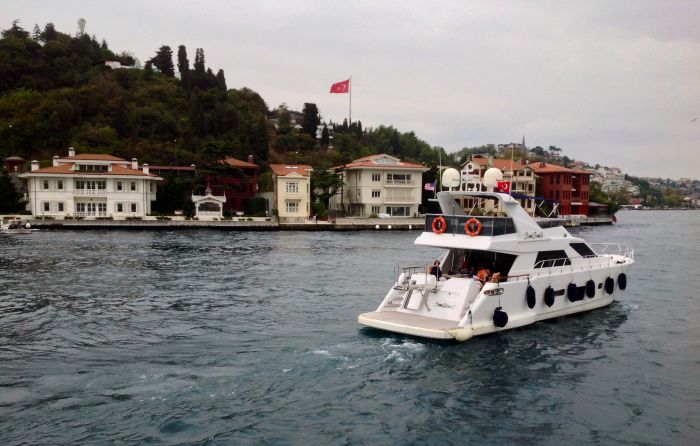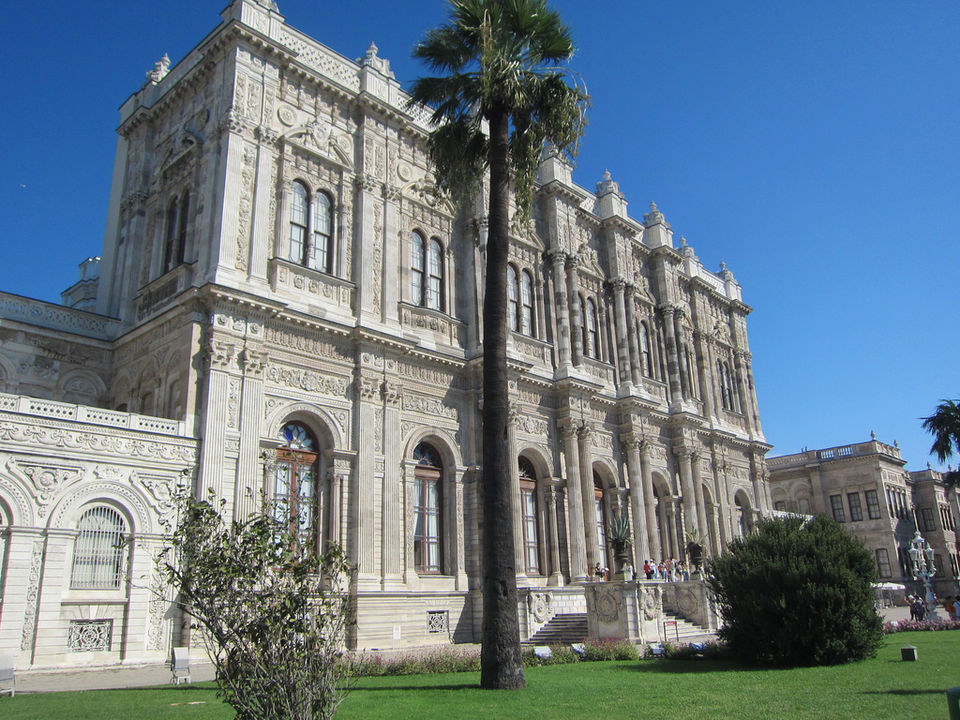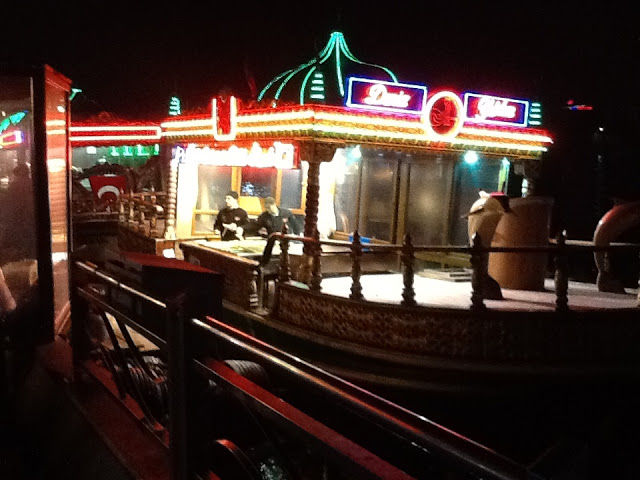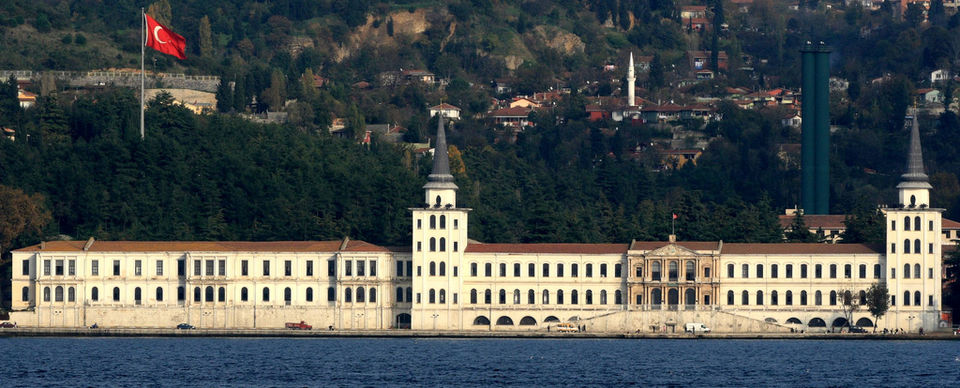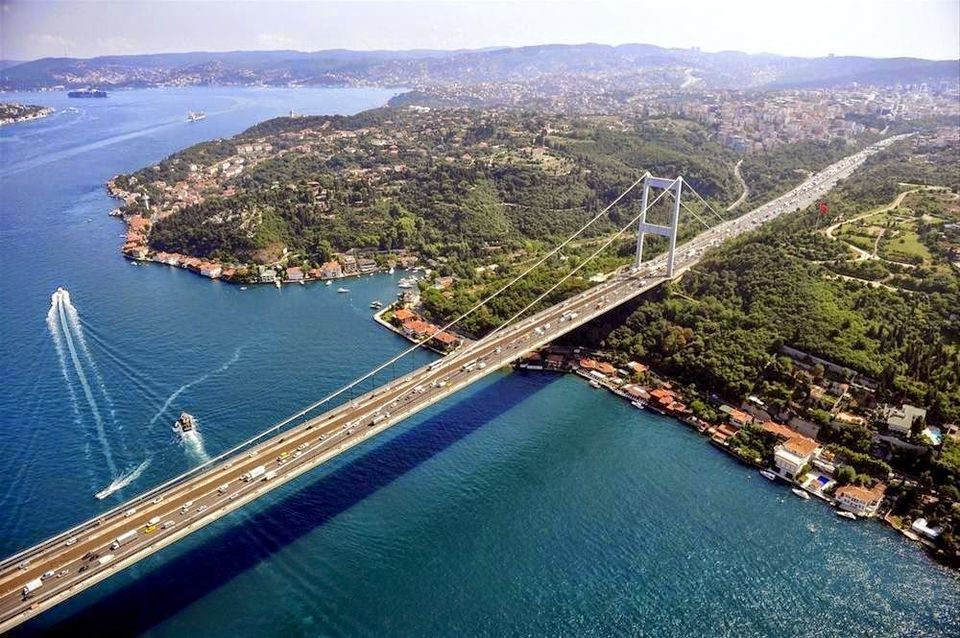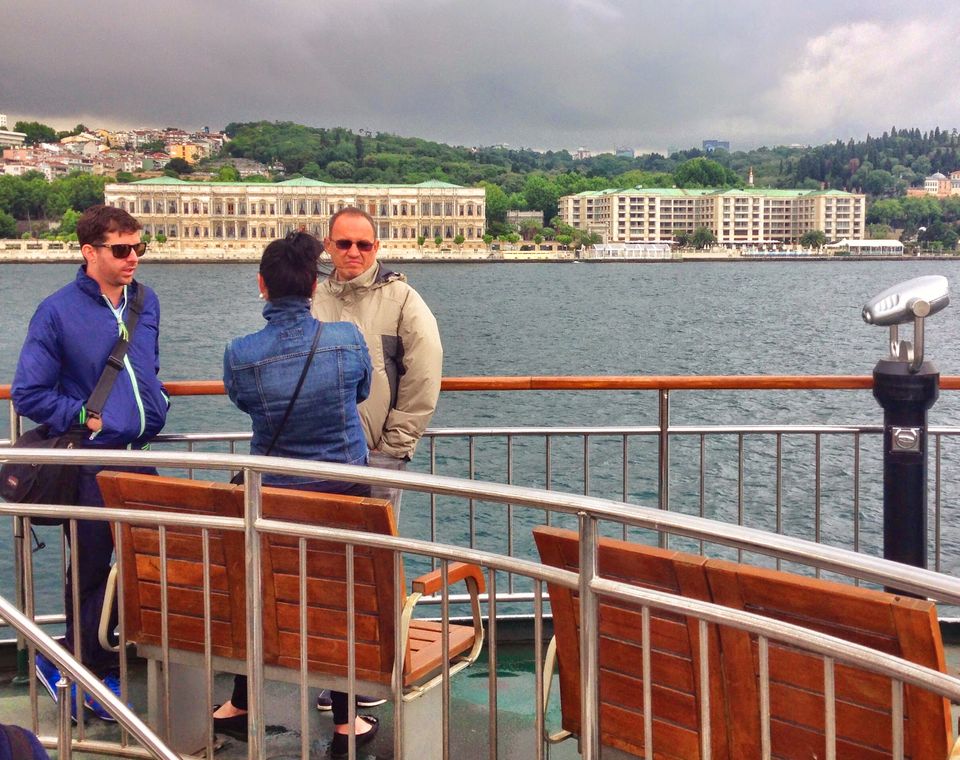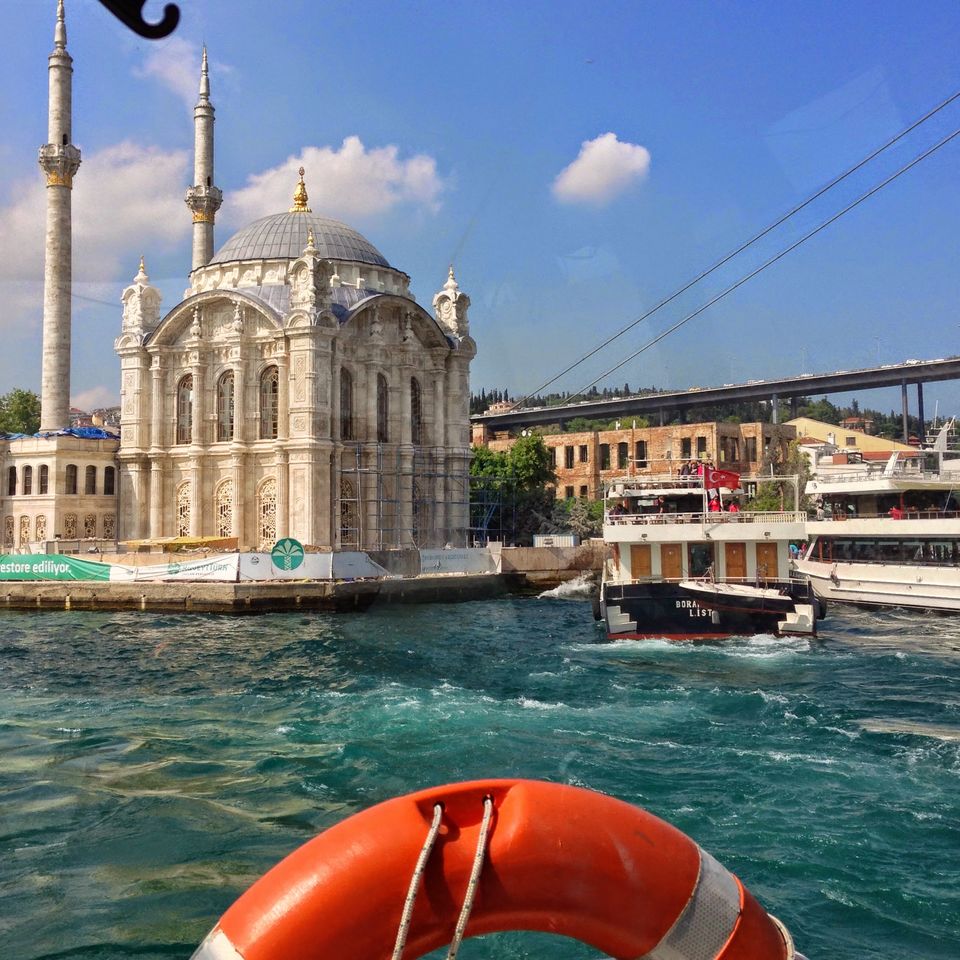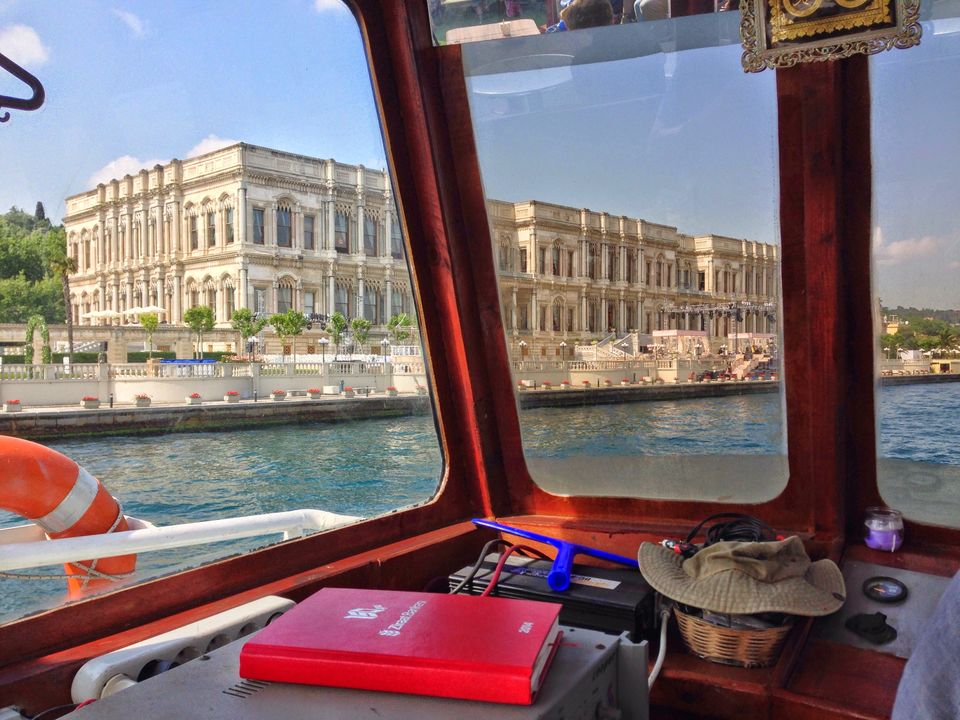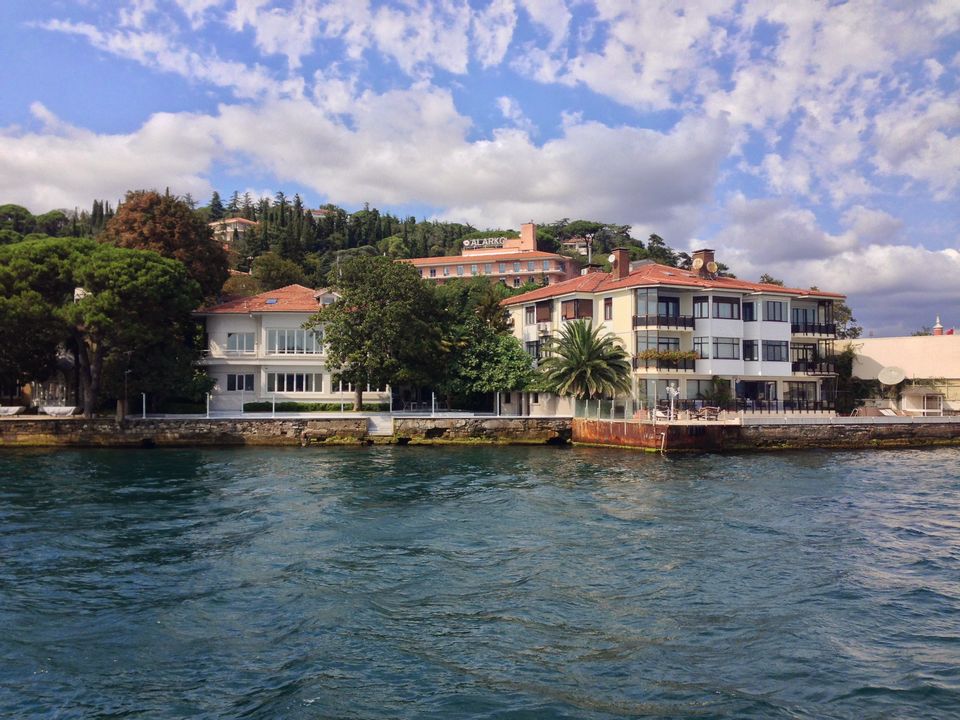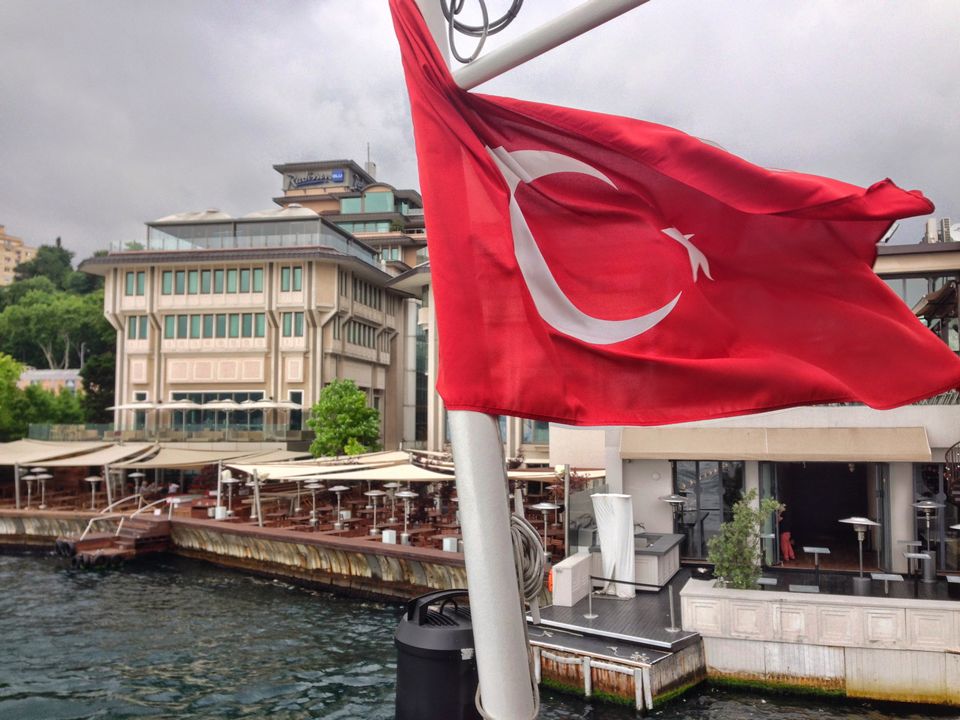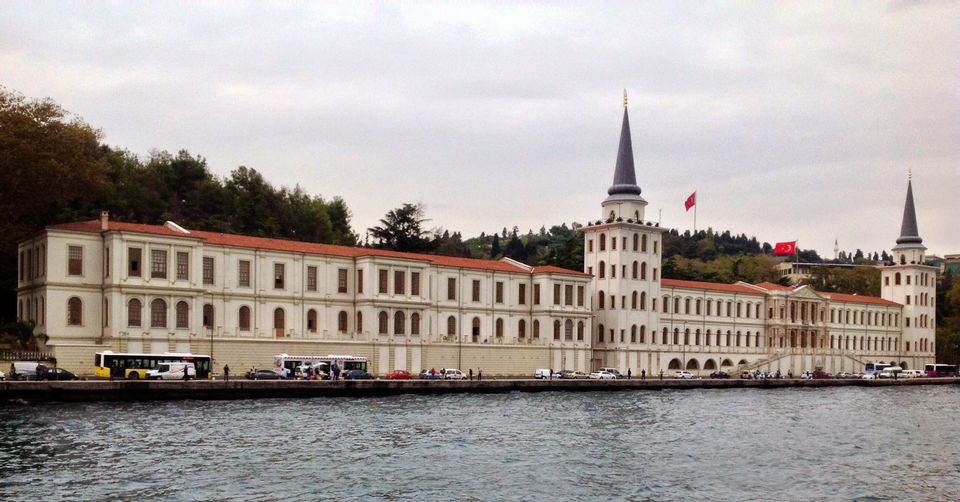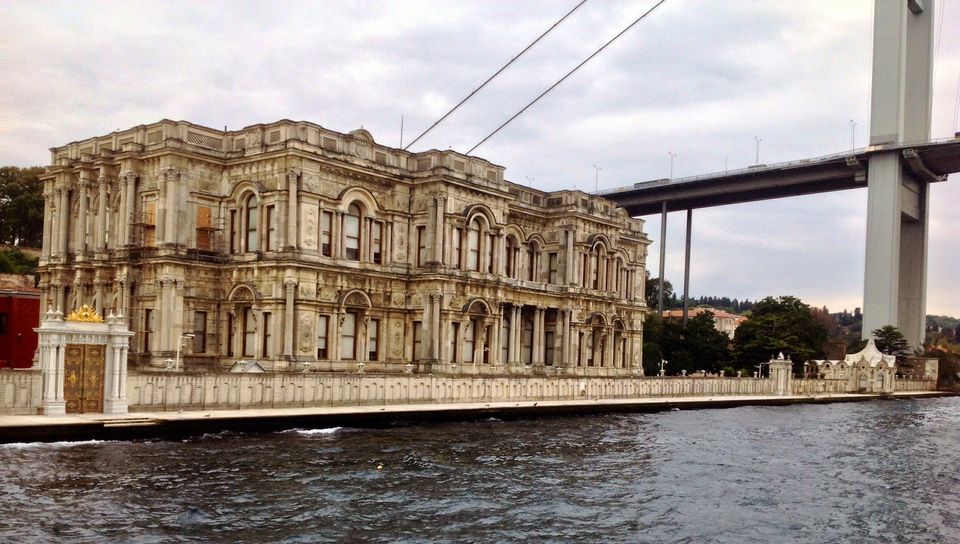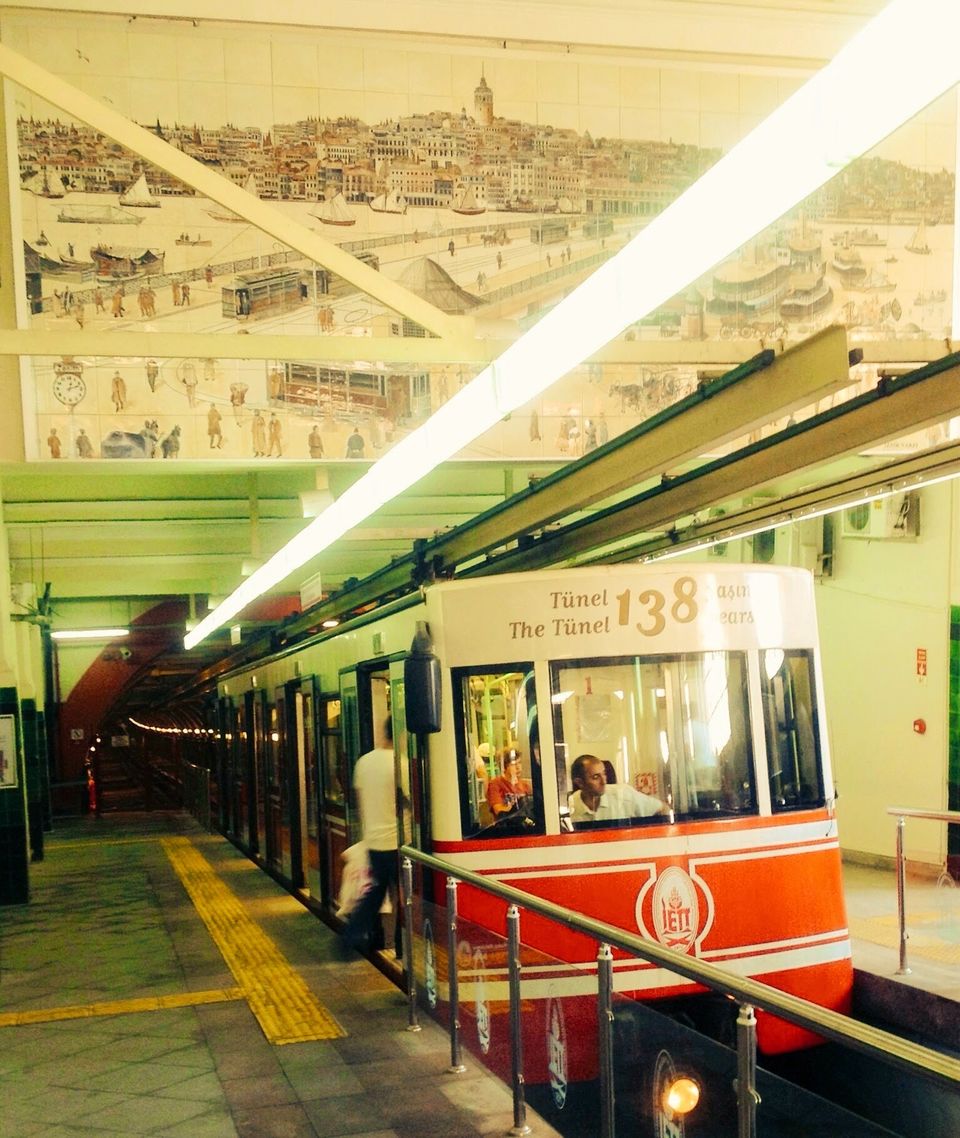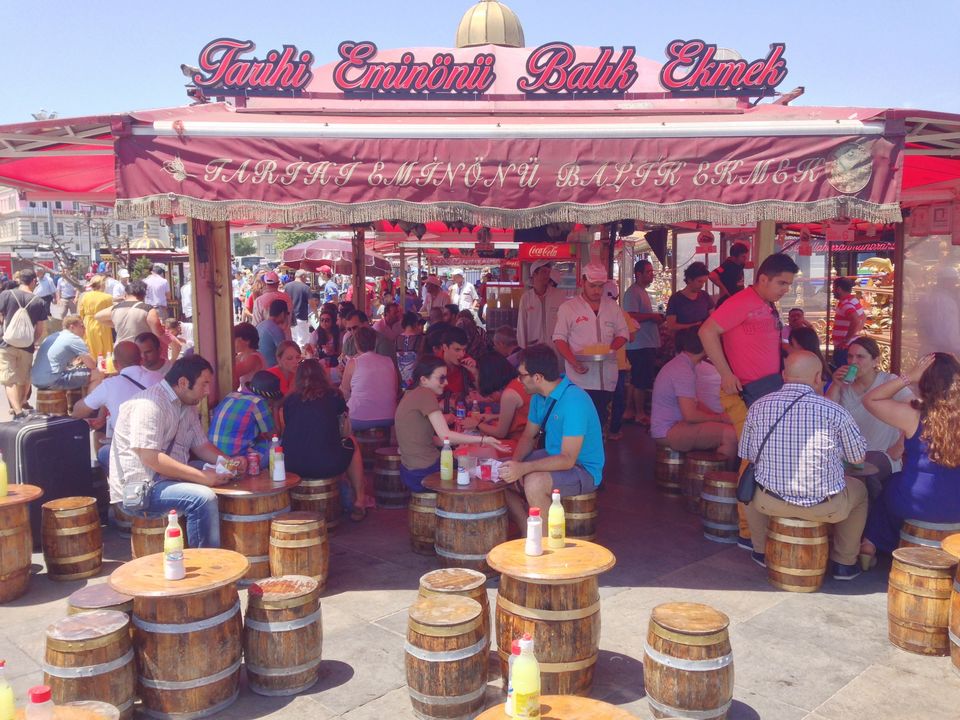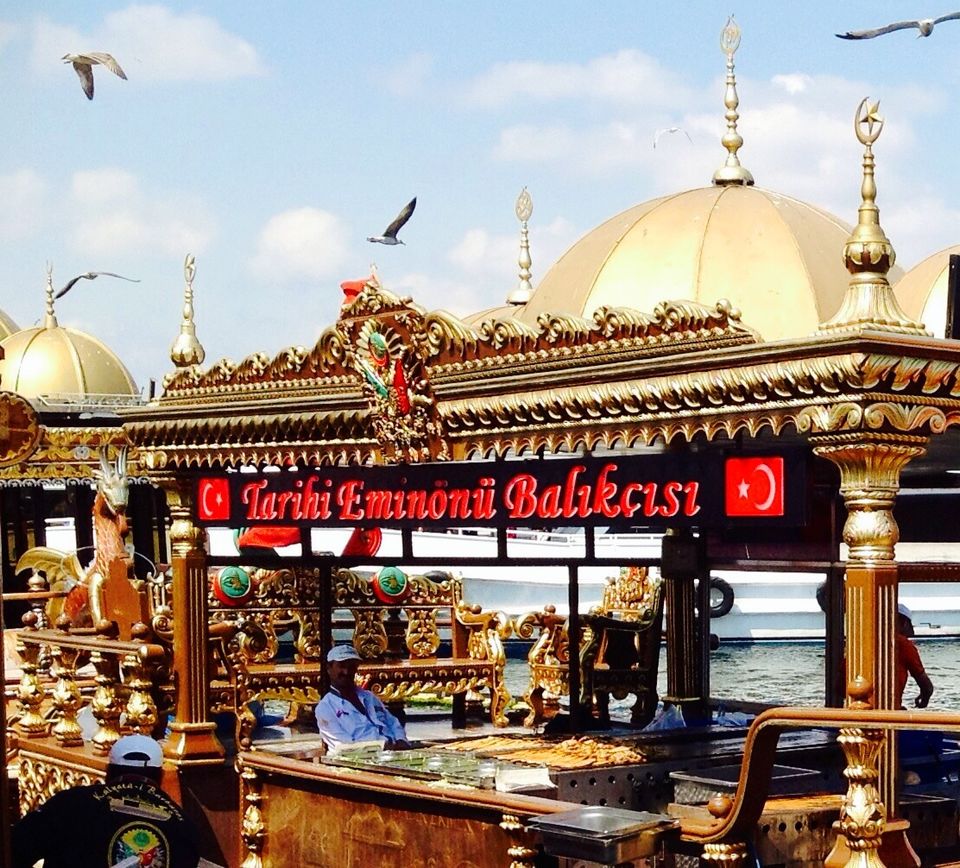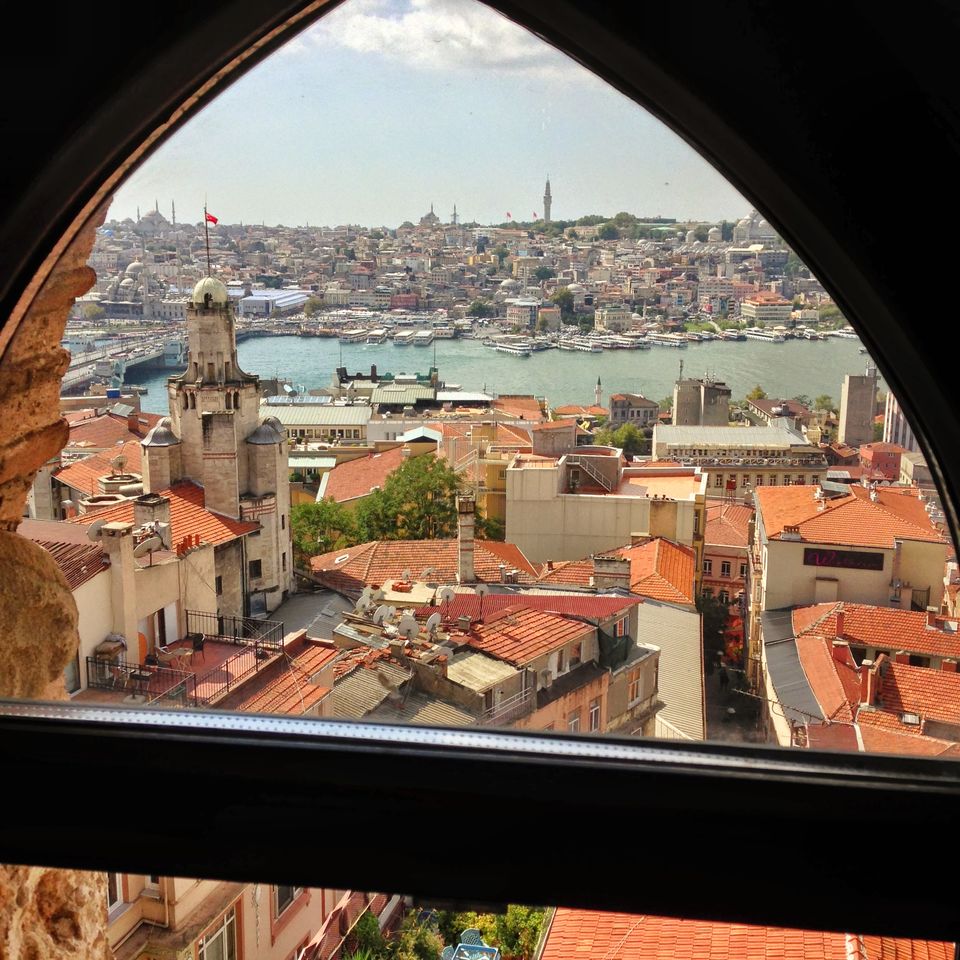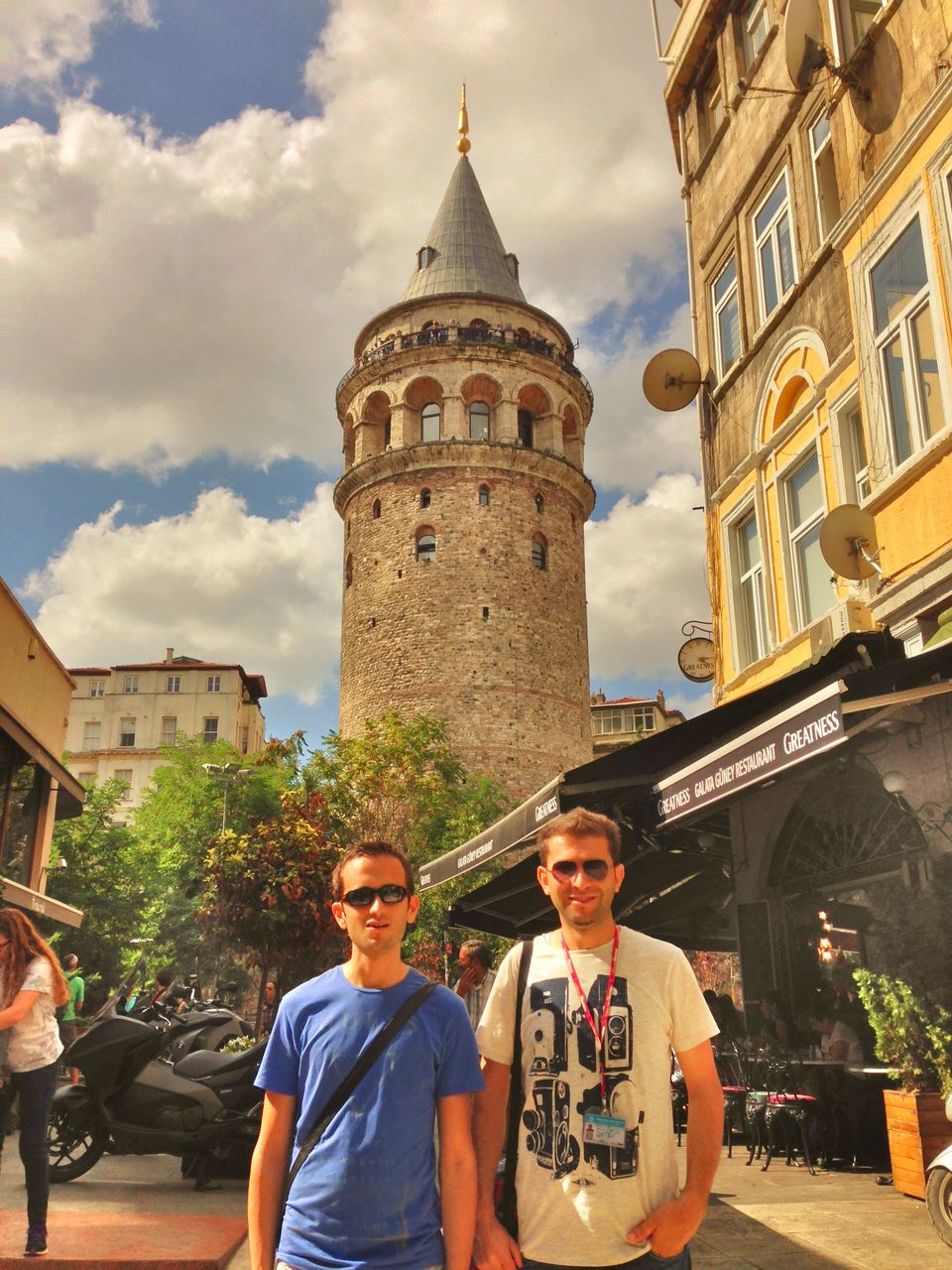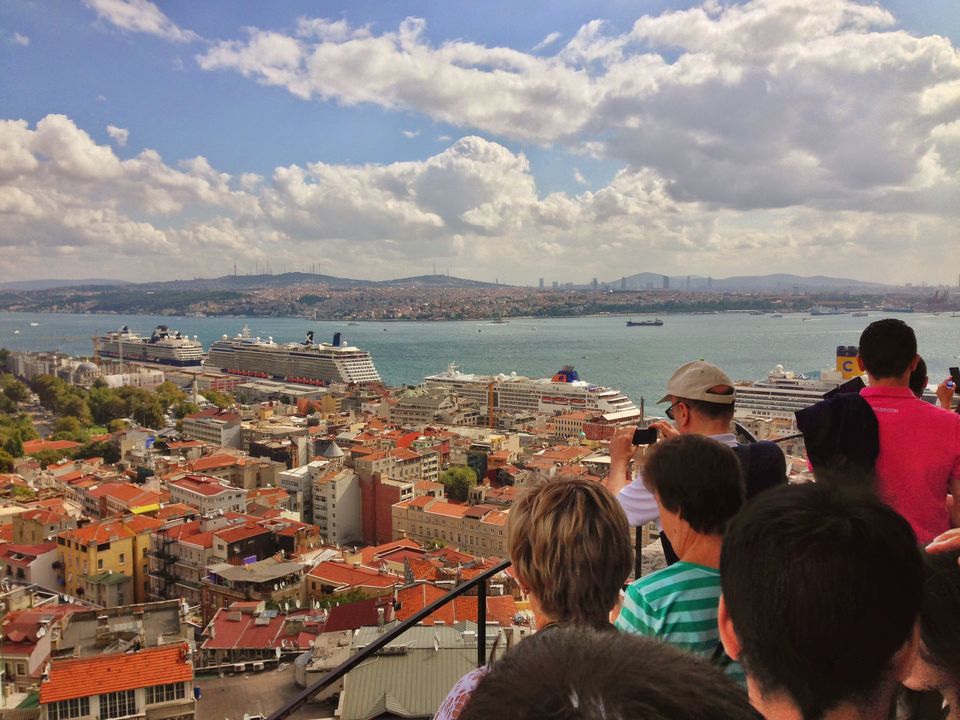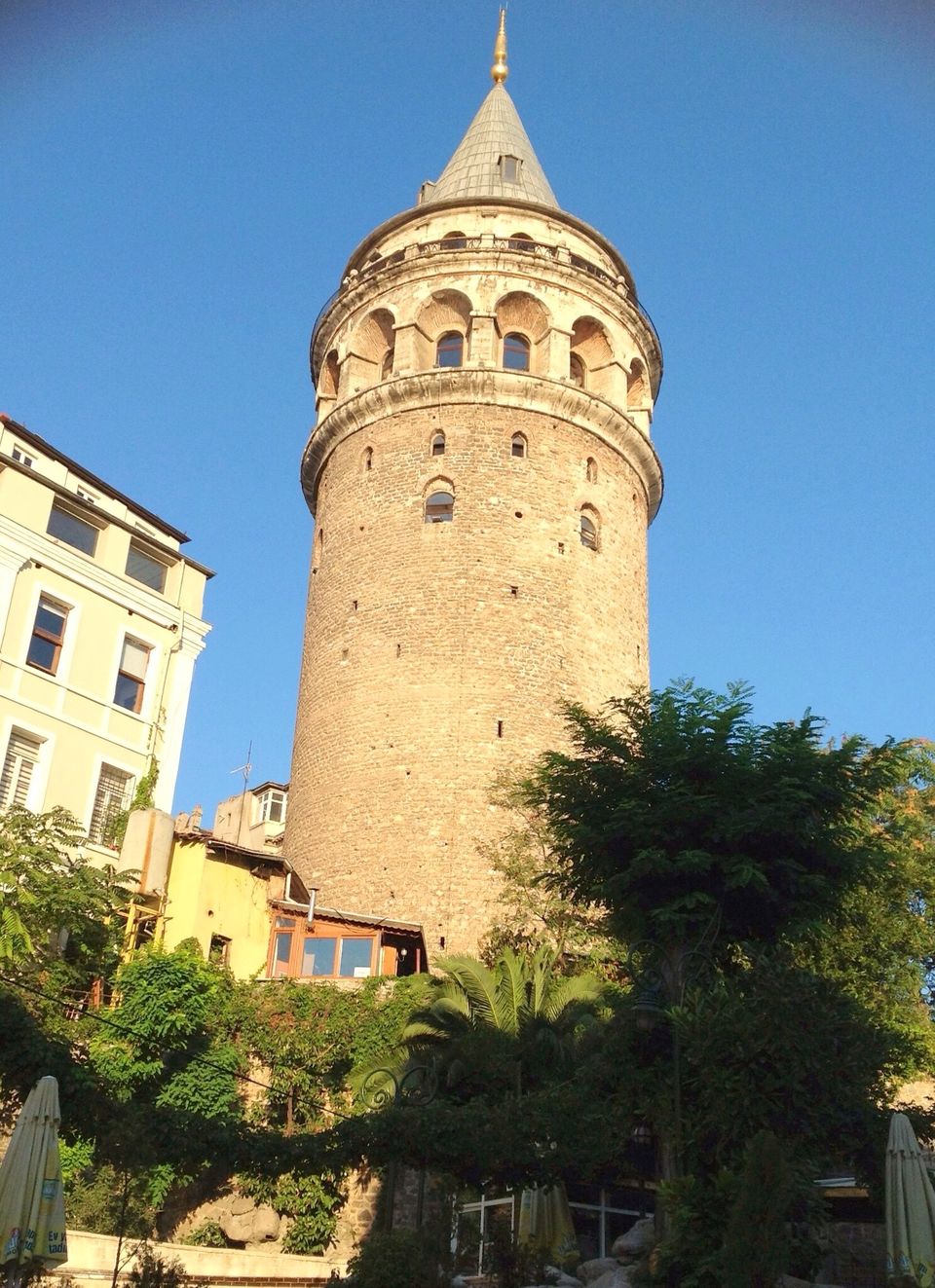 The trip starts in the morning in TAKSIM SQUARE. This modern heart of Istanbul is situated in the European part of Istanbul. A stroll down the cosmopolitan ISTIKLAL AVENUE will transfer you back to the European face of Ottoman period Constantinople. The Avenue is surrounded by late Ottoman era buildings. This is the best spot to kick-start your journey if history is what you are looking for. Historical consulate buildings which are embassies before 1923 of several nations, including France, Greece, the Netherlands, Russia, Spain, Sweden, and the United Kingdom are lined alongside the street. The finesse in the architecture of the old buildings around here add to the European look of the place.
Moving along the tallest structure in the city for centuries, GALATA TOWER will give us a panoramic view of the Old City, Golden Horn and Bosphorus. This edifice is truly one with brilliant architectural virtuosity. Also, make sure you ride in the Historical Finicular "TUNEL" before you leave the city.
You can have lunch in a restaurant offering Turkish cuisine. But, better than this is to have HISTORIC FISH-BREAD in Eminönü. Great fast food, just sit on a stool and enjoy the taste. 
After lunch, get on the cruise from Eminönü and set sail alongside the shores of the BOSPHORUS. After Mid 19th century Ottoman Empire has been ruled from the Imperial Palaces built alongside the shores of this waterway. The beautiful landscape and ancient structures will guarantee this to be the most unforgettable cruise tour you've been on. The camaraderie between the Cruise and the Turkish tea is a divine experience. 
End this long day with some shopping in one of the largest markets in the medieval world is the SPICE BAZAAR. This qualifies as a mini food-tour in itself. If you are looking for edible souvenirs, this is where you need to be. From spices, nuts, honey to henna, potions, lotions, this bustling marketplace have it all. Don't forget to buy your share of delightful Turkish coffee. Istanbul is an insurmountable land to cover in a day's time. Not staying here longer will only resonate a sense of melancholy in your heart and that is when you'll realize that you've already fallen in love with this city. 
The trip includes:
Extra for:
Galata Tower Admission fee: 19 TL (Per Person)
Nostalgic Subway: 4 TL (Per Person)
Cruise Fee: 12 TL (Per Person)
Lunch: Historic Fish-Bread plus a drink in Eminönü will cost around 15 TL