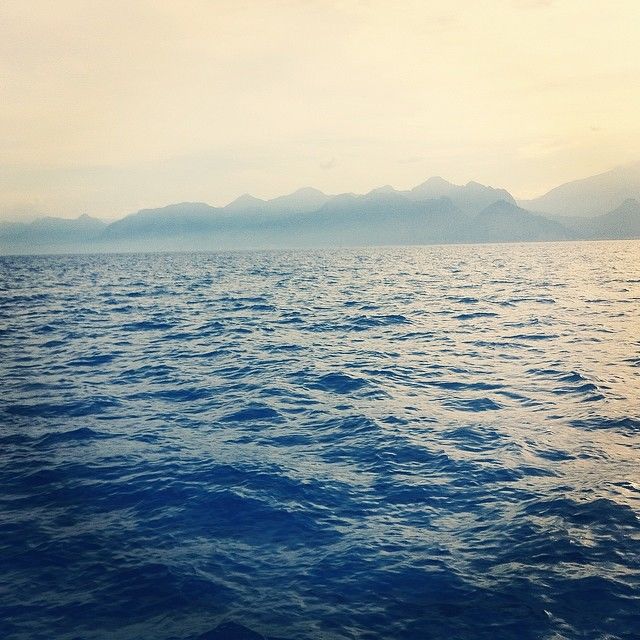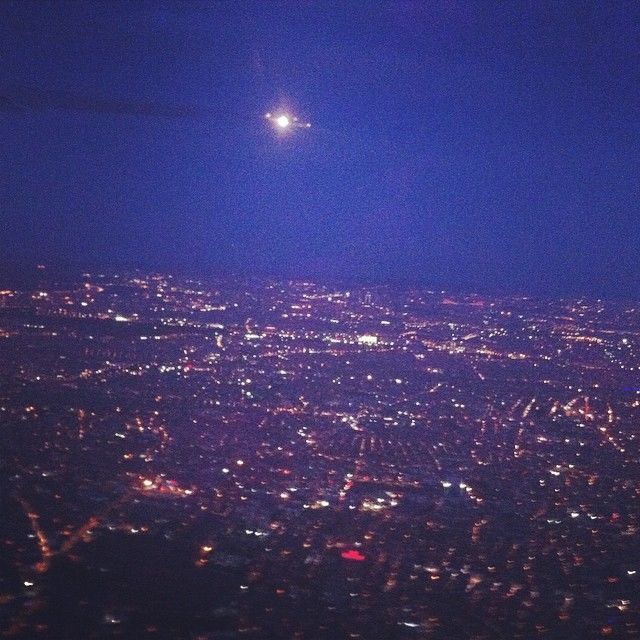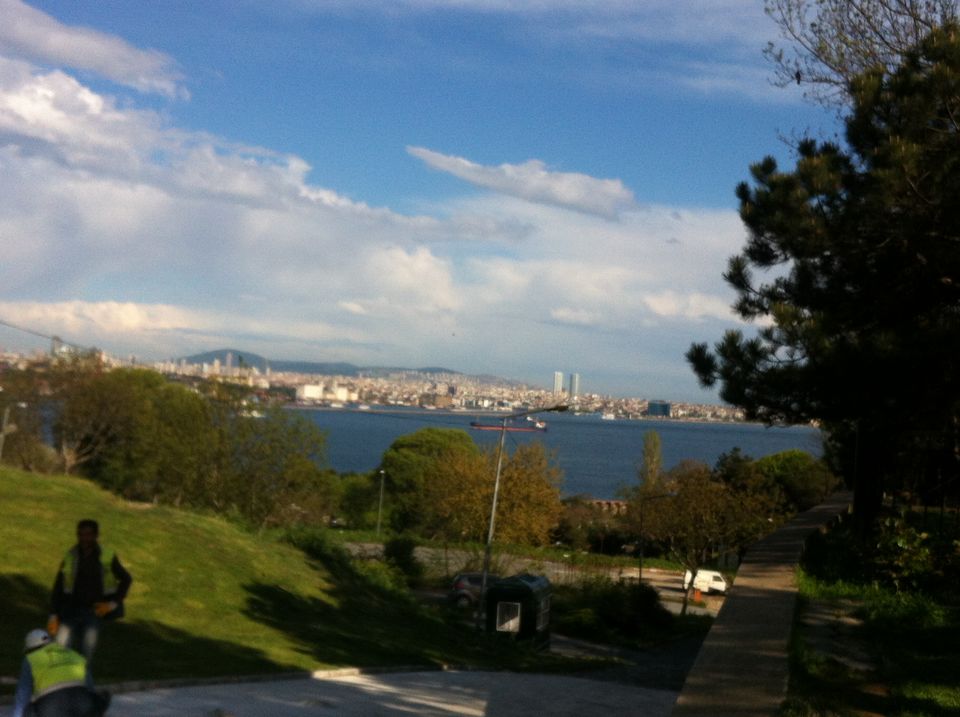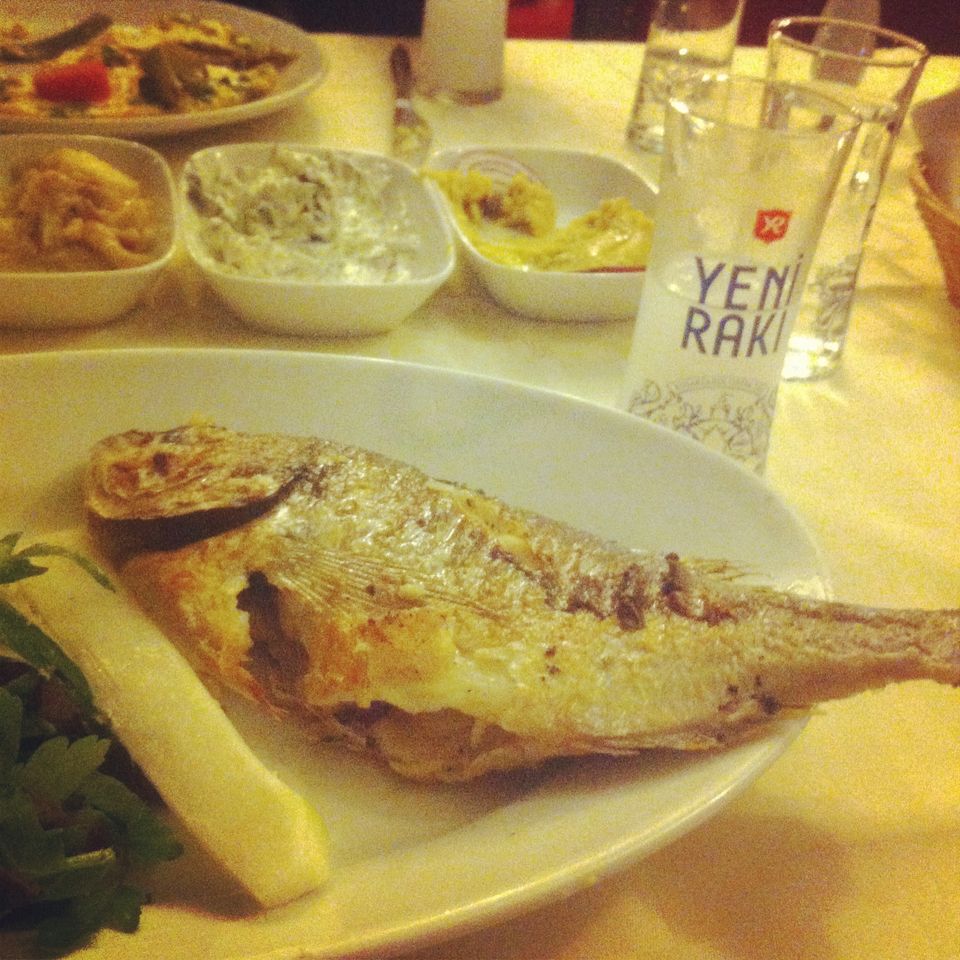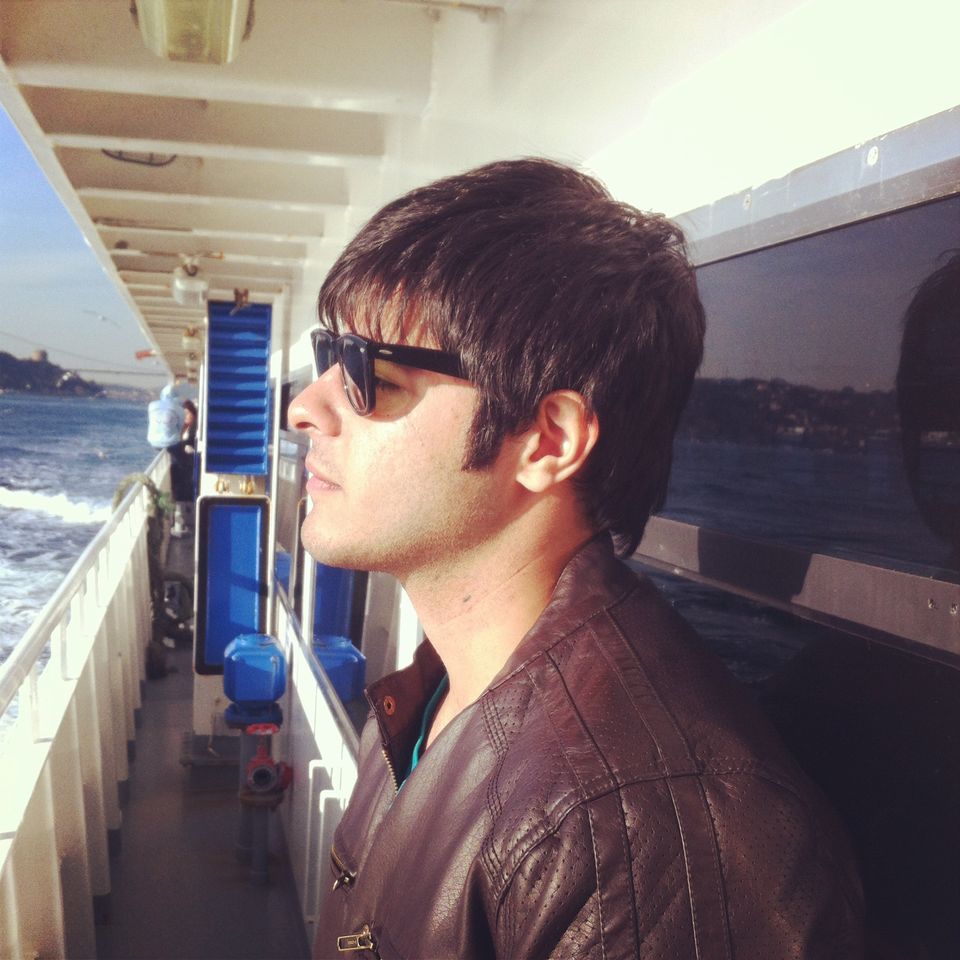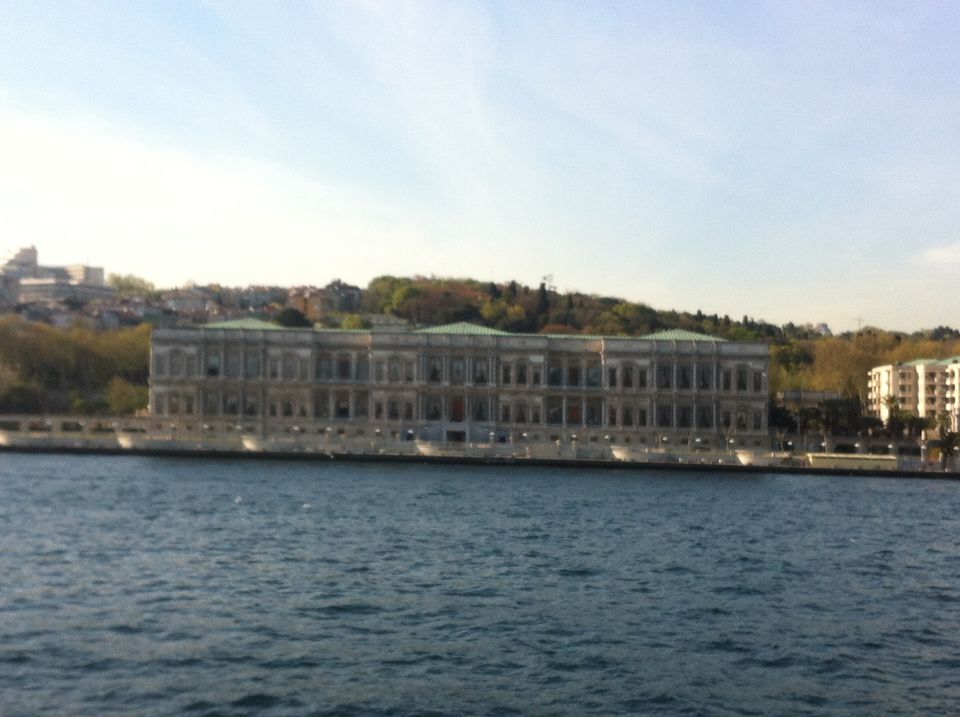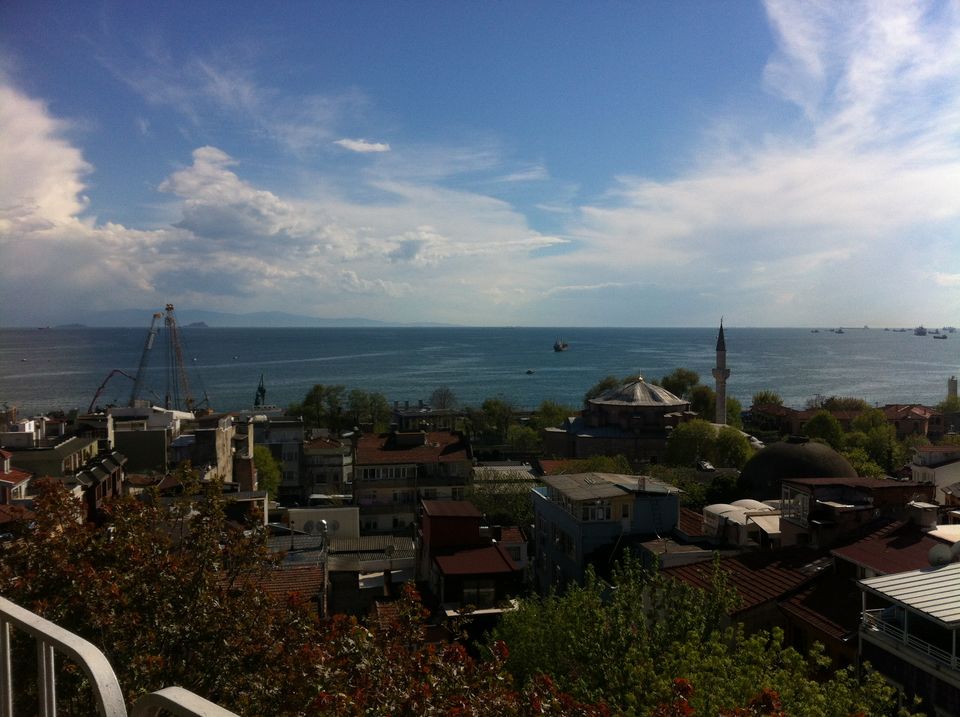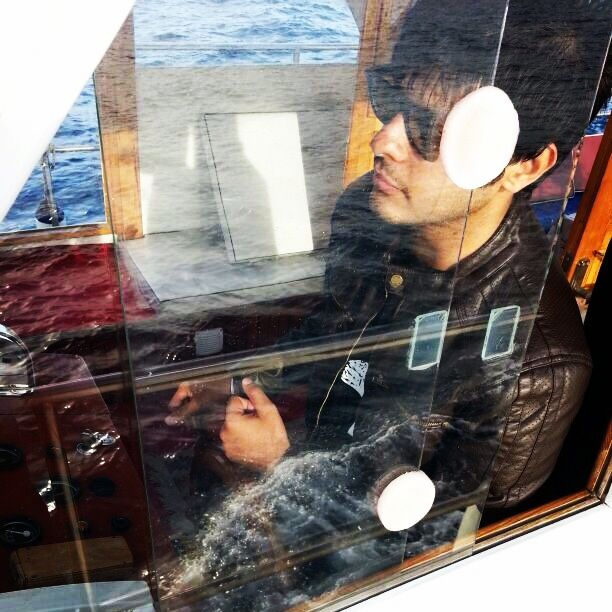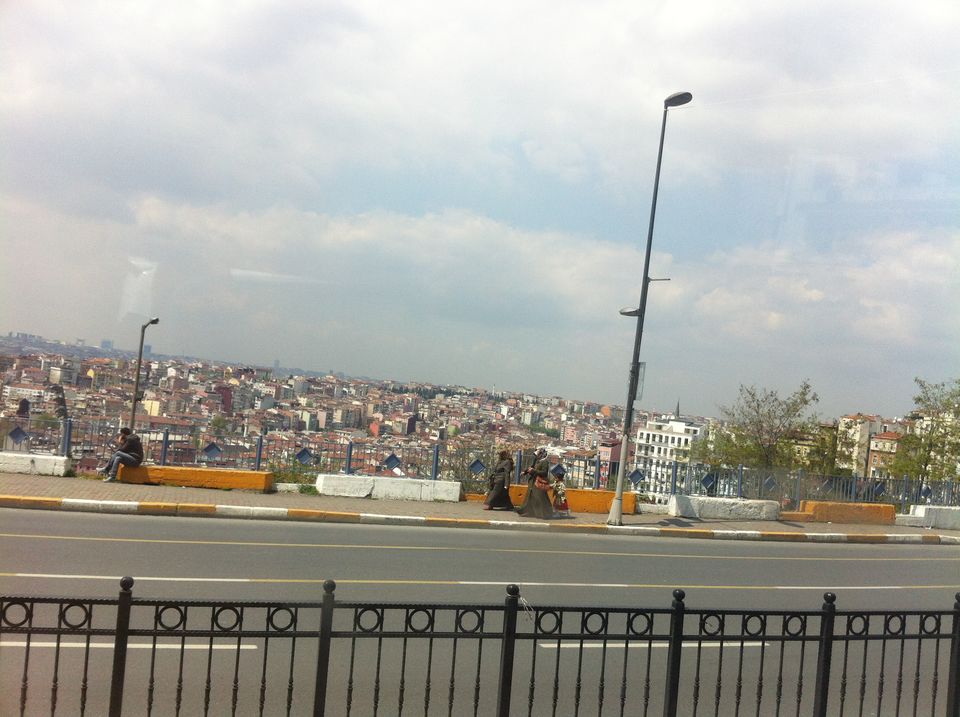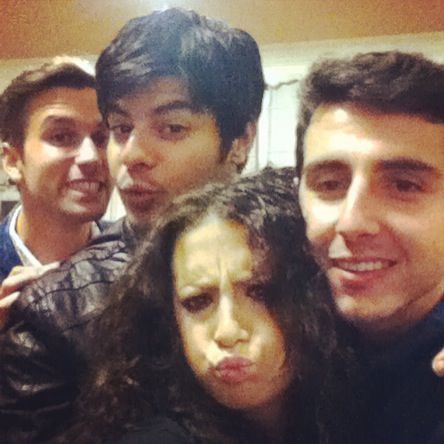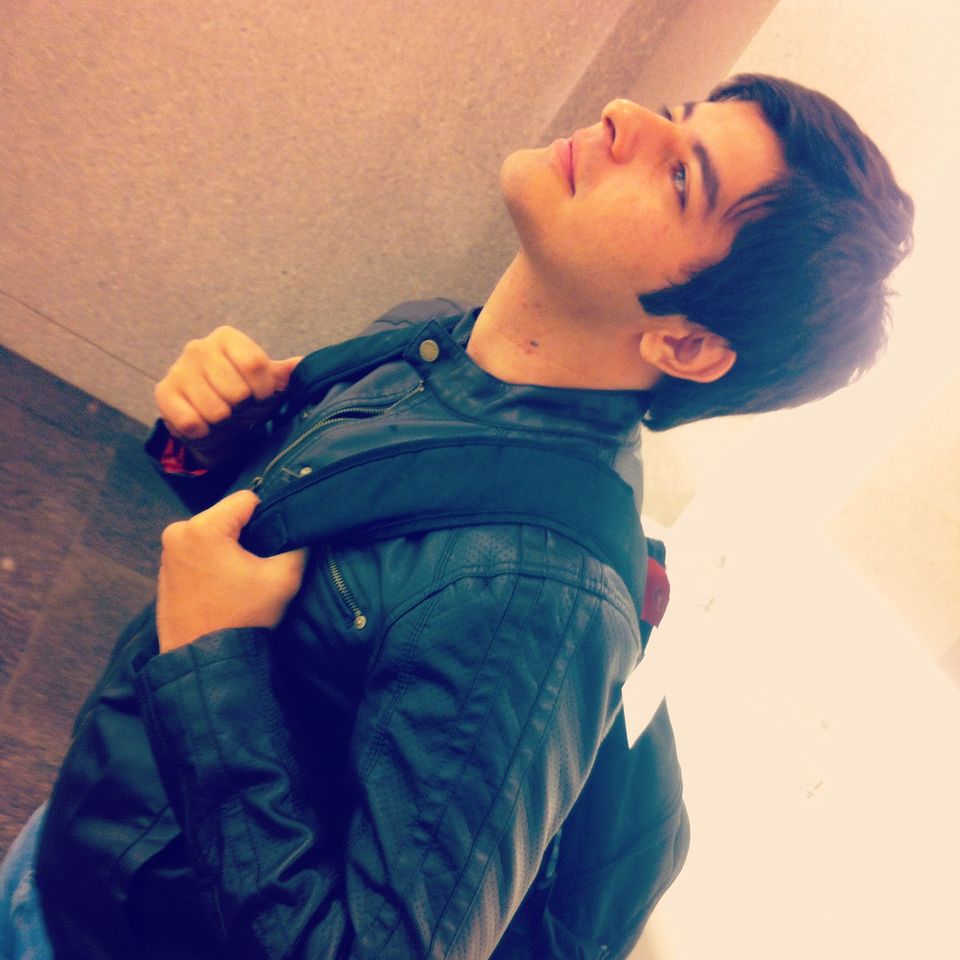 This trip was such a sudden decision. Booked my tickets a week ago, packed my bag and off i went. I've always been someone who has a smile on his face and sparkling eyes when i hear the word 'travel'. Having traveled throughout India i so wanted to step outside and go to a place where i don't understand the language of. Landing into Istanbul my first reaction was 'This place is going to be awesome'. Everything was so new, everything was so exciting. The first thing i did after i landed at the Ataturk airport of Istanbul was book my tickets to Antalya, another place i just heard of.
Istanbul is a place which is full of surprises. The culture was so curious, the food was fantastic, the people were perfect, the landscapes were lovely and of course while you're at it expect to make some awesome friends! The nightlife is pretty wild, a great mix of turkish and western music
Antalya is heaven on Earth! Mountains popping up in the middle of vast blue oceans. The old town of Kaleiche, the coast of Kemer and the beaches of Lara are all breathtaking.
While travelling through turkey, Bus is the best way to get around cities. Frequent, Cheap and Convenient. Never leave a chance to have 'Chai' along the way or Bakhlava in the evenings. Don't hesitate spending for activities. They're worth it. Stay in hostels wherever possible, you'll be amazed by the people you meet.
Frequent Searches Leading To This Page:-
top turkey tour packages with price for couples, top turkey tour packages for couples, top turkey tour packages for family, turkey honeymoon tour packages, 7 days turkey tour package