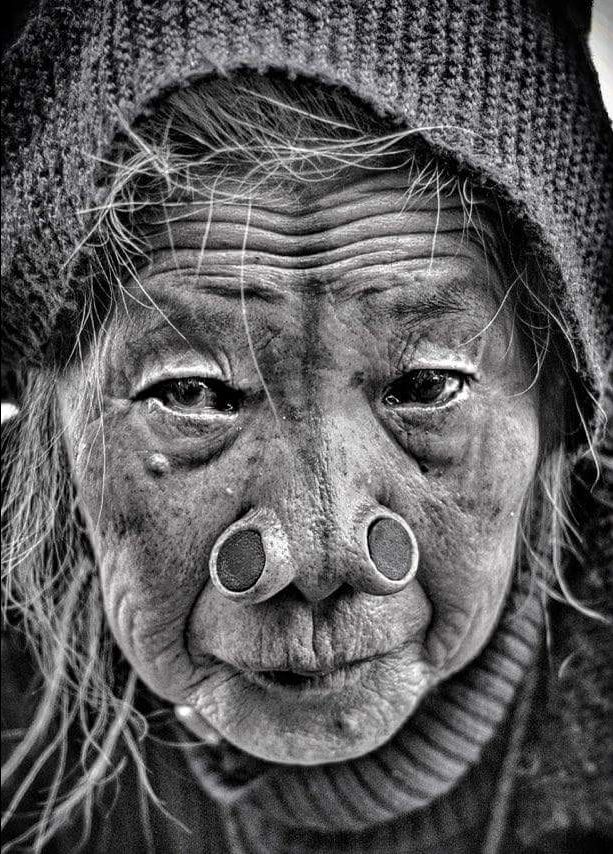 the apatanis are indigeous tribe of ziro in Arunachal Pradesh & one of the most intelligent & beautiful people.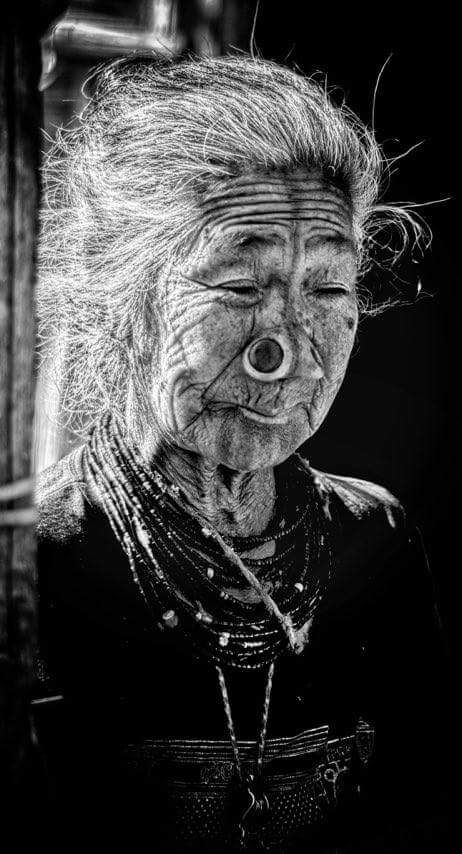 ziro is the district headquarter of lower subansiri district in Arunachal pradesh. due to economic activities this town known by the apatanis as "Hao-po Yang". It is near about 115 km from the state capital itanagar & takes place almost 9 hours from hoJ potion road along NH 229 & 150 km via assam route.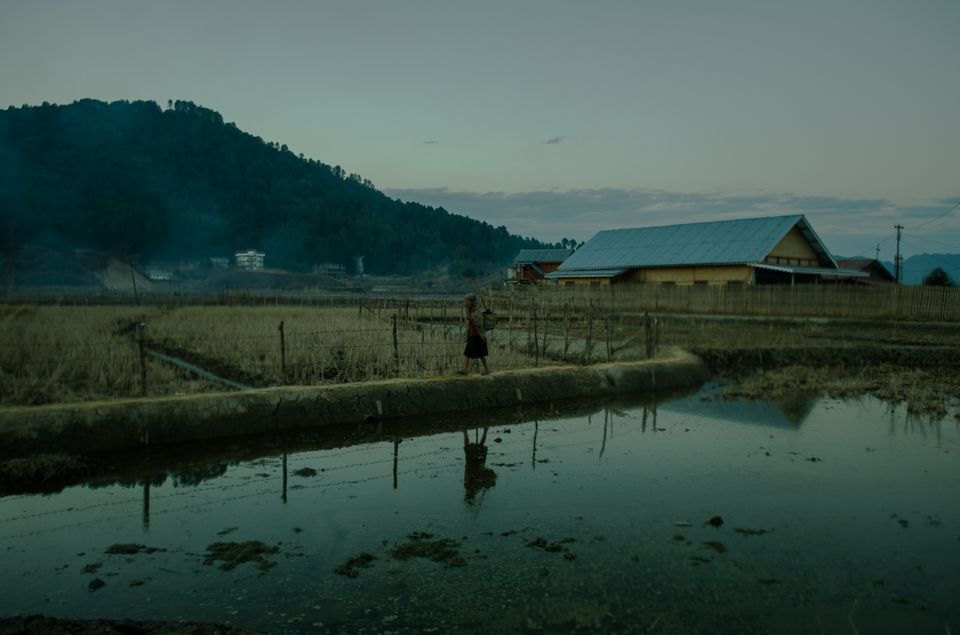 They live in hut made of bamboo . but it consist of drawing room bedroom, kitchen. but now a day people used brick mortar stone etc to make their home.Main food in there is rice & boiled vegetable & boiled meat preparation in bamboo shoot. as there are no spice, they use green chili in every recipi.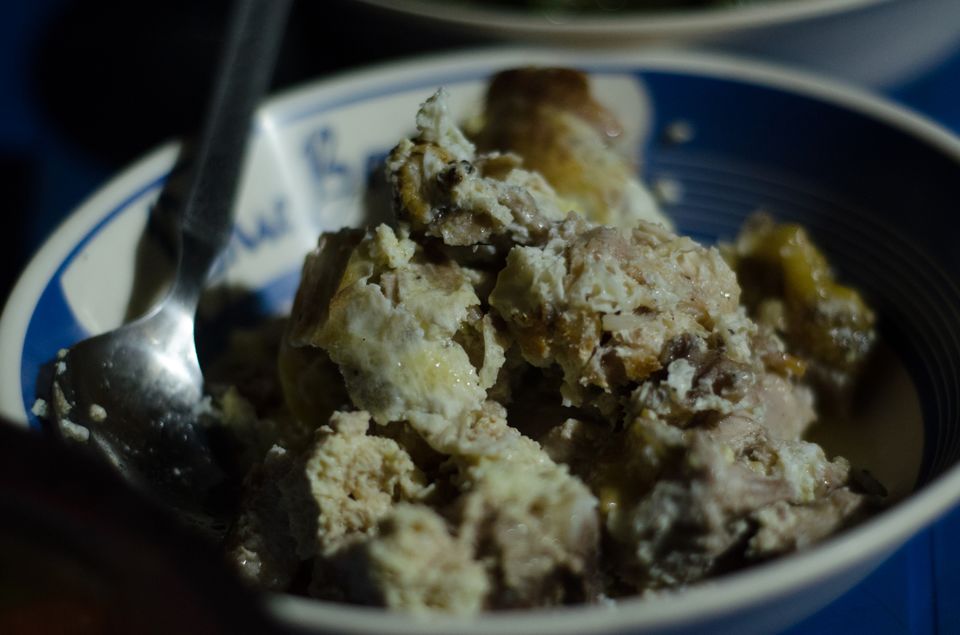 Females of the apalani tribe used distinctive nose plugs called yapling hurlo which is generally made cane slice. They used it after their marriage as well as they used dark tatto in their face.. As per statement of Narang Tamang owner of our home stay .Many year ago there existed many rival tribal. due to rivality most apatani women were beautiful & they were kidnapped & never seen. for identity they used dark facial tatto in their face.and male of that tribe use sword for protected themselves. That was gifted by father in law now a day at the time of marriage.But the system of tatto is also being discouraged by the younger genaretion and has been abolished now.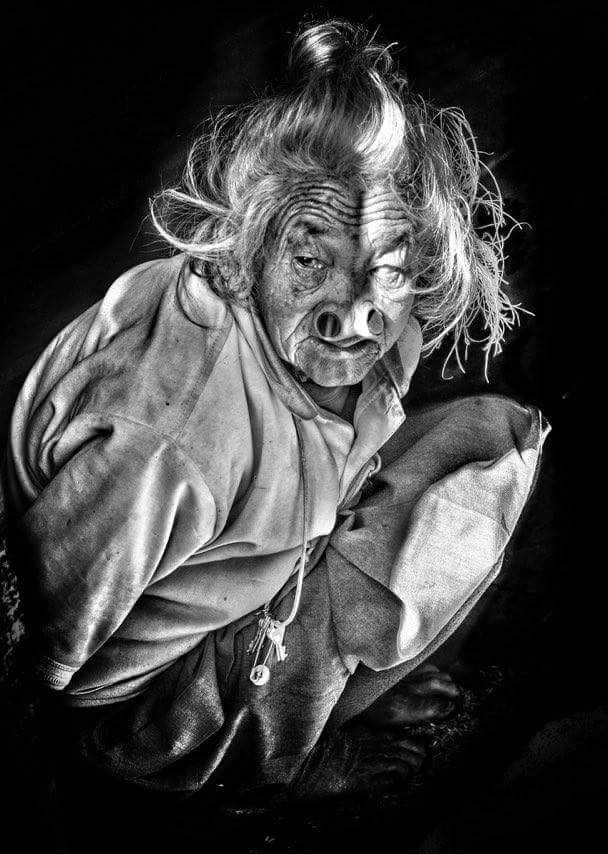 It was annoying to see how people live such traditional tribal lives even in mordern age-I am very lucky to have witnessed such a unique way of life & inspired by their pride in their culture. & as well as I am thankful to my group who give me that opportunity.