Ziro is an old beautiful village in the Lower Subansiri district of Arunachal Pradesh, Northeast India. It is home to the tribal group called the Apatanis which is one amongst the very few tribes in the world that worship nature (Sun & Moon). This post will take you to their homes and give you a glimpse into their lives that are simple, peaceful and rare to find in the present era.
This valley is famous for bamboo hut, its pine clad gentle hills, lush green bamboo grove and unique form of rice cultivation.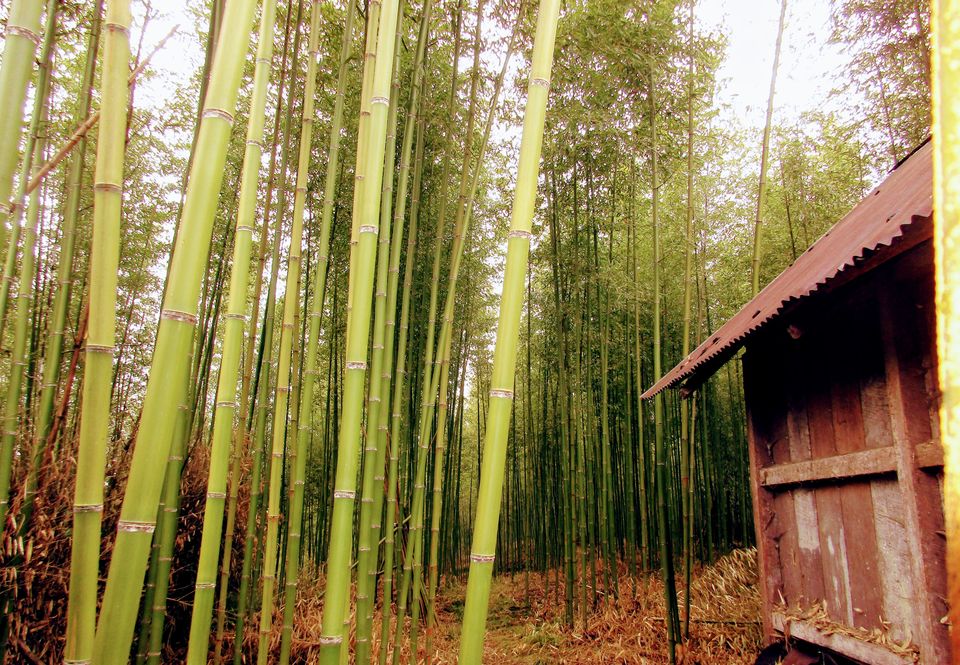 The bamboo and pine are two inevitable timbers of the Apatanis which play a major and pivotal role in their society.
The Apatanis make utmost use of the bamboo and pine grown by them. The fully matured bamboo serves as timber and fiber. Further, it is also used in house construction, fence making, food making, crafts, weaponry, religious alters and cemetery etc.
Basketry is the popular handicraft amongst the men folk.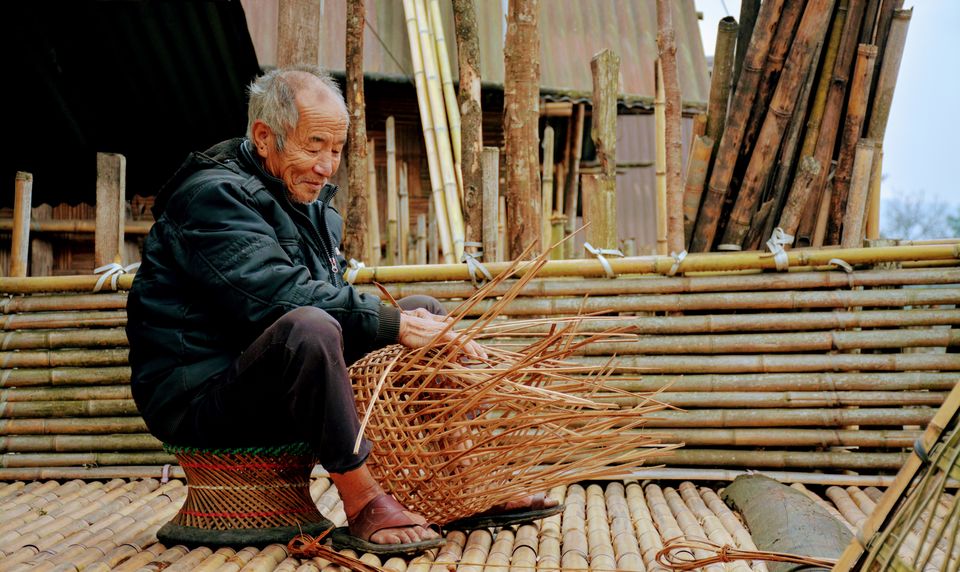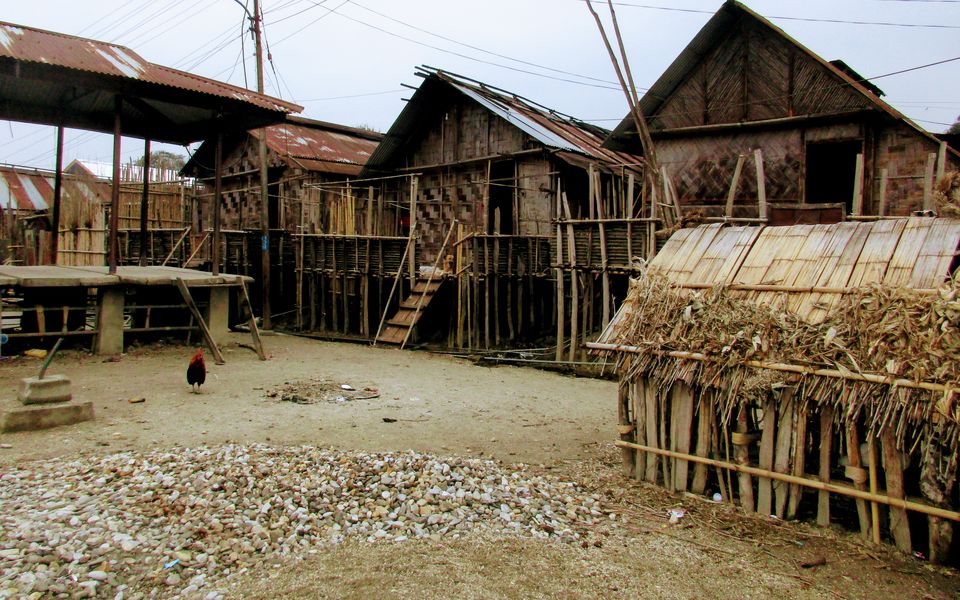 They are famous for the sustainable and efficient methods that they have been following to cultivate rice. There are no farm animals or machines used; instead, the focus is on using nature friendly and sustainable methods only. They have also successfully been able to conserve the forests around the valley which serve as water sheds for streamlets flowing down into the fields.

While the majority of the tribe practices agriculture, the others are engaged in poultry, hunting, rearing Mithuns(Bos frontalis) cattle, pig, goats and fishing.
Food forms are an essential part of the culture of North East India. Bamboo chicken is a local dish that must be tried.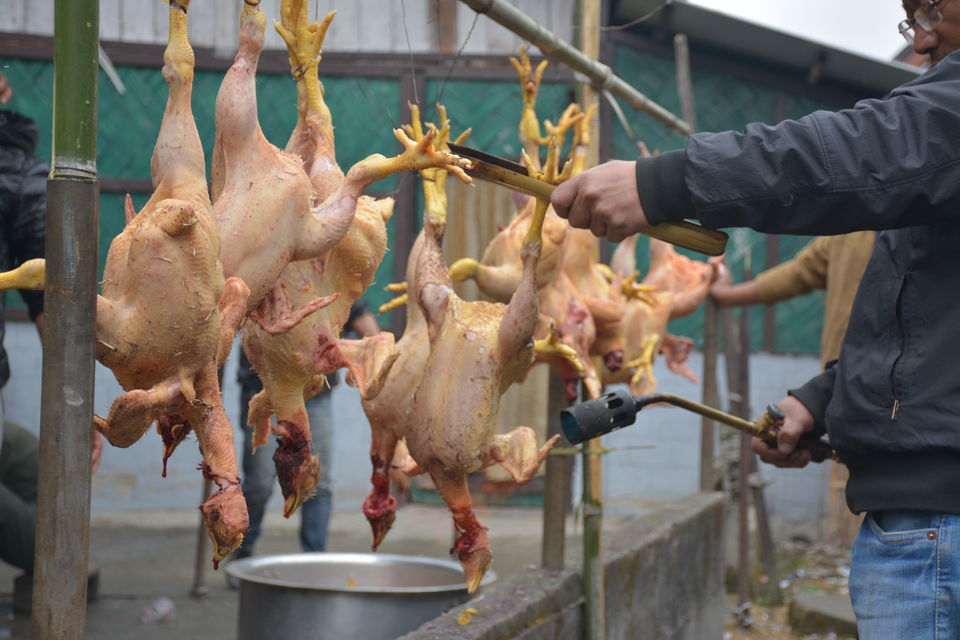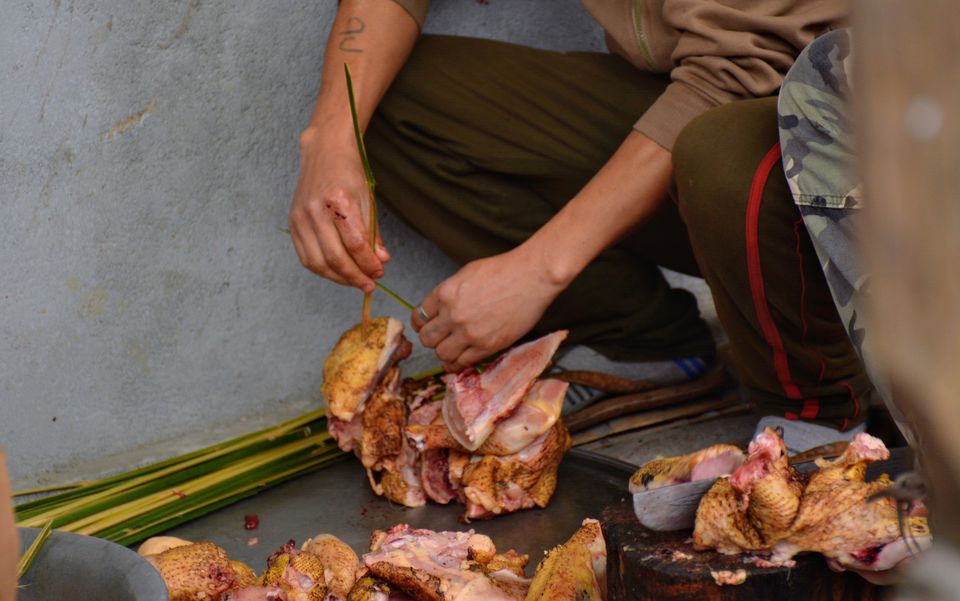 The Apatanis wear elaborate and colorful, yet simple in style, traditional dress. Tattooing and the stuffing of large nose plugs (Yaping hullo), once popular among the women, has gradually declined in recent years.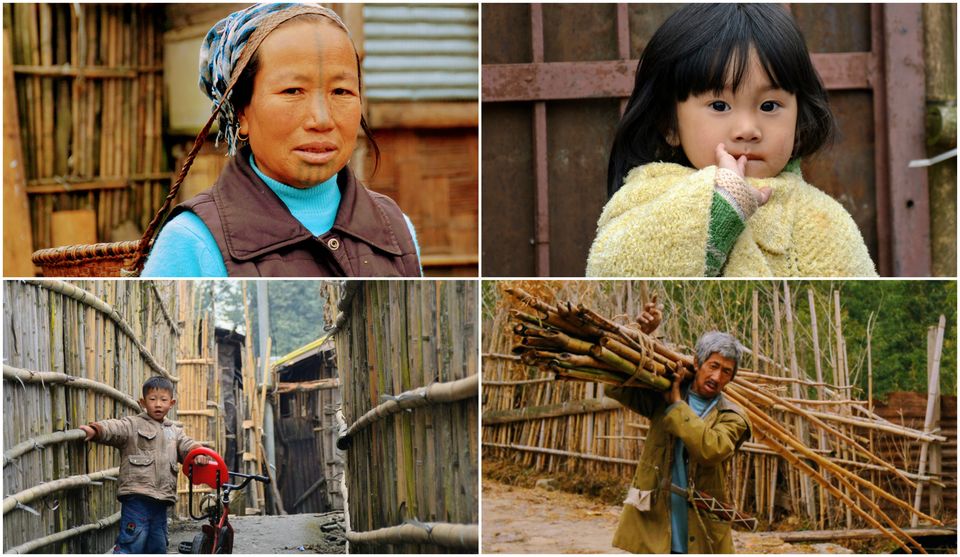 Most Apatanis are nature worshiper. They believe every object in universe possess divine power and represent gods or deity. Among all, Sun and Moon is considered as supreme almighty.
There are some spiritual beleifs in Apatani tribe. It is made of bamboo decorated with egg shells and hen feathers. and is erected outside their house during the festival of Myoko. Apatanis believe that totem is a sacred for them.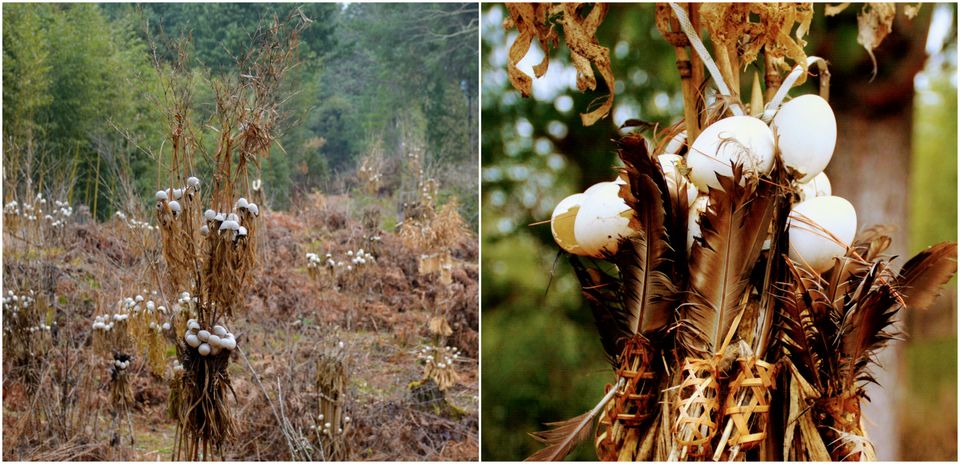 This tribe has been able to defeat modern technological advancements in terms of environment conservation. The Apatanis from Ziro have a unique lifestyle that focuses on living in harmony with nature. There is too much to learn from them on how they have used traditional methods to attain what the modern machines and systems have been unable to!