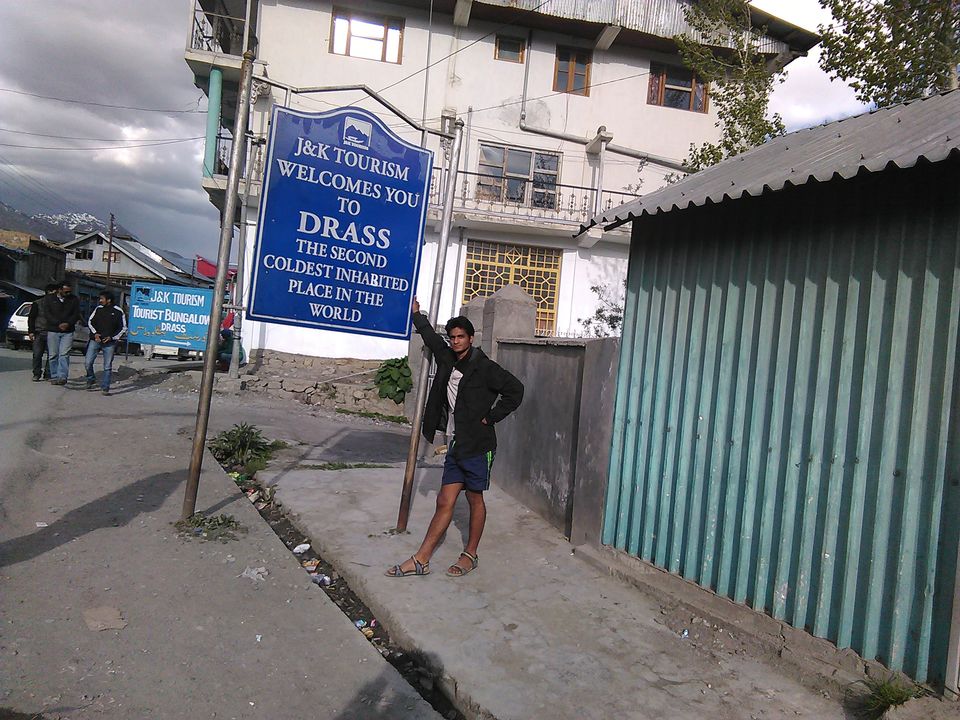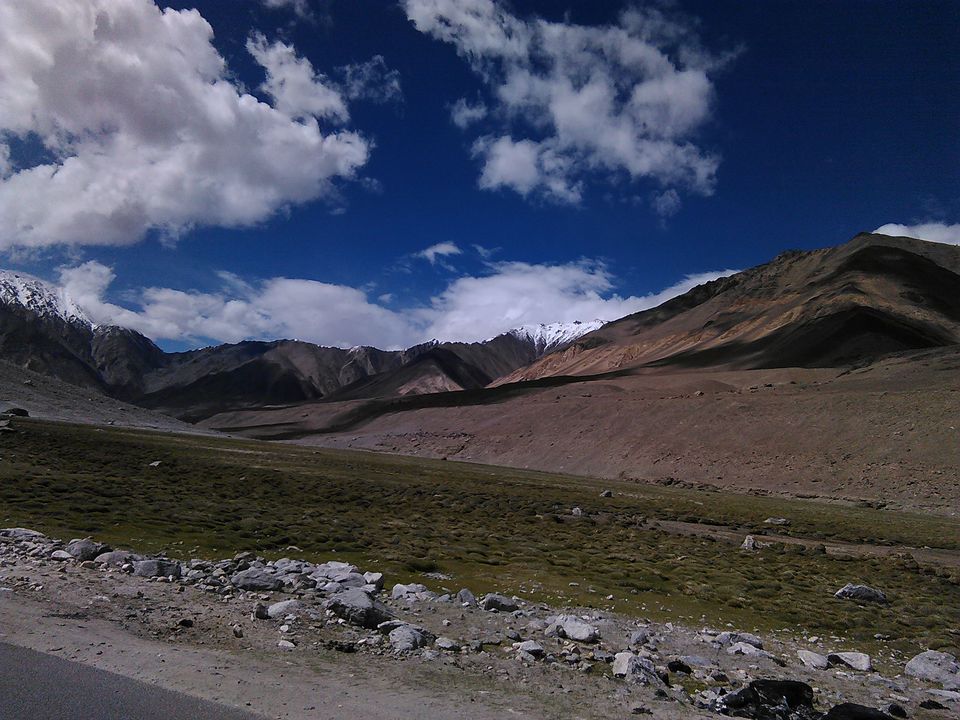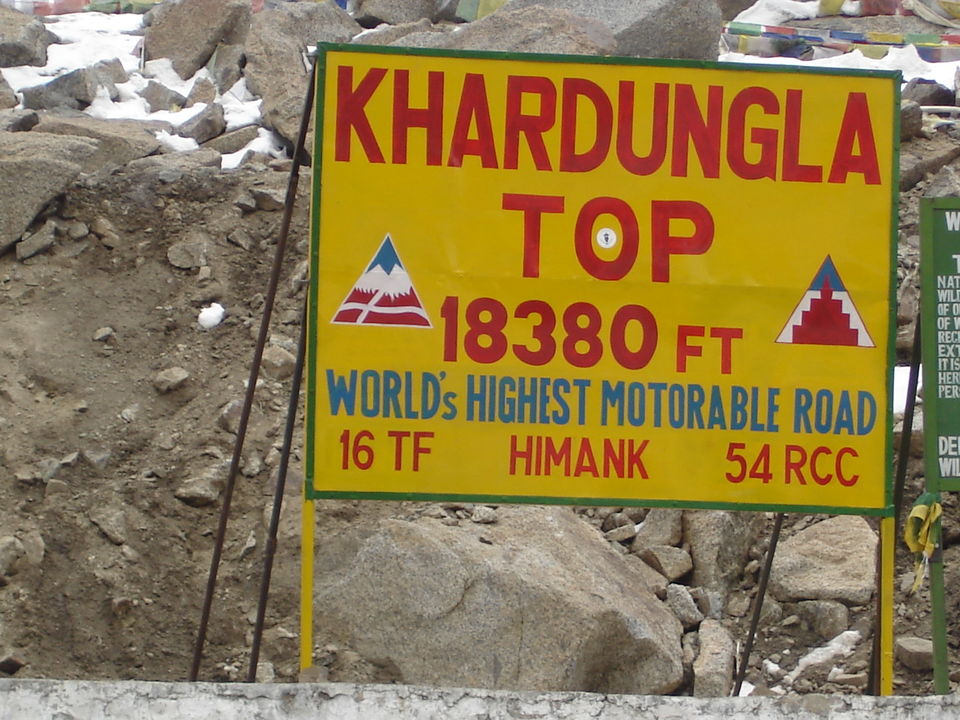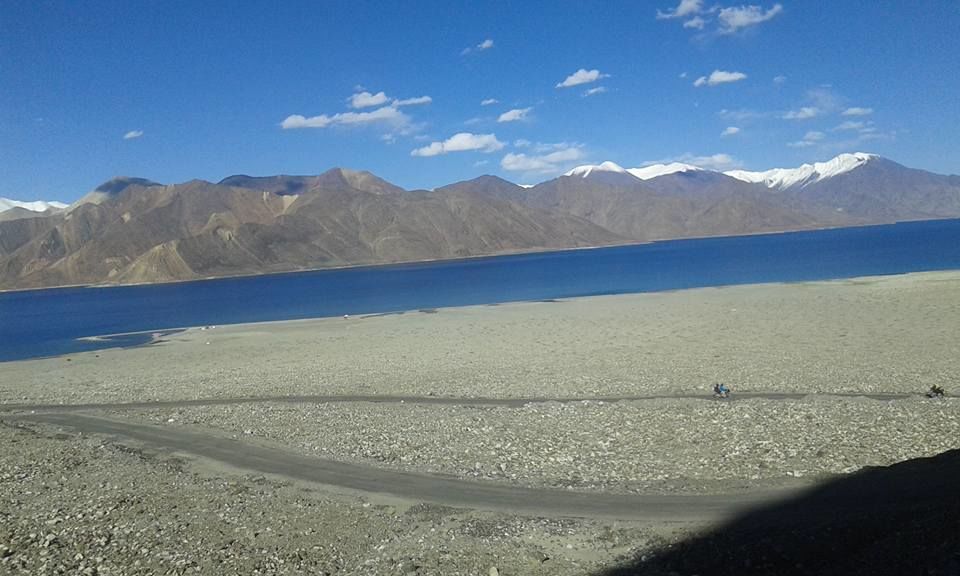 Leh is a paradise on earth with its mesmerizing scenic beauty and is blessed with majestic snow laden Himalayan ranges, lush green landscape, sparkling blue waters and deep gorges. This is the place which makes you enter a whole new world where you can relax, rejuvenate and give a treat to your senses. It attracts millions of tourists not only from India but from the across the world because of its incomparable, breathtaking natural beauty.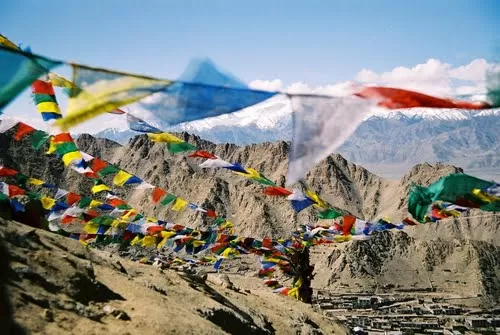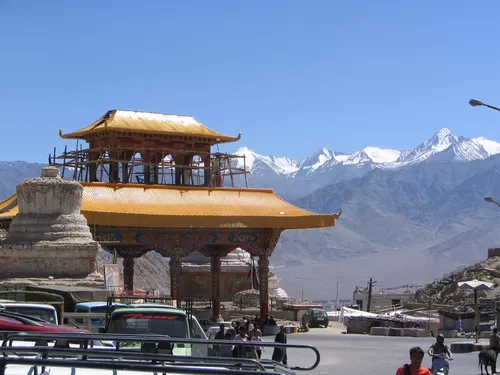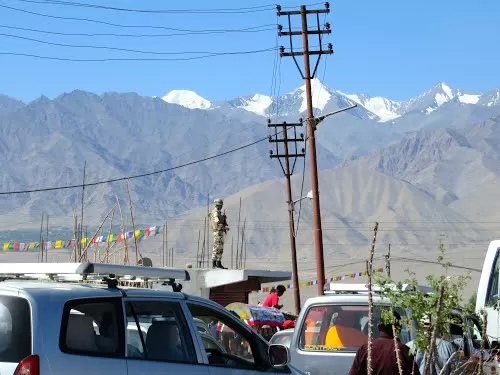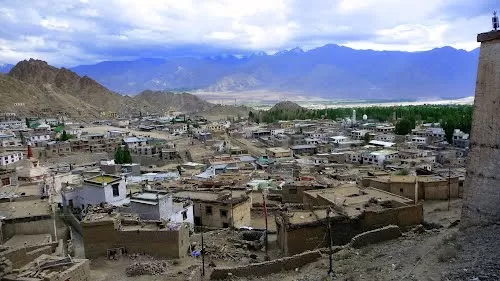 It is one of the most beautiful places in India but the serene tranquil Pangong Lake is not just a tourist's paradise. It is also a geologist's domain. And also, from the political perspective, this place is a melting pot of confusion and for sure it in no fun for the army in the biting cold to take care of the strategic landscape.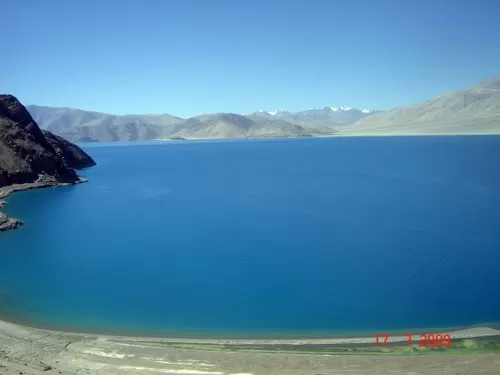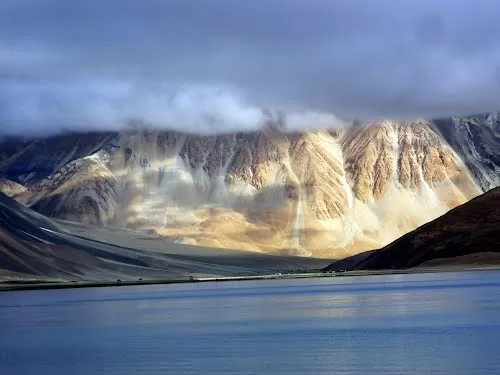 At an elevation of 18,379 ft, Khardung La is the world's highest motorable road and serves as gateway to Shyok and Nubra valleys in Ladakh. Located in Ladakh in Jammu and Kashmir, the high mountain pass is in the Karakoram Range north of Leh. Khardung La (in Tibetan, La means pass) is situated at a distance of about 40 km from Leh. The pass offers amazing views of the valley and the roads winding up the mountain. The pristine air, scenic vistas and the feeling of being on top of the world have made Khardung La a popular tourist attraction. It figures high as a must visit for every tourist visiting Leh. So huge is the tourist rush that traffic jams are inevitable. Traffic on the road to Khardung La is regulated to ensure smooth flow of vehicles. Vehicles from Leh towards Khardung La are allowed only from nine in the morning to one in the afternoon while traffic from Khardung La towards Leh is allowed to travel via the pass from one in the afternoon to five in the evening. It would always be better to check with local agencies or taxi drivers about the timings. The road from Leh to Khardung La is asphalted for about 24 km till the South Pullu check post but from there the road is made up of gravel and dirt track till the North Pullu check point. Tourists require the Inner Line Permit (ILP) to cross the pass which can be obtained from the District Commissioner's office in Leh. Make sure to keep as many as six photocopies of your permit as every check point needs a copy of your permit before letting your through. The weather is highly unstable and can change surprisingly fast leaving you stranded for hours or even days so you need to come prepared for the worst when planning to visit Khardung La. There are no accommodation options in Khardung La unless you bring your own tent and set up camp by the roadside. Leh, which is the closest big town, offers many options. There are no food stalls or eateries at Khardung La. You will have to carry your own food while visiting Kardung La. The best time to visit Khardung La is between May and October. During these months the pass remains open unless there is a sudden change in weather conditions.