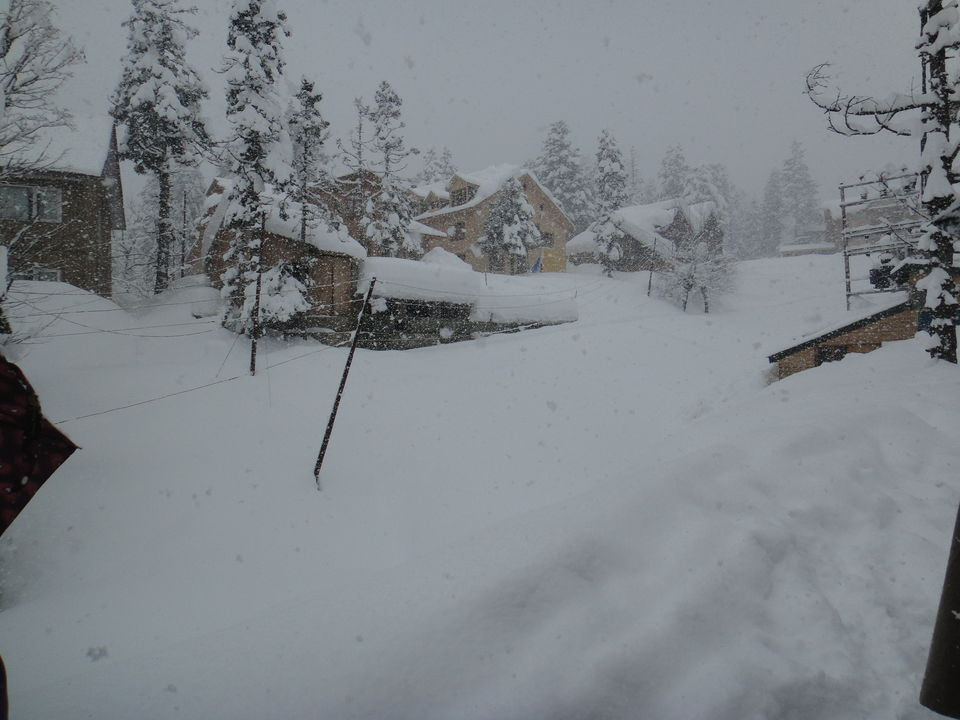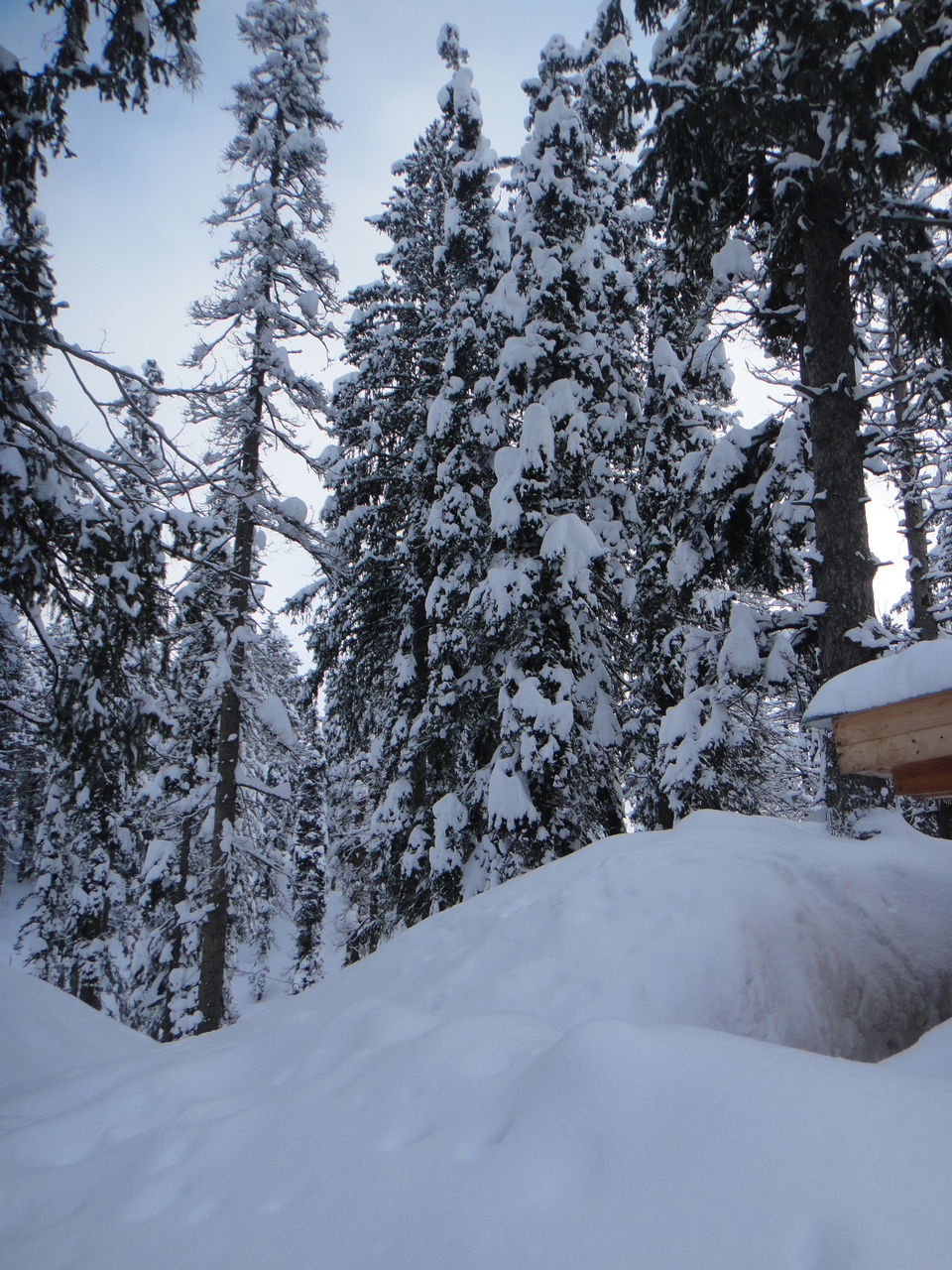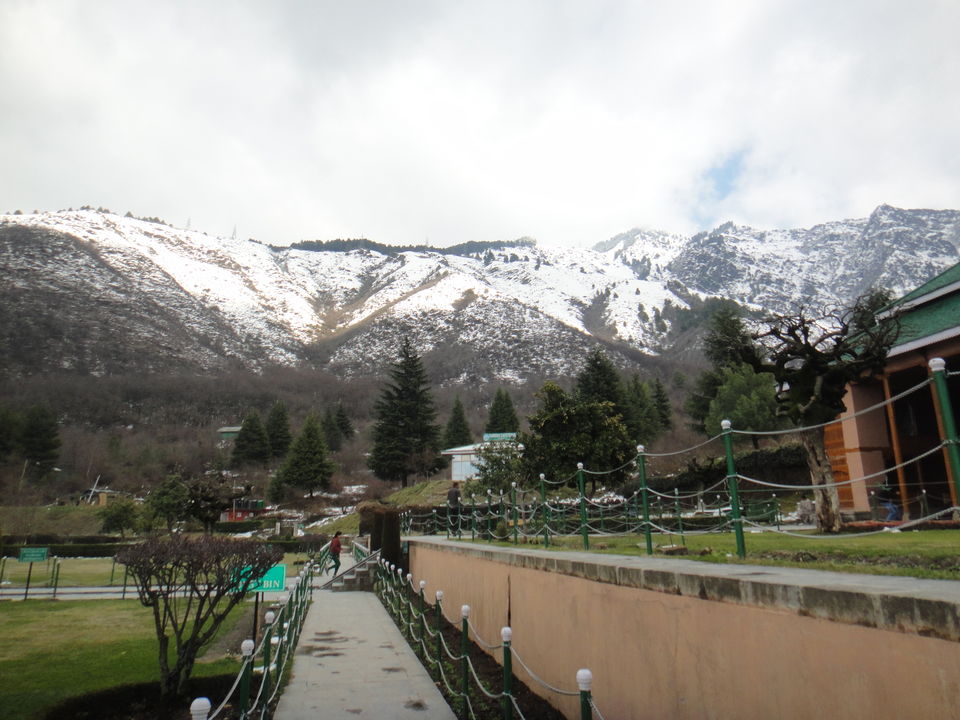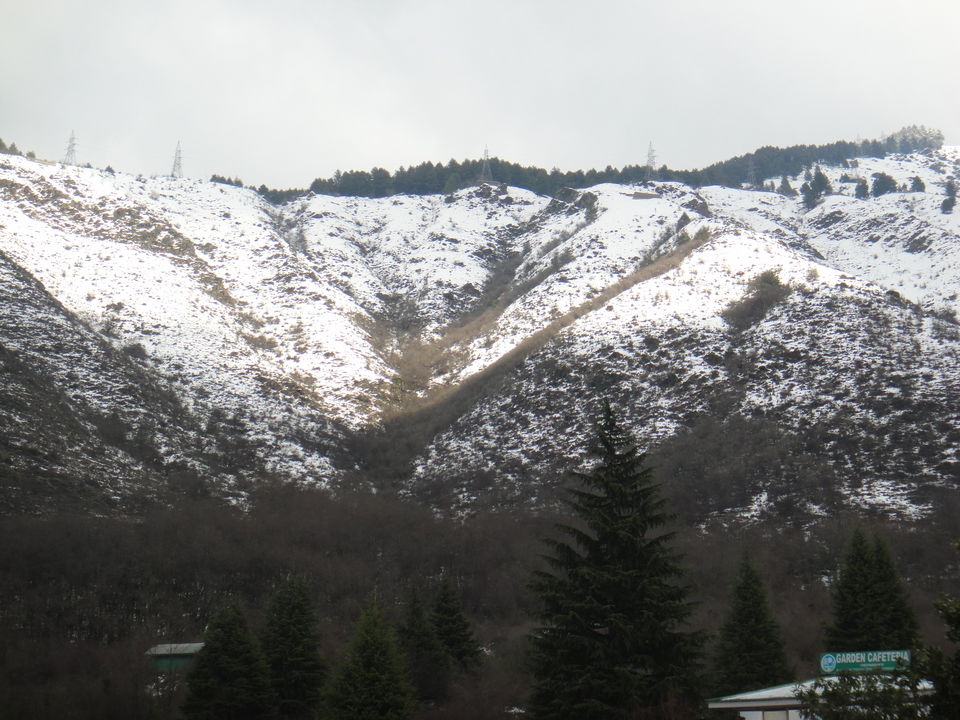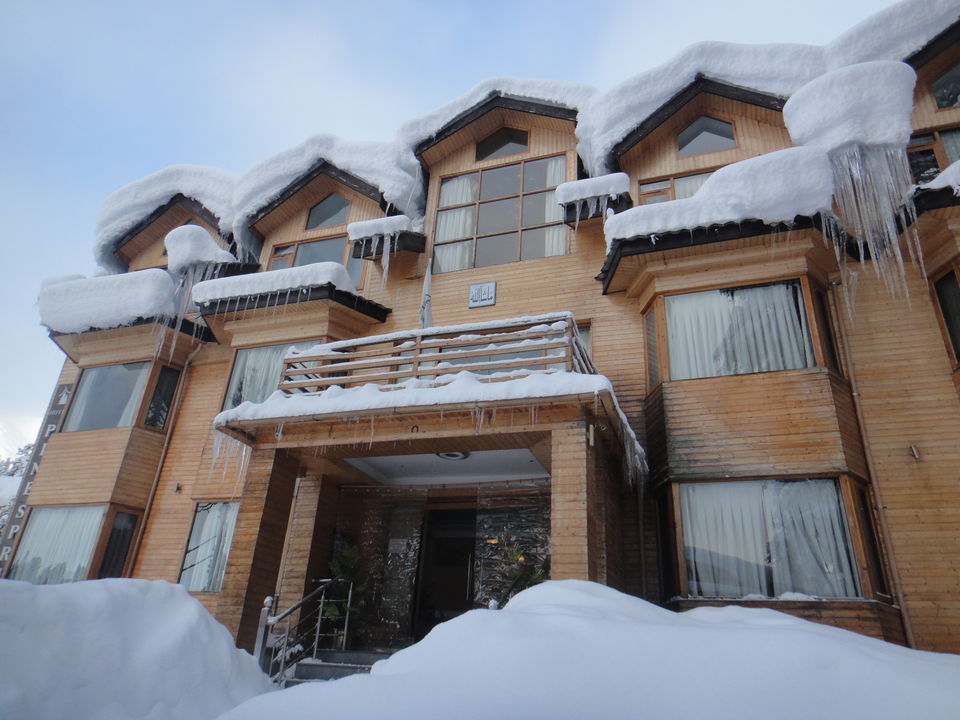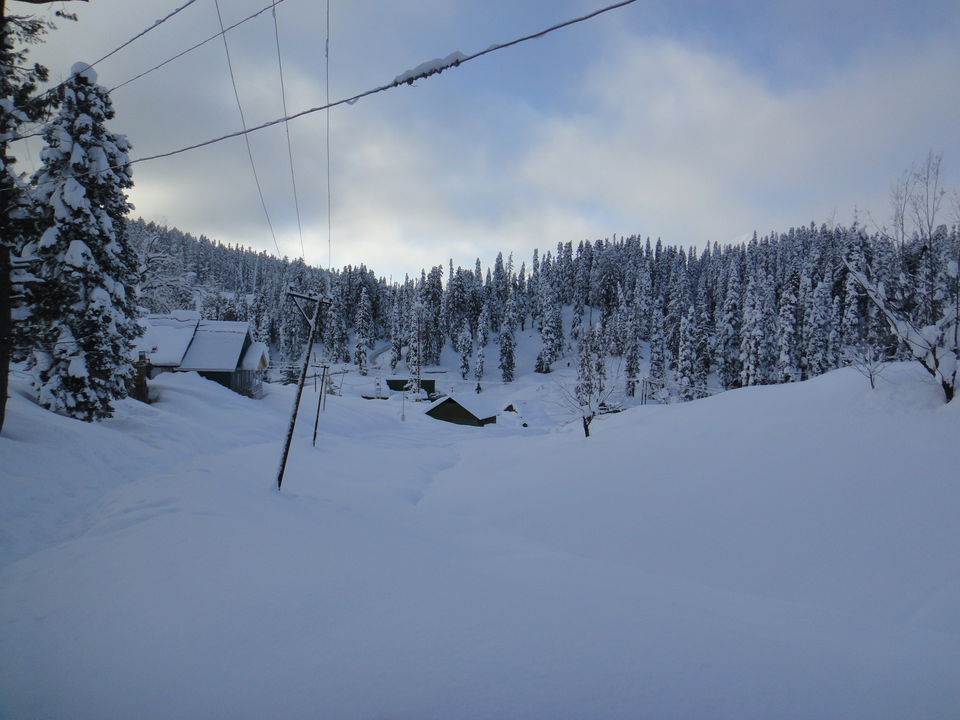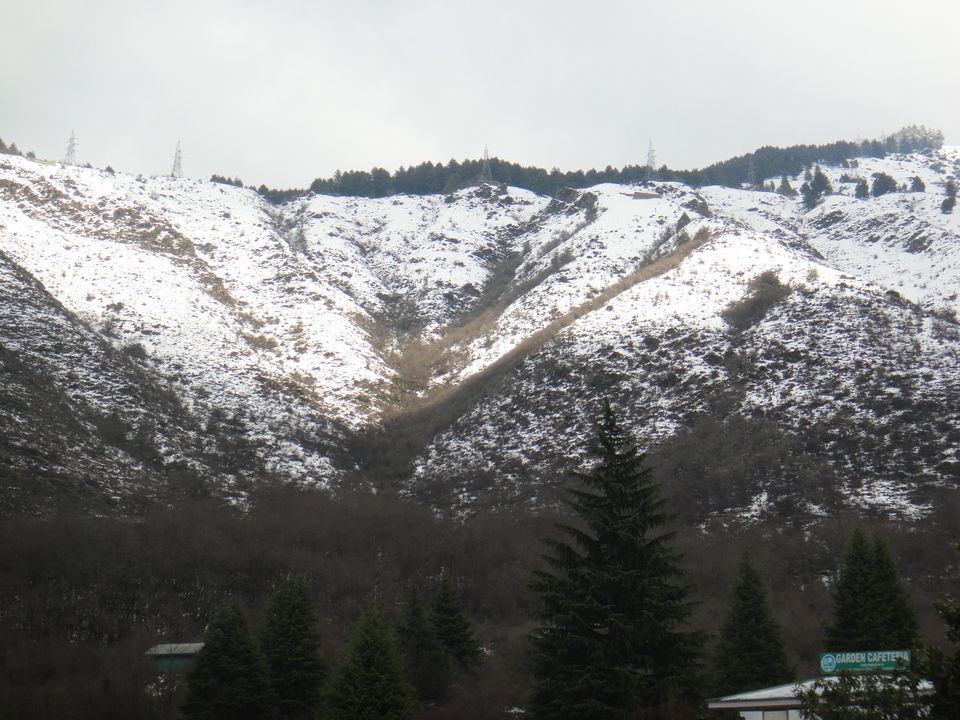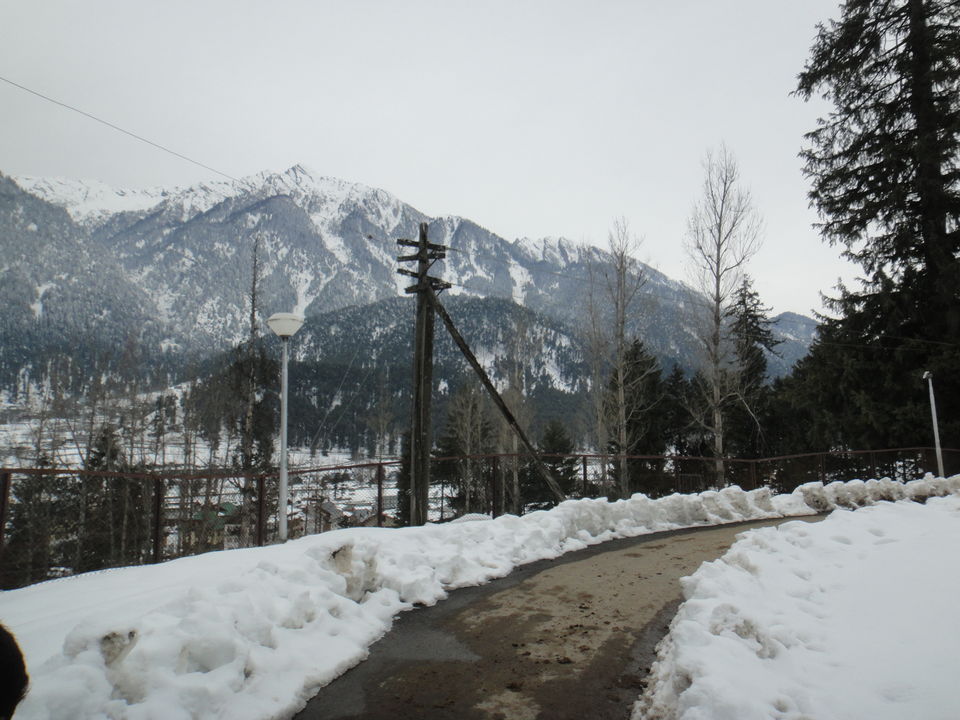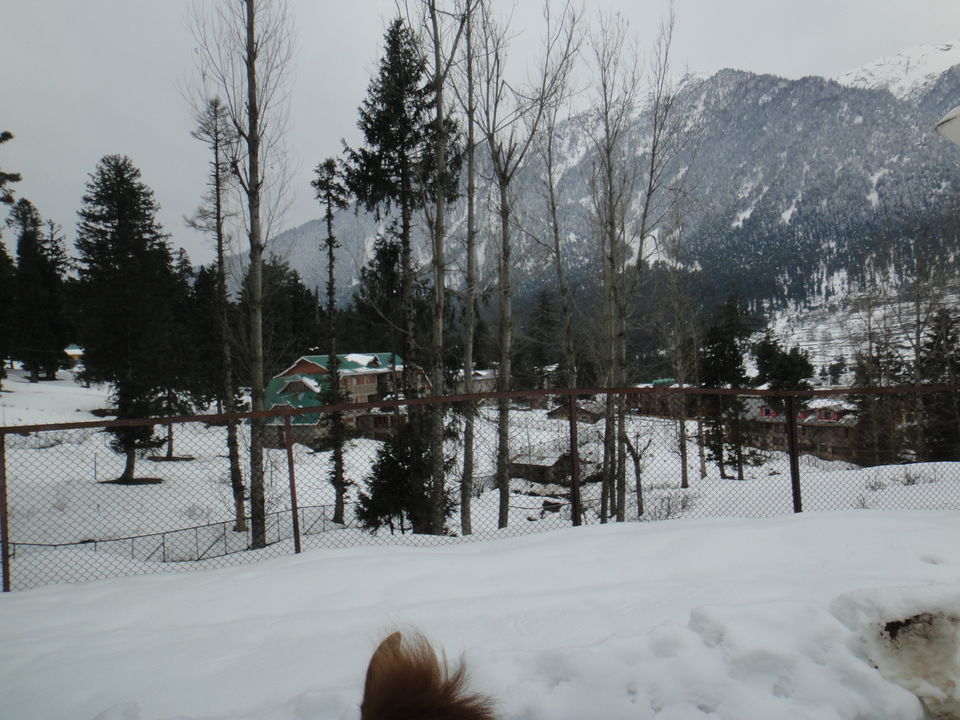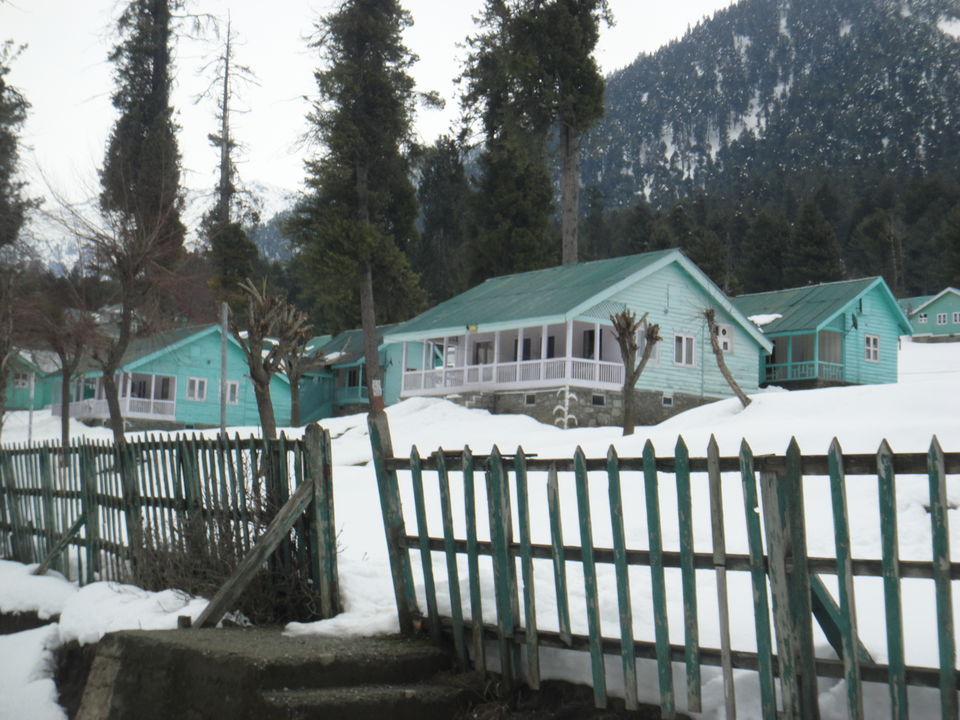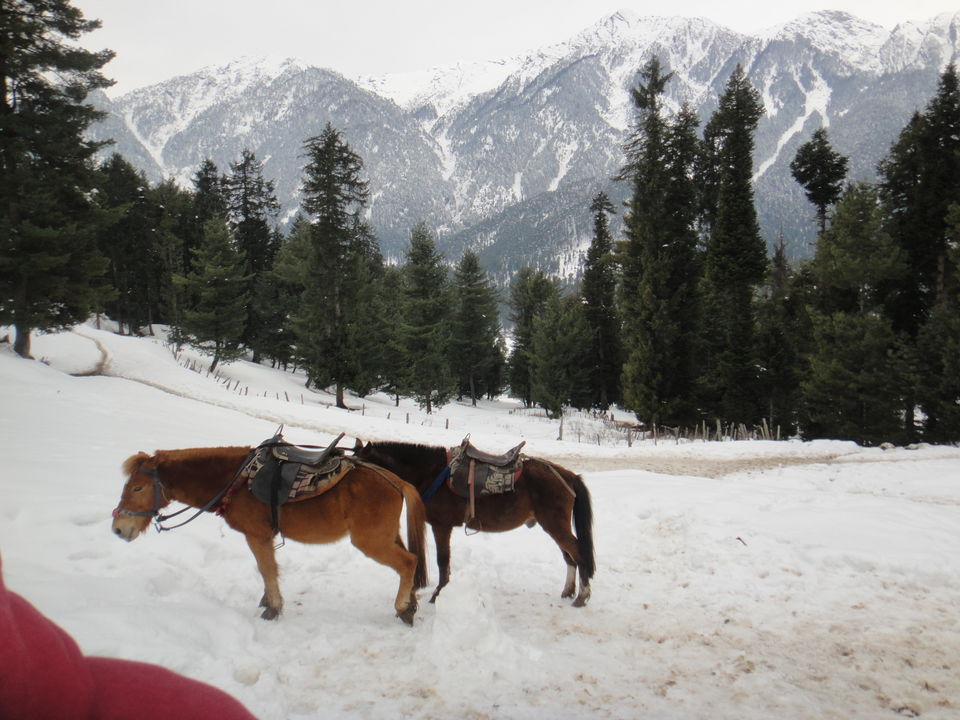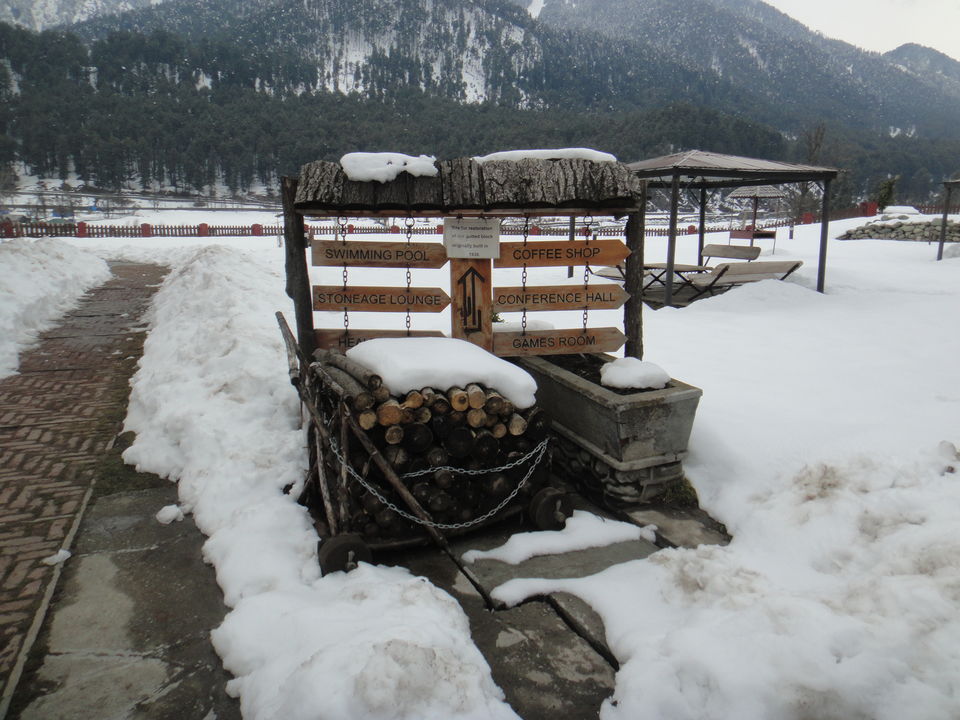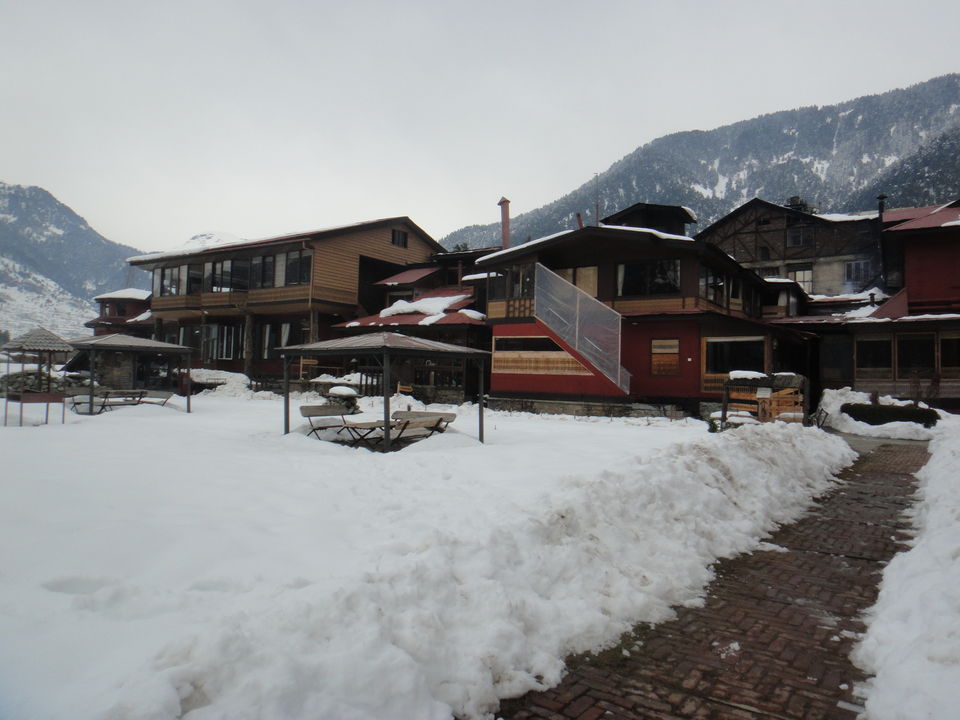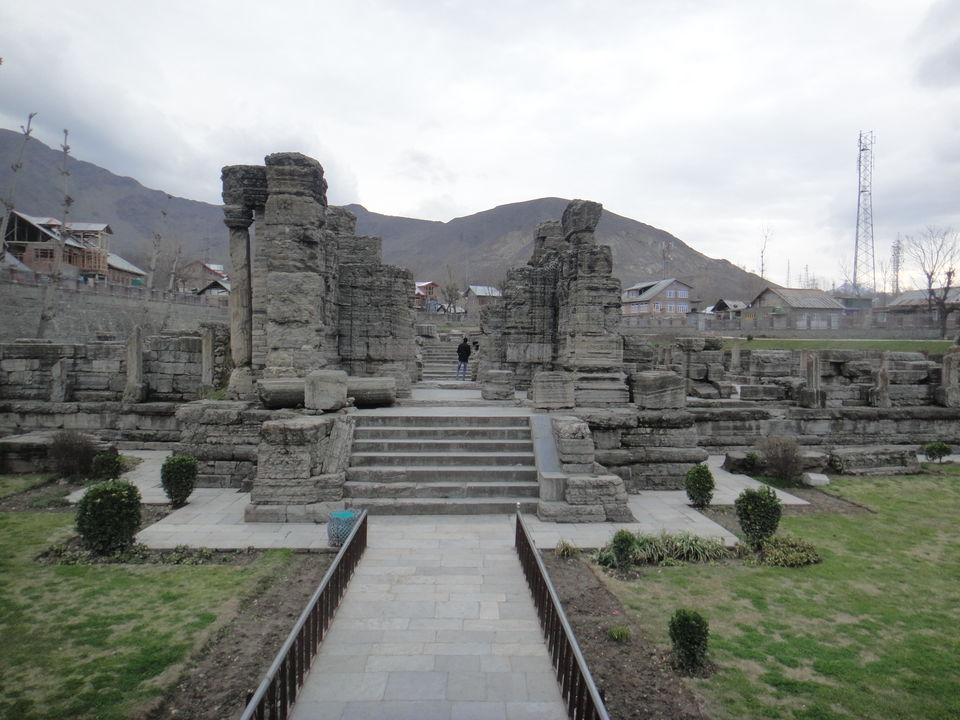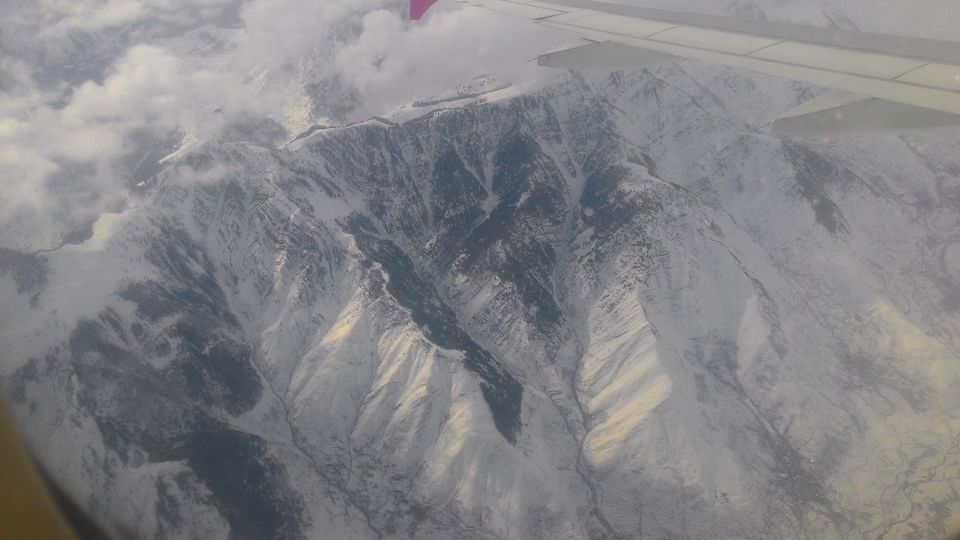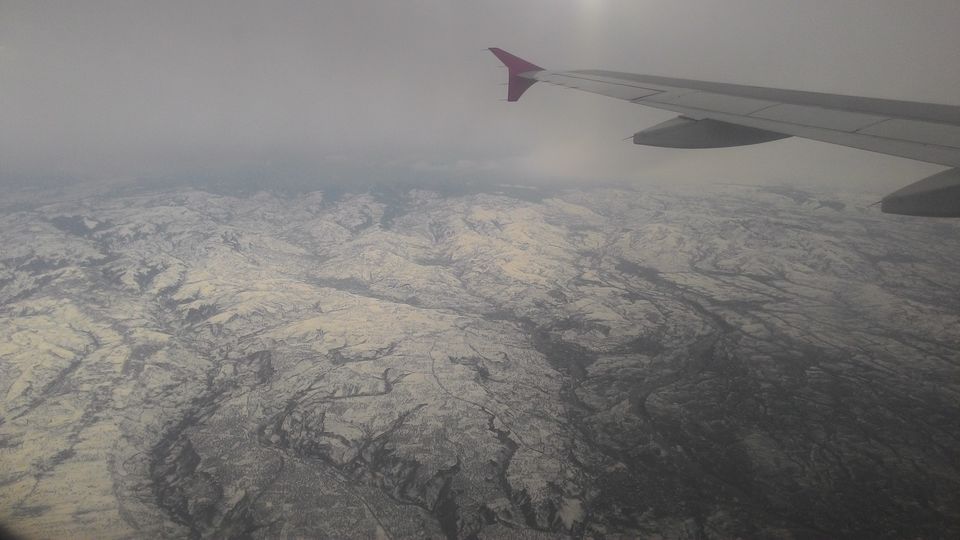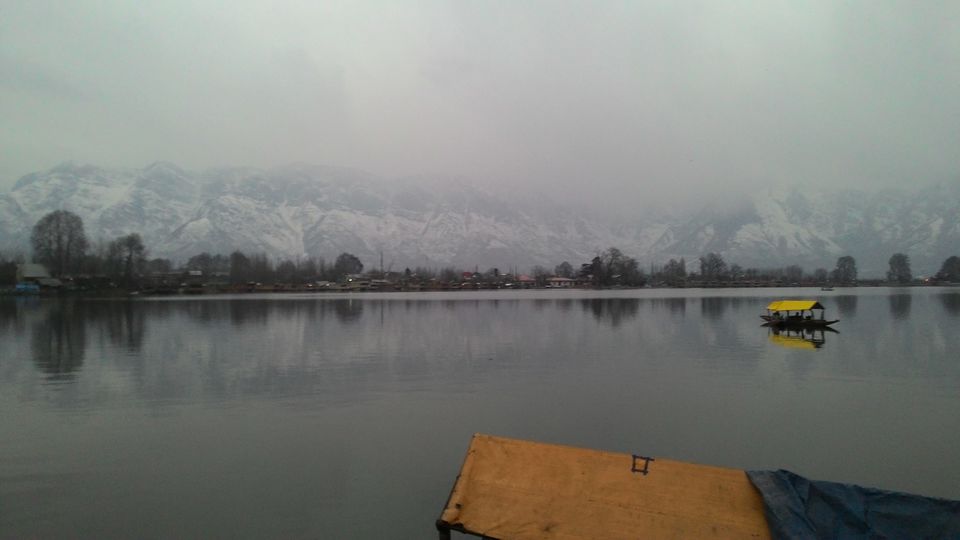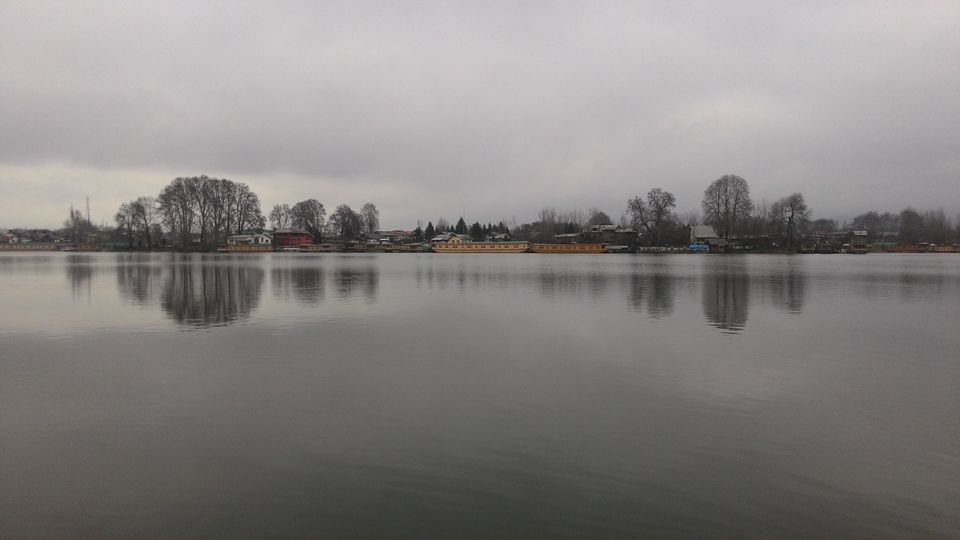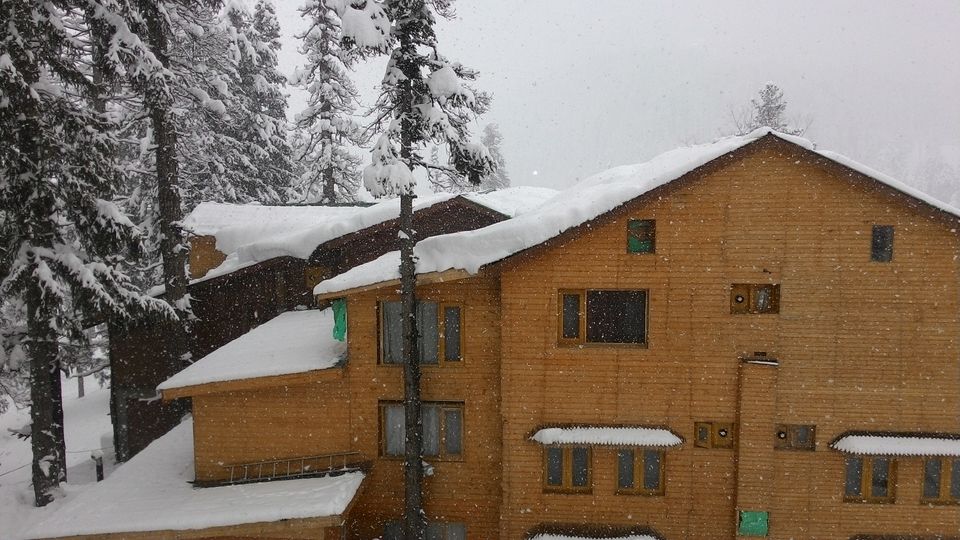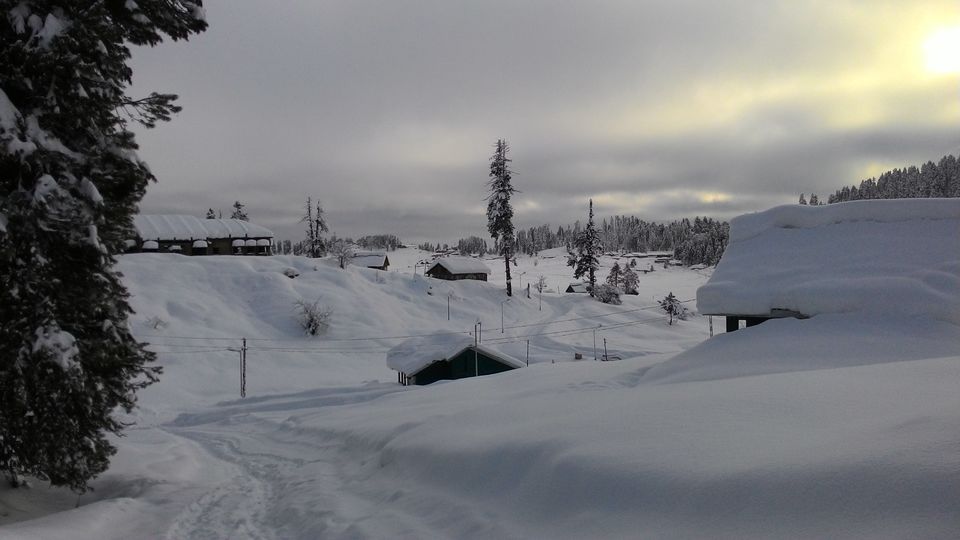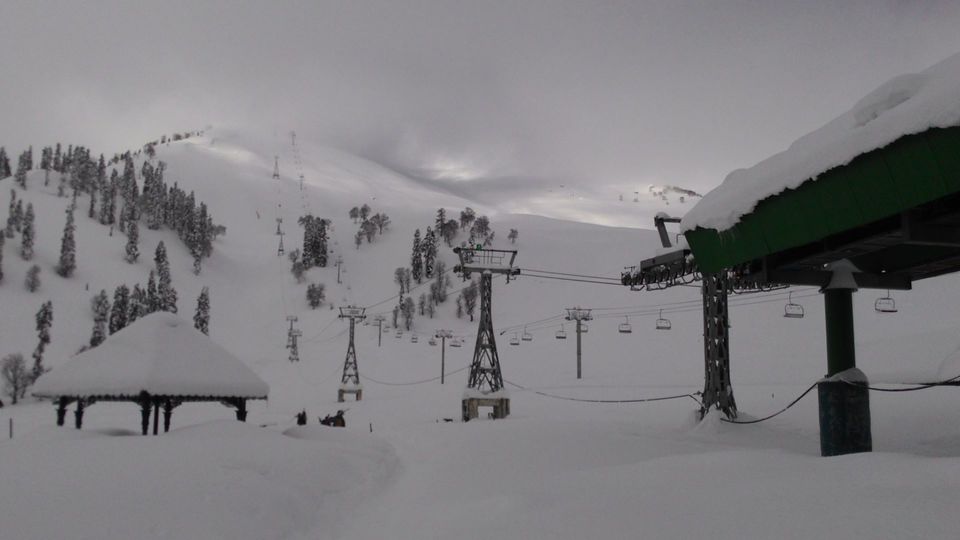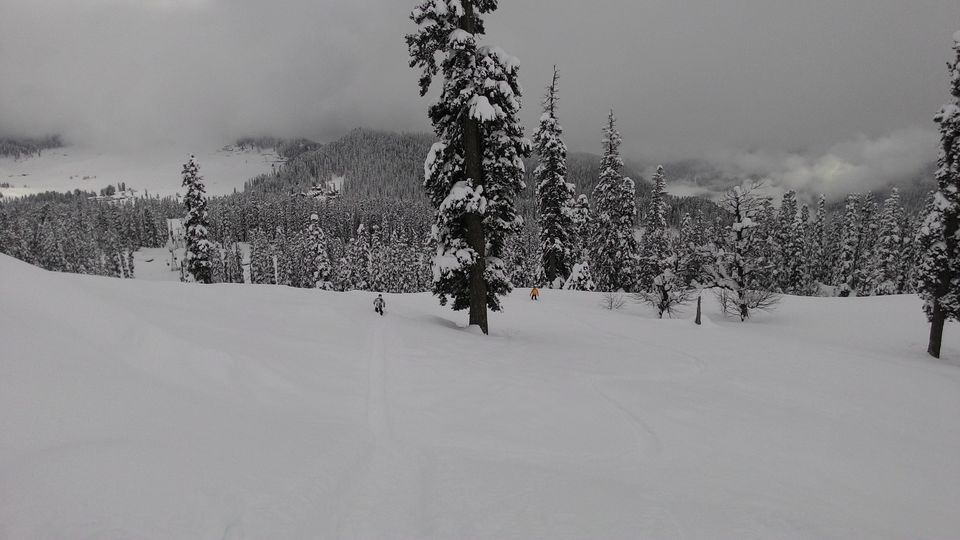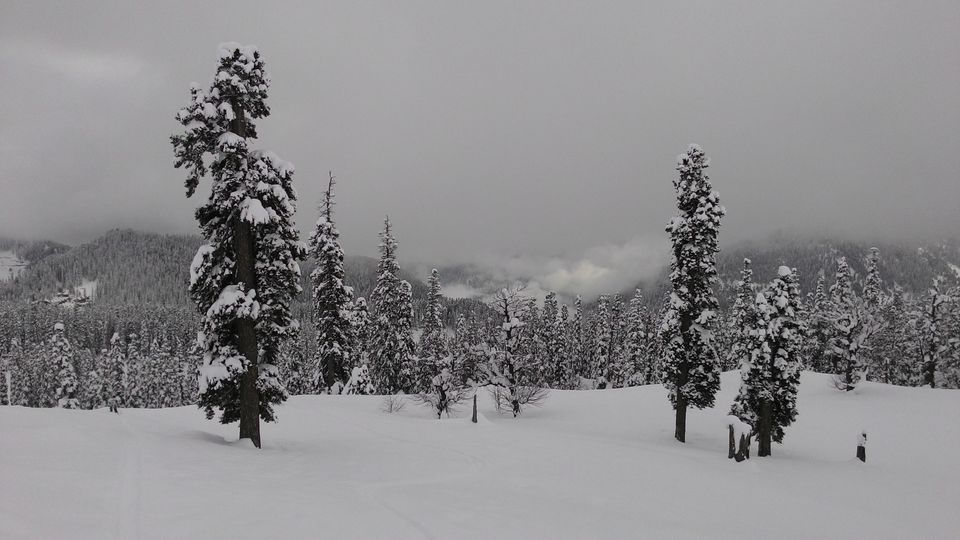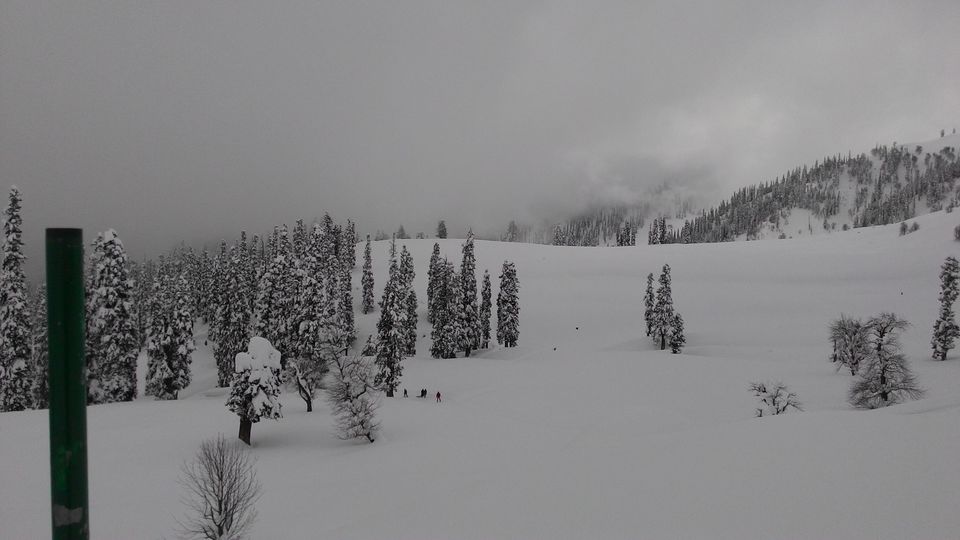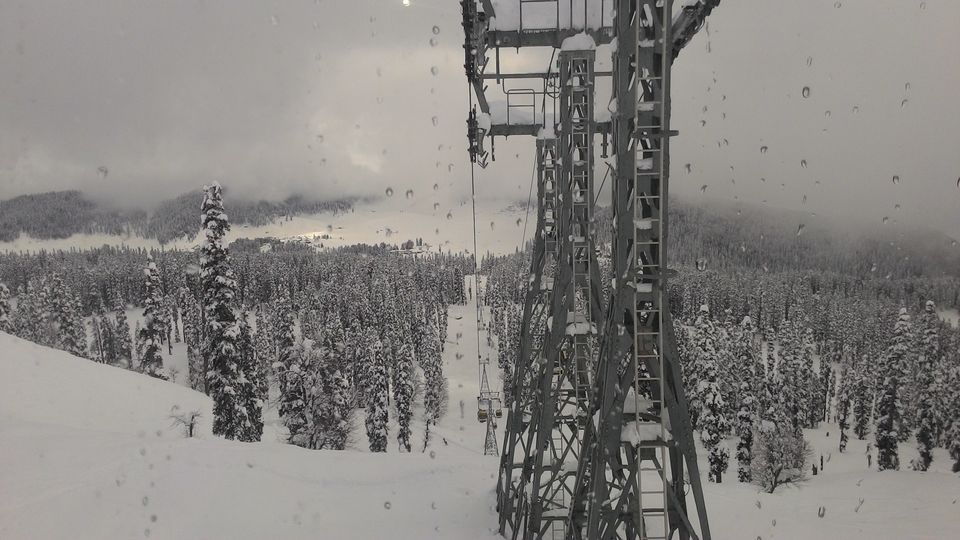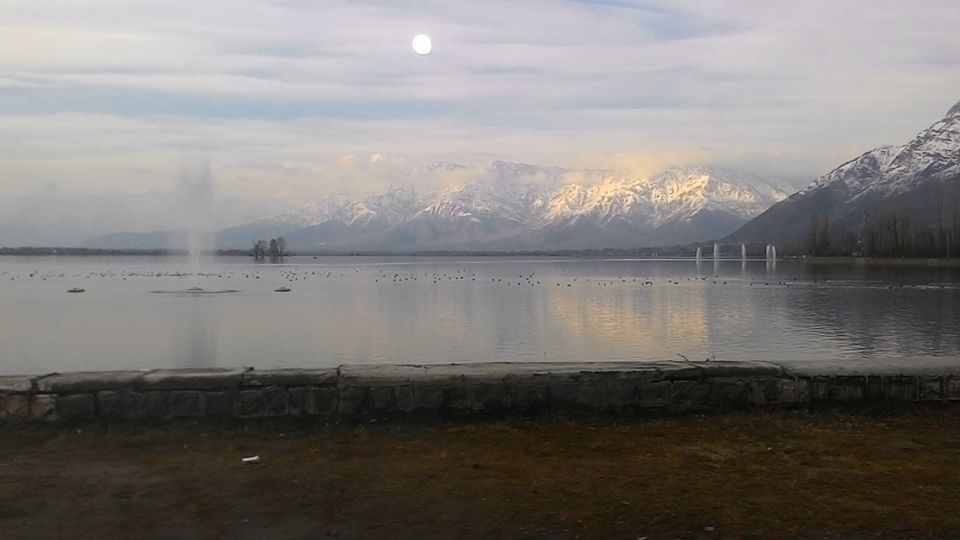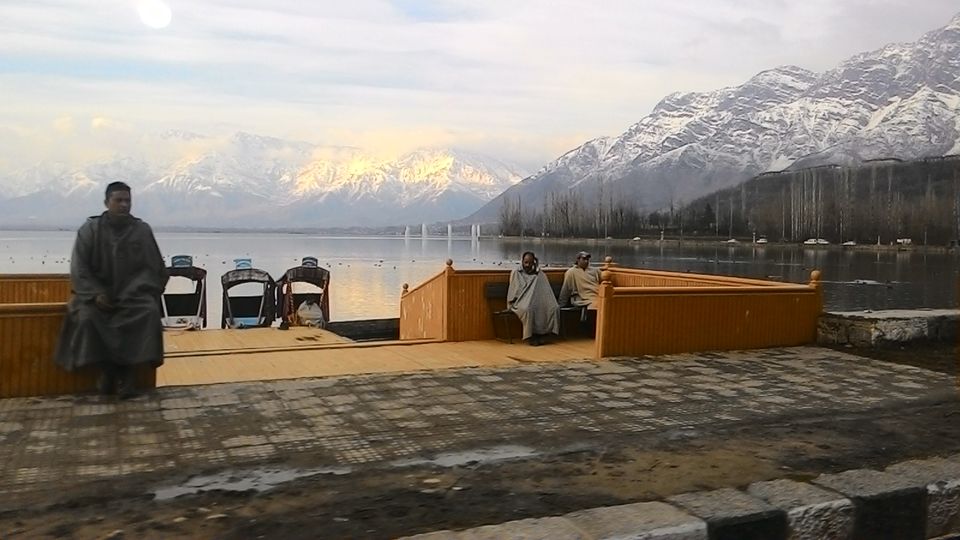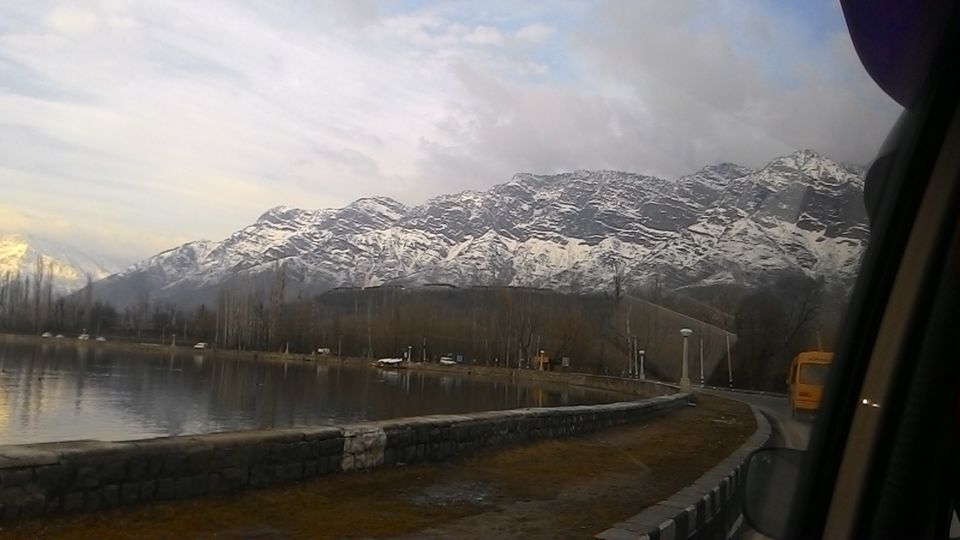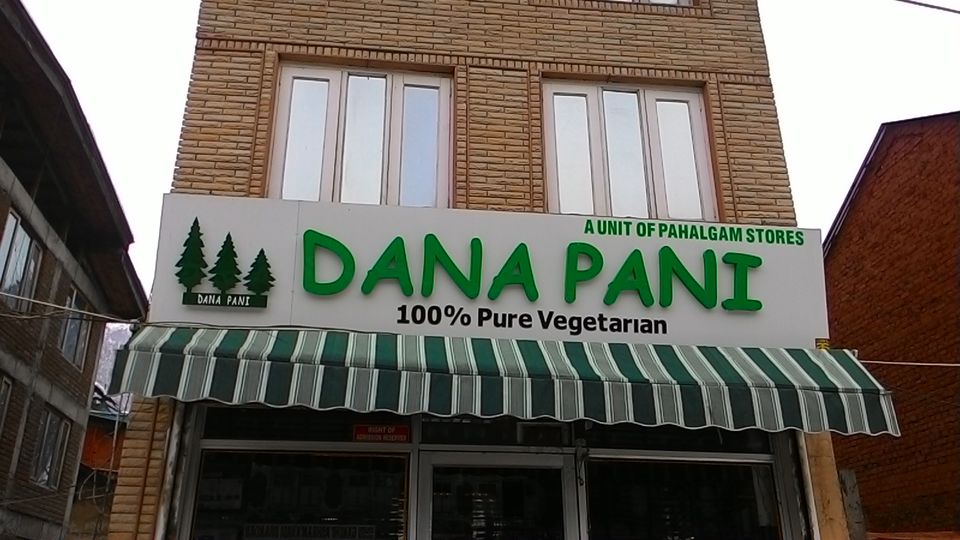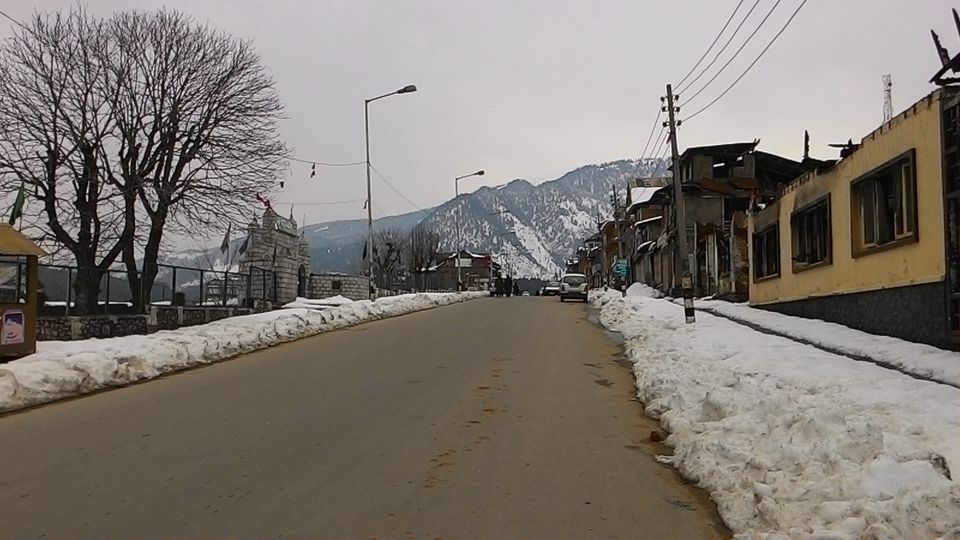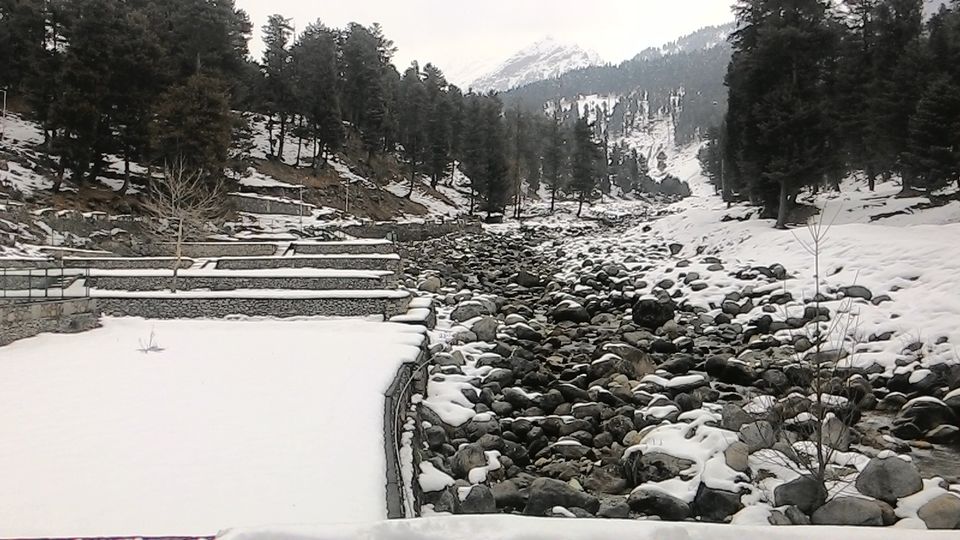 Undoubtedly, Kashmir is a magical land with its beauty mesmerising every soul that witnesses and steps onto its land. A lot has been written and said about this fantasy land, the trips here are always filled with great memories and picture perfect vacation album.
Mine was similar too but with a little twist, as my magical journey started with a not so magical experience..... Thanks to our Indian Airlines and their management (rather mismanagement)
So me and my best friend decided to embark on this fantasy land in the month of March, as usual we booked our stay, tickets and all necessary arrangements were done in advance. The day prior to our departure date I got a message from the airlines that my flight which was at 8:00 am has been postponed and will now take off at 8:45 am, now I had a connecting flight from Delhi to Srinagar where in my friend was to join me from Delhi, had I taken the 8:45 am flight I would be late for my flight from Delhi hence I changed my flight to a 7:00 am flight on the same airlines. All good till now (I assumed so) but..... the big drama awaited me the next day. The morning I reached the counter to get my boarding pass I get to know that I haven't been booked on the said 7:00 am flight but was showing on the next flight which I cancelled last evening and got a new ticket issued at the same rate. And surprisingly the airlines issued me a ticket which I luckily got printed at the counter before heading to the boarding pass counter for the 7:00 am flight in my name and the person at the other counter couldn't find my name. The argument went on for a while and I demanded to meet the Sr. person as my flight had started boarding and I was still here fighting for their mismanagement. To my great surprise I see 20 people already fighting in the manager's office who had similar issue as mine, as the airlines had overbooked by 40 seats.....yes look at their pessimism where they thought 40 people will cancel and they will be able to accommodate another 40 passengers. The lady manager was unable to control the crowd and I was stranded there too not knowing what to do next, I almost called my friend saying I don't think our this trip is happening, but god knows what came into my mind and I thought of meeting another manager on that floor and as God's sent angel he suggested they could book me on a 9:30 am direct flight i.e. from Mumbai to Srinagar, I dint think twice and agreed as long as I could fly that same day to my destination. I called my friend informed him the same and as per his flight he would be reaching Srinagar at 14:45 pm and I would reach at 14:10 pm. Finally I thought the drama ended and my magical journey would commence, but there was another twist here, the flight that my friend was to take from Delhi got delayed by 2 hours and would reach Srinagar now at 16:00 pm.................
After a long two hours wait in the morning at the Mumbai airport it was now turn to wait for another two hours at Srinagar airport.....Finally he arrived at 16:15 pm, by then I had made friends with 2 military officers and the lady at the only coffee shop there, sipping on 4 different drinks to kill time.
But, the enchanting Kashmir has all the powers in the world to make you forget your worries and just fall in love with its allurement.
No words would do justice to my experience at this wonderful place, thus I would prefer you to have a visual treat of things I could capture here.
Best place for sports like sledging, Gandola Ride, Skiing and enjoying snow.
Frequent Searches Leading To This Page:-
trip cost to visit pahalgam from srinagar, places to visit near jammu, best time to travel jammu and kashmir, most visited places in jammu and kashmir, srinagar honeymoon packages for couple, zoological park to visit in kashmir, solo trip kashmir packages from delhi, family trip packages to jammu and kashmir ,srinagar tour packages for family , top kashmir tour packages for honeymoon, kashmir group trek packages, top activities in kashmir , top valley to visit in srinagar , budget hotels in kashmir , best local site seeing in kashmir