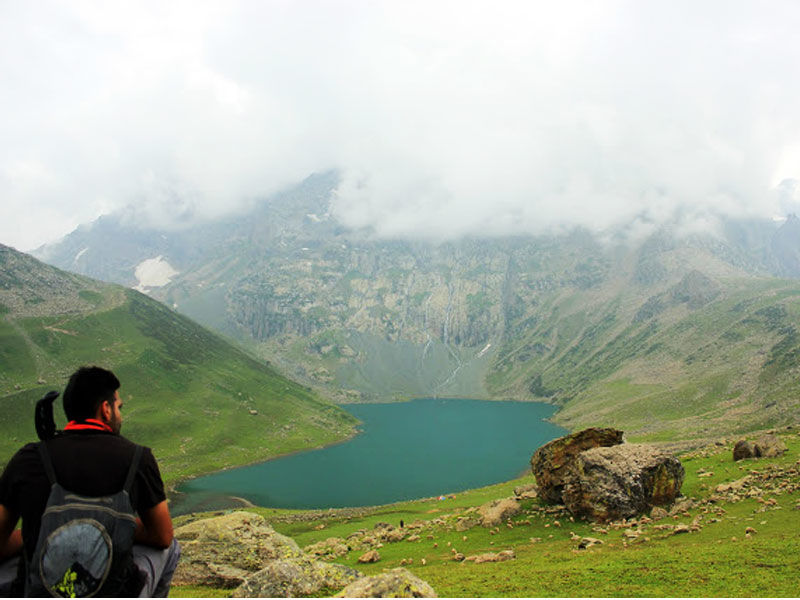 You would assume that all travellers are fun, friendly and full of life. You are wrong!
I am a boring traveller. And I realised it during my recent trek in Kashmir. My friends were chilling: Drinking, chatting, smoking up in the mountains (you know). I was all by myself sitting on a rock, with a notepad and pen, writing. Boring.
Who is a boring traveller?
There are many kinds of travellers: solo, thrill seekers, backpackers, bike enthusiasts, budget etcetera. I don't quite fit into any of these categories.
I am one of those people who likes to get away from the group and spend time alone. Especially, when the landscape includes snow-clad mountains and shooting stars. They have a profound effect on me.
This great surge of passion rises in my heart and all those strong emotions come pouring out in words.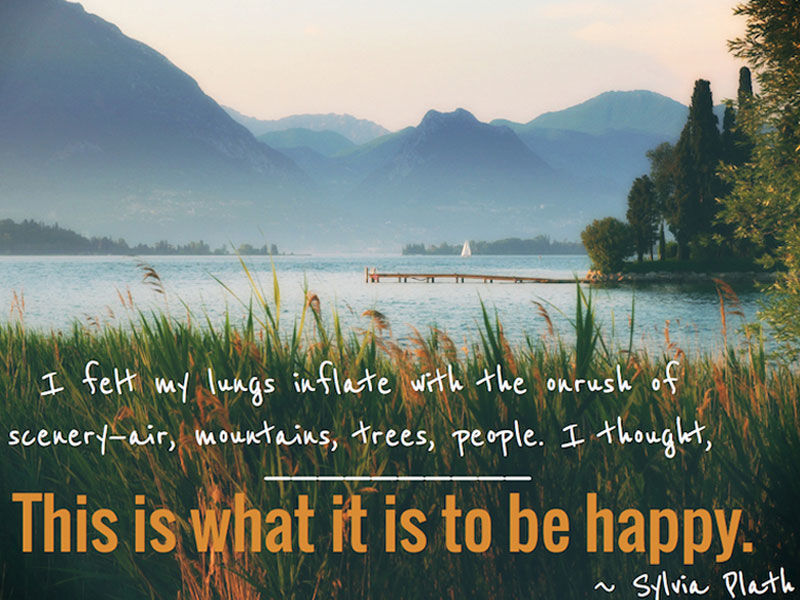 The DNA of a boring traveller
It is not that I resent people. I like company; the safety and security it offers. It's nice to hear a familiar voice. Have a companion to share a happy moment, a shoulder to cry on. Sometimes I miss that.
I met an American couple (Kyle and Sarah). Kyle was solid and decisive. A thorough gentleman. Sarah didn't speak too much. She didn't speak too often. But when she spoke she was sublime. Maybe it's not so bad to have a companion, I thought.
But it was equally nice to leave the world behind (including Facebook). Take a moment to enjoy the silence. I think that's the definition of a boring traveller. Someone who enjoys silence.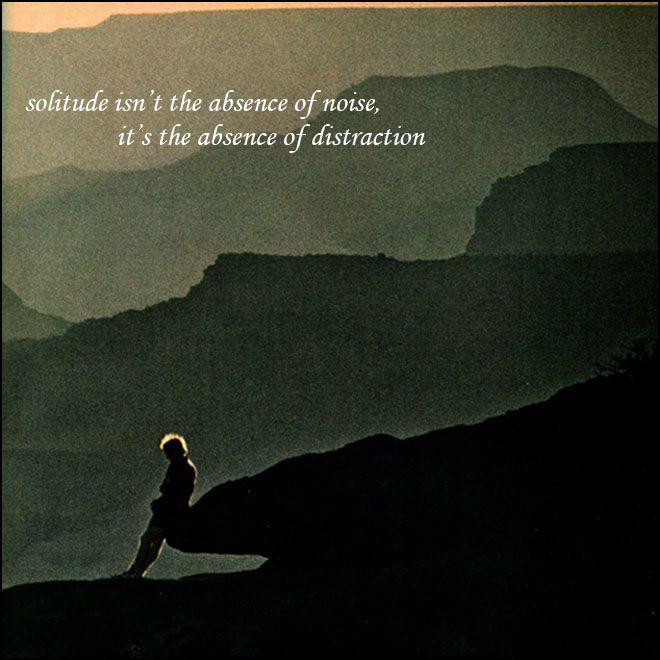 How did I become one
I can't put a date to it. I remember sitting in a far corner of the Thar Desert on the shifting sand, while all my friends enjoyed the blaring music at the Ragasthan music festival. I had this strong urge to be on my own.
Stare into the silence. Something about it spoke to me. But I needed to shut the world in order to hear that voice, my voice.
They complained about my absence. The same complaint was repeated at Jim Corbett and in Kashmir. I wasn't apologetic about my behaviour; I wished they understood. Maybe you have a friend like that, please understand.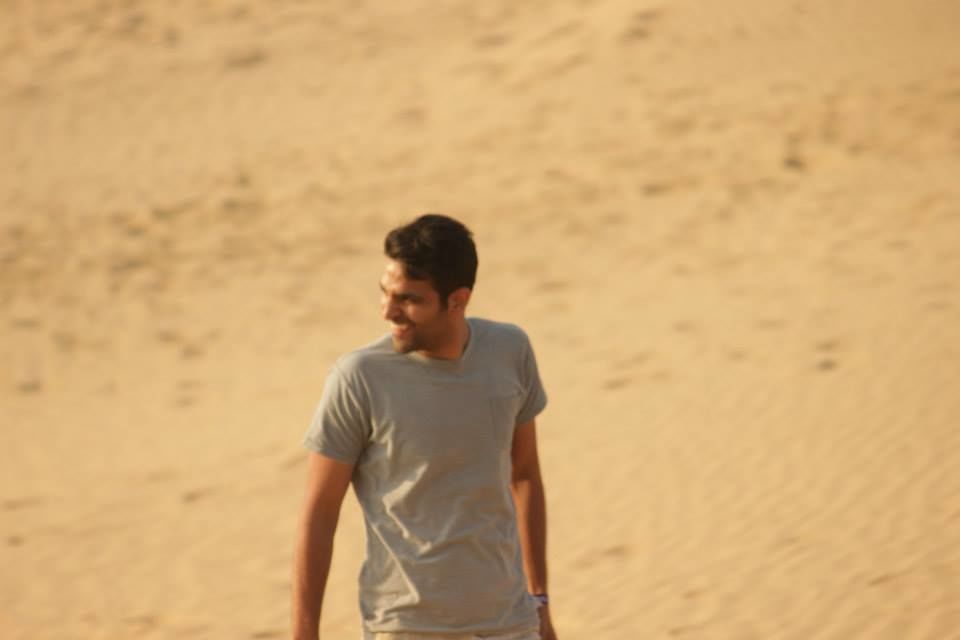 What to do with a boring traveller
I am not the best company to have on a journey. But I need those moments. It's only when I get away from everything, can I hear my own voice.
"The idea behind nowhere – choosing to sit still long enough to turn inward – is at heart a simple one. If your car is broken, you don't try to find ways to repaint its chassis; most of our problems – and therefore our solutions, our peace of mind – lie within. ~Pico Iyer
There is no cure for a boring traveller. Here is my advice: Leave them alone. Allow them the time and space to clear their head.
They will return sooner or later. With an idea, an interesting story and plenty of gratitude. You will like them more.