When I was growing up, I had known little about the places other than the city I was growing in and my hometown where I used to travel frequently with my family. I remember watching this cartoon show named Heidi. Heidi is a little five year old orphan who was sent to live with her uncle in Swiss Alps. I was mesmerized with the animated beauty of that place and Heidi's life. So green, so peaceful and so full of life. For me I was awestruck with the beauty and never thought that a place like that could actually exist. Of course I was quite naive back then. That show and the place were stuck in my thoughts always. When I grew up and decided to travel on my own, I knew where I wanted to go.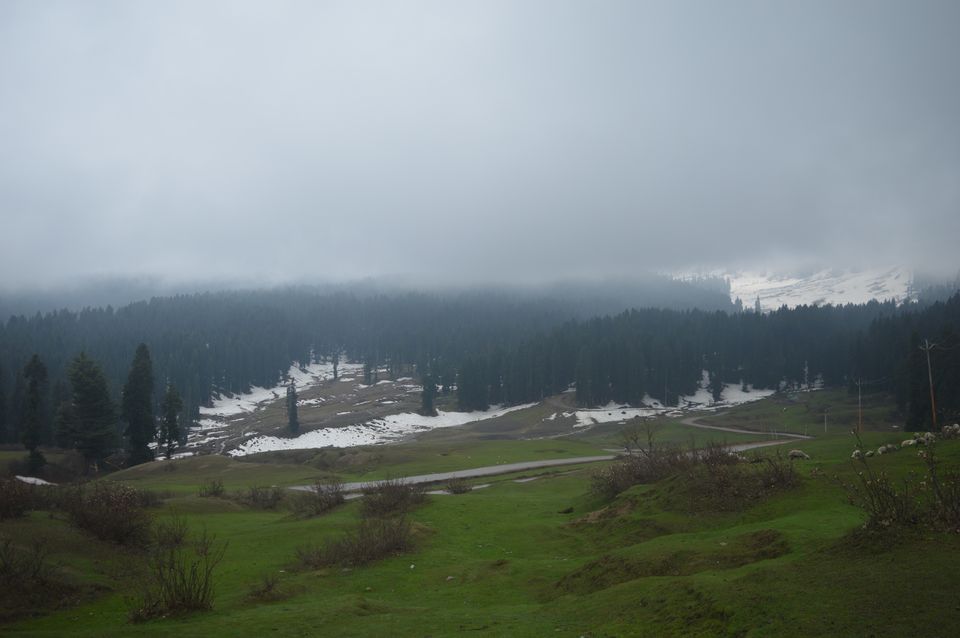 I had only seen Kashmir in pictures. Gulmarg, Sonmarg and Pahalgam were frequently visited places by the tourists. So I had also planned on to the same places including Srinagar. And this time I was accompanied by my mother. My mom turned out to be another travelling enthusiast. She always kept asking questions to different people, was taking morning sip of tea with someone or another. It came to my surprise when she asked the owner of our Shikara to take us to a place which is less known and less crowded than the usual ones.
And after 42kms of ride from Srinagar, Doodhpathri happened to us. I remember my immediate reaction as soon as we reached there. It was just like that animated Swiss Alps. I think way better than that. It was a real heaven on earth. It was raining that day. The entire place was covered in lush green meadows, dewy grasses, and the divine smell from the wet mud and on top of that, a light bit of sunlight was just falling on the snow-capped mountains. The entire place was picturesque and for a moment I felt nostalgia.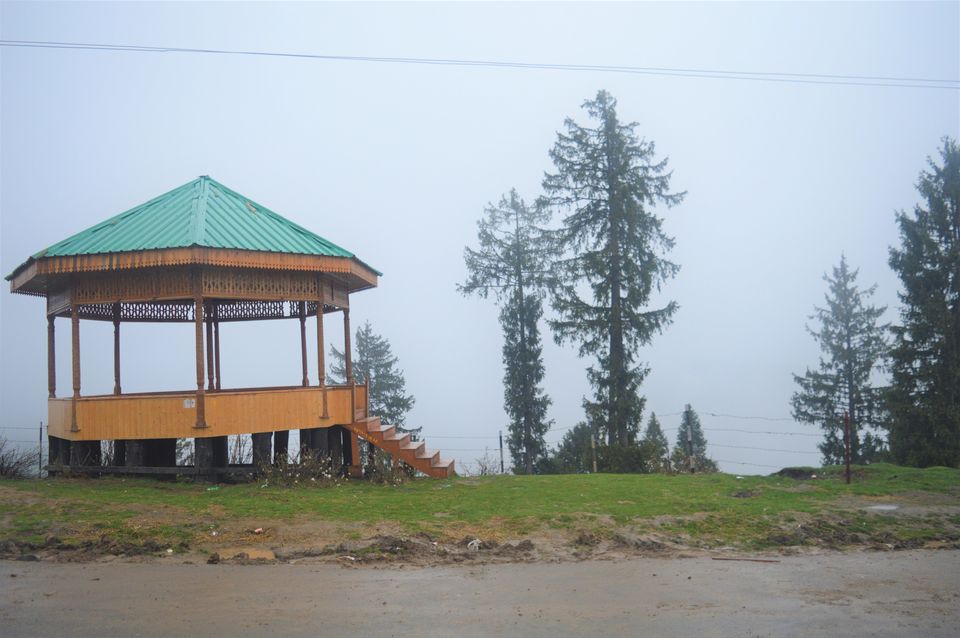 Doodhpathri is approximately 42kms from Srinagar. It took us 2.5 hours from the main city to reach there. Enroute to this place is an experience in itself. It comes under district Budgam. So to reach here, one has to pass through many villages in Budgam. I could have never imagined the ancient wood houses I was seeing and the people I was meeting there. Men in pheran were out herding sheep, some were selling fruits, some helped us finding our way to Doodhpatri, some smiled at us and some followed their routine.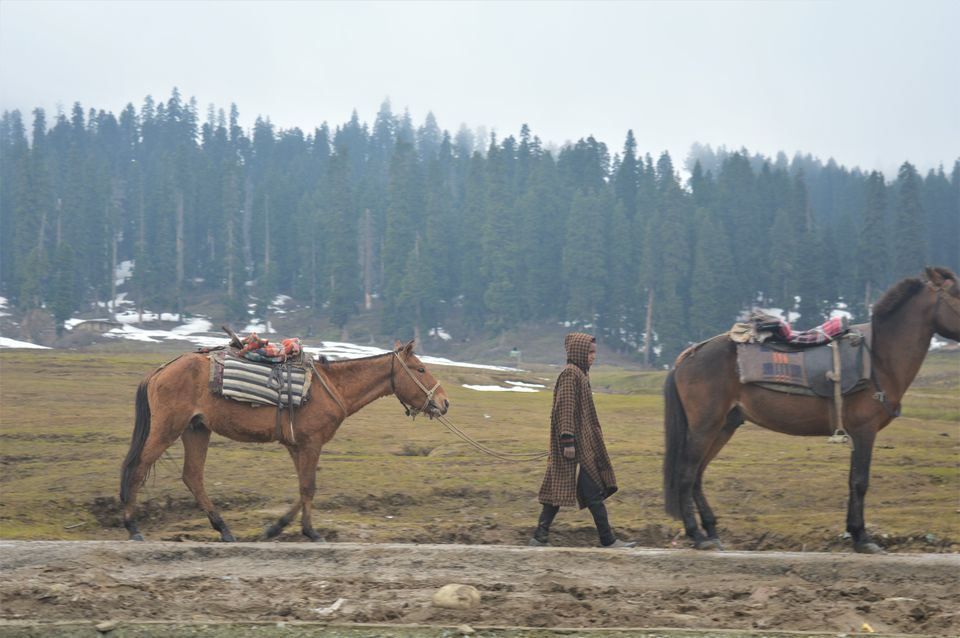 I couldn't have asked for a better sight than this for my trip. Every inch and ounce of that place was spreading happiness and joy to my soul. And I was also happy with the fact that my mom was by my side to witness and discover a magical place like this.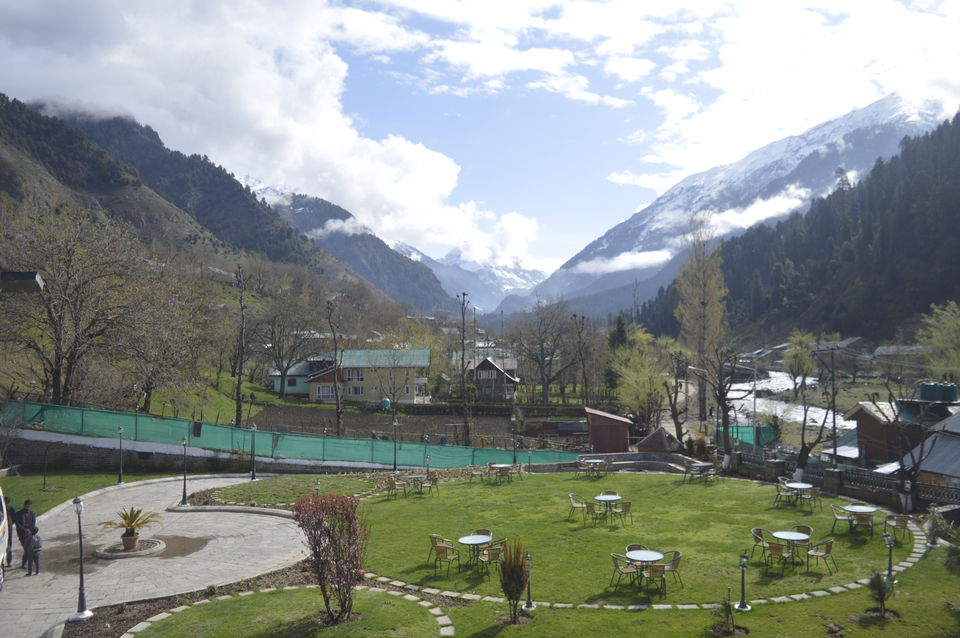 We all know what Mughal emperor Jahangir said about Kashmir and I don't find anything better to say.
"If there is a heaven on earth, it is here... it is here... it is here."