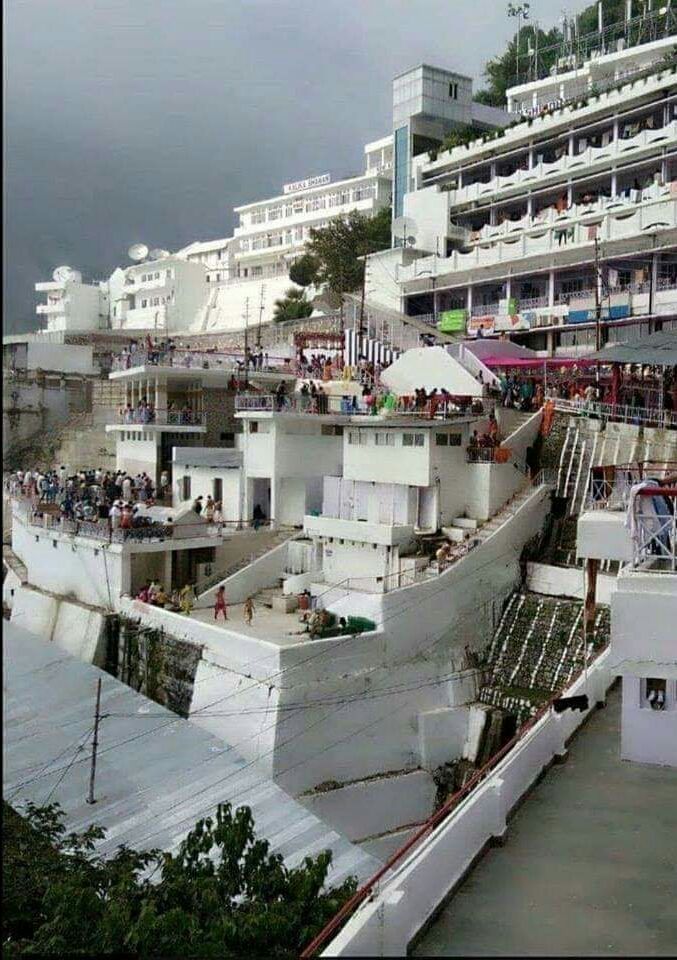 Travelling is like breathing for me. One more adventurous trip and here we go.  Its a good idea to travel in night. Peaceful environment, travelling in nature's lap and what else matters.  Sleep is too far from the eyes. Gazing in the sky and enjoying the moment, this is what I want now. We took train from Jalandhar Junction to Jammu tawi and expected to reach by morning. The best time pass is playing ludo,  chit chatting and then lost in the night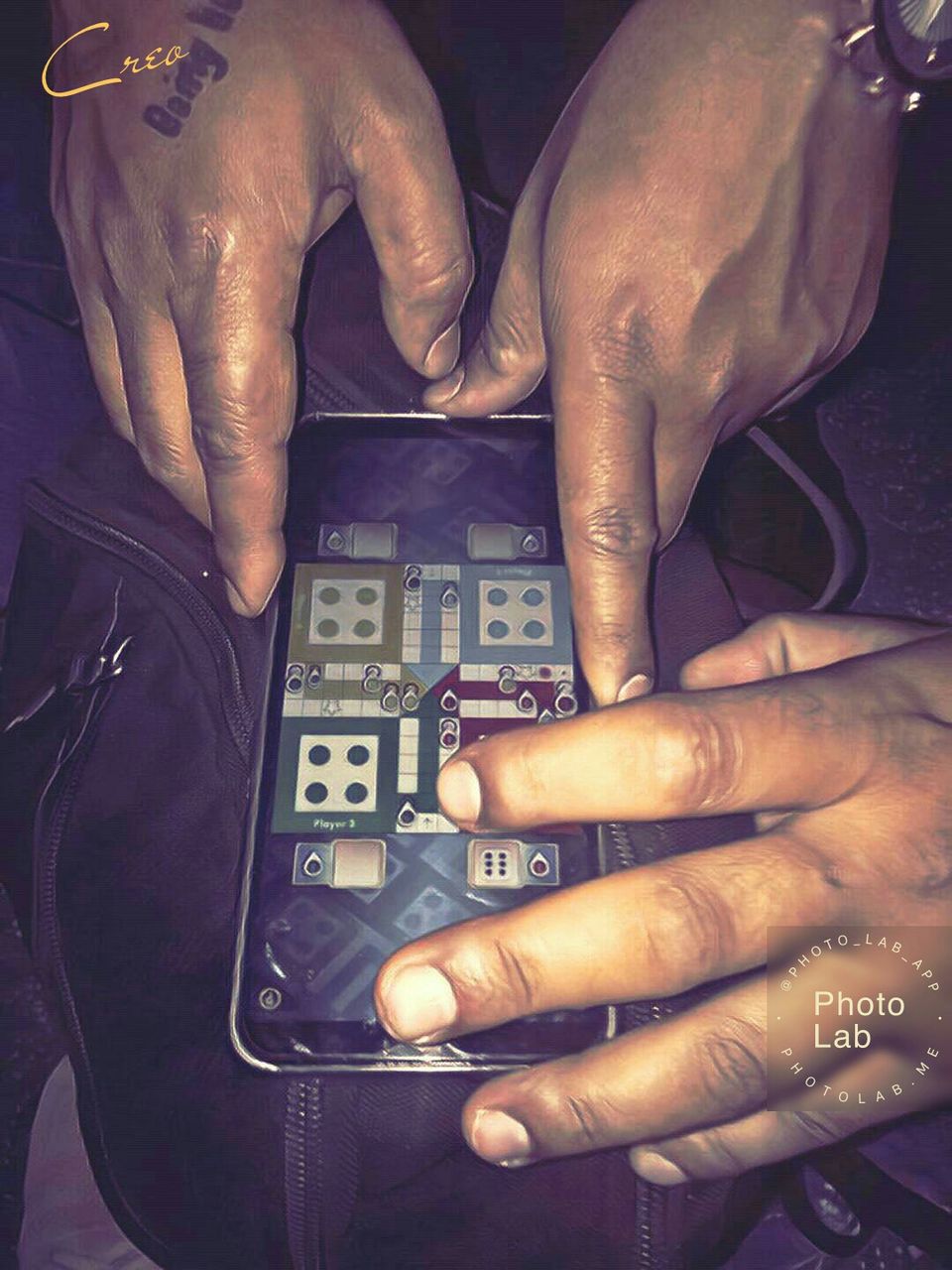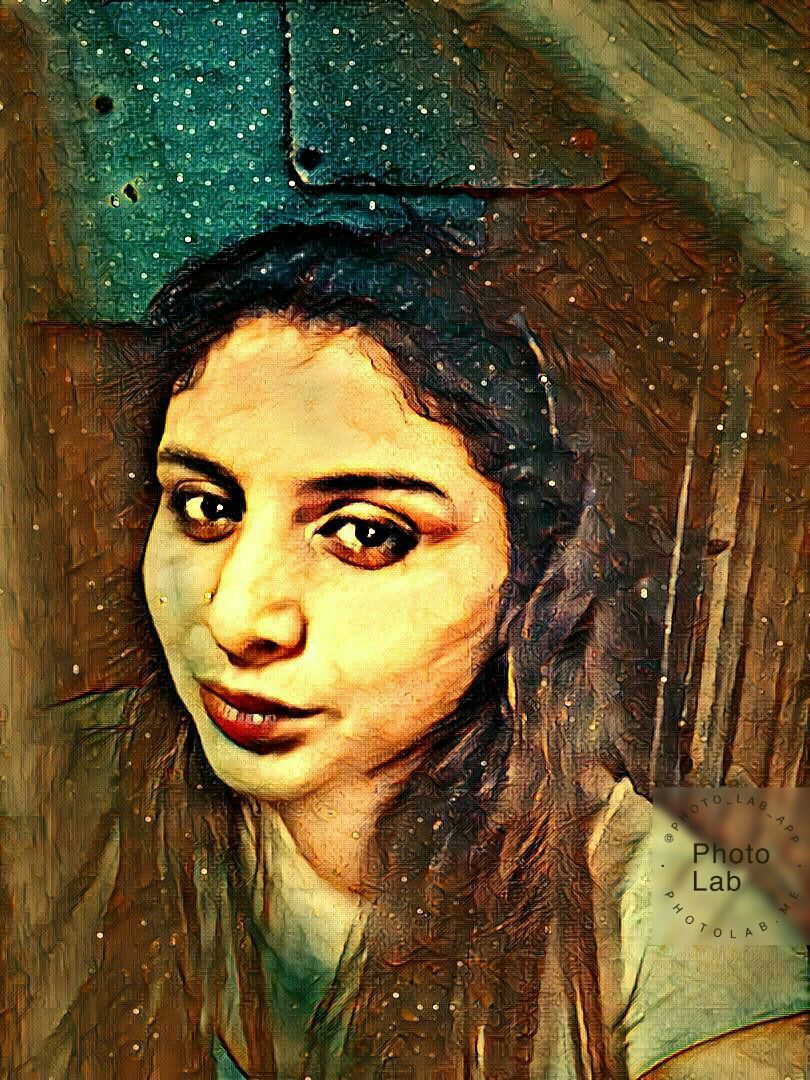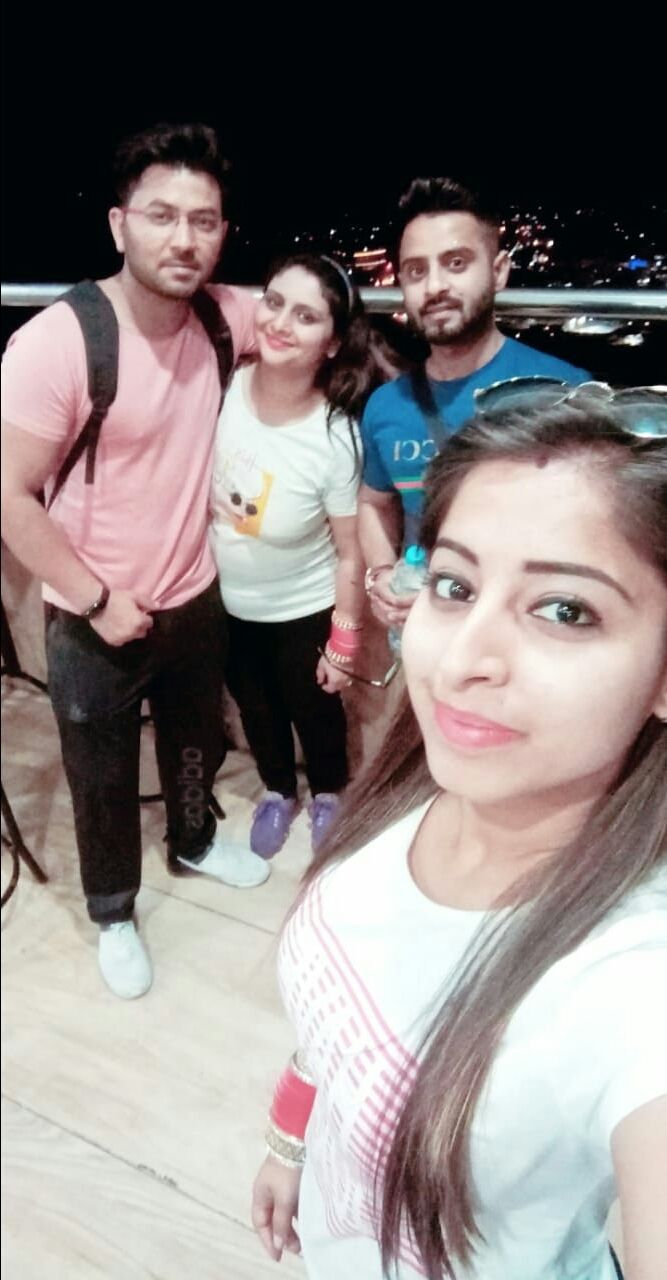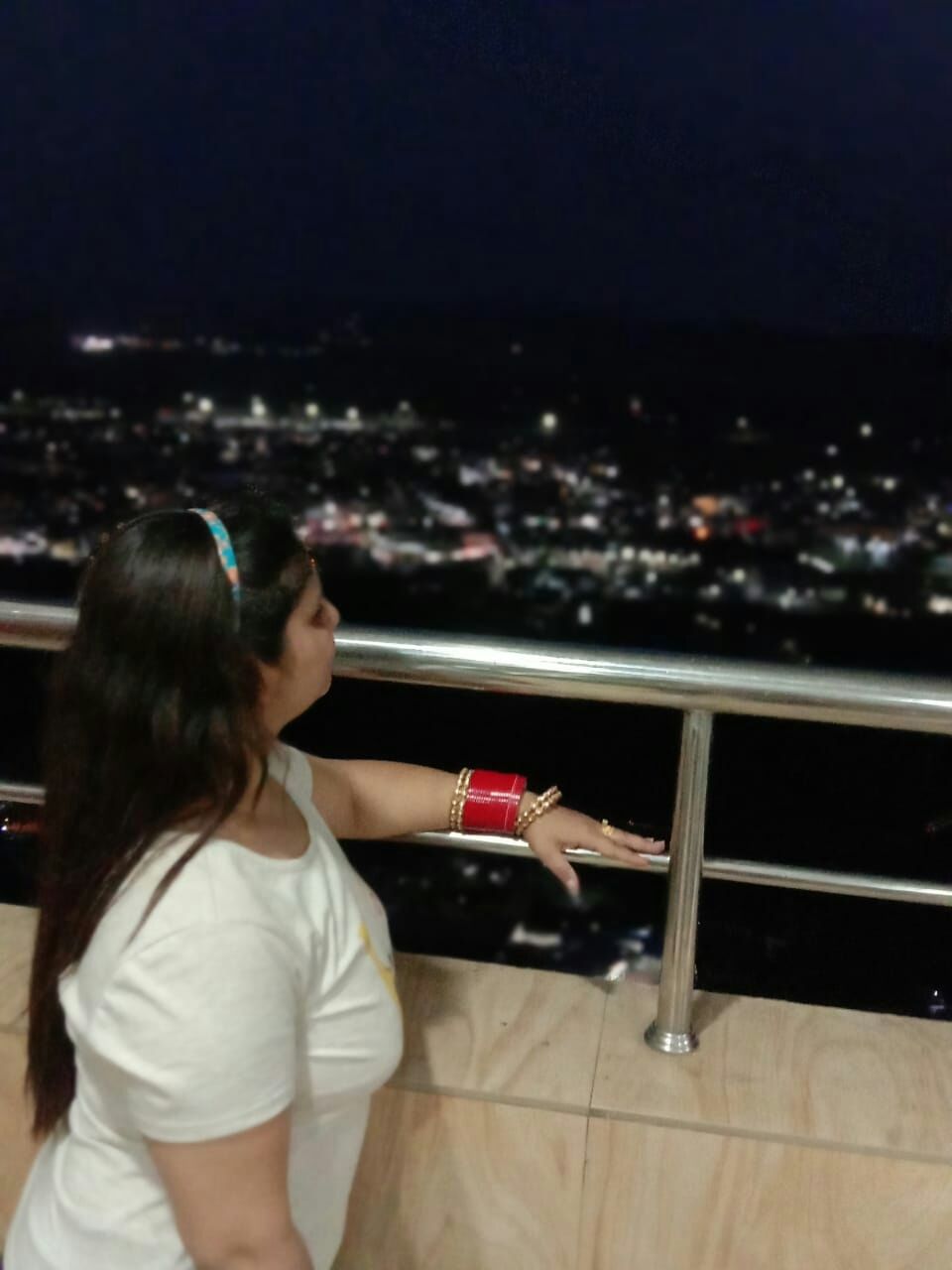 We had boarded train to Jammu tawi. From there we took a bus to Katra and I think it is best plan. You can enjoy the serene beauty and feel the breeze.  At 9 AM, we reached Katra.  Rest is must after a tiring long journey.  We planned to start trekking to Vaishno Devi in the evening as it was too hot outside.
At 5 pm we started the trek. Its good to opt the new way to temple rather than old one as it is very less crowdy. At 10 pm we reached adhkunwari. Take a rest and have food. There is good option like sagar ratna. Local food is not upto the mark. So in order to save your tummy from food poisoning opt good option to eat. At 12 am we again started to resume our journey. At 4 am we were at temple. The crowd at this time is very less so go at this time only. At 12 pm we were in katra.
Other places to explore:
Adhkunwari
Garbh june
Sanjhi chhat
Bhairon temple
If you are not comfortable with the trek,  you can opt for helicopter option. It needs early booking and within a few mins you are there at sanjhi chhat from katra.
P. S- This information is for one day trip with friends.  You can plan for more days to explore other places also.