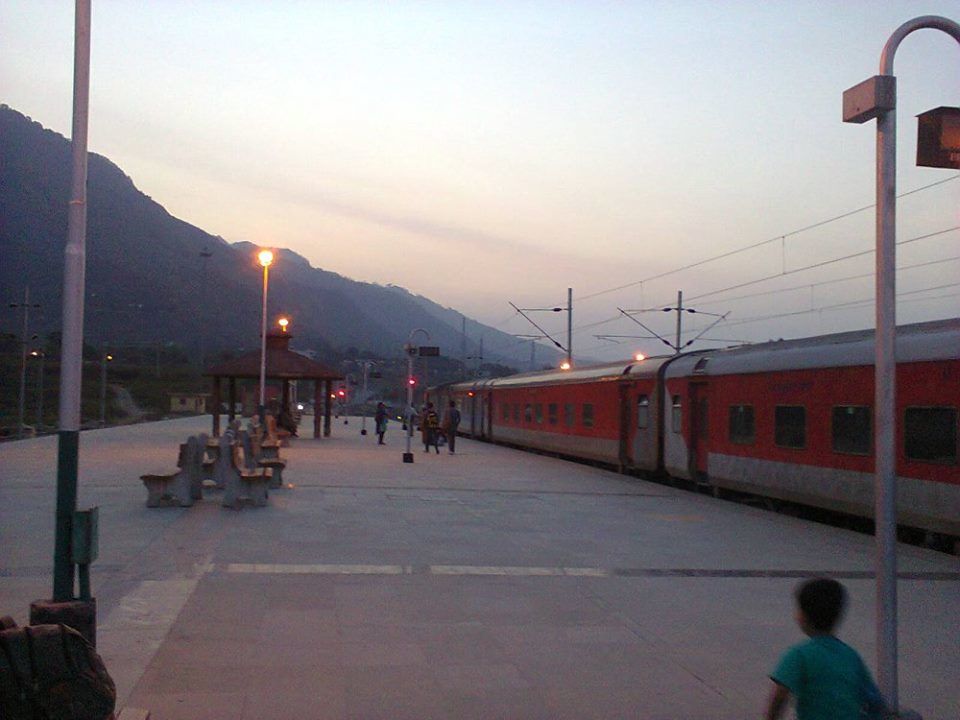 1) Scenic beauty: Nested in the hills of Jammu, the temple — frequented by the thousands of devotees daily — is surrounded by picturesque beauty and natural splendor. In case you want to club your trip to hills with a pilgrimage, especially if you are a north Indian, then there can't be a better place than Vaishno Devi in Jammu. The verdant hills and cool surroundings will make the pilgrimage memorable.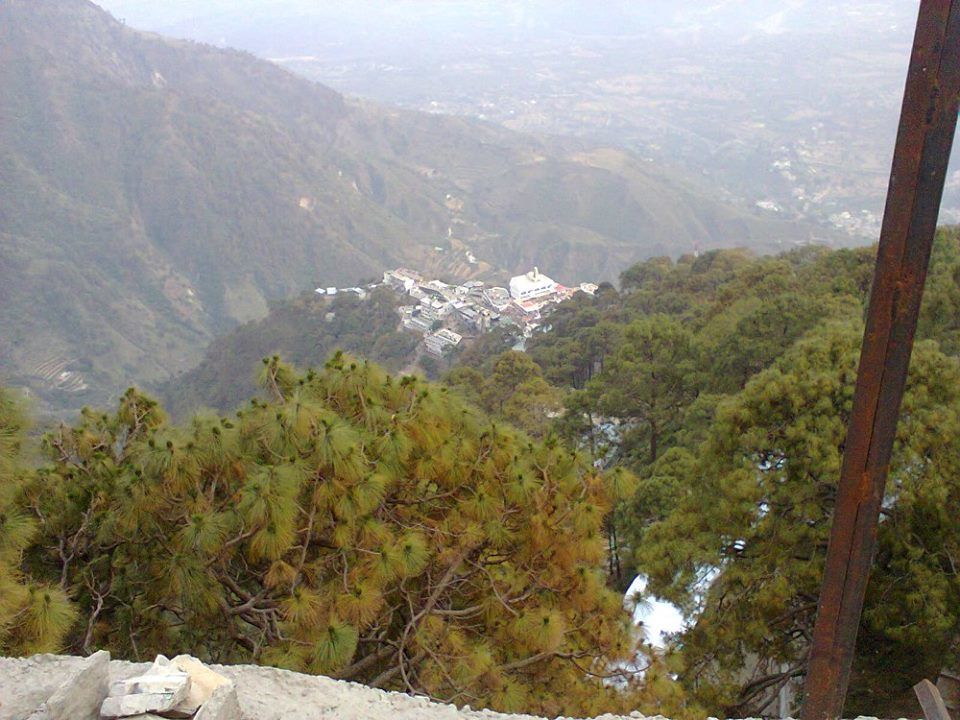 2) Stimulating trek: If you are a fitness freak or love to trek, then walking uphill for 12-13 kilometers followed by equivalent walk downhill is what you would enjoy when you visit the famous Hindu shrine.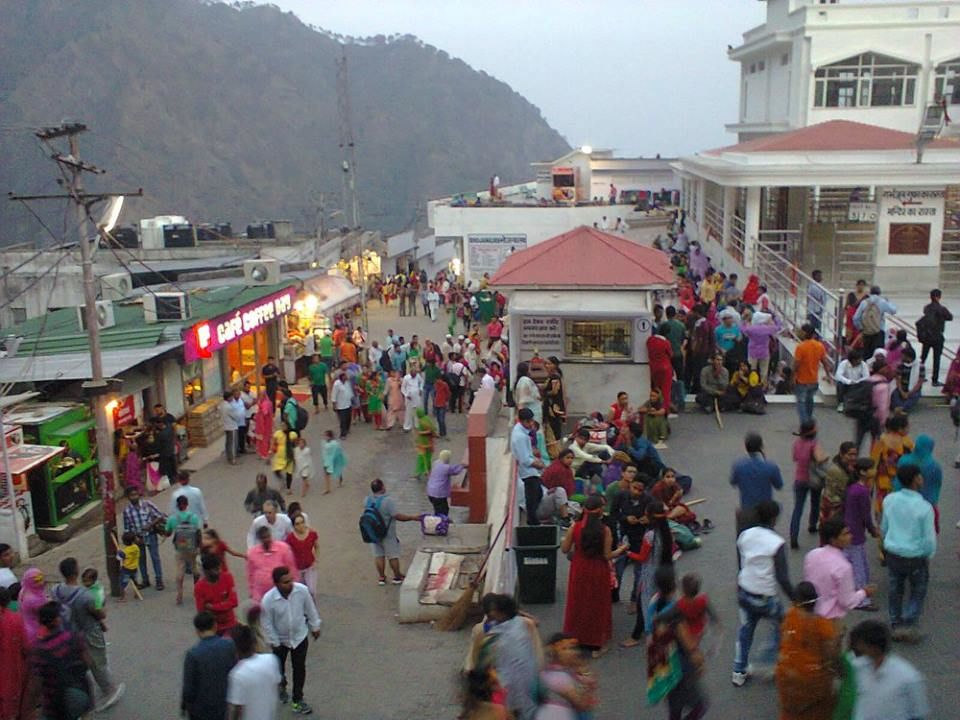 3) Scores of cafes en route: There are various small and big eating joints, even mini cafes that serve hot chocolates, cappuccino, steaming hot tea, hot milk etc. There are a few Cafe Coffee Day outlets (one shown in the pic above) too, en route. So, it's not a conventional pilgrimage where you are meant to undergo a litany of hardships before the elusive darshan take place. One can visit these cafes and eateries every one kilometre or two, lest you get exhausted during the 12-km long uphill walk.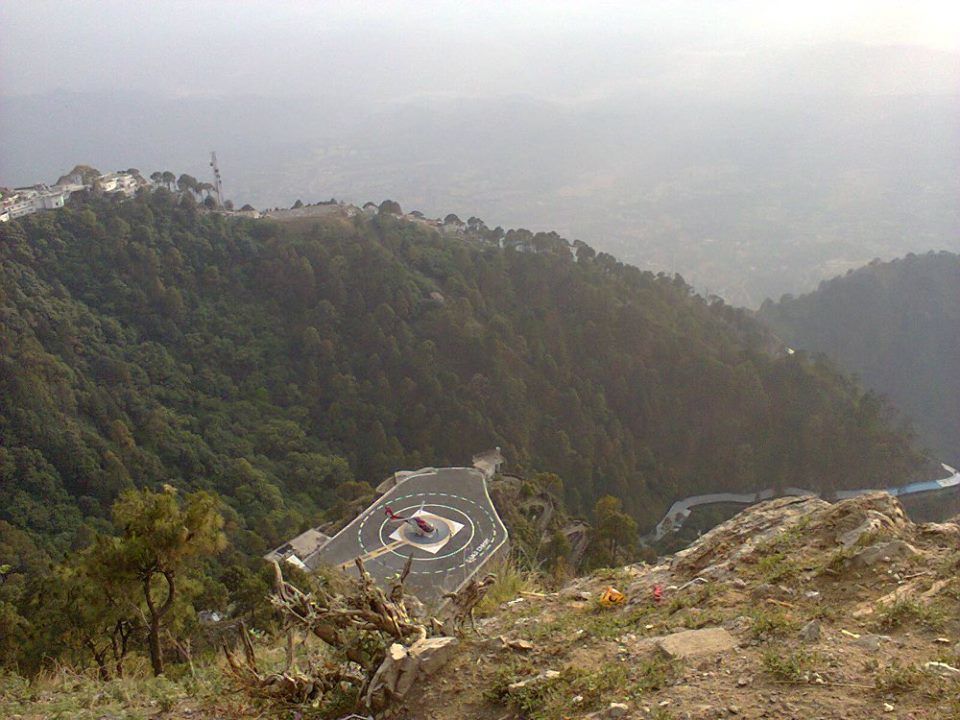 4) Scary pony rides: The faint-hearted devotees (or travellers) or the lazy ones who concede their defeat in walking an uphill journey can even rely on pony rides to reach the bhawan. This way, they can undergo an unforgettable daredevilry experience of riding atop a pony while it lumbers along the treacherous hilly path. This experience is certain to help you grow stronger and would gear you up for the tougher sports in your life ahead such as horse riding or even bungee jumping, may be, but only on returning from Jammu.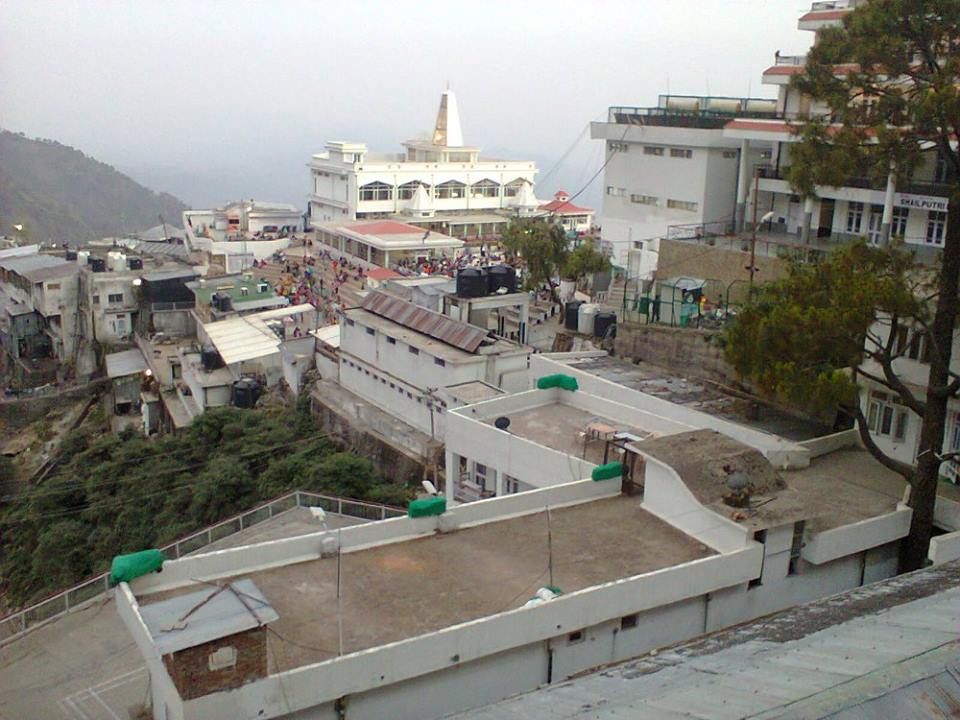 5) Good as family picnic: Unlike various other hill station where family travelers, at times, get intimidated by the public display of affection (PDA) exhibited by the newly-married couples or even by the yet-to-get-married couples; this place – on the other hand — is a family revelers' paradise. Those who want to travel with their old parents or with their little ones can travel to the hills without any apprehension of fellow travelers' chutzpah.