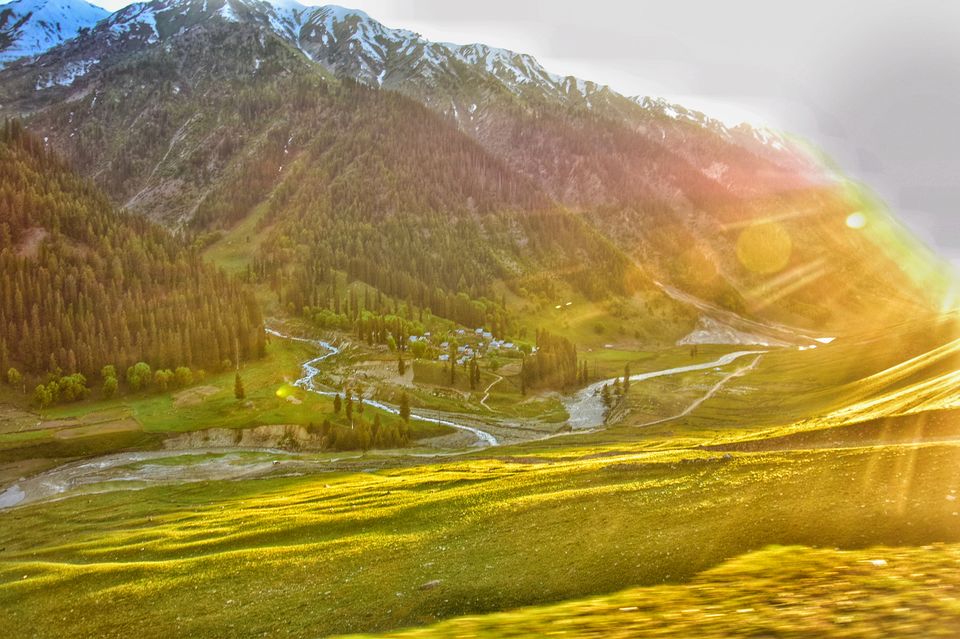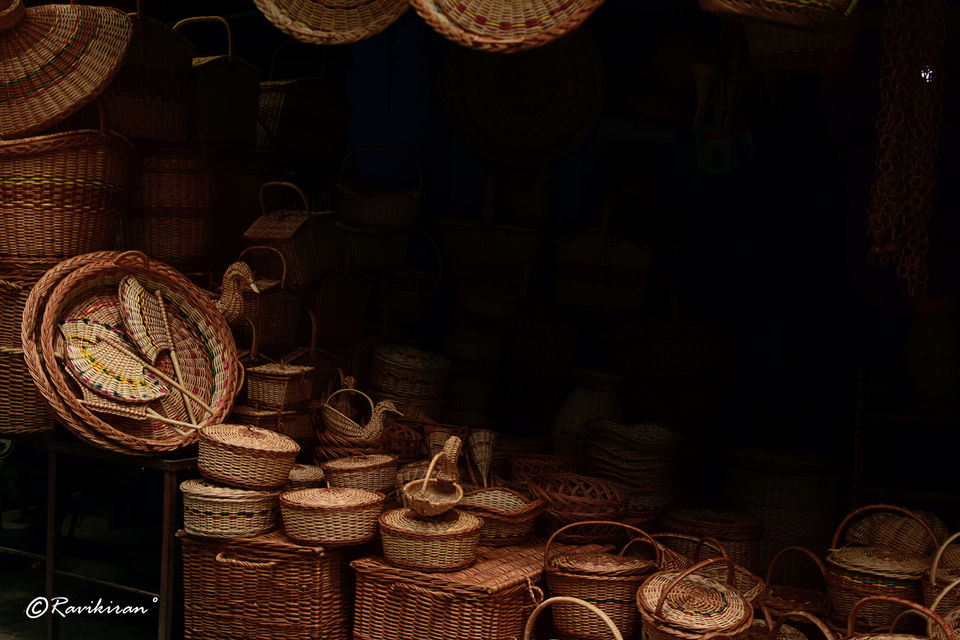 Jammu and Kashmir is the northernmost state of India. In the seventeenth century, the Mughal emperor Jahangir said that if paradise is anywhere on the earth, it is here (the Kashmir Valley), while living in a houseboat on Dal Lake.
famous places : Kashmir Valley, Srinagar, the Mughal Gardens, Gulmarg, Pahalgam, Jammu, and Ladakh
Srinagar is one of several places that have been called the "Venice of the East" or the "Kashmiri Venice"Lakes around the city include Dal Lake – noted for its houseboats – and Nigeen Lake. Apart from Dal lake and Nigeen lake city is also famous for wular lake and manasbal lake to the north of srinagar. Wular lake is one of the largest fresh water lakes in Asia and Jawaharlal Nehru Memorial Botanical Garden is a botanical garden in the city. The Indian government has included these gardens under "Mughal Gardens of Jammu and Kashmir" in the tentative list for sites to be included in world Heritage sites.
Gulmarg is the "heartland of winter sports in India" and was rated as Asia's seventh best ski destination. The town is accessible from Srinagar by road via Tangmarg. The road climbs uphill in the last 12 kilometres to Gulmarg passing through forests of pine and fir.Winter sports like skiing, tobogganing, snowboarding and heli-skiing are pretty famour here.
Pictures speaks it all and hence this was a wonderful trip to this place - " Jammu and Kashmir" !!