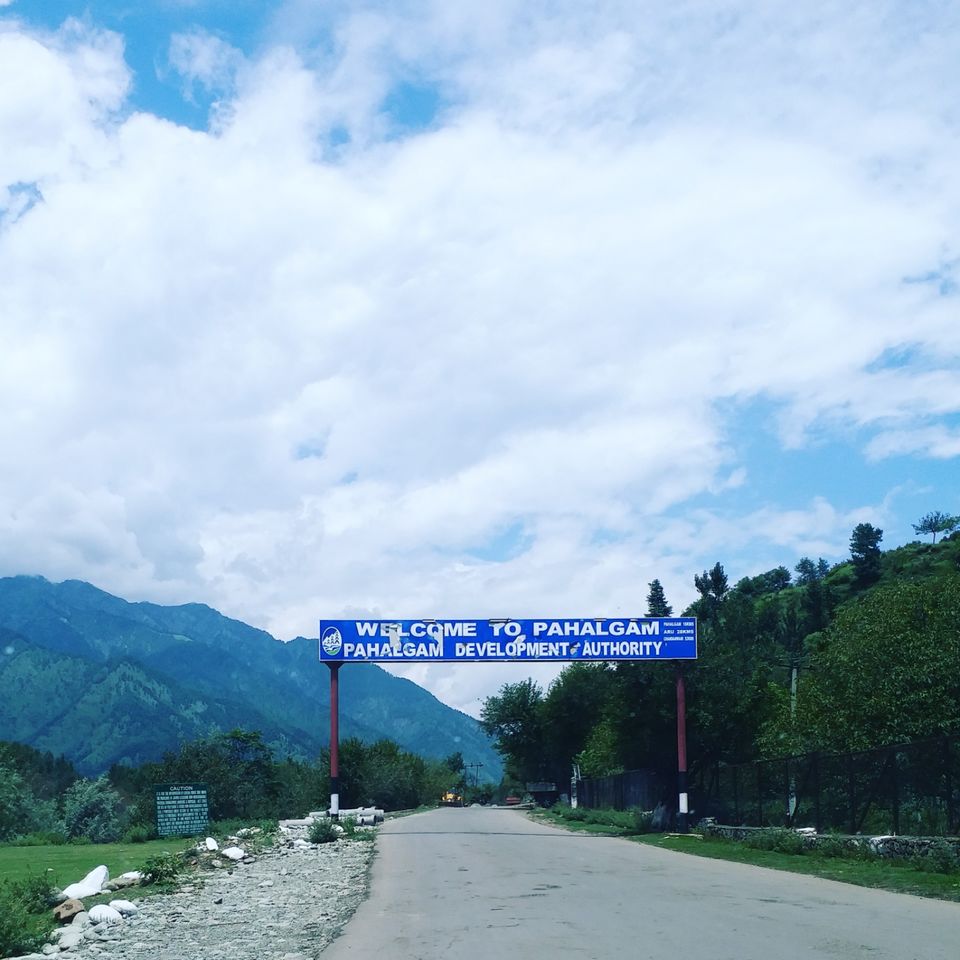 This was my first day of my journey towards pahalgam and also lastday , may be some people are confusing why i say lastday .i say lastday because this trip is only one day trip so that is why im on my way to reach my destination as soon as possible, because i am so excited to see the natural beauty of pahalgam .
Pahalgam is a beautiful destination located at kashmir valley's district Anantnag (south kashmir) and it is near about 99 kms from the capital city srinagar.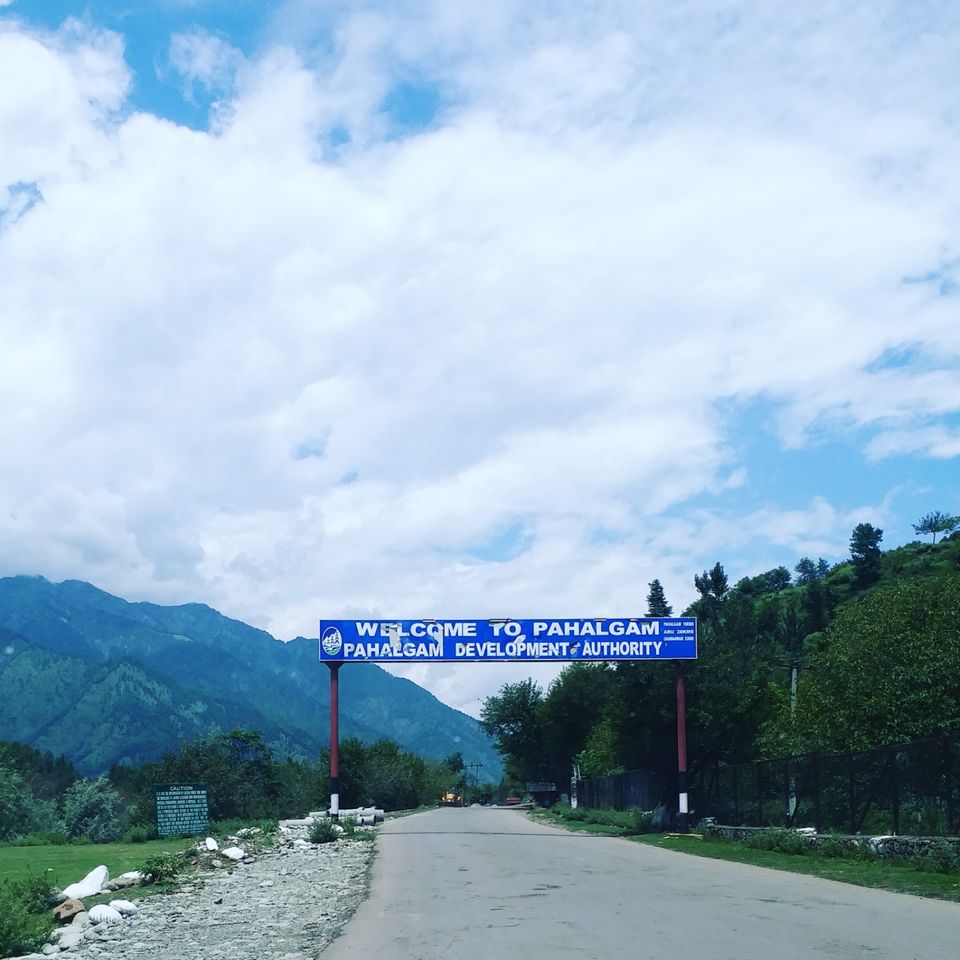 i am very excited to tell you that when i am on my way to pahalgam from anantnag i see a beautiful shrine which is known as Aishmuqam Shrine ,which is located at Aishmuqam town's hills . So frinds after a little break at
Aishmuqam town's hills , i continue my journey.
And after few hours of travelling finally i reach the natural beauty of pahalgam.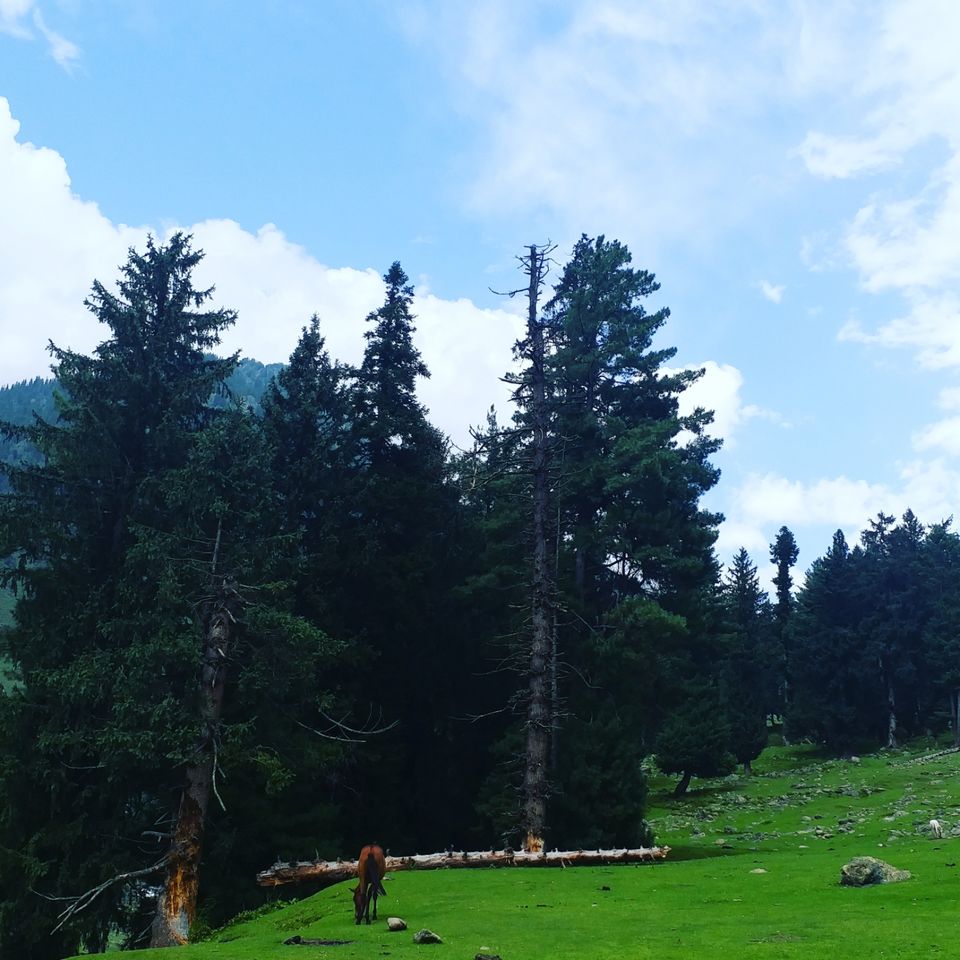 i forget to tell you that, there is river flow through the road side and through beautiful mountains of pahalgam. Which is used for water rafting and remember its water is chilled.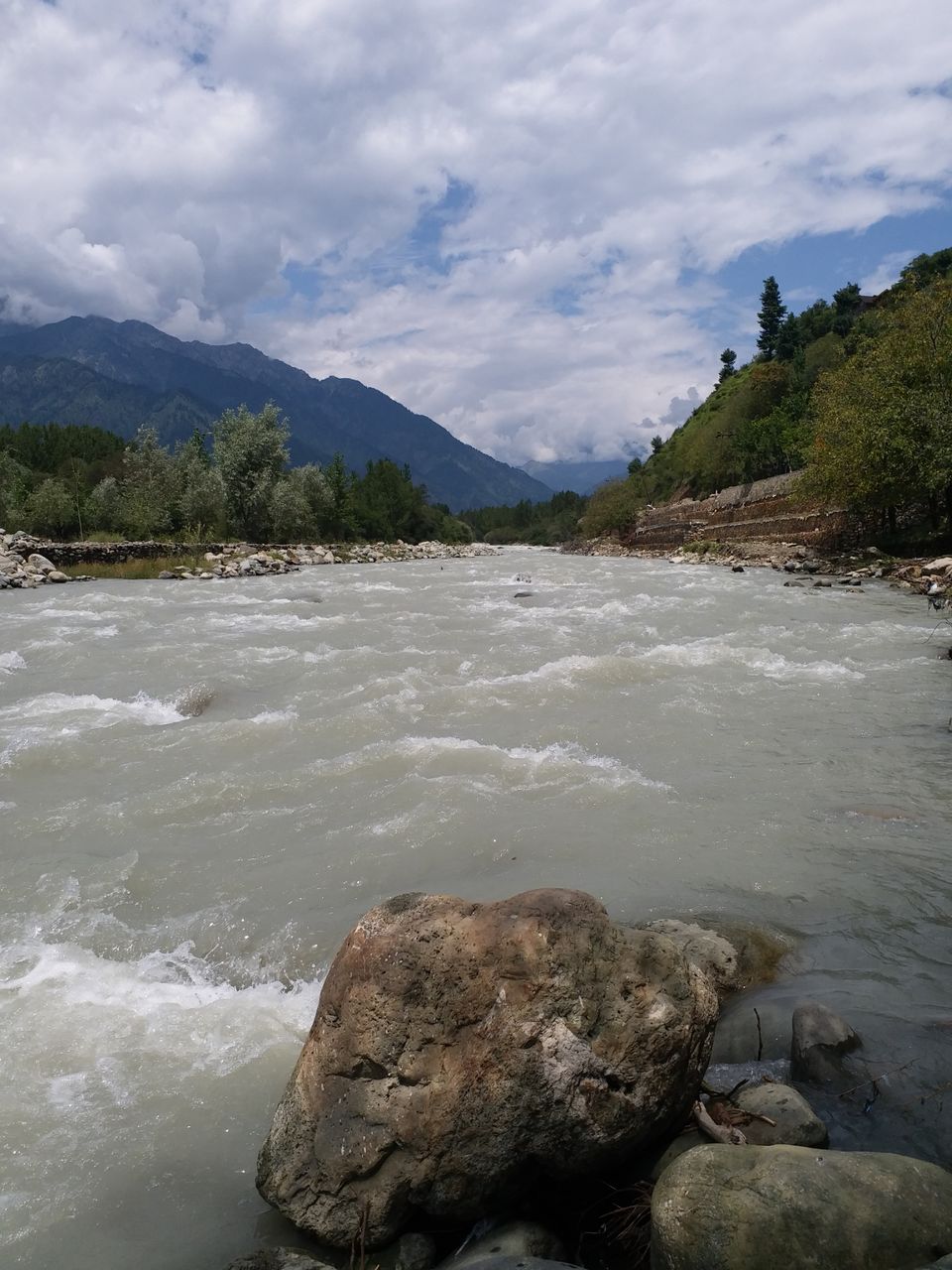 I enjoyed too much because the freshness of pahalgam is so awesome, fresh air ,its climate, its natural parks ,mountains,grasslands.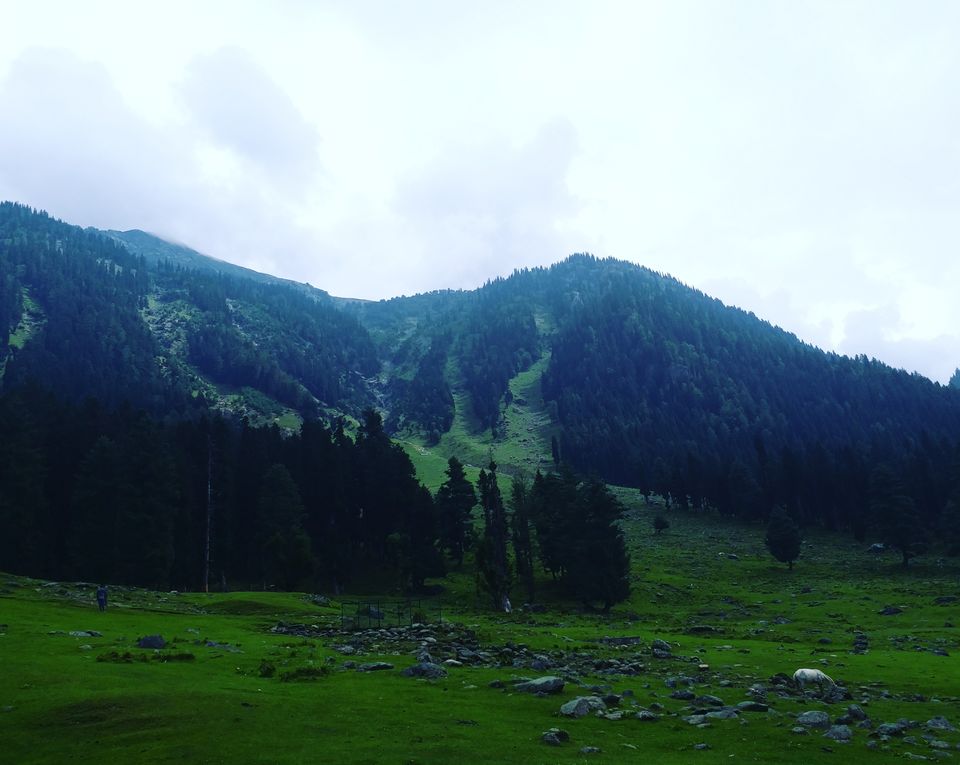 The journey is continue so wait for next part .
Thanks