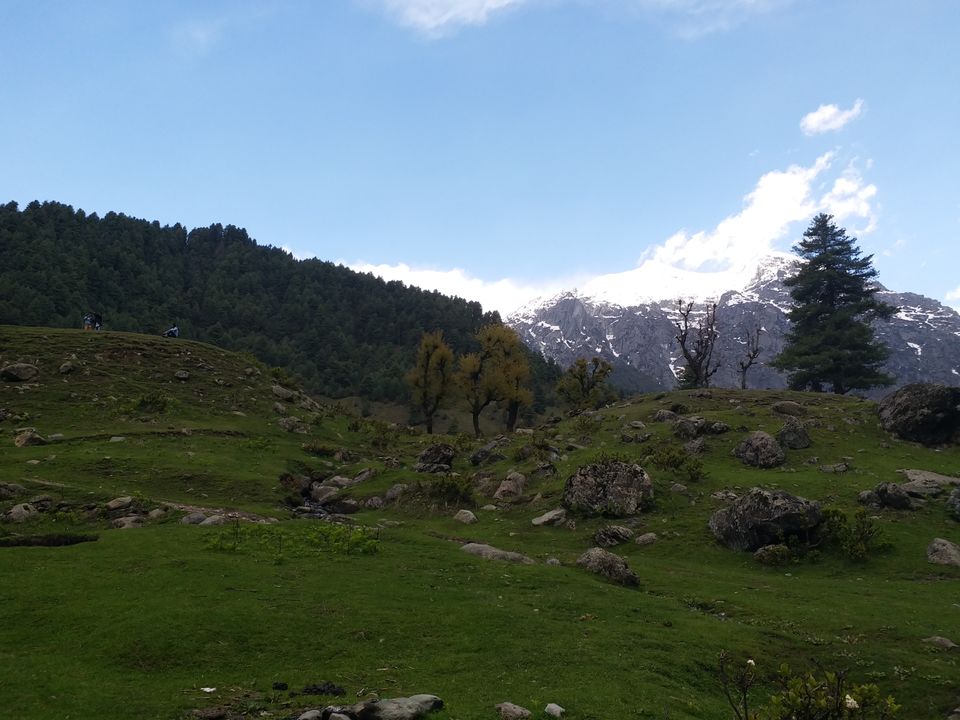 Hi friends im back again .so now i continue my story about my pahalgam journey. So friends when i was driving my car i feel hungry because im driving from long time. So when i reach pahalgam i park my car i decide to do lunch but i don't choose any restaurant because i have already pack my lunch at my home. Friends i forget to tell you that i am from kashmir, that is why i pack my lunch at my home. So friends lets do lunch now.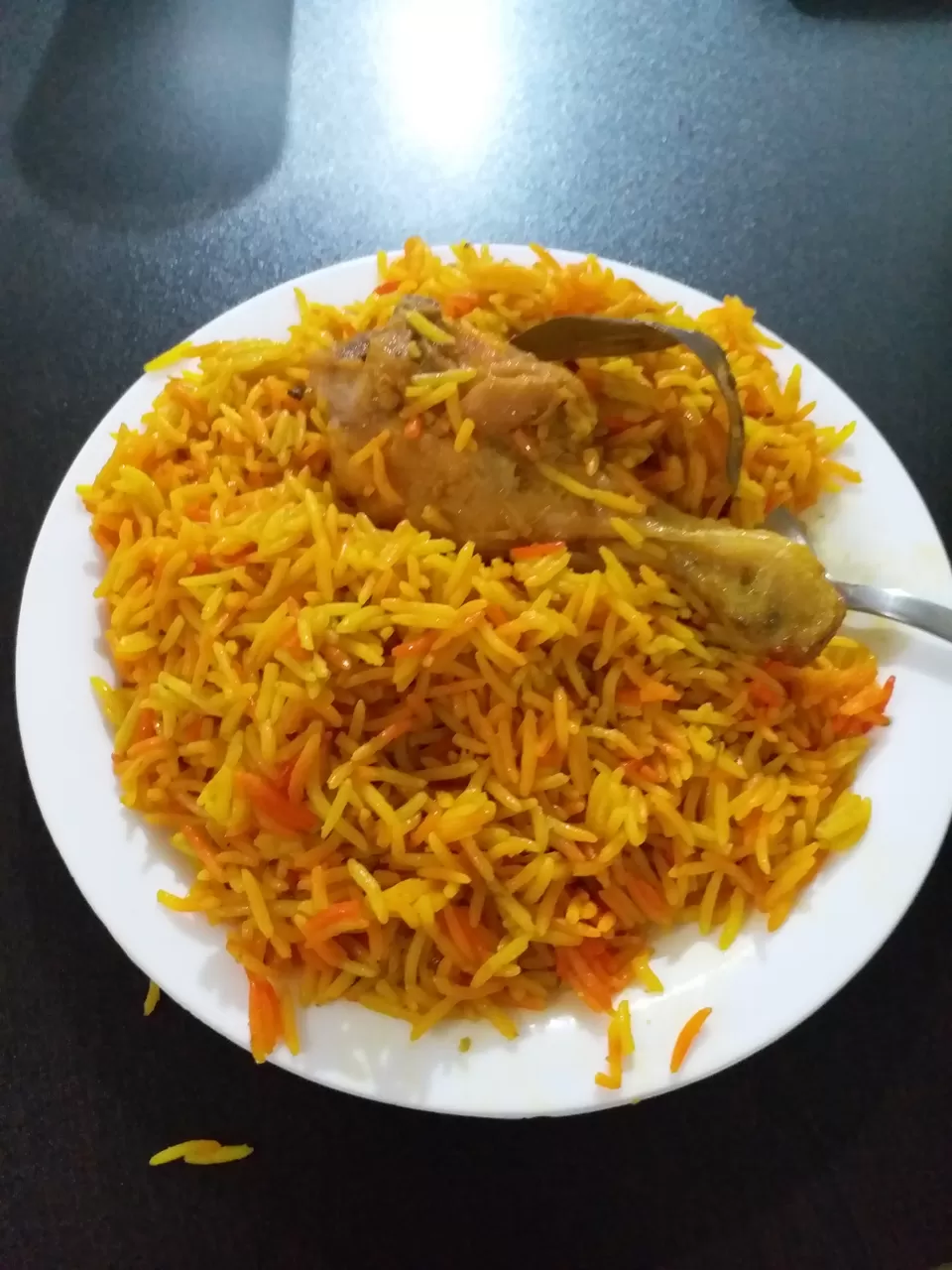 After doing lunch i take some pictures. I am not a professional photographer but i like to take pictures by my phone so lets see some pics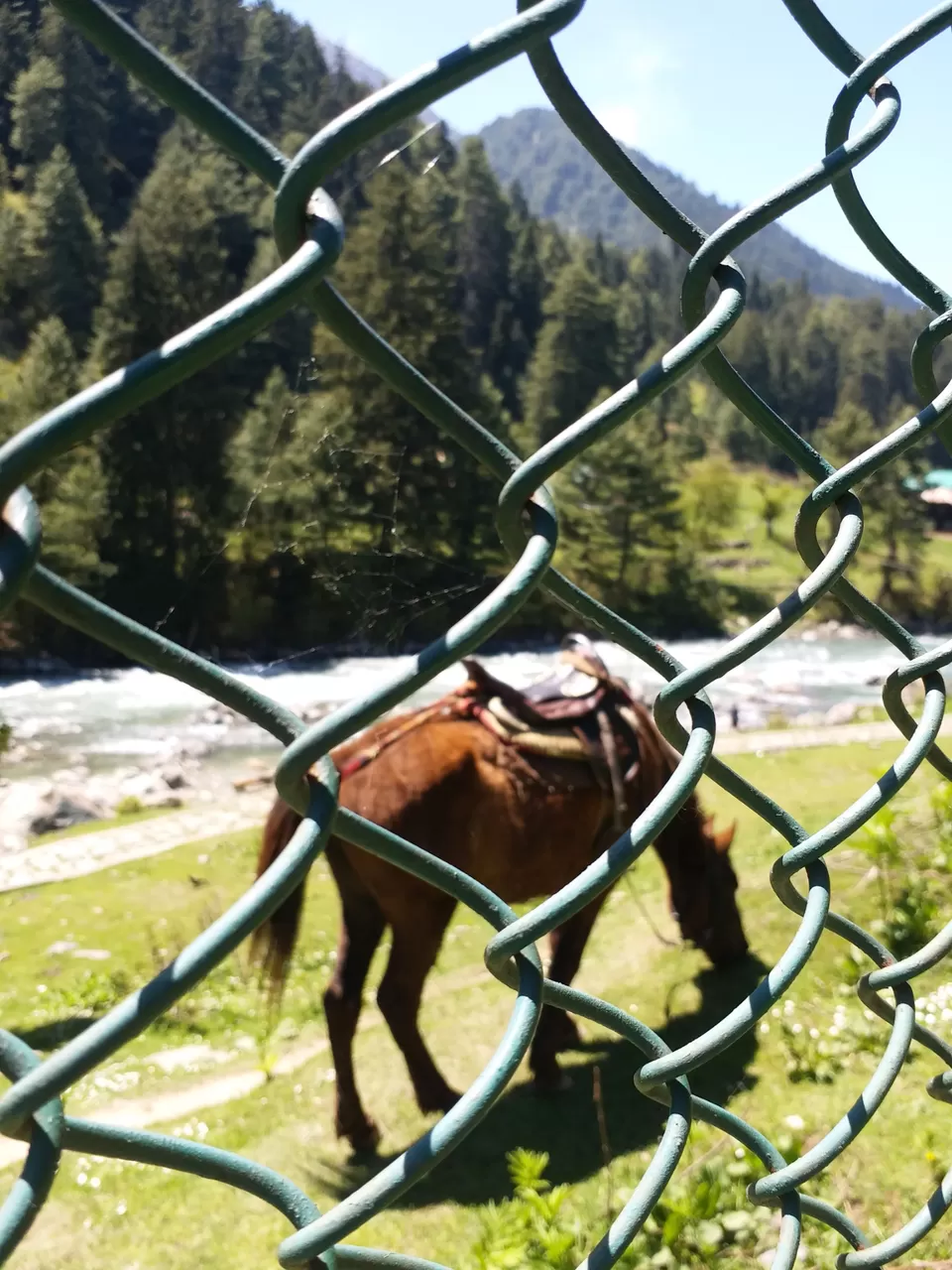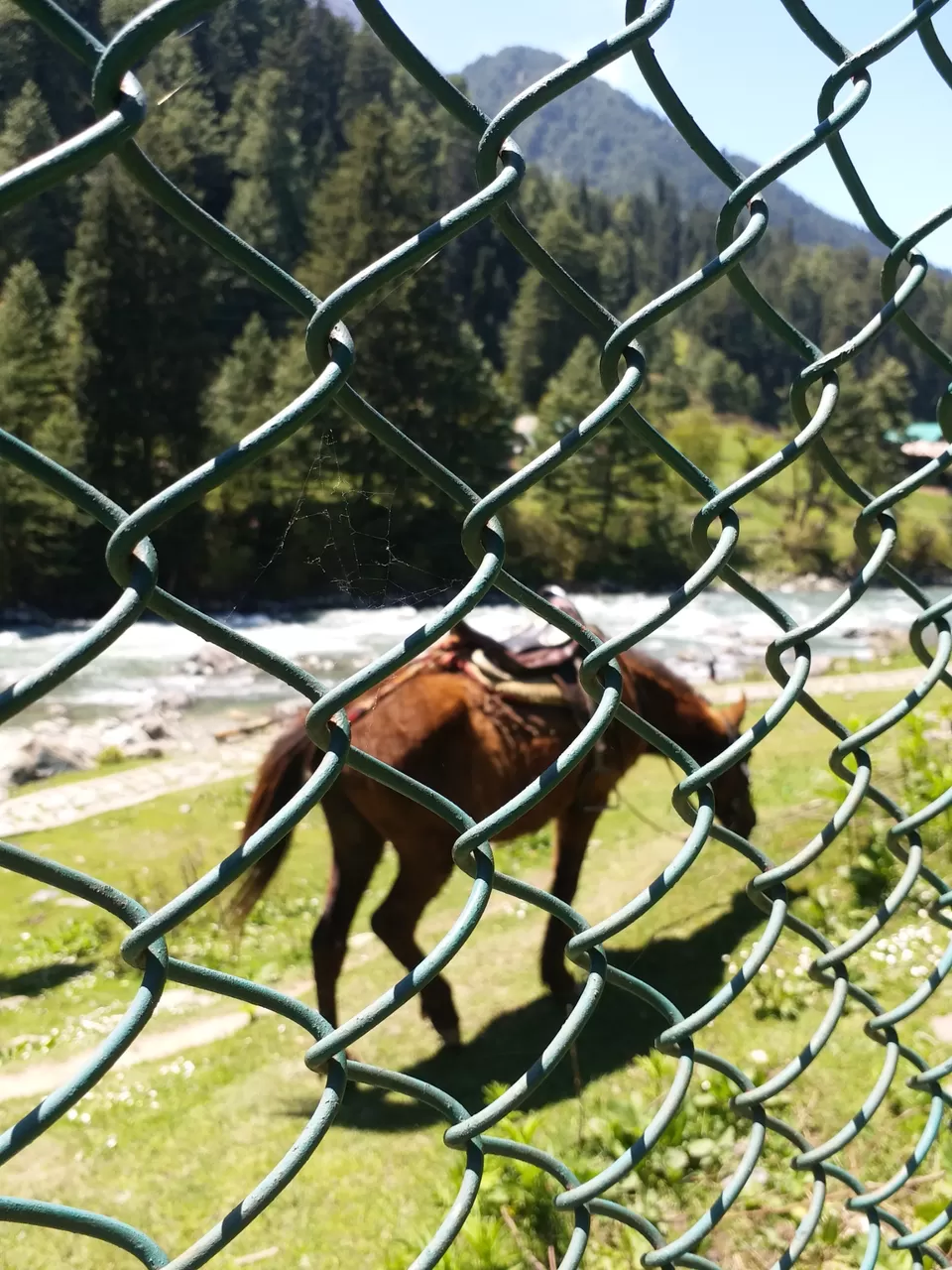 Brown horse ,green grass and chilled water of lidder river.
Lidder river flows through the natural valley's of pahalgam.
Its water is fresh, tasty and chilled.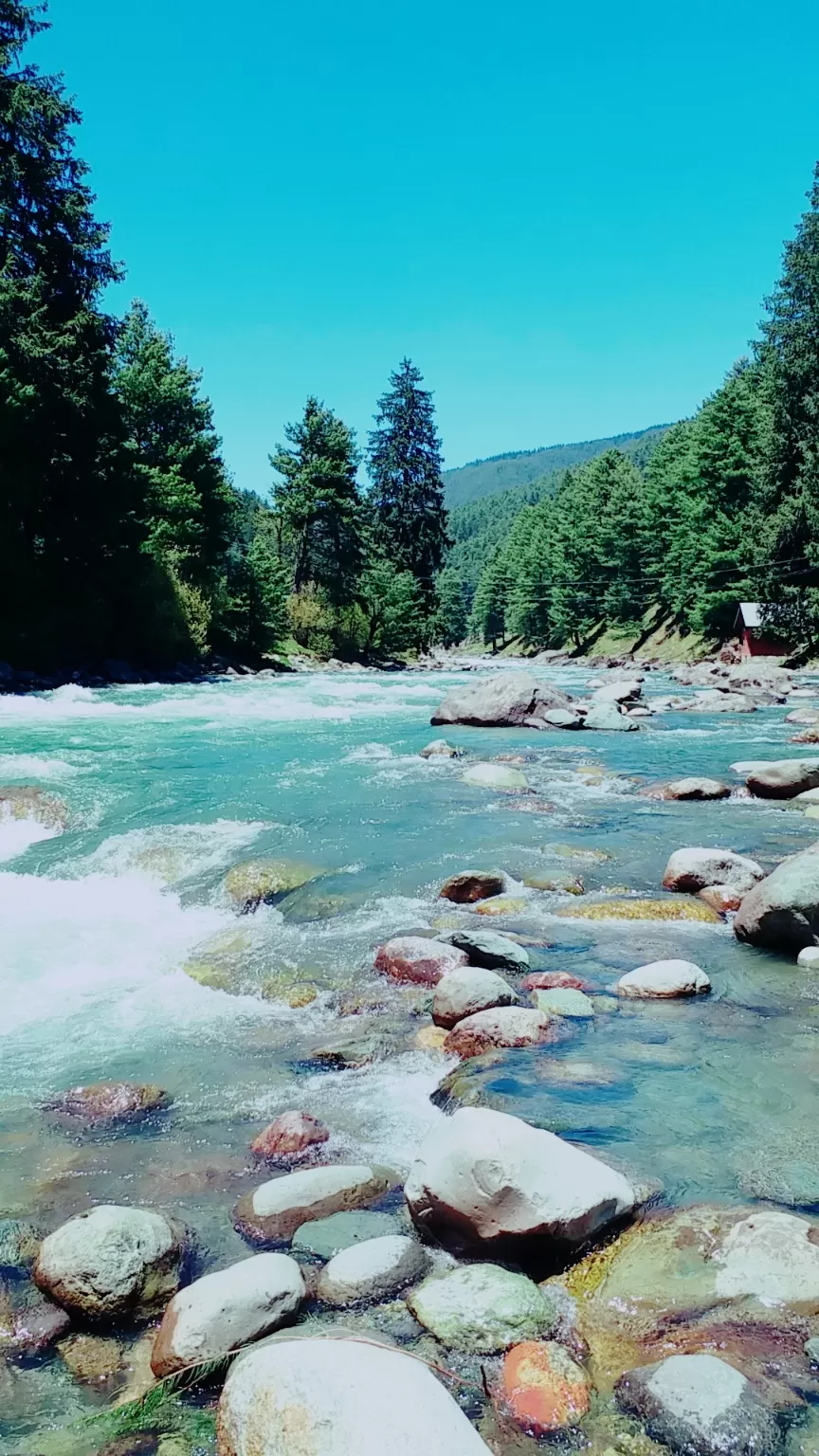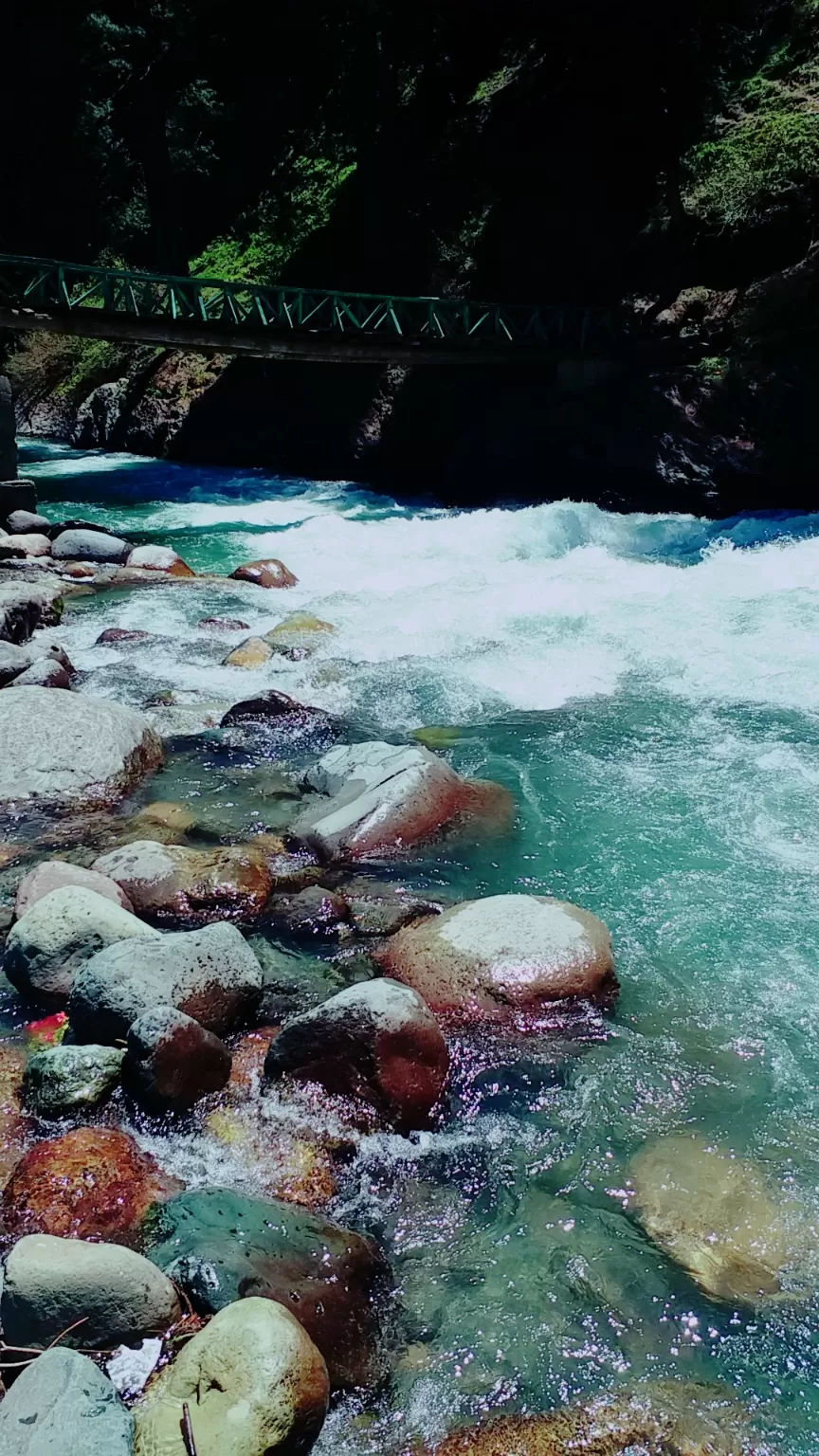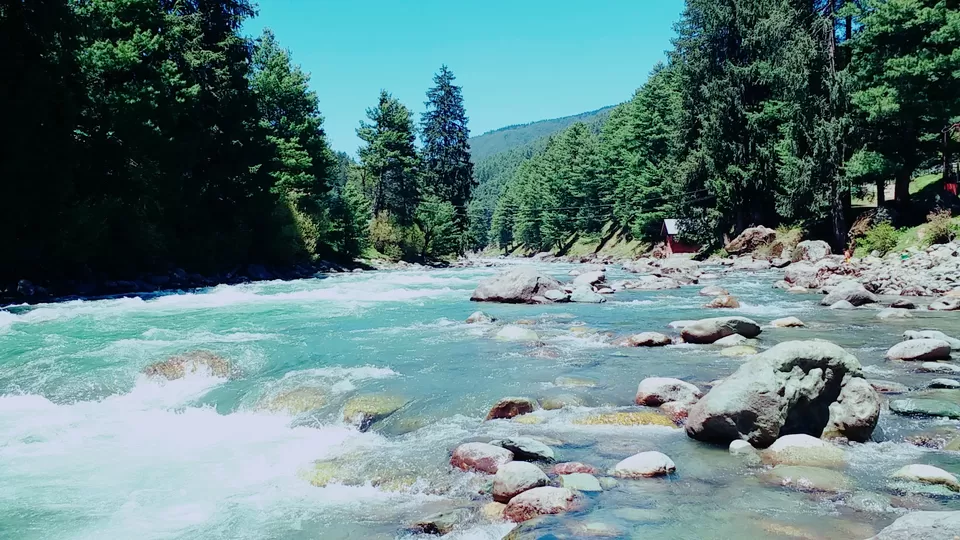 lidder river is also famous for rafting. River rafting is famous in lidder river at pahalgam.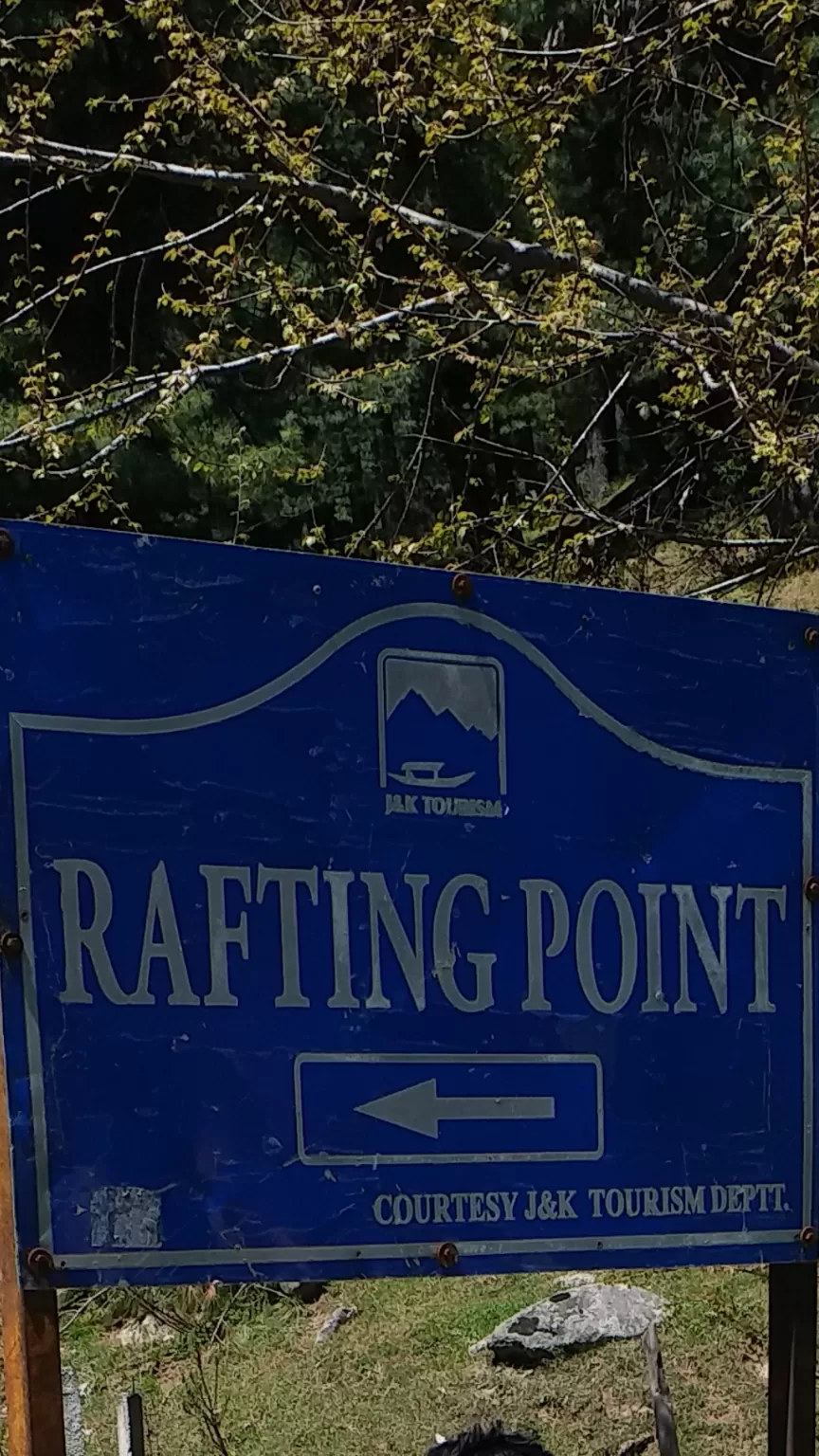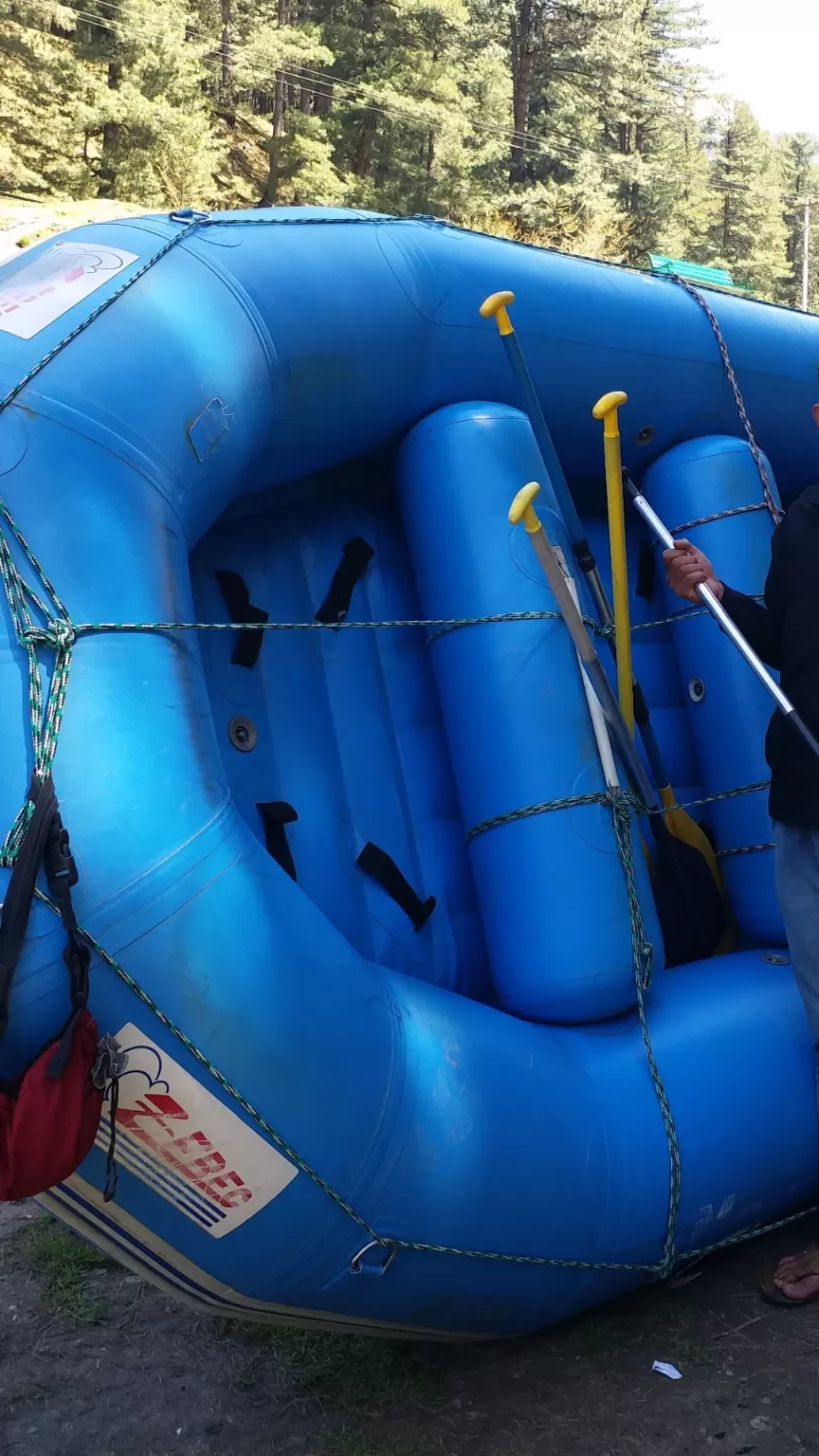 i also walk through lidder river bank ,i enjoying that walk too much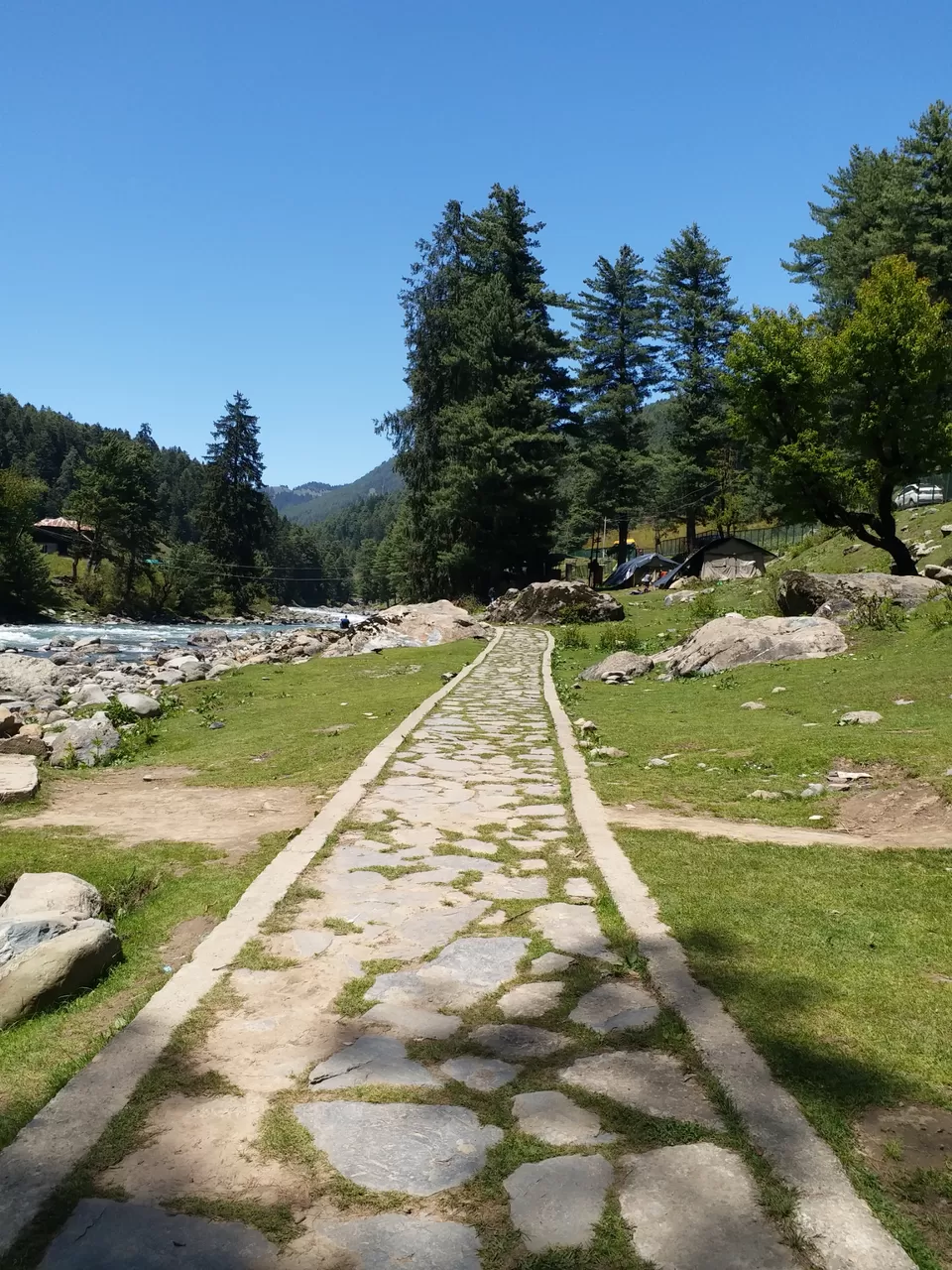 i think that is too much in this pahalgam part 2. so, wait for my next part and hope you people like my story.
Thank you.