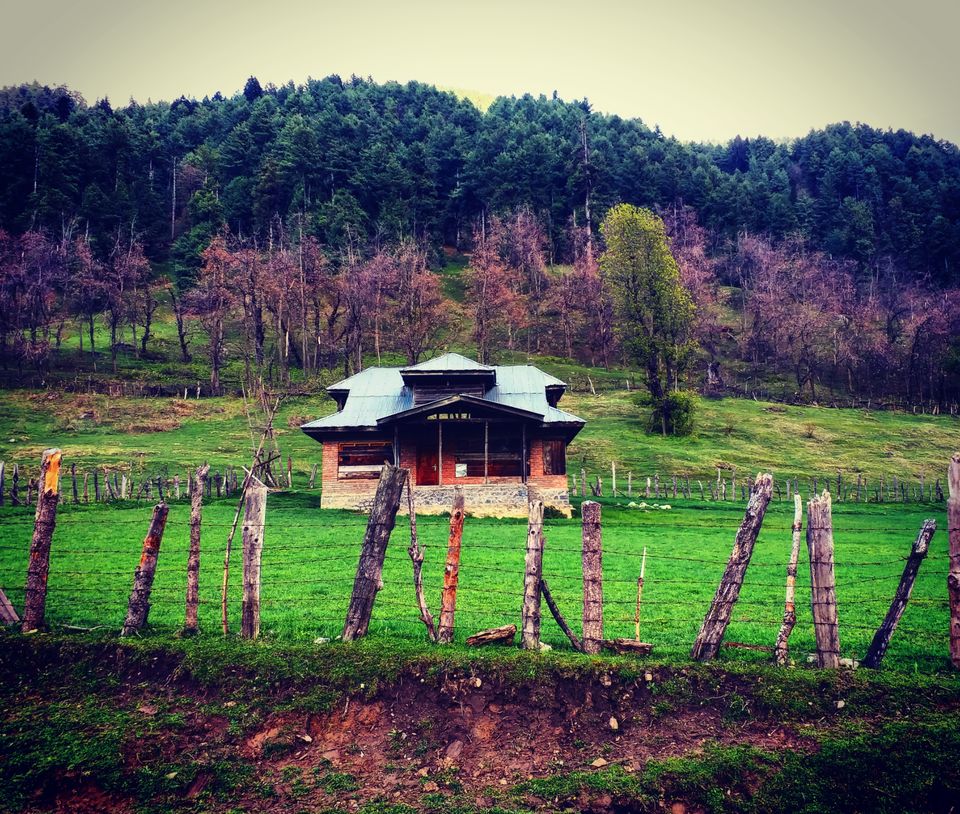 Hi friends how r u all. I was busy with my studies that is why i do not upload my story but now i am back with my story Pahalgam Part 3 .so lets continue my story for you .
Now i am on my way to Aru valley pahalgam and i click this picture, i stop my car and click this pic because this place was like paridise for me .i can't explain in my word how beautiful is this place so this pic explain all.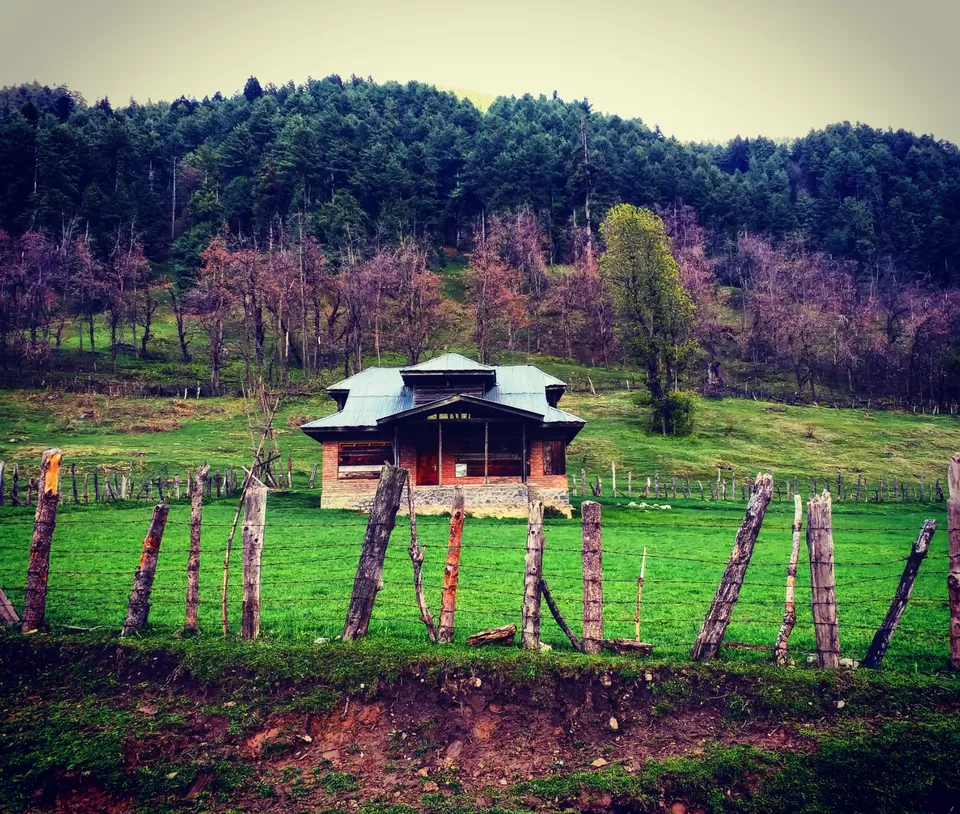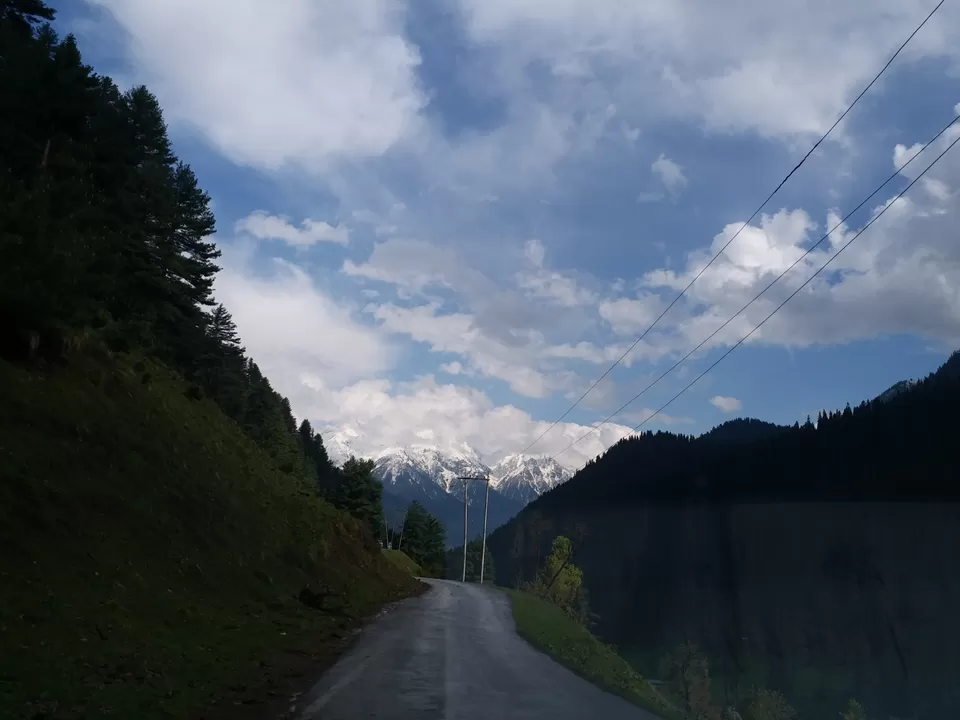 while driving i take many pictures because because on my way i see waterfalls and green valley's and mountains covered with big green trees and everywhere clean and fresh air and i can't forget that.
I told u before while driving i see waterfalls with fresh and cold waters .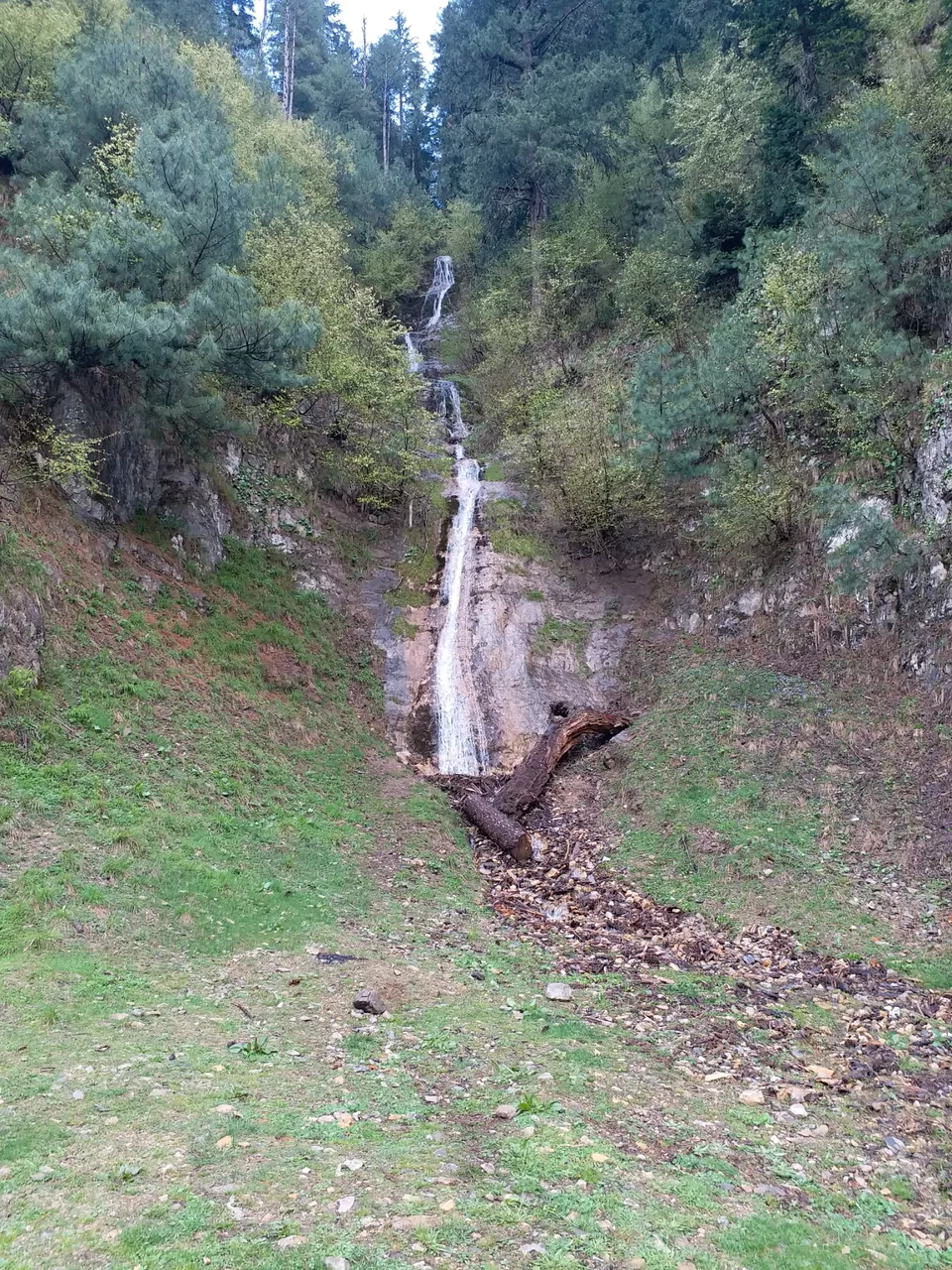 when i see this waterfall i can't control myself and i stop my car and i try to touch it by my hand.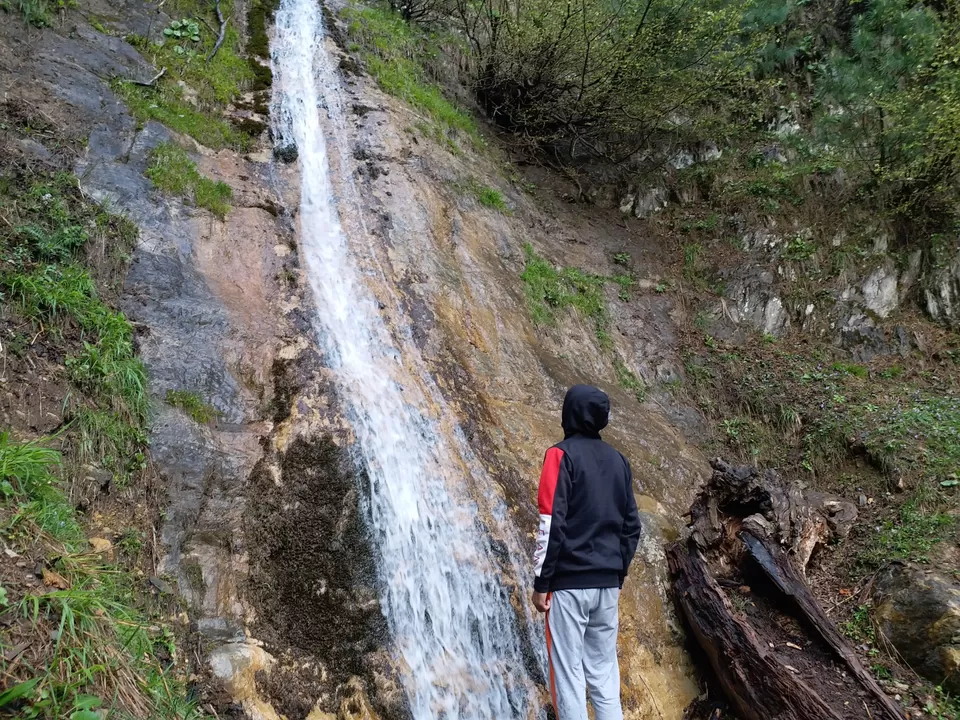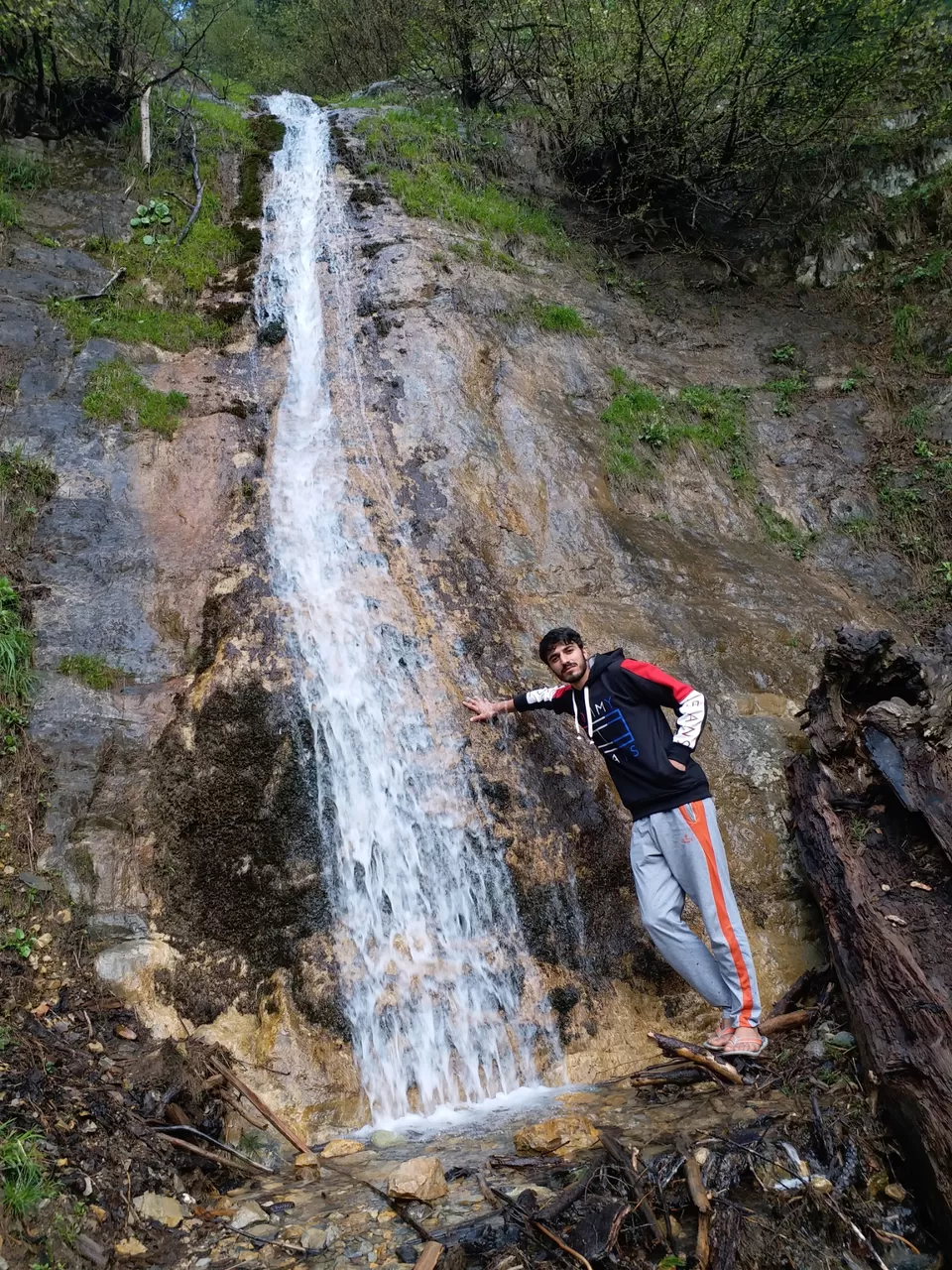 i can't stop too much time there because i want to reach my destination so lets drive and enjoy the beauty of Aru valley pahalgam.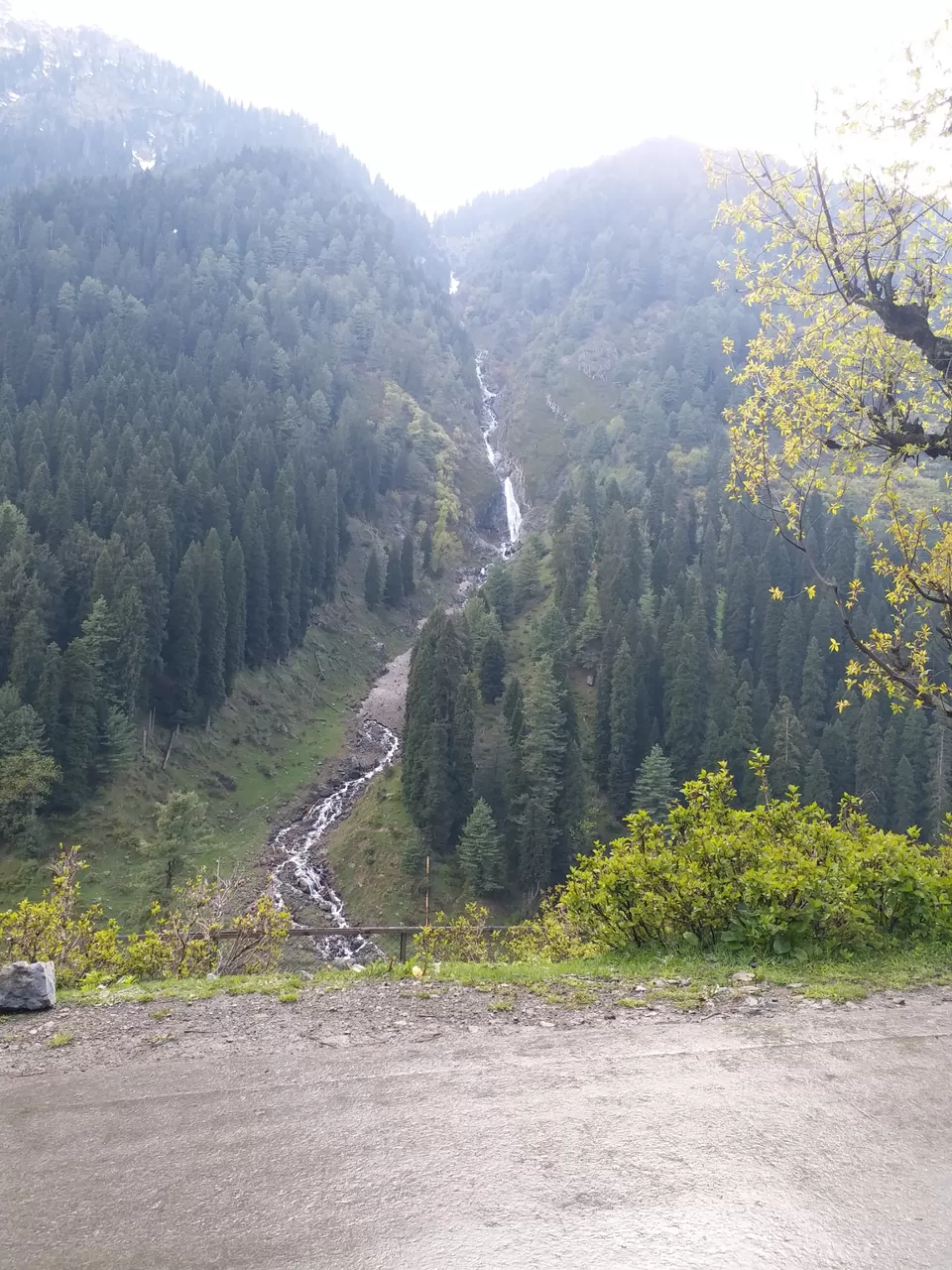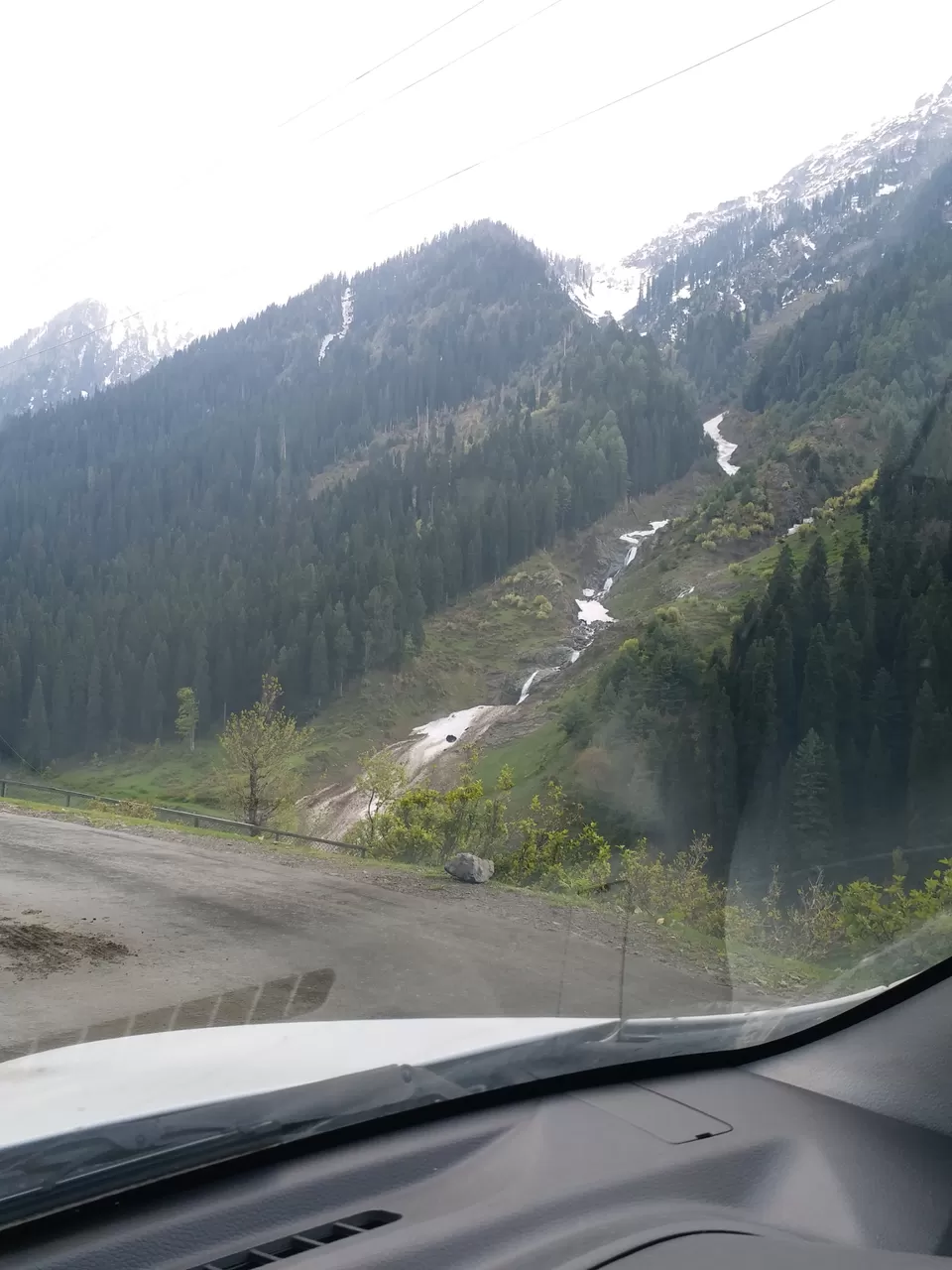 now I'm near about my destination but the weather is little bit cloudy.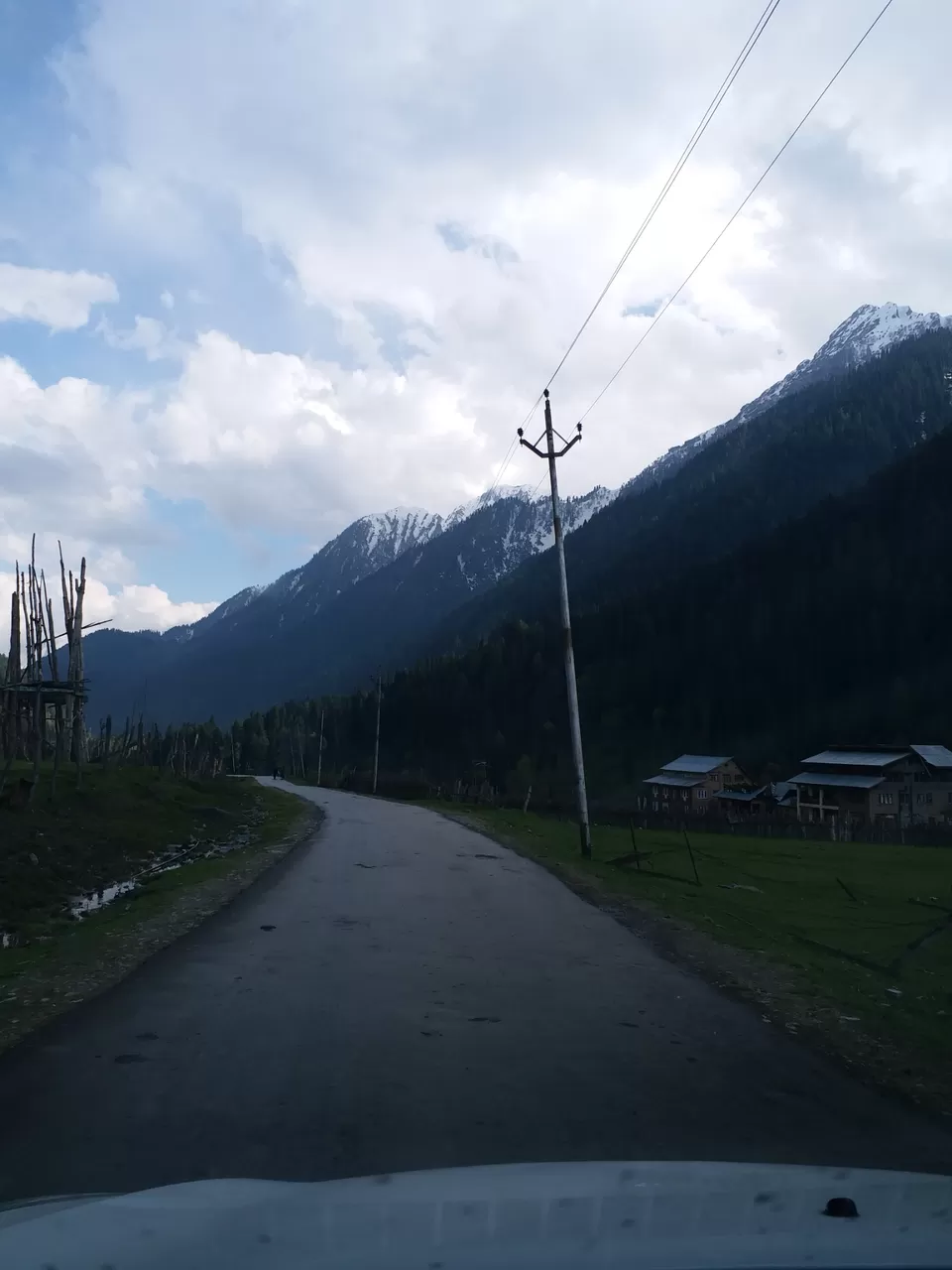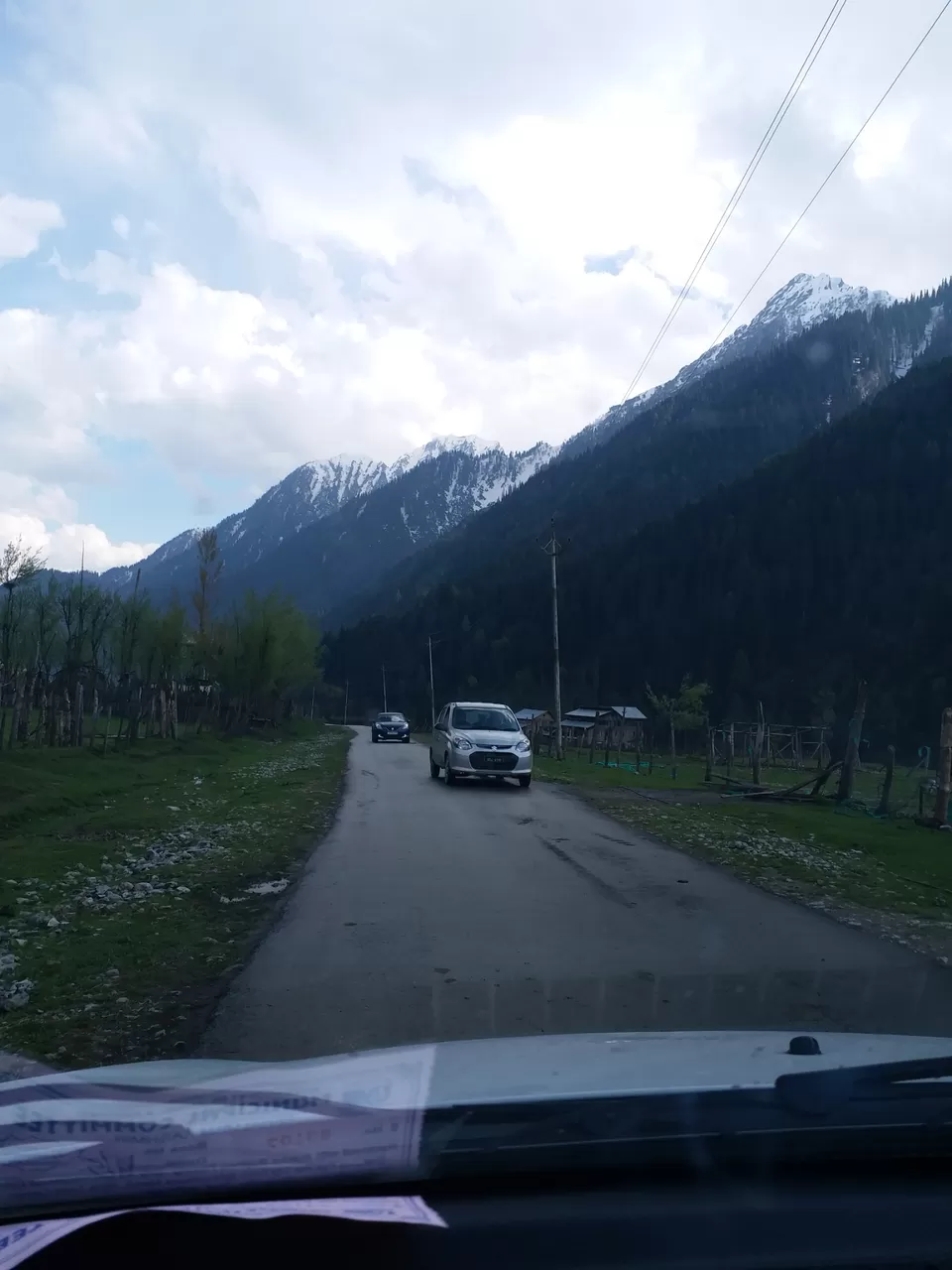 I told u before the mountains are covered with green trees and i take some pictures. But friends I'm driving from may be 2 hours and i feel hungry but i want to eat some food at the valley's of Aru.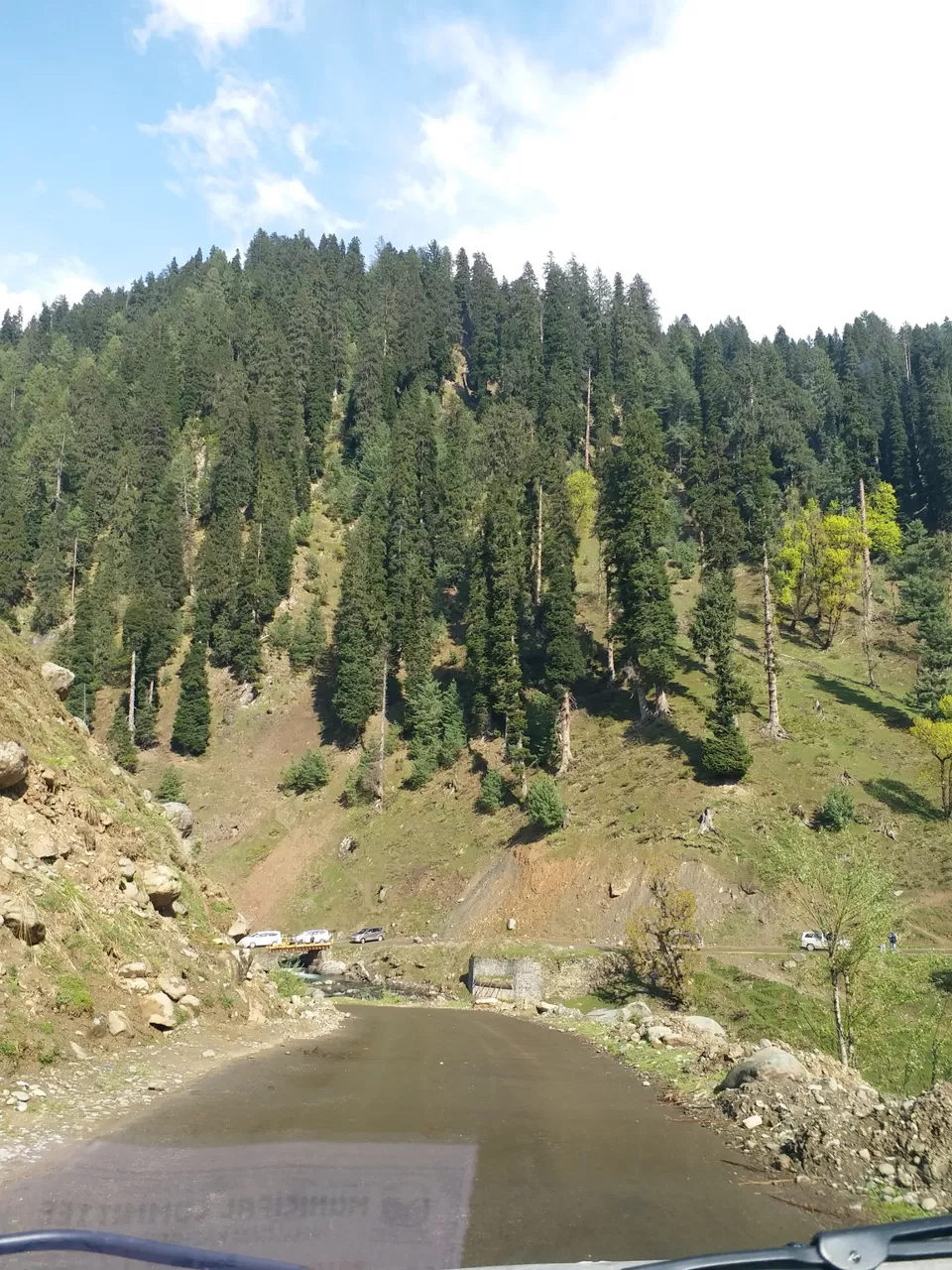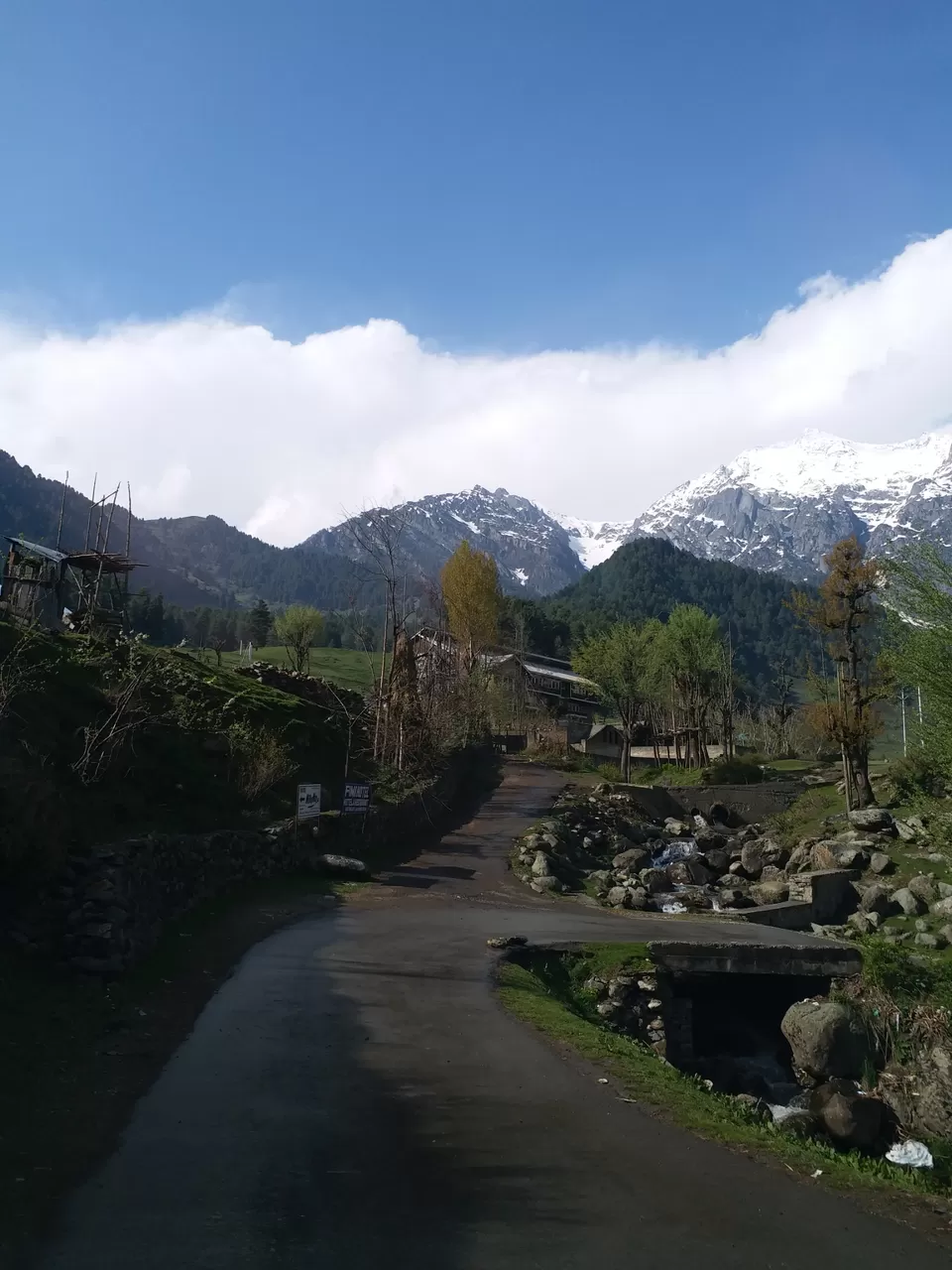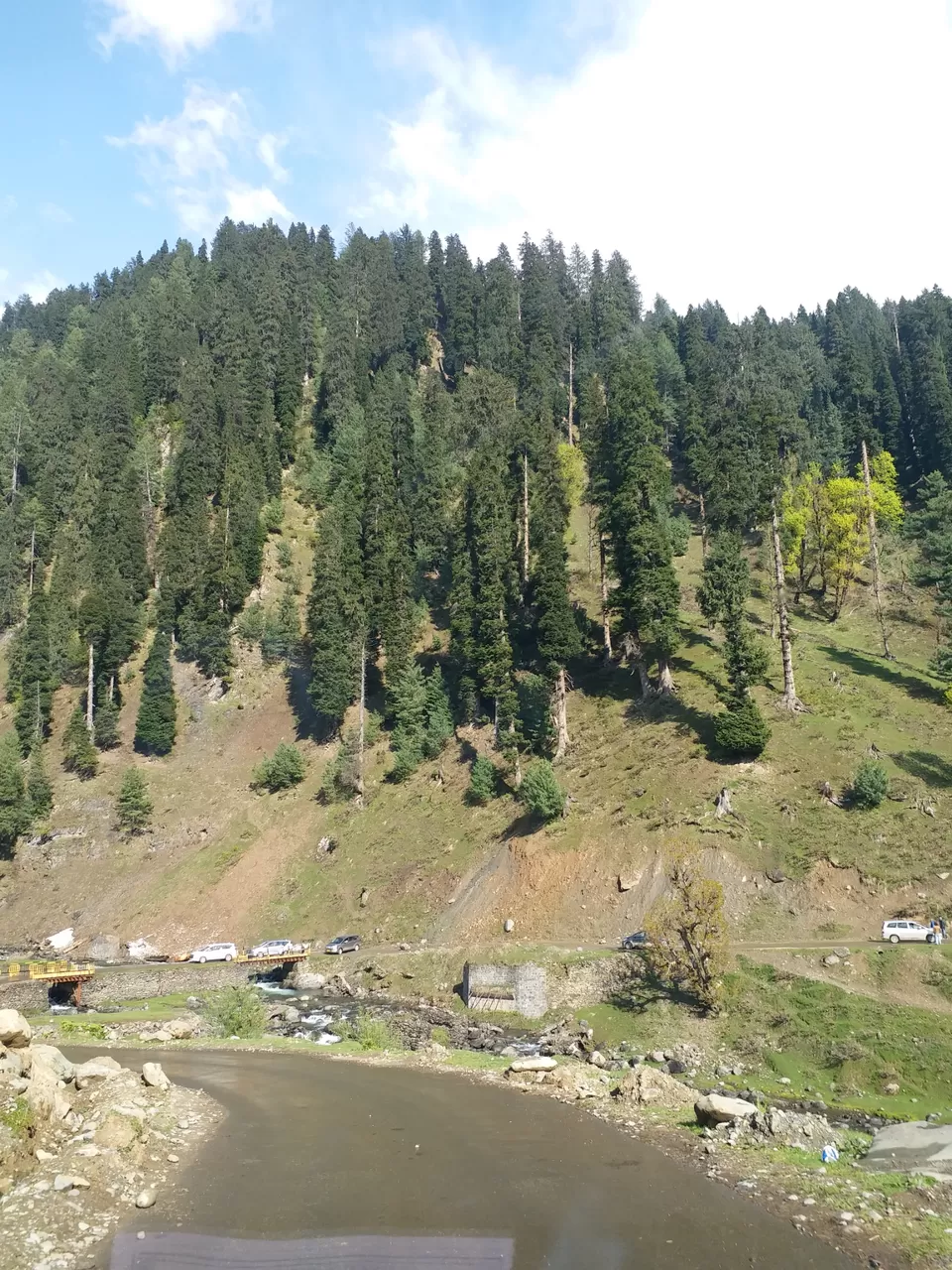 finally friends i reach my destination. So im too much excited. So friends lets see the view of Aru valley.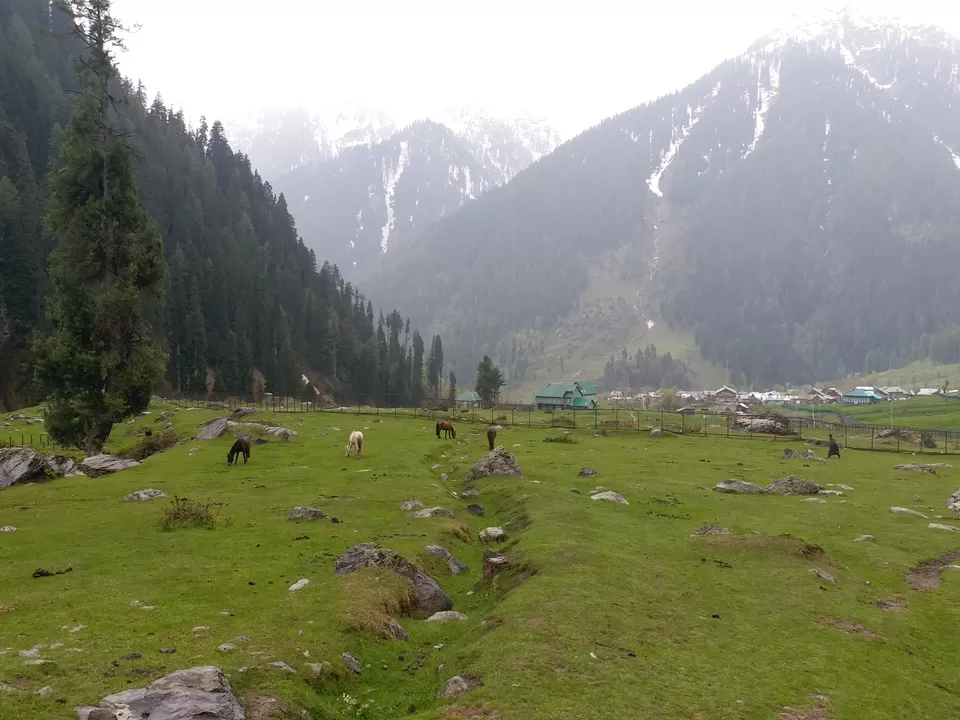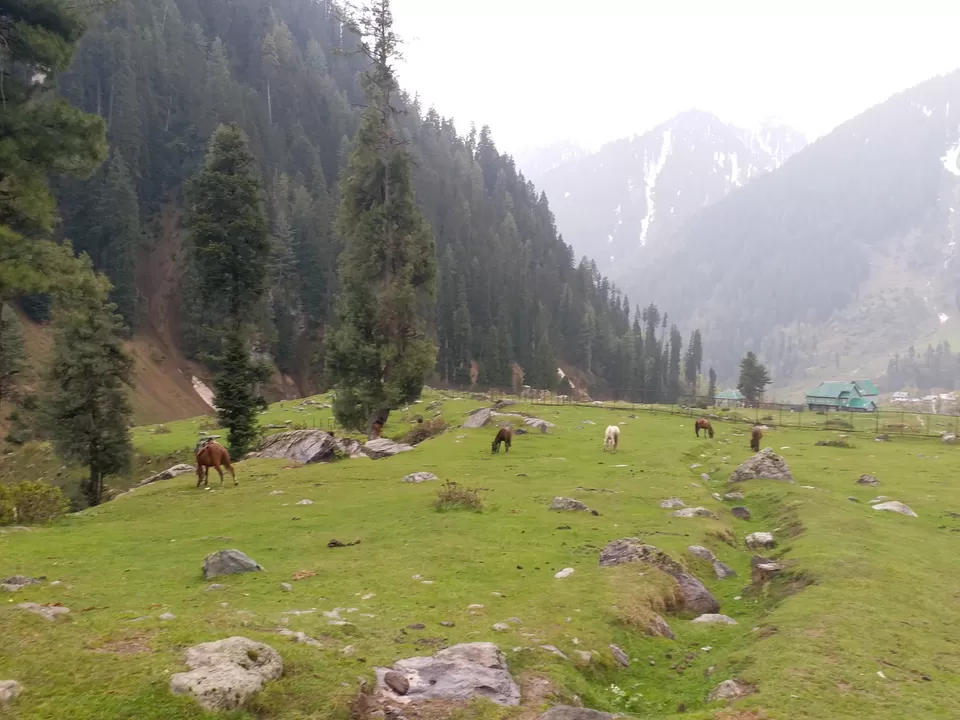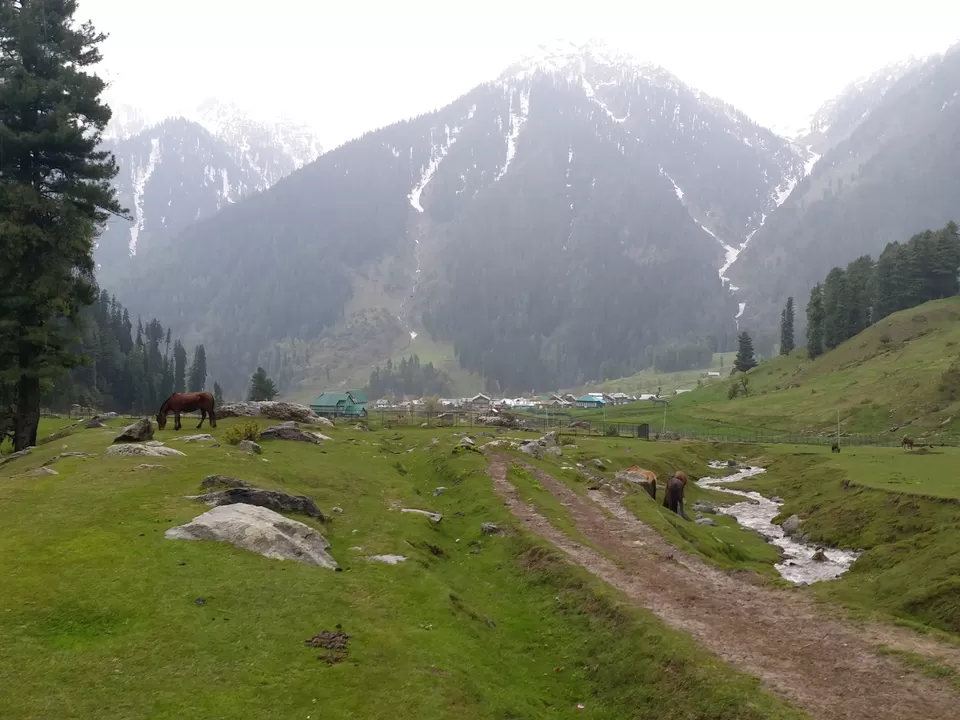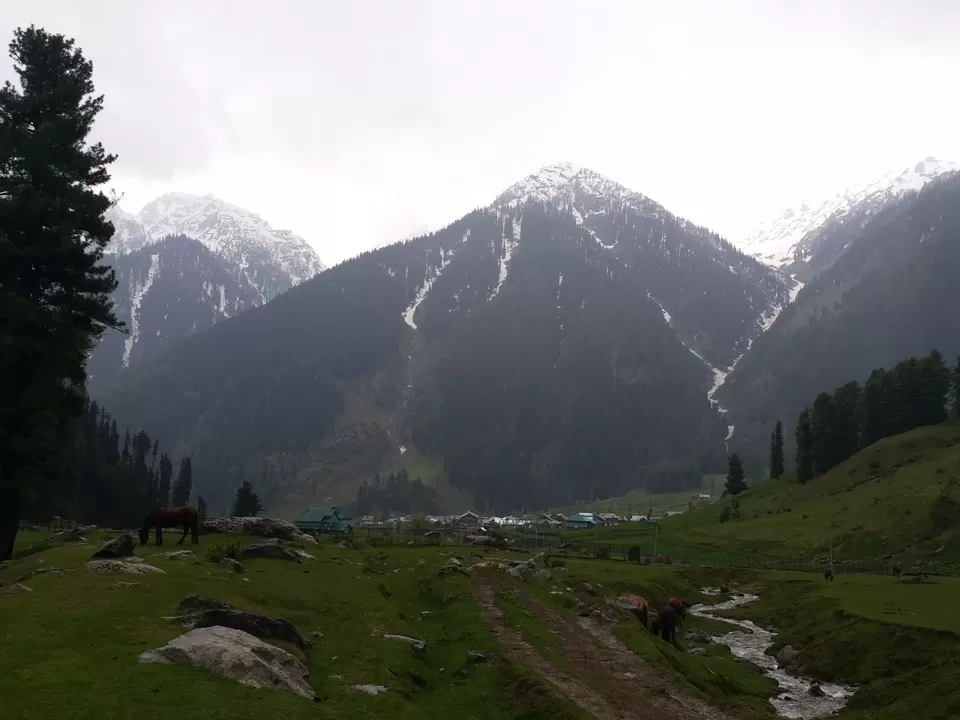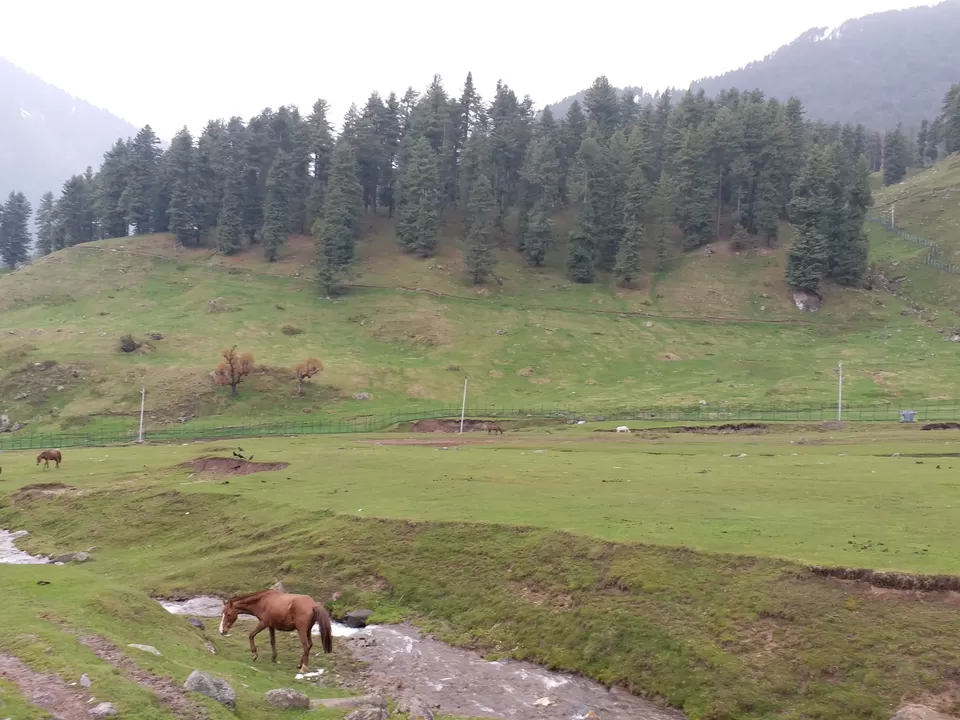 finally this is my destination and i can't explain by my word its beauty. So you must try to come here and enjoy here.
This valley is covered with green mountains and snow covered hills . This valley is also konw as Valley of Milk . Because everywhere you see Shepherds.
I'm now looking for a place where i prapare my food because i feel hungry. So friends how i prapare my food is very long story because i like self cooking that is why im looking for a better place near floating waters . So friends wait for my next part and i show you how i prapare my food .
So friends be happy and if you people don't mind follow my page on instagram " creativeworld153"
Thank you and keep reading my story 😍😍😍