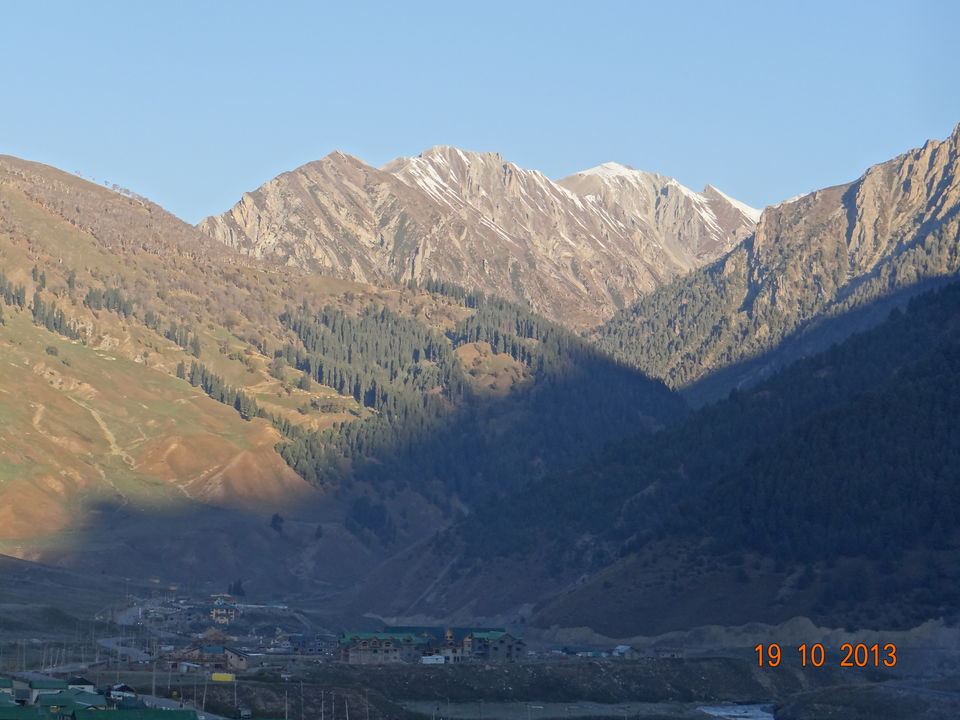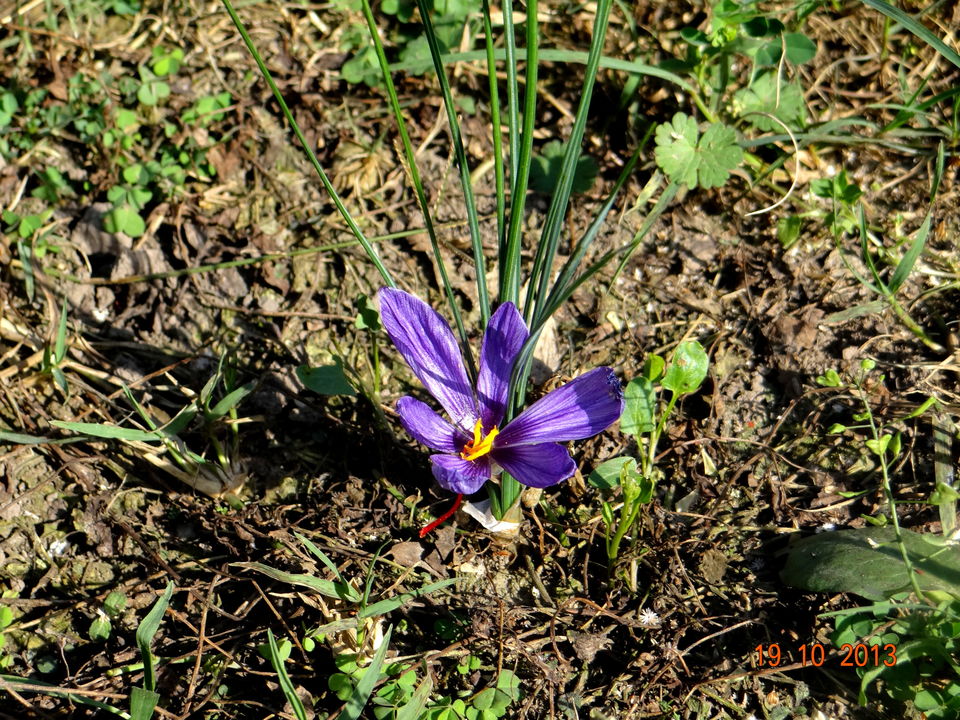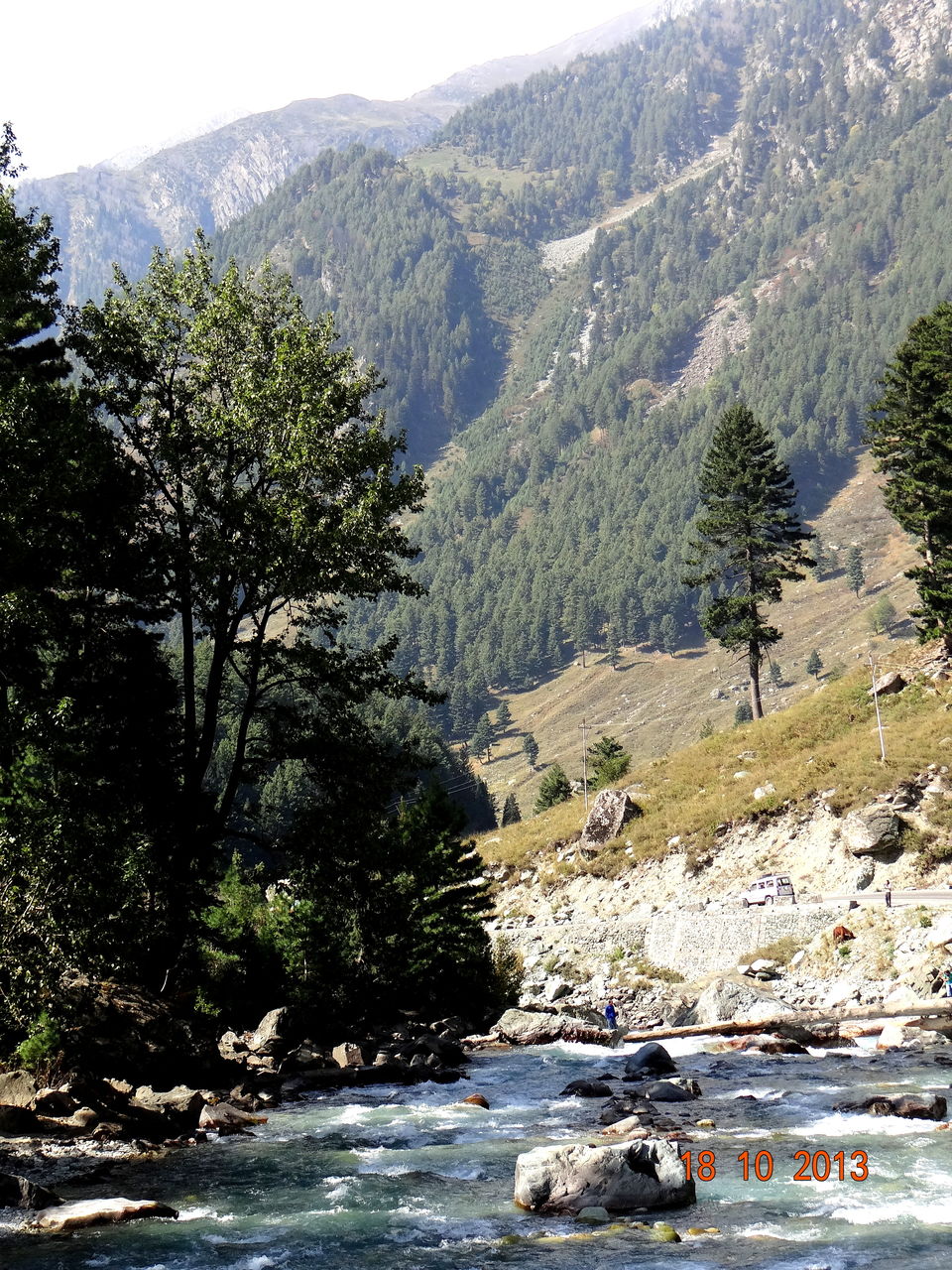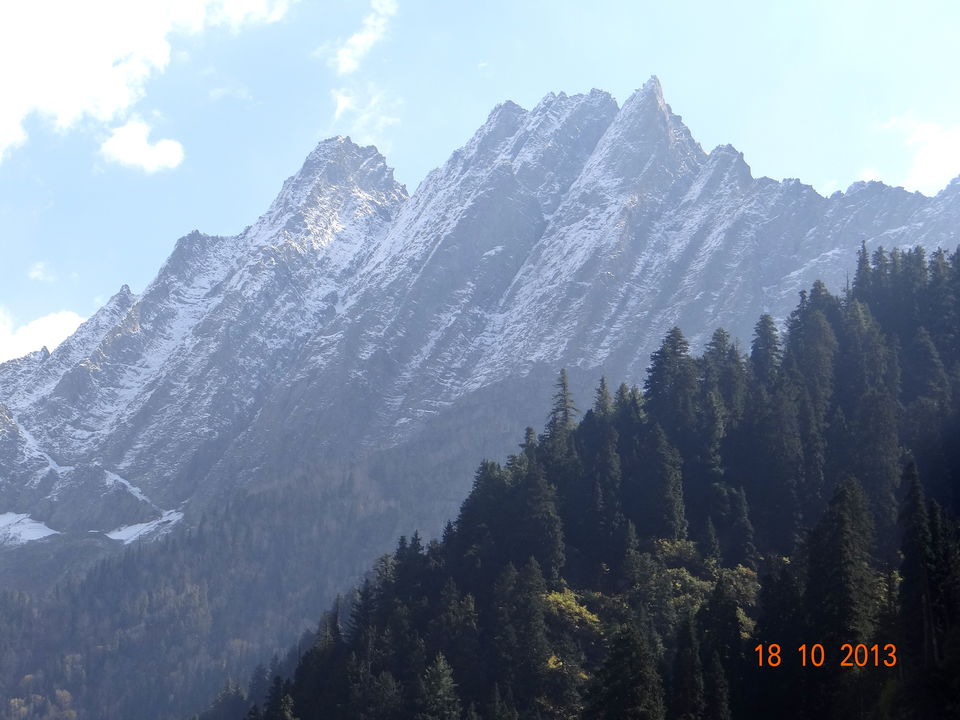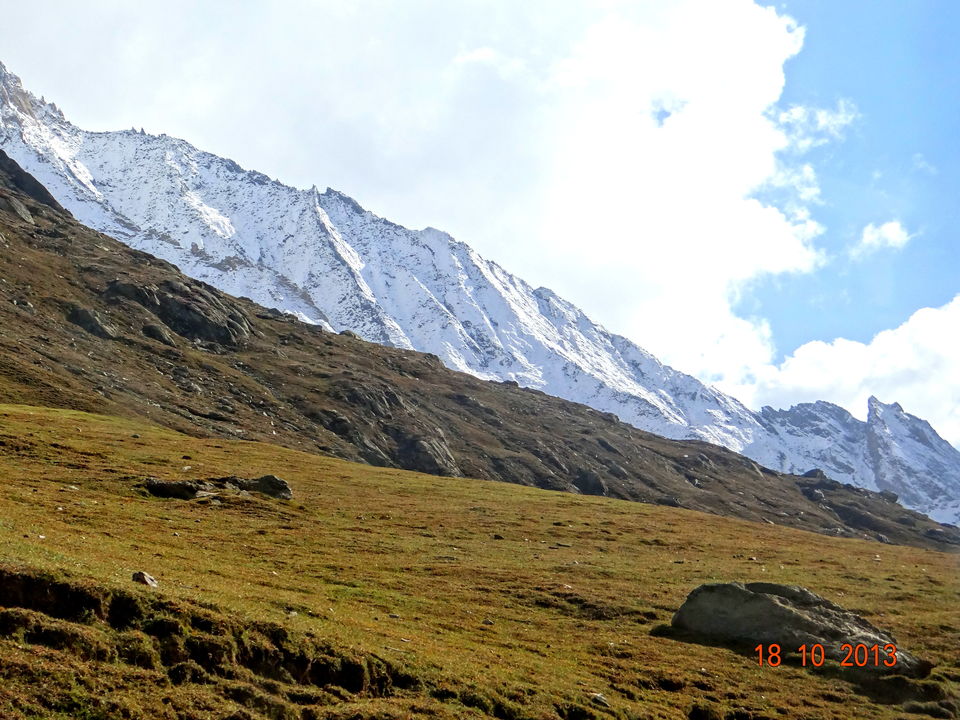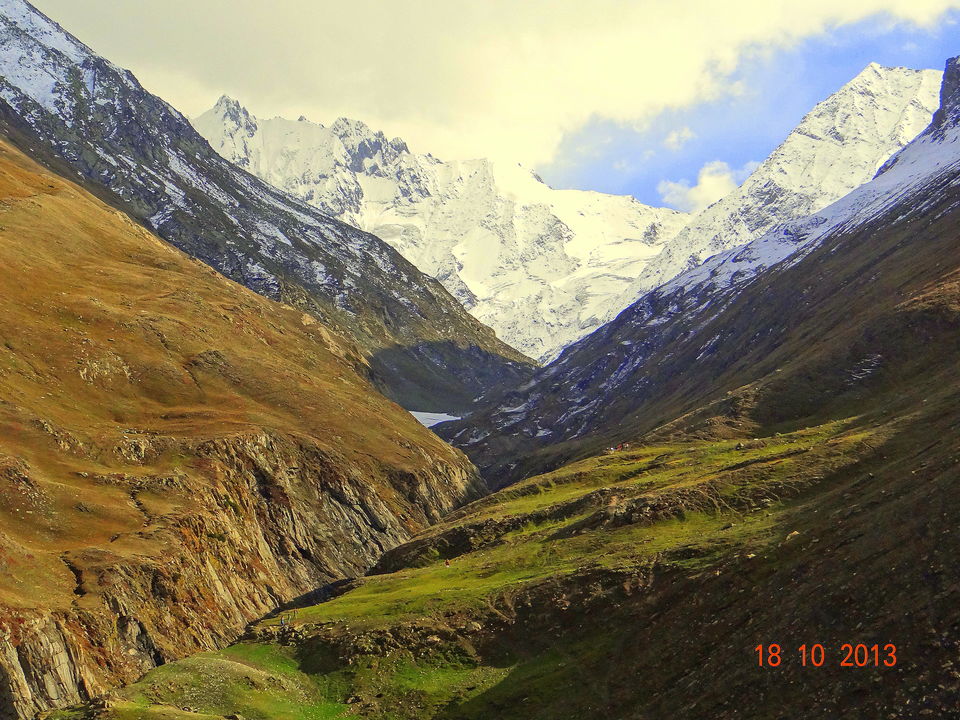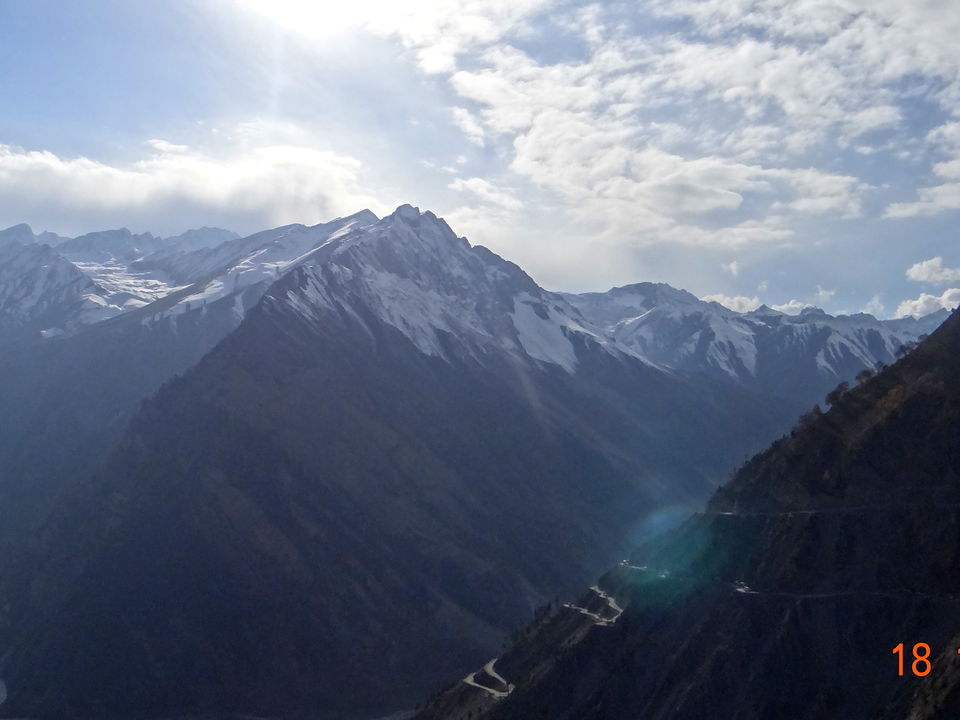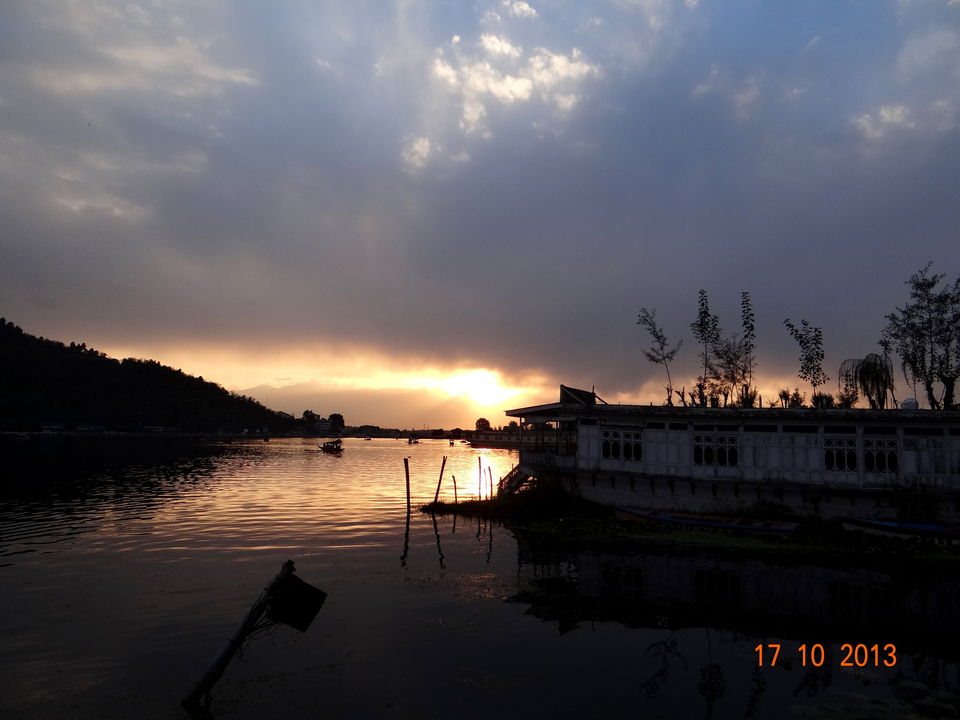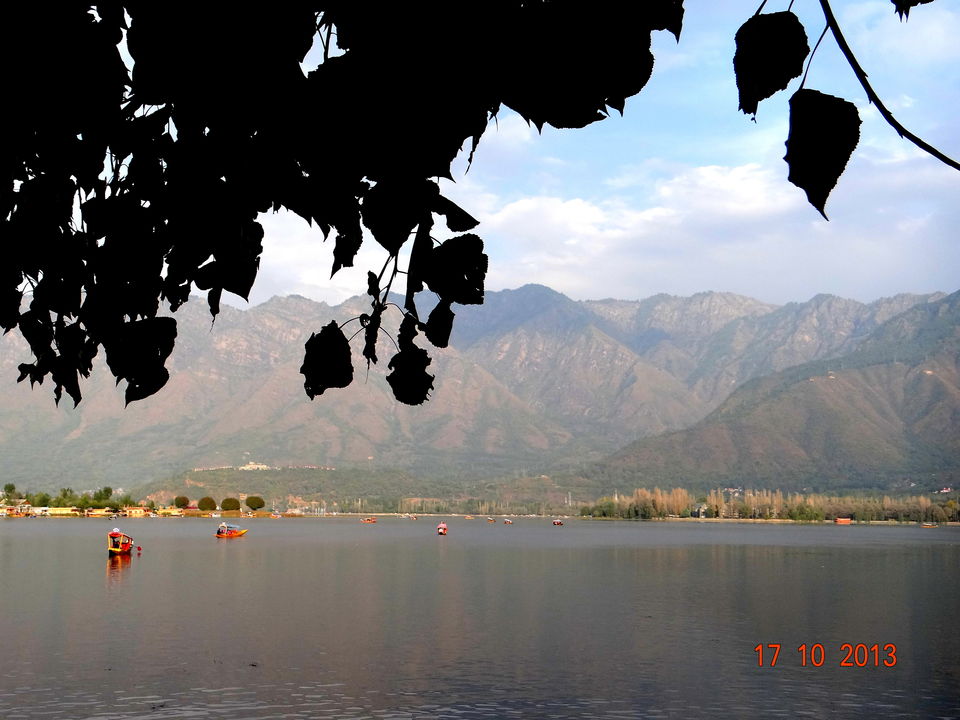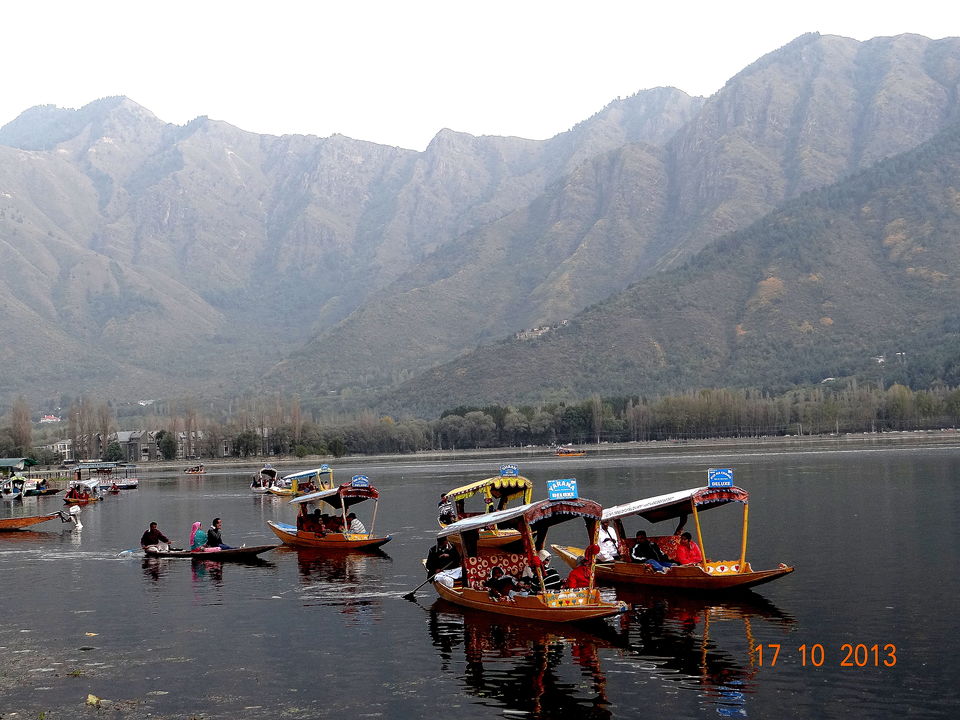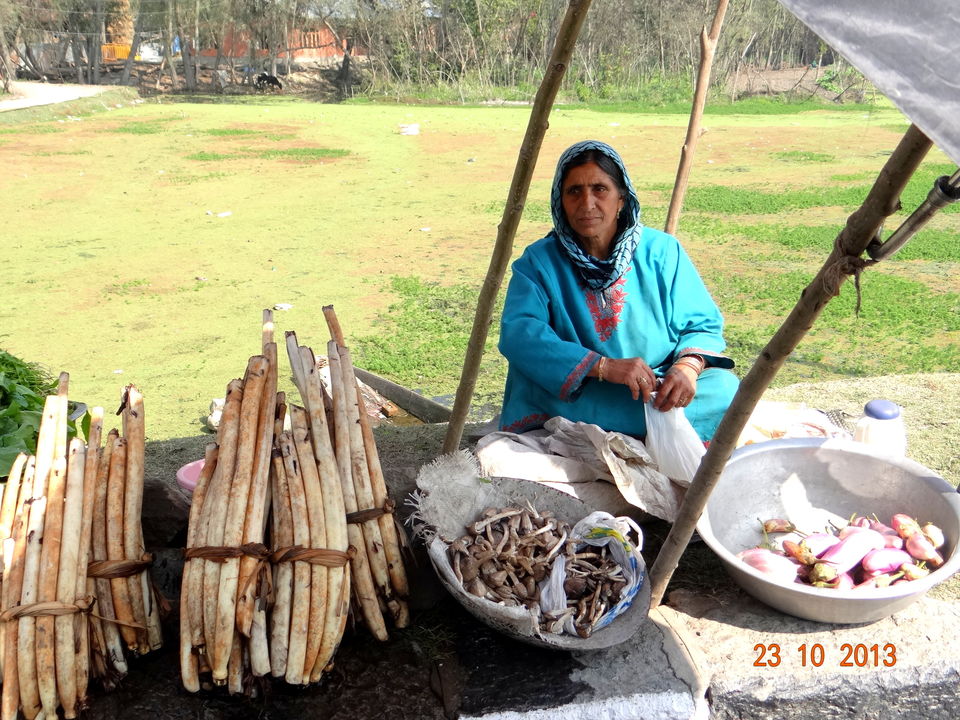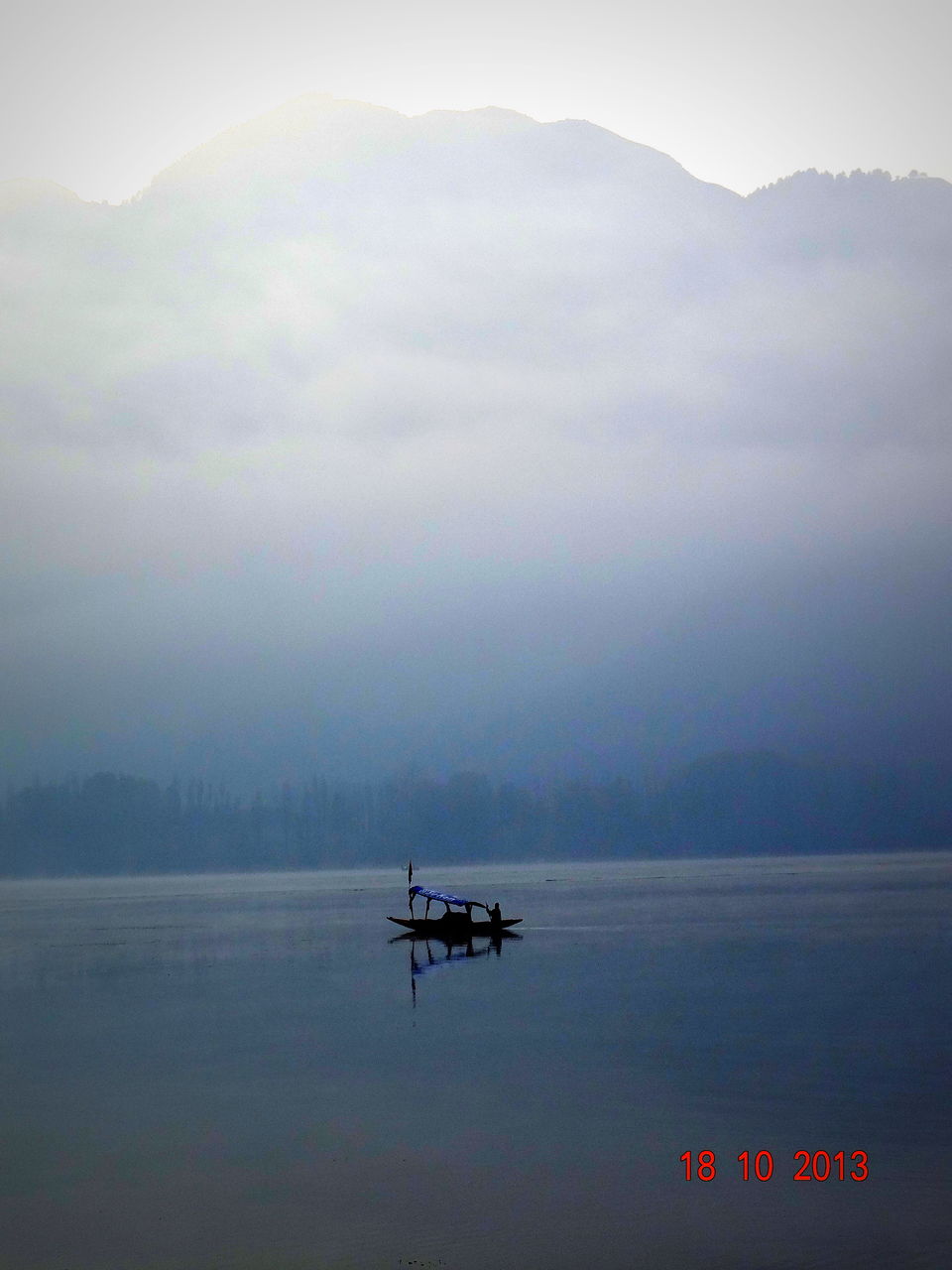 They call it paradise on earth. A state ravaged by war, haunted by terror. A state were the sound of bombs have become as usual as a car horn. Where men with guns patrol the streets under trees in full bloom. A state where beauty and horror exist side by side, not quite peacefully.
Kashmir is a difficult state to write about. Even as you watch the still waters of the Dal Lake, you cannot help but think about the sound of bombs and bullets shattering that silence, that stillness. You cannot think of Kashmir without it politics. It would be wrong to do so.
A trip to Kashmir, therefore, is different than a trip to most other parts of this country. Its beauty, too, has been so often eulogised that one does not know if there are new adjectives with which to describe it. We shall, therefore, let some of the photographs do the talking, remaining true to that popular adage about pictures and words.
However, my advice to a potential tourist to Kashmir would be:
1. Put away your camera. I understand that maddening urge to capture beauty in a single frame, but for once, forget about sharing. Be selfish. Take it all in without the intervention of a lens. Use the lens you already have. Use your eyes.
2. Stay in a house-boat. This may be the most tourist-y thing you do in Kashmir, but do it for the sake of all things cliched, and because it is an unique experience.
3. Make friends with the locals. Their warmth can comfort you on a cold winter morning.
4. Buy zafraan. Its expensive, but completely worth your penny.
5. Dig into the local cuisine. Try and make it to the old part of the city for old establishments that use secret recipes handed down from one generation to the next. You have to try the Kahwah (a kind of green tea combined with spices), Wazwan (a multi-course meal mostly comprising of meat in various forms), and Gushtaba (a kind of spiced meatball).
Frequent Searches Leading To This Page:-
5 things to do in kashmir at affordable price , solo trip kashmir packages , family trip packages to jammu and kashmir ,kashmir tour packages for family , top kashmir tour packages for honeymoon, kashmir group packages , sports activities in gulmarg , top activities in kashmir , top valley to visit in srinagar , budget hotels in kashmir , best local site seeing in kashmir , srinagar best food , adventure in kashmir