She was scarred. She was tortured. She bled. Helplessly. Ripped apart with bullets, bombs and guns. Like some God's forsaken child. Each cut screaming of pain and pity.
Pride and Prejudice. I don't know what's right or wrong anymore, in human world atleast. But she was right. And she was beautiful, nature's one of the most bewitching pieces of art. Unless civilized people showed up with their civilization. O' poor Kashmir Valley. Today, like a dream in which as if a serpent headed monster has just shown up. The dream is still beautiful, but there's something in her eyes that just can't allow them to shine.
I was lucky to witness her beauty. And of course her emotions, the Dal lake. If you sit in one of those Shikaras and take a ride through it's waters, you can't help but notice the beautiful way they've crafted their way of life around and in the middle of that piece of lagoon. It's kind of surreal. Exotic Eateries. Beautiful House Boats. All kind of stalls. Fruit sellers, Craftsmen, Vegetable vendors, Kahwa sellers, you name it, all in those Shikaras and adjacent shops in the middle of the lake. And you look at the valley and you realize that these people are infact happy, in their own way of living, and culture and heritage.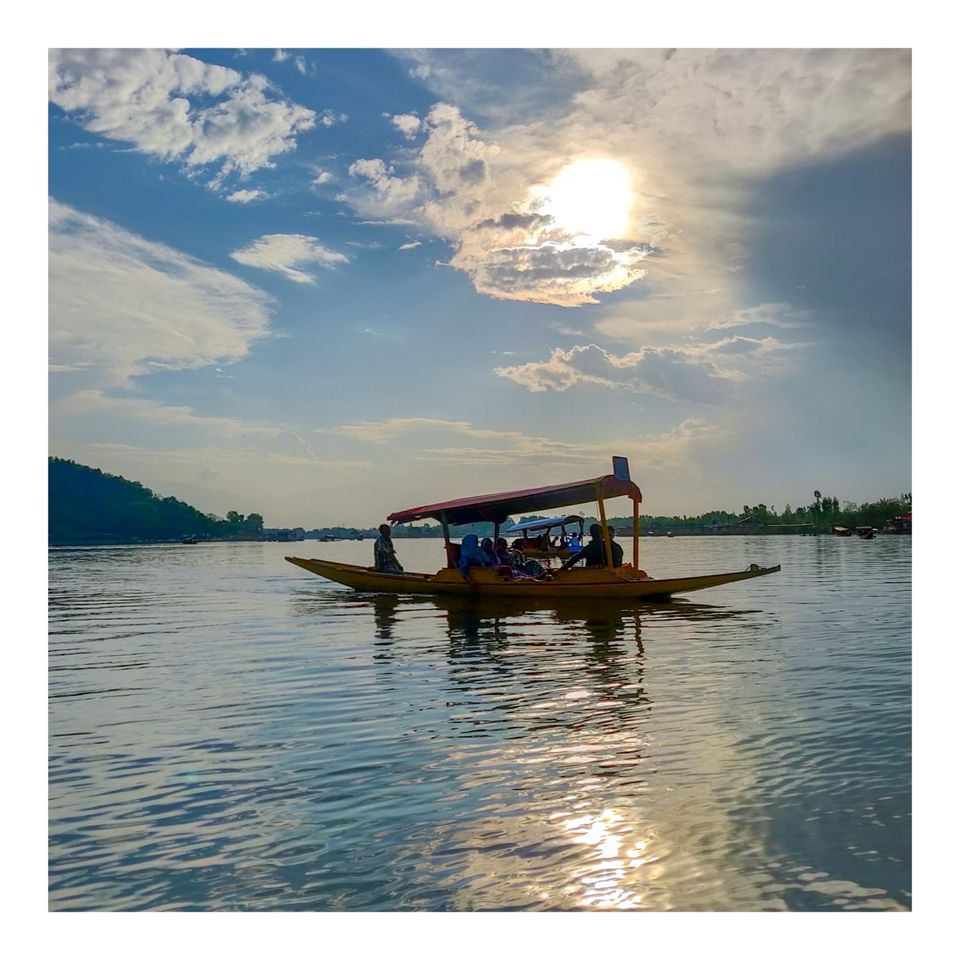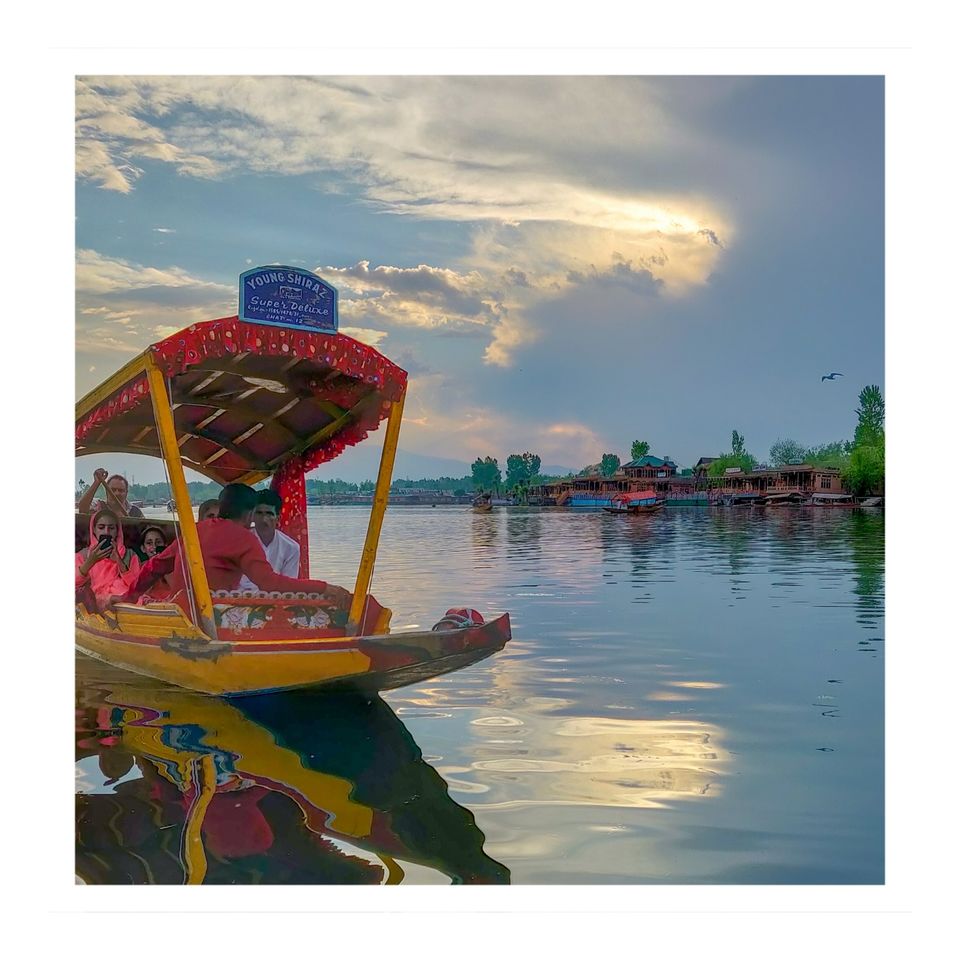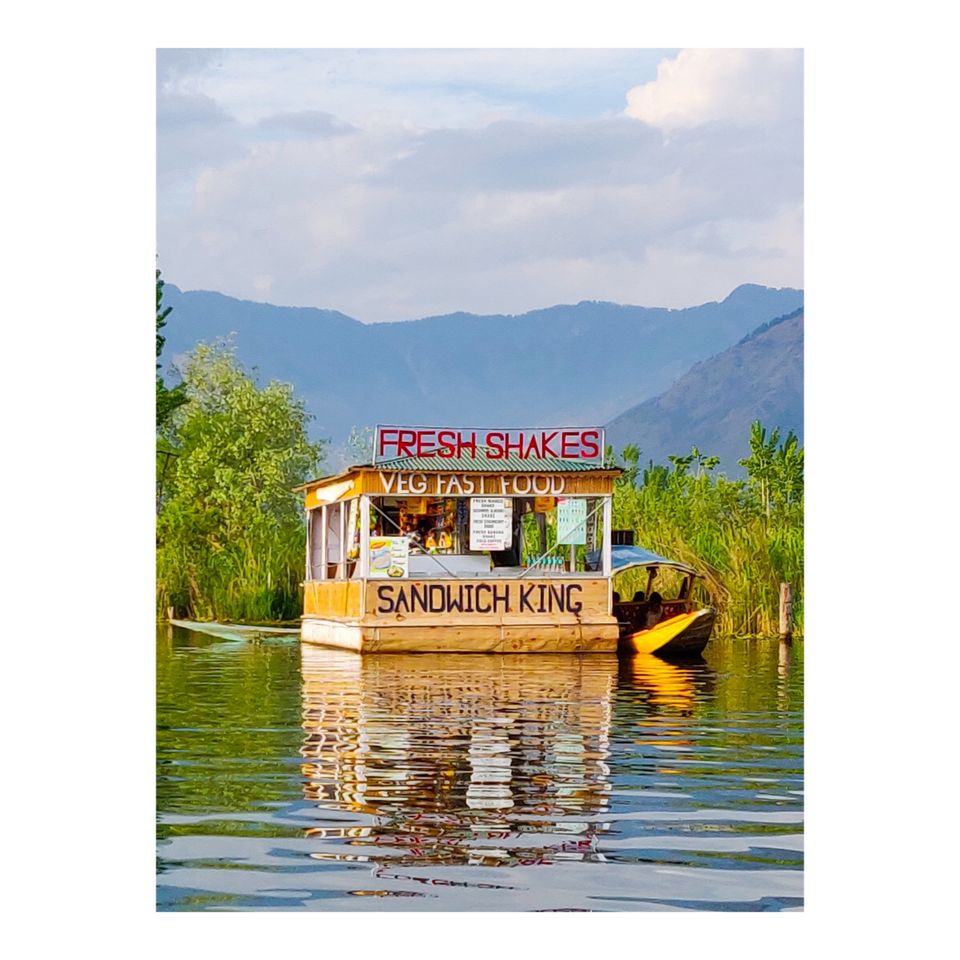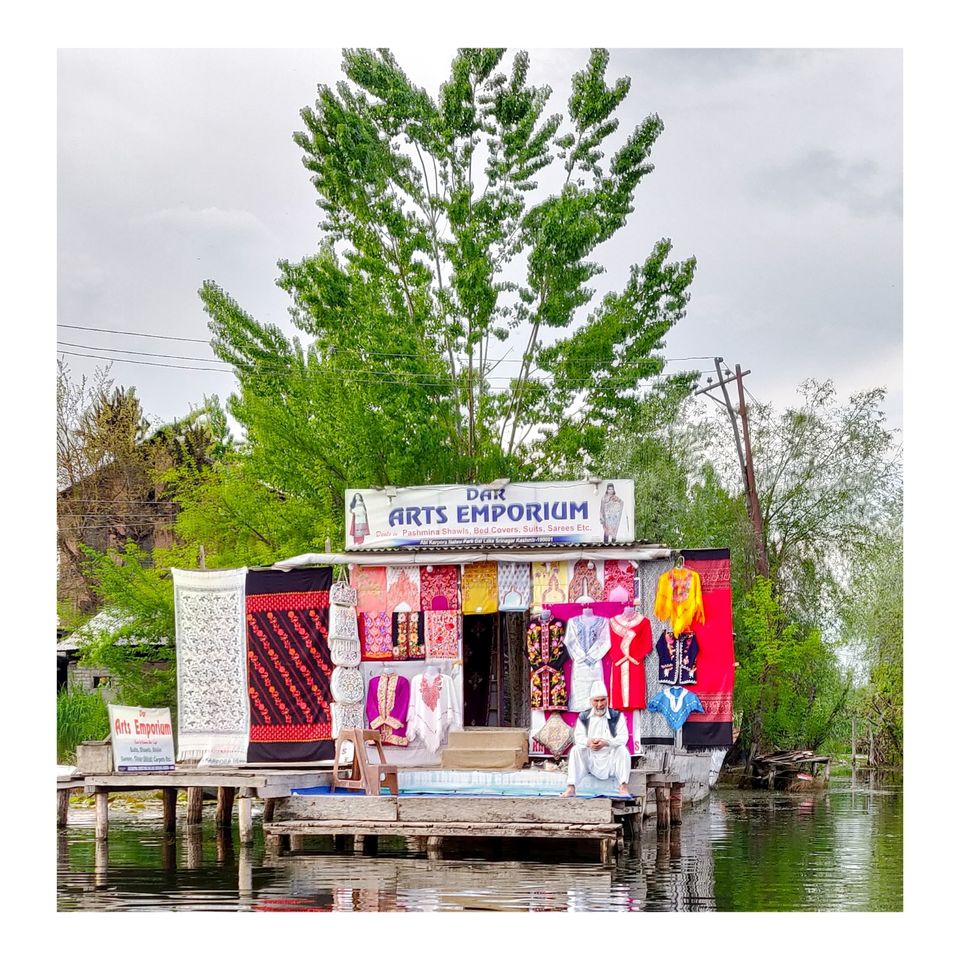 It's not power that unites people. Neither do big armies. Nor fear. The only one thing that can unite people, is Love. And compassion. The only way this humanity can survive is by love. For people. For history. For nature. For earth. You can draw as many boundaries as you like, but the biggest boundary lies only in your mind.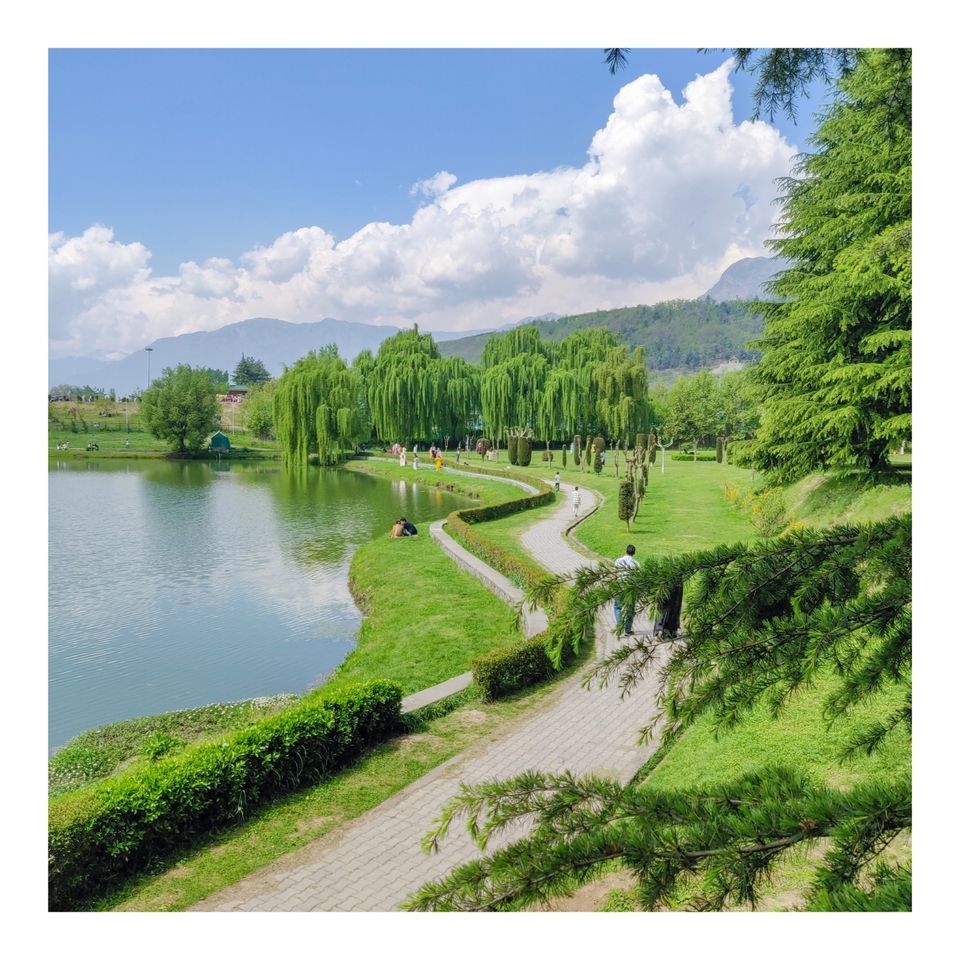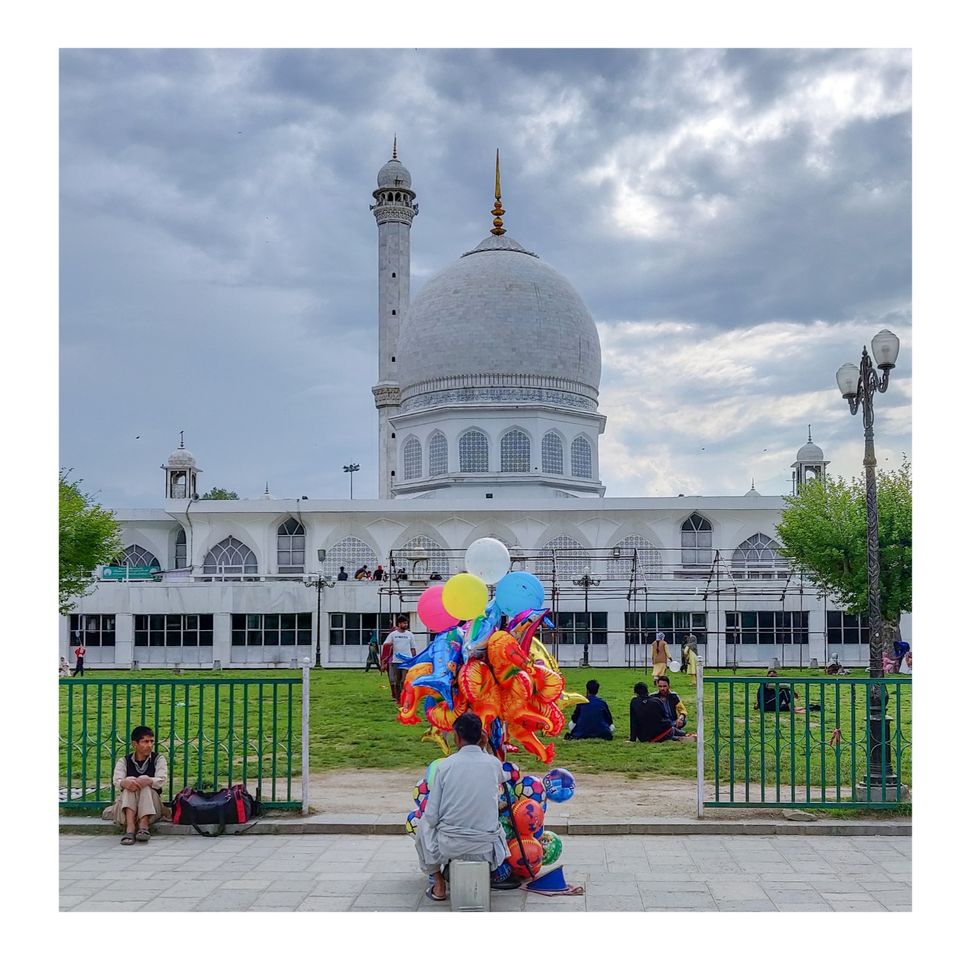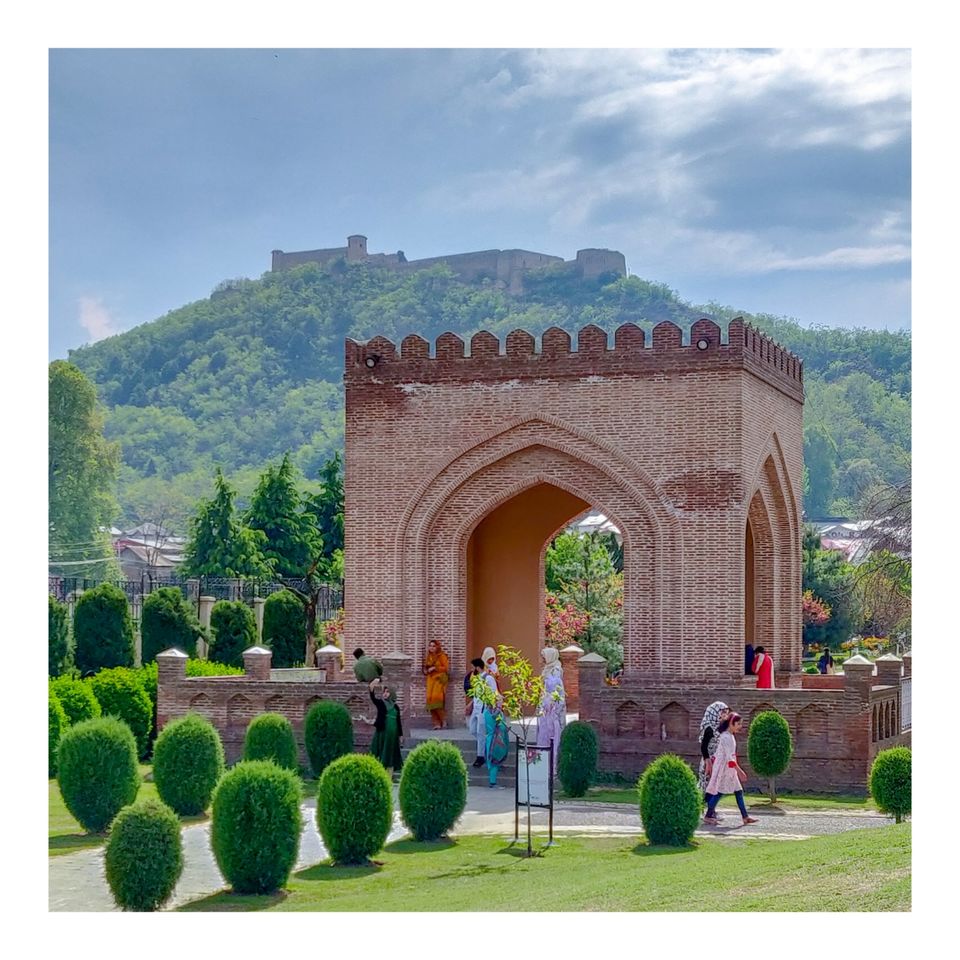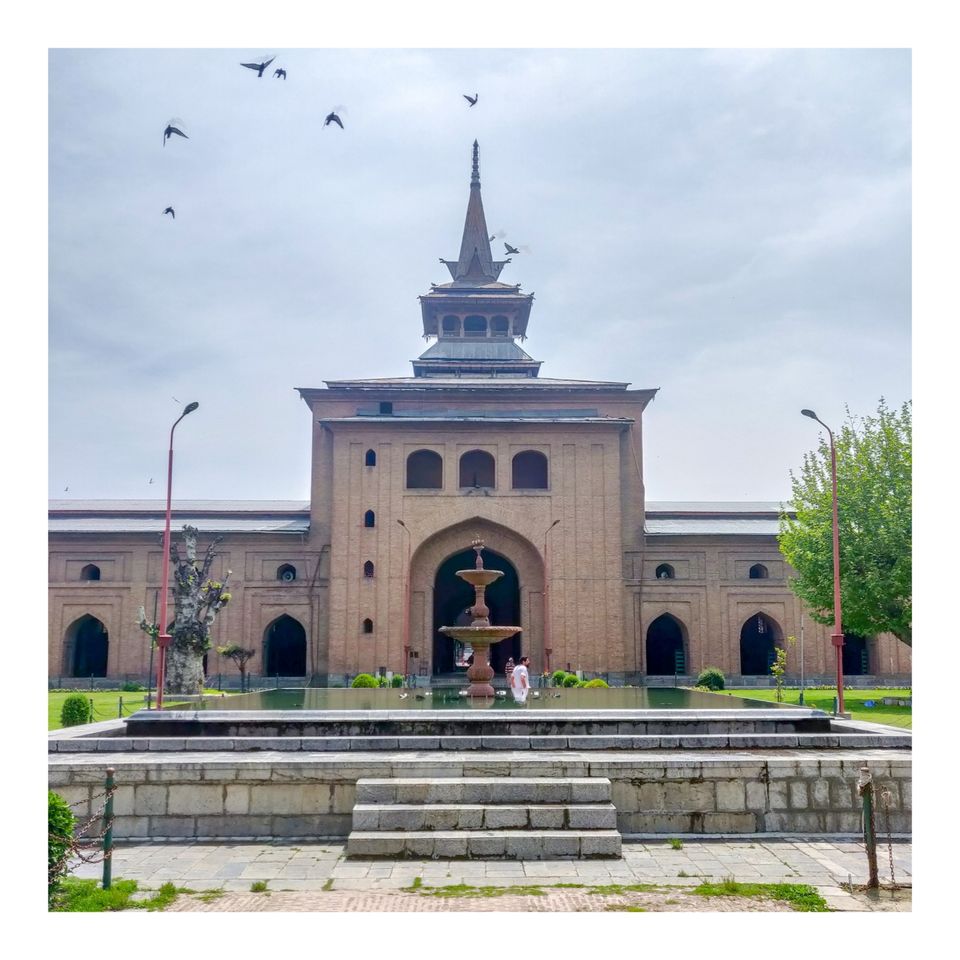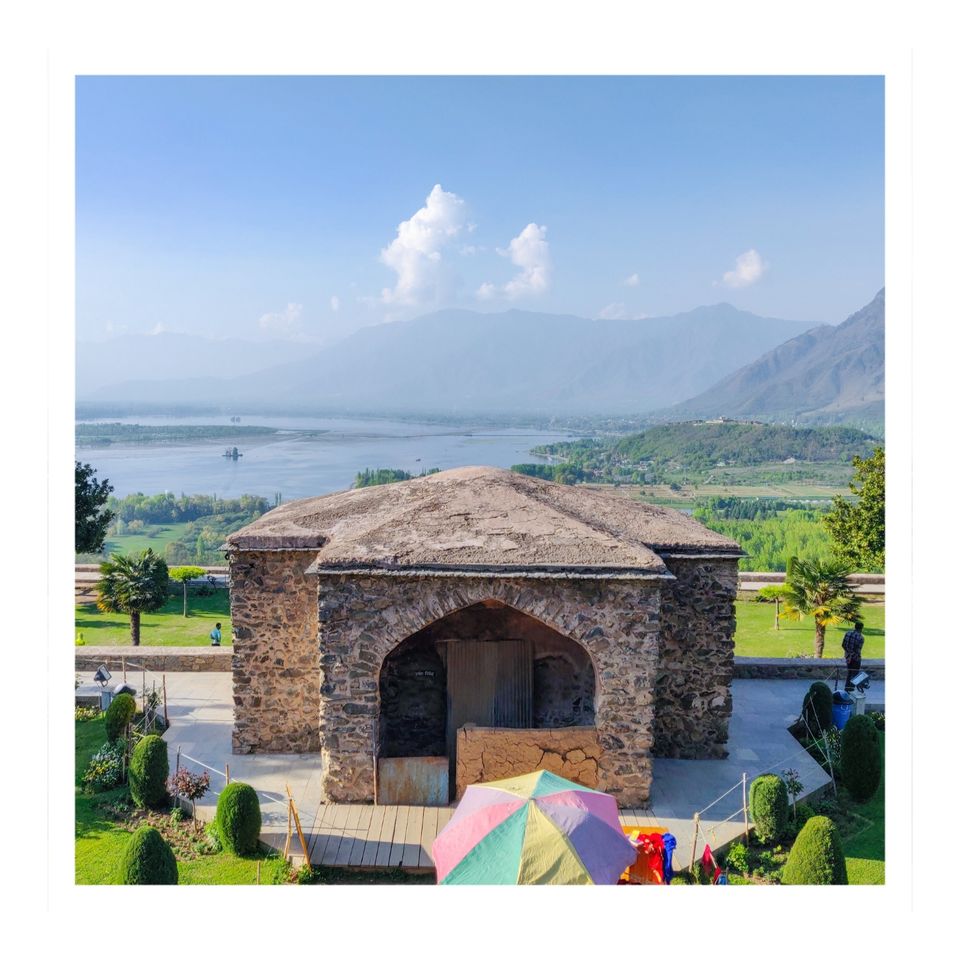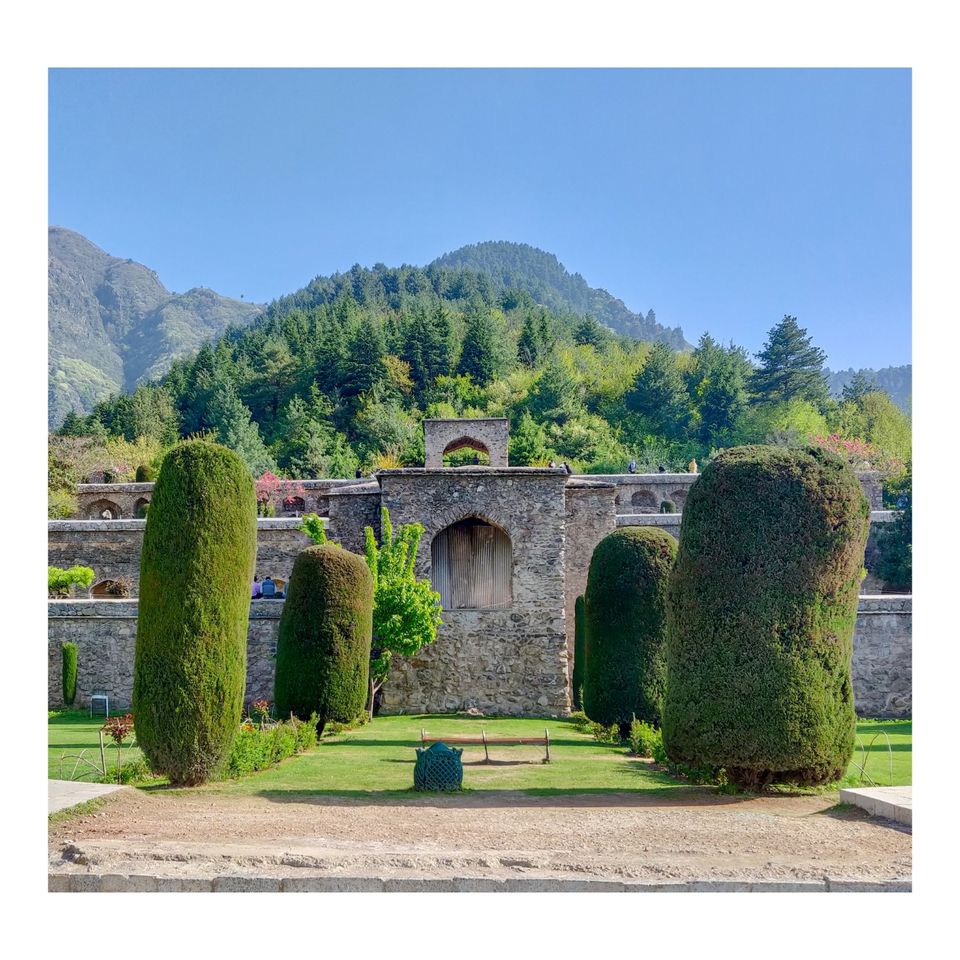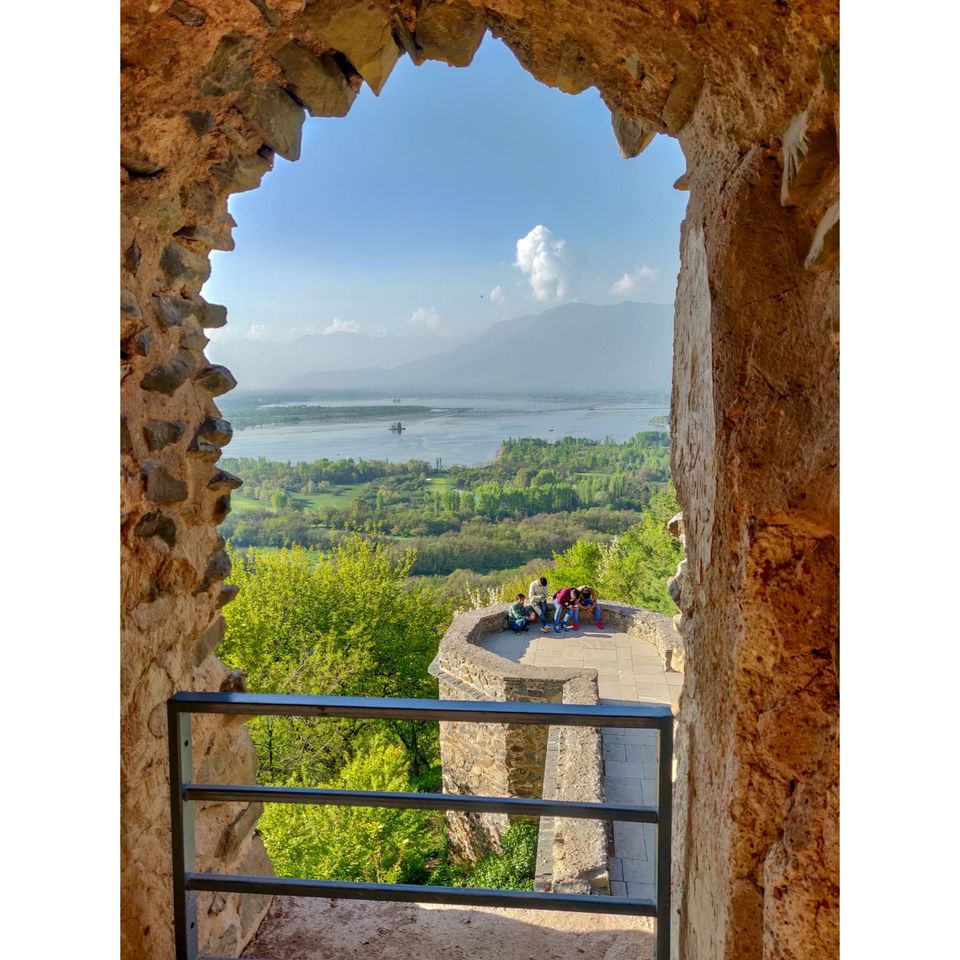 Frequent Searches Leading To This Page:-
kashmir botanical garden tour , kashmir budget package for friends, places to visit near jammu, best time to travel kashmir, most visited places in jammu and kashmir, srinagar group package, solo trip kashmir packages from delhi, family trip packages to jammu and kashmir , srinagar tour packages for honeymoon , top kashmir tour packages for honeymoon, kashmir group trek packages, top activities in kashmir , best local site seeing in kashmir