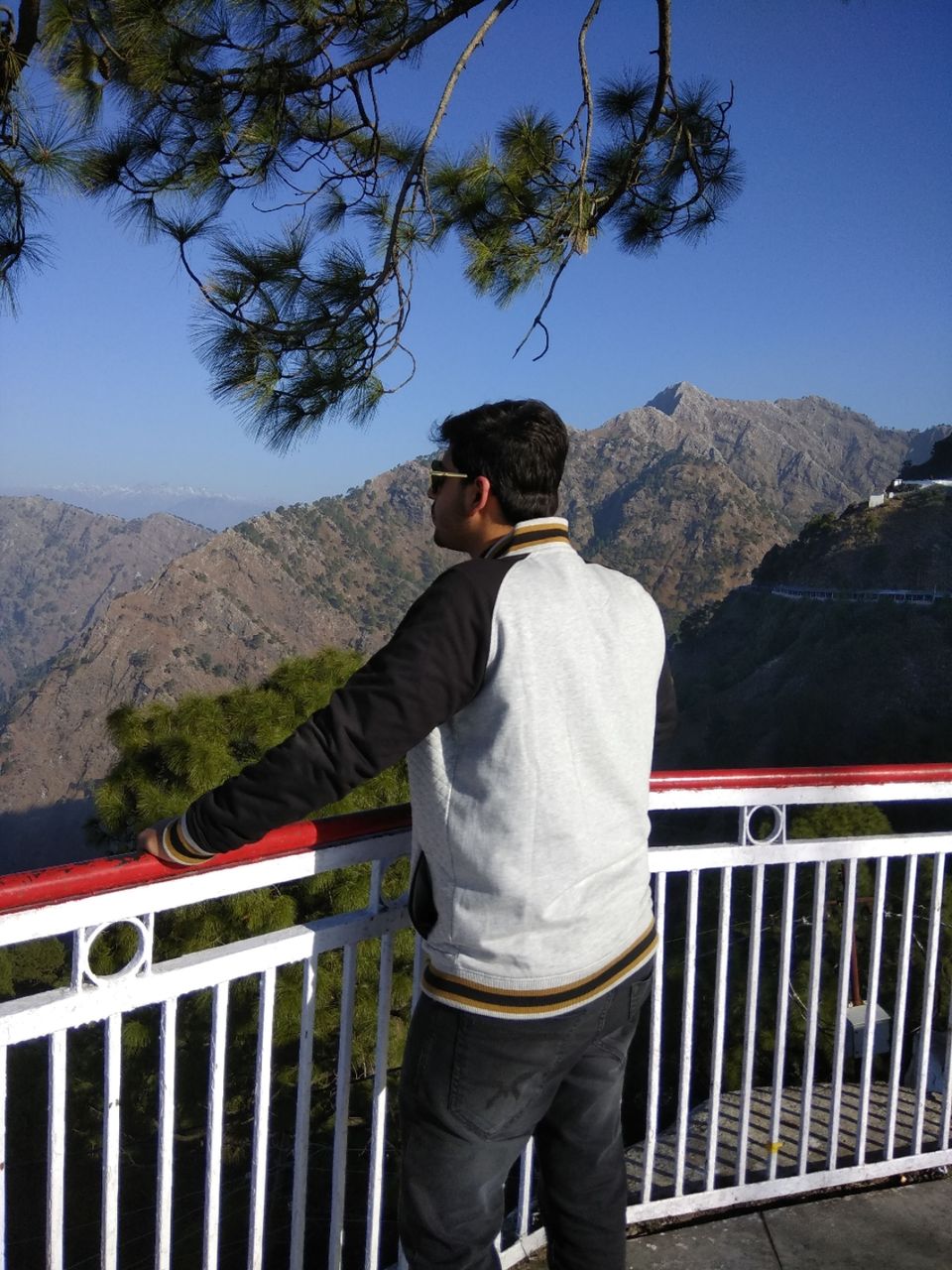 Mama = 2 * Maa
Believe me my mama always proved the above equation no matter on which terms , condition and situation.
My Mama without asking me reserved tickets for Bareilly to Jammu Tawi by Jammu Tawi express.
We reached on the station for getting the train with him and one his friend .
We reached Jammu at around 1 pm and than we go to Katra via bus.
We reached at 3 pm and due to the hectic journey we booked a hotel for getting fresh as we have to trek a lot for Mata Vaishnodevi.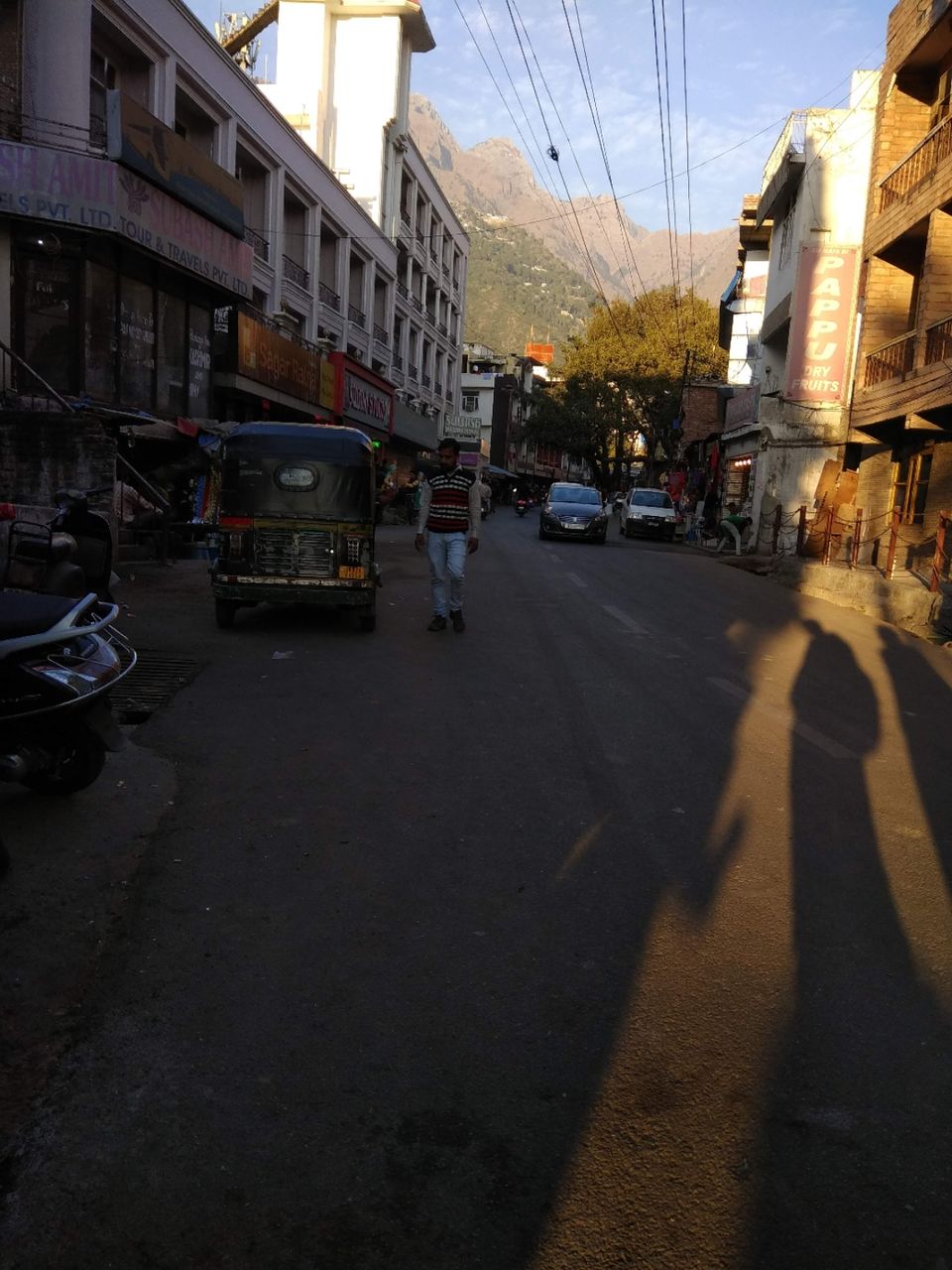 We bought tickets for the trek (Yatra) and after checking out and putting luggage on clock rooms we headed towards the trek.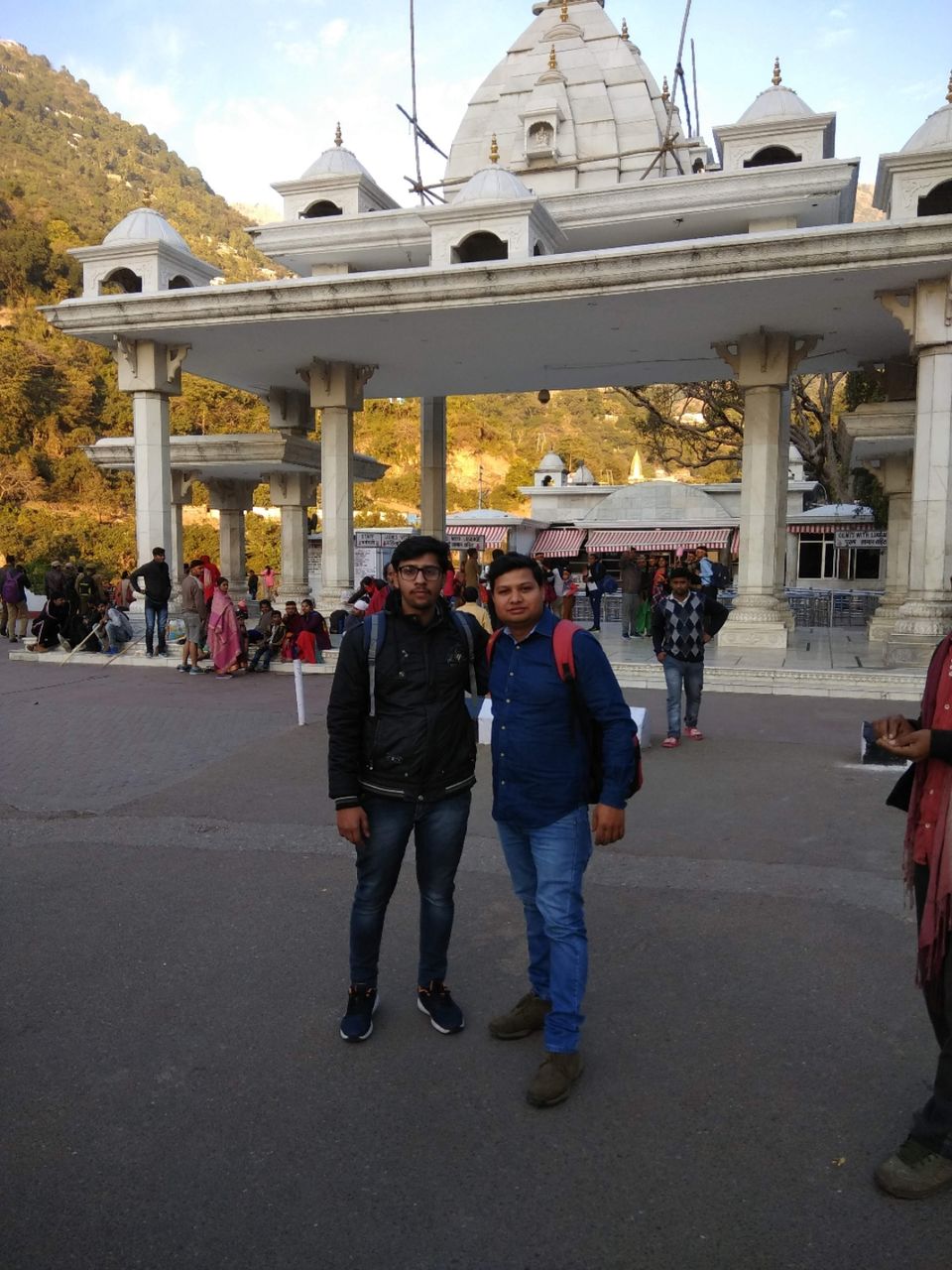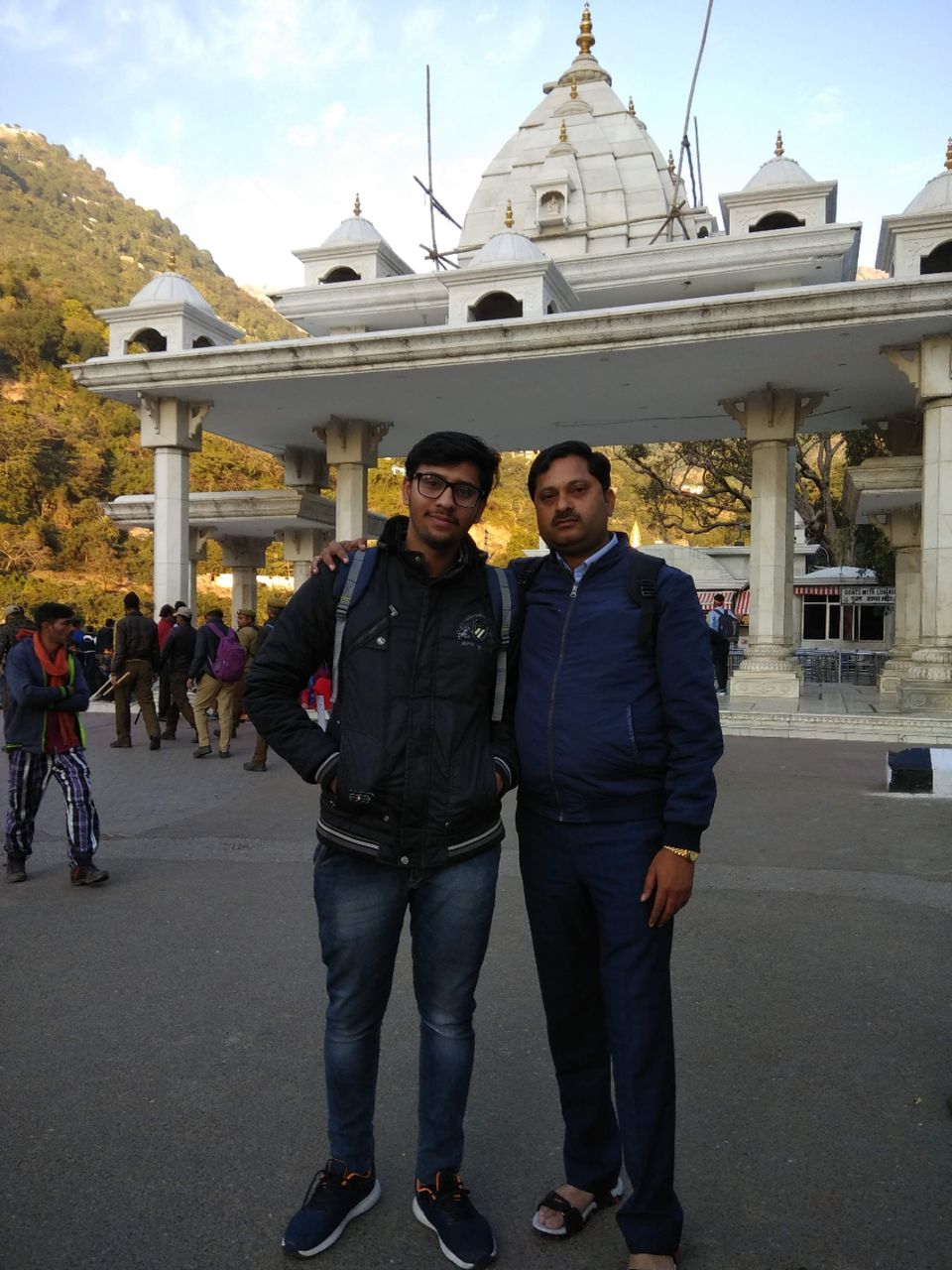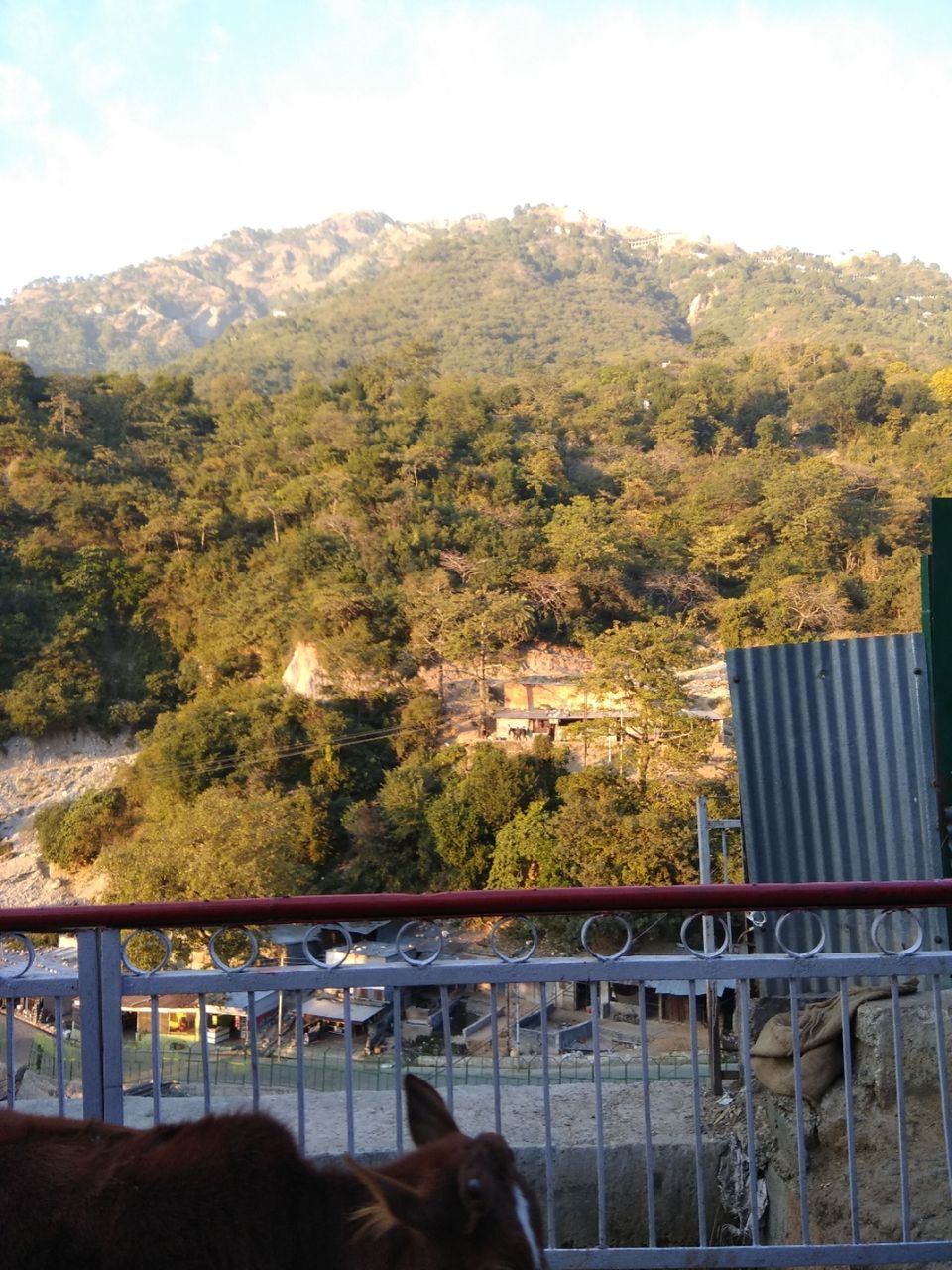 Mama decided to cover the initial trek by horse amd later on by pedestrian way.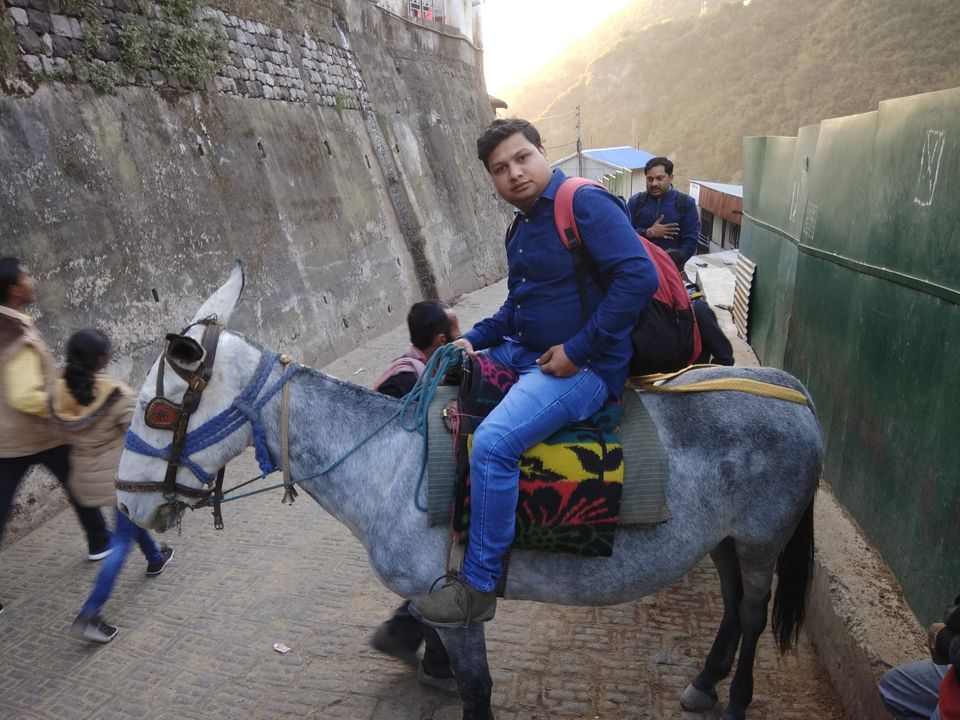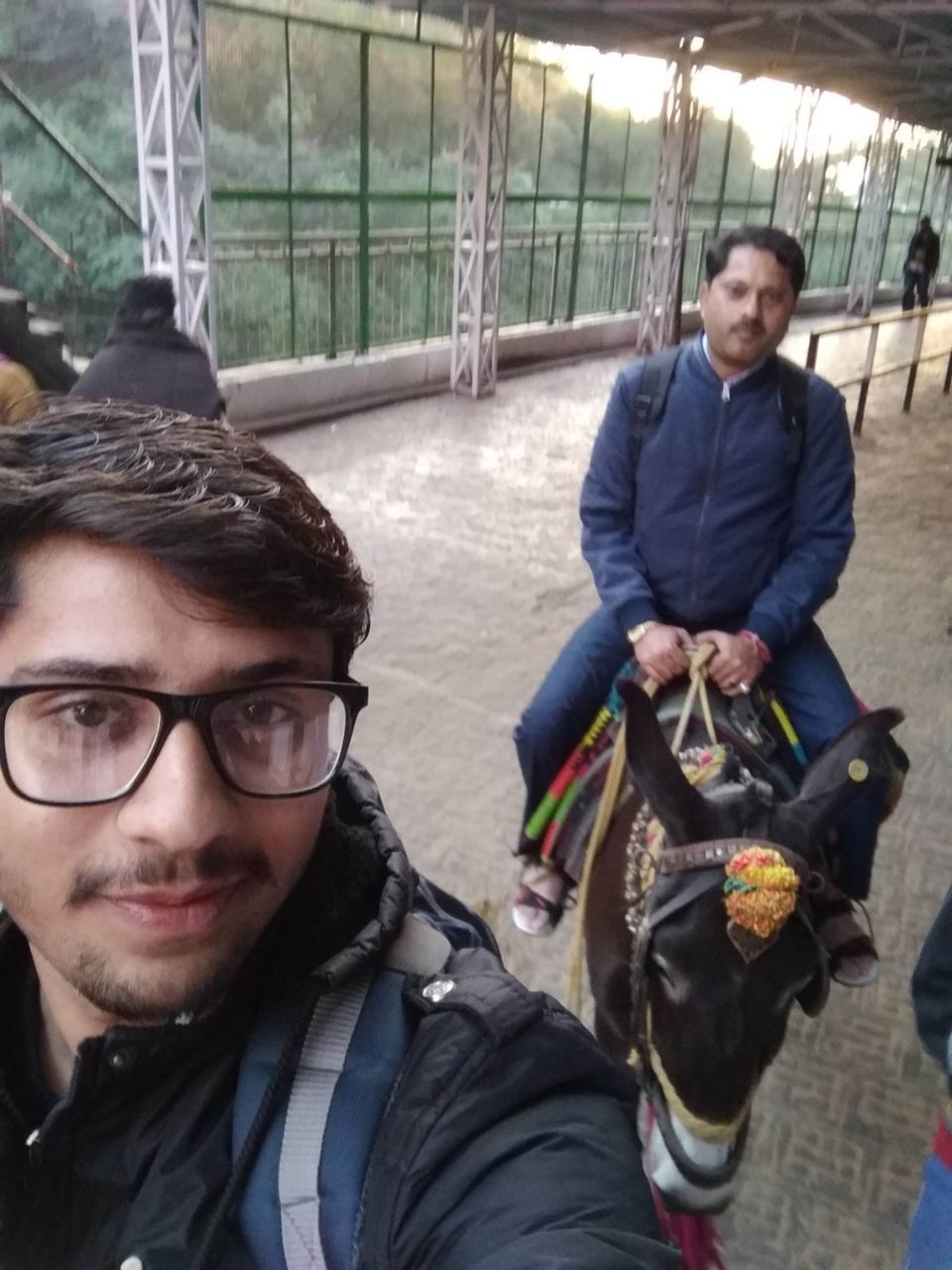 Then at certain distance the horse ride completed and now we have to cover the distance by pedestrian way.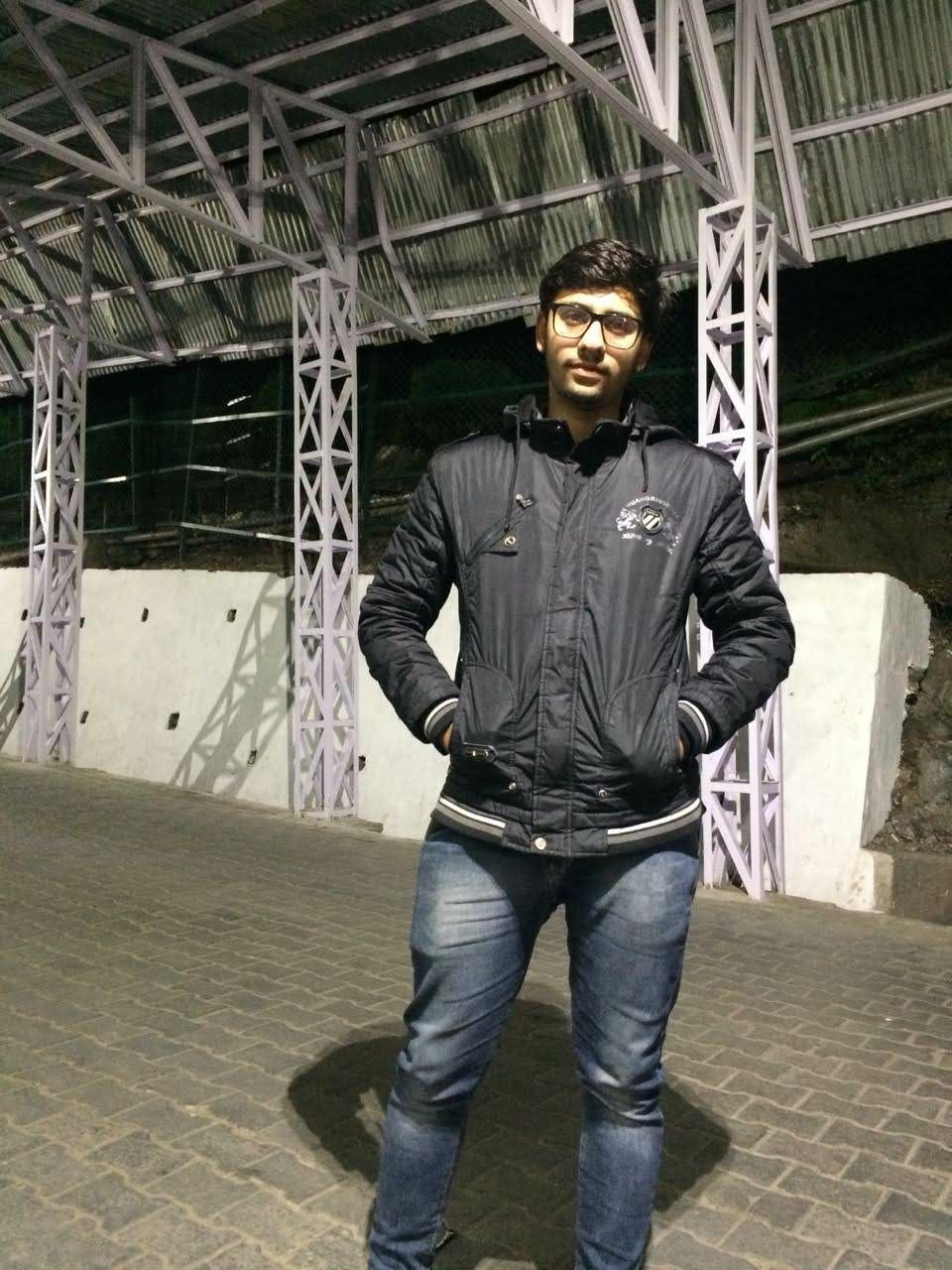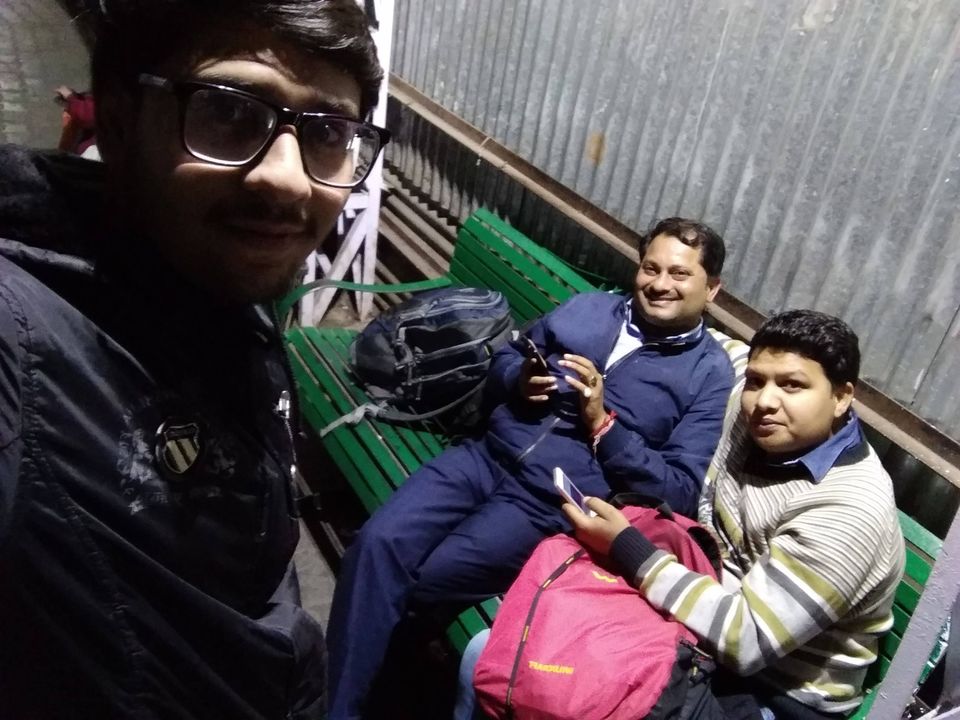 When we reached to our location then we take shelter room to stay because we have to wake up early around 3 am for visiting main temple where no phones , cameras, electronic devices, wallets, belts and even coconut (Nariyal) is not allowed because of safety measures.
Next day we wake up and take some pictures after that we submitted our things and go towards temple.
4:20 am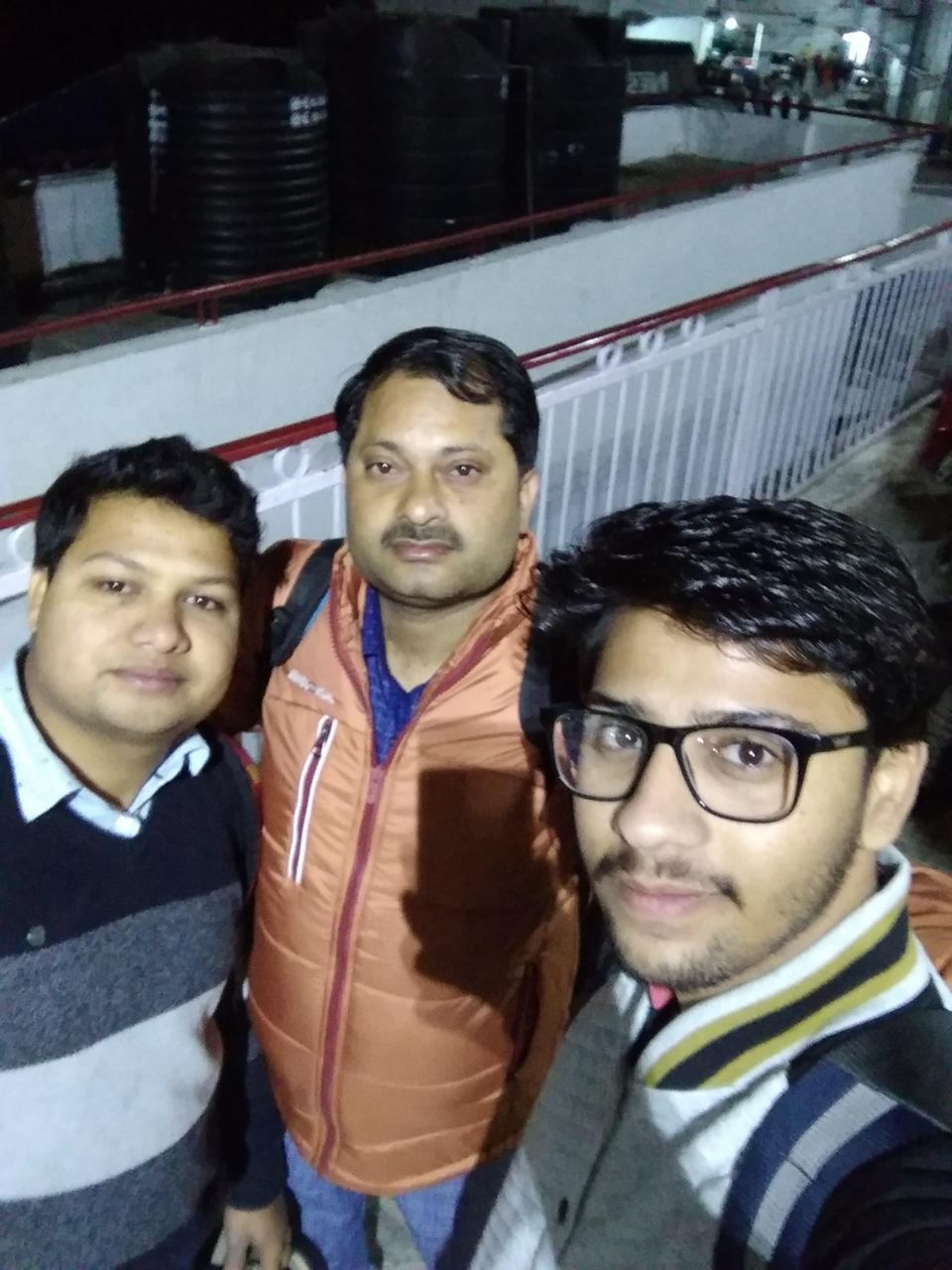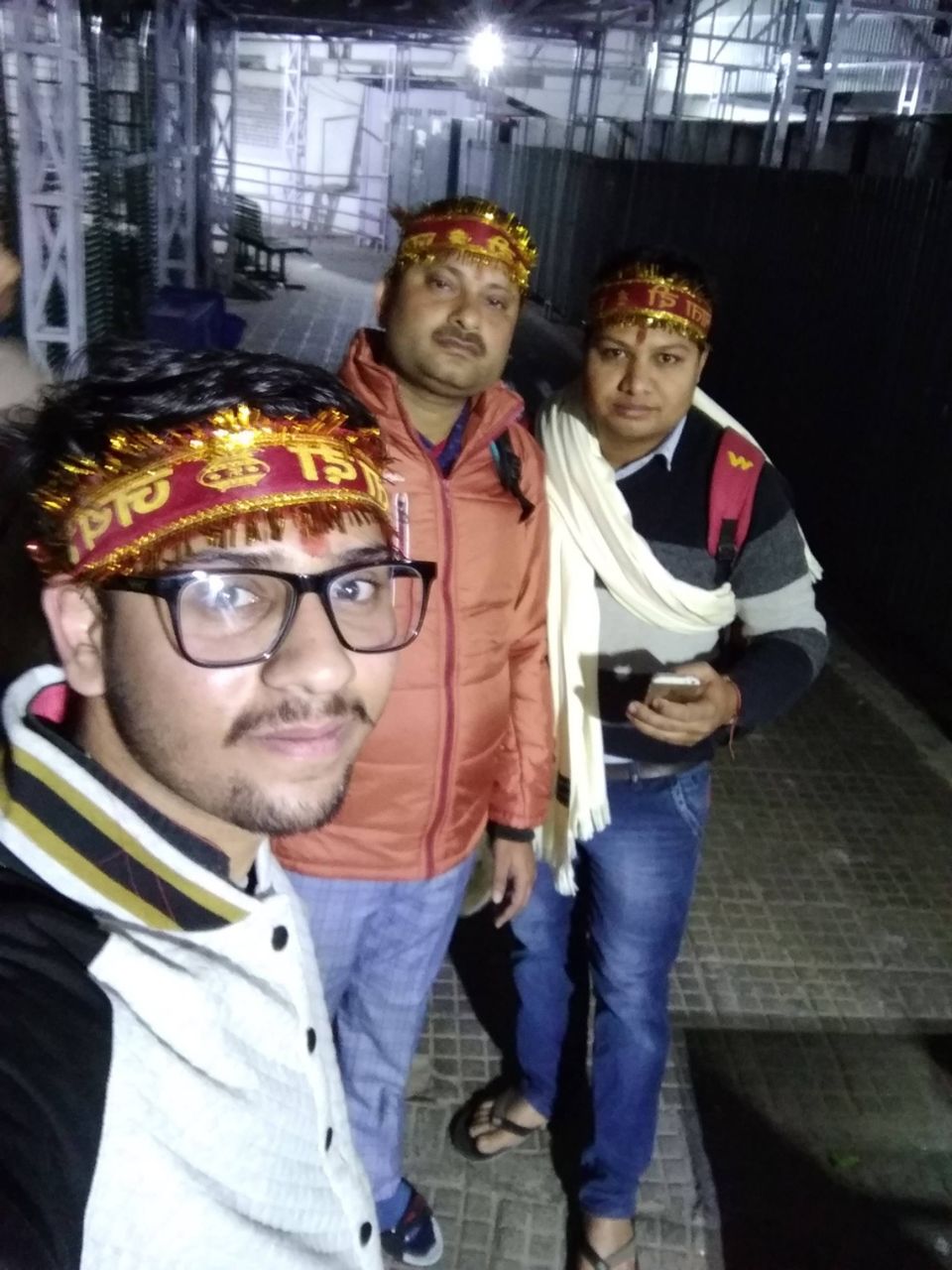 After that we go towards the difficult trek to visit Bhairo Baba Temple.
We reached the temple at 7:20 am because trek is so tiring that's why it takes time.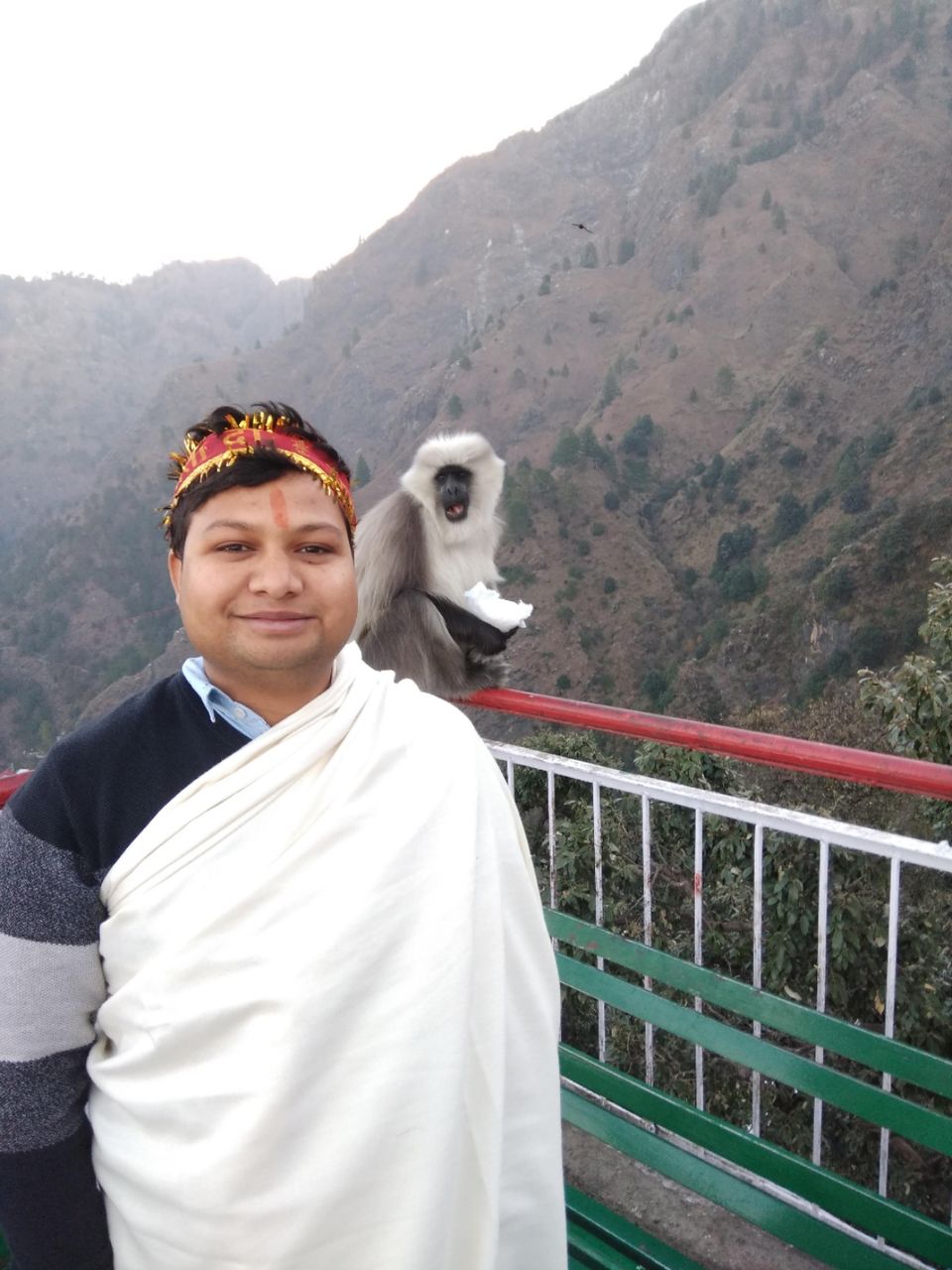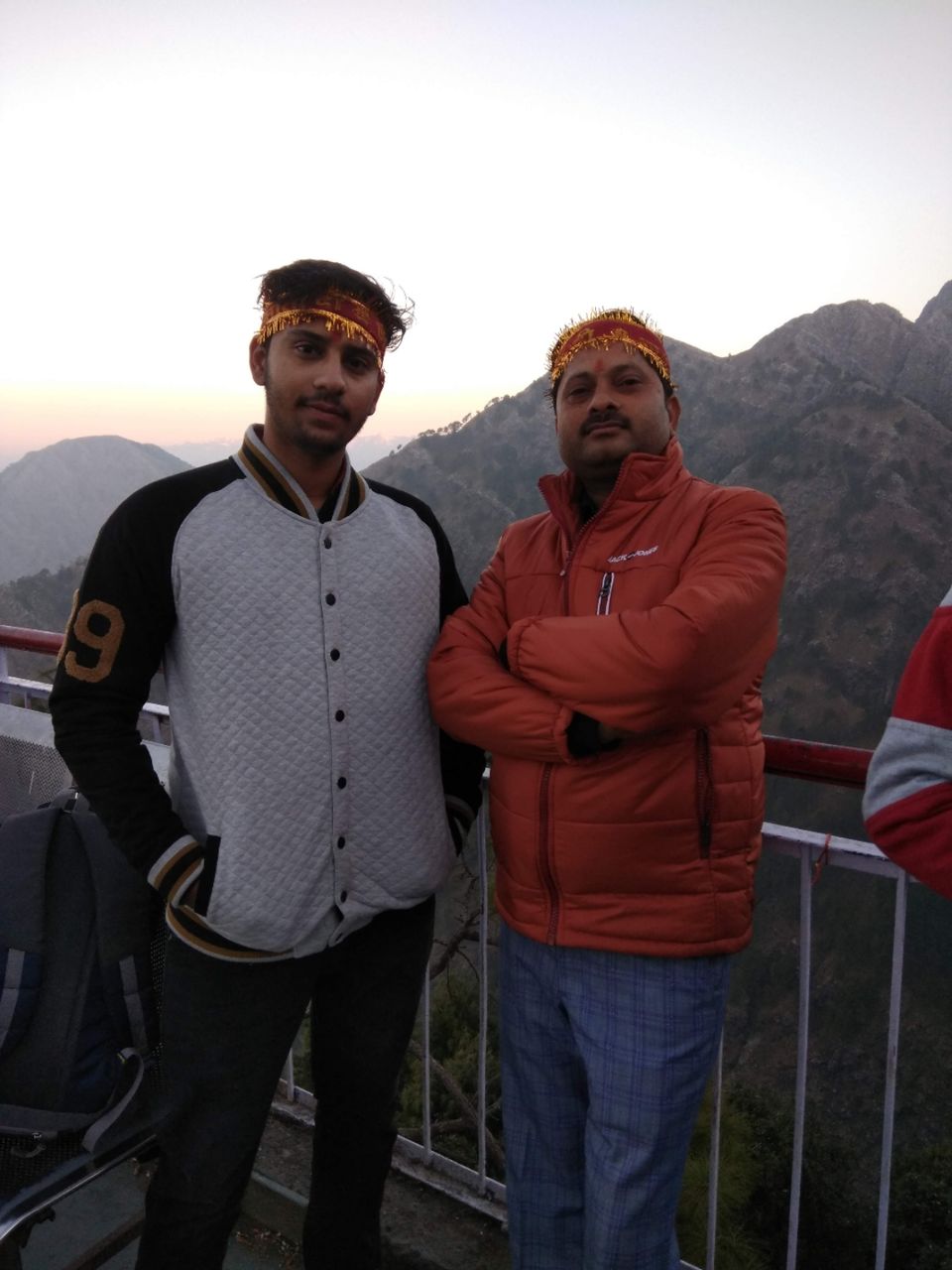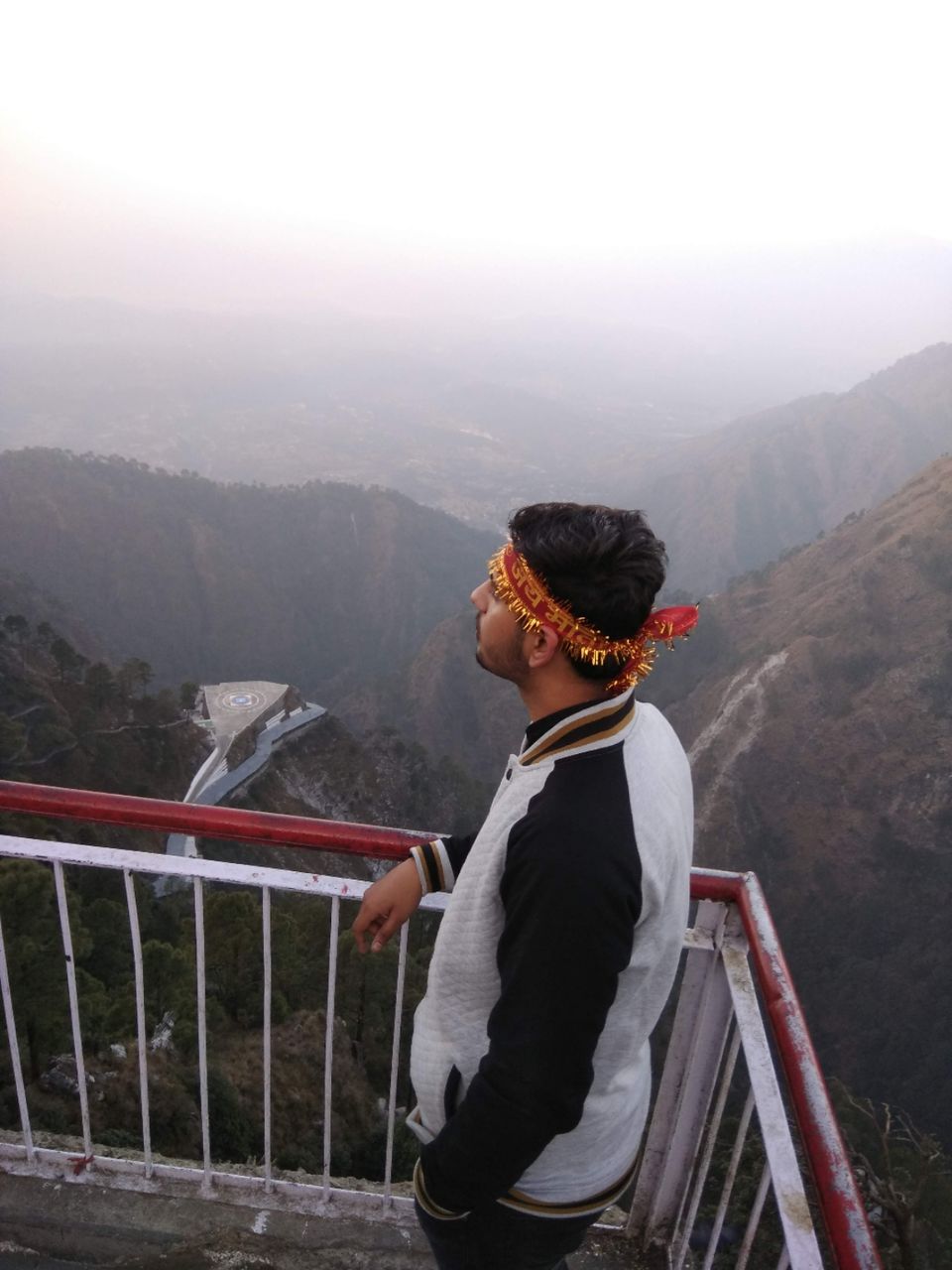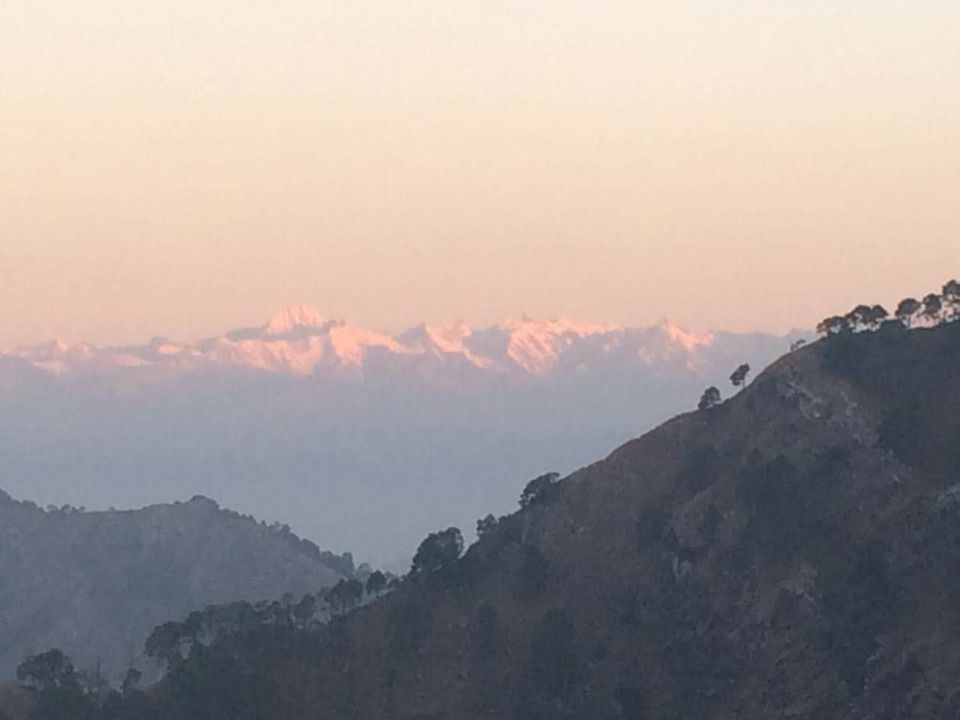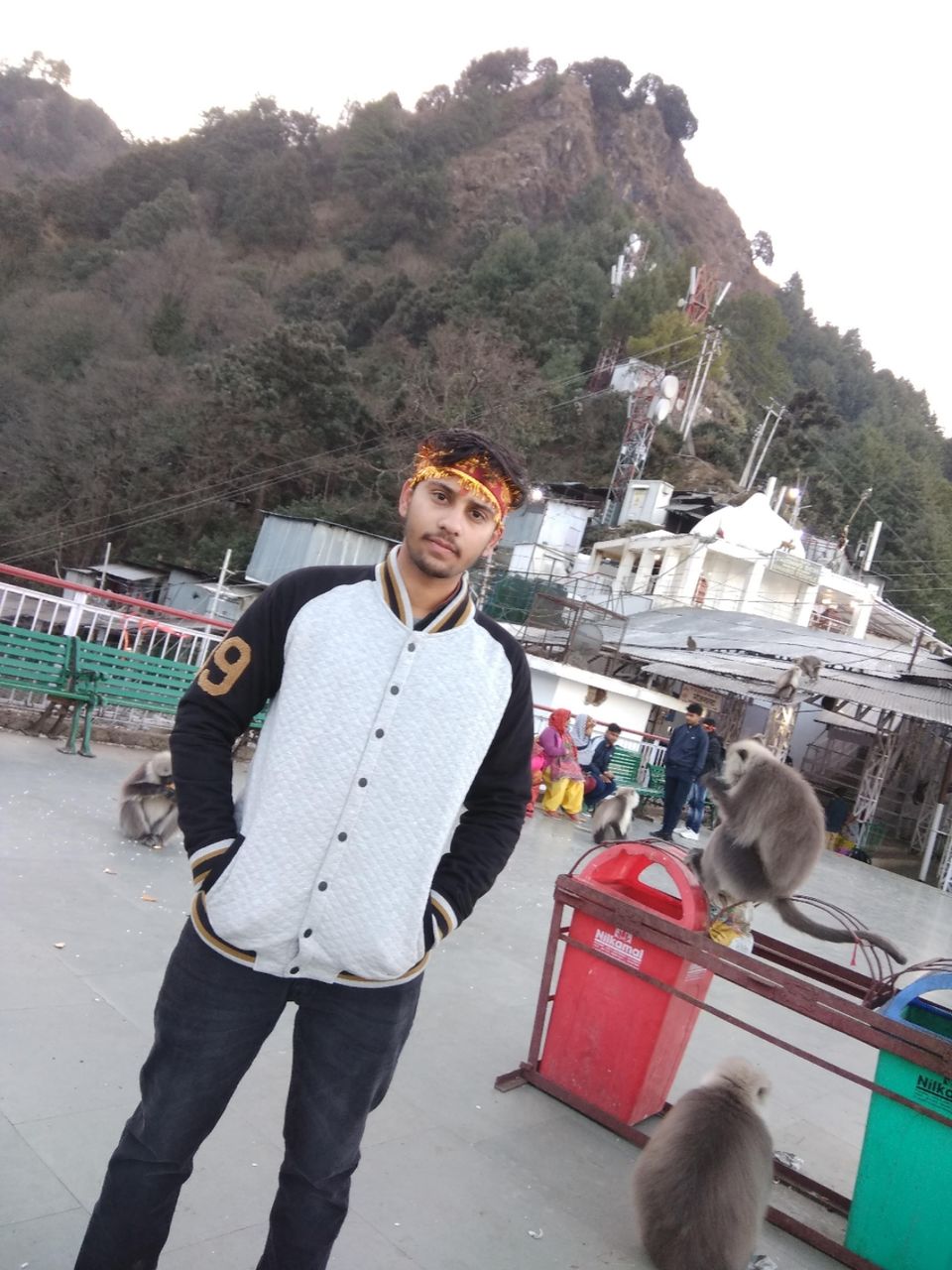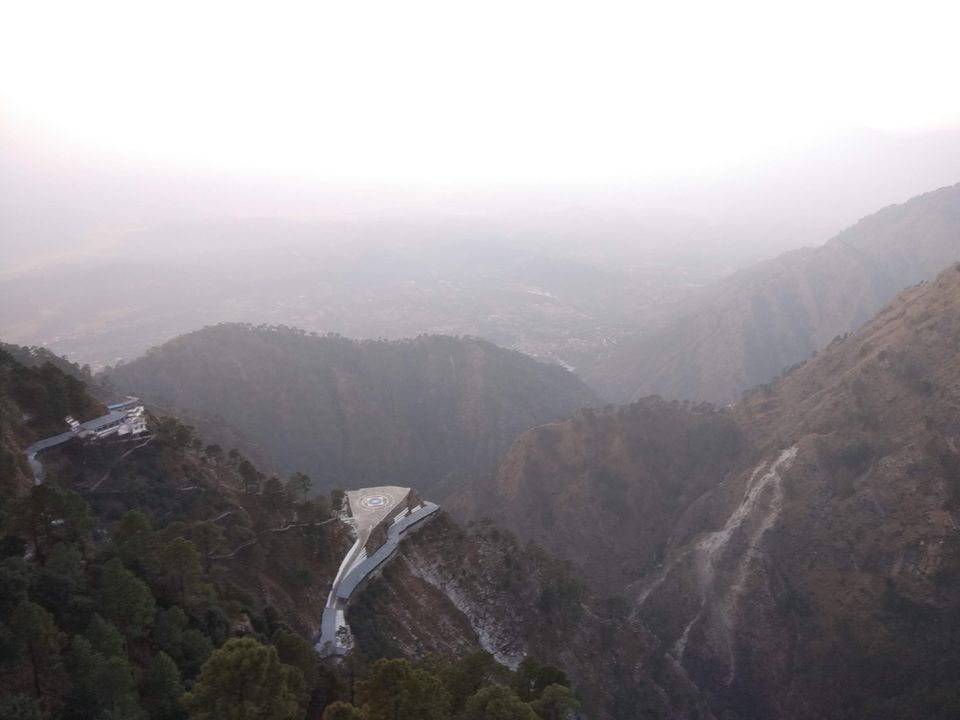 Then we have to catch the train and trek downwards.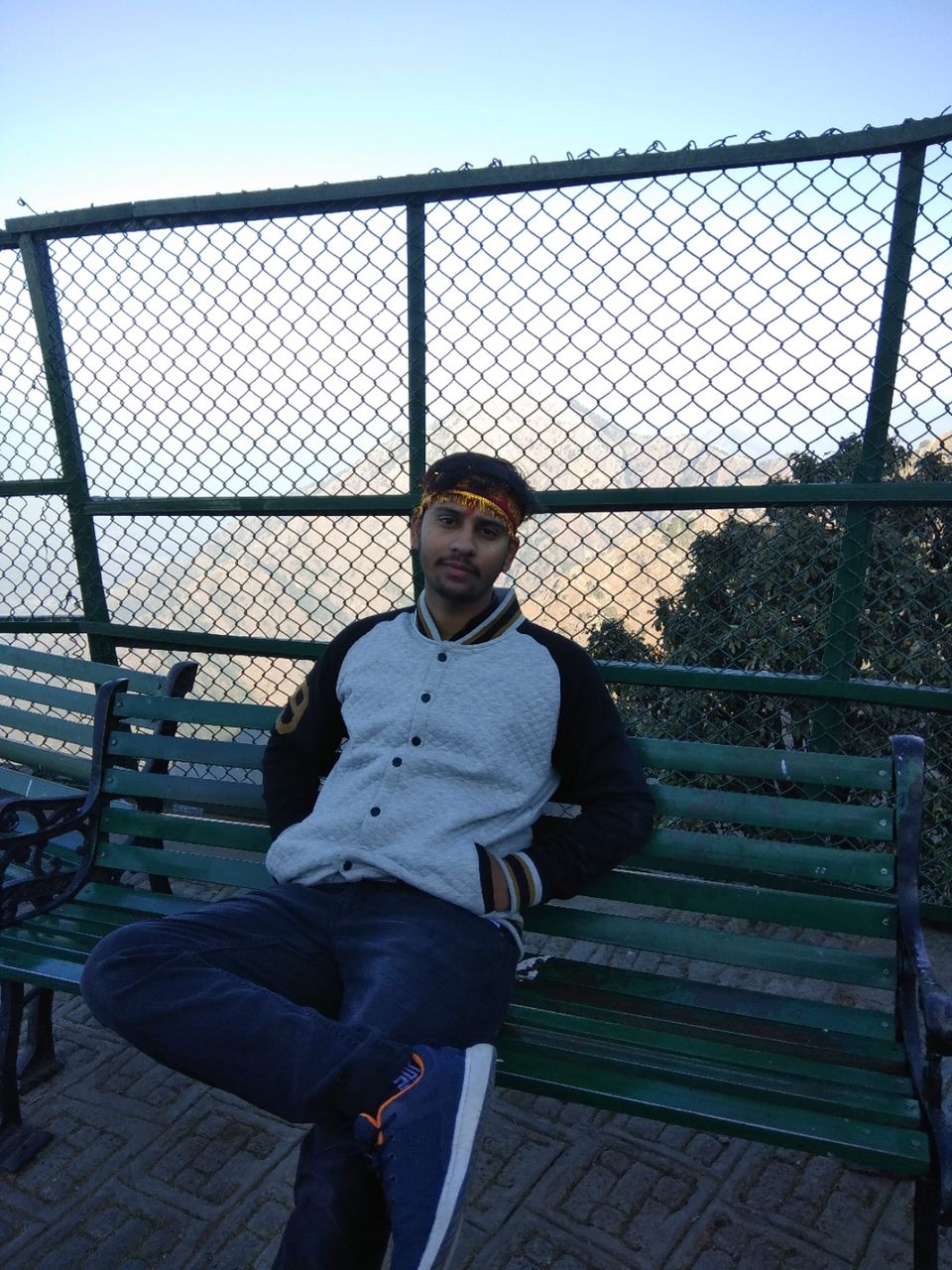 After covering certain distance as we were pedestrian because now we have to go down which is easy , found a best location which is like made for photography.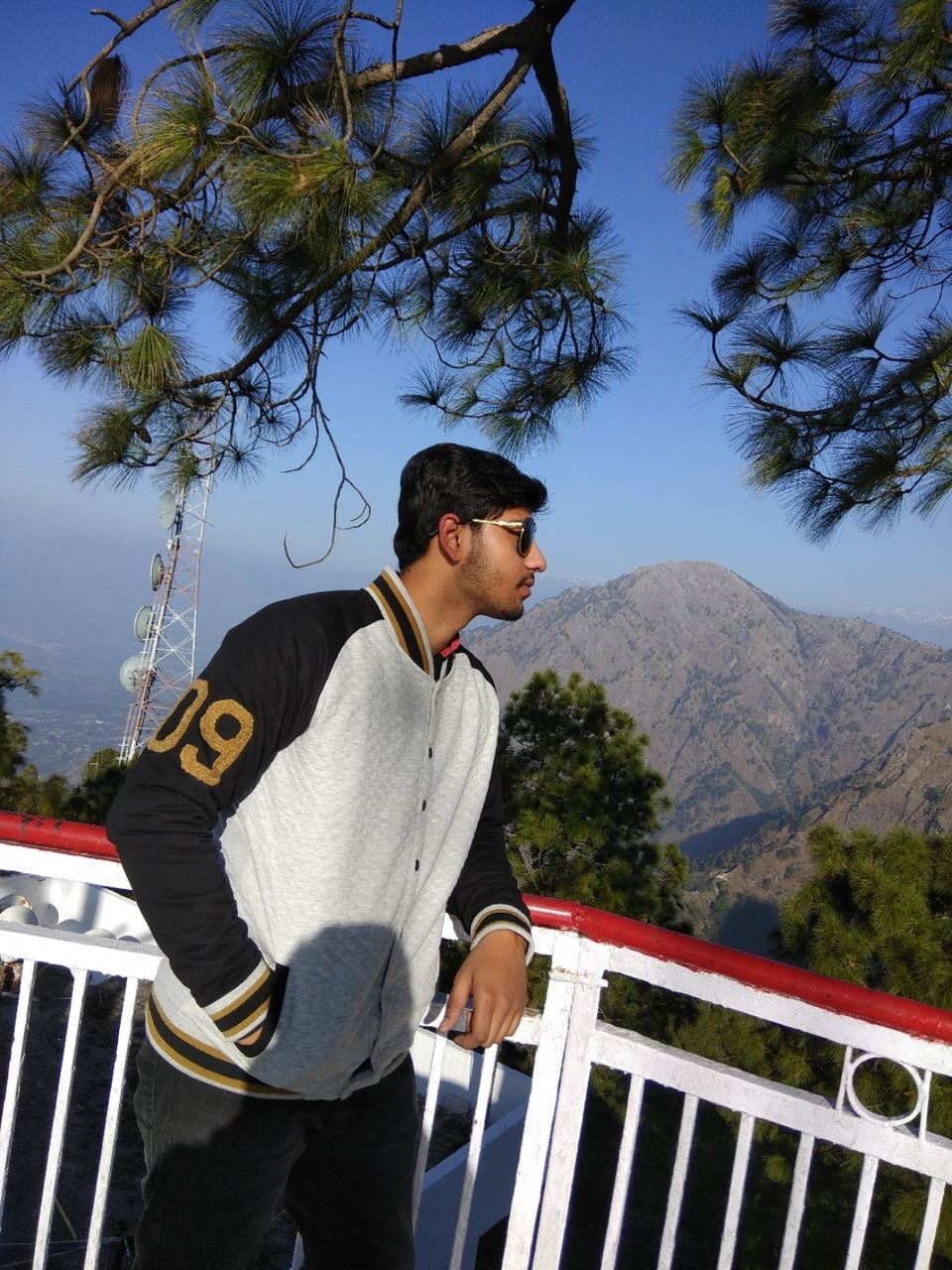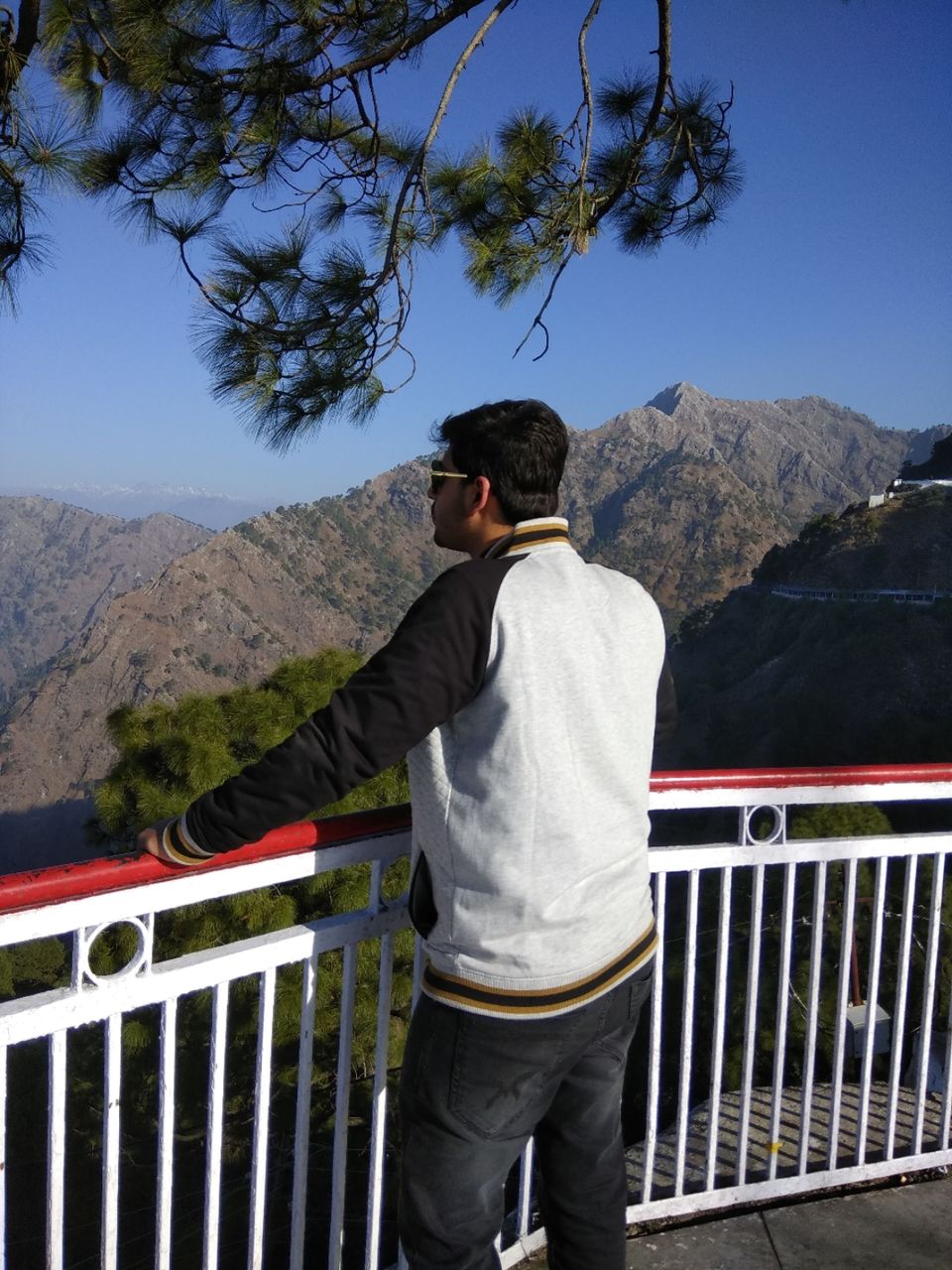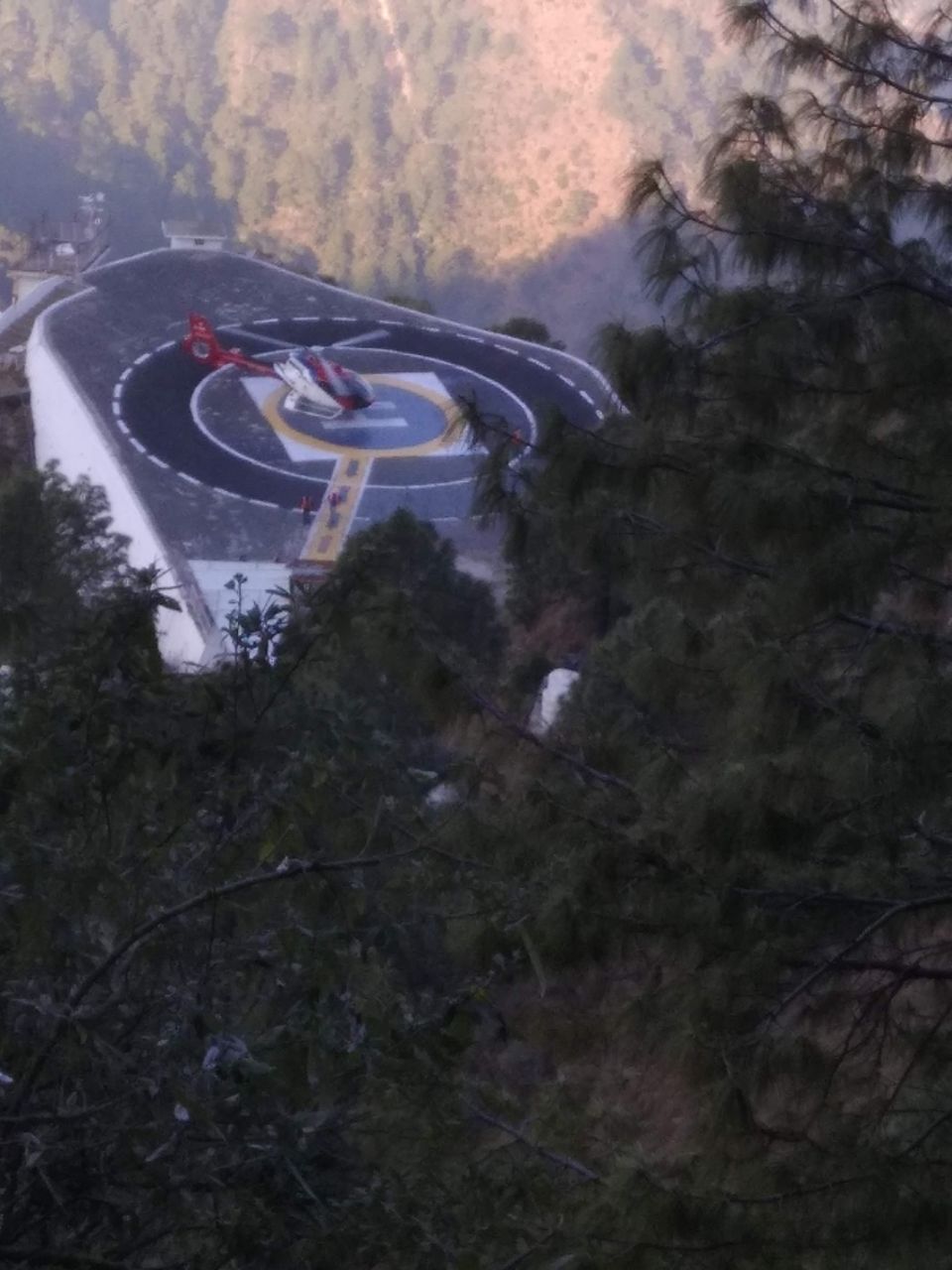 Then we came down and took our luggage from hotel and went back to hotel Jammu Tawi.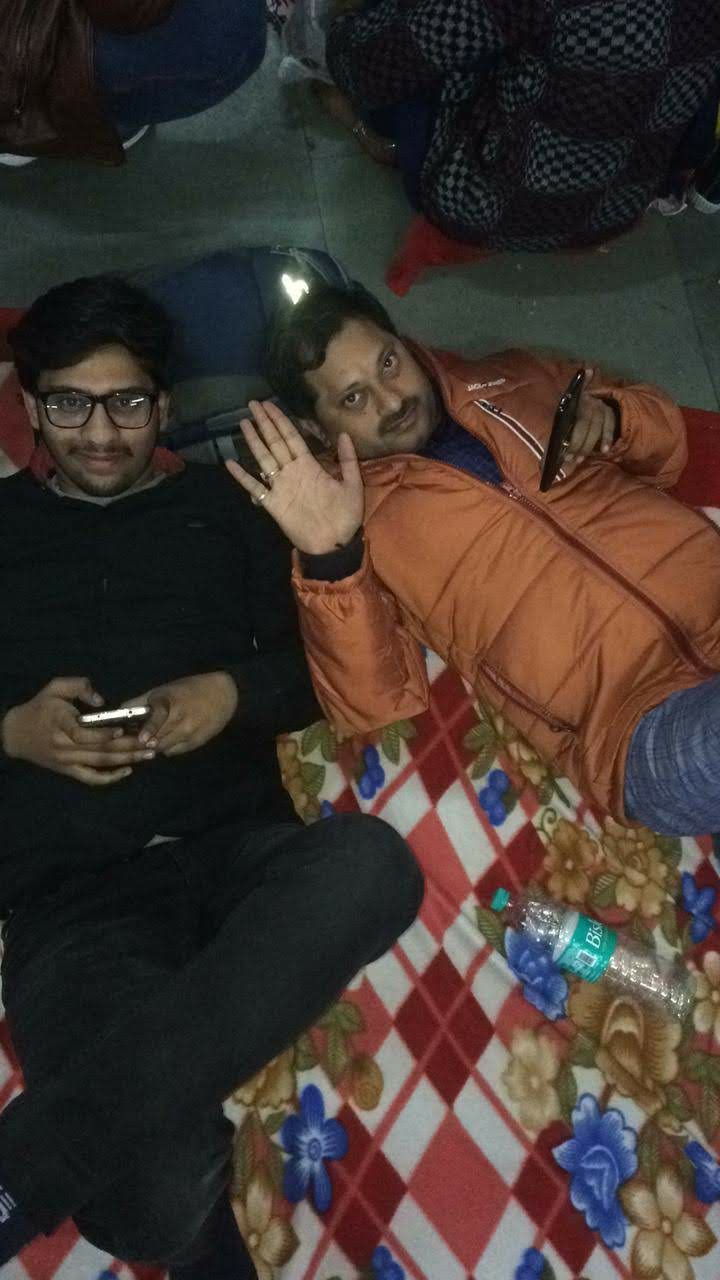 Experience - It was wonderful visit and with lots of fun with Mama. Do remember you can take horse ride because it was not costly just based on government prices and it help alot in your further trek because all the hard part is already covered by ride.