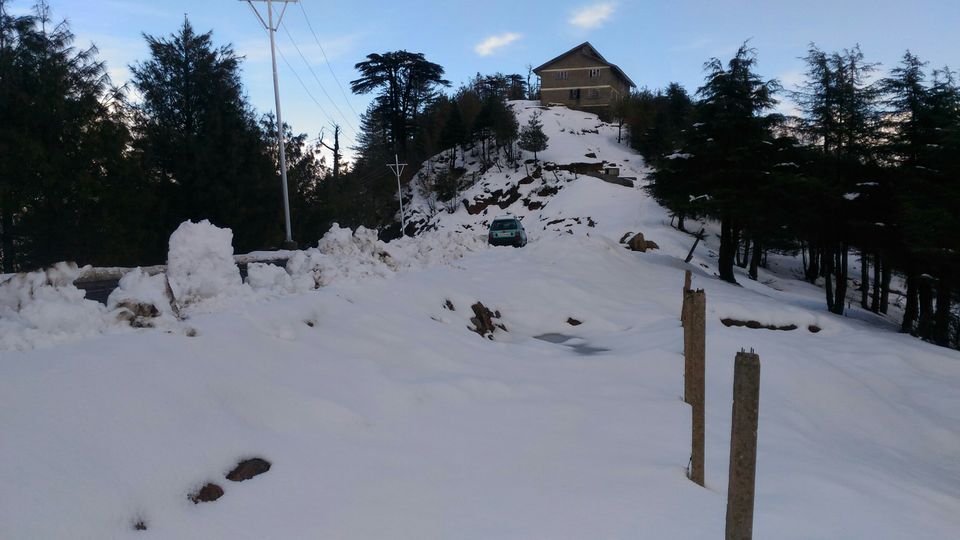 There has been saying that if there is heaven on earth, its Kashmir.
Sceptical mind like me always keeps on questioning old sayings and most of the time, they hold true. It held true this time too.
I did srinagar sonamarg part last year August but my craving for Kashmir was unsatisfied. I visited it again this time, to witness winter in full force.
I would not bore you folks like when i reached there or the distance between cities and how i spent my days. Pretty much everything is available on Google already. However I would like to leave you with few pointers.
1. Jammu is very different from Kashmir.
Kashmir resonates with an unknown tension and you see graffiti on wall saying - "Indian Go Back". Carrying with same image i landed at jammu airport, but it is very different. It has more lively environment and cosmopolitan culture. Main market area is around Raghunath but do bargain to get a good deal.
2. Dont be a Hero, hire a pony or helicoptor ride for Vaishno Devi
I tried becoming a hero but it is not required. By the time i was up, i was all done. I could not move even an inch. All devotion evaporated. I still feel Helicoptor is expensive but its worth the experience.
3. Patnitop is not a place, its an experience.
You have 2 ways to experience Patnitop. First is when most of the tourist are behaving like monkeys (on steroids) and you try to make sense of their behavior or secondly by going to the same place when most of the tourists left (which is around 5 to 6 pm). Now how you will do it? The answer is simple - hire a room there (there are plenty at reasonable rates). Walking at those small lanes when its lonely is amazing. You can visit Naag Mandir area, which has amazing vibe and very positive (just stay away from people selling Chingu....:-)
To end it.....Kashmir is an emotion which needs to be felt from your heart and soul. Go ahead and redeem your soul.