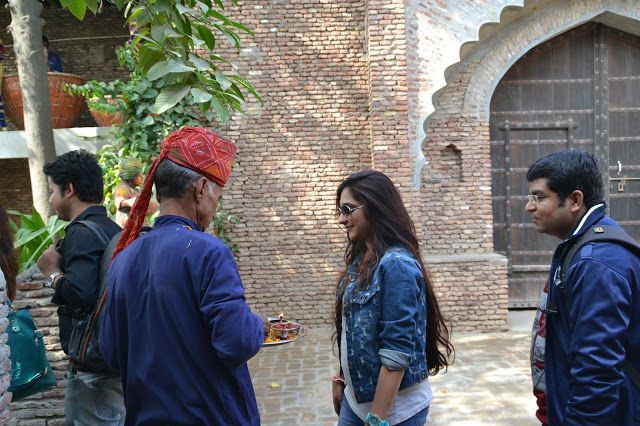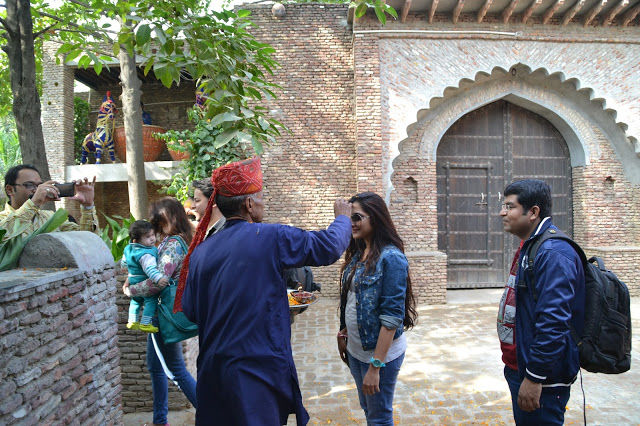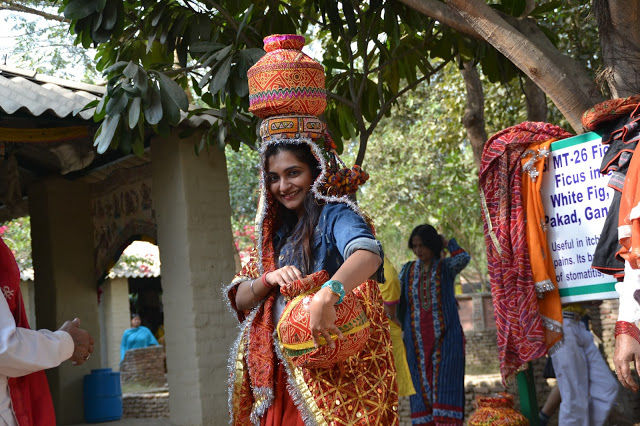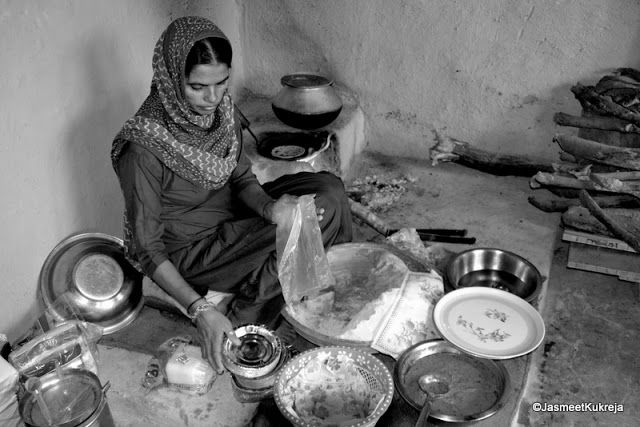 It is still very early to state that "Jhajjar" is one of my favourite cities in India but after my recent visit to Haryanvi villages. I can connect to them and am sure that I would love to visit them again to know more about their culture and to showcase the exuberant crowd across India. Being in NCR from past 11 years, I can concatenate and would not even take a second to say how much I love "Saadi Dilli" but for writing, I would prefer a place that I recently visited.

Honestly, I felt discontiguous and concerned for "Jhajjar," a place 65 km from Delhi, which I visited almost a month ago. The place where humanity still lives no matter what language they speak. My perception about Jats has completely changed no matter what tone they speak in and how abusive they can be. I have been to other famous cities of Haryana like Panipat, Sonipat, Karnal, Gurgaon, Kurukshetra, Hisar, Ambala etc. but I am sure there are pretty less who would like to write about the small district of "Jhajjar" in Haryana. This place has got popularity and familiarity recently due to the movie Tanu Weds Manu returns where Kangana (Bollywood actress) has played the role of full Haryanvi girl (Banwri song recalling). Something that drives me is the greenery of the place and their way of living when local politicians (Khap Panchayat) forced common people to live in restlessness.

It was 18 of November in 2015. It was all of sudden plan to visit Pratapgarh farmhouse at Jhajjar with a group of friends. It was office holiday due to Guru Nanak Dev Jayanti. My morning started with Gurudware darshan and then we all moved to the Pratapgarh, Jhajjar.

We all know about Khap panchayat rules and undigested women boundaries. This state has been dominating for several years now, and this is how strict they are with women in the society. They are against love marriages. Hence, my zeal was at its peak especially to meet the Haryanvi women to know their current values and culture. Haryana Khap is not an official government, but a group created by Haryana localized and Jats. This is a community organization unaffiliated with the formally elected government bodies. Apart from all their politically loaded issues I was equally excited to wear their attire, relish food like the famous like bajre ki roti, sarso Ka saag, Puri bhaat etc. and to interact with more localized. The greenery around the place gave me a glimpse of their hard work. I felt like I had landed somewhere in the Punjabi fields.
The people were so humble to welcome us the moment we landed there us by applying Lal (red) tikka.This gesture of theirs was so graceful, and I was all excited to have a chit-chat with the local people in Haryanvi though I am not a fluent speaker. But, I love speaking different languages and copy their accent. I tried Haryanvi language too and believe it or not; I could actually speak pretty well. This is what a man said when I had spoke to him in his tone.
"Chori ghani haryanvi Bol rai se". The whole lawn was natural, the chirping of birds, smoke of hookahs, 2-3 aligned khatiya (Khaats) where all villagers were in their gap-shaps and were holding a big glass of milk or lassi.

Culture to connect

Ever since I have heard the Song - "Mein hui banwri" from Tanu Weds Manu Returns and had a glimpse of her Haryanvi wedding dress in the movie I wished to try and be like the protagonist and dance like her at least for a day. By looking at their attires, I found out that they have some mix shades of several other states like Rajasthani, Punjab or HP and so on.

Food to relish
Oh My Gosh, they make such a fabulous food that is quite Punjabi I found, full of butter and Ghee. Green dhaniye ki chatni was dark pitted, and I was so engaged in the gluttony of their stupendous food.I quizzed myself for a moment, "Why the hell don't these women showcase their talent to the world?" Are they even allowed or Is some other reason of Haryana khaps?
This post was originally published on EmoteStar.
Frequent searches leading to this page:-
jhajjar haryana, jhajjar