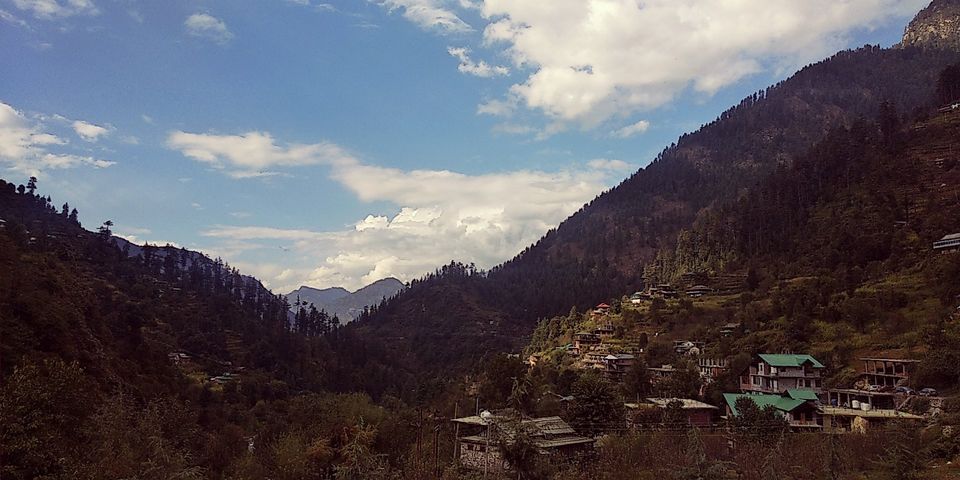 As I needed to get some fresh air and perspective, I decided on Jibhi to be my next location to visit in Himachal. It being an offbeat tourist destination enticed me all the more.
On the first day, during our journey to Jibhi the bus's tire got punctured and how lucky I was to get the beautiful view of the blue sky at Pandoh. Following this, we reached our mesmerising homestay and spent the evening by strolling to Jibhi waterfall.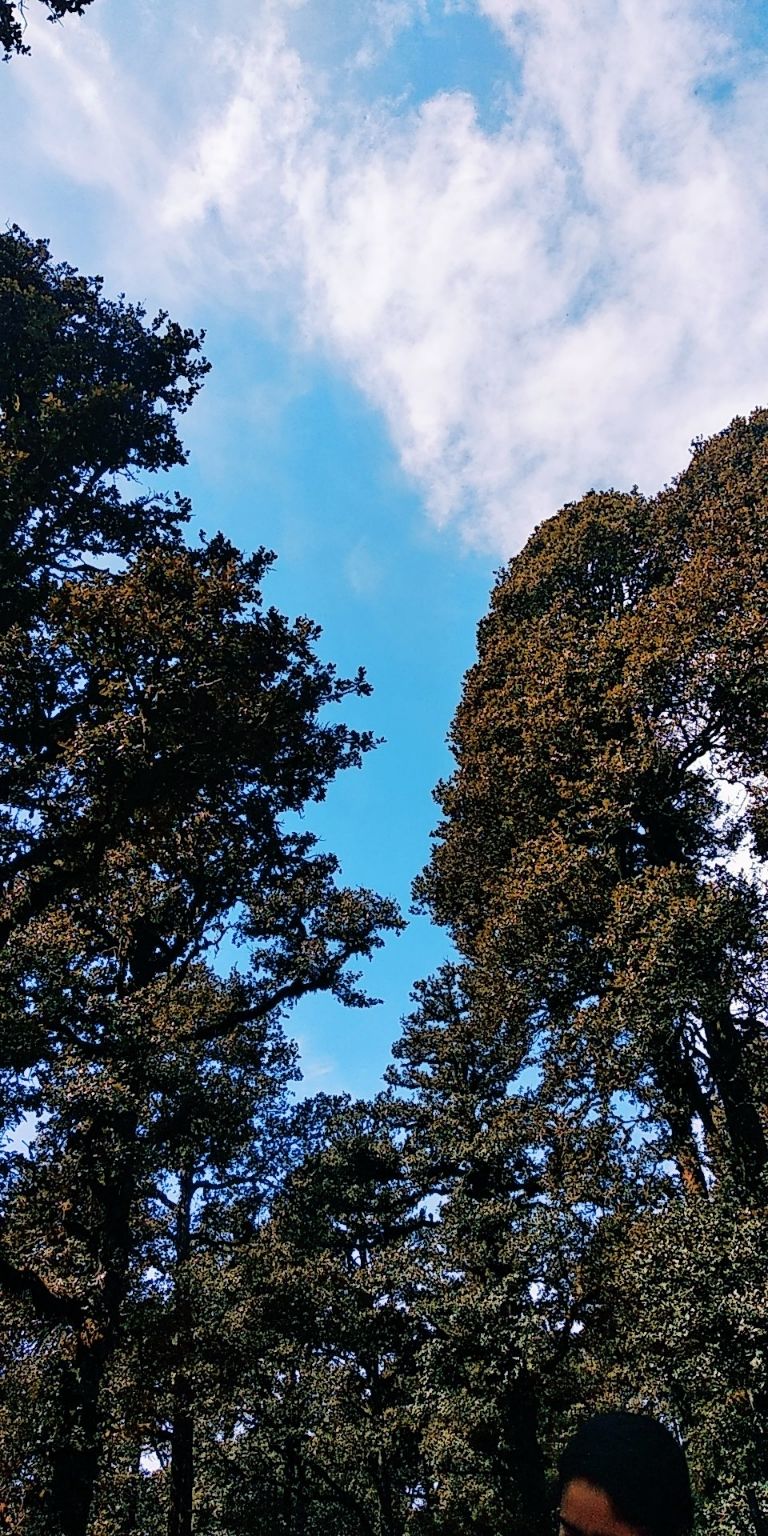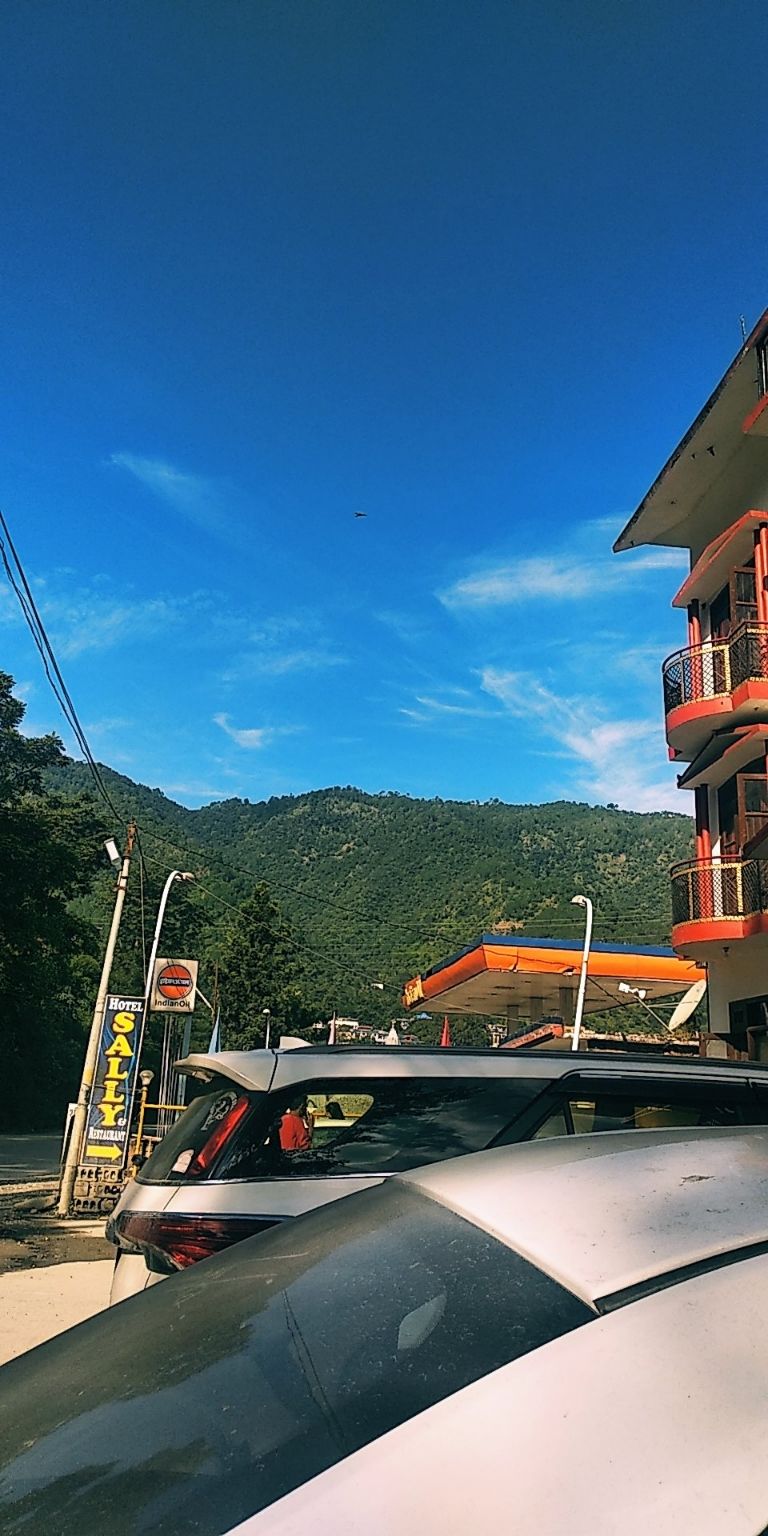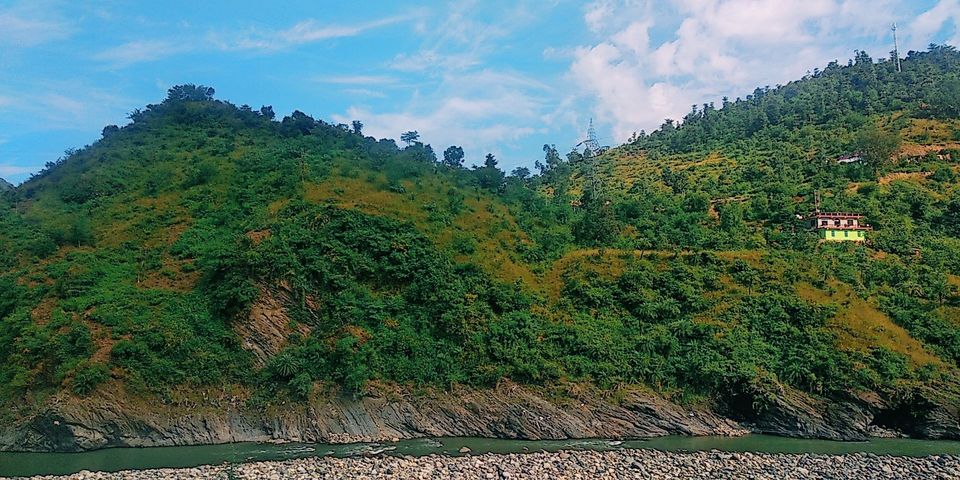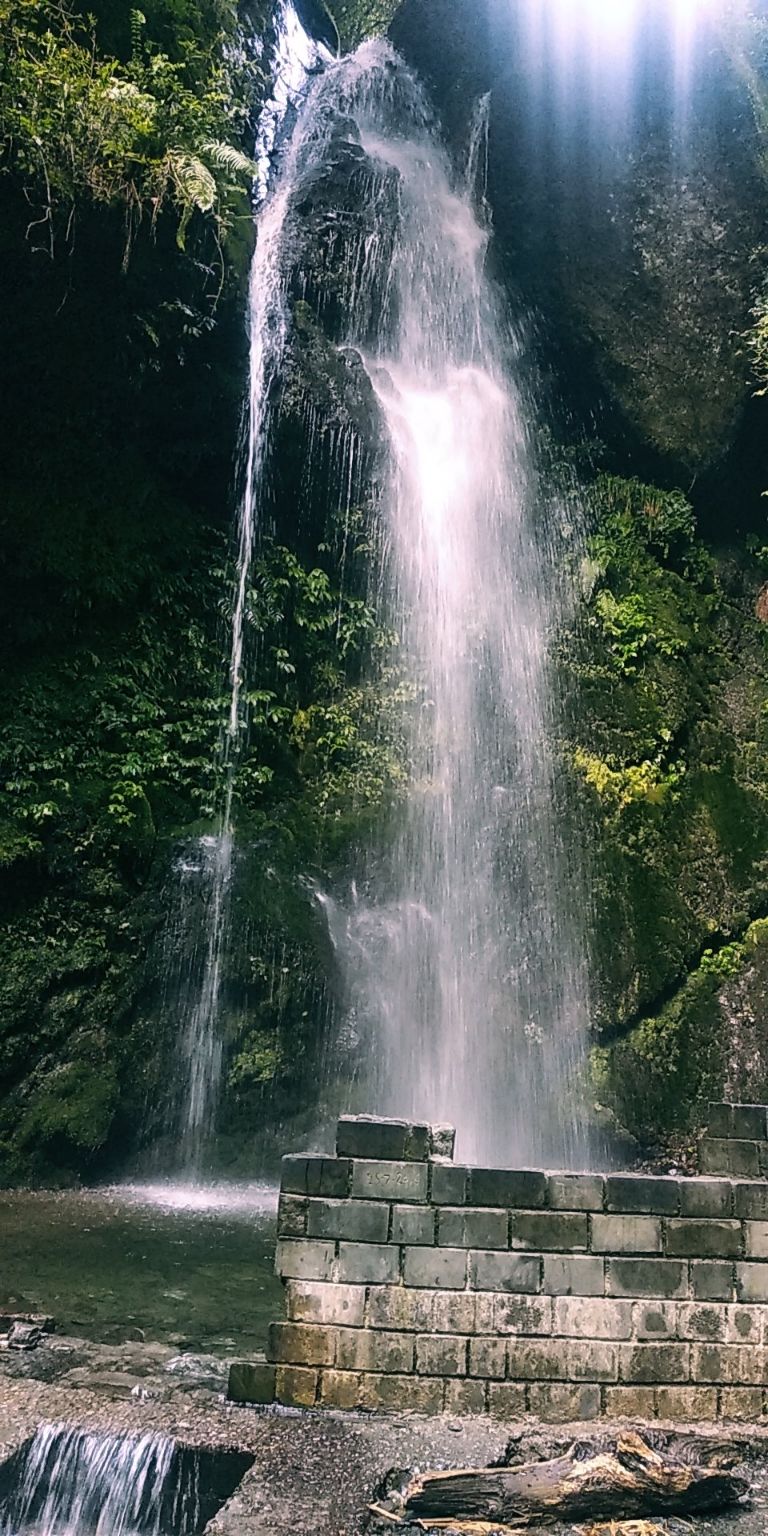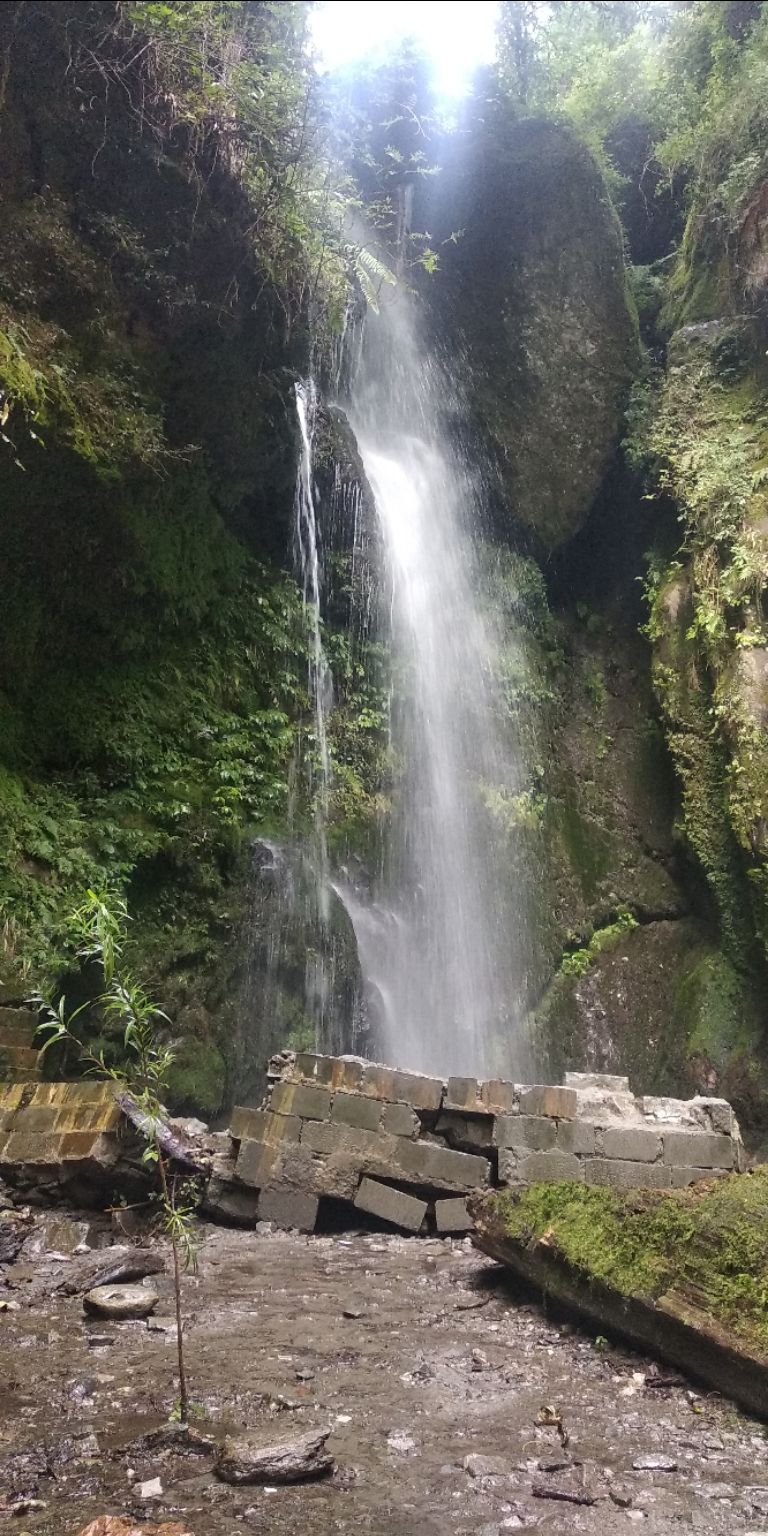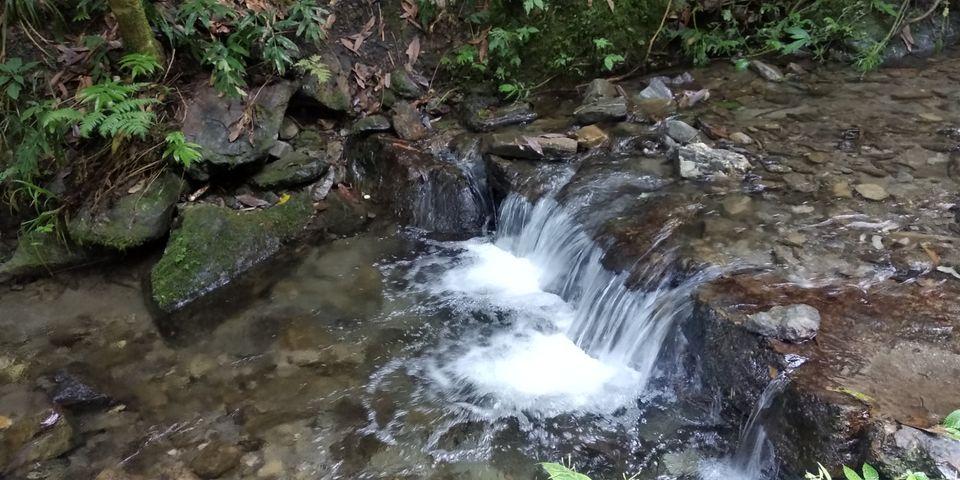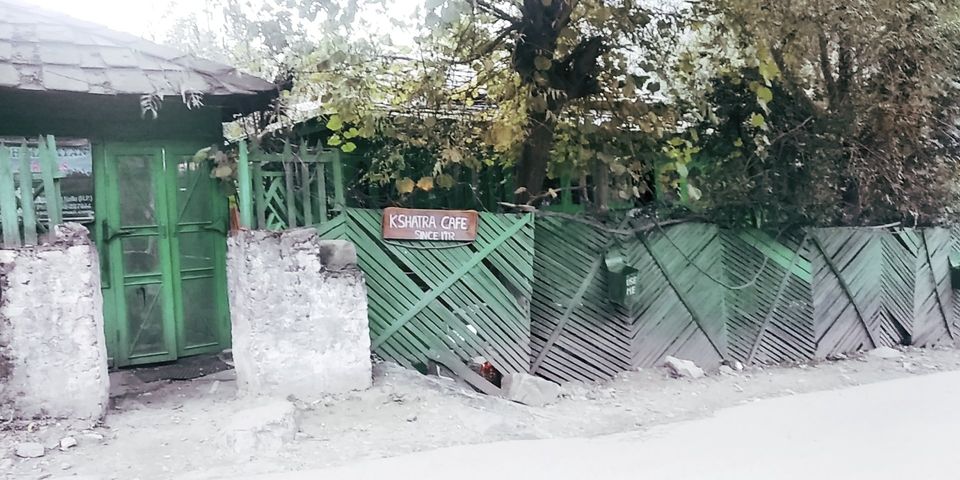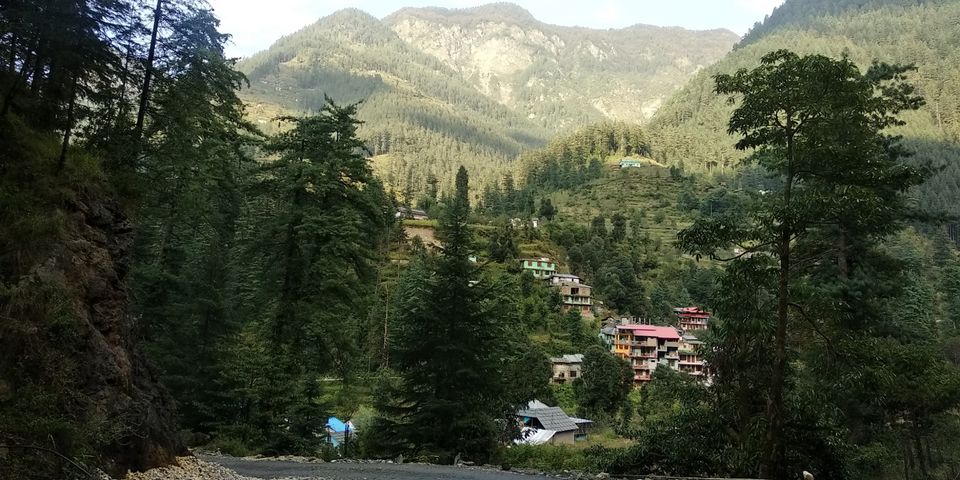 This was the day when I was all set to hike to the Seroul Lake. The day started early as I wanted to enjoy the hike without many humans around.
The journey from Jibhi to Jalori pass was beautiful and the moment I got the view of the snow clad mountains, I was awestruck.
Amongst the cool windy breeze, I enjoyed my breakfast of hot ginger tea and maggi (best combination). Then I started the hike to the lake. The rocky terrain had ascents and descents and made me realise how badly I needed to have to incorporate a regular workout routine to stay fit. Nonetheless, I reached the lake in a good position and sat at the nearby Budhi Nagin Mandir. Afterwards, a lunch of rajma chawal, honey lemon ginger tea, maggi was done at one of the dhabas near the lake.
On my way back to Jalori, the rush coming towards the lake increased and I was so proud of my decision of starting the hike early morning as I was able to enjoy the silence of the mountains. By the time I reached Jalori pass, the clouds came floating all over the mountains and I waited watching the view till my ride back to the guest house arrived.
I was so tired that had an early dinner and crashed on the bed and had a sound 12hours sleep.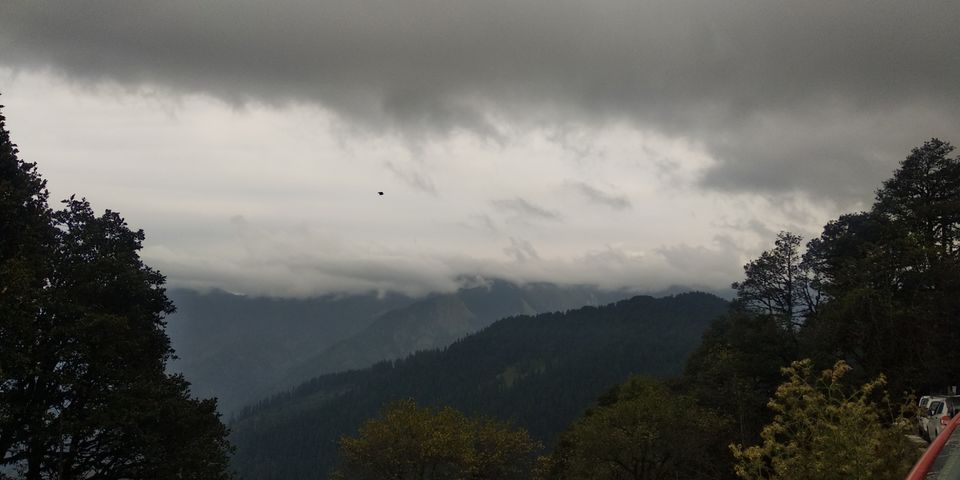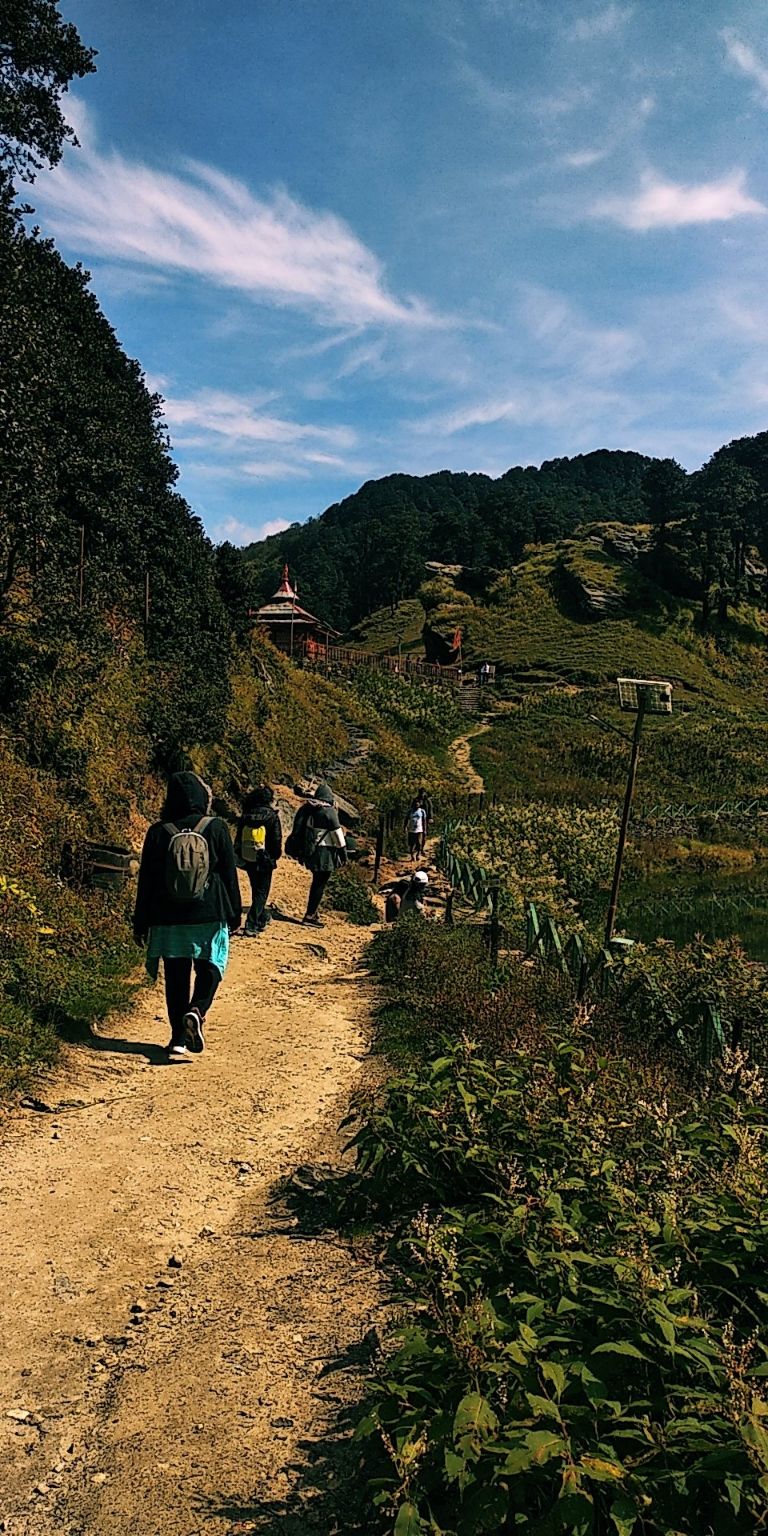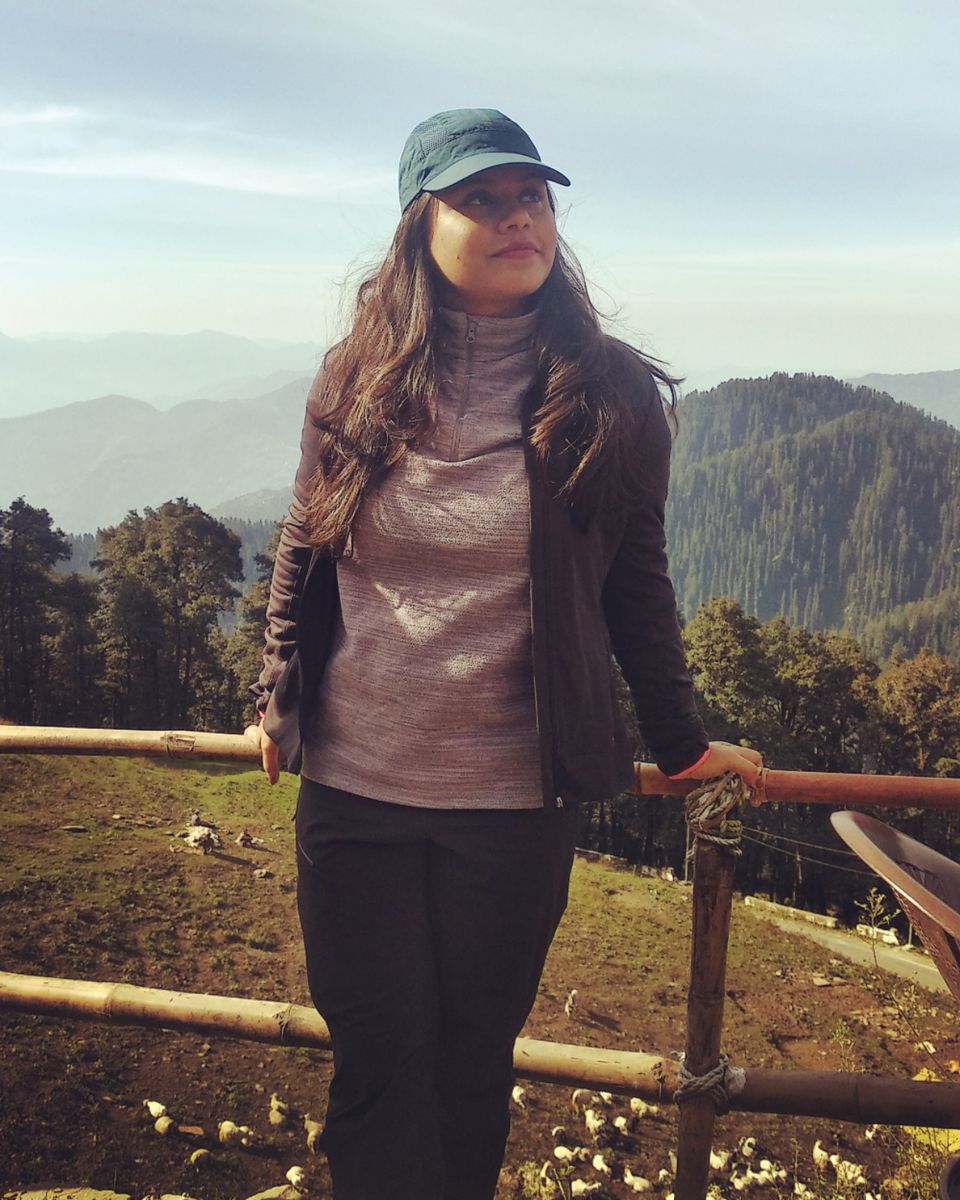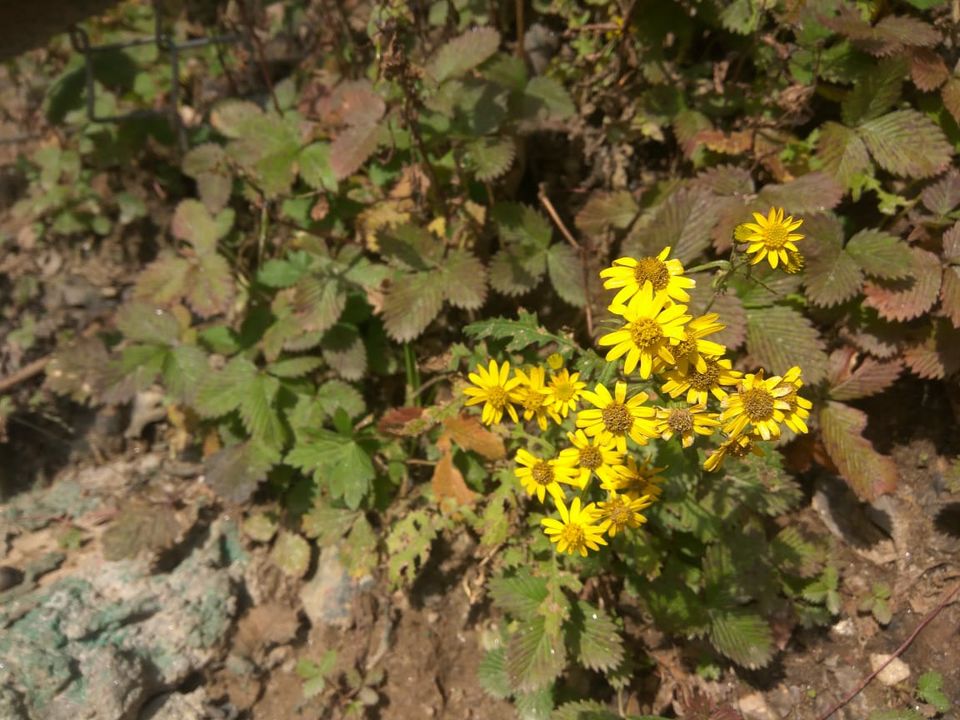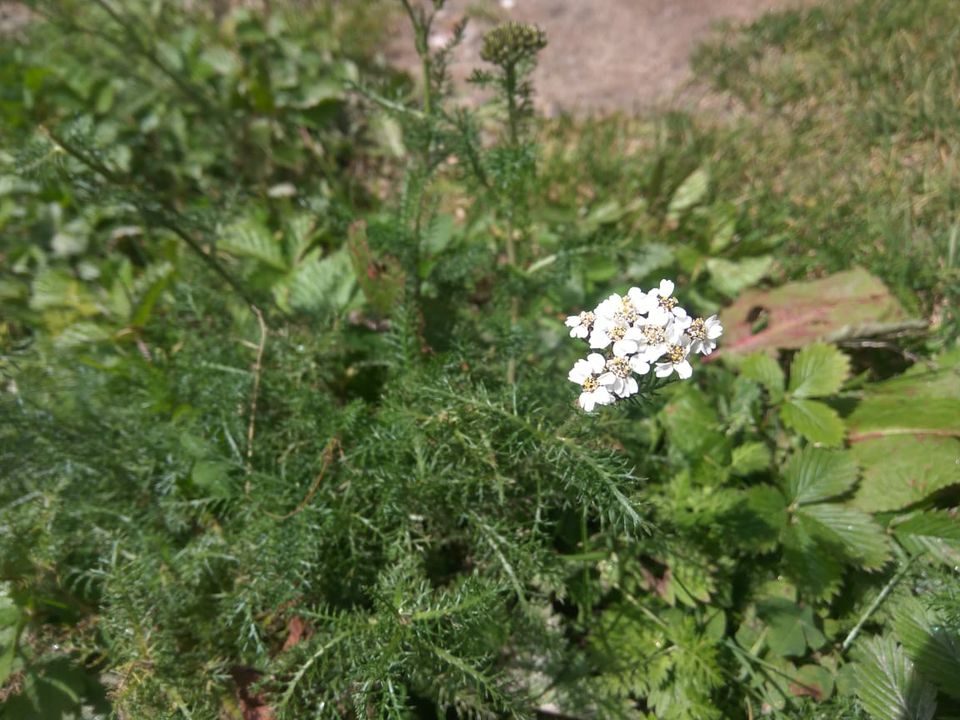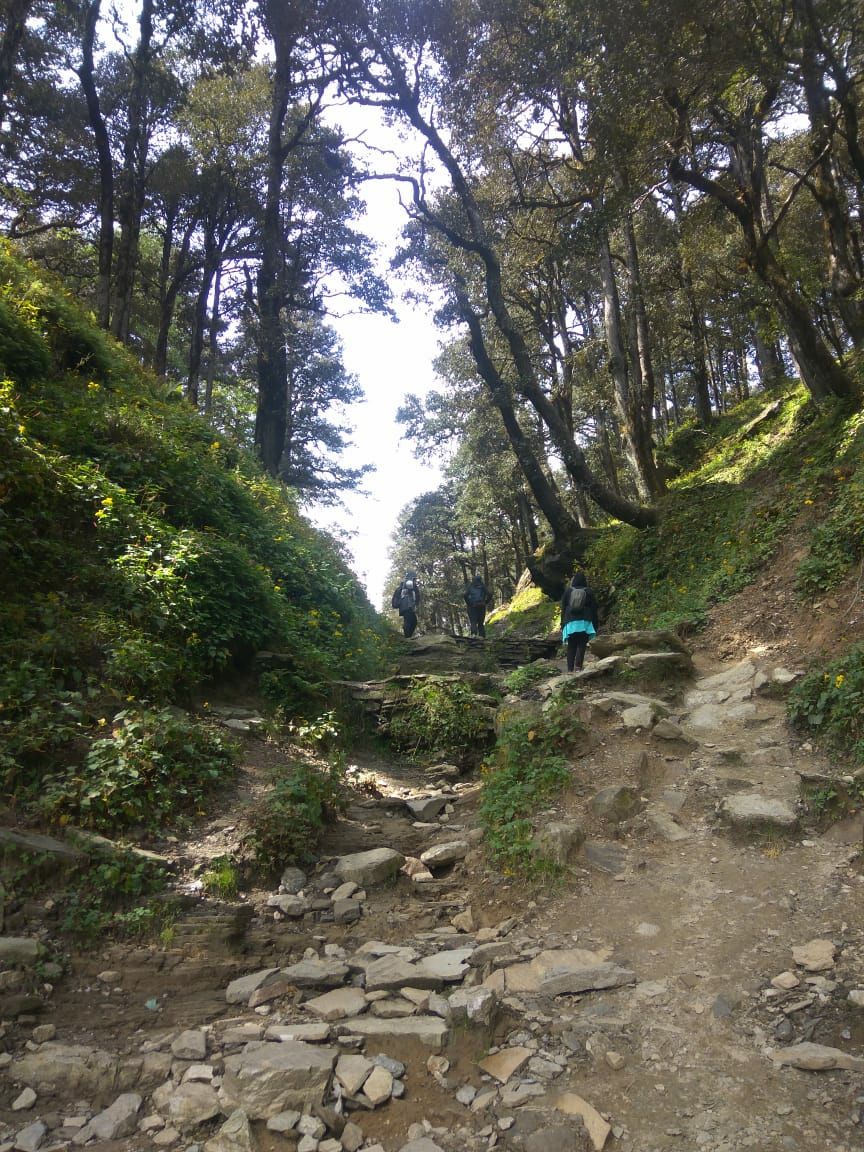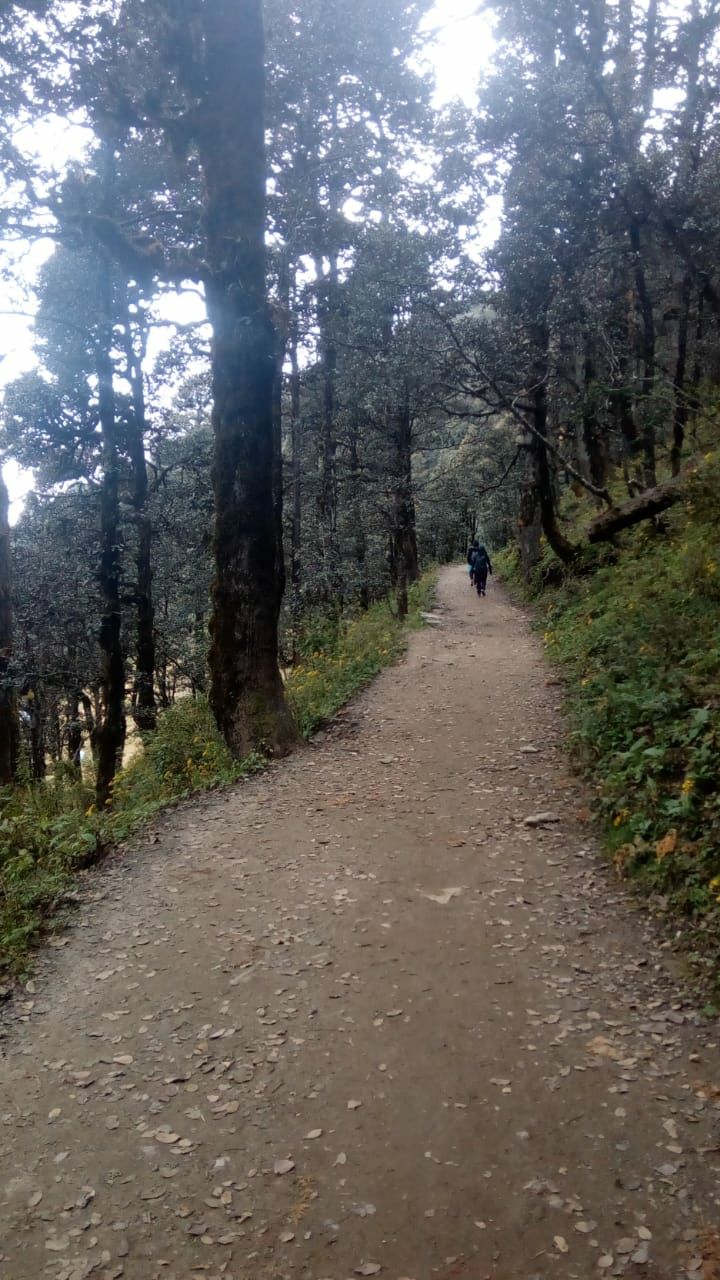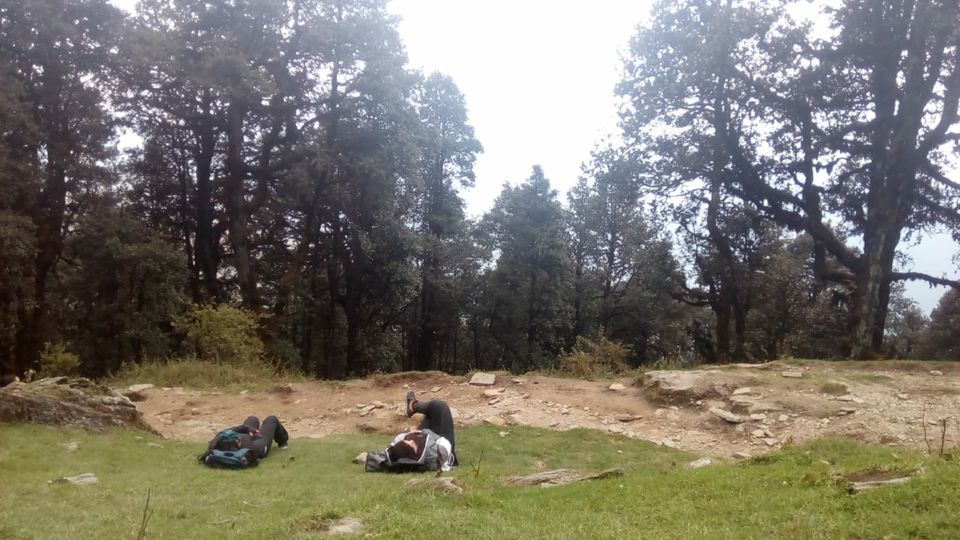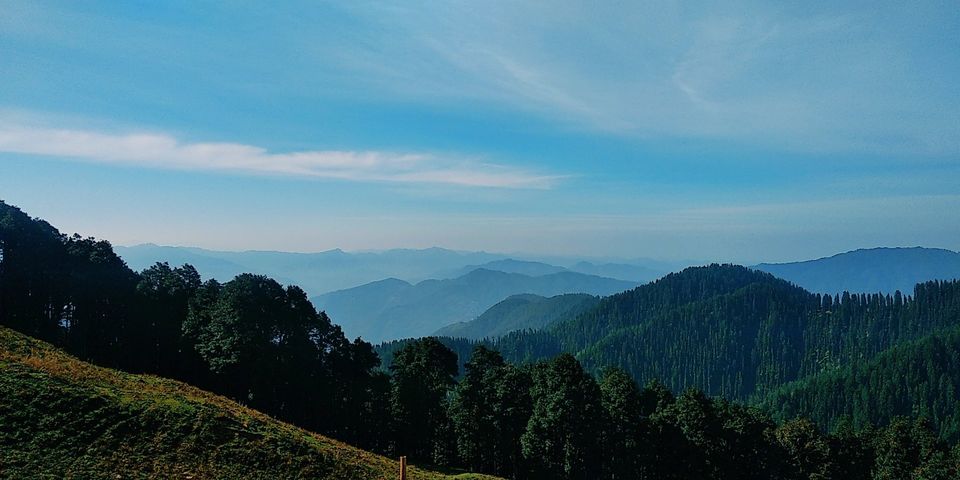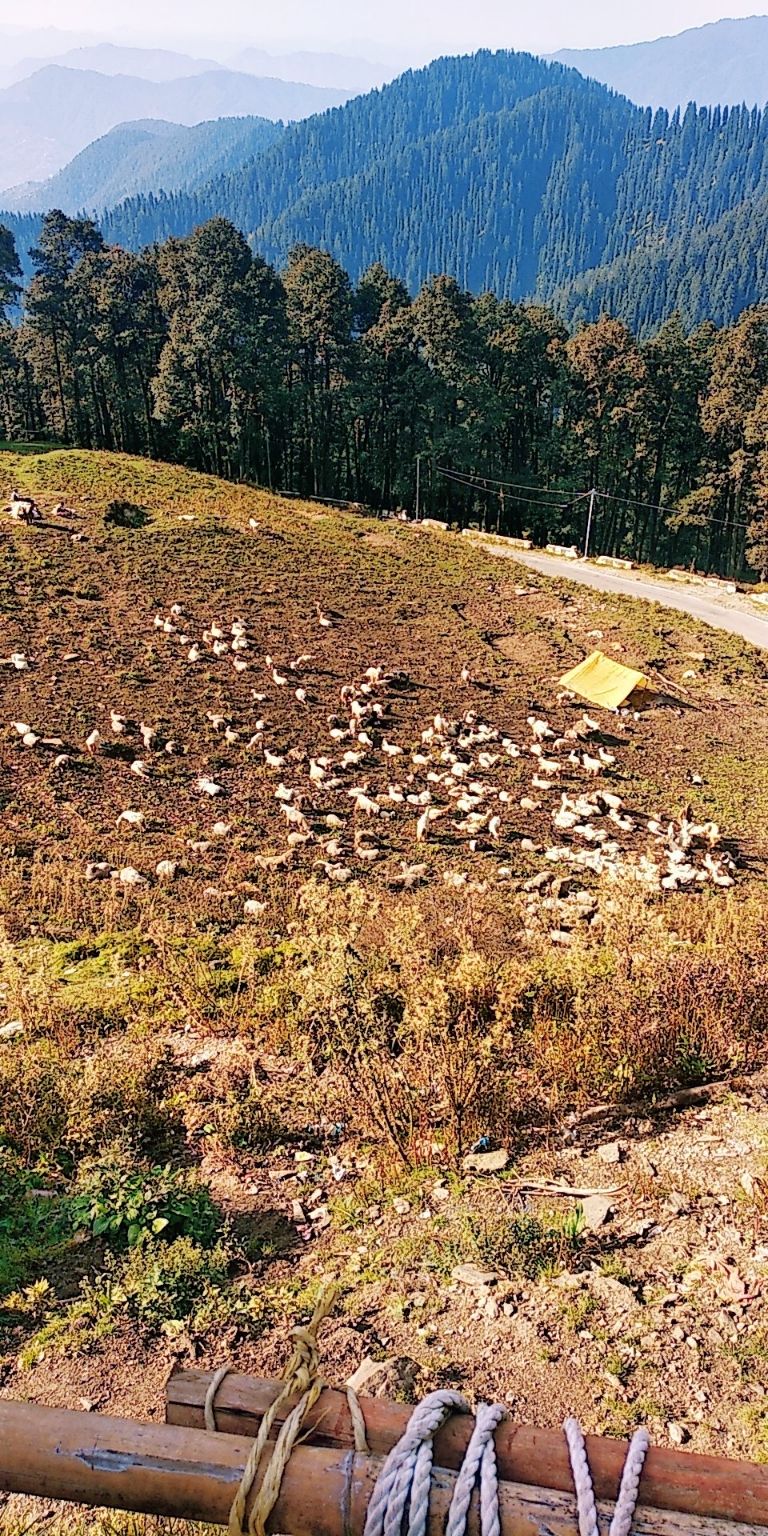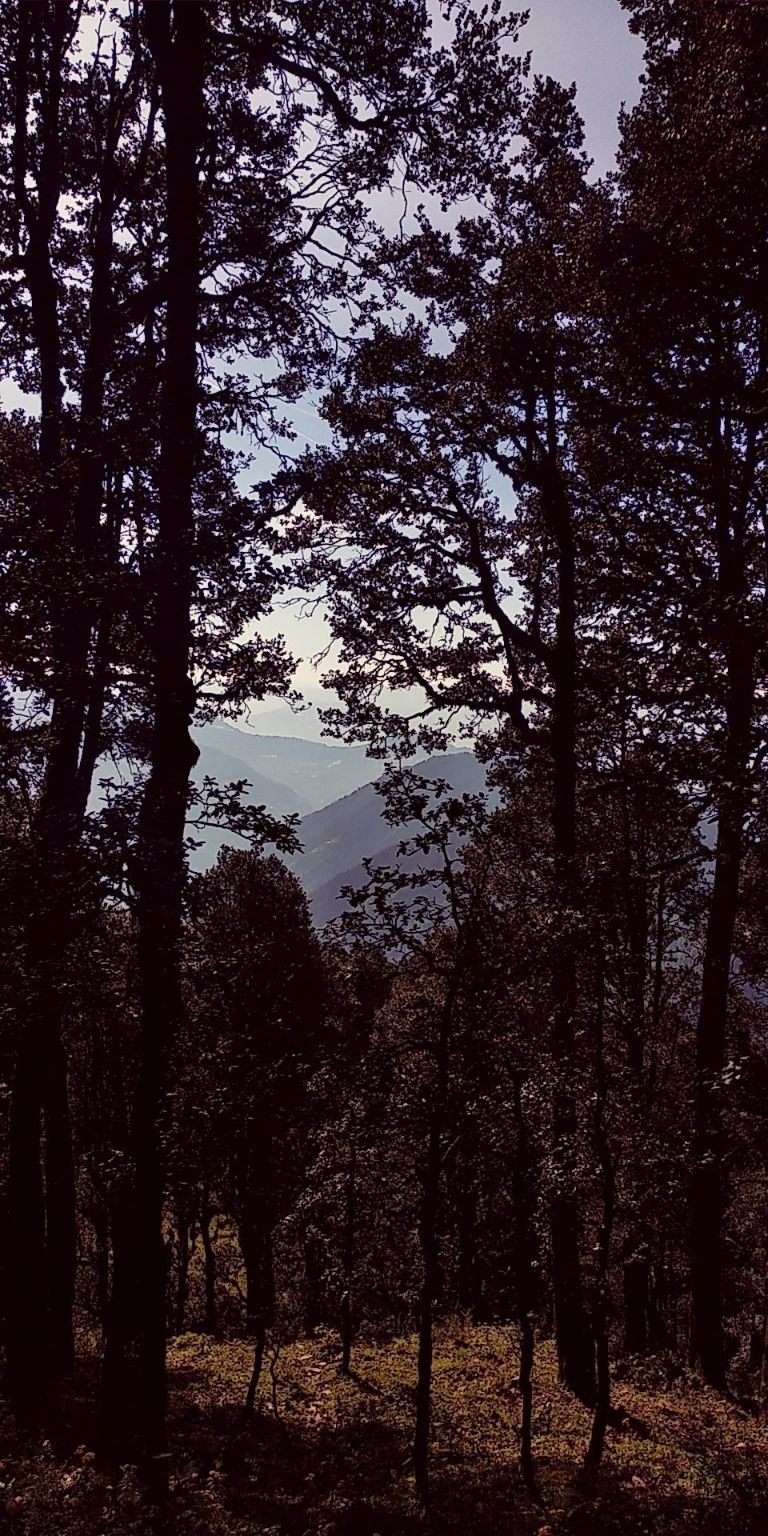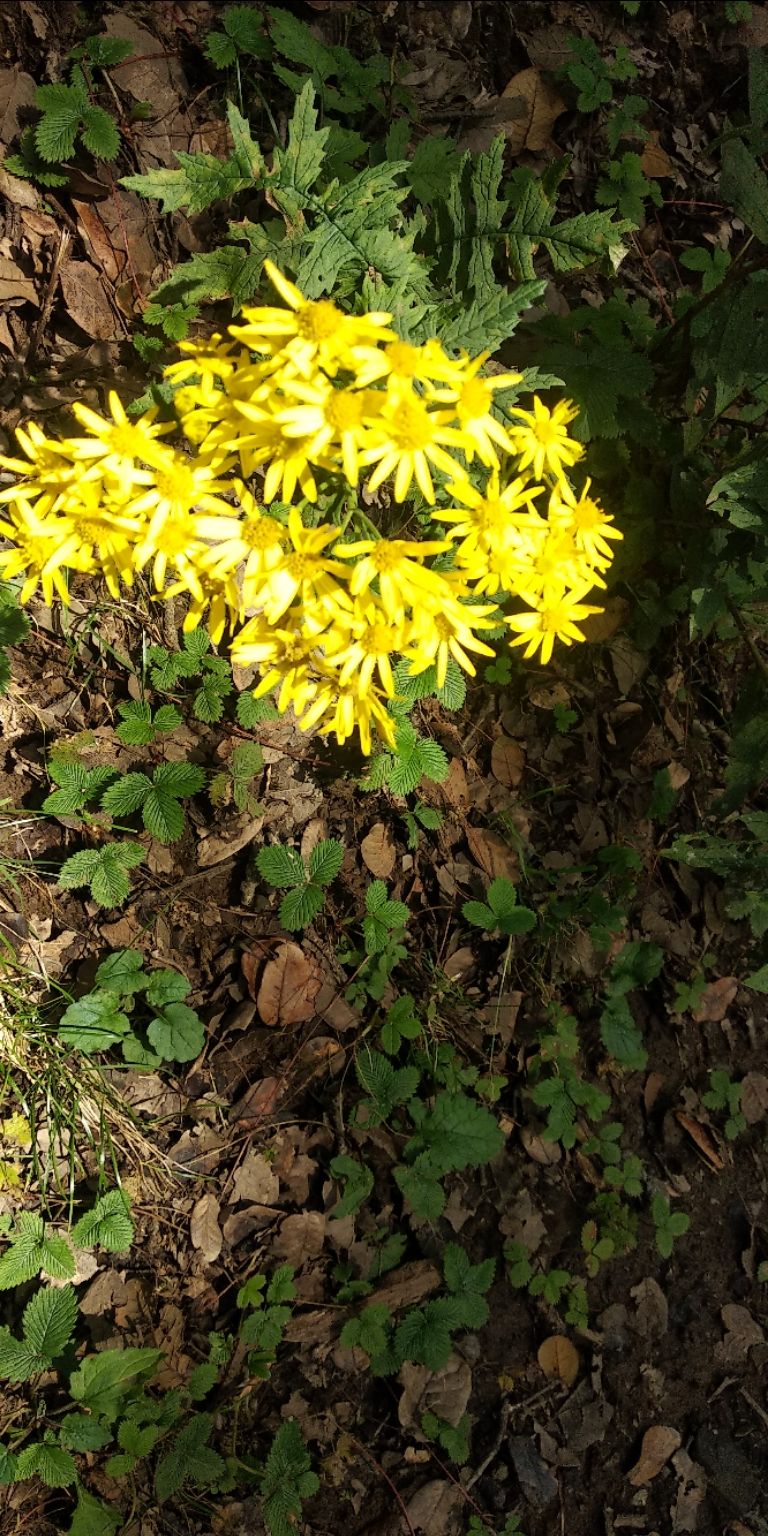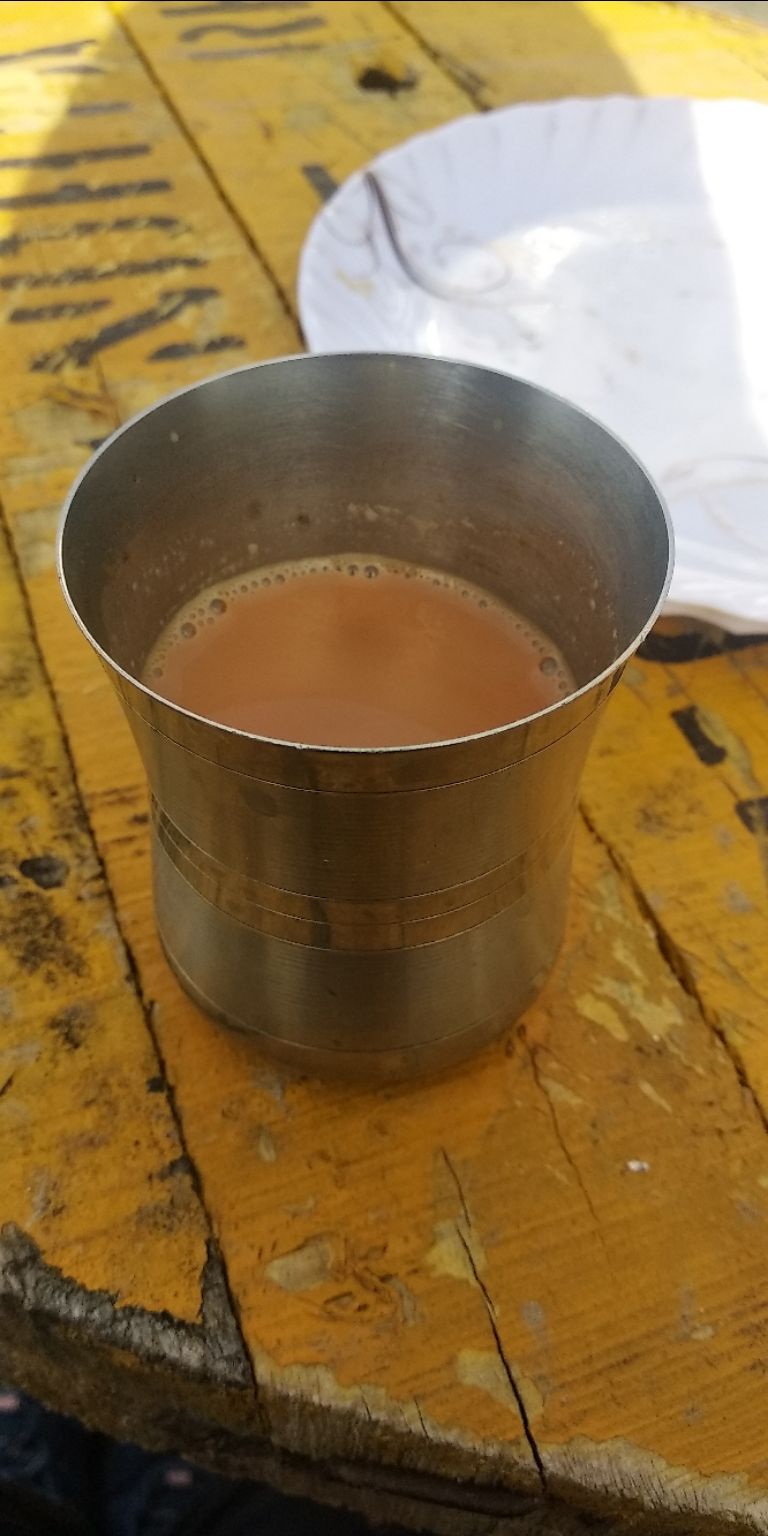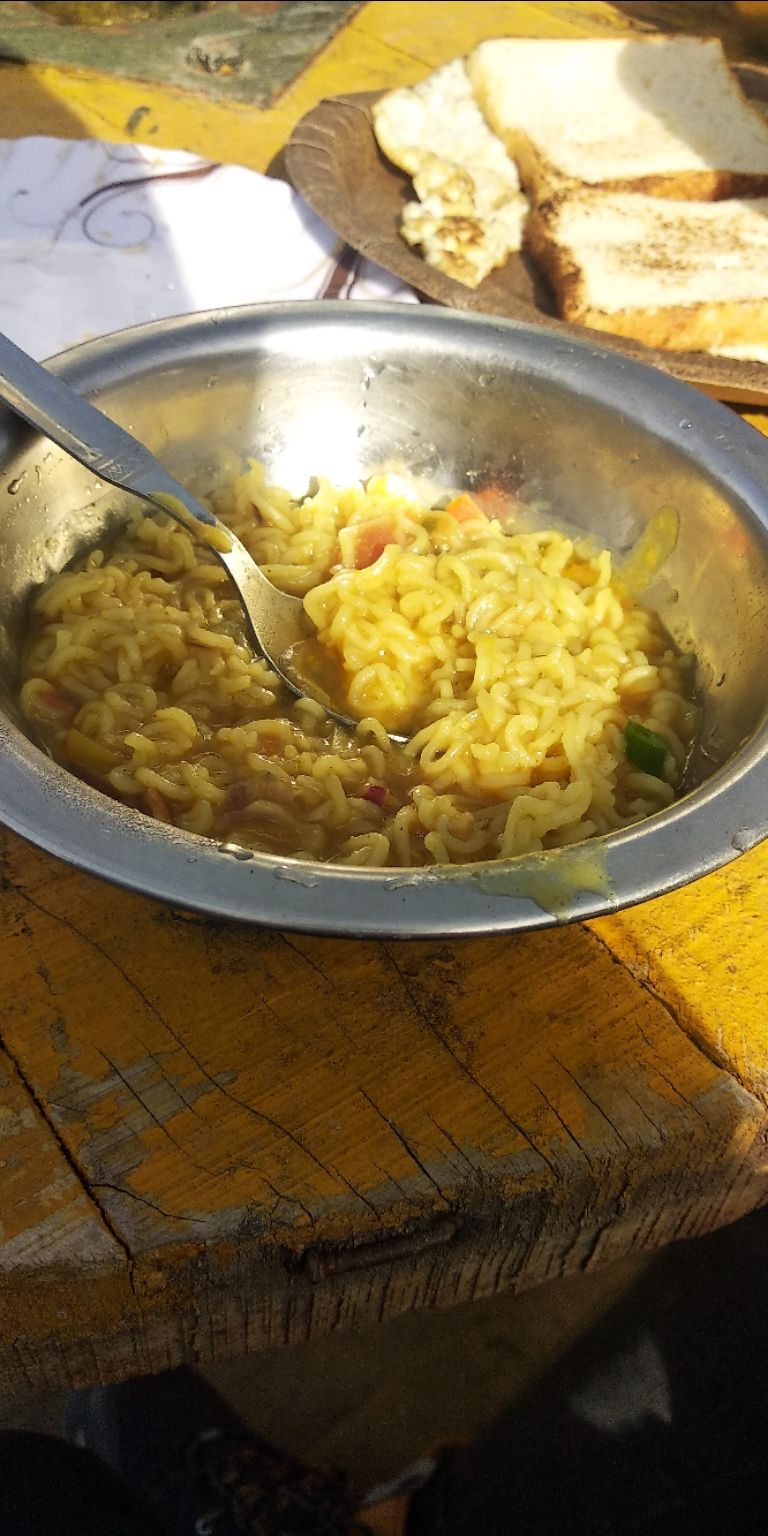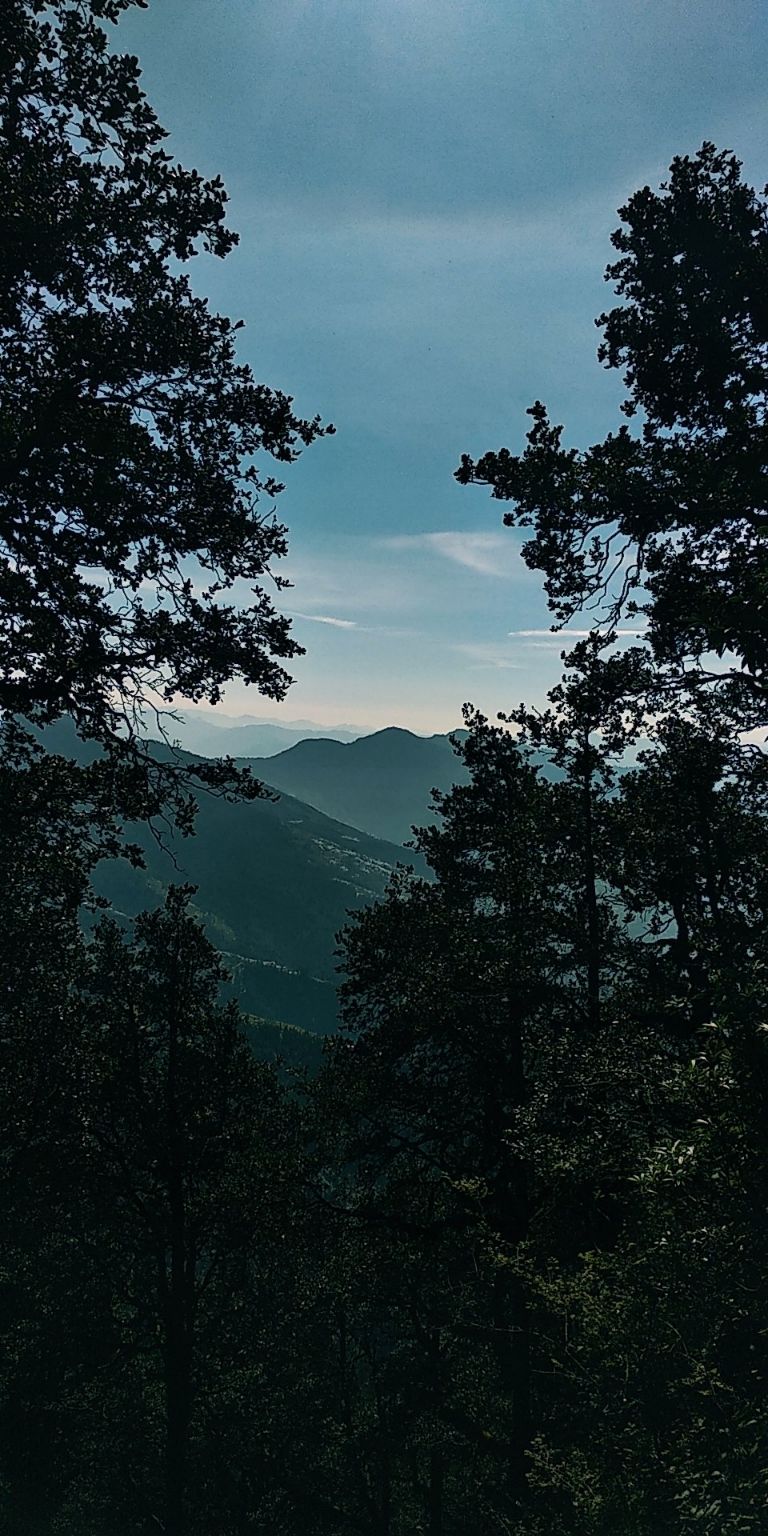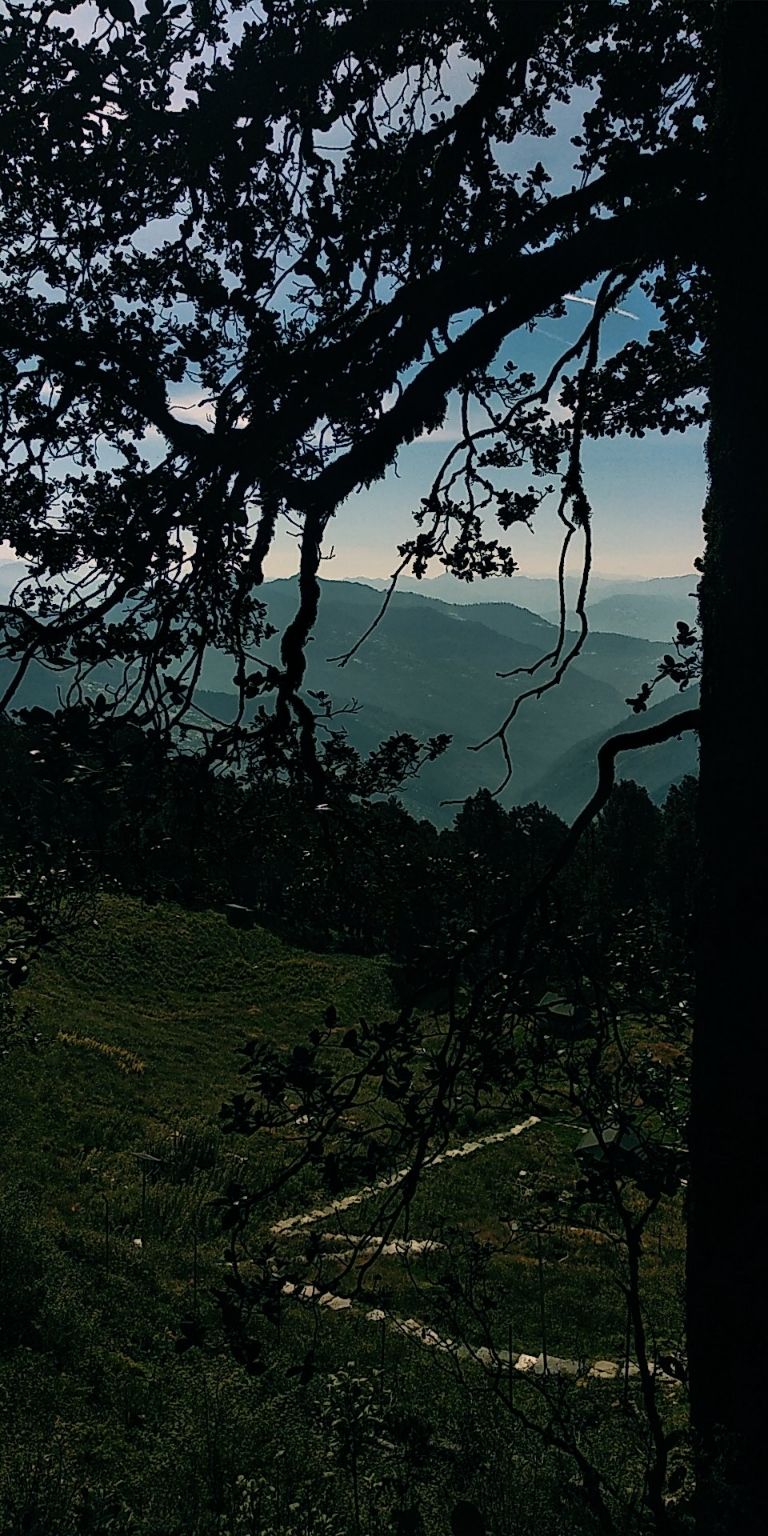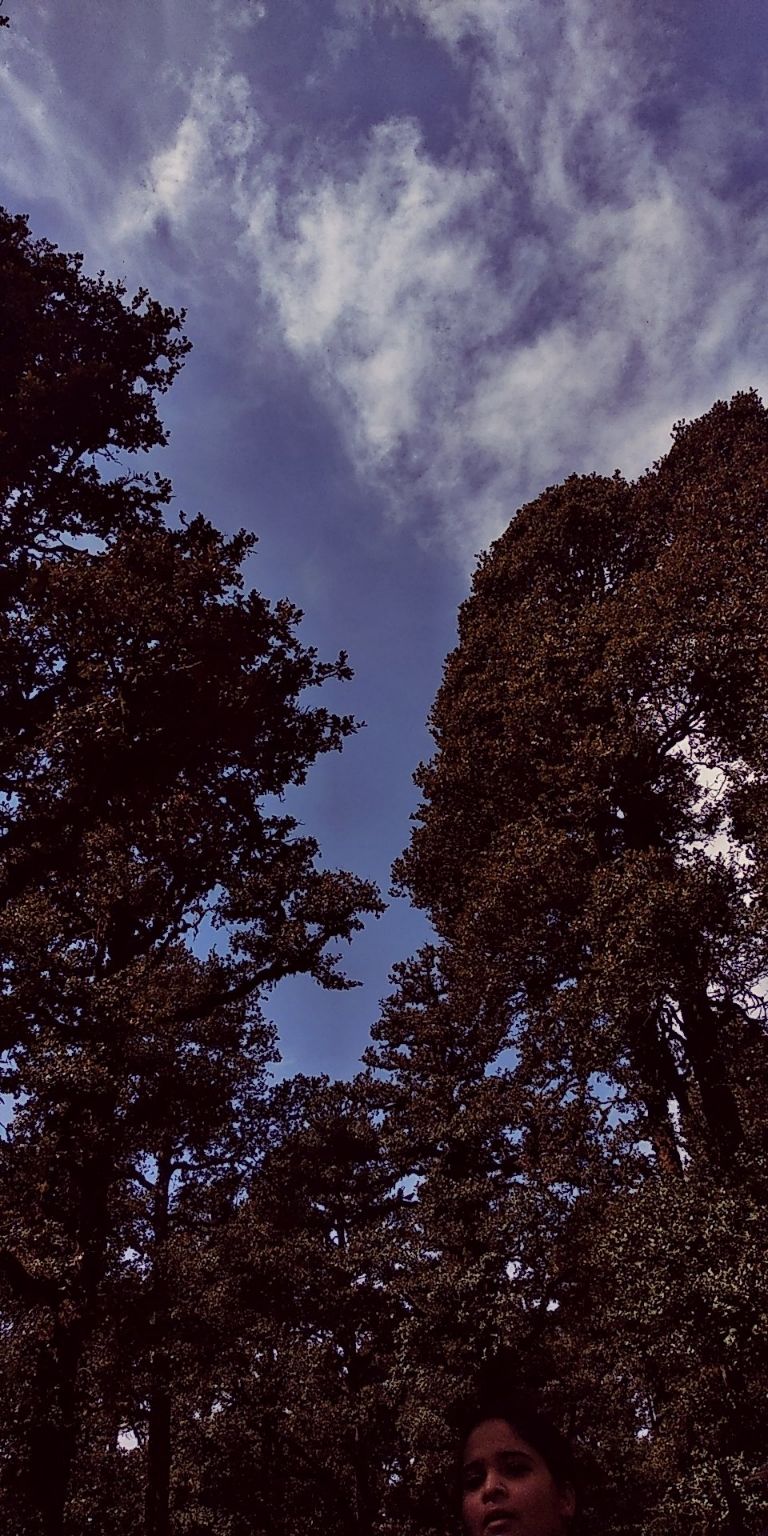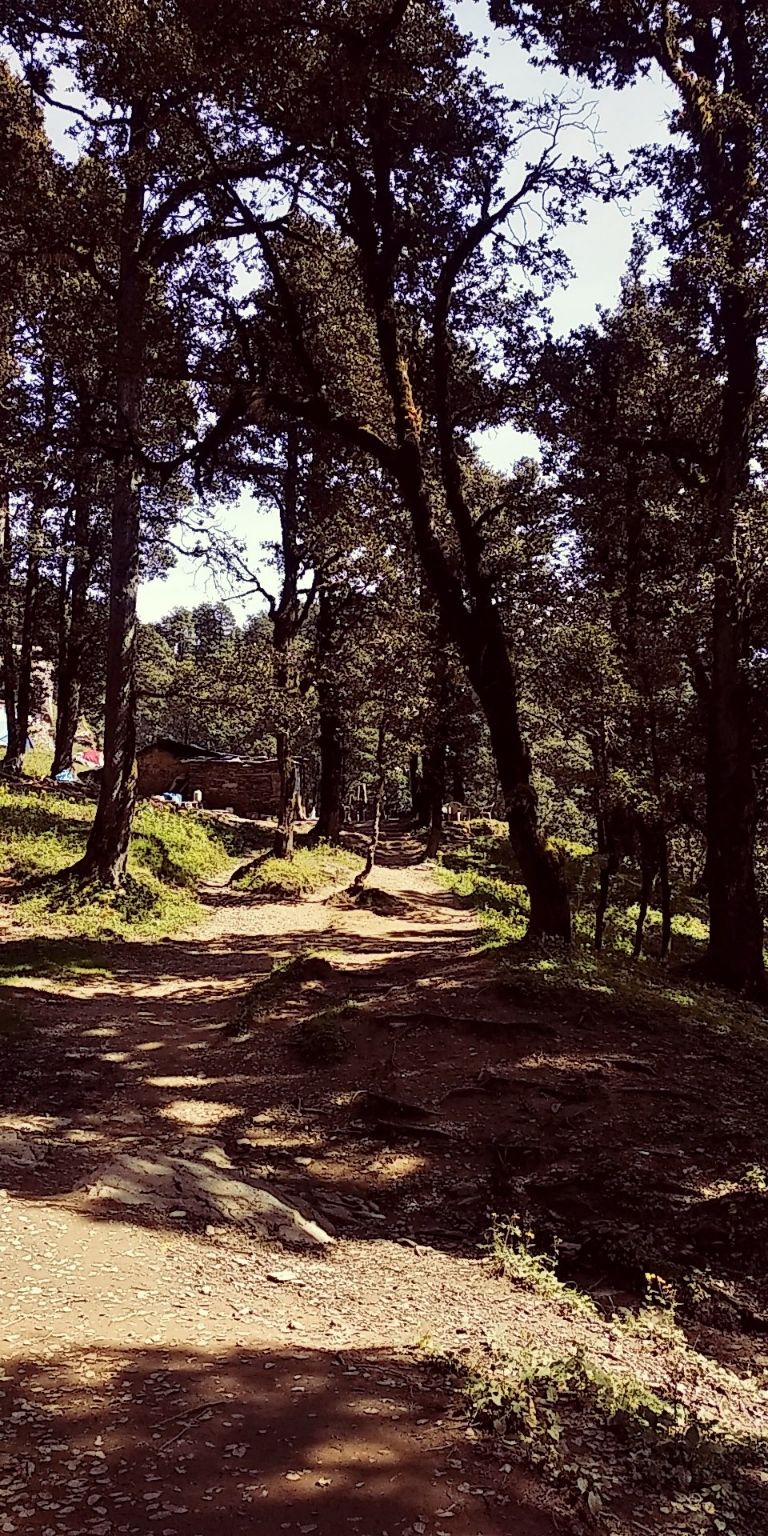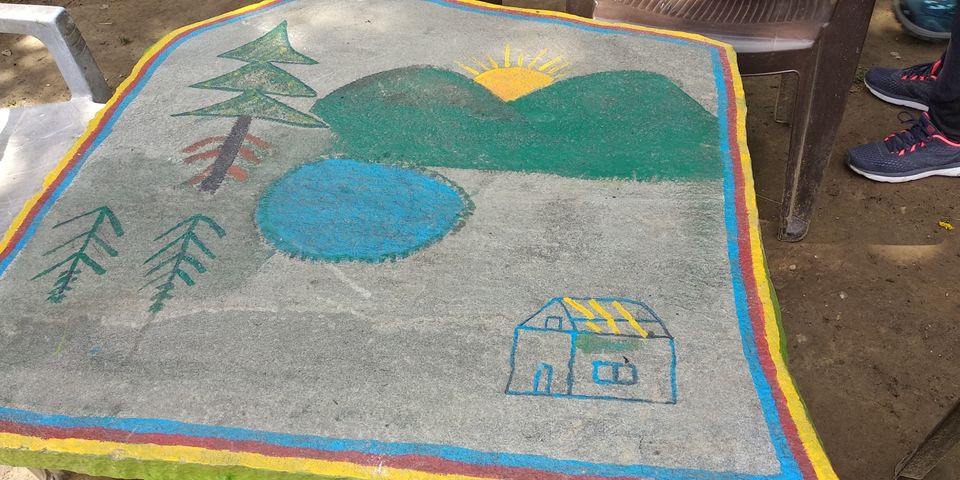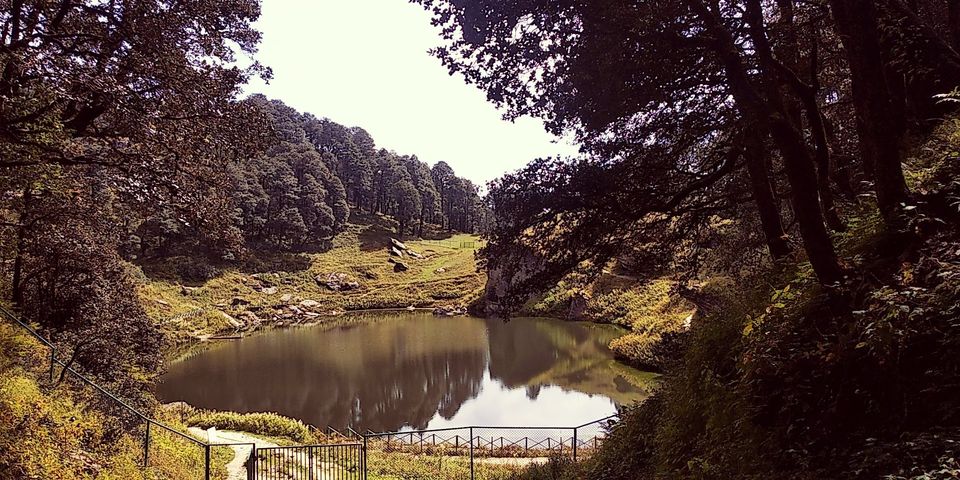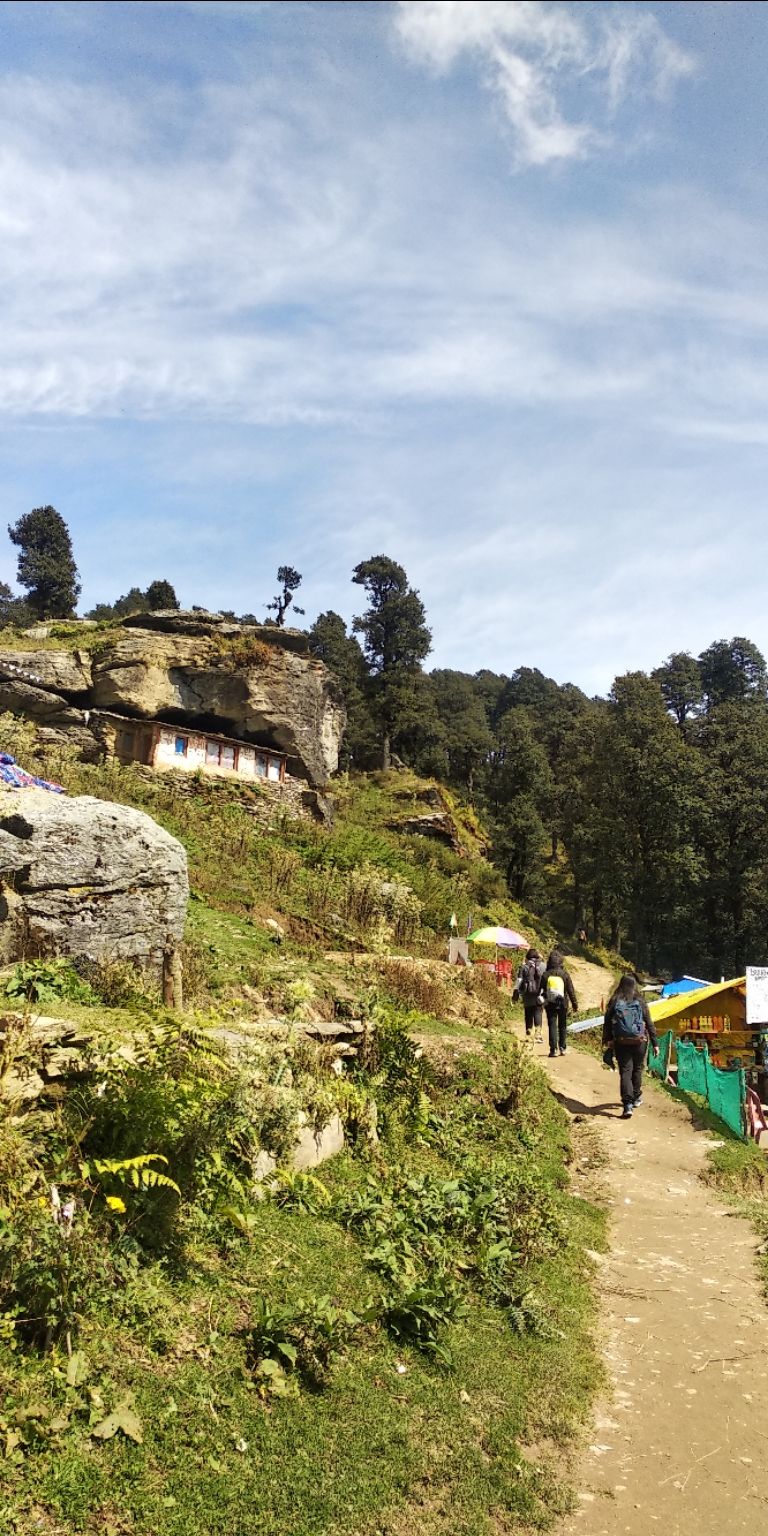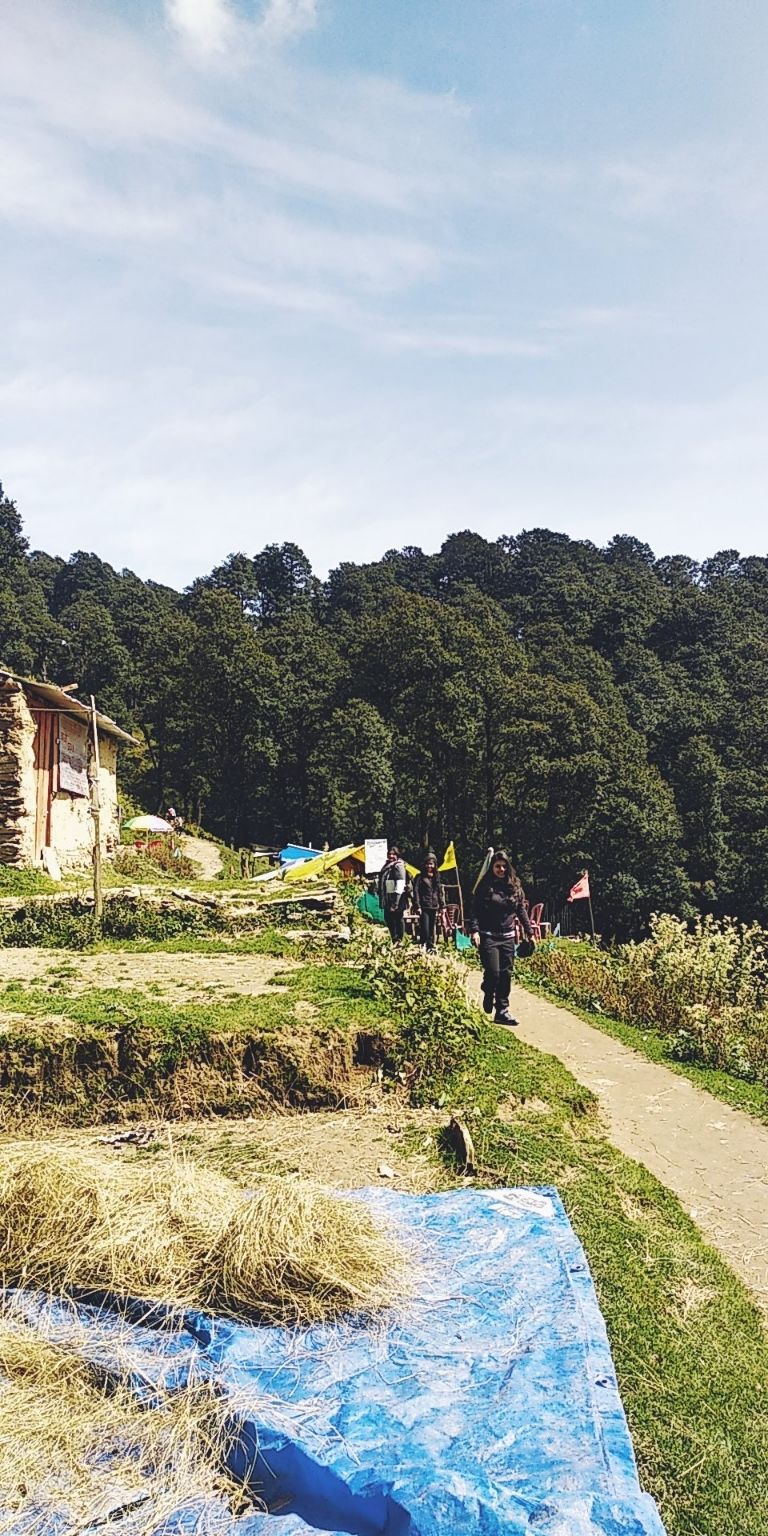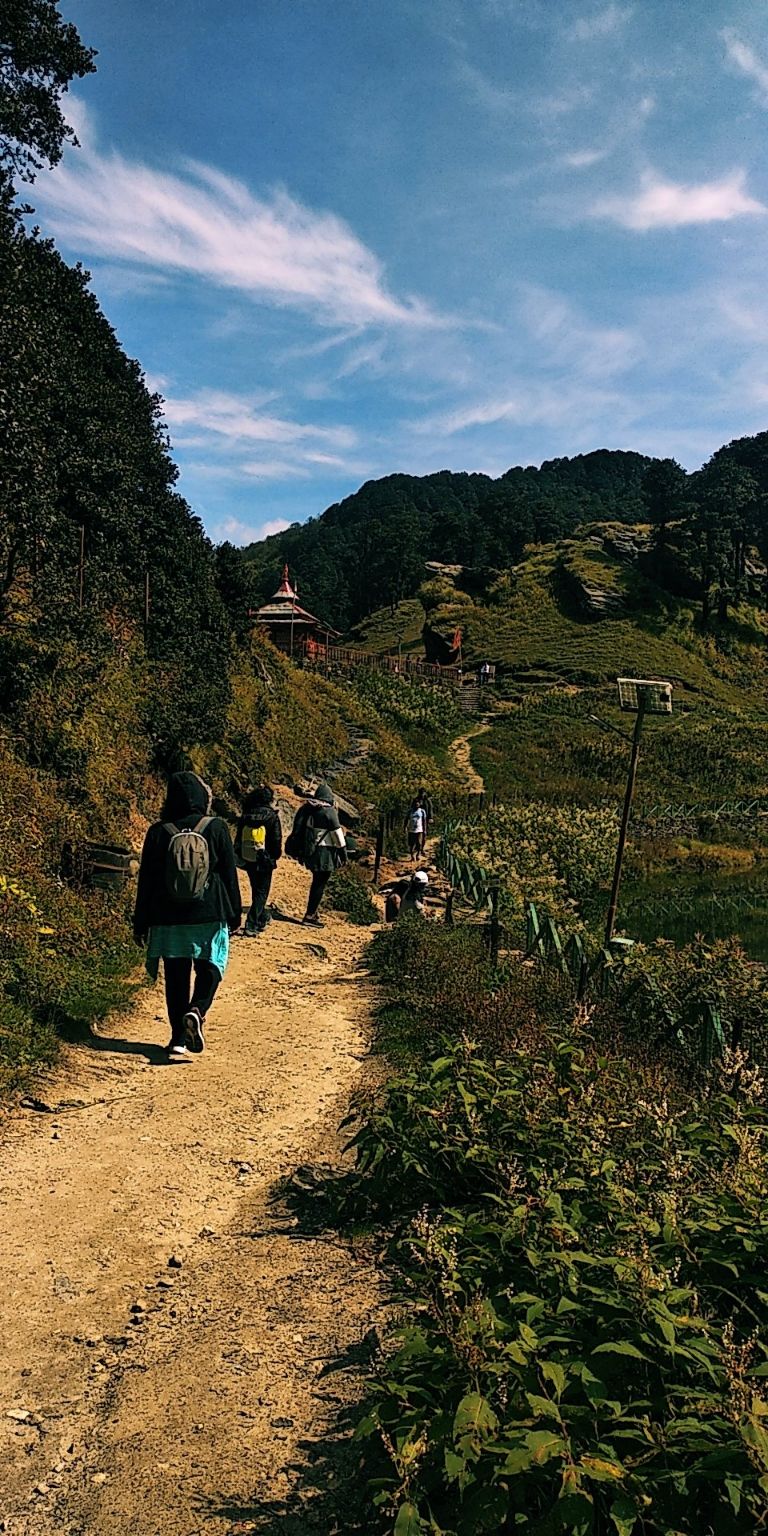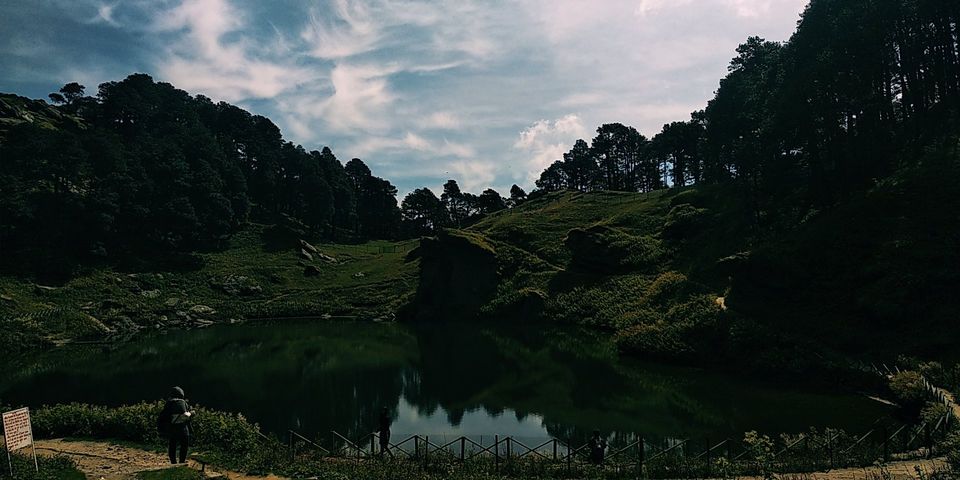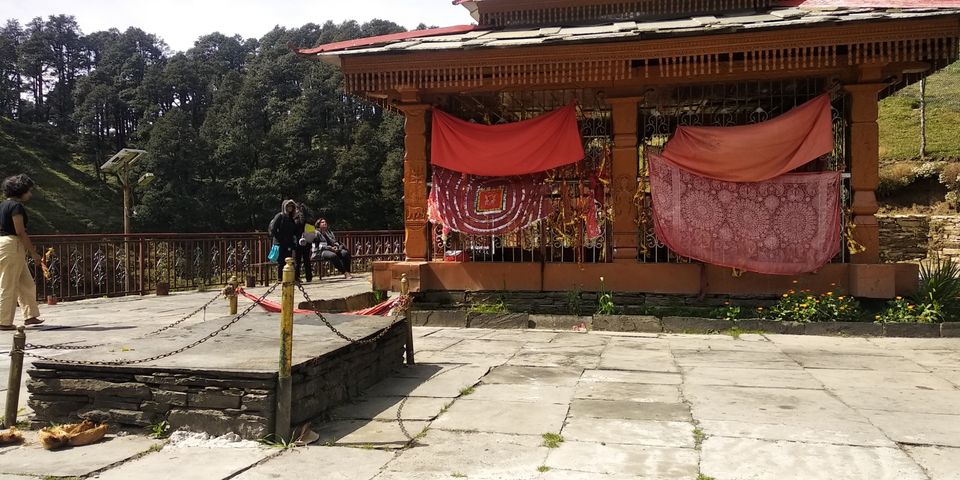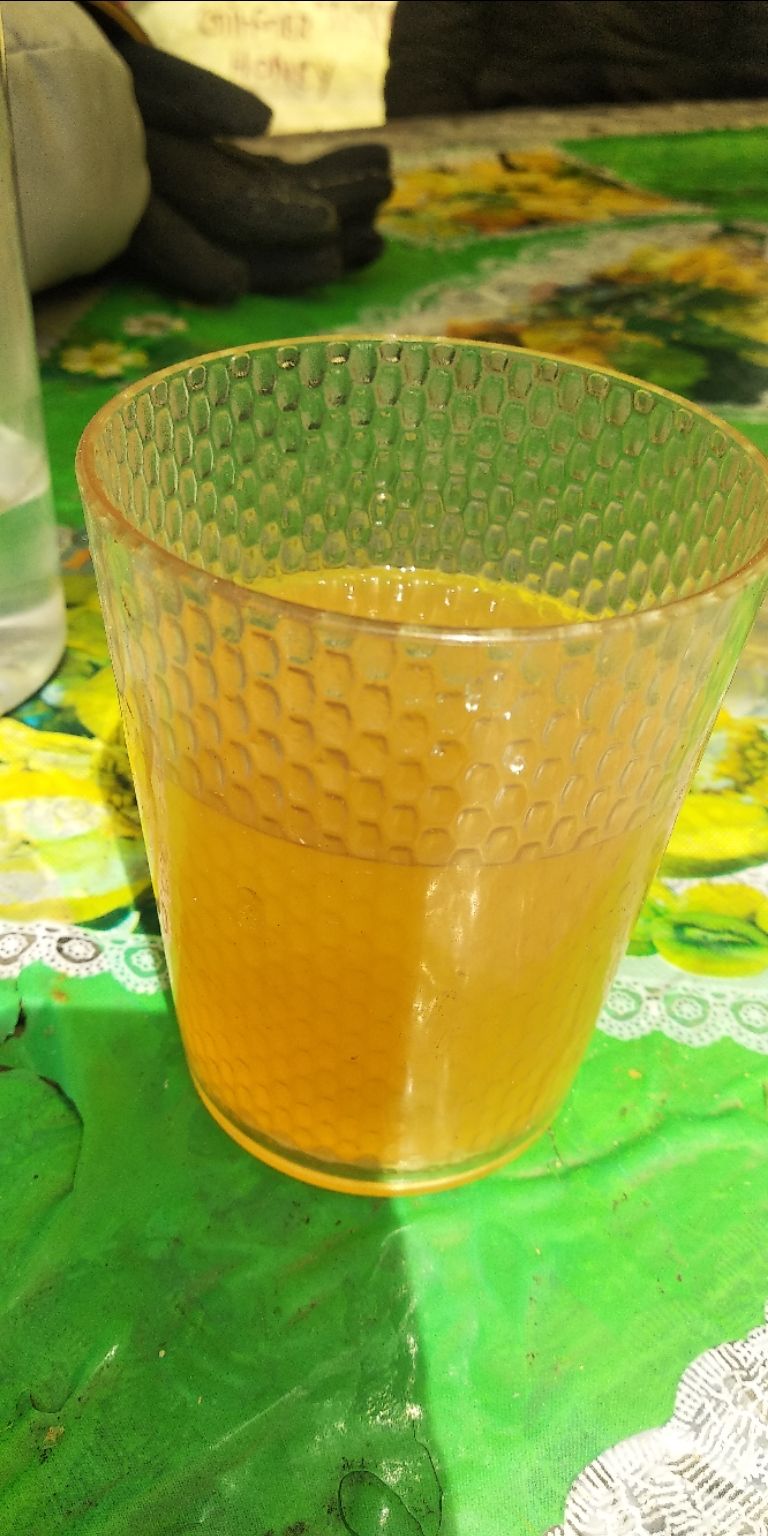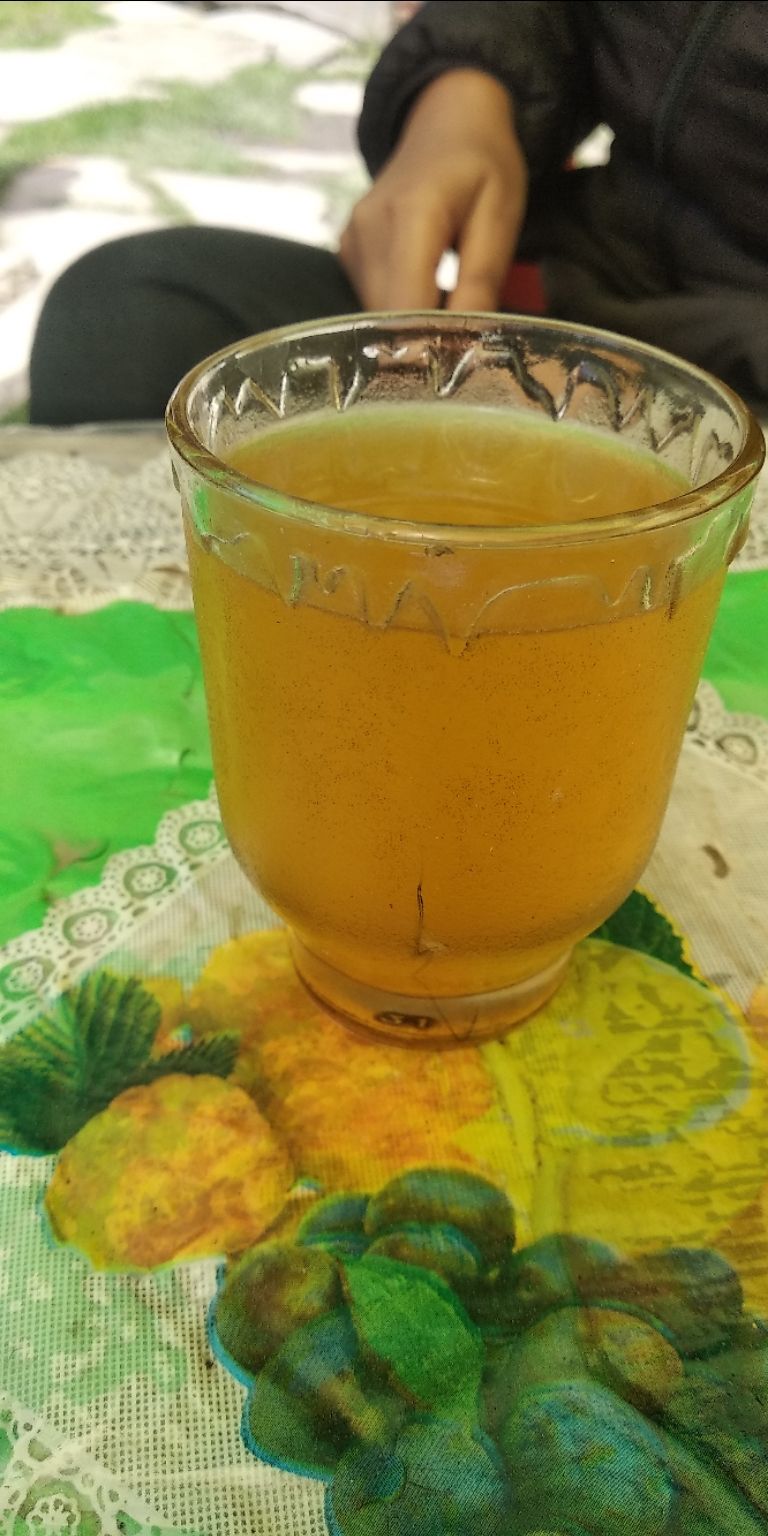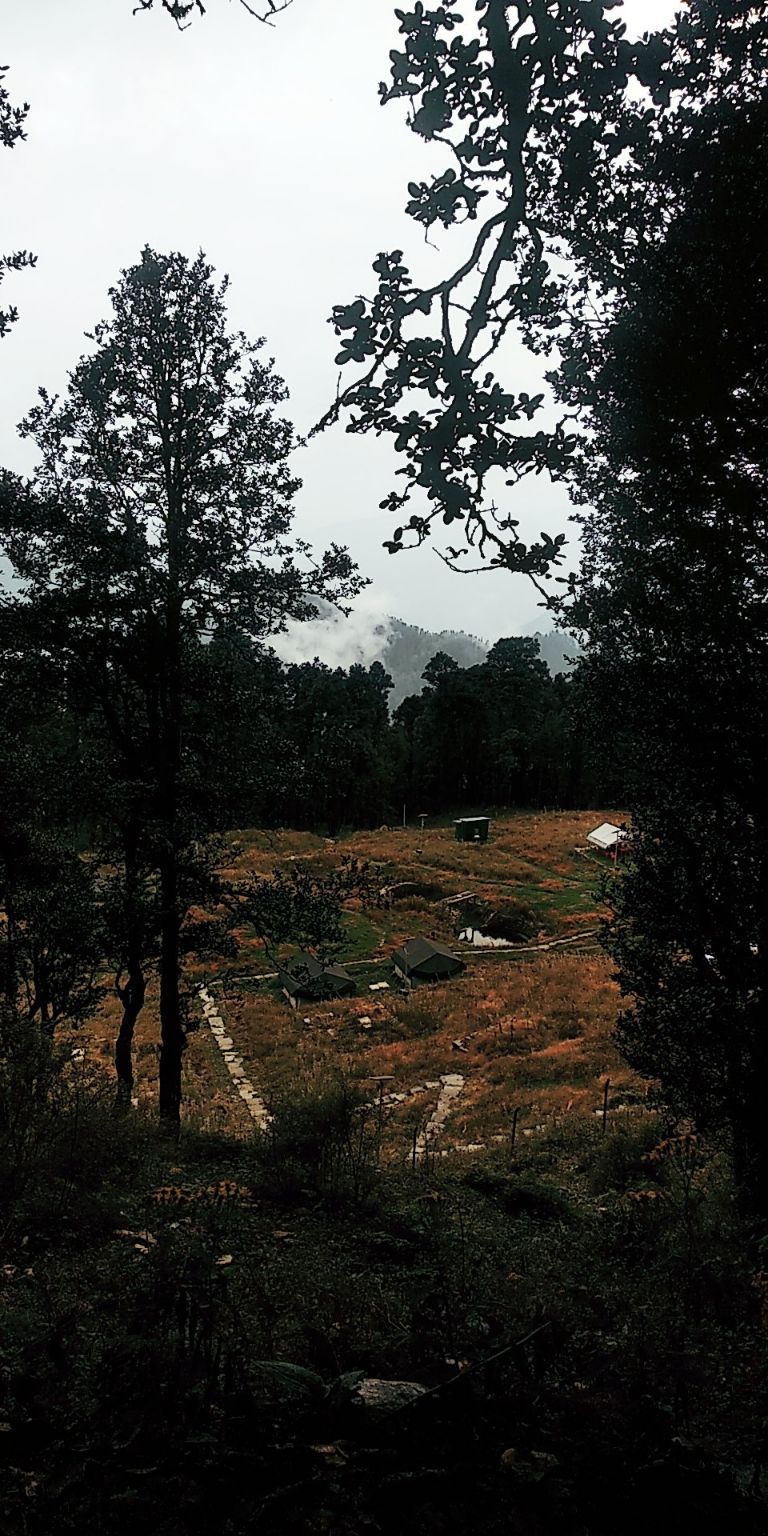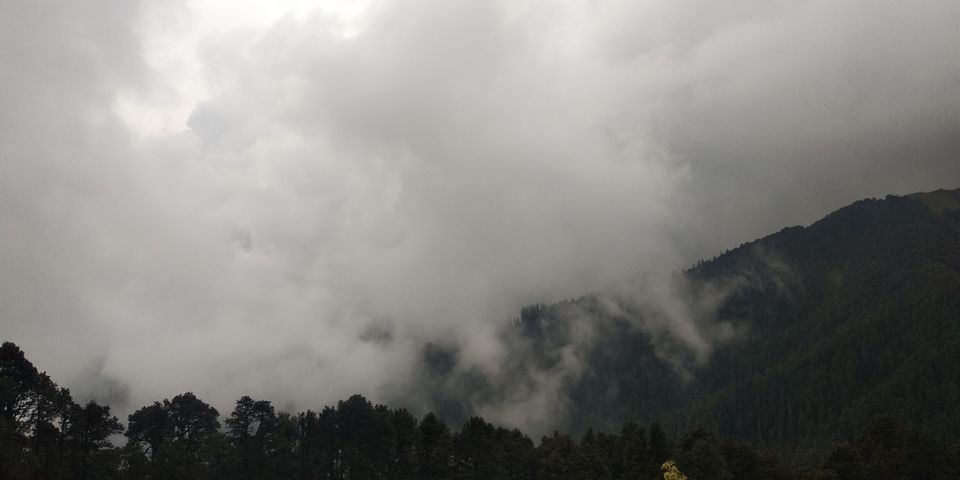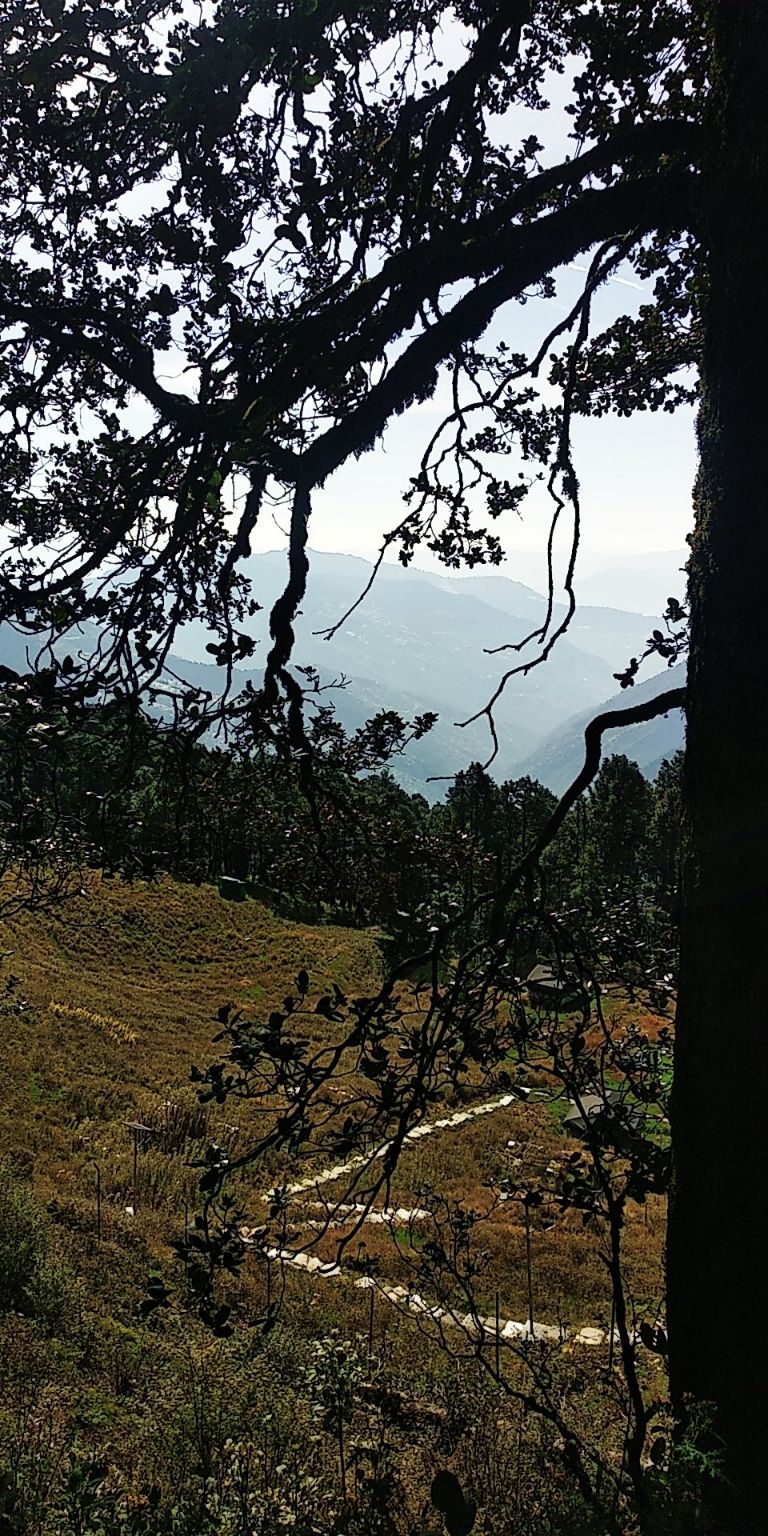 As I got up and tried to turn on the geyser, I was informed that there has been a power cut since last afternoon. As I did not plan anything for this day, I ended up staying in the homestay the whole day and playing multiple rounds of Jenga. By the night, the other guests were an active audience of the Jenga tournament that I was in with my friends. Overall, this day took away all the physical stress.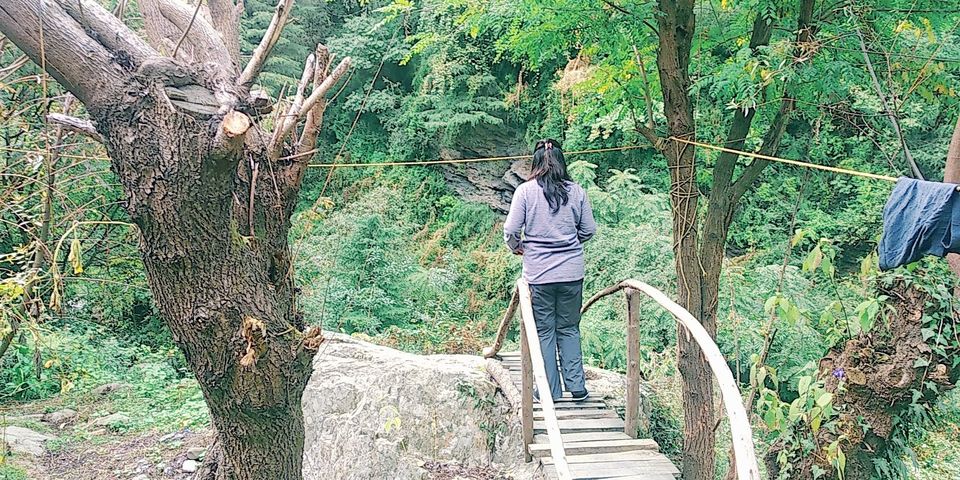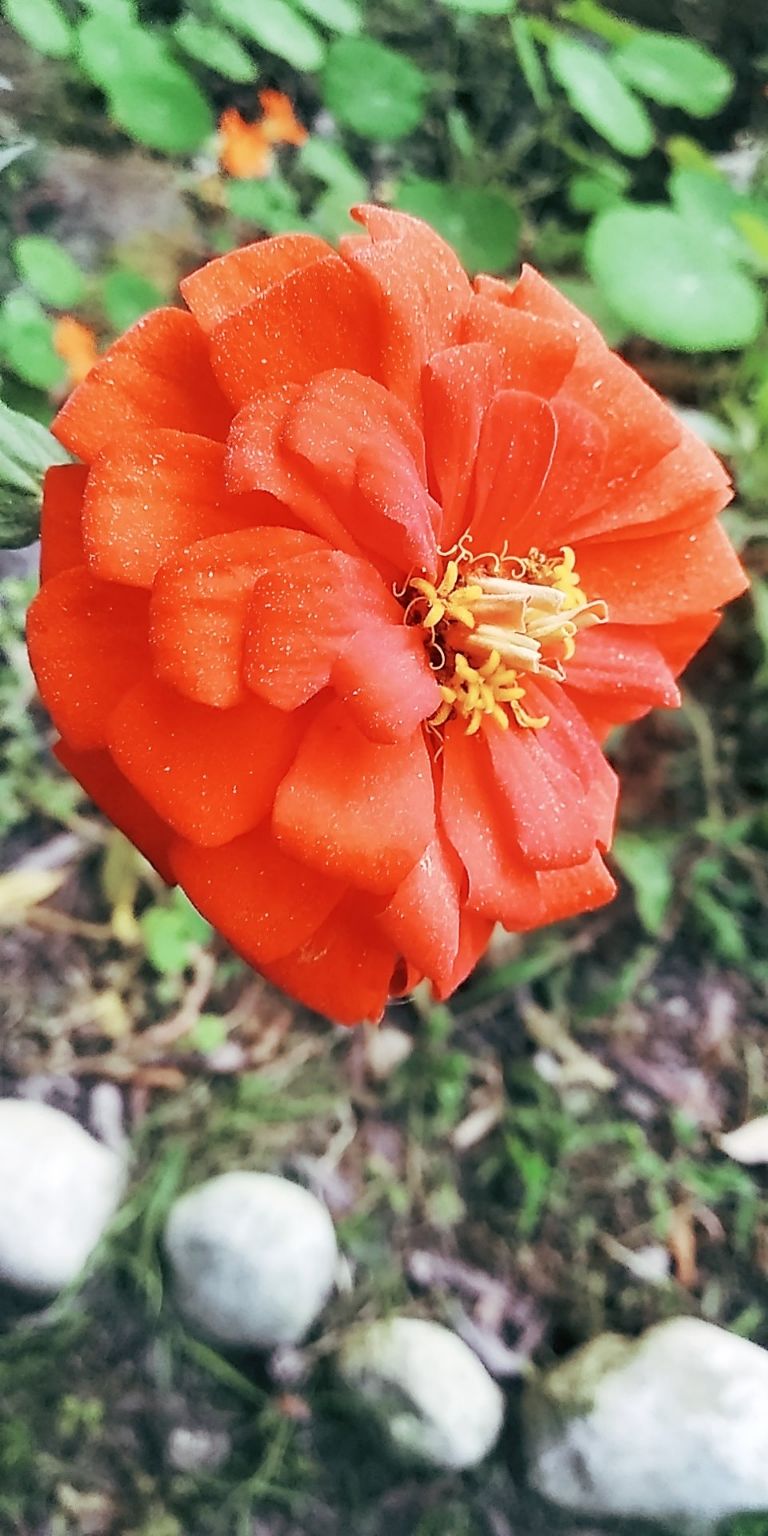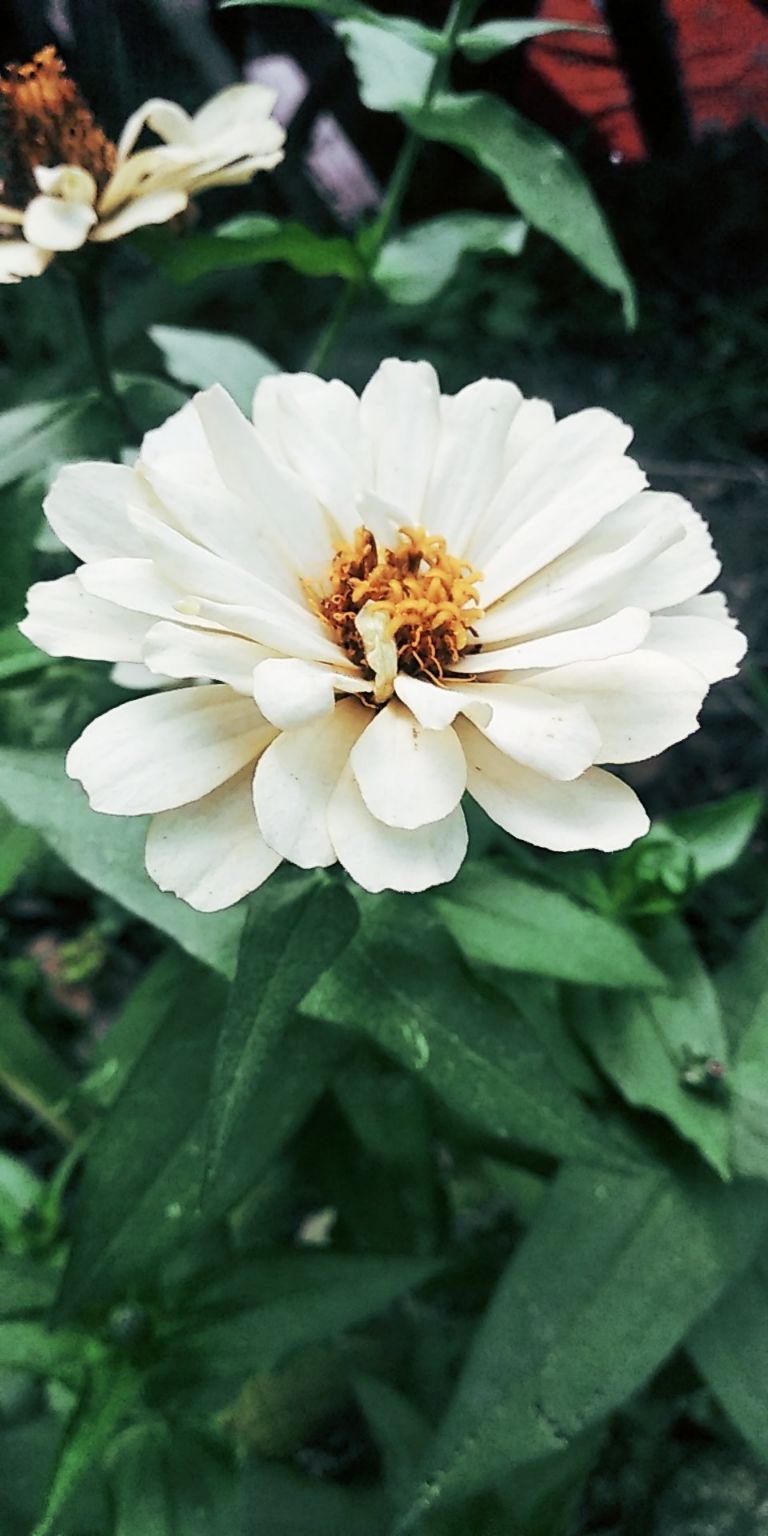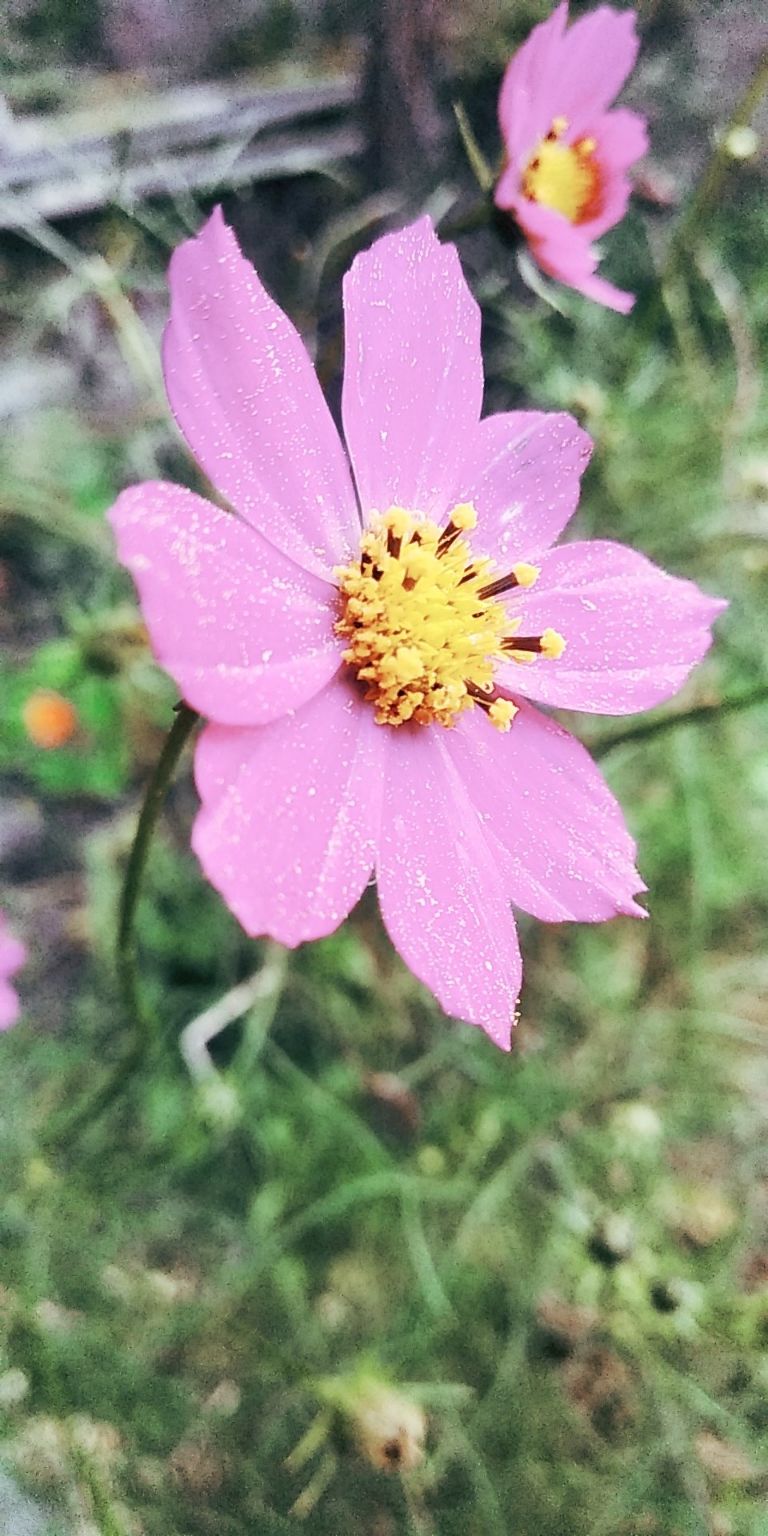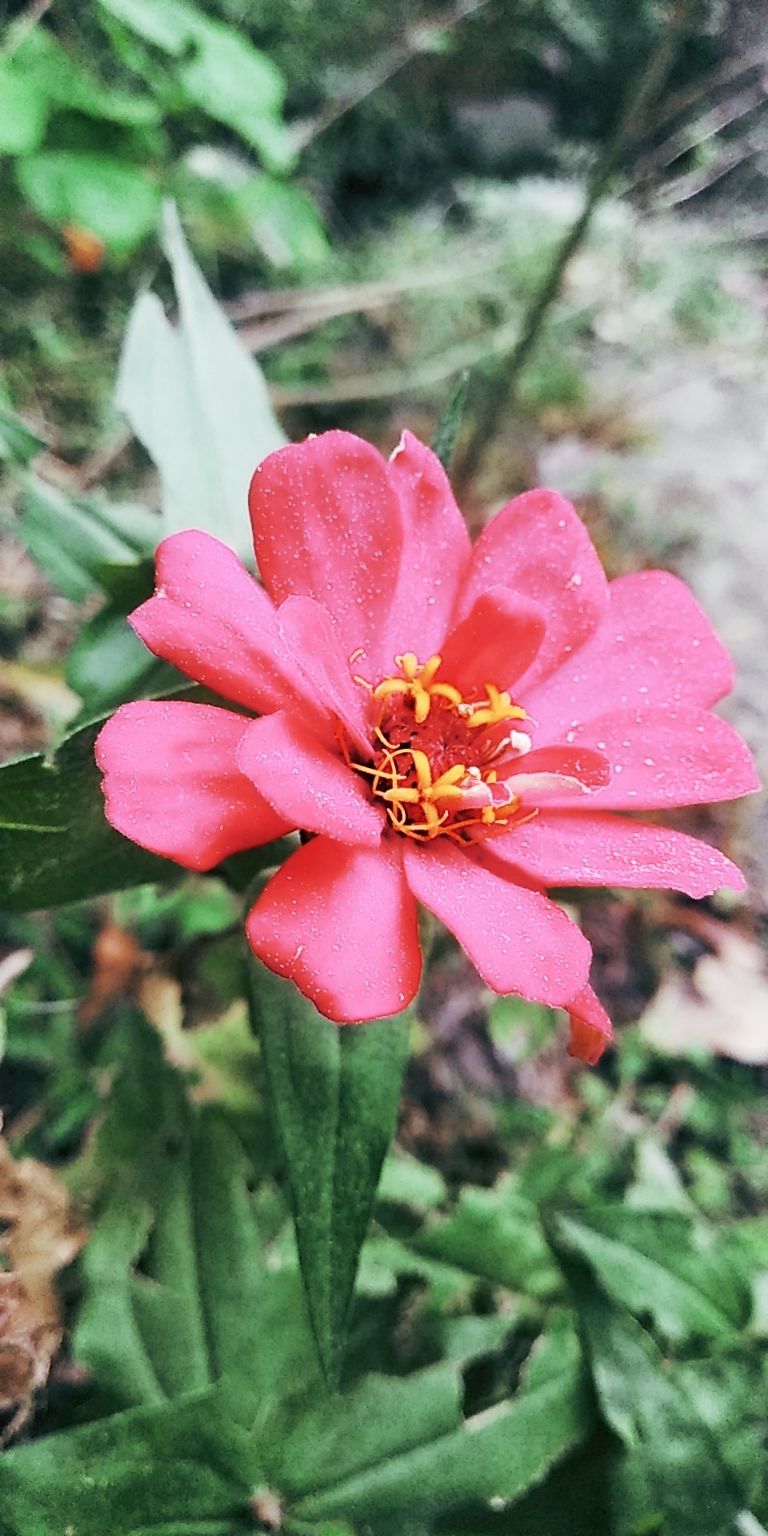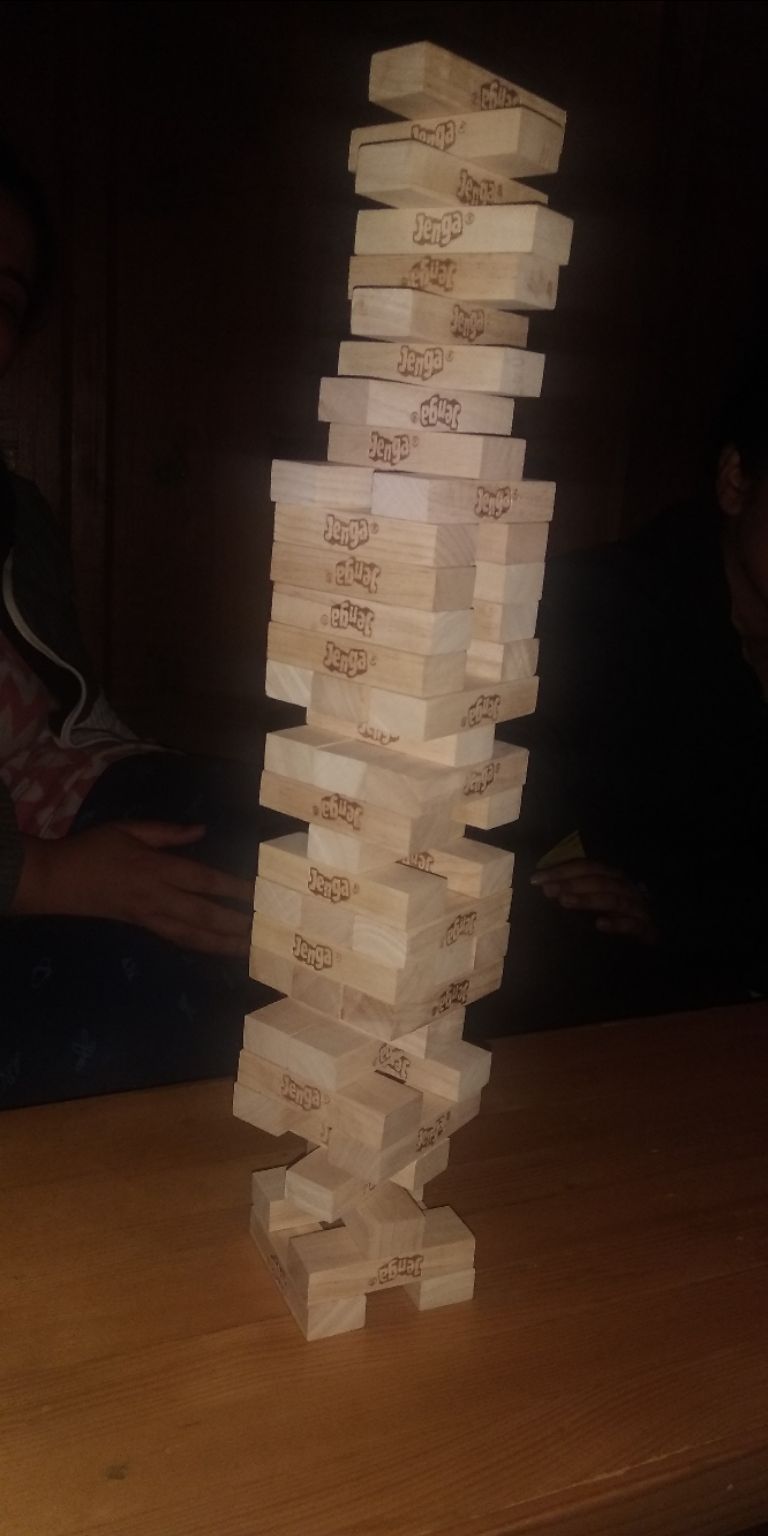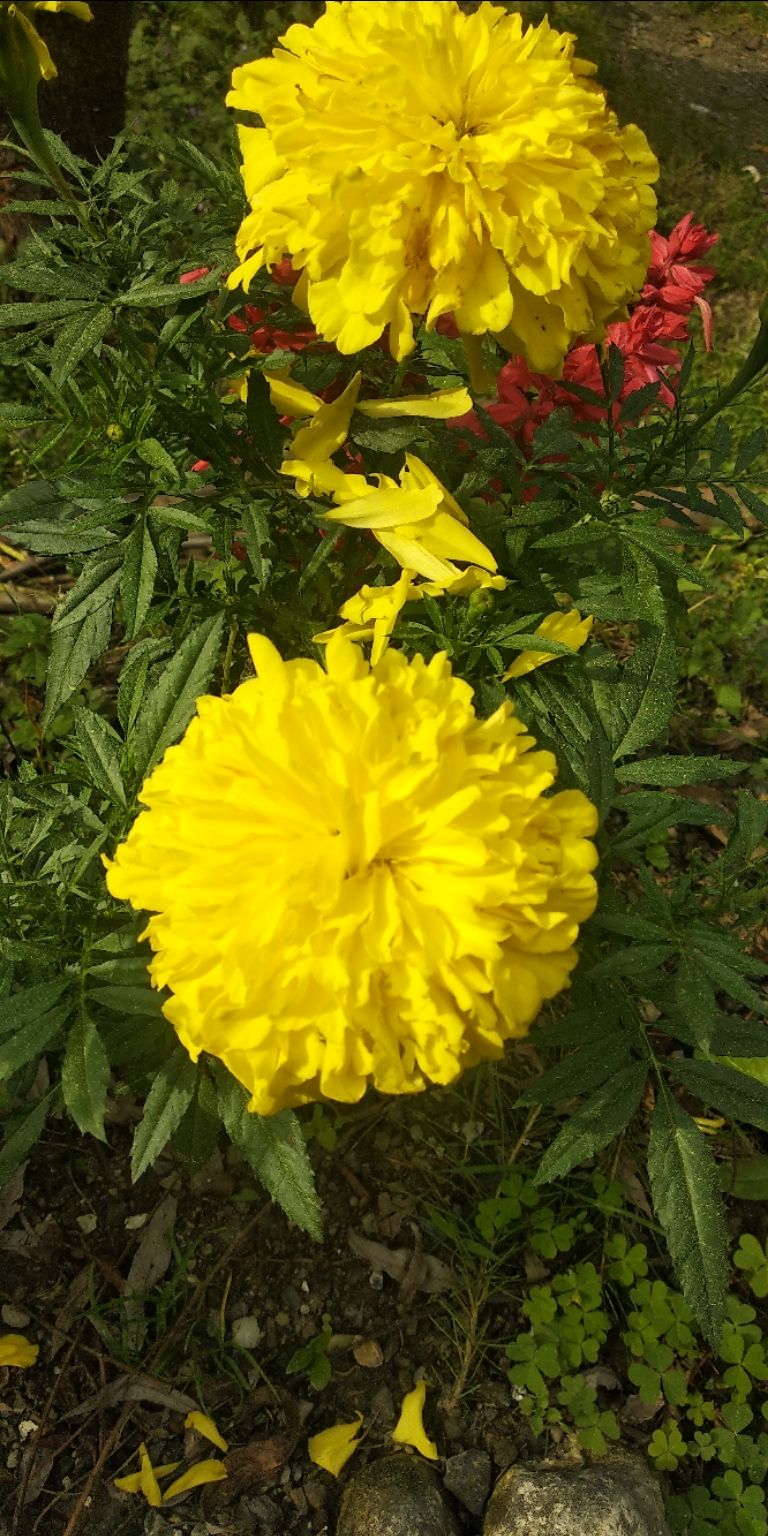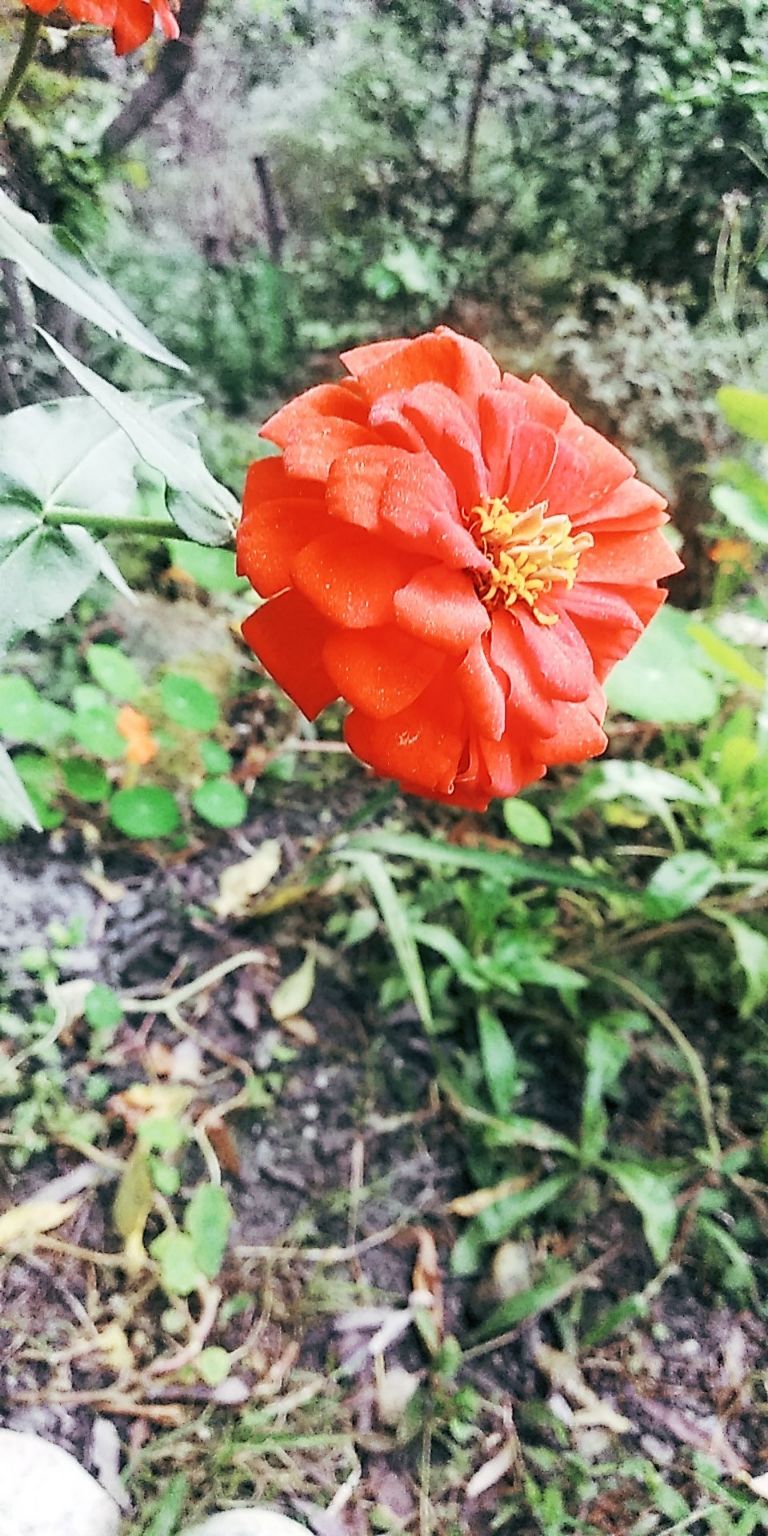 This was the last day at Jibhi and I after having a filling breakfast went to the nearby water stream and spent the last hours there before leaving Jibhi.